Millions enjoying Shanghai's attractions
Post Date: 2020/05/09 15:05
Share to: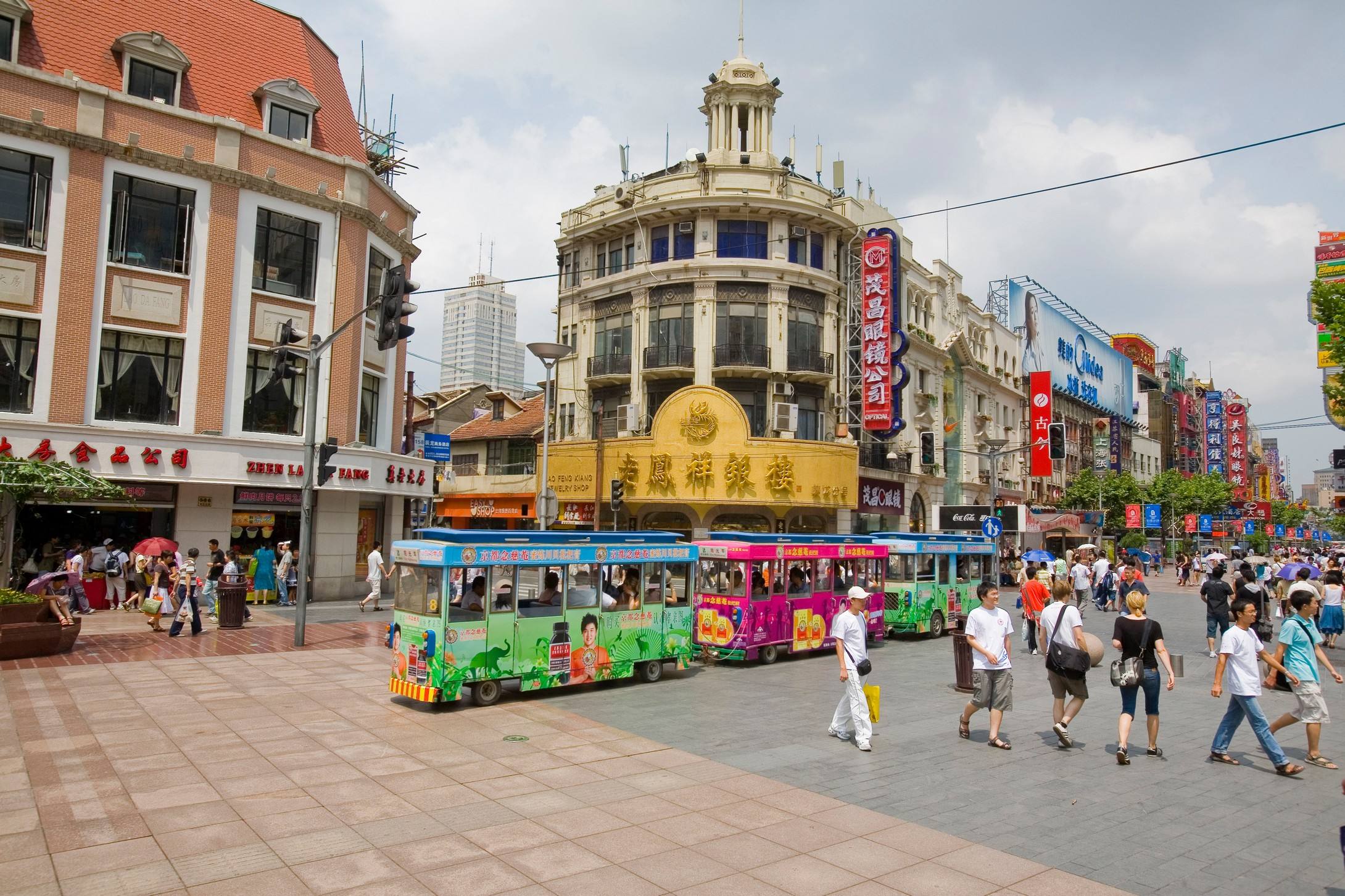 Shanghai recorded 7.07 million tourism visits during the five-day Labor Day holiday, with spending of 9.5 billion yuan (US$1.3 billion), the city's cultural and tourism authorities announced on Tuesday.
The city's 130 major attractions had a combined 2.85 million visits, the Shanghai Culture and Tourism Administration said.
Among them, Shanghai Wild Animal Park welcomed 79,500 visitors, and Shanghai Science and Technology Museum received 14,300.
Zhujiajiao water town had 41,000 visitors, while Haichang Ocean Park had 37,500 and Chenshan Botanical Garden 83,800 during the holiday.
Outdoor, countryside and minsu tours were favored by local residents during the holiday, the administration said, with the average occupation rate of 332 countryside minsu (B&Bs) 81 percent during the holiday. Many residents visited countryside minsu in Chongming, Jinshan and Fengxian districts.
The average occupancy rate at hotels in the city was 27 percent, the administration said.
Yao Lan, who lives in Xuhui District, took her family to a minsu in Jinshan District.
"We picked strawberries, planted vegetables and enjoyed nature, which was a very pleasant trip," she said.
Art galleries in the city recorded 36,600 visits through the holiday, while museums had 96,800.
The Bund area saw 622,800 visitors, and the Yuyuan Garden area and Lujiazui area had 132,300 and 539,100 respectively, the administration said.
The Shanghai International Tourism Resort had 245,000 visitors, while the Sheshan Tourism Resort had 181,800. Tourist sites in Chongming Island attracted 106,000, and 13,500 people enjoyed the Huangpu River cruise tour during the holiday.
The Huangpu River waterfront, spanning five districts, recorded a combined 2.249 million visits.
Art galleries in Shanghai attracted 433,000 visits for their online activities, and "cloud exhibitions" hosted by museums across the city had over 580,000 views.
The city's 86 A-level tourist attractions which had reopened implemented mandatory reservation during the holiday to control crowds and prevent the spread of the coronavirus.
Visitors had to undergo temperature checks, present their health QR code and wear masks.
Tourist attractions set up separation strips and increased staff numbers at entries and exits and narrow road sections to disperse visitors, the administration said.
Source: SHINE
Editor: Cai Wenjun

Tip: Hassle-free Shanghai Guided Tours recommended by Shanghai Private Tour during the COVID-19

Due to safety concerns over the Covid-19 virus, Shanghai Private Tour hand-picked some Shanghai City Tour as below for your reference, to make sure that you will travel safely during Covid-19 in Spring.
Shanghai Vacation Packages: 2-Day Shanghai Family Tour & Disneyland Park Tour from US$140 P/P (The Bund, Shanghai Tower, French Concession, Old Snack & Food Street, Disneyland Park)

Shanghai Tour Packages: 4-Day Magic Tour with Disneyland Park from US$247 P/P
(Shanghai Museum, Yuyuan Garden, Nanjing Road, The Bund, Shanghai Disney Park, Zhujiajiao Water Town)


Shanghai 1 Day Tour: Shanghai Family-Friendly Day Tour of Disneyland Park from US$67 P/P
(Shanghai Disneyland Park)