Disney issues standby pass for attractions
Post Date: 2020/07/16 21:47
Share to: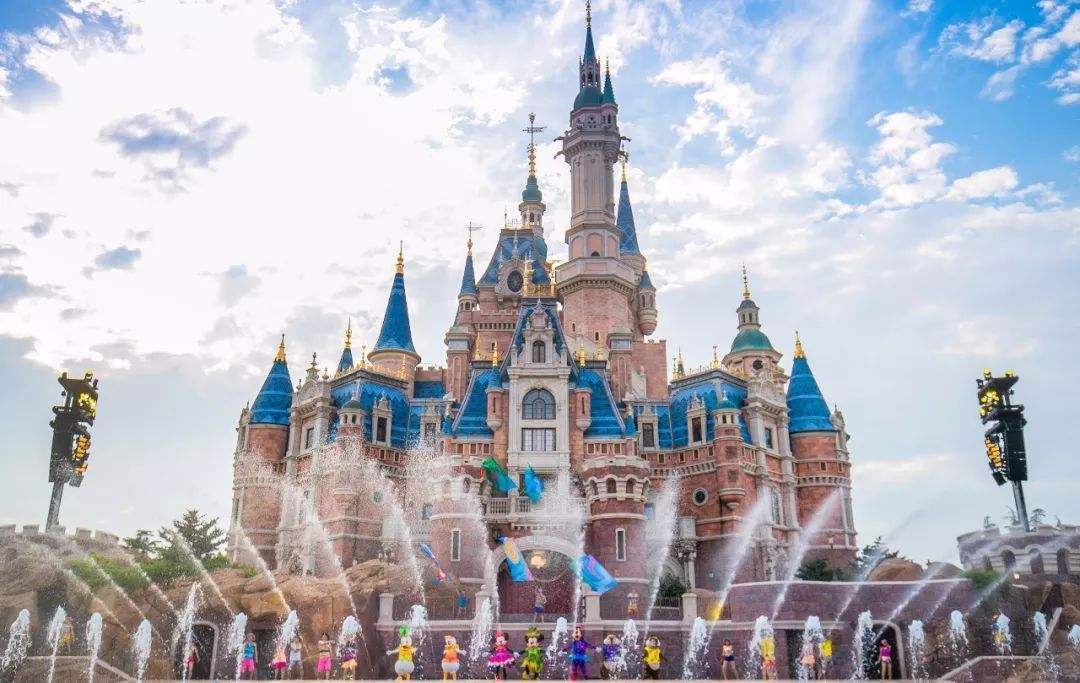 Shanghai Disney Resort has launched a standby pass to replace its fast pass, allowing visitors to reserve queuing times for popular attractions.
Visitors can select a time window for a standby pass from the resort's app. Instead of waiting in a queue, they are free to enjoy other activities until their time comes around, when they can enter the attraction at a designated entrance.
The pass is available from 11am to 4pm for Roaring Rapids, Tron Lightcycle Power Run, The Many Adventures of Winnie the Pooh, Challenge Trails at Camp Discovery as well as the Disney Color-Fest which will run through Friday at the Walt Disney Grand Theatre.
People with a standby pass may need only wait for up to 45 minutes to experience Roaring Rapids, one of the most popular attractions, compared with the usual 90 minutes.
The pass is subject to availability but not required on days when attendance is low.
Source: SHINE
Editor: Cai Wenjun

Tip: Hassle-free Shanghai Guided Tours recommended by Shanghai Private Tour during the COVID-19

Due to safety concerns over the Covid-19 virus, Shanghai Private Tour hand-picked some Shanghai City Tour with the Shanghai Dysney Land Park as below for your reference to make sure that you will travel safely during Covid-19 in Spring. We provide Shanghai Dysney Land Park Tickets Booking Service and Car Rental Service as well.
Shanghai Vacation Packages: 2-Day Shanghai Family Tour & Disneyland Park Tour from US$140 P/P (The Bund, Shanghai Tower, French Concession, Old Snack & Food Street, Disneyland Park)

Shanghai Tour Packages: 4-Day Magic Tour with Disneyland Park from US$247 P/P
(Shanghai Museum, Yuyuan Garden, Nanjing Road, The Bund, Shanghai Disney Park, Zhujiajiao Water Town)


Shanghai 1 Day Tour: Shanghai Family-Friendly Day Tour of Disneyland Park from US$67 P/P
(Shanghai Disneyland Park)