World-class shopping street nears completion
Post Date: 2020/07/26 21:36
Share to: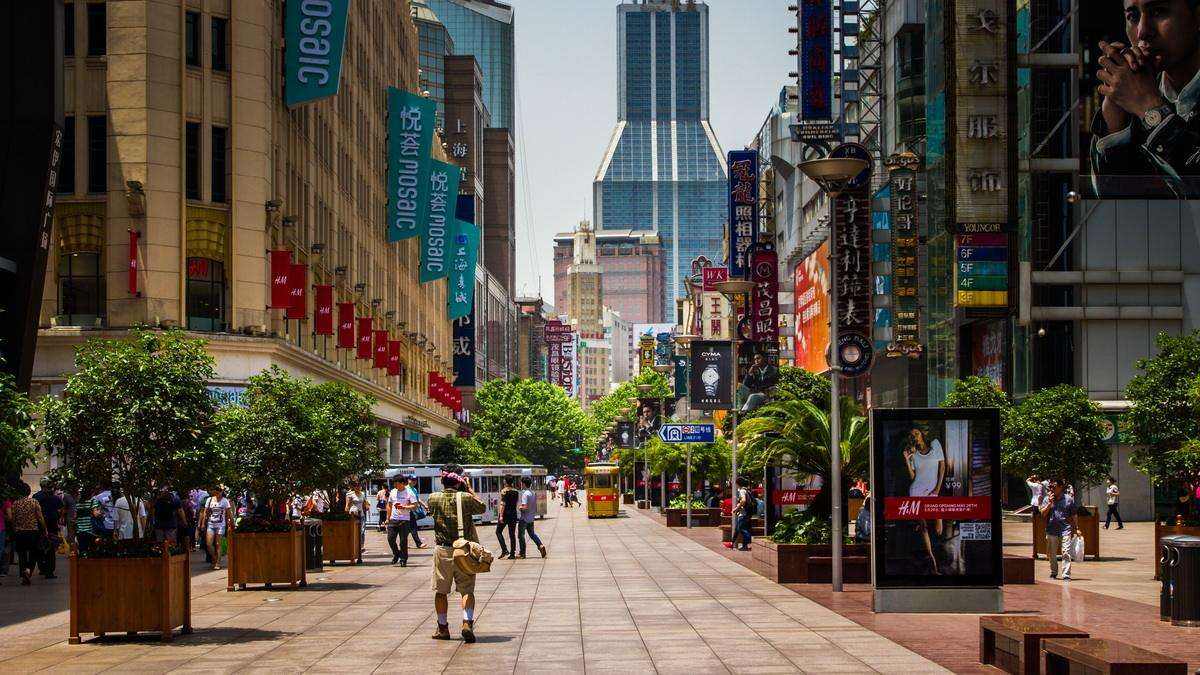 Part of the Nanjing Road Pedestrian Mall extension has opened to the public, with the project to reach to the Bund due to be completed in September.
It is part of the Huangpu District government's efforts to create a world-beating commercial district with global influence and contribute to the city's ambition to highlight its shopping brand, Gao Yun, Huangpu's Party secretary told a press conference on Tuesday.

A series of press conferences is being held through the end of September featuring top officials from the city's 16 districts introducing their developments.

Apart from the pedestrian mall, facelifts and upgrading are underway in other key business districts such as Huaihai Road and Yuyuan Garden Malls in Huangpu, Gao said.

Nanjing Road E., originally built in 1851 as one of the city's first modern roads, is being extended eastward to the Bund from its current end at Henan Road M. to accommodate a growing number of visitors in the future.

The street currently stretches 1,033 meters between Xizang and Henan roads. Half of the pavement on the 500-meter extension has been completed, with people now able to walk from Xizang Road M. to the Bund without interference from vehicles.

New greenery, small gardens, additional garbage bins and specially designed benches will be installed along the extension, while new illuminations will light buildings on both sides, including the Peace Hotel.

Chao Kejian, director of Huangpu, told the press conference that businesses along the road will also be upgraded to attract world famous brands to open stores.

"The pedestrian street attracts over 150 million visitors annually, who consume some 18 billion yuan (US$ 2.56 billion), which means average spending is only 100 yuan per person," Chao said. The extension and business upgrading are expected to boost consumption and drive the city's economic development, he added.

In one eye-catching project, Huawei has opened its biggest flagship store at the beginning of the new extension, showcasing its products and latest 5G technology applications.

The 5,000-square-meter store with 220 full-time staff is in a building built in 1935 by Silas Aaron Hardoon, a British real estate tycoon. Huawei says it hopes it will become a place where people can have fun, learn, share and innovate.

"Huangpu has attracted 216 flagship or first stores of international brands, such as Nike and M&M's," Gao said.

Peet's Coffee, for example, founded in 1966 in Berkeley, California, opened a new store at The Central, a new commercial project near Nanjing Road E. developed from four buildings — Central Mansion, Meilun Building, Xinkang Building and Huaqiao Building — dating from 1924 to 1930. The grand opening in May attracted a long line of customers.

Gao said department stores in Huangpu had seen total sales triple in May, a sign that the city was returning to normal following the COVID-19 outbreak.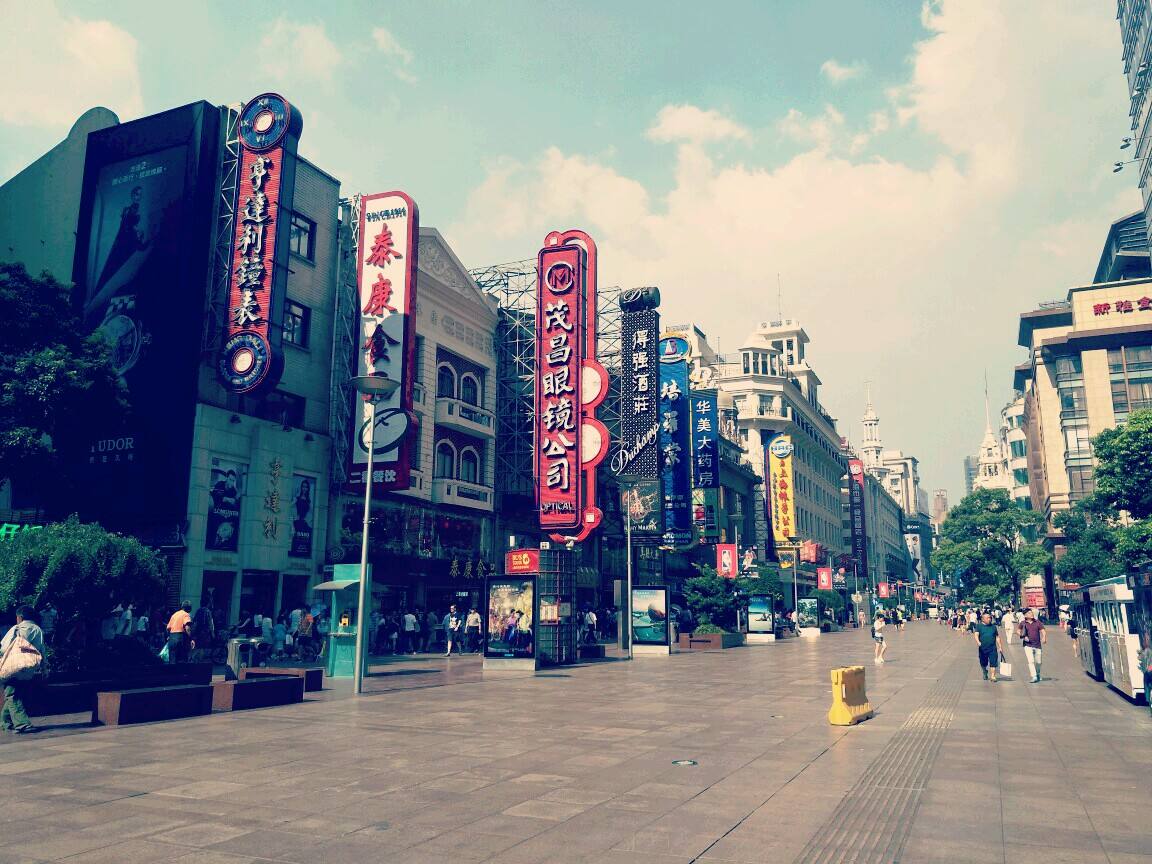 Source: SHINE
Editor: Cai Wenjun

Tip: Hassle-free Shanghai Guided Tours recommended by Shanghai Private Tour during the COVID-19

Due to safety concerns over the Covid-19 virus, Shanghai Private Tour hand-picked some Shanghai Tour with the Nanjing Road Pedestrian Street as below for your reference to make sure that you will travel safely during Covid-19 in Spring.
Shanghai Day Tour Package: Night Tour with Huangpu River Cruise from US$60 P/P
(Nanjing Road, The Bund, Boat Cruise on Huangpu River)

Shanghai Vacation Packages: 2 Days Shanghai City Tour with Old and New Landmarks from US$100 P/P
(Shanghai Museum, Yuyuan Garden & Bazaar, Tianzifang, Jade Buddha Temple, Shanghai World Financial Center (SWFC), Nanjing Road, The Bund, Boat cruise on the Huangpu river)


3-Day Shanghai Essential with Zhujiajiao Water Town Vacation Package from US$142 P/P
(The Bund, Shanghai Museum, Yuyuan Garden & Bazaar, Shanghai Confucian Temple, Tianzifang, Jade Buddha Temple, Nanjing Road, Old French Concession, Boat cruise on the Huangpu river, Pudong New Area, Shanghai Oriental TV Tower, Zhujiajiao Water Town)