Tour Itinerary
Place&Transport: Shanghai
Today's Activities: Zhujiajiao Ancient Water Town, Yuyuan Garden & Bazaar, The Bund
Accommondation: N/A
Meal: N/A
In the morning, your local tour guide will pick you up at your hotel in Shanghai or Shanghai train station (based on your requirement), you will find a welcome sign "Shanghai Private Tour". Firstly, drive you to Zhujiajiao water town, around 40 minutes.
Our Shanghai Pick up Sign" Shanghai Private Tour"
Upon arrival, you will first take a boat cruise around this water town, Zhujiajiao is a water town with a history of more than 1,700 years. Endowed with another elegant name - 'Pearl Stream' - the little town is the best-preserved among the four ancient towns in Shanghai. Unique old bridges across bubbling streams, small rivers shaded by willow trees, and houses with courtyards attached all transport people who have been living amidst the bustle and hustle of the modern big city to a brand-new world full of antiquity, leisure and tranquility. Zhujiajiao is one of the nearest water towns away from the urban area of Shanghai. Its traditional atmosphere is completely different from Shanghai city. If you want to relax yourself and learn some exquisite water town culture, Zhujiajiao is a good option.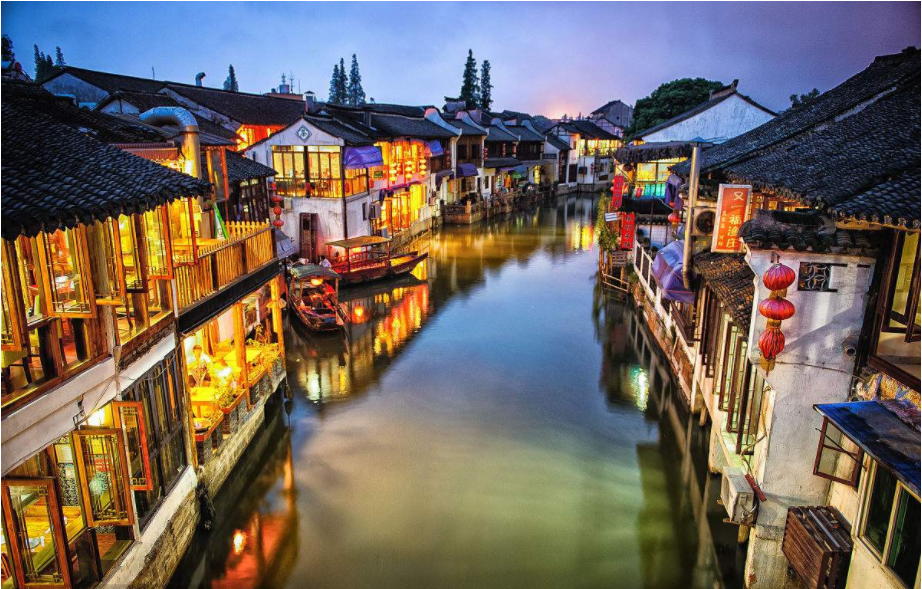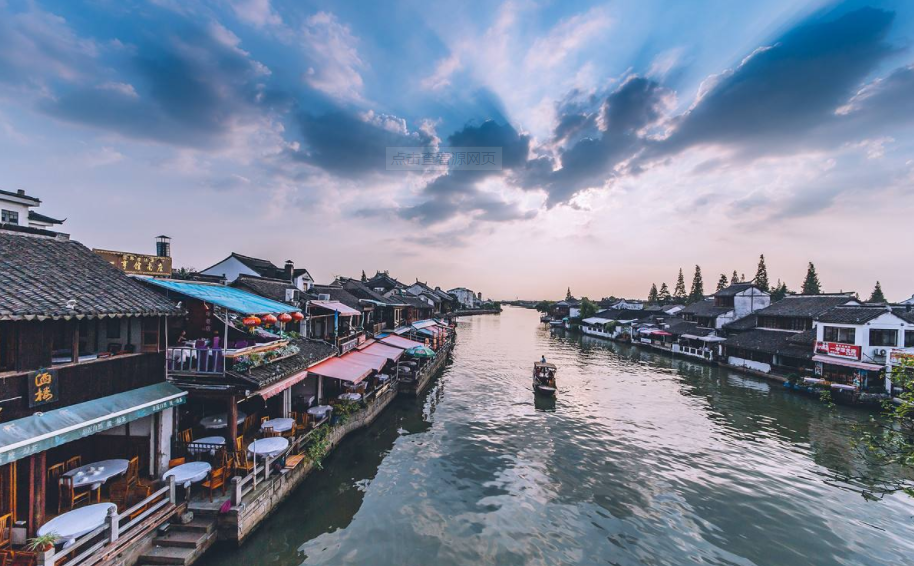 It is said that to visit Zhujiajaio without seeing the bridges means that you have not really been to Zhujiajiao at all!
Bridges in the town are distinctive and old, built during Ming and Qing Dynasties. Among over 30 featured ancient stone bridges in the town, Fangsheng Bridge gains the greatest fame which is also the largest five-hole stone bridge in regions south of Yangtze River. The North Street with old style shops and decorated red lanterns is the most vigorous ancient street that none of others can match in the country.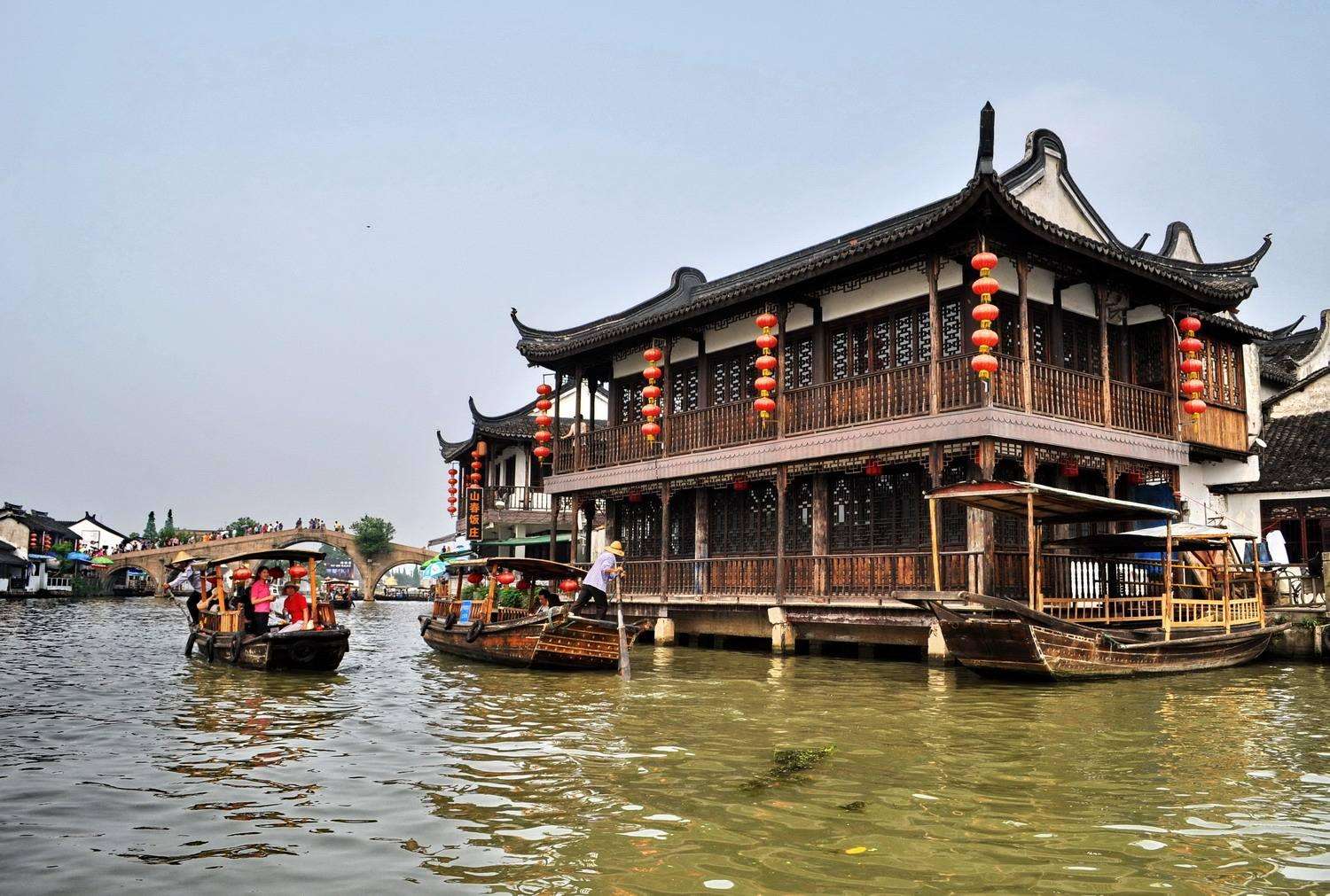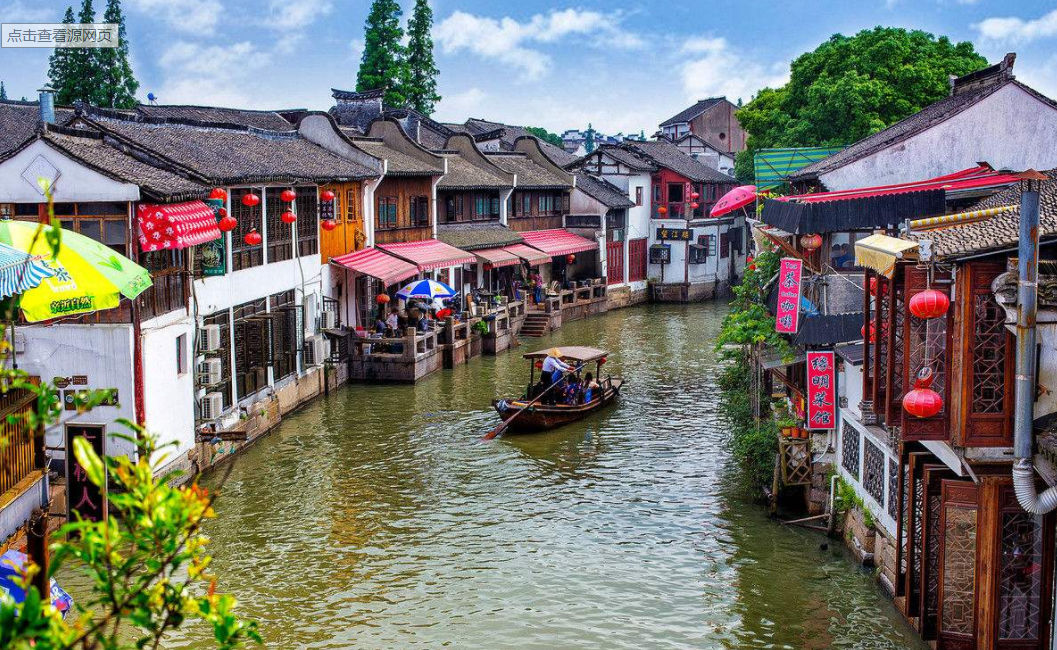 Your lunch will be arranged at the local restaurant popular with the local people to stay away from the tourists' meals. (At your own expense or ask your guide to recommend some other restaurants if you have special dietary needs.)

Recommended dishes and snacks in the town: meat wrapped in leaves, steamed pork dumplings, roast soybeans, braised pettitoes, dark-rice zongzi and rose-flavored fermented bean curd. Your personal guide will give you good recommendations for lunch as well. (THEY ARE FOODIES, they really know where and what to eat)

After lunch, transfer to Shanghai and back to the modern world by visiting Yuyuan Garden, The best private garden in Shanghai. It was considered the best garden in southeast China. It enjoyed a history over 400 years since its first establishment by Pan yunduan who had intended to bring happiness and pleasure to his parents and relatives. This garden which is a must for visitors from the foreign countries represents the past of Shanghai. The pavilions, halls, rockeries, ponds and cloisters in the garden all have unique characteristics. Next to the Garden is the most popular bazaar in Shanghai, here you can see a wide range of local street food, souvenirs, etc.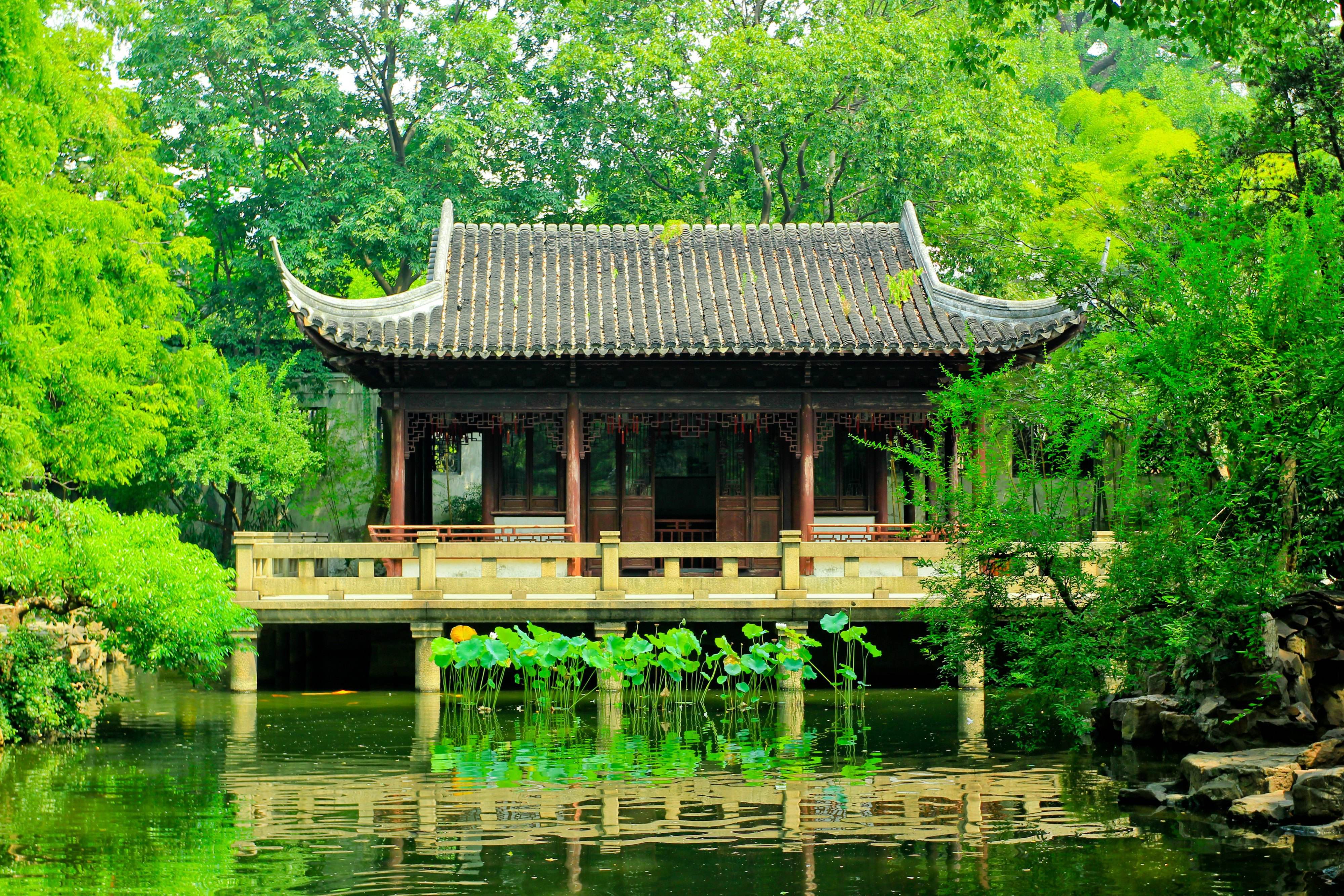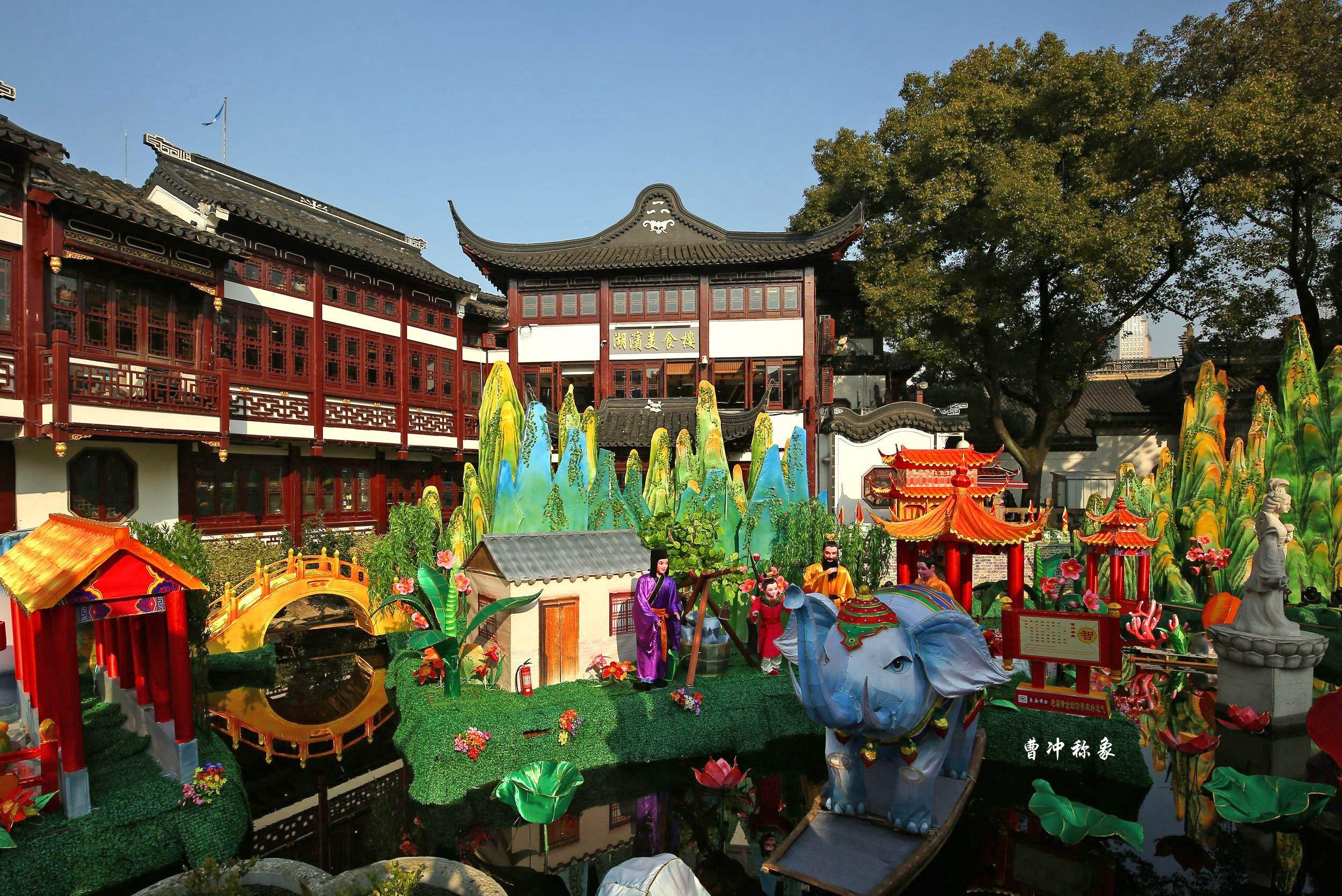 Adjacent to the garden is the Yuyuan Bazaar, Originally there was just a temple (The City God Temple) that was built in the 15th Century. Today the area is also home to a lively market that specializes in traditional Chinese arts and crafts. You can pick some antiques, silk fans, bamboo articles, shell carvings, paintings, or you try some Shanghai Xiao Long Bao (Soup Dumplings), vegetarian buns, chicken soup to experience a little of the Shanghai culture.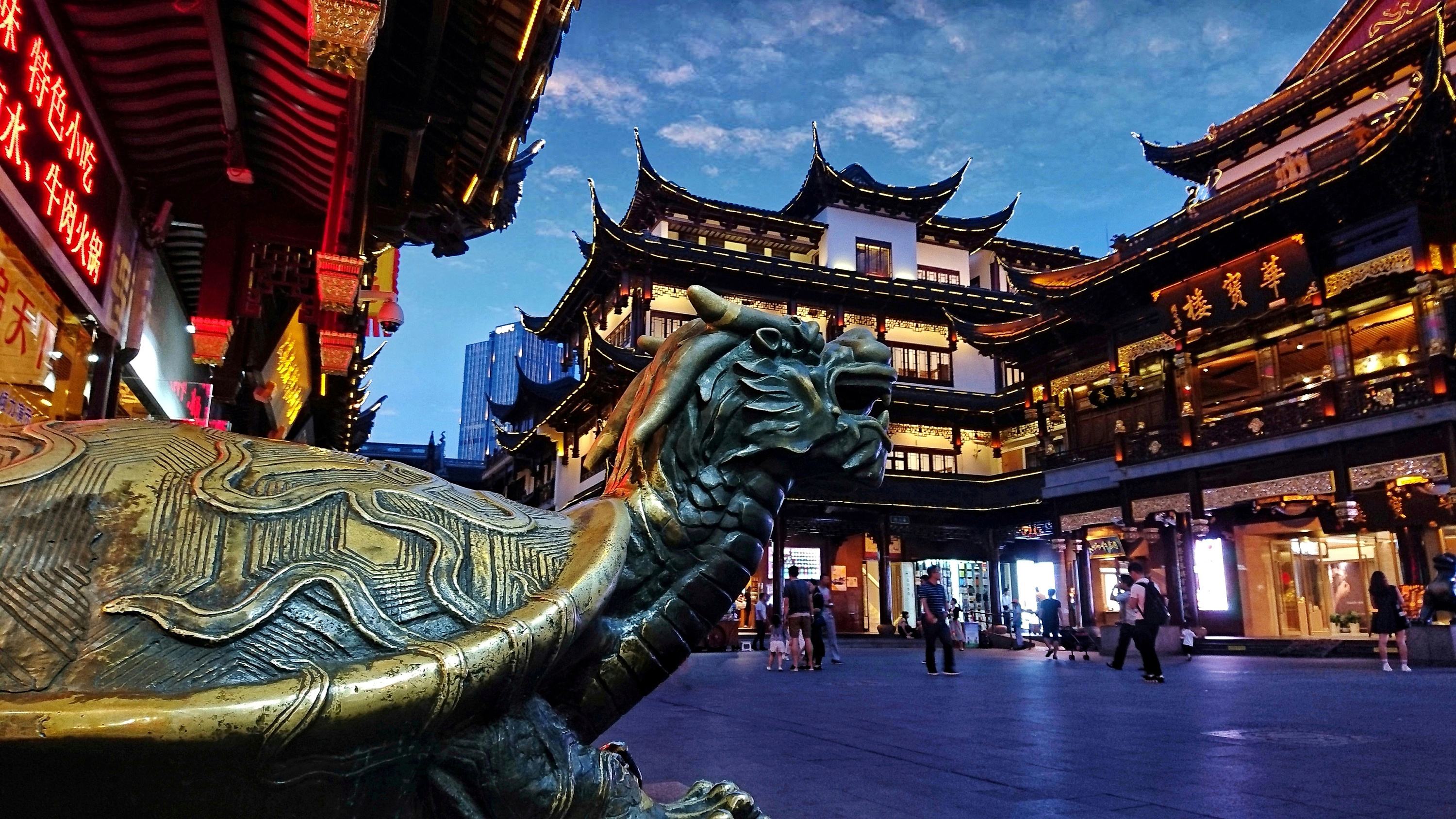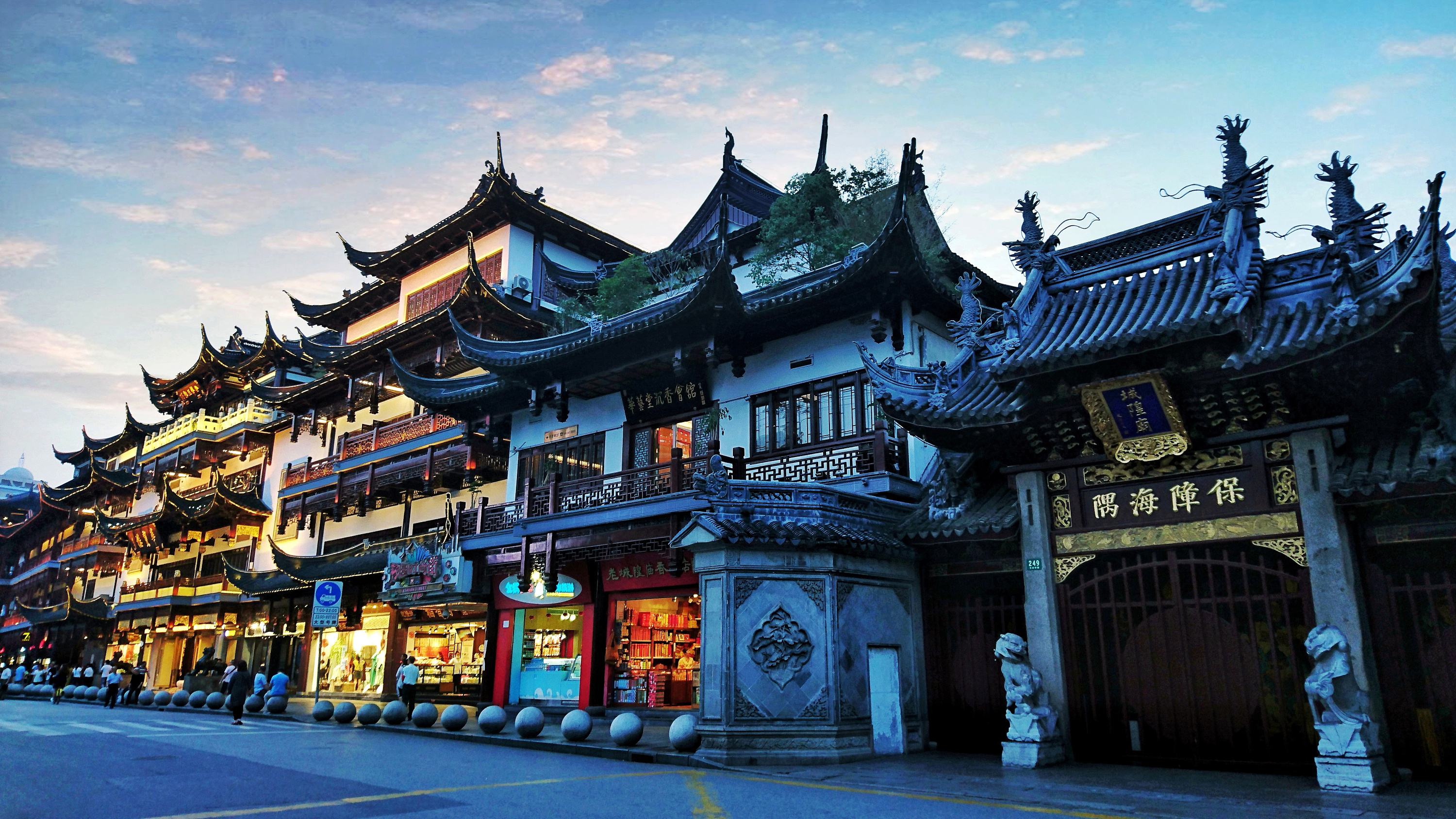 The last stop is The Bund. The Bund is a waterfront area in central Shanghai. The area is in the eastern part of Huangpu District centers on a section of Zhongshan Road ,which runs along the western bank of the Huangpu River, facing the high, modern skyscrapers of Pudong,Traditionally, the Bund begins at Yan'an Road in the south and ends at Waibaidu Bridge in the north, The Shanghai Bund on which you can embrace the best cityscape, feast on the rich architectural fashions ( Gothic, Baroque, Rome, Renaissance, Classic and Mixed Eastern and Western style, etc.) and know why Shanghai is glorified as "Paris of the East". There are a number of attractions in the area, such as Shanghai World Financial Center, The Oriental Pearl TV Tower, Century Park, Century Boulevard, Jinmao Tower etc. It is one of the most famous tourist destinations in Shanghai.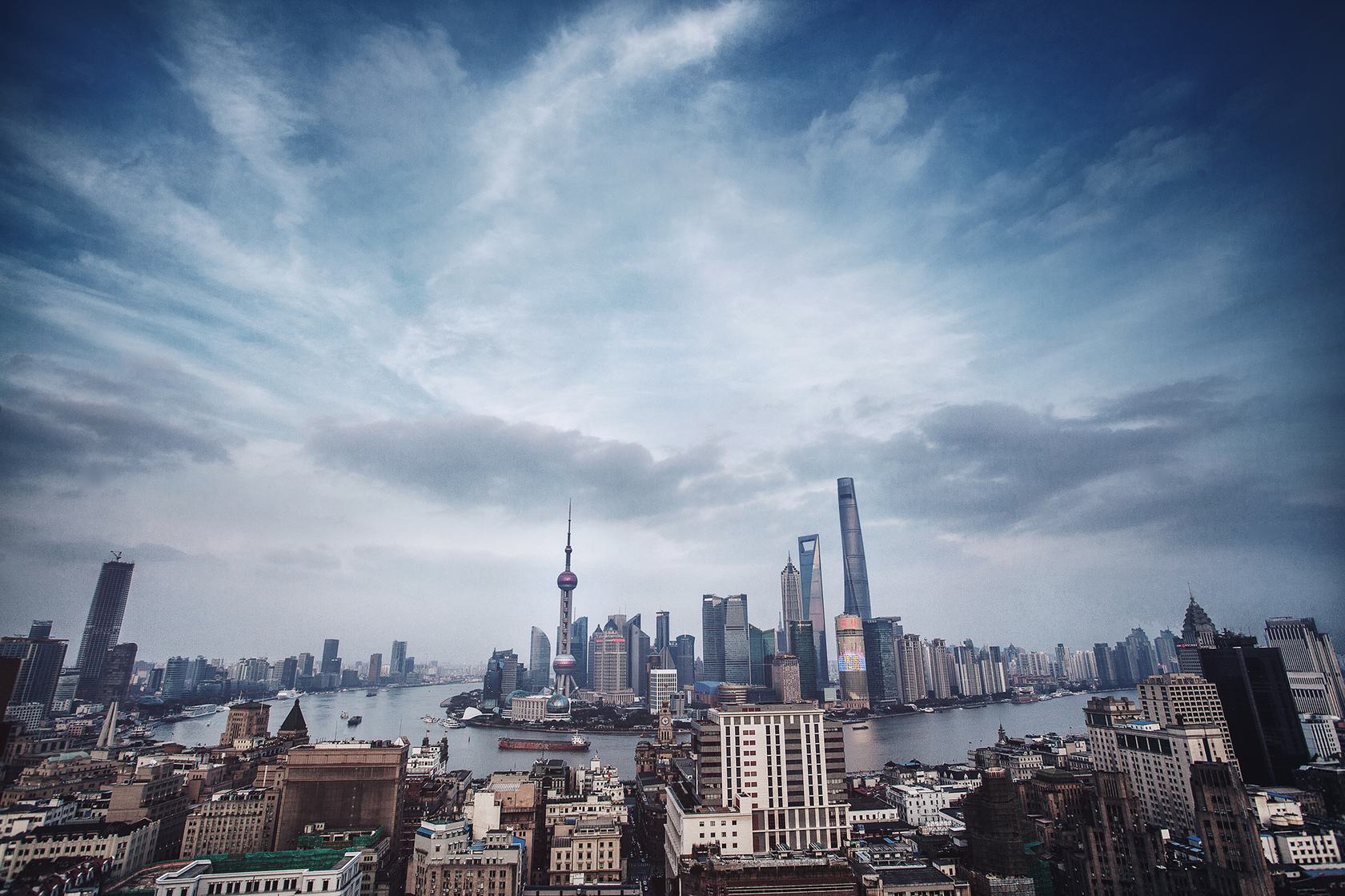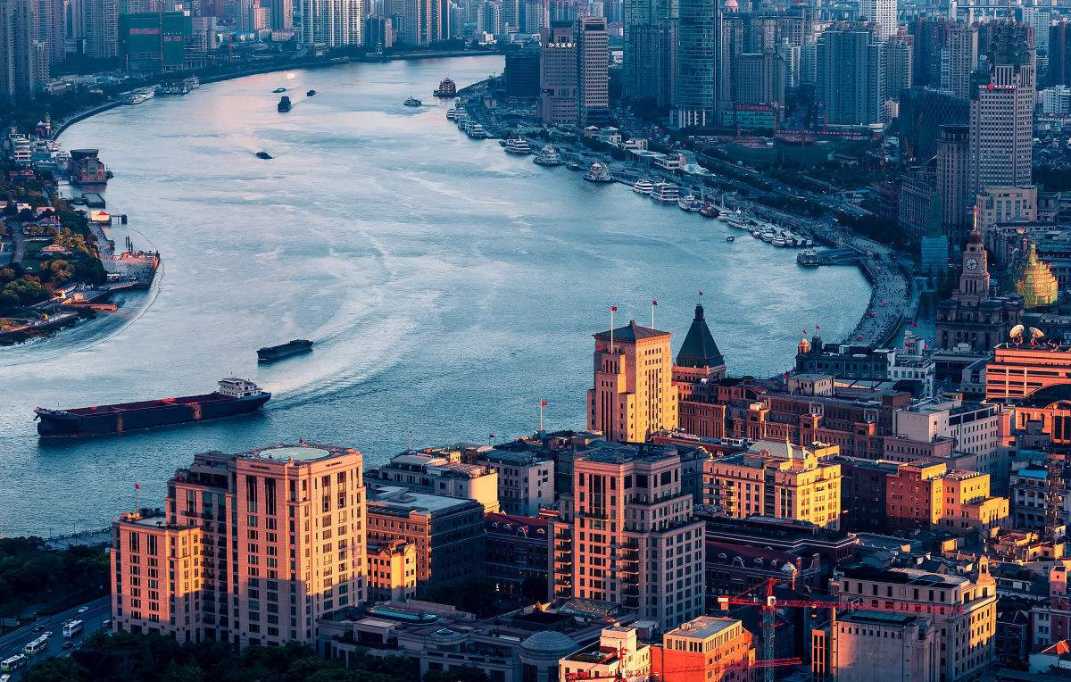 After finished sightseeing, drive you back to your hotel in Shanghai or Shanghai train station (based on your requirement). Our service ends.

Price Per Person in US Dollars