Chinese Spring Festival
The Spring Festival is one of the oldest New Year festivals in the world, falling on the 1st day of the 1st lunar month. Festivities last for about 15 days, ending with the Lantern Festival. Most businesses shut down during this period, although officially only for four days. Preparations begin a month in advance, with major house-cleaning, to sweep out any bad luck. Doors and windows are often freshly painted; and colours for the festival are red (for happiness) and gold (a symbol of wealth). Decorative paper cut-outs and paintings are displayed and poetic expressions, wishing happiness and longevity, are written on red paper and typically put up on doors or gateposts. On New Year's night, families prepare enormous feasts of seafood and dumplings and traditional New Year cakes. At midnight, fireworks light up the sky throughout the country. People visit relatives, friends and neighbours the following day, offering New Year greetings and married couples give red packets with money to children and unmarried adults. High-energy dragon dances, colourful lantern shows and other entertainment are all part of the extravagant celebrations.
Hours:1st-15 Jan Every Year
Adress:Home or Parks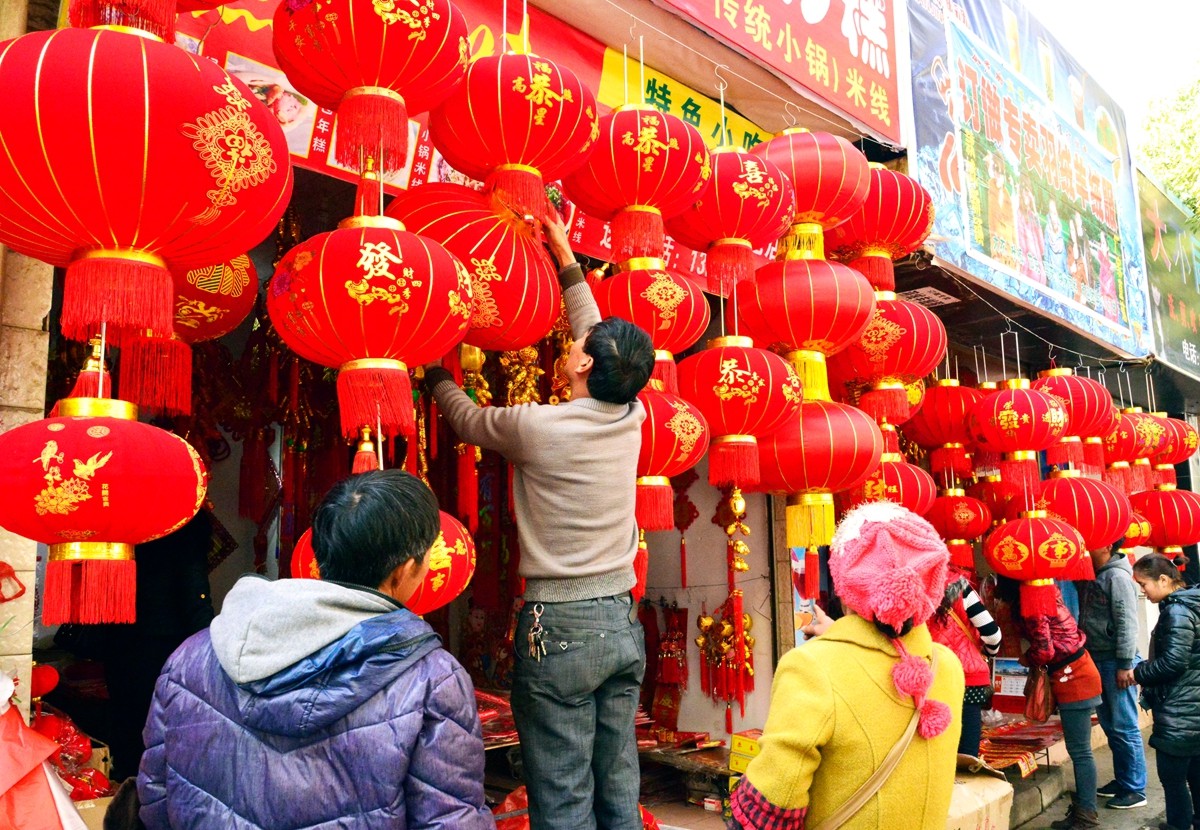 Lantern Festival
This festival is held fifteen days after the end of the Chinese New Year celebrations and is a colourful event in which thousands of lanterns are displayed all over the country. The festival's origins are ancient: it was during the Han period that the lantern displays were used in an attempt to popularise Buddhism. Eventually, the tradition became a part of Chinese folklore, and is also associated with the traditional dumplings, made of glutinous rice and filled with various ingredients. In Xian, the festival features a number of diverse activities including dancing, story-telling and theatrical performances.
Hours:15 Jan Every Year
Adress:Home or Parks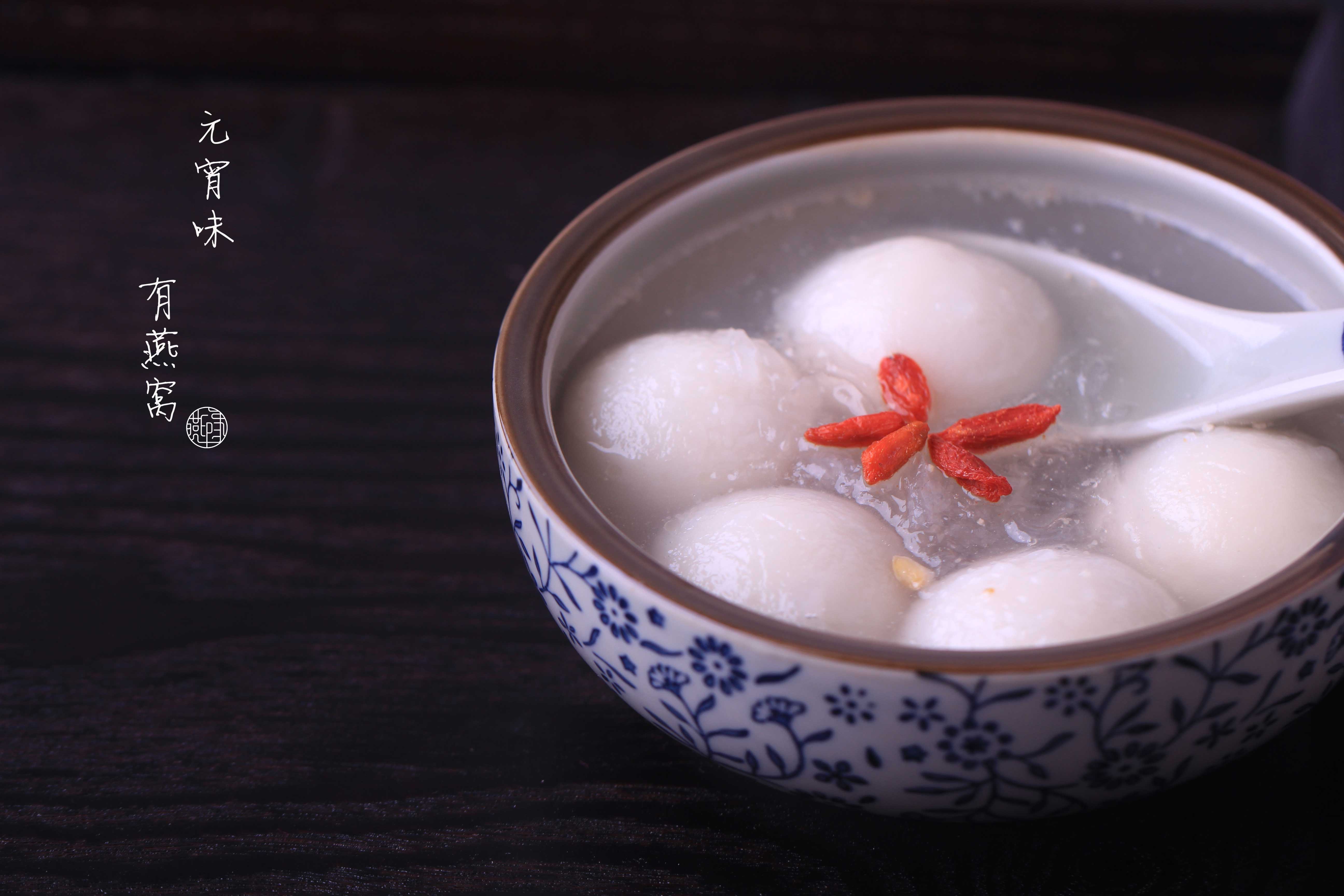 Tomb Sweeping Day
Tomb Sweeping Day is also known as Qingming Day and occurs in April. This is a day for worshipping ancestors, when most people visit their relatives'graves and burn 'ghost money' for the departed to use in the after-world. The tradition has its roots in the resettlements ordered during the Ming dynasty, when thousands of families were sent to Konglong county before being moved on to their final destinations.
Hours:4-5 Apr Every Year
Adress:grave and ancestral temple
Dragon Boat Festival
This Festival is held in honour of Ch'u Yuan, a scholar who lived during the 3rd century BC. The festival is held on the fifth day of the fifth moon of the lunar calendar and is sometimes called 'Double Five Day.'According to legend, Ch'u Yuan gave advice to the king that was unwanted, and he was subsequently banished to an isolated village, where he spent seven years writing scholarly works. On the fifth day of the fifth month of the seventh year, he learned that the predictions he had made to the king had all come true and in despair, he drowned himself in the river. Local fishermen tried to save him, and although they were not successful, their wives threw rice balls wrapped in banana leaves into the river in hopes that the fish would eat these offerings rather than Ch'u Yuan's body. On this festival day, the Chinese still eat special rice balls, called tsungs, throw some into the river as an offering to Ch'u Yuan's spirit and hold dragon boat races to the beat of drums, as they simulate the ancient search for Ch'u Yuan.

Hours: 5 May Every Year
Adress:Lake or River
Mid-Autumn Festival
The Mid-Autumn Festival is a celebration based in Taoism. Delicious moon cakes are prepared for the occasion and given as gifts throughout the country. The festival events are held in parks and other green spaces throughout Shanghai.Fifteenth day of eighth moon, generally August or September. What's an occasion in China that doesn't involve food? This one entails yue bing—or "mooncake" pastries filled with your choice of black bean paste, dates, lotus seeds, salted eggs, and more.
Hours:4 Oct Every Year
Adress: Home or Parks
Shanghai Contemporary
Early September. Annual art fair begun in 2007 by a pair of European gallery owners interested in bringing attention to the budding Shanghai art scene, focused around the M50 district.
Shanghai International Arts Festival
Late November-December. Month-long festival exhibits the best of visual art and the Shanghai Biennale (even number years), as well as music, opera, acrobatics, and dance.
Shanghai International Film Festival
The Shanghai International Film Festival, abbreviated SIFF, is one of the largest film festivals in East Asia.The first festival was held from October 7 to 14, 1993, and was held until 2001. In 2003 there was no festival due to the SARS outbreak.Since its beginning in 1993, Shanghai International Film Festival has grown to become an A-category international film festival.SIFF organized by Shanghai Municipal Administration of Culture, Radio, Film & TV and Shanghai Media & Entertainment Group. It awards several "Golden Goblet" Awards (Chinese: ??; pinyin: Jin Jue) for best film, best director, best actor/actress, and other categories, as well as a "Special Jury Award." SIFF Mart consists of the Film Market, China Film Pitch and Catch (CFPC), and Co-production Film Pitch and Catch (Co-FPC). The SIFFORUM is a communication platform.ther international film festivals in Shanghai include two LGBT festivals, ShanghaiPRIDE Film Festival and the forthcoming Shanghai Queer Film Festival, due to begin in September 2017.