Day 1 Shanghai-Huangshan
Place&Transport: Shanghai
Today's Activities: Shanghai-Huangshan by high-speed train
Accommondation: Four star hotel in Huangshan downtown
Meal: No Meal
Our Shanghai driver will Pick up from your hotel and transfer you to the Shanghai Hongqiao station, you will take the high-speed train from shanghai to huangshan. Upon arrival, your local personal guide will happy to greet you at the exit of Huangshan Train Station holding with the welcome signal "Huangshan Private Tour". And escort you to your hotel.
Your private driver will be happy to help you put away your luggage. What you need to do is sitting back and relaxing in the car. Your guide will help you check in the hotel in the downtown Huangshan City and provide information you need.
Day 2 Tunxi-Mt.Huangshan
Place&Transport: Tunxi
Today's Activities: Mt.Huangshan
Accommondation: Four star hotel on the Mt.Huangshan
Meal: B,L
In the morning, you will be taken to the Huangshan Scenic Area transfer center, where you are arranged on shuttle bus riding to the Yungu cable station. You can take Yungu cable car at your own expense: CNY 80/pp.
Upon arrival, the following activities and attractions you will visit: The White Goose Peak, the Beginning-to-Believe Peak , Black Tiger pine, etc.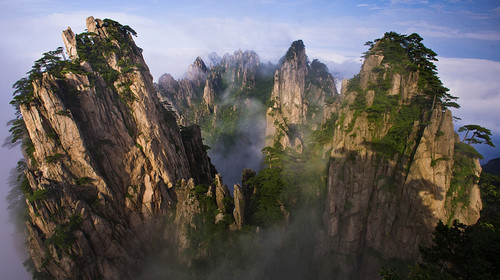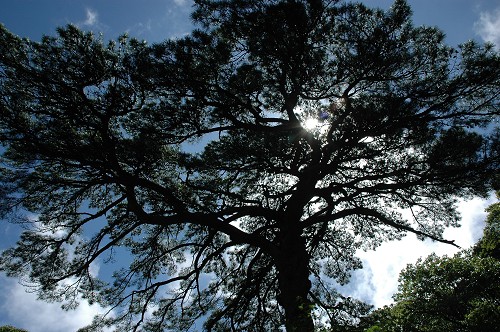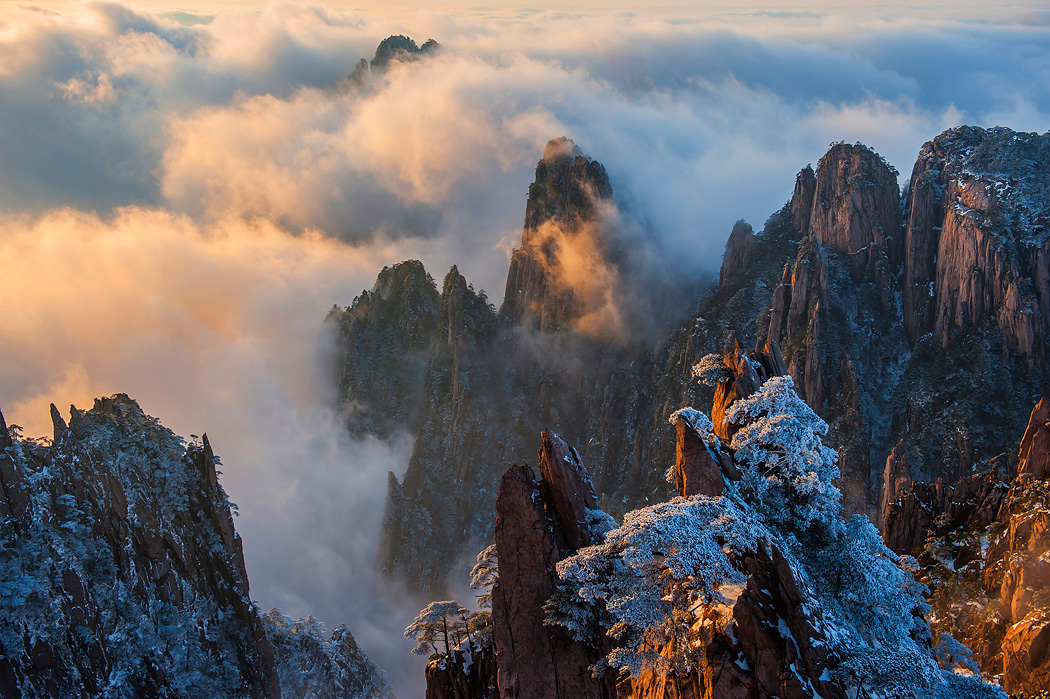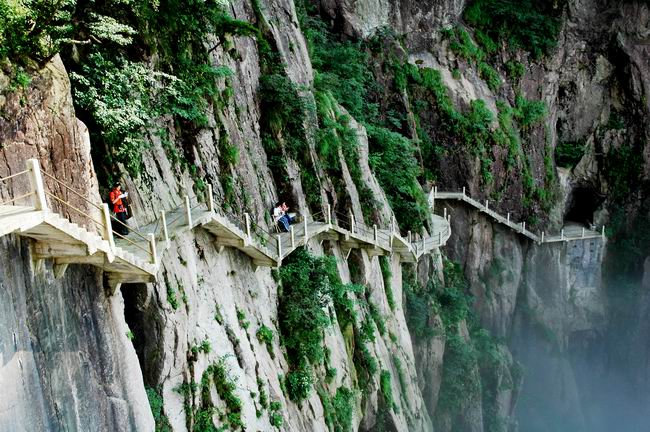 Enjoy lunch on top of the mountain. (at your own expense)
After lunch Visit: The Cloud-dispelling Pavilion,The Flying-over Rock, The Bright Summit, Xihai Grand Canyon.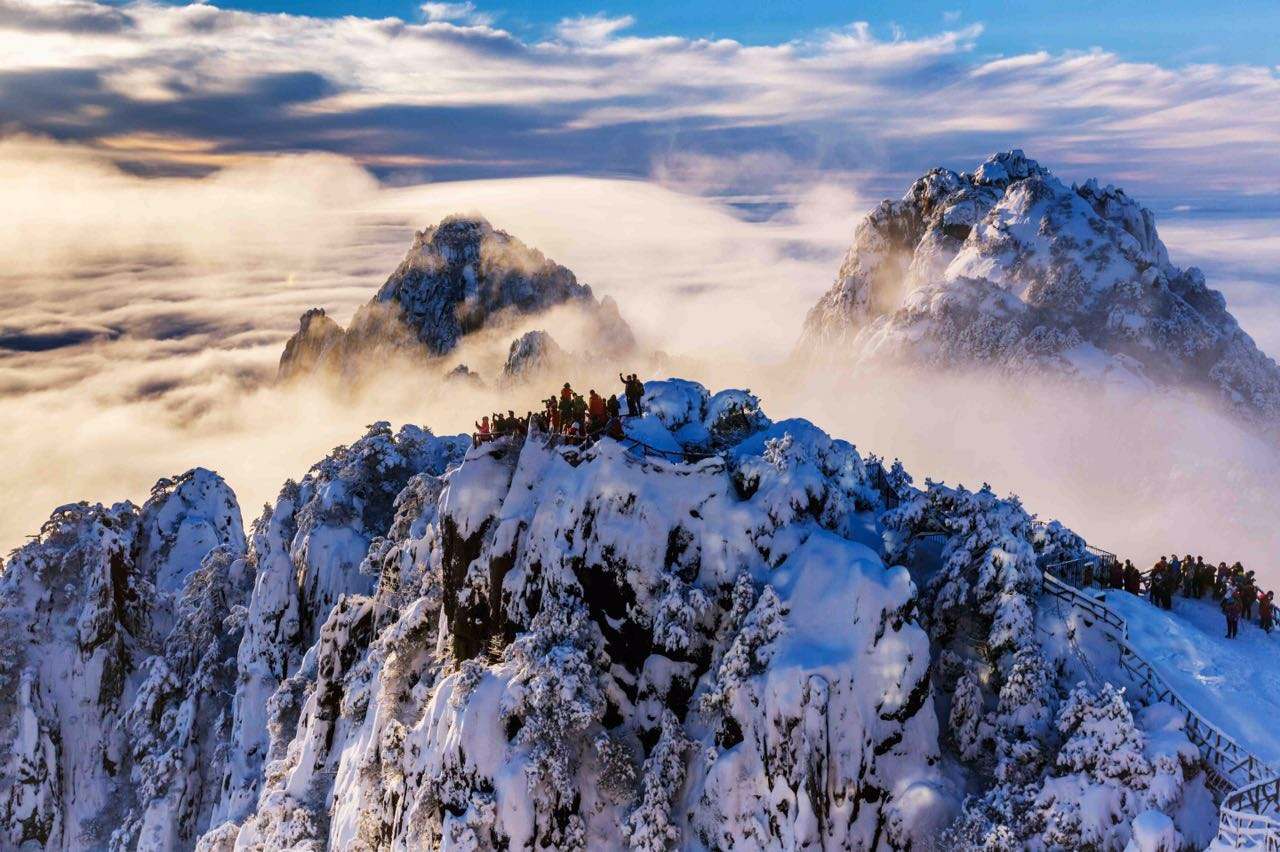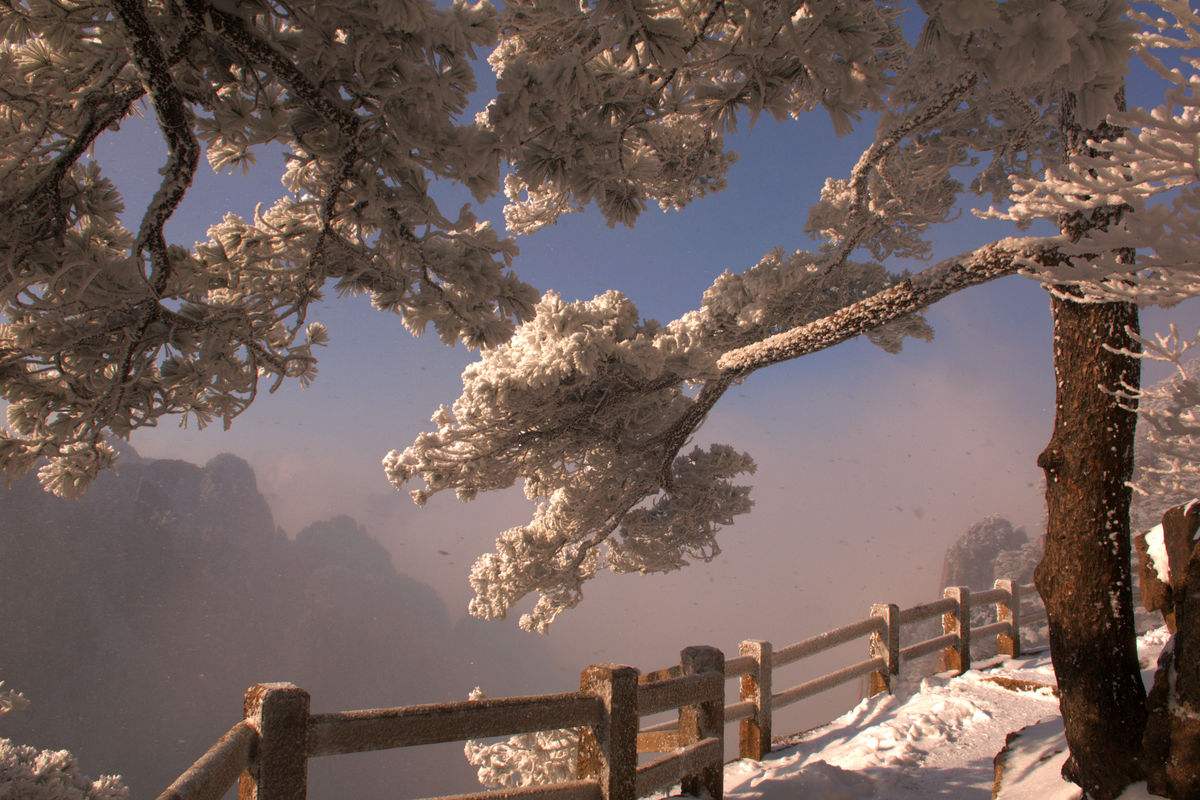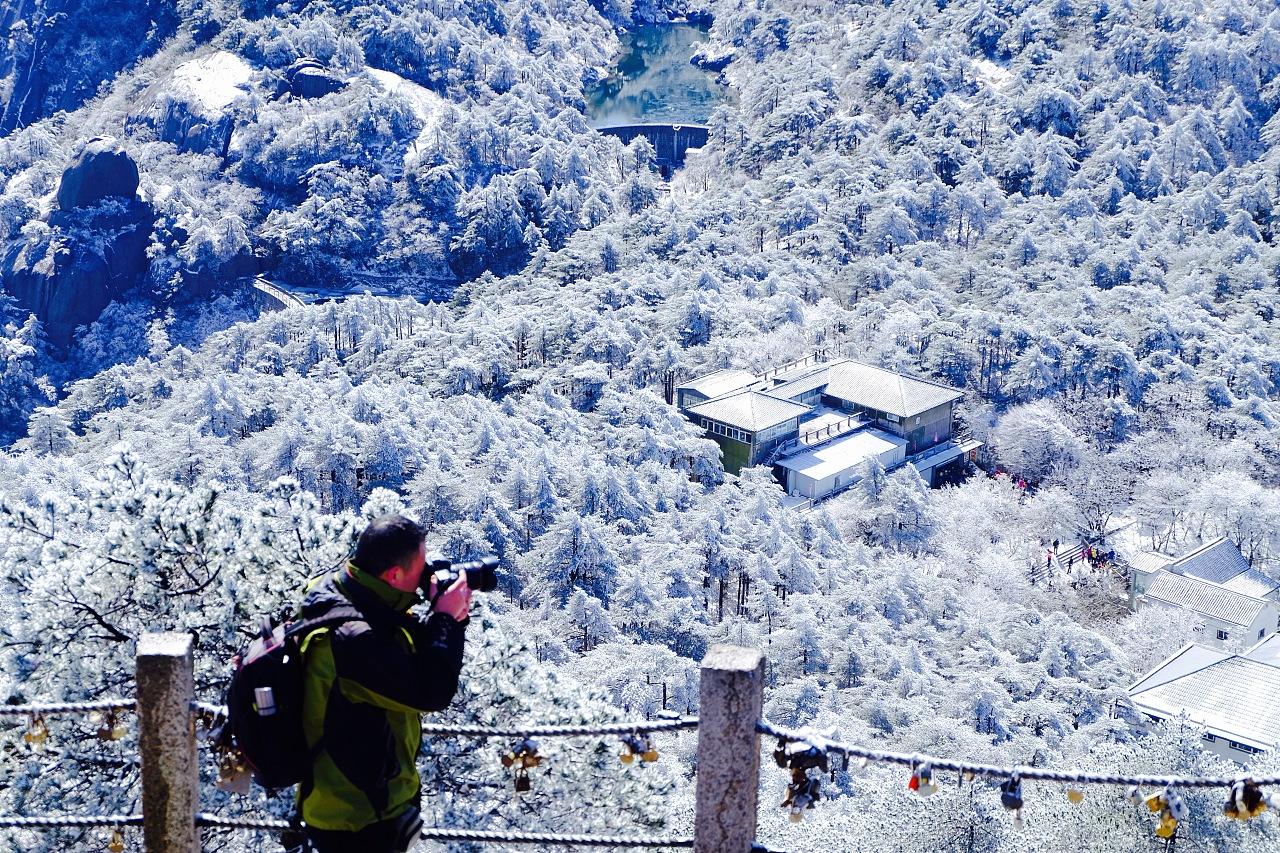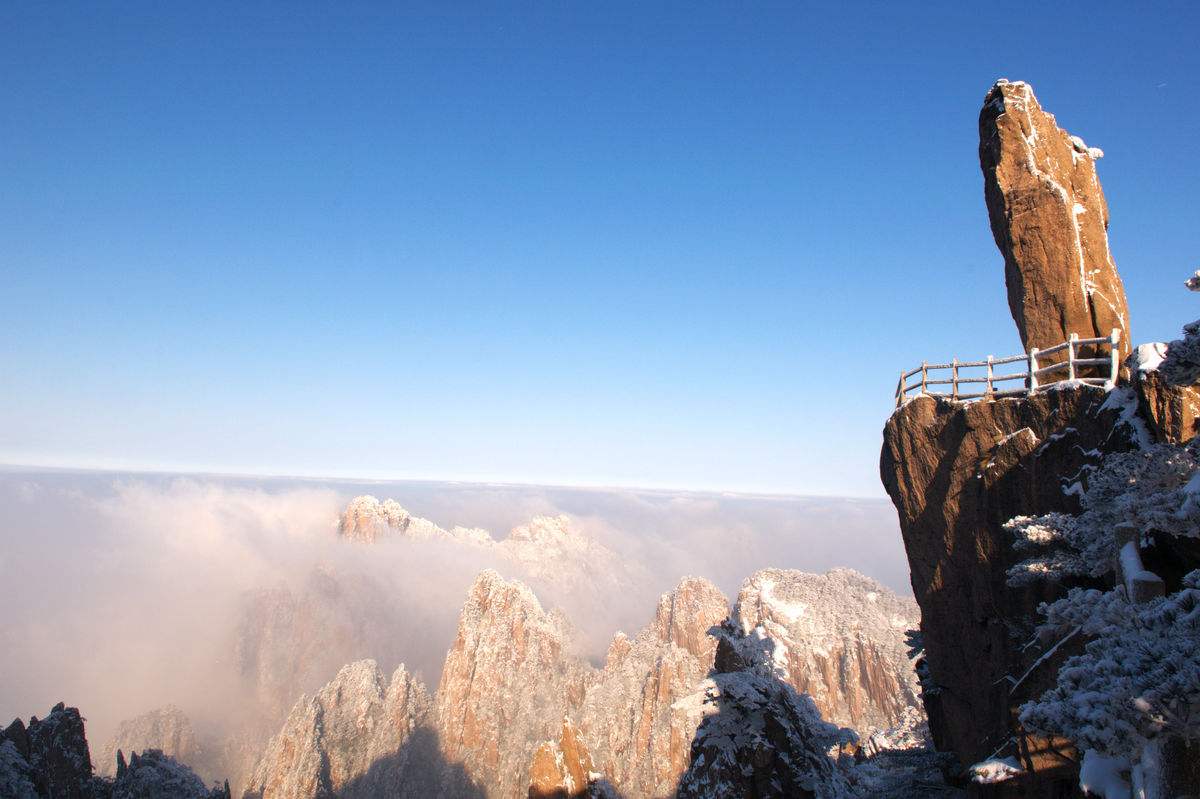 Stay overnight at the hotel you've arranged located on the top of Mt. Huangshan (at your own expense).
Hotels on mountain top (for reference only): Huangshan Shilin Hotel | Beihai Hotel | Xihai Hotel |
Day 3 Mt.Huangshan-Qiandaohu Lake
Place&Transport: Mt.Huangshan
Today's Activities: Mt.Huangshan, Qiandaohu Lake
Accommondation: Four star hotel in Qiandaohu Lake
Meal: B,L
Whether you are lucky to see the sunrise with your guide will be decided by the weather.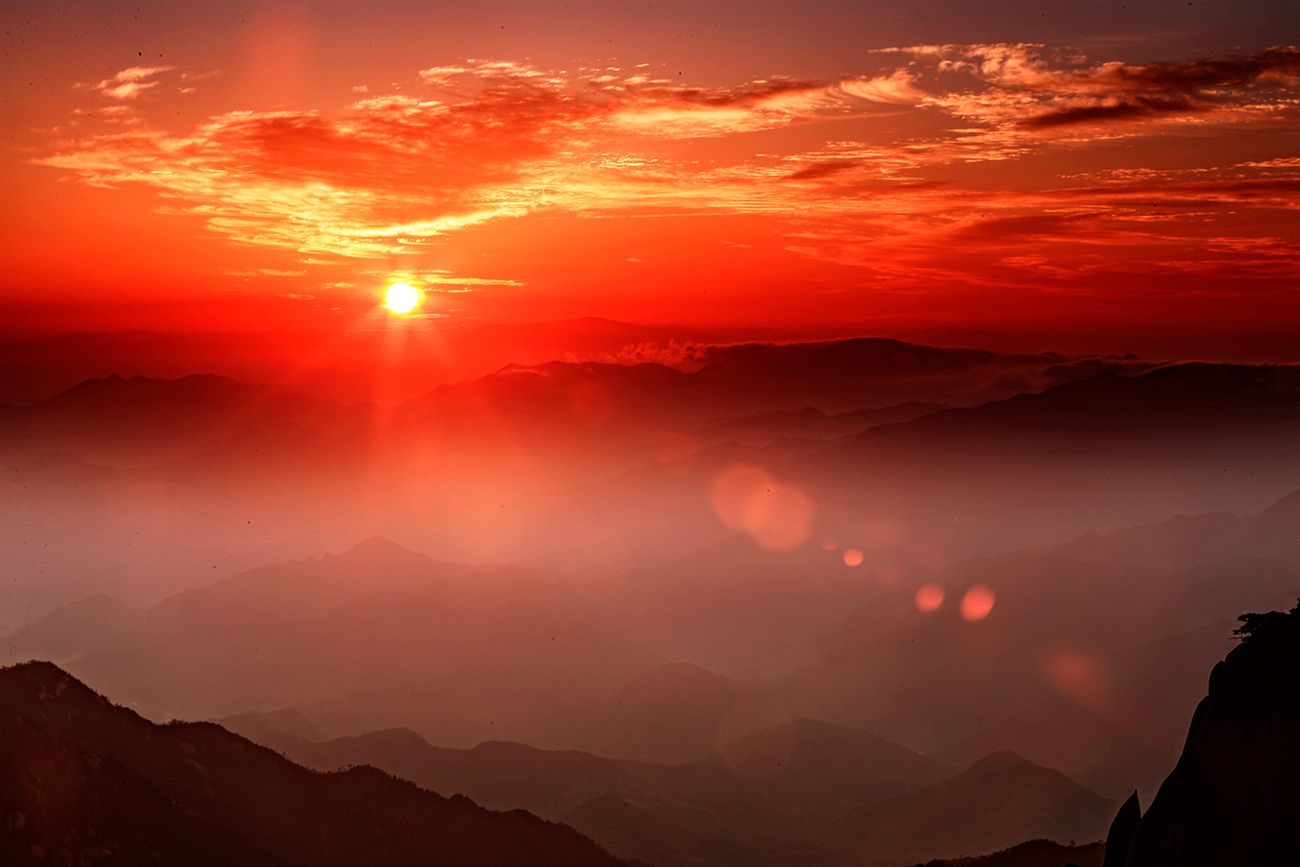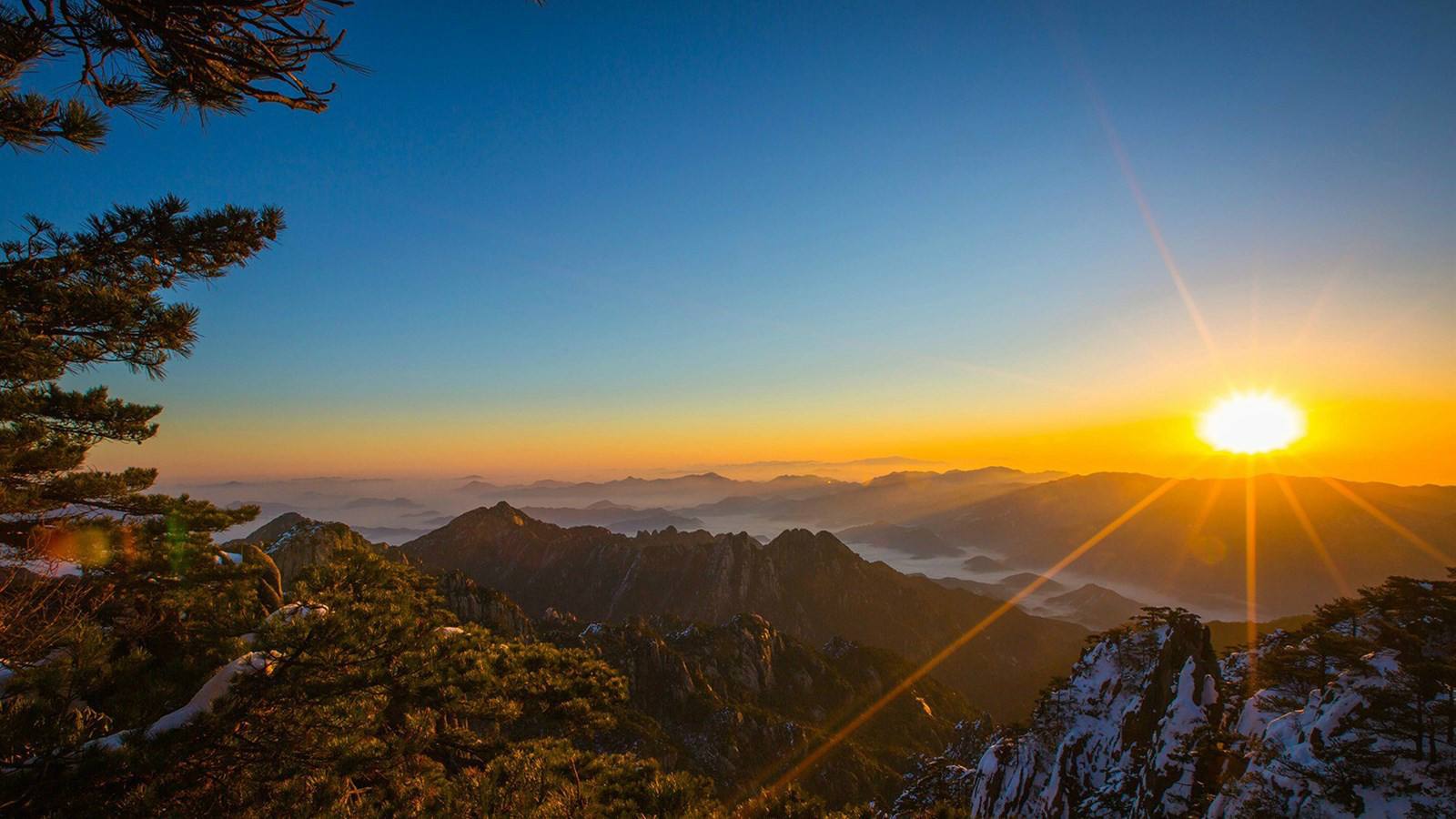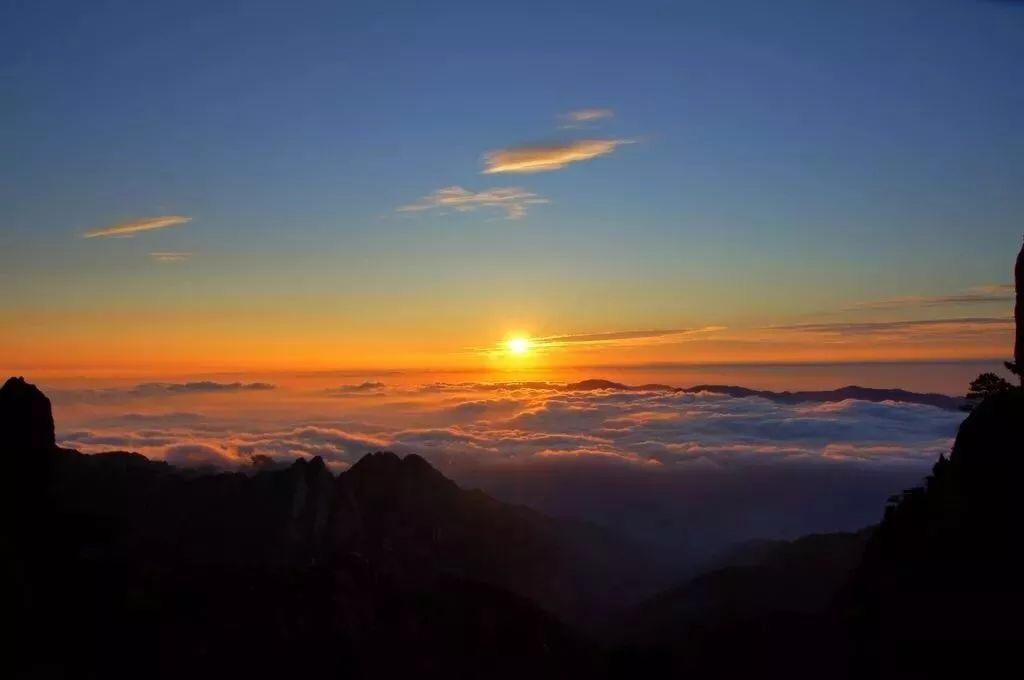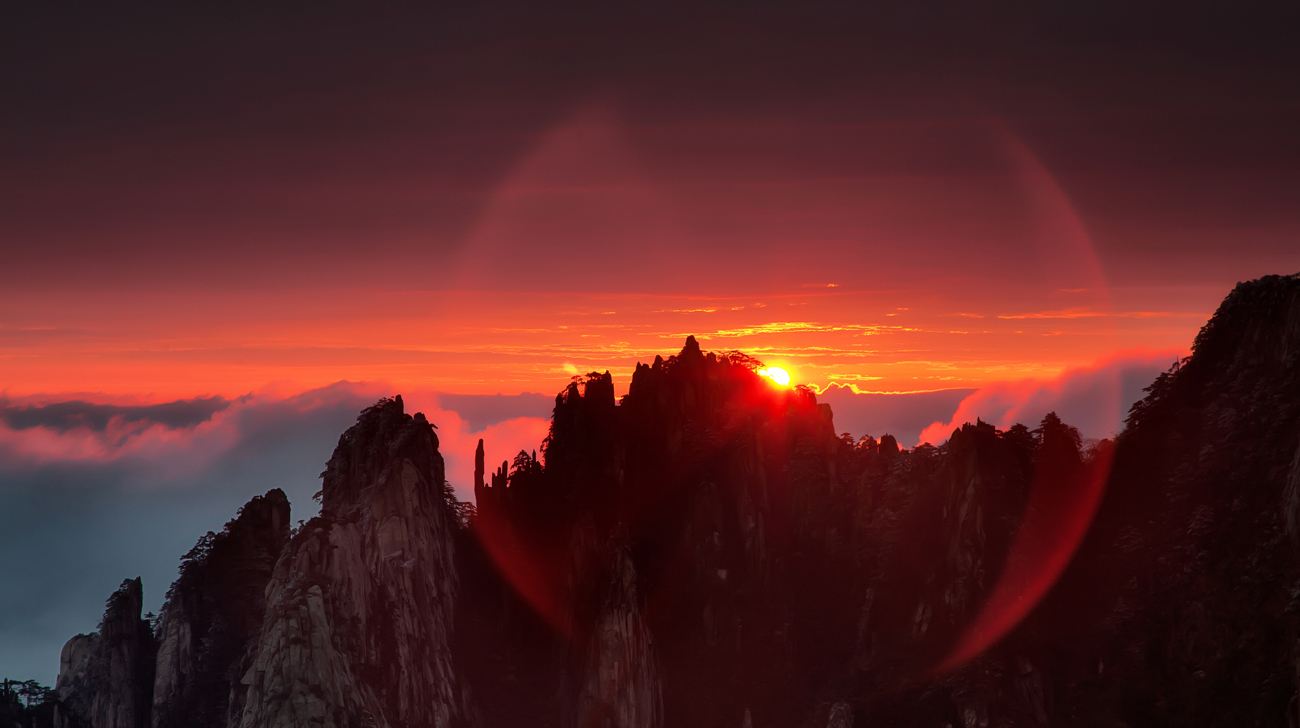 Then Visit: The Lion Peak, A monkey gaping at the sea, The flower grown out of a writing brush rock, etc.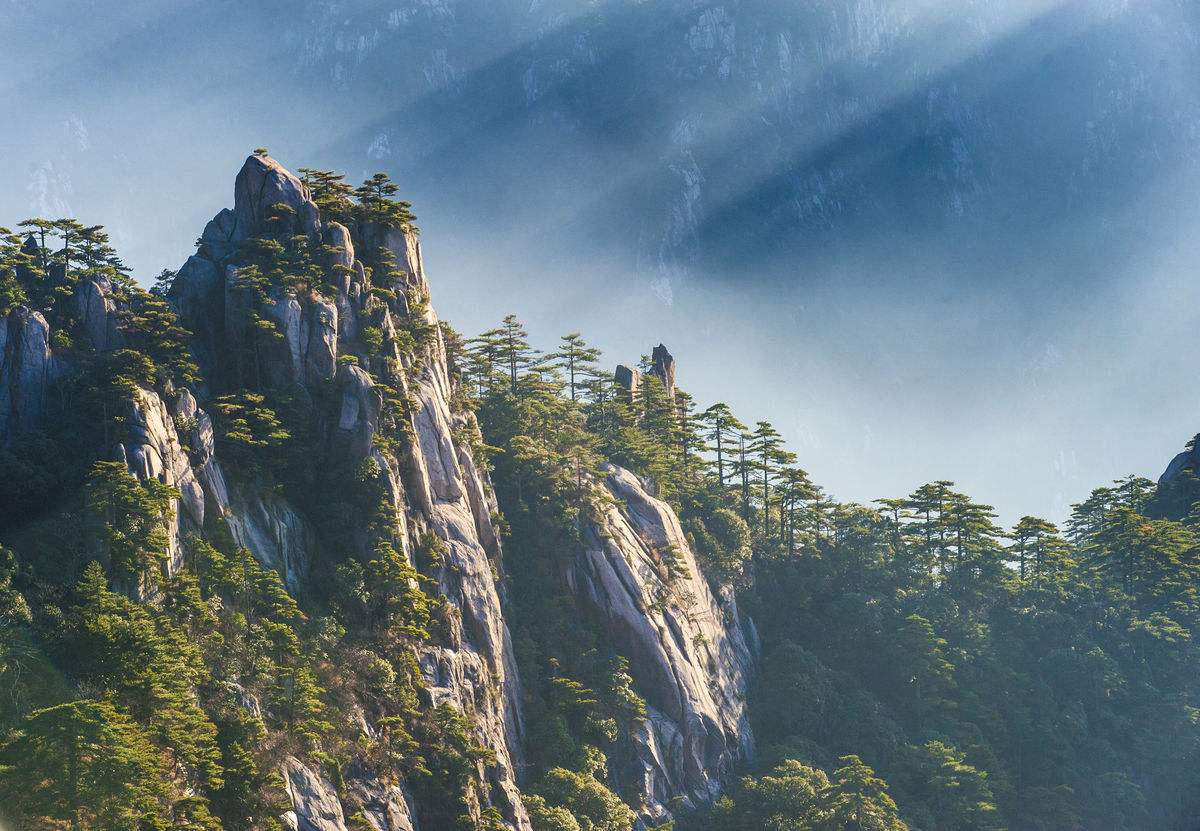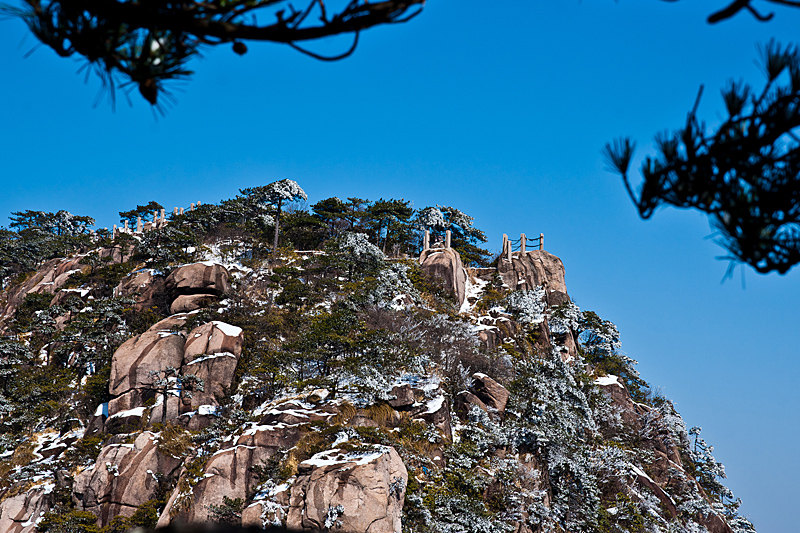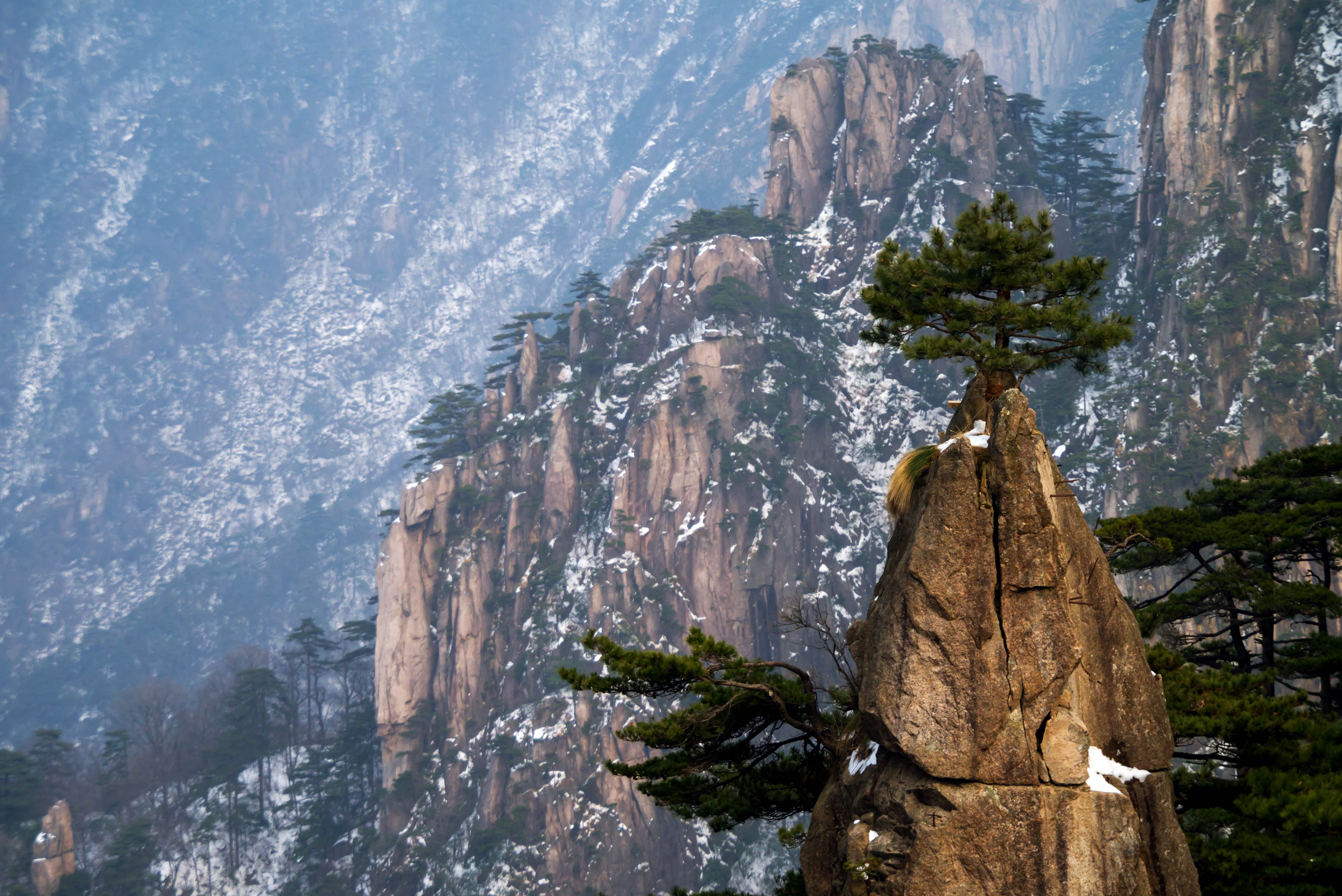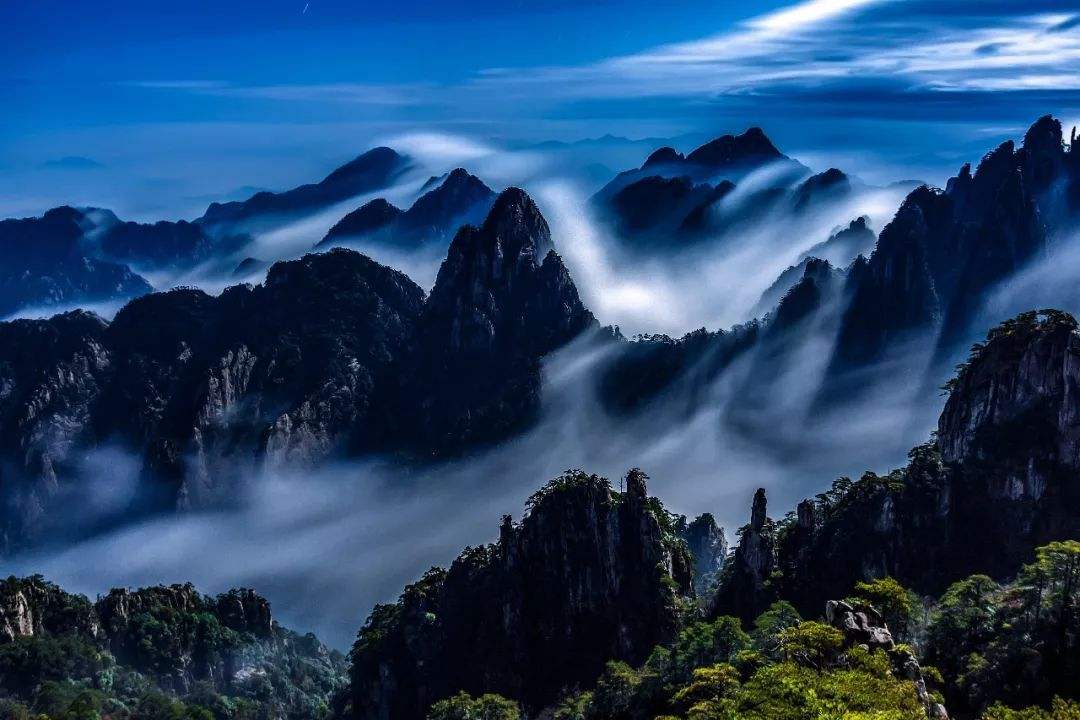 After lunch start to descend the mountain by foot or you can take Yungu cable car down (At your own expense: CNY 80/pp)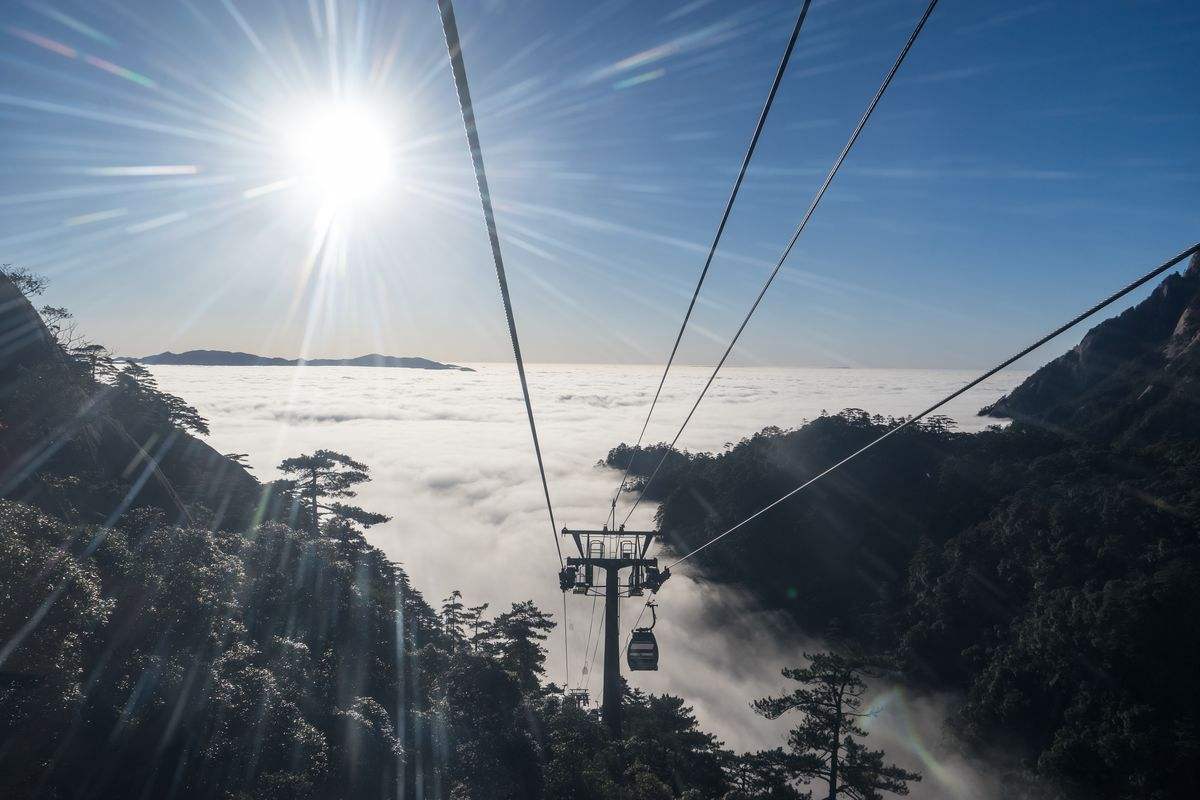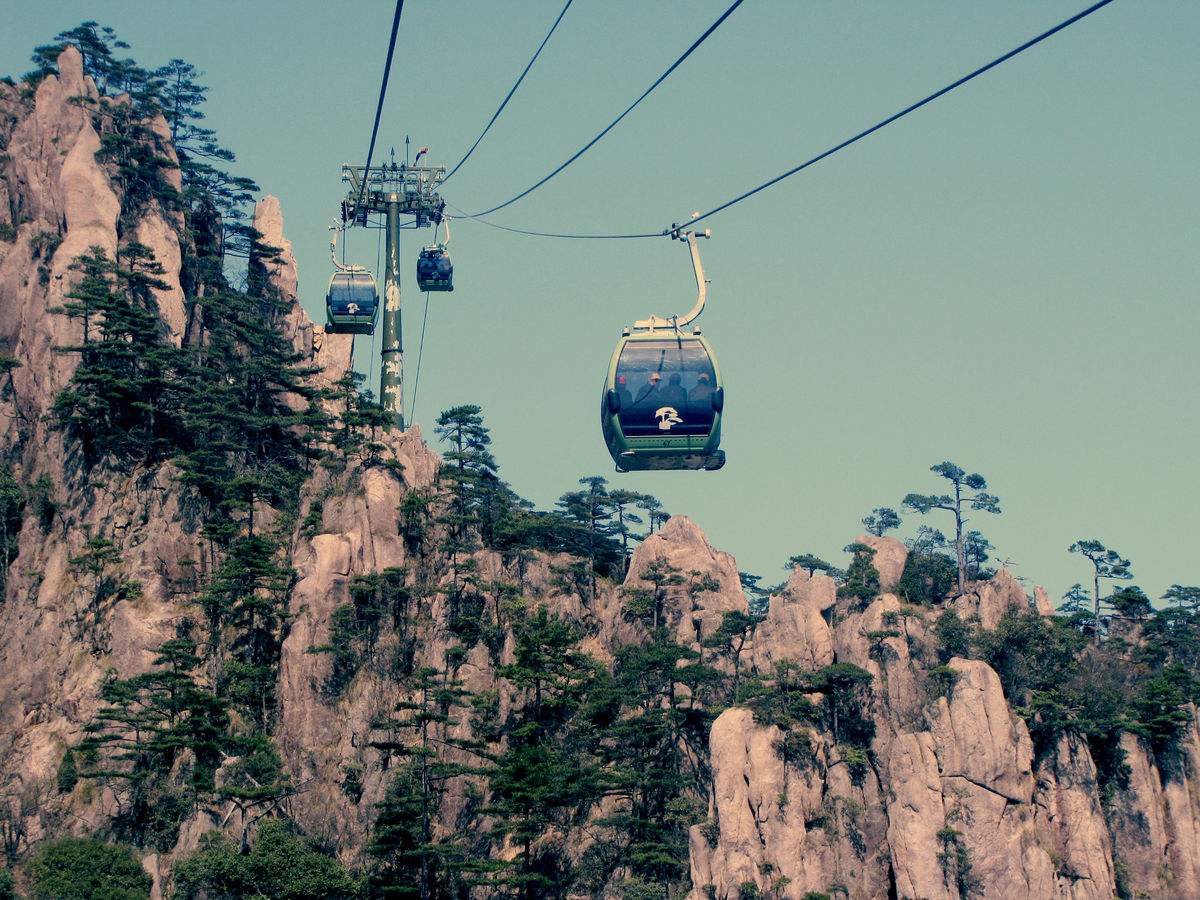 Return to Huangshan city. Have lunch at the foot of Mt.Huangshan, then drive about 1 hours to Qiandaohu Lake.(Ten Thousand Island Lake Scenic Area)
Stay overnight in Qiandaohu Lake.
Day 4 Qiandaohu Lake-Hangzhou
Place&Transport: Qiandaohu Lake
Today's Activities: Qiandaohu Lake, Drive to Hangzhou by private car,
Accommondation: Four star hotel in Hangzhou
Meal: B,L
Today, you can visit the Qiandaohu Lake, it is a man-made lake located in western Chun'an county of Hangzhou, the capital city of Zhejiang province, China. The lake covers 573 sq km and has more than 1,000 small islands - hence its name. It`s formed since the completion of the Xinanjiang hydroelectric station and has a storage capacity of. The total area of the islands in the lake is about 86 km2. Averaging 34 m deep, the lake is clear, with visibility in the water around 10 m.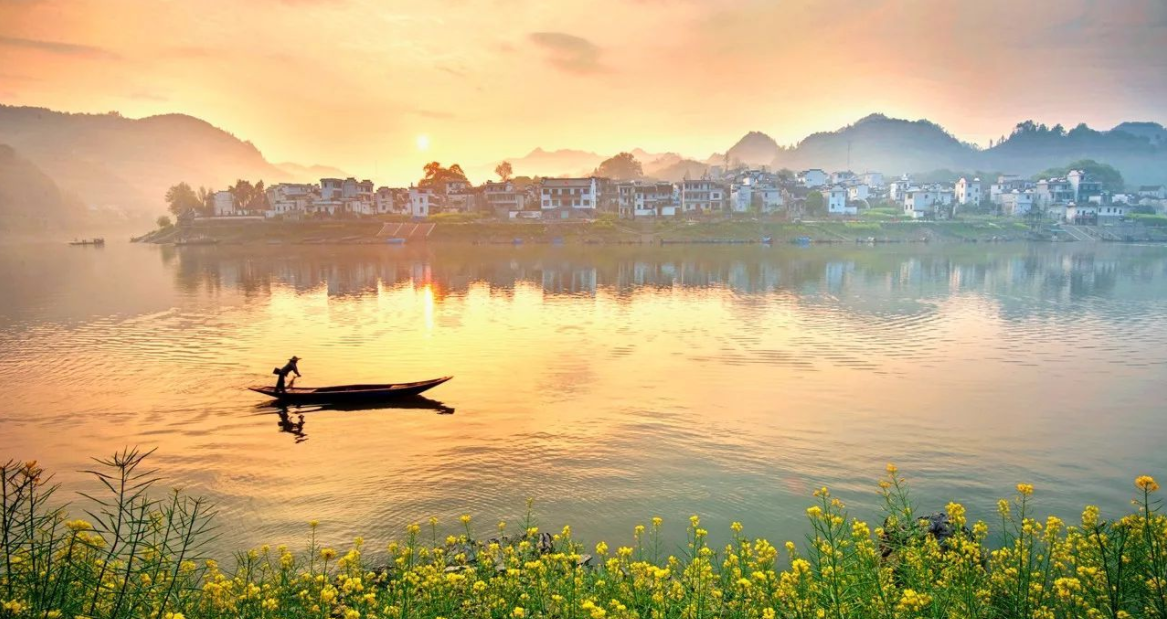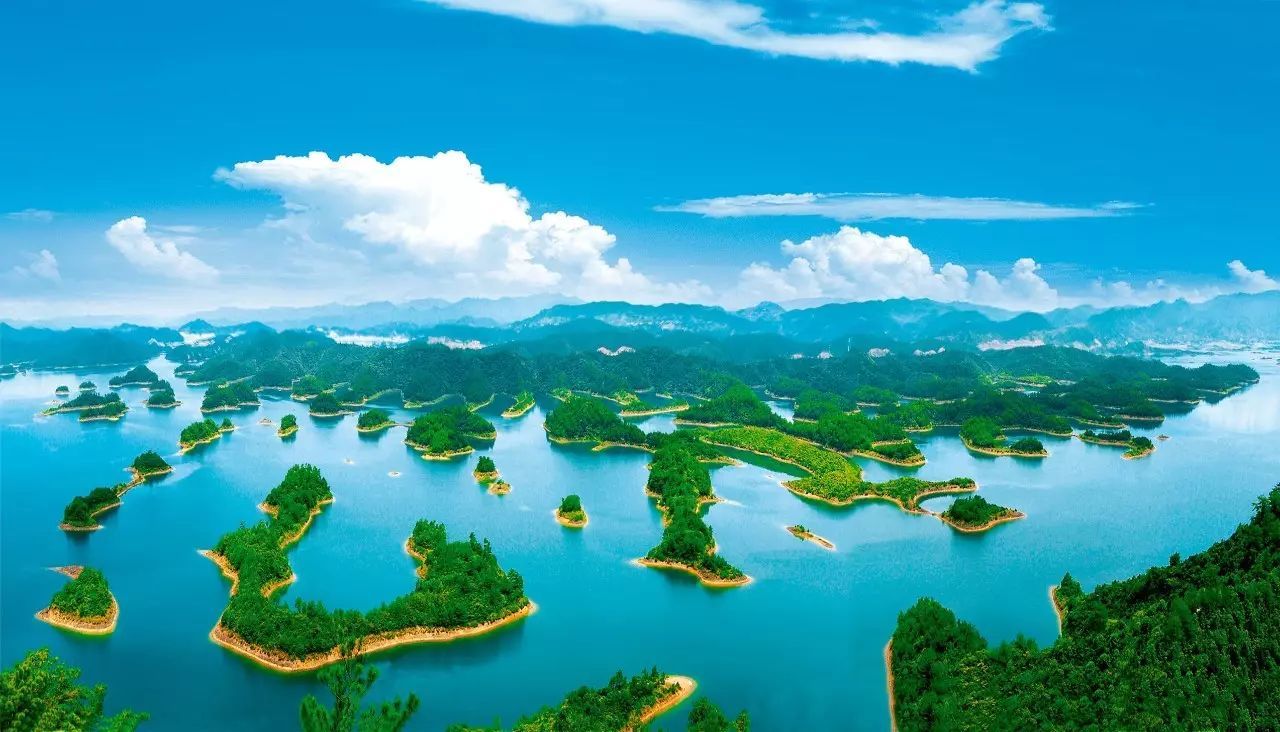 An island by its nature can bring a sense of escape, a place where one can leave behind the cares of routine life and start a new adventure. The Thousand Island Lake attracts huge numbers of tourists each year. The charm of the lake is more enhanced by the roaming animals like deer, monkeys and peacocks.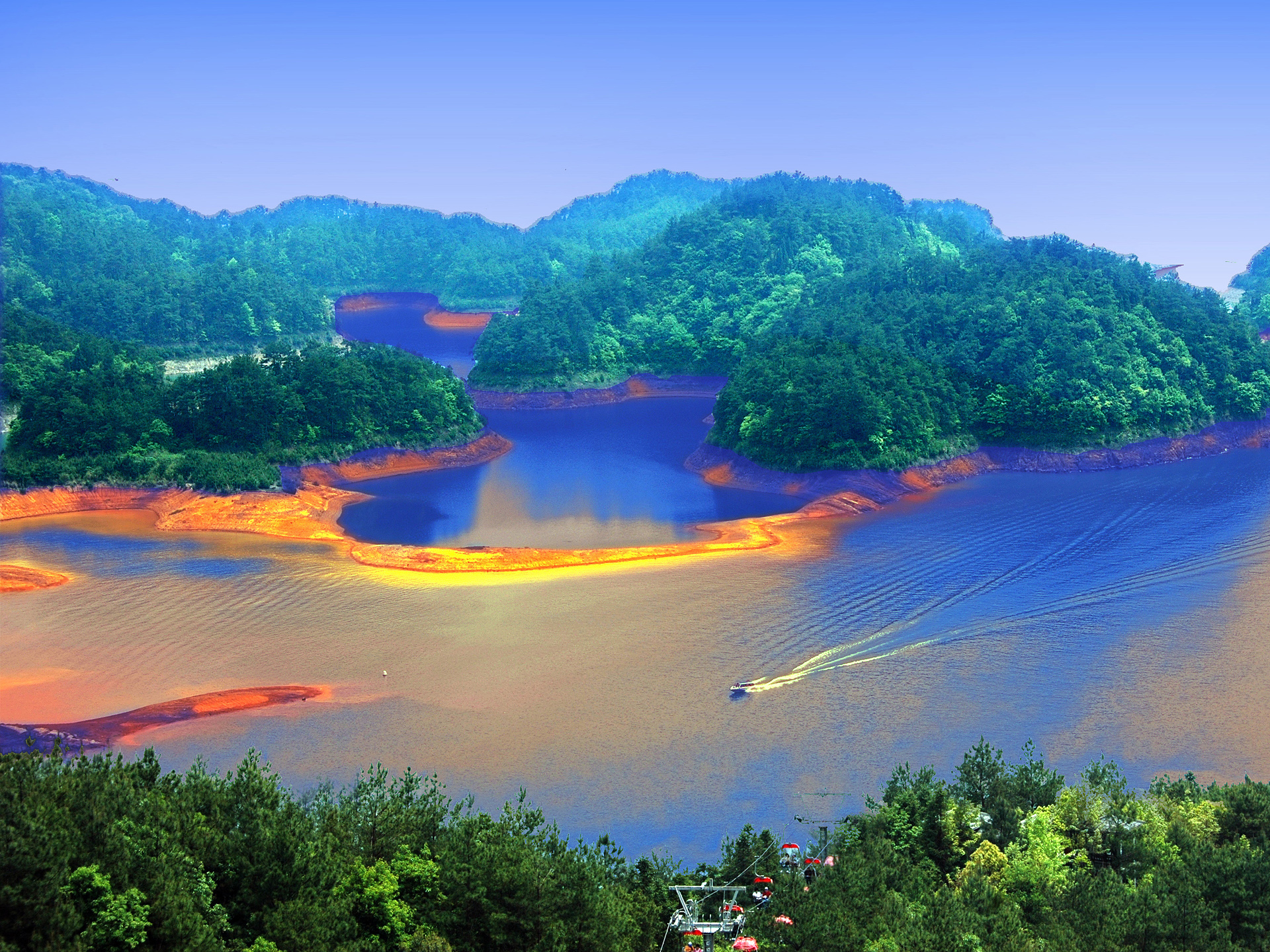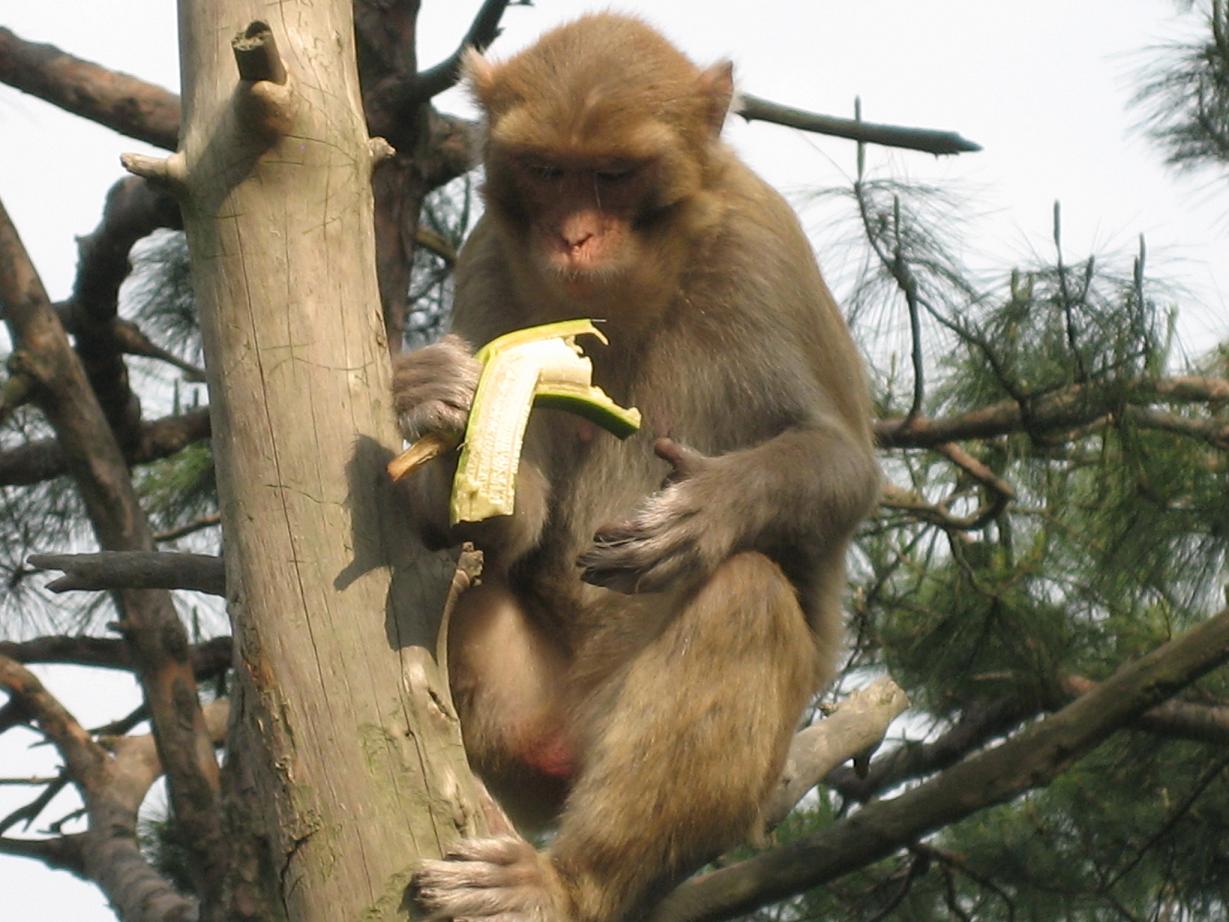 You'll spend about 5 hours in lake excursion, during which you'll get aboard a few islands for sightseeing.
In the late afternoon, drive you to Hangzhou. Stay overnight in Hangzhou.
Day 5 Hangzhou
Place&Transport: Hangzhou
Today's Activities: West lake, Lingyin temple(Feilaifeng Peak is include),Meijiawu Tea plantation,Qinghefang Street
Accommondation: Four star hotel in Hangzhou
Meal: B,L
After pickup at your hotel, first, take a boat cruise in the westlake, The Westlake Hangzhou: West Lake has an area of 5.6 square kilometers (2.2 square miles) and is the symbol of Hangzhou which lies on its banks and is a place of tranquility. On the boat you can see one of the Ten Best Views of West Lake- Three Pools Mirroring the Moon. The occasional pagoda and Chinese-style arched bridges add atmosphere to the tree-lined walkways, verdant islands and hills make West Lake a very special part of any China experience.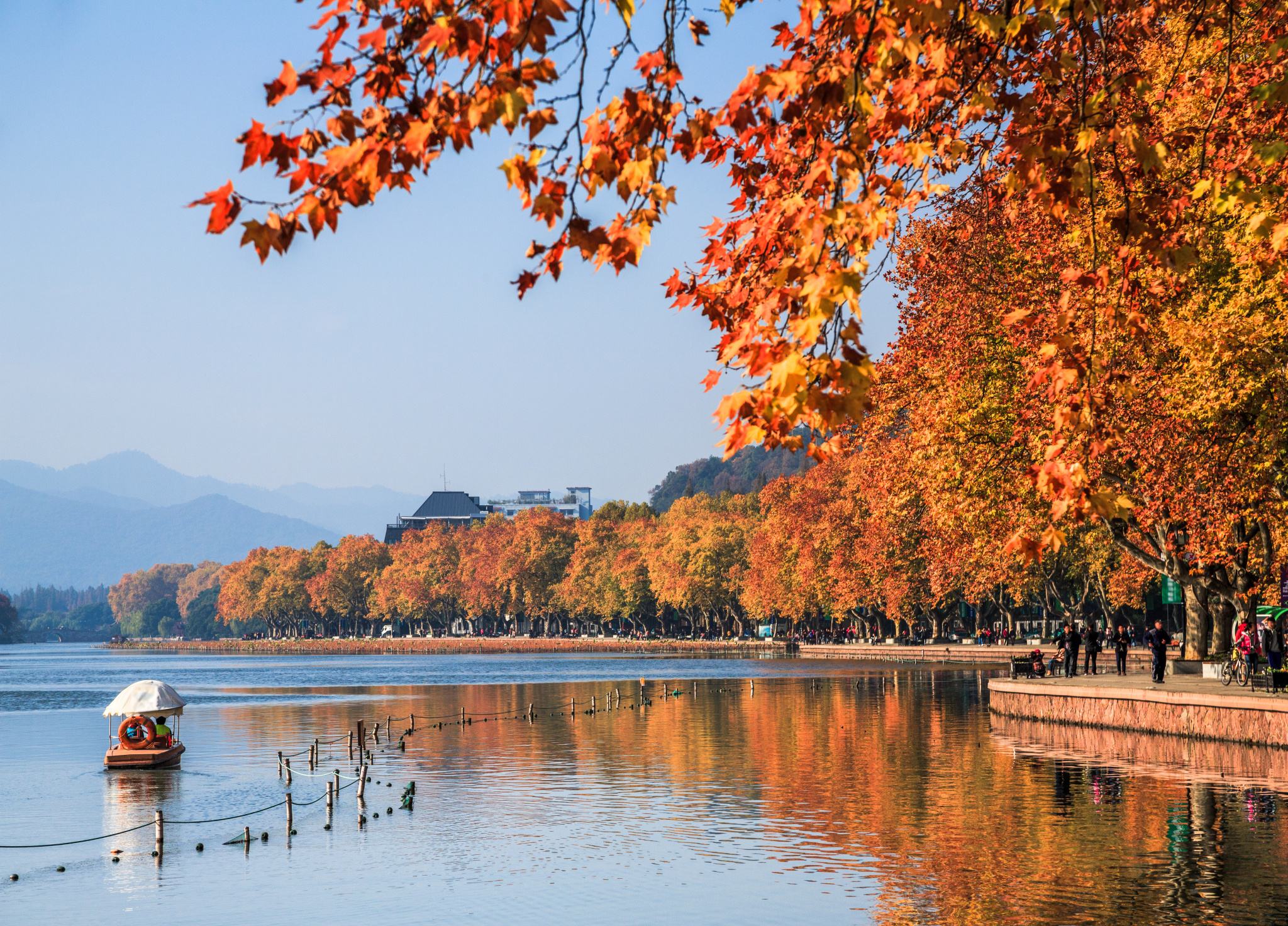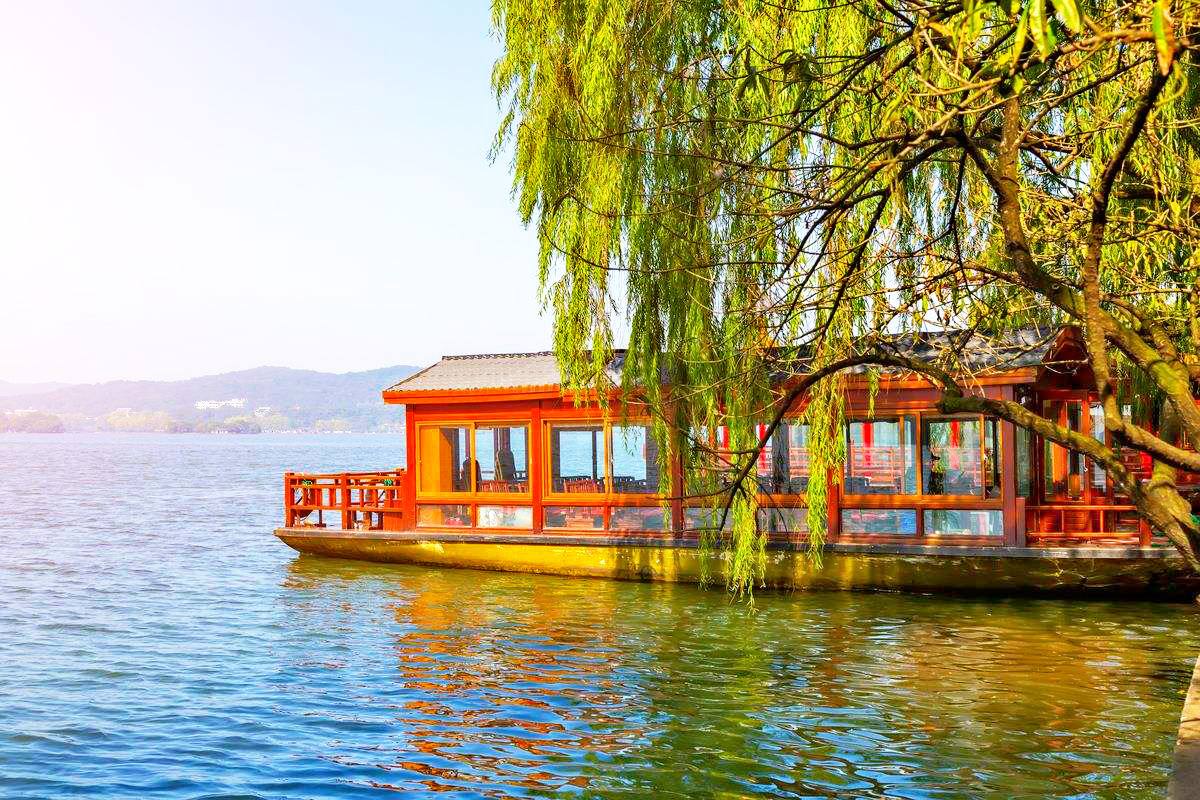 After that, visit the Fish Viewing at the Flower Pond(Huagang Park). This spot is located at the southern end of Su Causeway. A clean stream flows from Huajia Hill to join West Lake here, and many flowers grow where the fresh water flows in, so it called "Flowery Harbor". This area now has been made into a 22 hectare (54 acre) park with many varieties of trees and flowers, featuring a peony garden which blooms in April and a goldfish pond which is the famous site for viewing fish.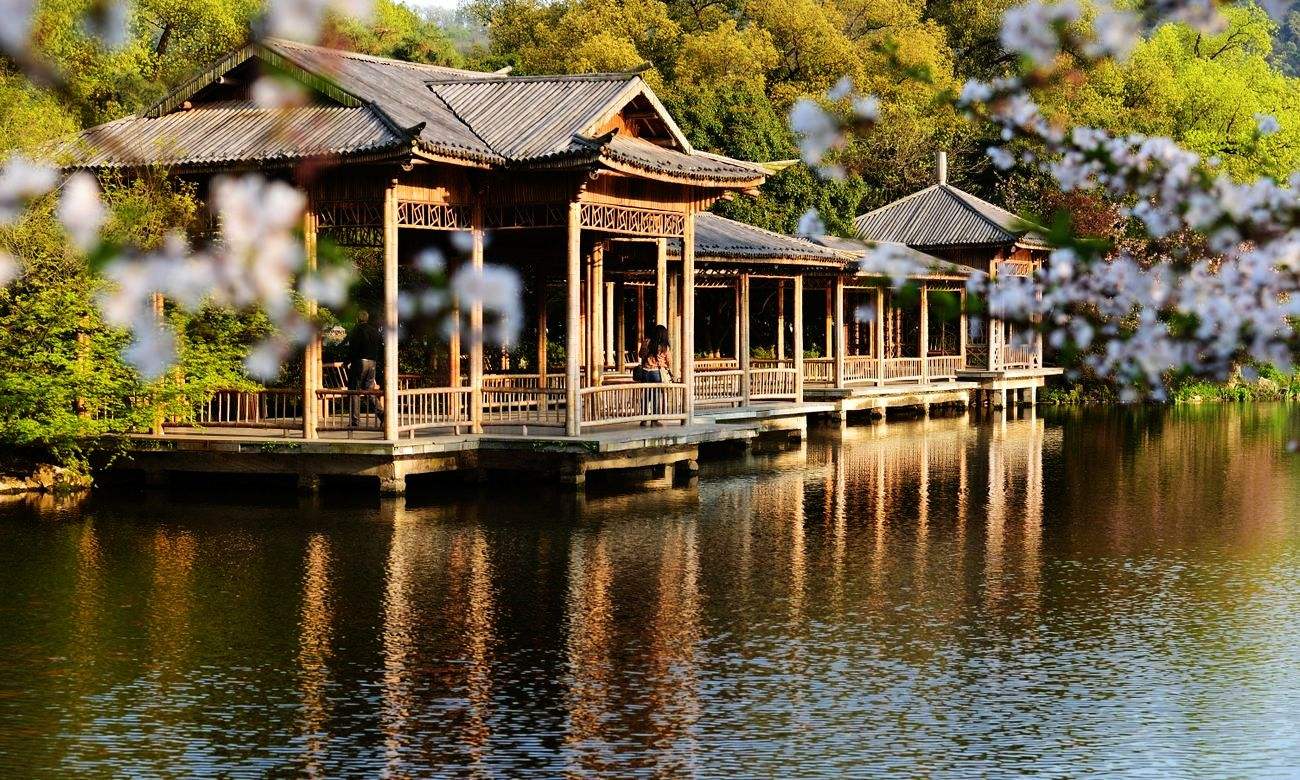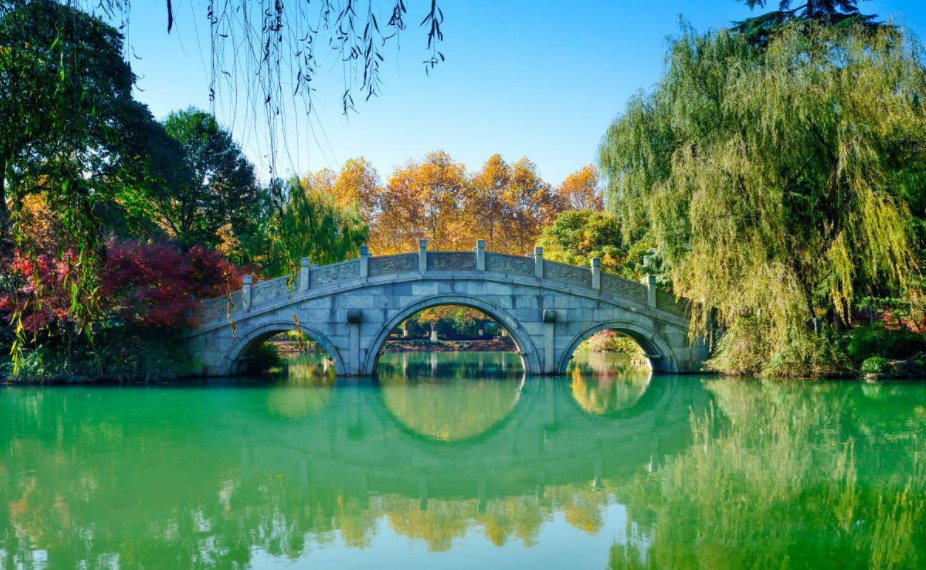 Later, visit the Lingyin Temple: Lingyin Temple is one of the ten most famous ancientBuddhist temples in China. It also houses various Buddhist literature and treasures situated in front of the Temple, and is famous for its more than 470 stone carvings of Buddhist figures, which dated from the 10th to 14th centuries.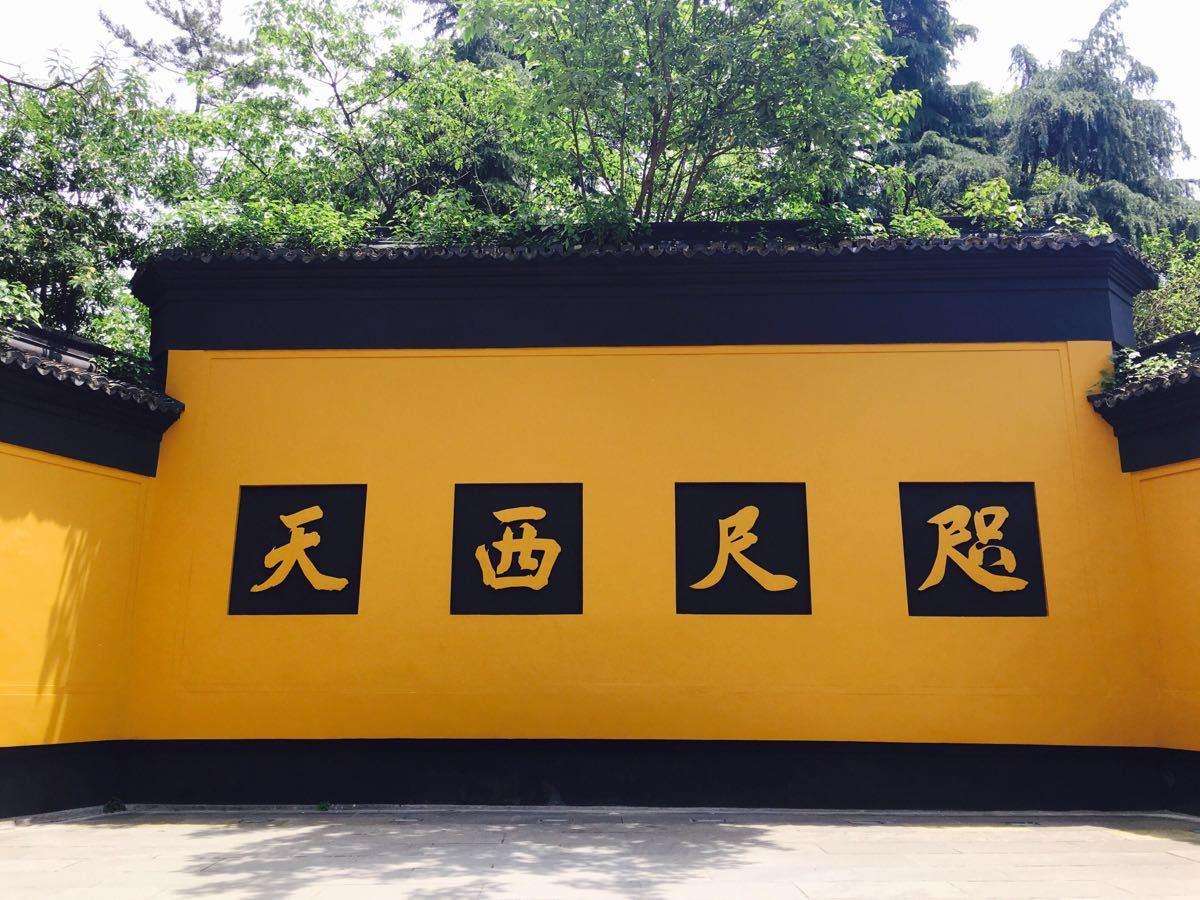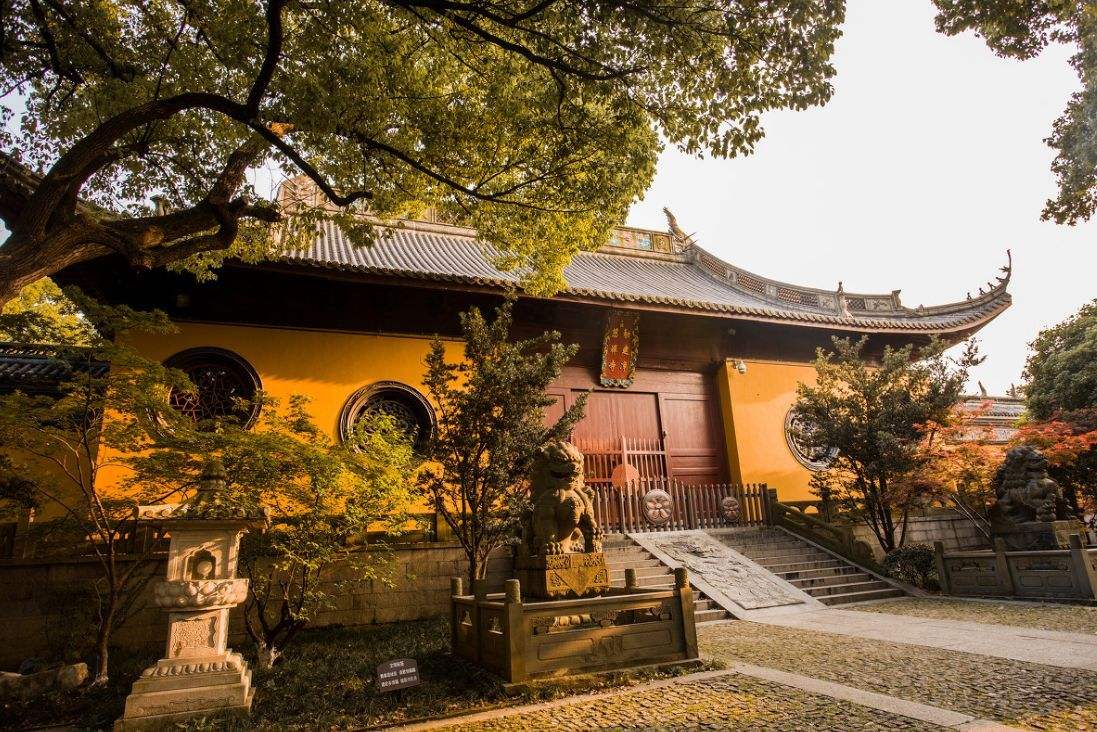 Drive to a village in the mountain side, our guide will pick a nice place for you for lunch!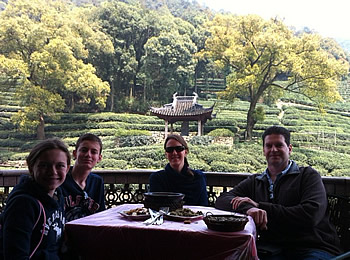 Lunch at the local Tea Farmer's House to try the local delicacies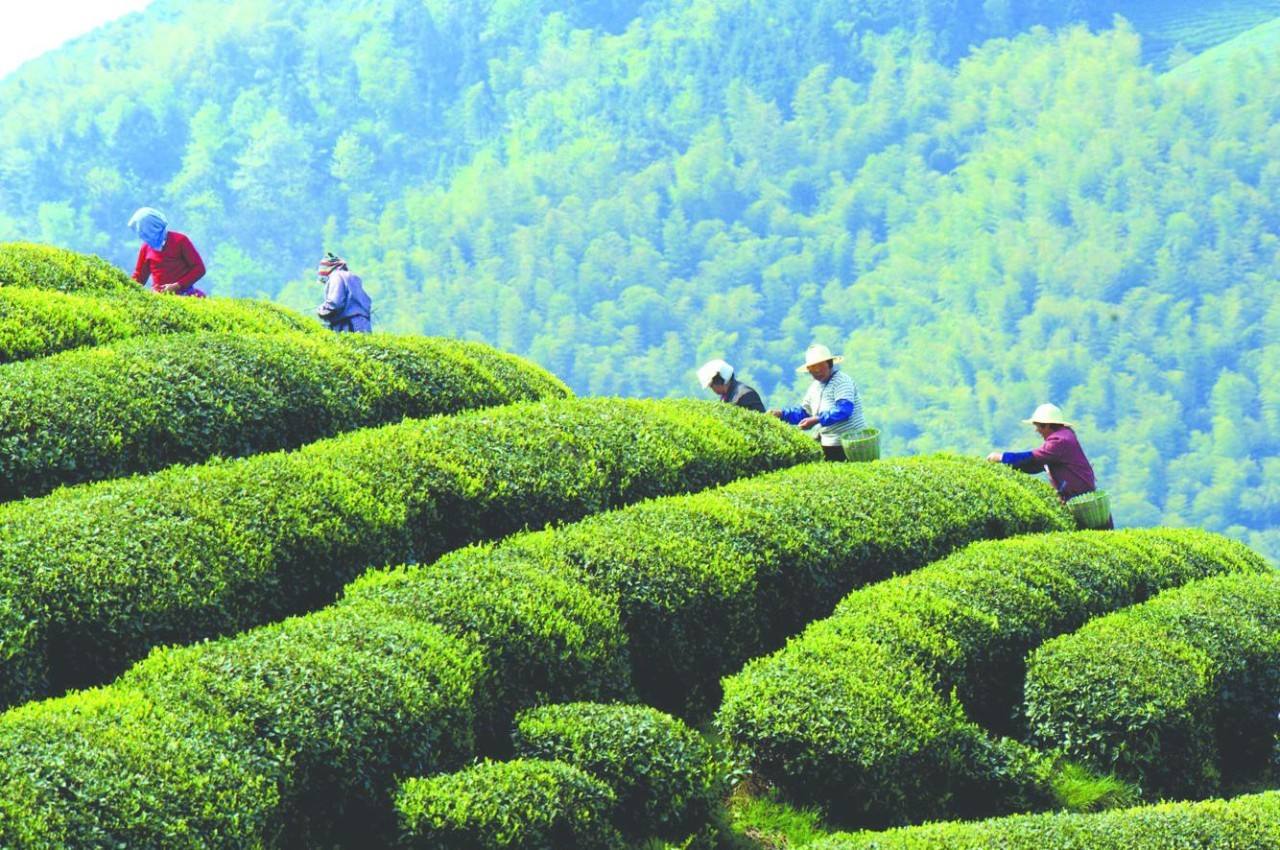 Lunch at the local Tea Farmer's House to try the local delicacies
Have your Lunch at the restaurant popular with the local people to stay away from the tourists' meals.( In china, do not go to the tourists's restaurants when you are on a tour. You shold go to the right place to have the meals, then you are in real china ). We give you the meal options as below:
1) Lunch at Local Tea Farmer's Tea House to know the real life of the local people: And we also can organize tea farmers teach you how to prepare, cook local delicaies if you want to. You can learn how to cook: Beger's Chicken, Westlake carp in vinegar source (Do not be scared, no bones!!! Aha), Lotus root, bamboo shoot...and other many tasty vegetables )
2) At the local restaurants which are popular with local people, such as Grandma's Kitchen, Green Tea Restaurants...And also fancy ones as well, 28 Hubin Road(Top 50 Best in Asia, Jinsha Restaurant in Four Seasons Hotel. We are the local, we are the sources. We know many excellent restaurants even not listed on Lonely Planet and some other travel guides.
After lunch, drive to Meijiawu Tea Plantation: Tea village is seated at the hinterland of West Lake Park and it boasts the most important tea production basis. Here you are in an original natural environment, just relax your feelings and enjoy the special tea culture, taste the fragrant tea while appreciating the beautiful village scenery.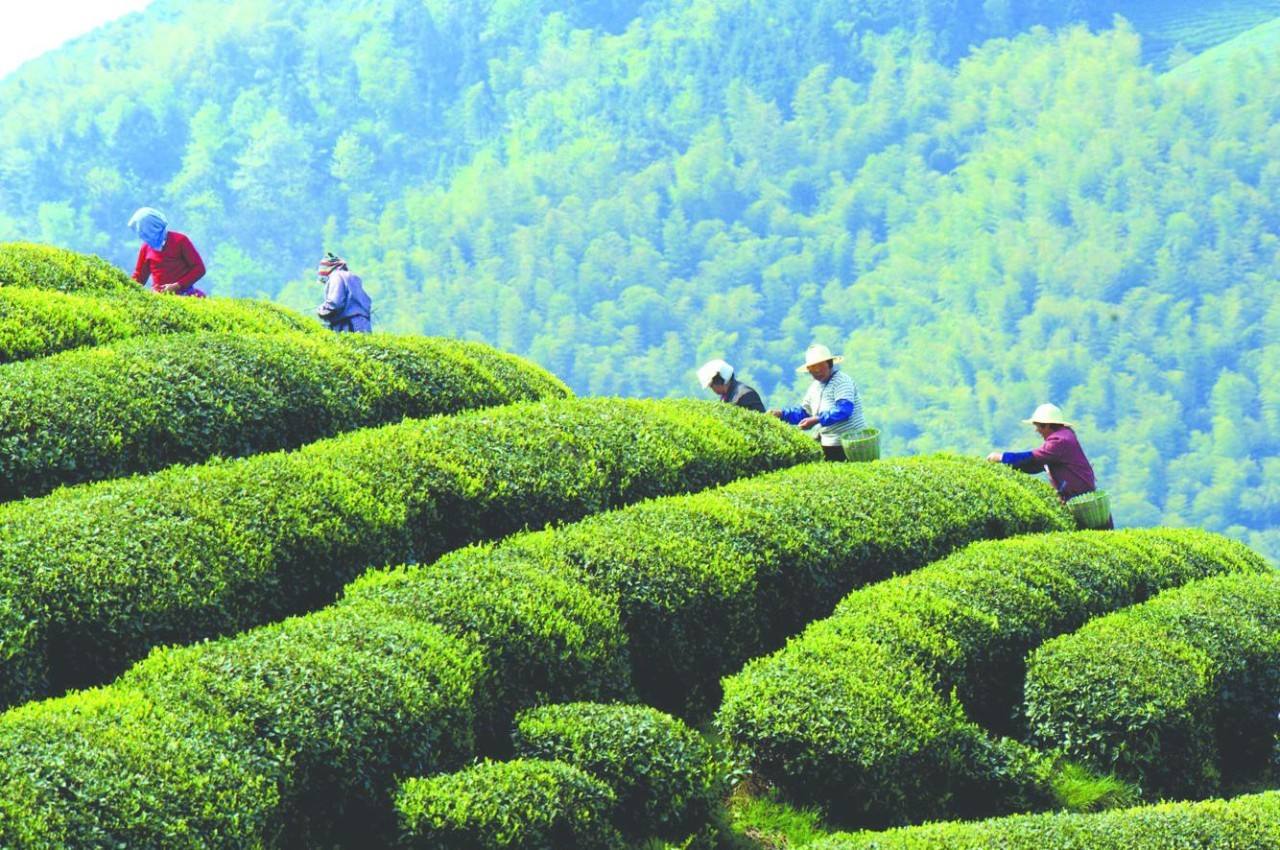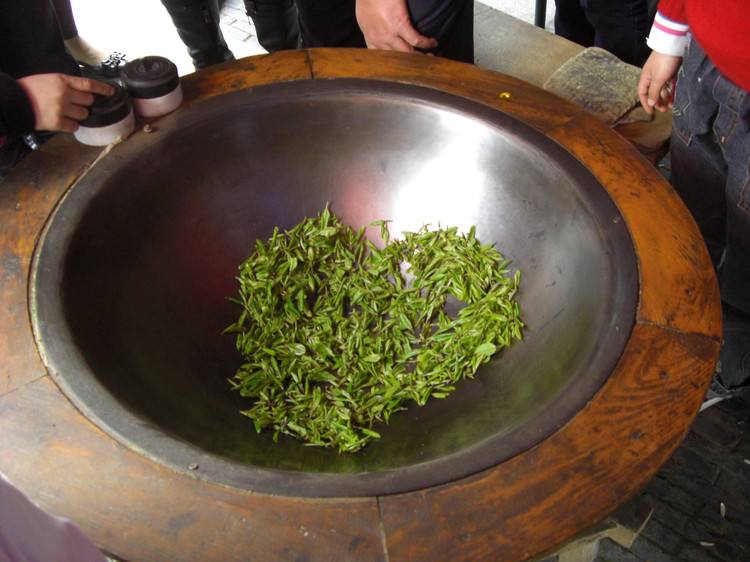 The last stop is The Song Dynasty Imperial Street: Has been renamed Zhongshanlu Beiduan, but still leads to the Palace of the Northern Song dynasty (960-1127AD). The road that stretches 400 meters (1,310ft) is lined with snack bars that offer local delicacies and shops that sell antiques, embroidered items and silks among others.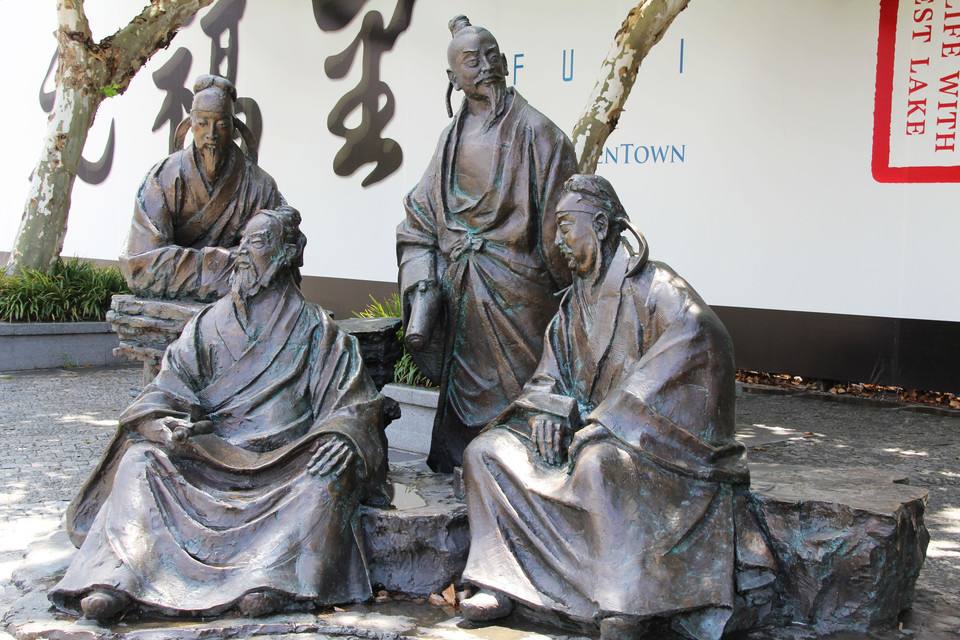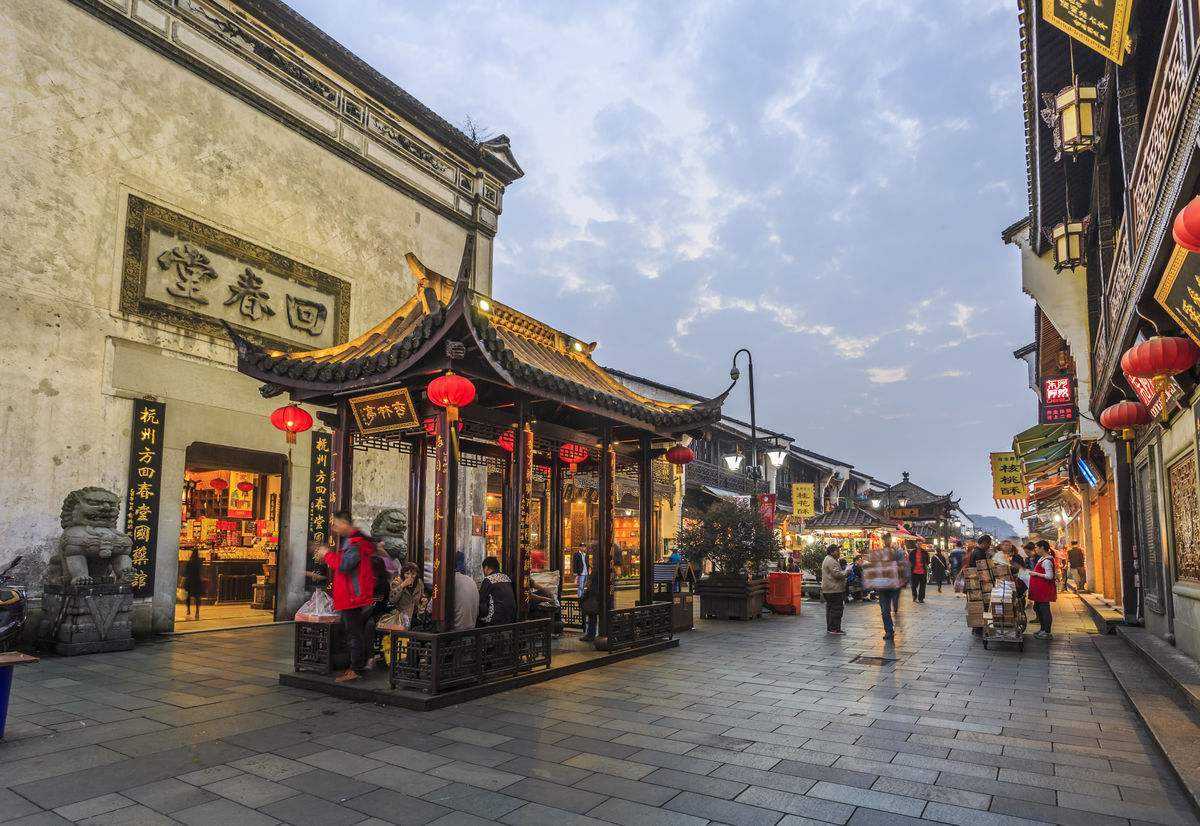 After the tour, our tour guide and driver will drive you back to your hotel in Hangzhou.
Day 6 Hangzhou Departure
Place&Transport: Hangzhou
Today's Activities: Hangzhou Departure
Accommondation: N/A
Meal: B
In the morning, we will transfer you to Hangzhou airport, train station and finish this happy and memoriable tour!
Price Per Person in US Dollars