Heavy rail traffic expected for Dragon Boat Festival
Post Date: 2020/06/18 14:43
Share to: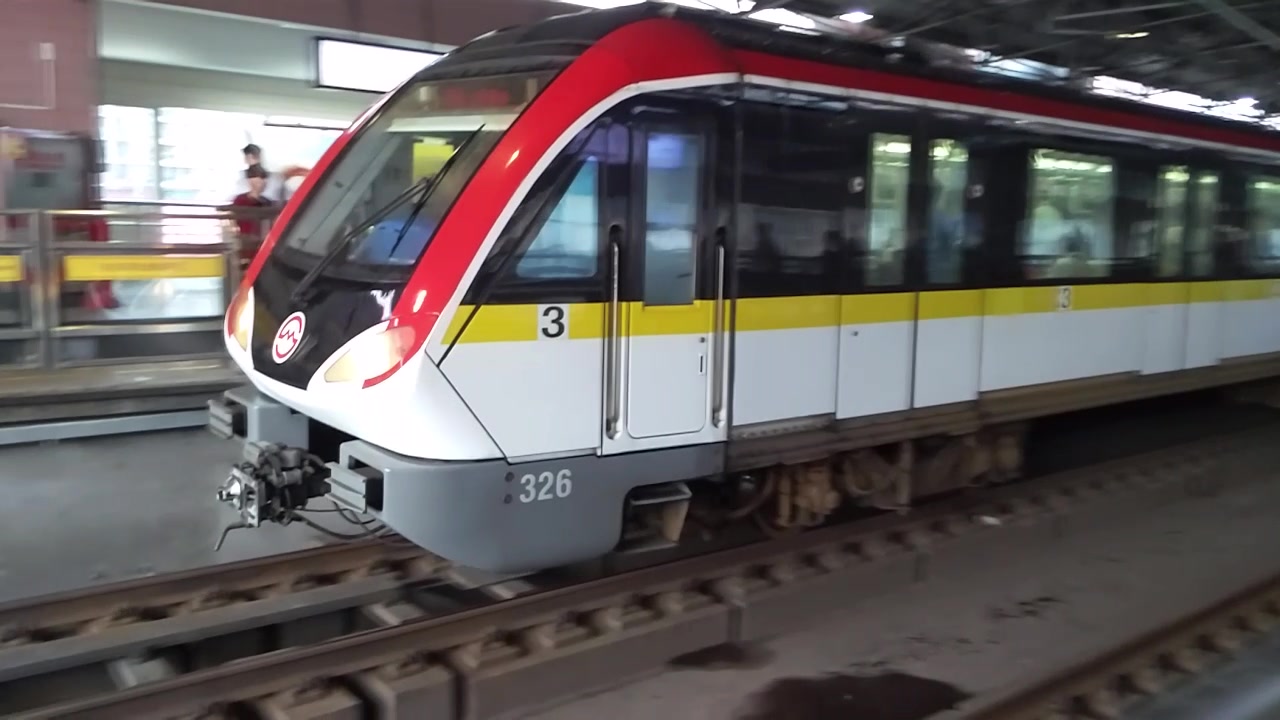 Some 6.2 million train trips will take place in the Yangtze River Delta region between June 24 and 27 for the Dragon Boat Festival holiday, the China Railway Shanghai Group forecast on Tuesday.
Among the trips during the four-day period, 75 percent will be short-distance excursions, the group said. The travel peak is expected on June 25, the day of the festival.
To satisfy the expected demand, an extra 50 trains will be put into service in the region during the holiday. These include services between Shanghai and Hangzhou, Hefei, Changzhou, Wuxi, Ningbo and Guangzhou, among other locations, the group said.
The holiday will run from June 25 to 27.
A total of 7.96 million train trips were recorded in the region between April 30 and May 5, the Labor Day holiday travel period.
Source: SHINE
Editor: Cai Wenjun

Tip: Hassle-free Shanghai Guided Tours recommended by Shanghai Private Tour during the COVID-19 and Dragon Boat Festival

Due to safety concerns over the Covid-19 virus, Shanghai Private Tour hand-picked some Shanghai Tour Packages as below for your reference to make sure that you will travel safely during Covid-19 and Dragon Boat Festival.
Customizable Shanghai 1 Day Tour in Your Way from US$35 P/P
(Yuyuan Garden,Guyi Garden,Huangpu River Cruise,Old French Concession,People's Park,)

Shanghai 1 Day Tour: Chongyang Mahotou Farming Experience Day Tour From Shanghai from US$82 P/P
(Chongming Island, Mahota Farm)


Day Tour in Shanghai China: One Day Private Golf Tour from US$96 P/P
(Shanghai International Golf Courses)