Temples prepare to ring in New Year
Post Date: 2018/12/18 17:03
Share to: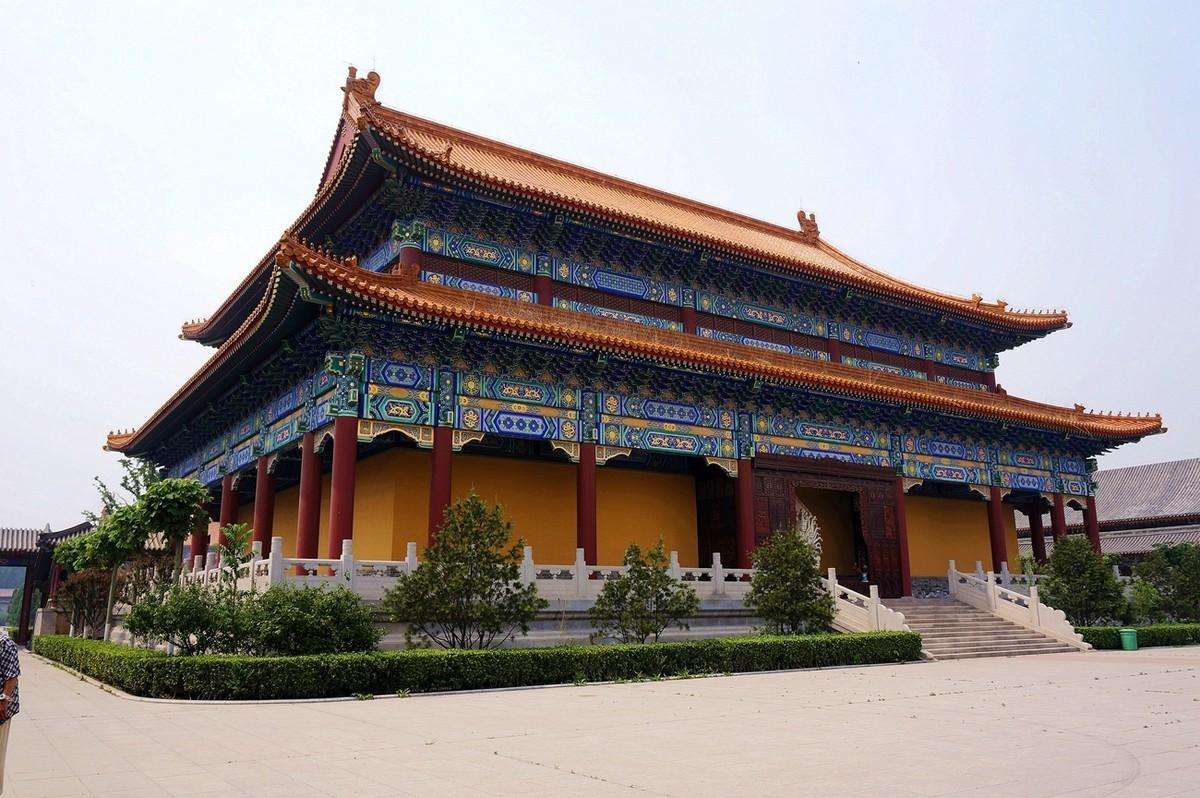 Bell ringing and lantern festivals are just some of the ways to celebrate the coming of 2019 in the city.
Bells will be rung at Longhua Temple in Xuhui District, Jade Buddha Temple in Jing'an District and Donglin Temple in Jinshan District at midnight on New Year's Eve. Bronze bells will be struck 108 times in a ceremony that many believe can absolve sins and bring good luck.
Visitors can eat noodles and hang wishes on a tree at Longhua, or paint lanterns at Donglin Temple.
Many people will ascend the Oriental Pearl TV Tower in the Pudong New Area on the first day of the New Year, as climbing high on New Year's Day signifies a good start to the year.
A 6-kilometer run will take place in Pudong on the same day, and a 7.6-kilometer run at Dishui Lake will be held together with drone and hot air balloon performances.
Similar events will be held at Sheshan Hill in Songjiang District and Jinshan City Beach on January 1.
The Shanghai Happy Valley in Songjiang District and Anting Town in Jiading District will host lantern festivals.
A number of exhibitions will be held at the Long Museum, Yuz Museum Shanghai and Shanghai Center of Photography in the West Bund area in Xuhui District.
There are some popular tours including Temples in Shanghai:
https://www.tripstoshanghai.com/tours/show/shanghai_day_tour_incredible_shanghai_private_highlights_tour.htm
https://www.tripstoshanghai.com/tours/show/half_day_shanghai_city_tour.htm
https://www.tripstoshanghai.com/tours/show/2_days_classic_shanghai_tour.htm

Source: SHINE