Restaurants in Yu-yuan Garden Malls ar undergoing
Post Date: 2018/03/13 09:33
Share to: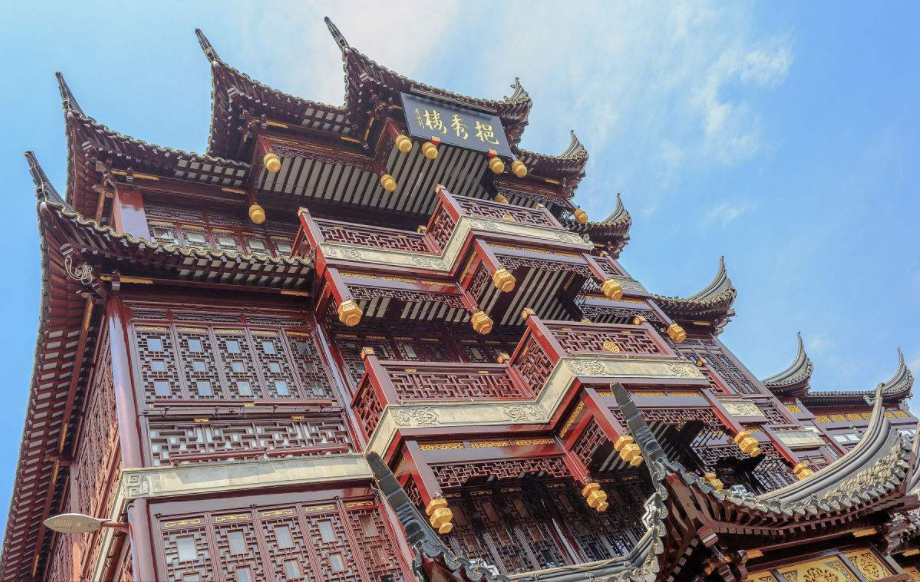 A century-old steamed bun restaurant in Yuyuan Garden Malls that is popular with tourists and locals alike is undergoing refurbishing and will be back for business in September.
The Nanxiang Steamed Bun Restaurant near the Zigzag Bridge shot to fame after welcoming famous names like Hollywood actor Charlie Chaplin and British philosopher Bertrand Russell in the past.

It will be closed till September for its biggest renovation in its 118 years history.

The flagship restaurant for the city's iconic Nanxiang small steamed buns, a city-level cultural heritage, has been popular among citizens and tourists, but despite that the operator of the restaurant decided to give it a fresh paint and new look and give a boost to its brand image, according to Yuyuan Inc, the owner of the commercial properties of Yuyuan Garden Malls. The popular restaurant last underwent a facelift in 2010.
The layout of the restaurant is being rearranged and the three floors redesigned. The outer appearance, including the rooftop and eaves, will be preserved to ensure it maintains a homogeneity with other structures near the bridge.

The new look will blend the traditional Chinese-style with the modern dining layout. The furniture will be of wood along with bamboo window frames and curtains.

A temporary store selling the famed buns is open on 5 Bailing Road. It however has limited space and customers have to wait for an hour or longer to taste the local snack.

The restaurant was opened in 1900 during the Qing Dynasty (1644-1911). The small steamed buns, also known as xiaolongbao, are a famous Shanghai treat with their pork fillings and thin wrapping that are both succulent and juicy.
There are some popular tours including Yuyuan Garden:
https://www.tripstoshanghai.com/tours/show/shanghai_day_tour_incredible_shanghai_private_highlights_tour.htm
https://www.tripstoshanghai.com/tours/show/shanghai_private_tour_with_river_cruise_shanghai_tower_and_lunch.htm
https://www.tripstoshanghai.com/tours/show/half_day_shanghai_city_tour.htm

Source: SHINE