Expo museum highlights the best of Astana
Post Date: 2018/12/18 15:14
Share to: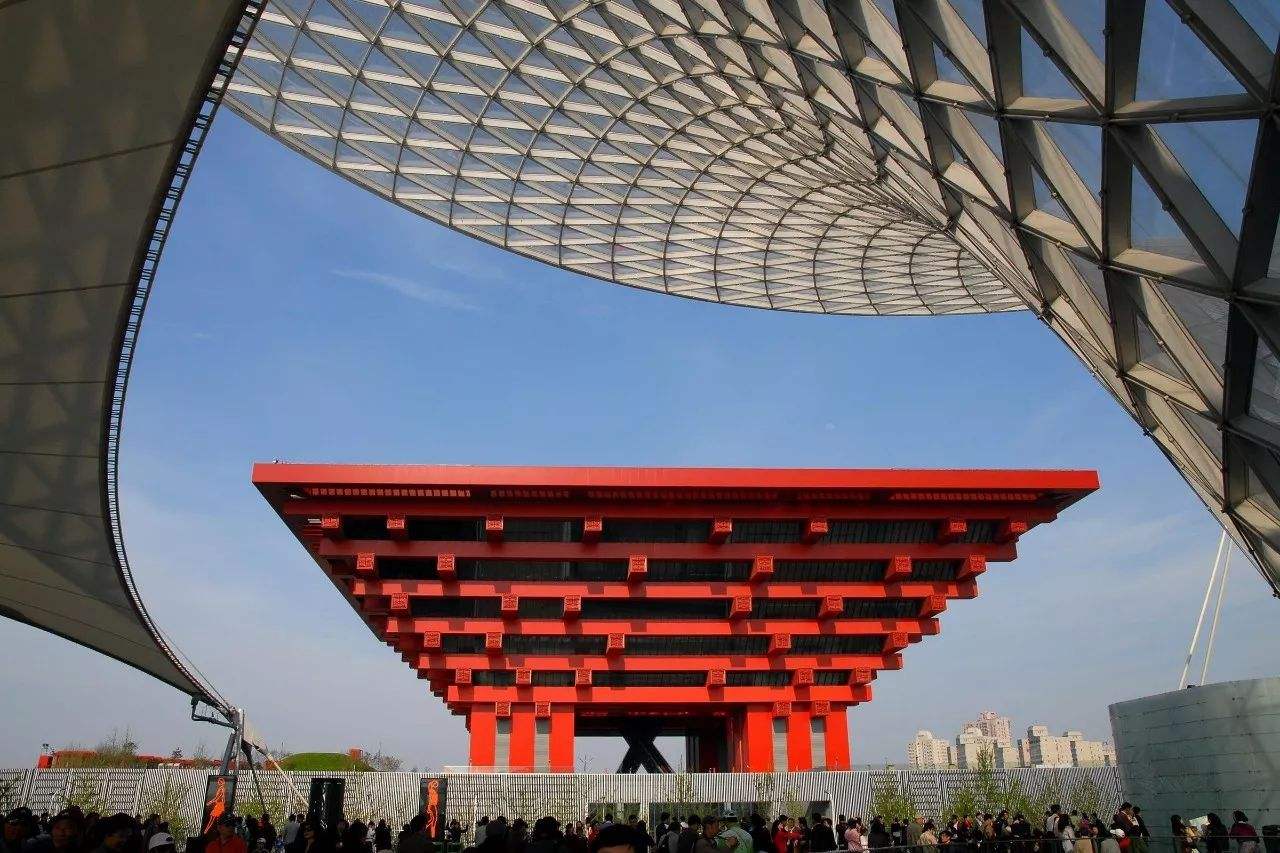 An exhibition featuring highlights of the World Expo 2017 in Astana, the Kazakhstan capital, opened on Friday at the World Expo Museum in Shanghai.
The Astana expo, held from June to September, was the first time a central Asian country had hosted a global event of this kind. The expo, with its "Future Energy" theme, received nearly 420,000 visitors over the three months.
Impressive exhibits were transported to Shanghai for display in the museum's 1,365-square-meter exhibition hall and will be on show until March 13 next year.
Films will show visitors the expo site and some of its great moments.
China's advanced technologies, which attracted the world's attention at the expo, are on display, included a simulated reactor described as an "artificial sun" to showcase its progress in and contribution to cutting-edge research in nuclear fusion.
There are also a variety of interactive activities to demonstrate China's latest clean energy achievements. Visitors can generate electricity by playing on a specially-designed seesaw with its wooden board replaced by a cube filled with water.
"The exhibition is more than just a conclusion of the Astana expo. It inherits and develops the theme of the Astana expo. It triggers people to think about the future of energy," said Liu Xiuhua, the museum's director.
Meanwhile, the museum has signed a cooperation agreement with the Fine Arts College of Shanghai University. The college will create an expo design-related curriculum and the museum will include students in designing its souvenirs and provide a platform for them to apply their talents at future expos.
Also, the first two-day World Expo Forum for Development and International Cooperation ended on Friday.
At the meeting, the China Council for the Promotion of International Trade revealed that China will have a 4,636-square-meter pavilion at Expo 2020 in Dubai, the first World Expo to be held in the Middle East.
Yin Zonghua, vice chairman of the council, said its theme will be based around innovation and opportunity. The country's top designers are currently working on the design, he said.
There are some popular tours including Shanghai Expo Museum:
https://www.tripstoshanghai.com/tours/show/modern_art_walking_tour_china_art_museum.htm

Source: SHINE