Tour Itinerary
Place&Transport: Shanghai
Today's Activities: Shanghai Expo Pavilion (China Art Museum)
Accommondation: N/A
Meal: No Meal
Overview: Previously the museum was located near People's square known as Shanghai Expo Pavilion (China Art Museum) is now moved into the iconic structure of the former China pavillion at the expo site.,Pudong. It is the largest modern arts museum in Asia and was opened from October 1st 2010. At material time, some of the rooms are still under constructions. It is aptly called as the China Art Museum or Zhonghua yishu gong. It is home to the paintings and works of most of the most well known past and present artists notably He Tian Jian, Xie Zhiliu, Wu GuanZhong, Lin Fengmian and others.

Our Shanghai private tour guide will meet you at the lobby of hotel(Exit of train station/airport) and escort you to start the Modern Art Walking Tour: Shanghai Expo Pavilion (China Art Museum)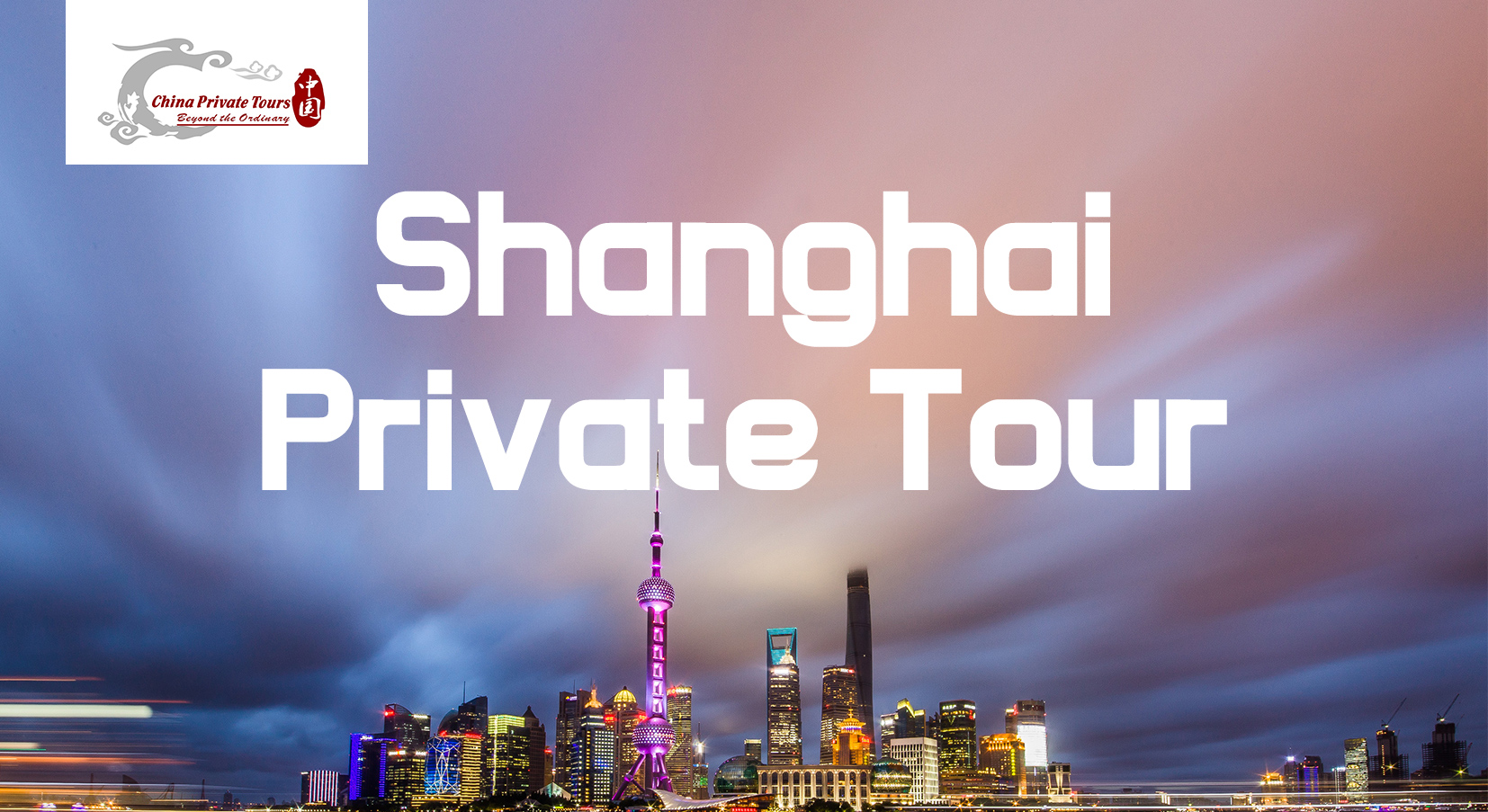 Our Shanghai Pick up Sign" Shanghai Private Tour"
Today, embark on a walking tour through the Shanghai Expo Pavilion (China Art Museum), a world-class art museum on par with the Metropolitan Museum of Art in New York and Musee d'Orsay in Paris.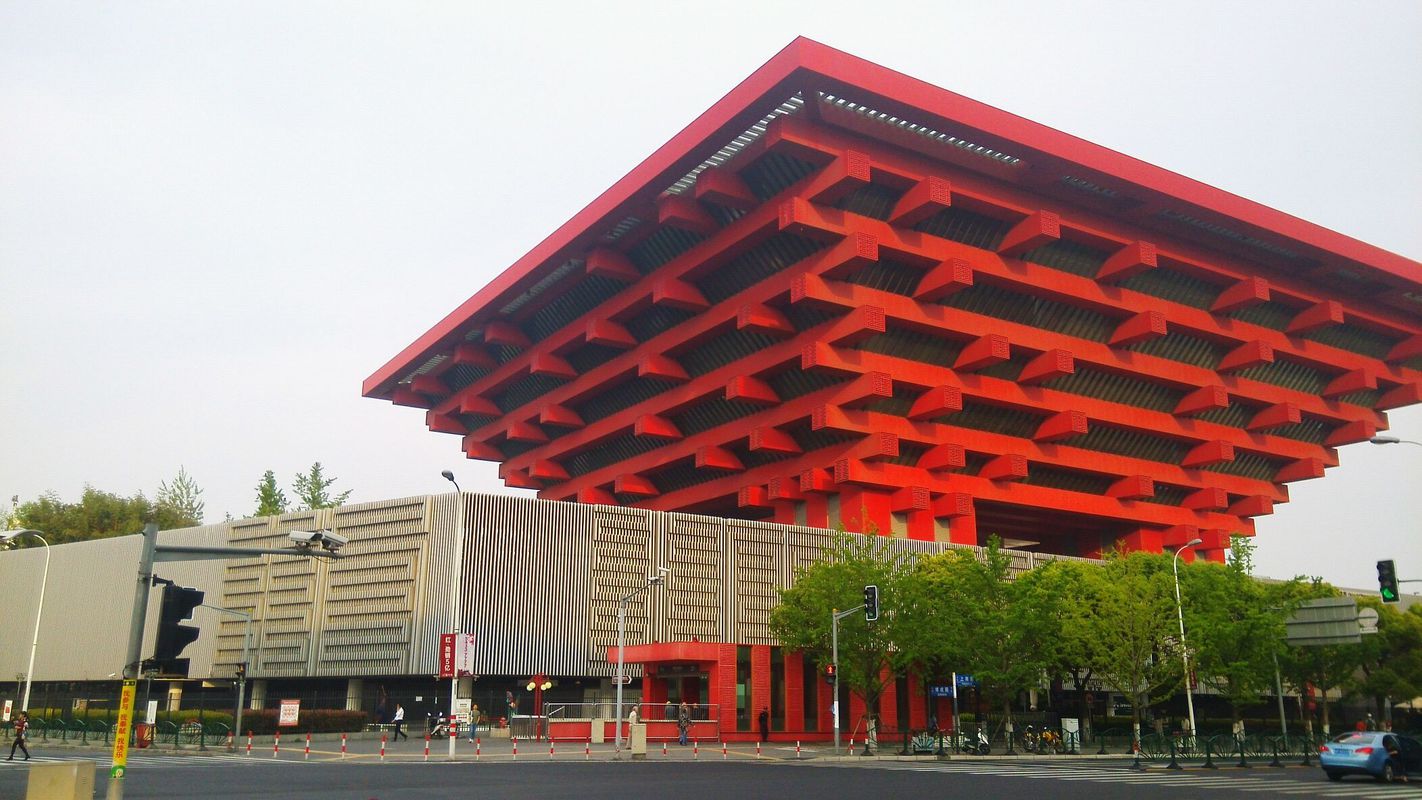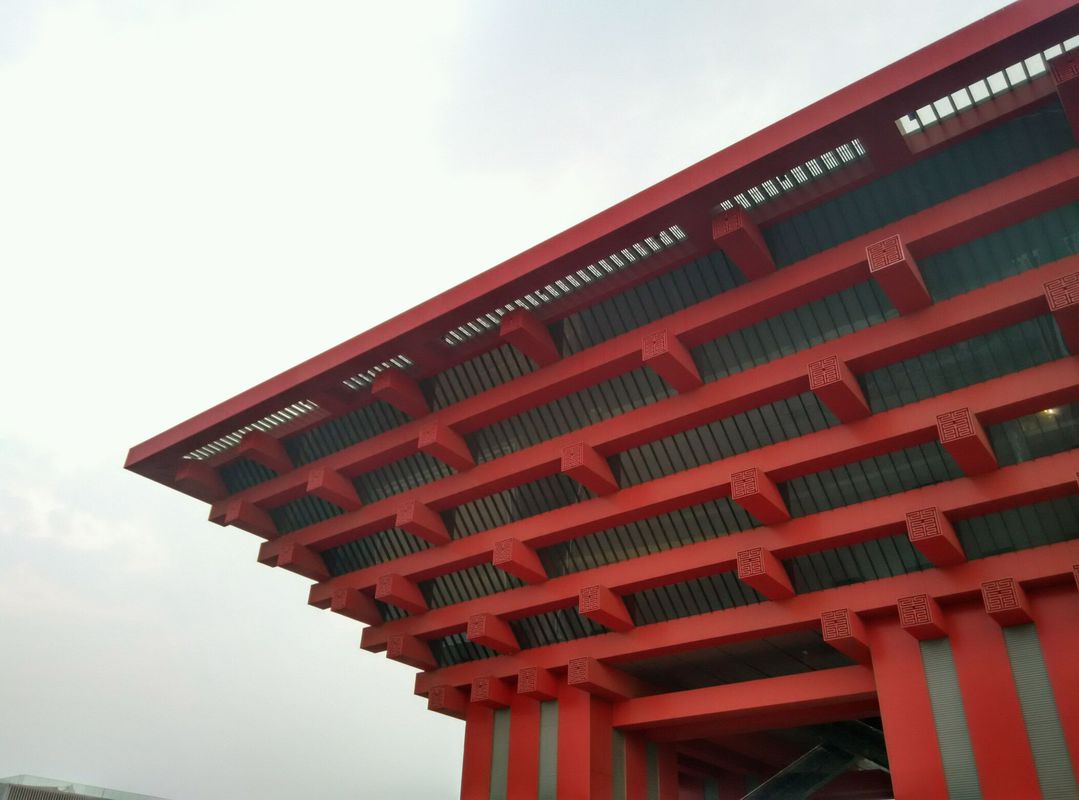 Inside the Shanghai Expo Pavilion (China Art Museum) you'll find a variety of 21st-century Chinese art at 'Splendid China' while 'Historical Shanghai Contexts' and the 600 pieces in 'Shanghai Brightness' trace the origins of Chinese modern art in the city.
Learn about the pavilion's transformation from the 2010 Shanghai Expo into a super-sized museum showcasing Chinese and international modern art. Our professional guide will take you through exhibits that feature the work of Chinese masters as well as international artists.
After the tour ends drive you back to your hotel or Shanghai train station/airport.

Price Per Person in US Dollars