Curtain rises on Lyceum Theater facelift
Post Date: 2020/05/15 11:07
Share to: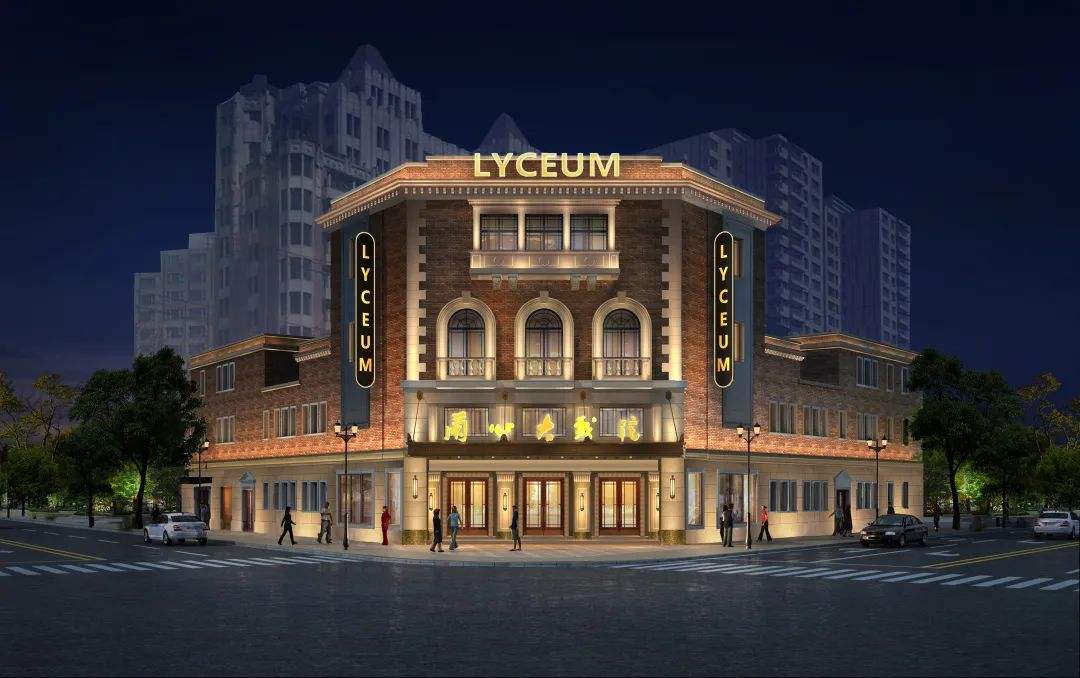 A major renovation has begun at the city's nearly century-old Lyceum Theater in Huangpu District to restore its historical features while adding modern facilities.
As the oldest European-style theater in Shanghai, the Lyceum is an important part of the city's history.
Renovation is due to be completed next year.
The theater was founded in 1867 in a large wooden building on Yuanmingyuan Road near the Bund that housed the Amateur Drama Club.
The original structure was destroyed by fire in 1871 and a new building was constructed three years later on Huqiu Road. It was relocated to its current site at 57 Maoming Road S. in 1930.
Opera companies, ballet troupes, orchestras and circuses from Europe and the United States performed there, but as trends changed plays and films alternated.
It was once a popular gathering place for foreign consuls and celebrities. It also played for many of China's leaders and foreign heads of state.

Tip: Hassle-free Shanghai Guided Tours recommended by Shanghai Private Tour during the COVID-19

Due to safety concerns over the Covid-19 virus, Shanghai Private Tour hand-picked some Shanghai Tour with Acrobatic Show: