M50 Creative Park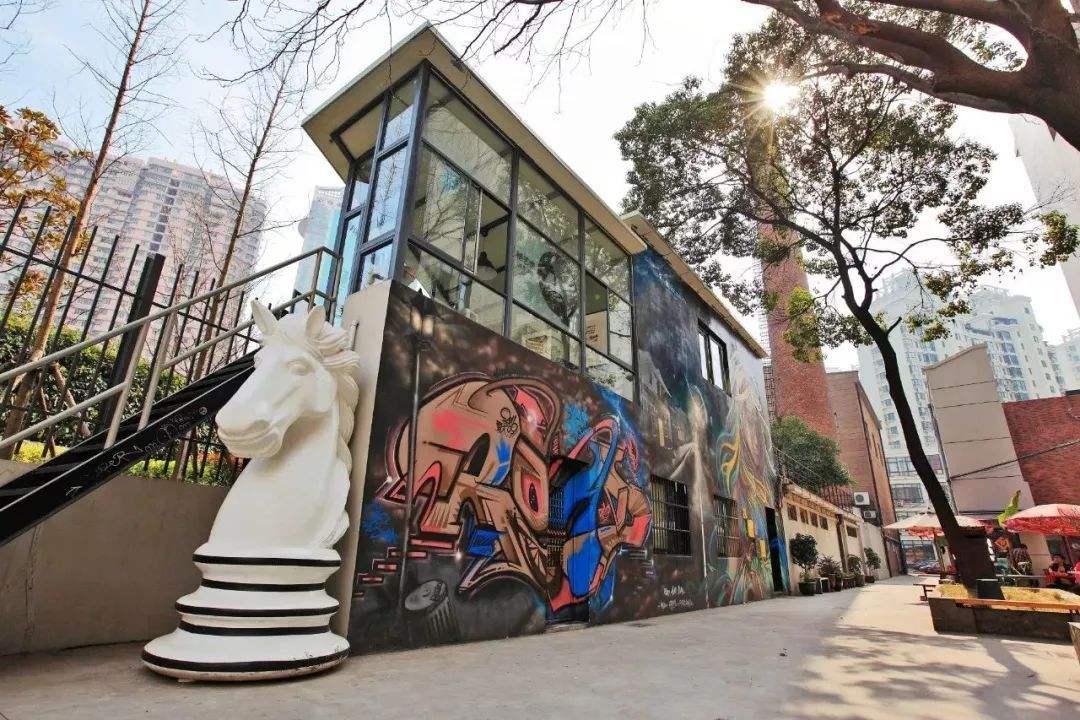 Introduction
M50 Creative Park is a Creative Park at the side of the Suzhou River in shanghai. A visit to M50 is a fantastic way to get an insight into the contemporary art scene in Shanghai.Because M50 is a lot's of galleries, paintings, sculptures, digital media and contemporary art in one place.
History
Shanghai Chunming Roving Factory is located at No.50 Moganshan Road on the south bank of the Suhe Creek. Its occupied area is 35.45-mou.It owns 41,000sq.m. industrial buildings that were built in different historical stage since 1930s. It was renamed Shanghai Chunming Metropolitan Industrial Park in 2002 and M50 Creative Park ,one of Chunming Art Industrial Park in 2004 by Shanghai Municipal Economic Committee.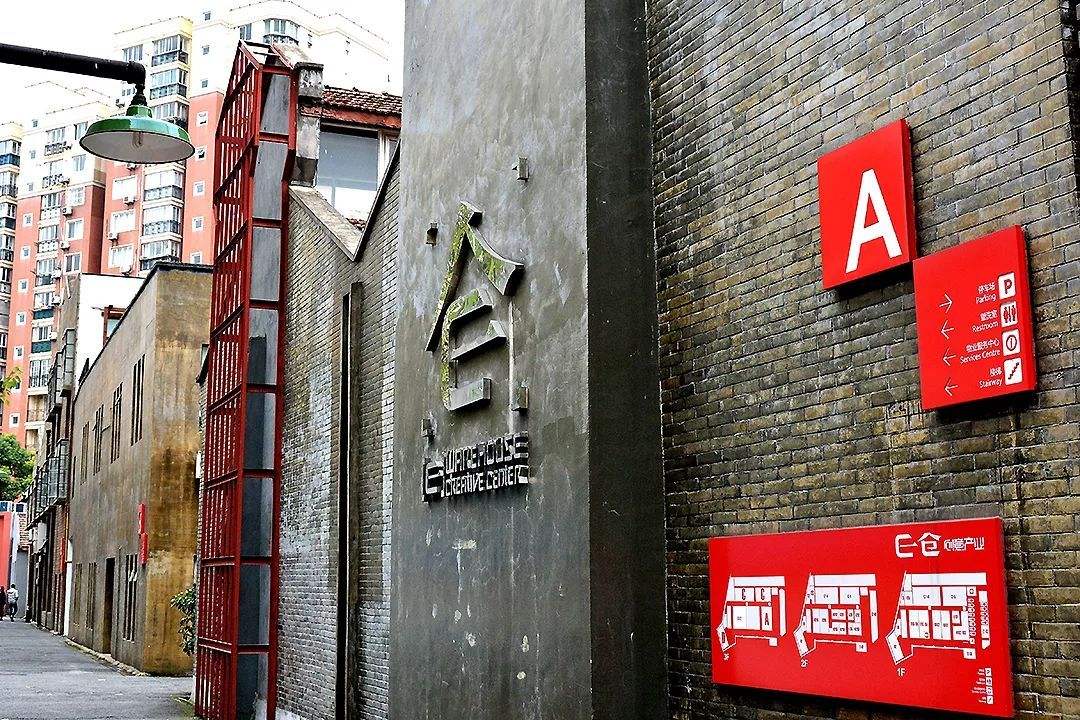 Features
M50 features visual art and fashion design.Over 140 artists' studios, galleries, art colleges and other cultural and creative institutions from 20 countries and regions have settled down in the park, thus creating a prevalent cultural and creative atmosphere along Suzhou Cree. So M50 was full of studios, galleries, art studios, a variety of avant-garde art in front of your eyes. There you can visit the concert of bandu(半度), to provide free concerts to the community every month. In addition to enjoying the variety of art, you must go to the graffiti wall,and found out funny things. You can go to experience the life of the artist, to enjoy the arts, and the visual is big different feast.
Attention
Don't come hungry as there are very few places and most of them has no food to offer, only drinks or light sandwiches. You must have a map before you go to visit.You can take the photo of the map, so you can see it wherever you are.
Information
Opening Time: All year round 9:00-18:00
Admission Fee: Free all year
Transportation
The bus 76, 105 (Changhua Road), 13, 63, 941, 966, 922 (Changshou Road, Jiangning Road), 19, 68, 112 (Jiangning Road), 802, 64, 41, 95, 104, 506, 955, three-lane tunnel, airport five lines (Passenger Station), metro Line (near the Shanghai Railway Station), metro Line (near Tam Road station).