Shanghai Fuxing Park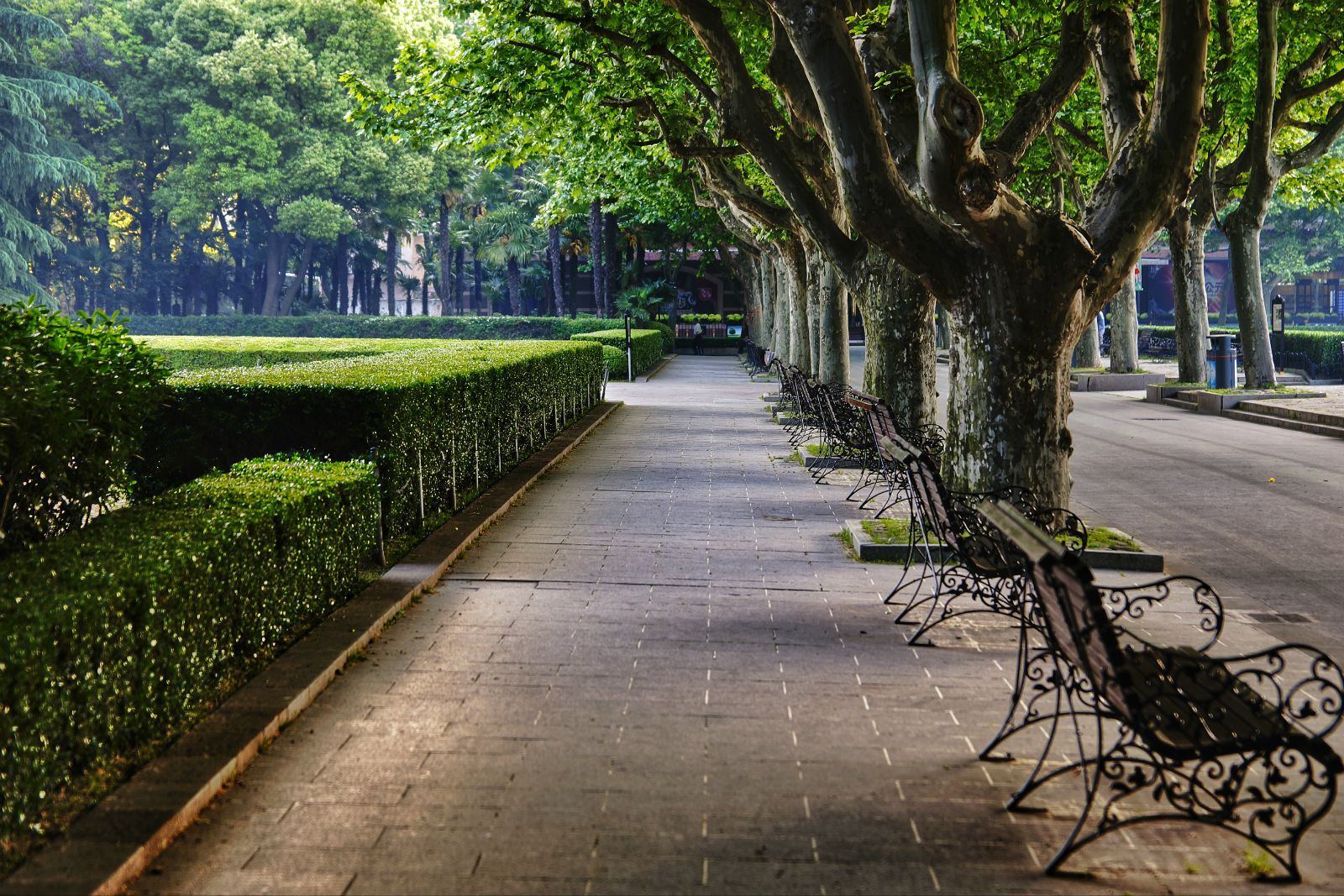 Introdution
Fuxing Park is located in the former French Concession of Shanghai, China, in Luwan District near Nanchang Road; the main entrance is at the cross street of Fuxingzhong Road and Chongqingnan Road. It was once the largest park in Shanghai. The park was laid out by the French in 1909. The Fuxing Park in Shanghai is designed in the French style, with a lake, fountains, covered pavilions, and flowerbeds. Early morning, the park fills with dancers, card players, mahjong enthusiasts, and tai chi solo and group artists. According to Time magazine's Hannah Beech, it is one of the must-see sights in Shanghai.
Fuxing Park is one of the city's oldest and was originally the private garden of the Gu family residence. It is Shanghai's only French style garden and has a very clear and structured layout. A large number of plants have been added in recent years taking the total to over 10,000 with 140 different species. The majority of which are sycamore trees which make up the largest collection of any park in Shanghai. There are also plenty of rarer trees such as Chinese horse chestnut, linden, and liquidambar.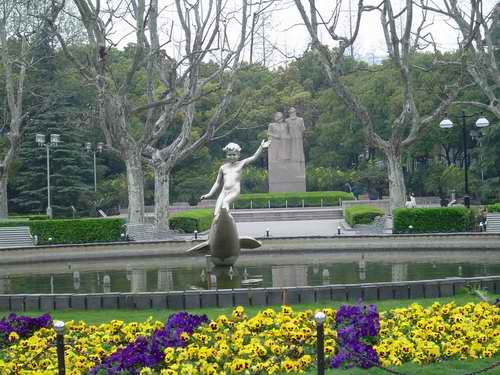 History
The park was originally named Gu's Park, but during the French occupation it became a military encampment. After the French, the Japanese renamed the park "Daxing Park." Finally, in the mid 20th century, the Chinese regained control of the park land and dubbed it "Fuxing Park.
Fuxing Park carries the history of Shanghai. It was renamed the French Park when the French bought it to station armies in 1900. After World War II broke out, the French withdrew from the city and the Japanese Government took over the administration of the French Concession, the park name then became Daxing Park. After the Chinese won the anti-Japanese war in 1945, its name was finally changed to Fuxing Park, the one it still holds today.

The park is the only French-style park in Shanghai, showcasing symmetrical fountains and flowerbeds. It is well designed and many different trees provide shelter from the sun here for residents in the hottest months of the year. As a result, it is also called "carpet garden". There is also a slightly surreal sculpture of Marx and Engels (relics of the days when the East was red) in the park completed on the ninetieth anniversary of Engels' death on August 5, 1985.

Information
Admission fee: CNY 15
Opening Time: 06:00~18:00
Transportation
The park can be reached by Bus No. 2, 17, 24, 36, 42, 146, 575, 773, 781, 831, 864, 869, 932, 933, 911, 920; Huaihai Road Free Tour Bus; Tour Bus No. 7, 10; Tunnel Line 8; Bridge Line 1; Yuanye Special Line; Subway Line 1.