Jade Buddha Temple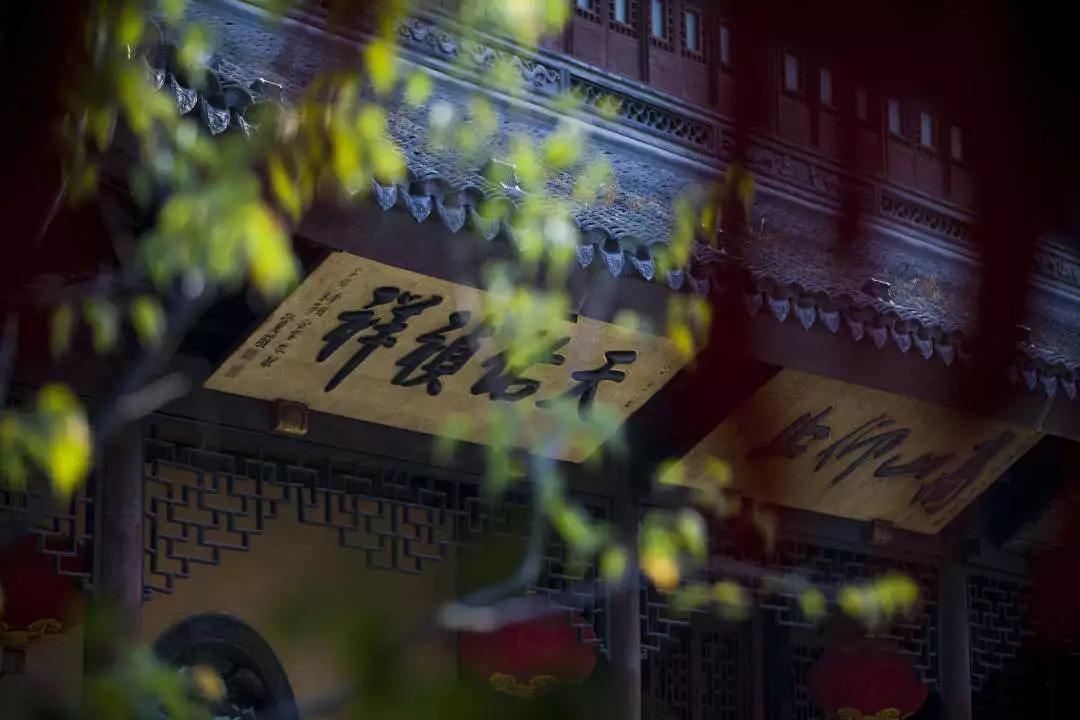 Introduction
In the western part of Shanghai, a very modern and flourishing city, there is a venerable and famous Buddhist temple, Jade Buddha Temple. As one of the top ten tourism attractions in Shanghai, Jade Buddha Temple is located in this bustling city, but quiet, has been hailed as the piece of pure land in the downtown.
Jade Buddha Temple was built in 1918, is a imitation Song Dianyu construction, precise layout, harmonious structure, grand.1882 AD, Emperor Guangxu eight, the Master Huigen of Putuoshan go by Wutai County, pass Emei, into Tibet to India, liturgy and ceremony over Myanmar, under the auspices of the local overseas Chinese, from the mountains taking jade, carved five of the Emerald Buddha, and taken back to Mount Putuo. By way of Shanghai, leaving behind a seated Buddha, the Reclining Buddha each one in Jiangwanzhen made temple dedicated to said Jade Buddha Temple. In 1918, the temple was destroyed by war, re-choose the present new site, changed its name to the new Temple Jade Buddha Temple.

Layout
Terauchi axis line, followed by the King Hall, Main Hall, Jade Buddha Floor, (abbot Room), left and right sides of the wofotang, Kwun Yam Temple, copper permitted and zhaitang of patchwork. During the first day, 15 or Buddhist traditional festivals, the believers. Garden cigarettes floating diffuse, Fuk candle is high, the cityscape jungle temple, naturally unique charm. The following is a brief introduction:
Chamber of Four Heavenly Kings
The Chamber of Four Heavenly Kings contains the statues of Maitreya, Wei Tuo Bodhisattva and the Four Heavenly Kings, who represent favorable circumstance. The chamber is located on the southern-edge, or 'front' of the temple.
Grand Hall:also called the Great Hall, this hall contains many statues.
Three Golden Buddhas
The central sculpture is of Gautama Buddha, the left Amitabha and the right Bhaisajyaguru.
Gods of the Twenty Heavens:the Gods of the Twenty Heavens, covered in gold, line the eastern and western sides of the Grand Hall.
18 Arhats:18 unique golden Arhats stand in two groups of nine.
Guanyin,Shen Cai and his 53 teachers: a large golden statue of Guanyin stands on at northern entrance to the Great Hall, with Shan Cai at her side and sculptures representing the 53 teachers of his life above.
Jade Buddha Chamber
The Jade Buddha Chamber is in the northern section of the temple, on the second floor. A fee of 10 yuan is charged to ascend to it. Some additional Buddhist sculptures are also viewable in the antechamber. The Sitting Buddha is in the Jade Buddha Tower and the Recumbent Buddhas are in the Recumbent Buddha Hall. More than 7,000 Dazang sutras are kept in the Jade Buddha Tower, these are all the inestimable culture relics.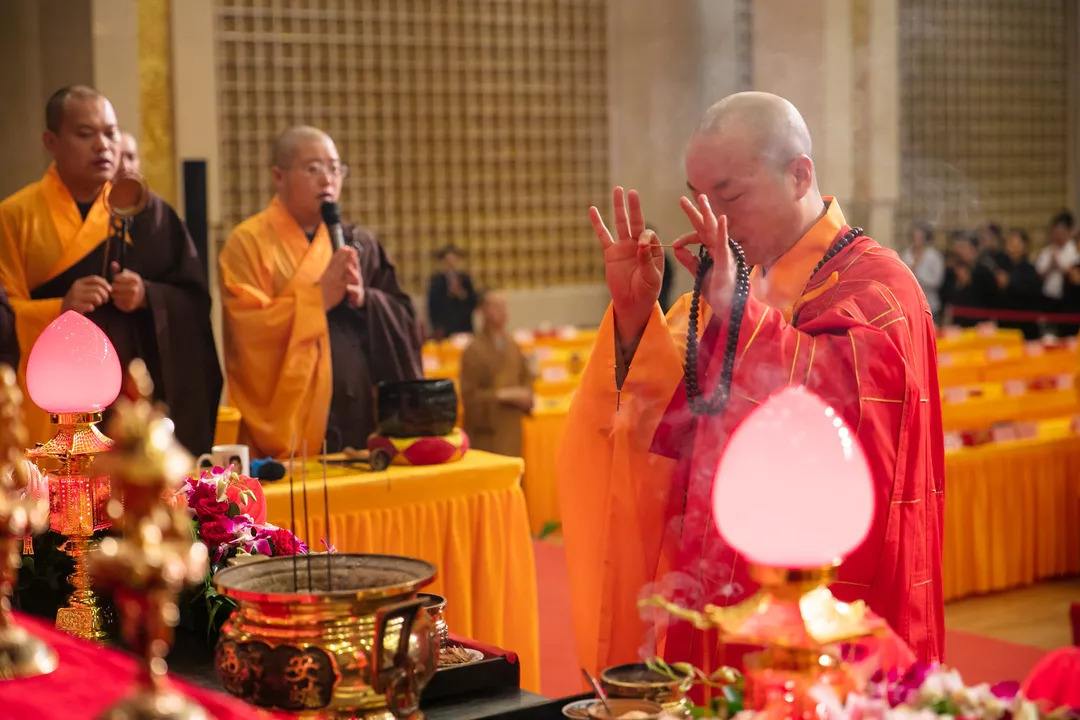 Additional
Jade Buddha Temple has been compared to many viewers,so there are a private restaurant for the use of monks and temple volunteers, which is at the western edge of the temple complex. There is a visitor services office adjacent to the southern entrance, and a Buddhist library is also on the premises. you want to know much about of the Jade Buddha Temple, just browse official website: http://www.yufotemple.com/.
Information
Opening time: 8:30 to 17:00 (Suzhai 11:00-16:30,17:00-20:30), morning tea / breakfast (6:00-10:00)
Admission Fee: CNY 20,CNY 10 to visit the Emerald Buddha. And each of Lunar day and fifth, CNY 10 Traffic: Parking information:Door-street parking, 10 yuan everytime
Transportation
Bus Routes: Take 19, 206, 738, 36, 113, 506 Road and get off Jiang Ning Luan Yuan Road
Subway Routes: Jade Buddha Temple near the Shanghai Railway Station (Subway Line 1) and Changshou Road Station(Subway Line No. 7)
Tour Jade Buddha Temple with Shanghai Private Tour
We will provide a private & spacious car and a local professional tour guide with over 5 years guiding experience only work for you or your group. You will be escorted during your tour. Transport, ticket, and dining (At some local restaurants popular with locals) all we will arrange for you according your requirements. Please check our most popular Shanghai Tours including Shanghai Jade Buddha Temple as below:


Are the above sample tour programs not suitable for you? We have more Shanghai tours. Our tours can be tailor-made based on your requirements and budget to create unique Shanghai experiences that allow you to interact with the local people and culture. Our enthusiastic tour expert will promptly reply you in details within 24 hours.