Guilin Park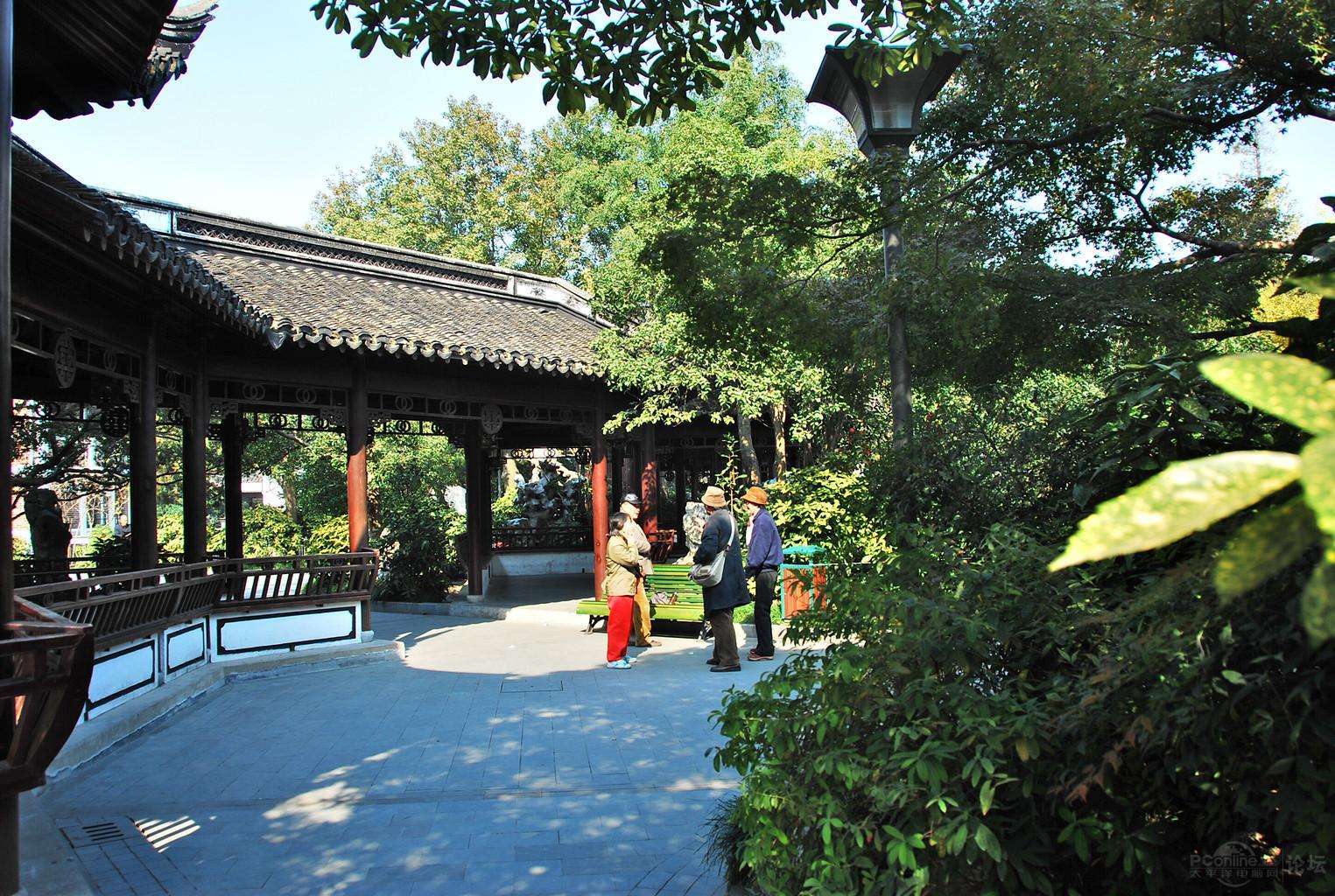 Introdution
Guilin Park covers an area of 3.55 hectares. The park was first built in 1929 and completed in 1932 with a total amount of 3.5 million Silver Dollars. Its predecessor was the private villa of Huang Jinrong, the head of secret society of the old Shanghai. And the villa had another name as "Garden of Huang Family".
History & Background
It got its name (forest of osmanthus) from the 20 osmanthus trees planted in the garden. The garden accounts for 4 hectares of the total park. The park has a typical southern Chinese landscaping style with a layout which includes buildings such as Haha Pavilion, Lingyun Pavilion, Songyue Pavilion, Baxian Pavilion, and Chuanruofang stone houseboat.
After the "August 13" Incident of 1937 occurred, the Shanghai City fell into the enemy's hands. Some architectures of this garden were destroyed by Japanese armies, such as the Guan Yu Temple, Inner Residence and Jingguan Hut, etc. Large quantities of trees were also destroyed at that time. After the War of Resistance Against Japan was wined over, Mr. Huang once made some repairs. But on the eve of liberation, the garden was severely destroyed by the troops of Kuominta, ng again.
In 1957 the garden was managed and comprehensively repaired by Management Office of Gardens of Shanghai City. Because the osmanthus flower trees are planted everywhere inside the garden, the garden was named Guilin Garden (It means that the garden is full of osmanthus flower trees).
In 1958, the garden was opened to the public.
In 1981, the grave of Zhang family was expanded into a garden inside another bigger garden.
In 1985, it was expanded eastwardly again, and opened to the public in Oct. 1988.
Architecture & Structure
The front door is shaped as a dragon's head, and the dragon wall wriggles for about 83 meters on both sides of the door. 46 well-decorated windows are made on the walls like those of Liu Garden, which have shown originality.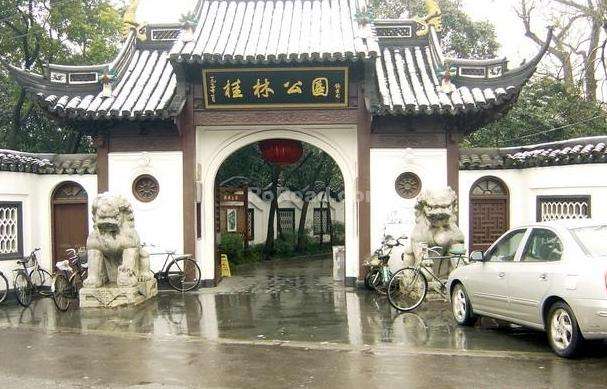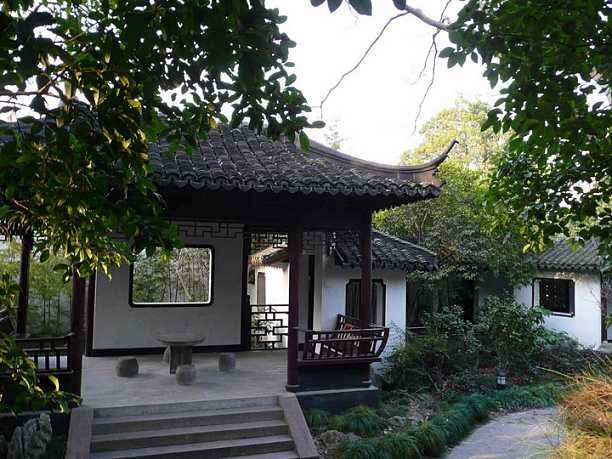 Inside the garden, the water flows under small bridges; the mountains pile up one upon another; the peaks rise one after another; the buildings and terraces set off one another; the pavilions are uneven; the meandering pathways are deep and secluded; the flowers are luxuriant and well-spaced. The style of architectures is very lucid and lively; the overall arrangement is harmonized.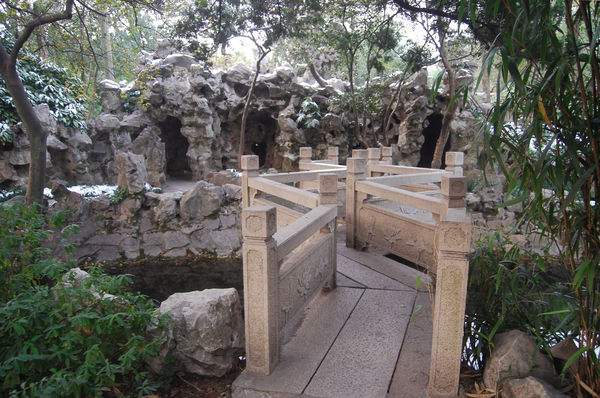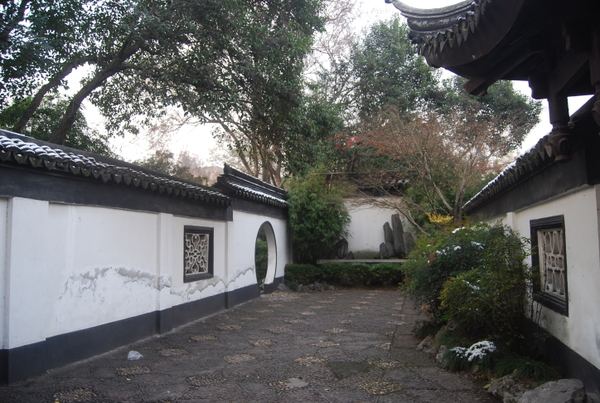 The rockery, pavilions, waterfalls and flowing water are well fitted with each other. The six-corner pavilion on the right side of the "Four-Teaching Pavilion" of this garden is engraved four words of "Literary, Capability, Loyalty and Trust" that Jiang Jieshi especially wrote for Mr. Huang.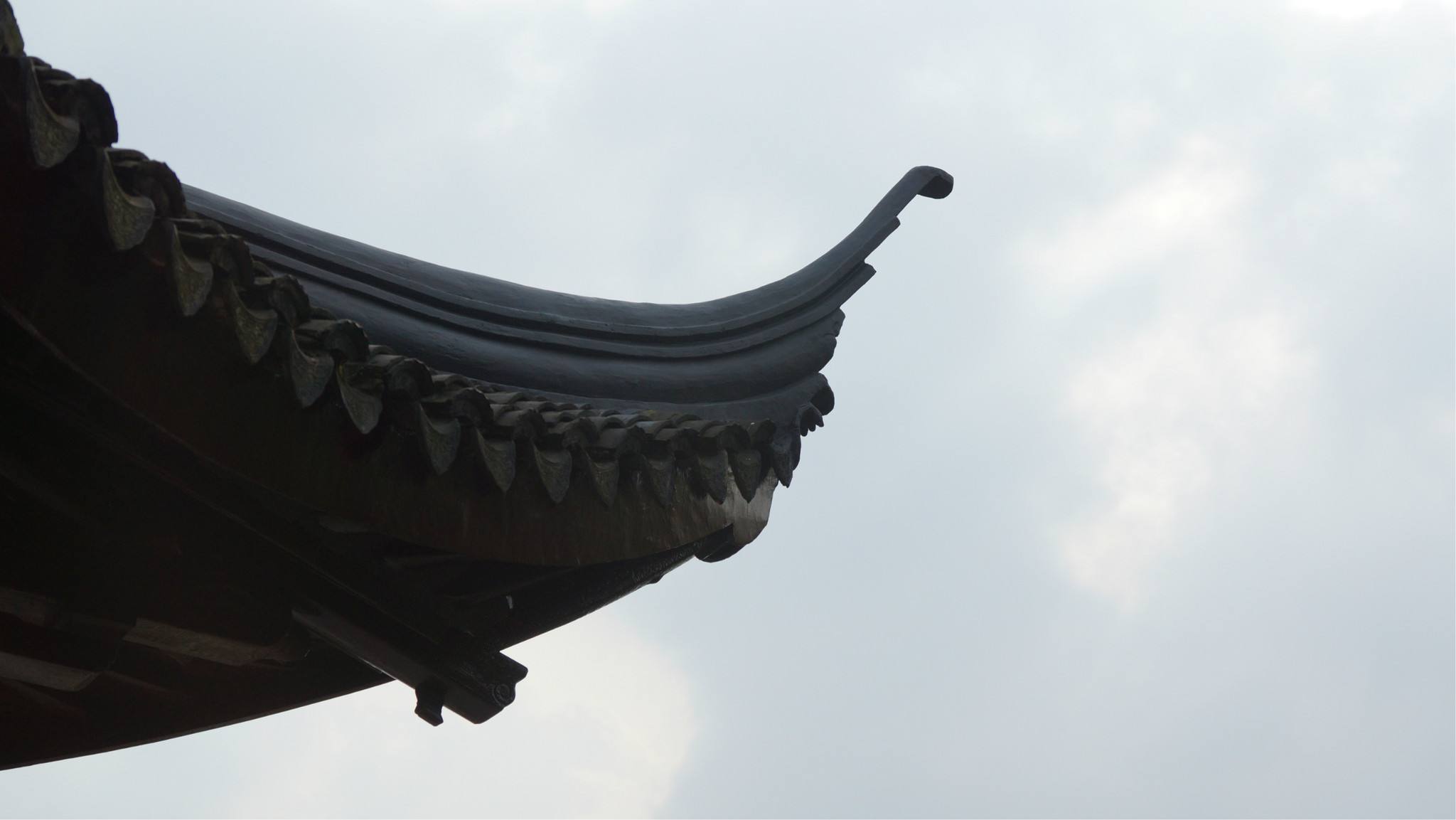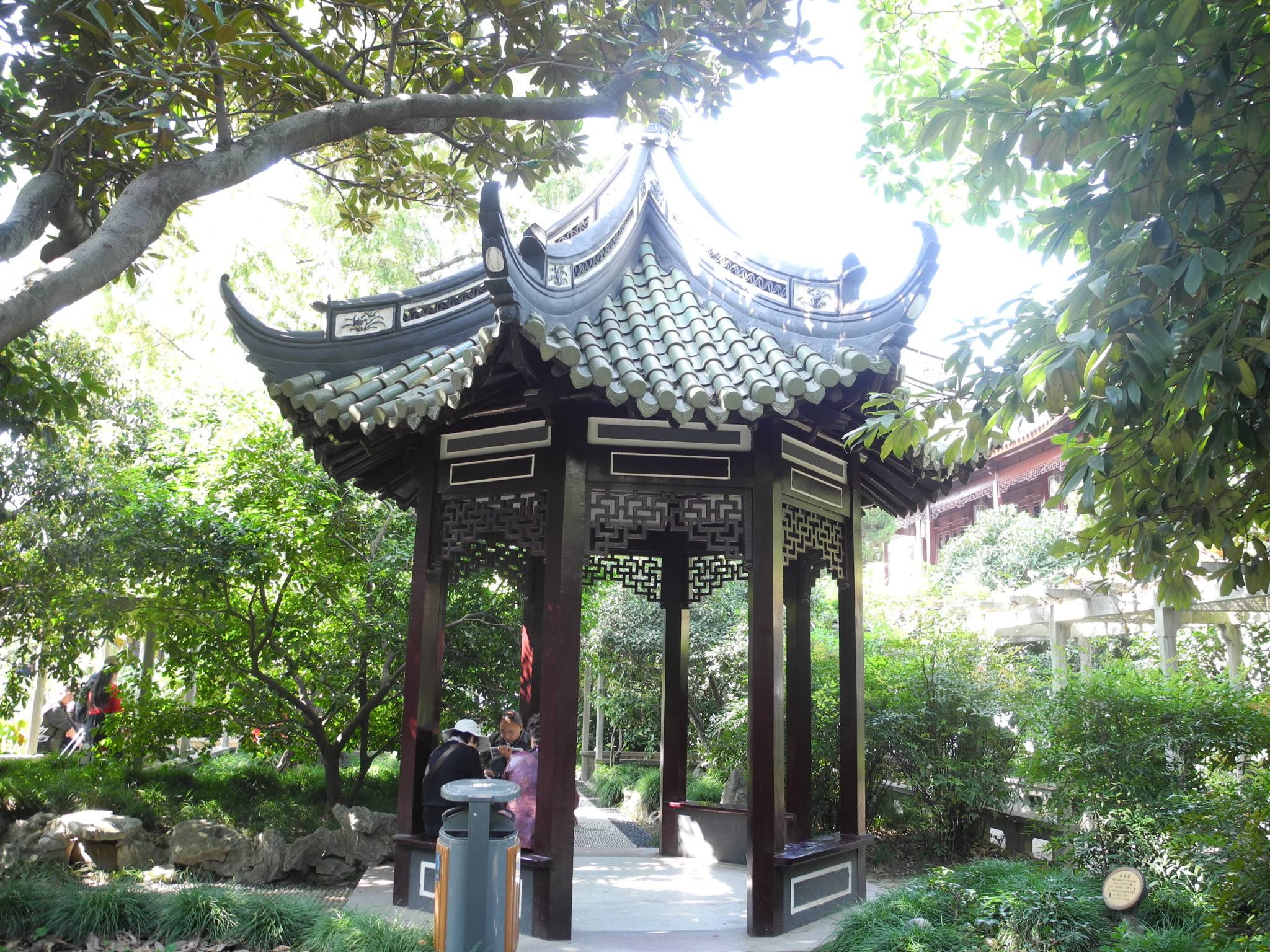 There are more than 1,000 osmanthus plants of 23 species all over the garden, such as the golden osmanthus, silver osmanthus, orange osmanthus, four-season osmanthus, and rock mountain osmanthus, etc.
Information
Adress: 1 Guilin Road
Phne: 021-64830915
Bus routes: 43, 224, 92