Gongqing Forest Park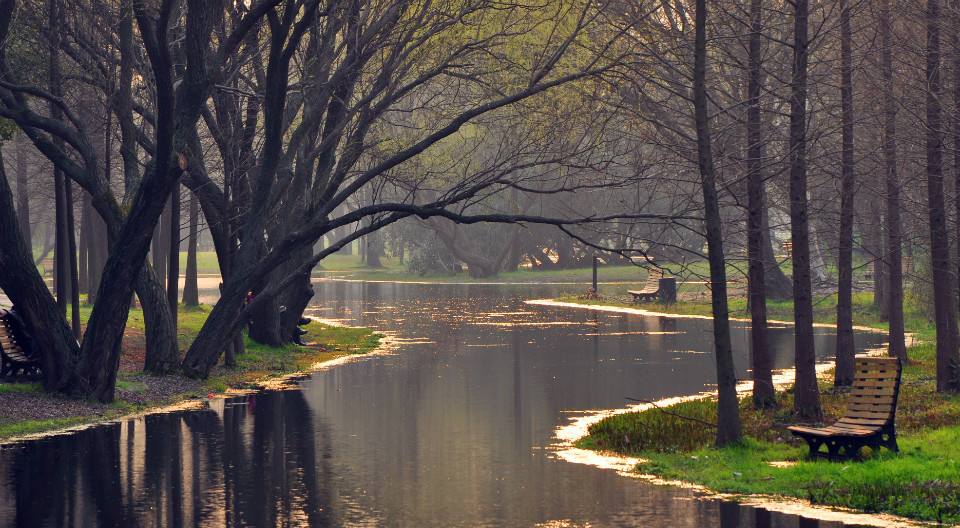 Introdution
Gongqing Forest Park is the second-largest park in the city of Shanghai. It is located in the Yangpu District in the north section of the city. To reach the park you can take line 8 on the metro to Shiguang Road. From the metro station the park is a less than 1 km; walk or take a very short taxi ride to it. Being further out the park is somewhat less crowded than Century Park, the largest park of the city.
Feature Attraction
The north garden
The north garden is known for its botanic scenes, with nearly 200,000 trees and over 200 species of plants. There are hills, lawns, lakes, streams, woods and bamboo groves, forming an area of natural serenity, full of idyllic charm and appeal.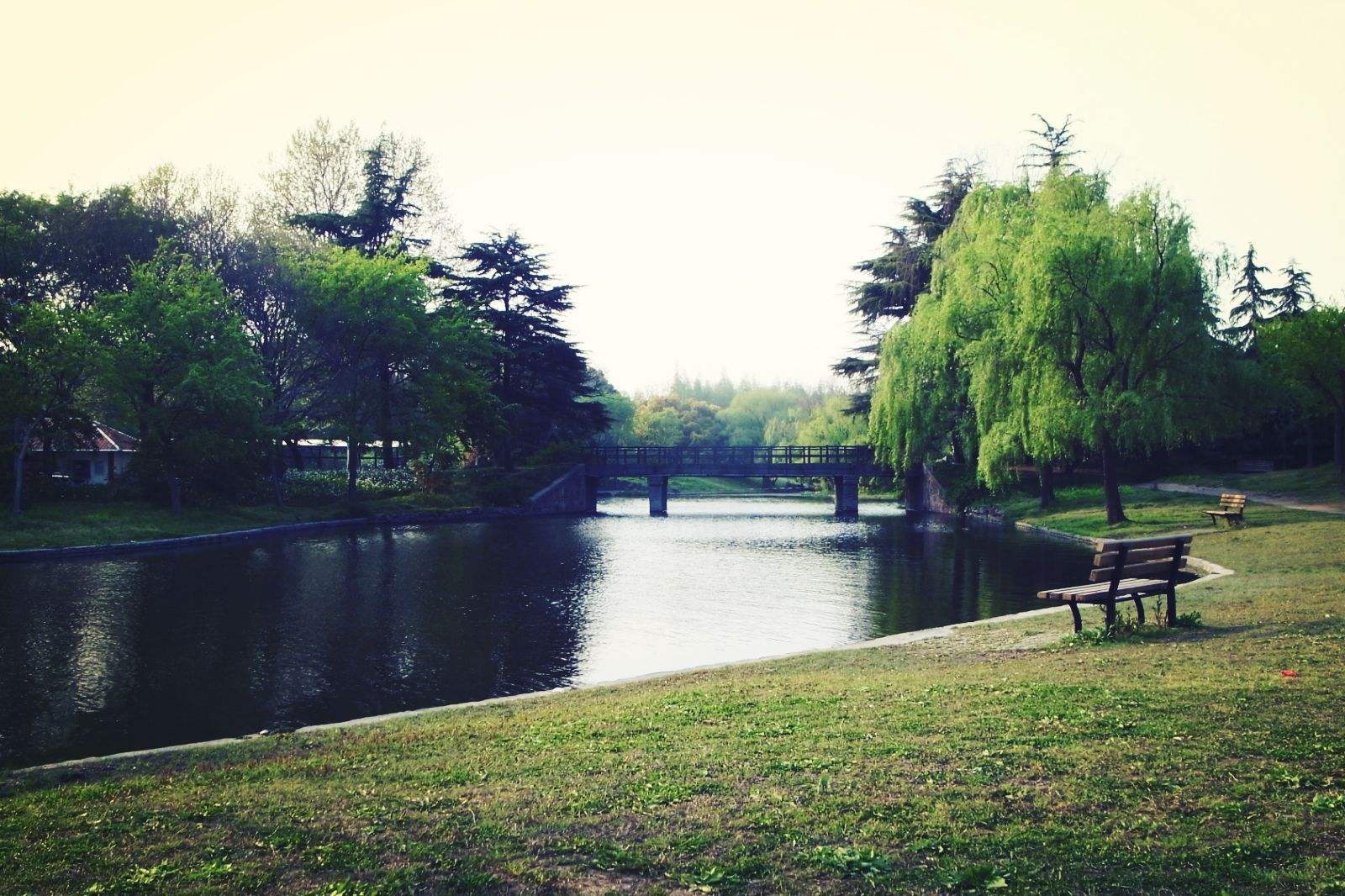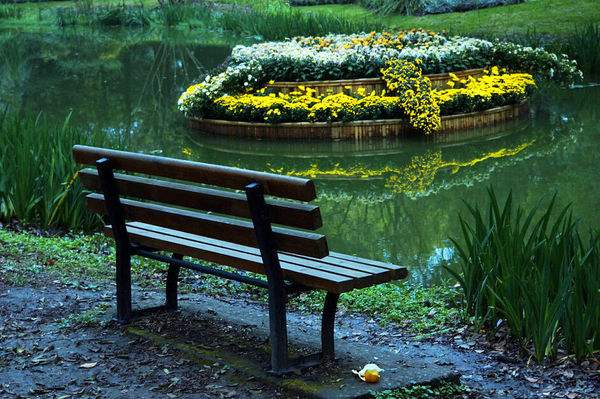 It boasts 10 major scenic spots, among them Cedar Grove, Jungle, Mirroring Water, Commemorative Tree-planting Garden, and Horse Riding. Each spot boasts wonderful forest scenery, engendering feelings of natural tranquility and, at the same time, wildness.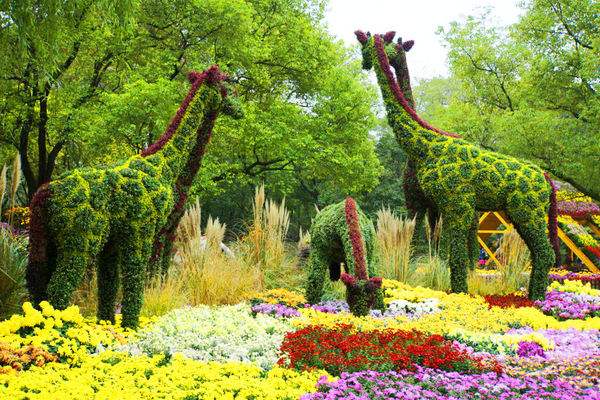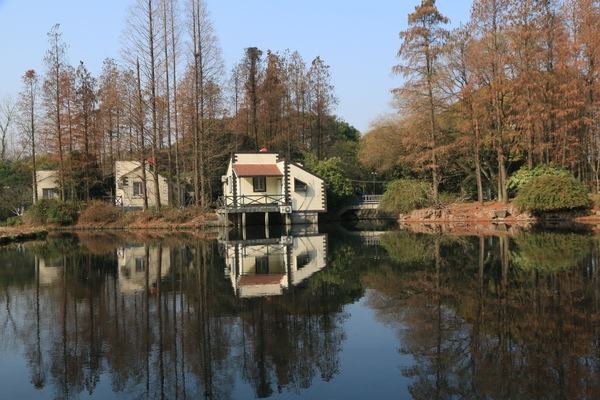 The South Garden
The South Garden is a theme park monument to bamboo culture and has created lovely bamboo scenery in the southern aspect of the lower reaches of the Yangtze River.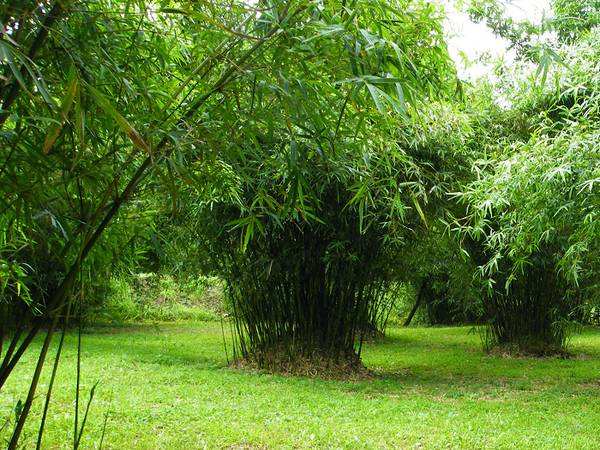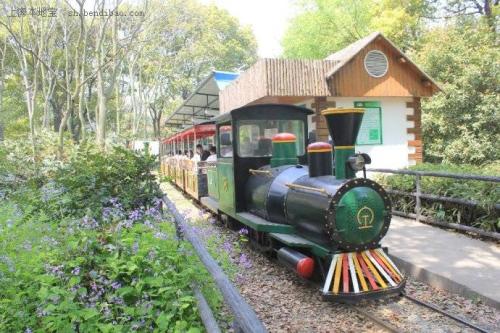 In addition, it includes holiday and conference facilities such as inns and multipurpose halls, offering tourists a natural, peaceful and comfortable environment with clean, fresh air.
Information
Hours: 06:00-17:00
Transportation: Buses: No.102, 124, 841,147; tourist Bus No.8
Others: You can have a horse riding or barbecue here
Admission Fee