Former Residence of Ba Jin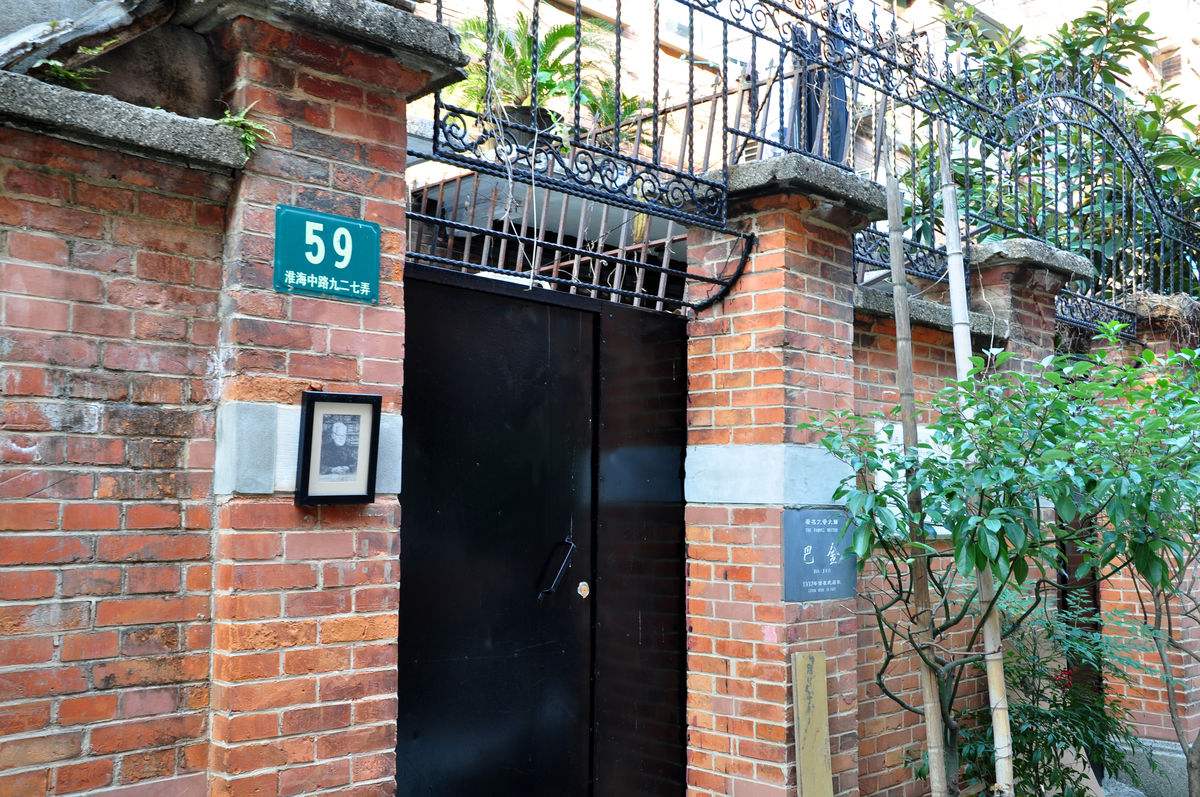 Introdution
The Former Residence of Ba Jin, located at 113 Wukang Road in the Xuhui District of Shanghai, China, was the residence of the Chinese writer Ba Jin (1904–2005). Located in the west part of the Shanghai French Concession area, it was originally built in 1923 in a Spanish style. Ba Jin lived there from 1955.
The residence opened to the public as a writer's home museum in December 2011. The house contains a collection of books, manuscripts, and photographs.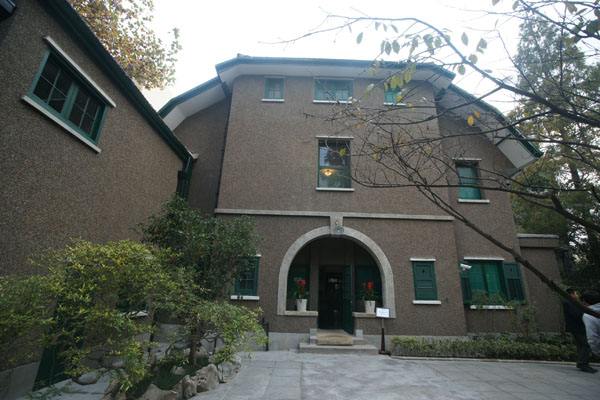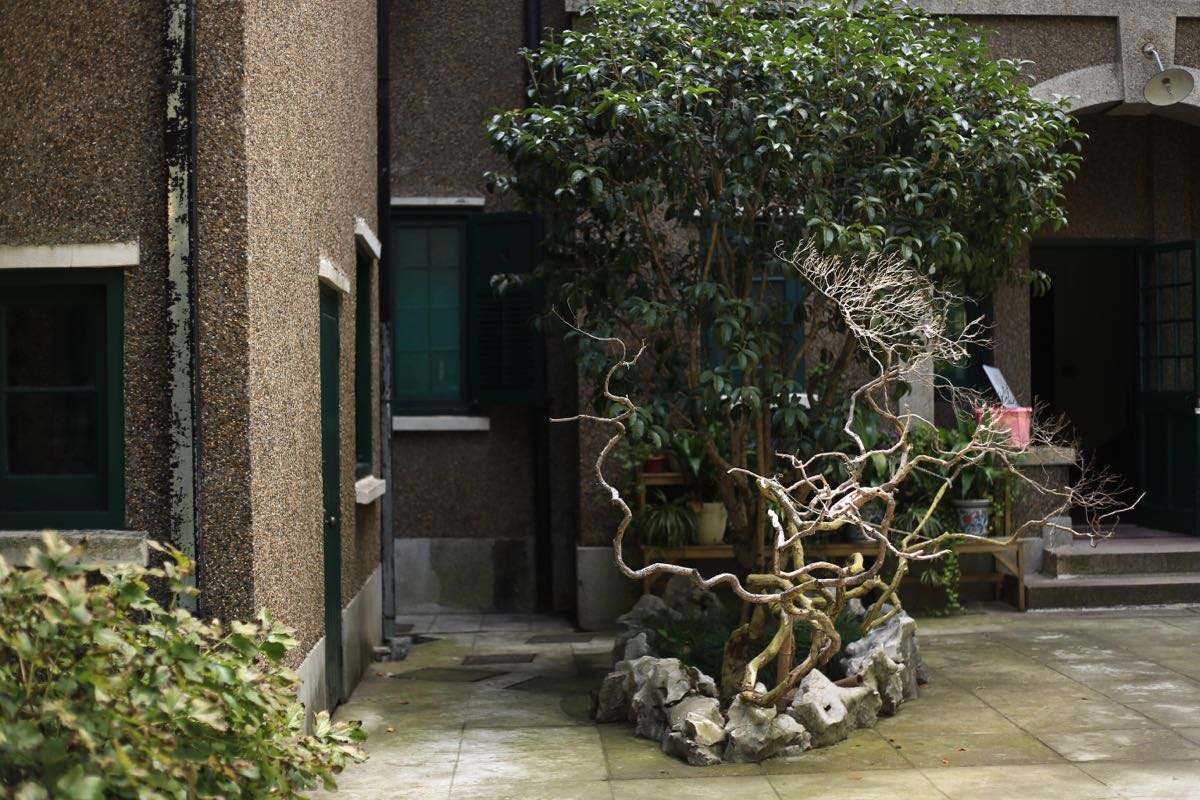 Ba Jin
Li Yaotang (25 November 1904 – 17 October 2005), better known by his pen name Ba Jin, was a Chinese author and political activist best known for his novel Family. He is considered to be one of the most important and widely read Chinese writers of the 20th century.
Ba Jin's son Li Xiao is also a fiction writer.