New Museums and Art Facilities Planned in Hongkou District
Post Date: 2018/03/13 14:59
Share to: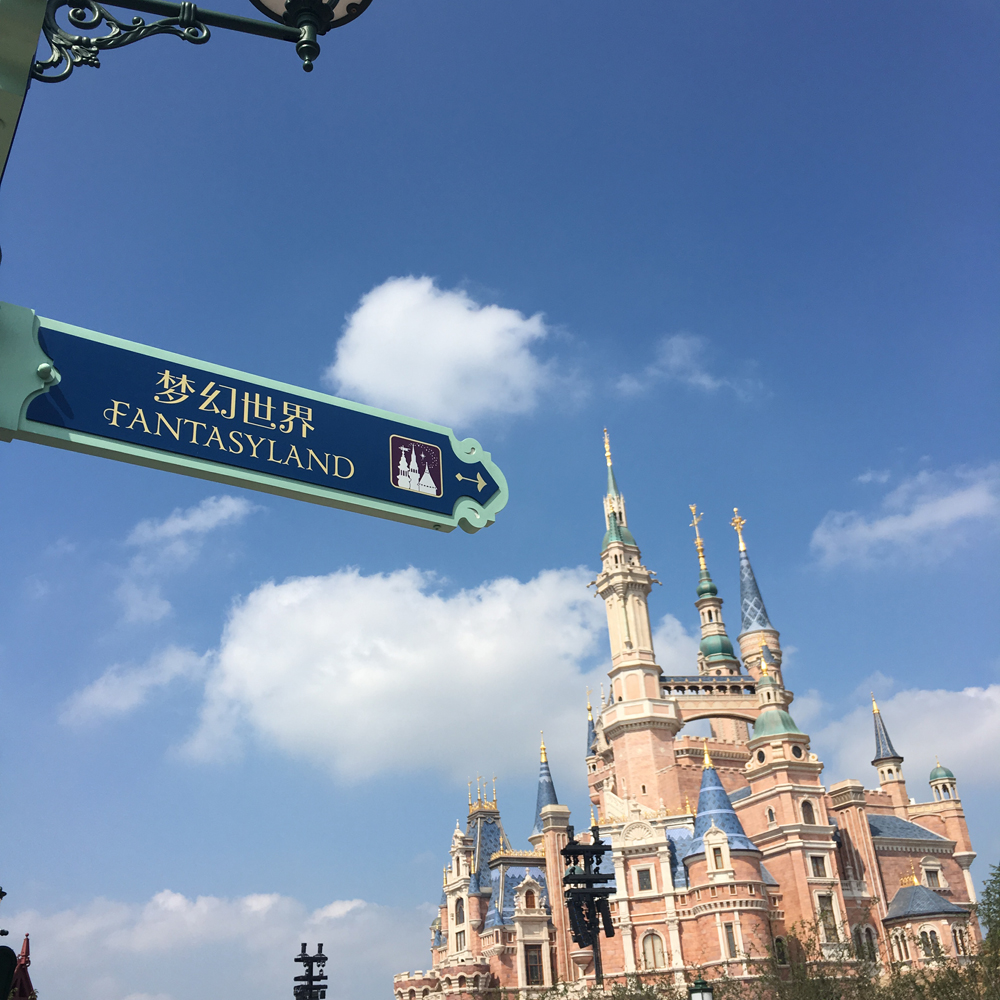 Hongkou District will build new museums and art facilities, and open up many of the former residences of celebrated personalities to the public.
The district aims to become the "heritage and promotion hub" by 2021 for Haipai that combines traditional Chinese with Western culture, the local government said in an industrial guideline that was released over the weekend.

Hongkou was the birthplace of contemporary Haipai culture as a large swathe of migrant population lived in the district after 1920s. Among the settlers were those from Guangdong, Fujian, Jiangsu and Zhejiang provinces, and also the earliest expatriates from the United States and Japan, according to Xiong Yuezhi, a historian with the Shanghai Academy of Social Sciences.

The century-old Astor House Hotel near the Bund housed big names like physicist Albert Einstein, actor Charlie Chaplin and writer Edgar Snow. The hotel is currently closed and will reopen as an exhibition and education base for China's capital market. President Xi Jinping once called Hongkou as the birthplace of Haipai and was the gathering place for cultural celebrities.

Part of the plan involves expanding the Shanghai Jewish Refugees Museum and building new museums, art galleries, exhibition halls and book stores over three years. Most of them will come up at the North Bund area, or the Huangpu River waterfront.

Historic venues, mainly along the Sichuan Road N., will be renovated to showcase China's revolutionary and cultural history of the 1930s.
Source: SHINE