African artworks set to go on display
Post Date: 2018/03/13 11:45
Share to: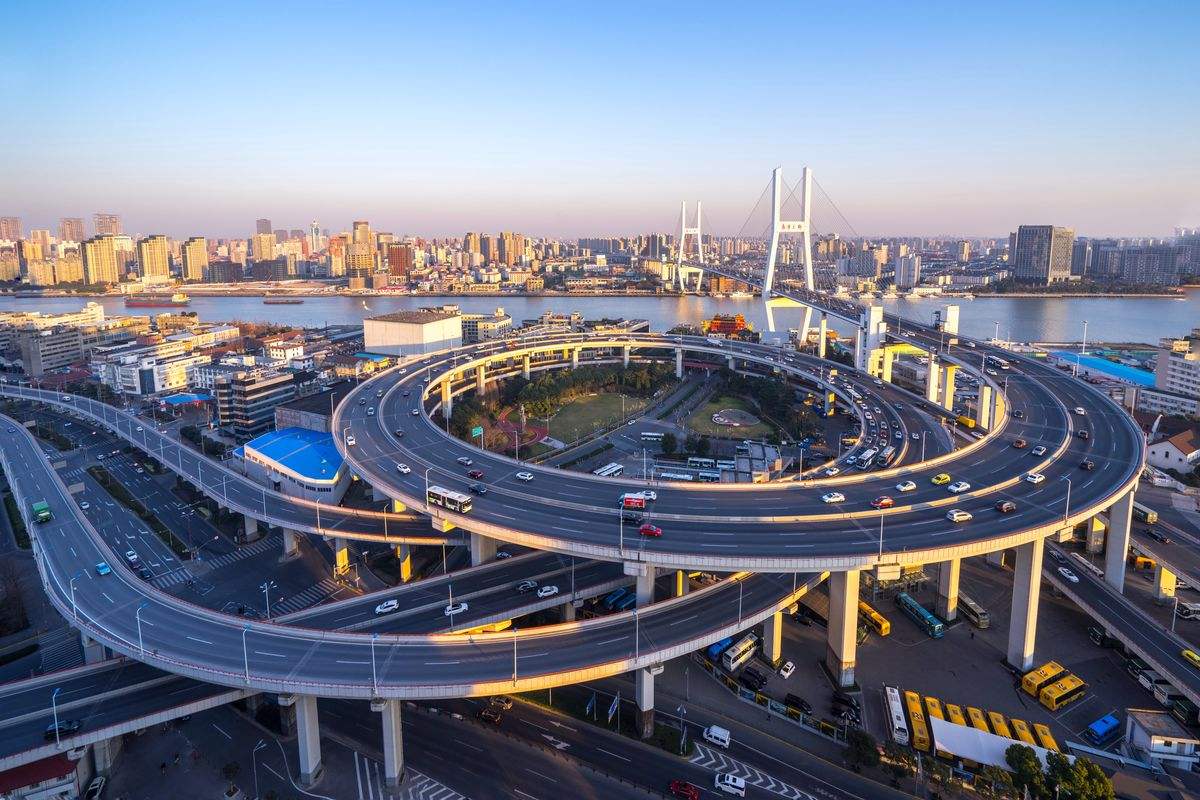 A collection of rare African sculptures, including a sacred mace of Nelson Mandela (1918-2013), will be put on show for the public at the city's urban planning exhibition hall, starting from Feb. 9.
The nearly 2-month exhibition, themed "One family of China and Africa" and featuring some 150 artworks and cultural relics from 20 African nations, is said to be the city's biggest exhibition on African art and culture in recent years, according to the Shanghai Urban Planning Exhibition Center.

The exhibits range from wooden, stone, bronze and pottery sculptures to traditional musical instruments, masks and daily commodities which will showcase some superb African art which is unfamiliar to Chinese people.

The exhibition at the urban planning center will run through April 15.
Source: SHINE