2018 IT&CM China to open in Shanghai soon
Post Date: 2018/03/13 09:48
Share to:
The 2018 IT&CM China (Incentive Travel & Conventions, Meetings) will be held at Shanghai Convention and Exhibition Center of International Sourcing on March 20-22. This year marks the event's 12th version in Shanghai.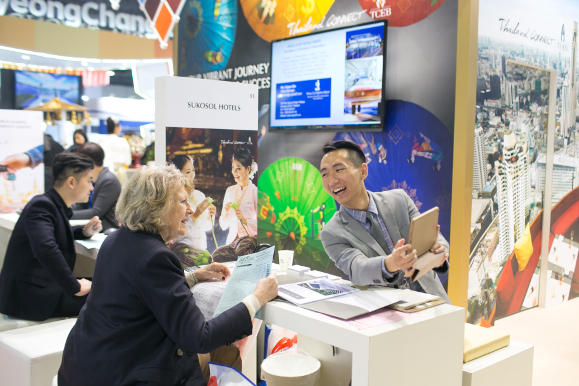 IT&CM China provides a dynamic business platform for domestic and international MICE suppliers and buyers. It's a valuable source of the latest information and business opportunities for those working in the fields of inbound tourism, outbound tourism and China's MICE. It brings together leading MICE professionals of China and other countries and regions who are looking to expand their network of business relationships and explore new opportunities for business development. In three days, visitors can participate in well-organized business talks, exhibitions, seminars, social activities and tours. There are lots of opportunities to network, to learn and look for partnerships.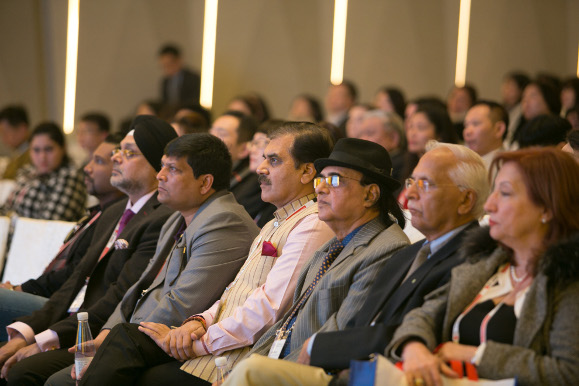 IT&CM China is jointly organized by TTG Events, CITS International MICE and MP International.
Source: SHINE