Shanghai Muslim Market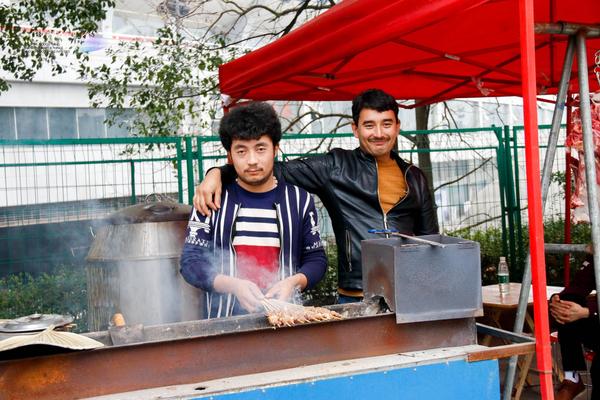 Overview
If you've got a free couple of hours on a Friday, head to Shanghai Muslim Market for an entirely different China food and smell experience. (And discover that Xinjiang food is not just mutton shaokao! It's mutton everything!)
Every Friday from 11am till early afternoon, the Muslim Market in Northern Jing'an (or is it Putuo district already) caters to Muslims there for prayers at the Huxi Mosque, and curious onlookers alike. Here you can get lamb in every conceivable style – fresh, cooked, minced, spiced, baked in dough, steamed in dumplings, skewered onto kebabs.
What to see or eat in Market
It's a real feast for the senses with vendors serving an assortment of food and drink, presenting a great opportunity to sample some ethnic foods and to capture a different side of Shanghai street life. We managed to comb through the offerings, here are our top picks of what to eat at the Muslim Market.
The steamed dumpling stall
The dumplings were supplemented by vegetable fillings and were lightly fried, making them moreish and delicious.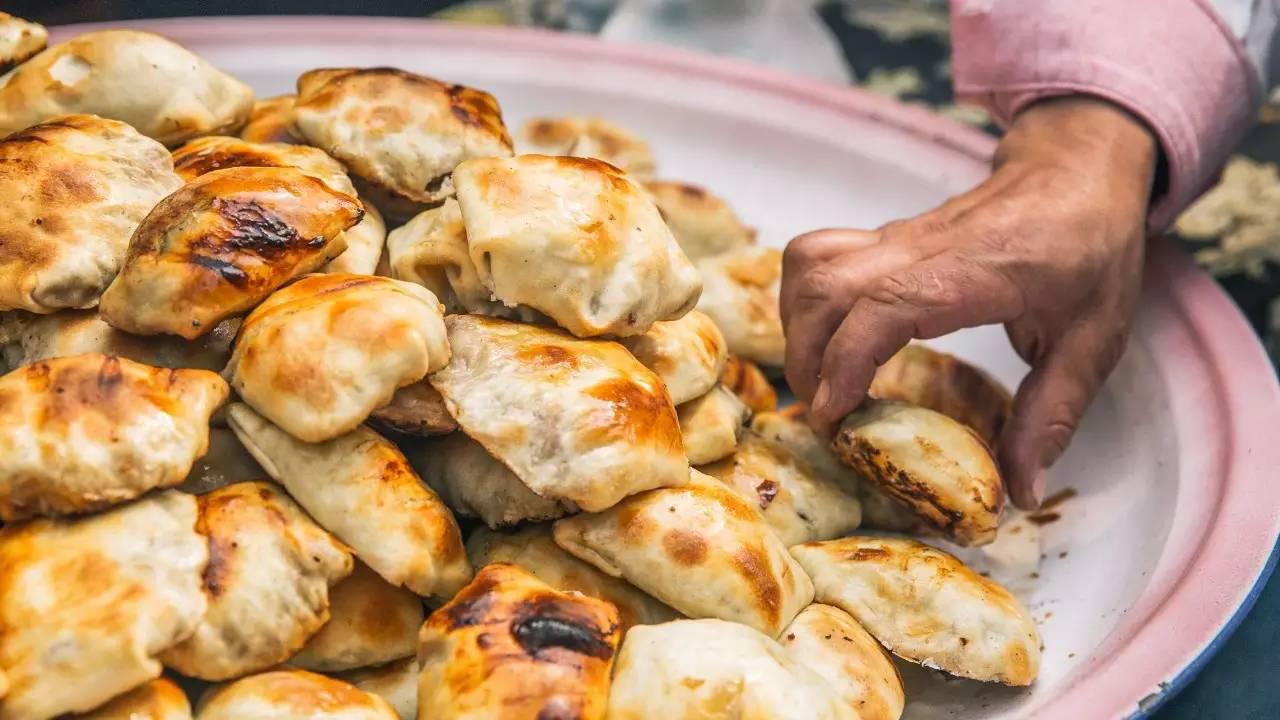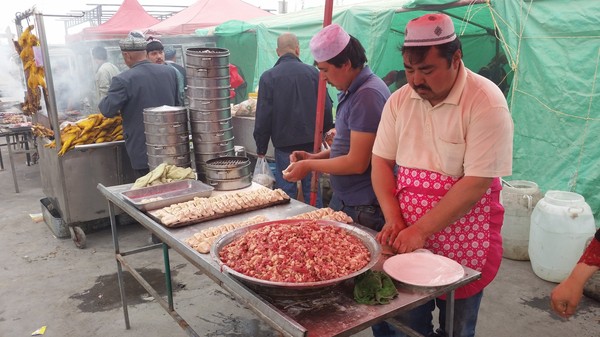 Lamb and Pilaf
This traditional Uyghur dish is served with a hunk of lamb on top of a bed of rice, which is mixed with shaved carrots from the Xinjiang province. The pilaf is cooked in large, high-sided vessels by several of the vendors. The dish is simple and the portion filling and the tender chunks of lamb make it all the more enjoyable.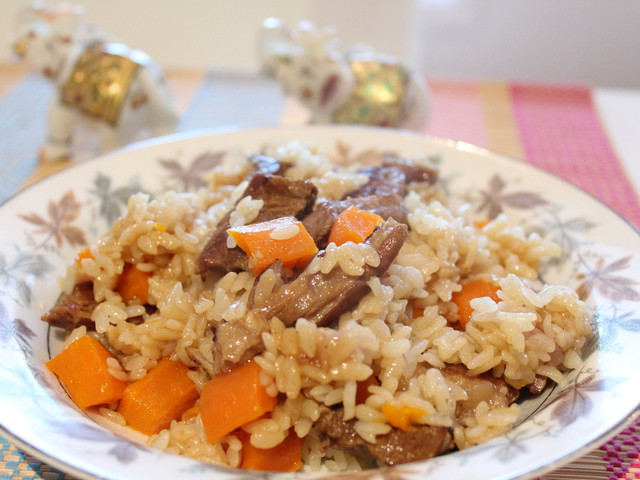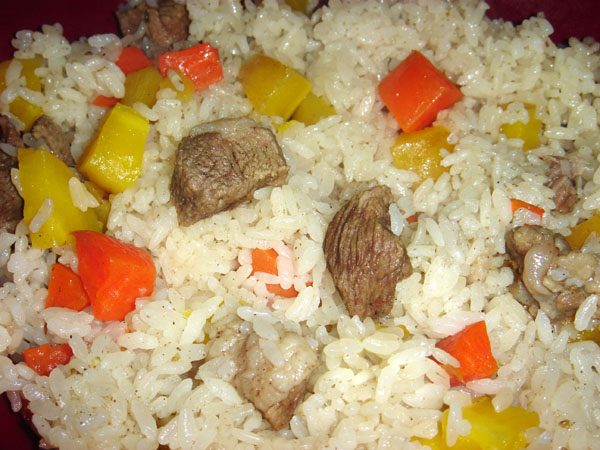 Yogurt
It's not often in China you get your hands on domestic dairy so we really wanted to try Uyghur yogurt, and ate it alongside our main pilaf meal. Extremely tangy but delicious, it added moisture to both the lamb and rice.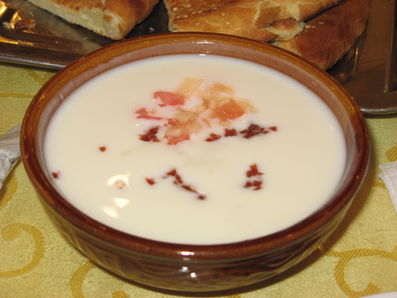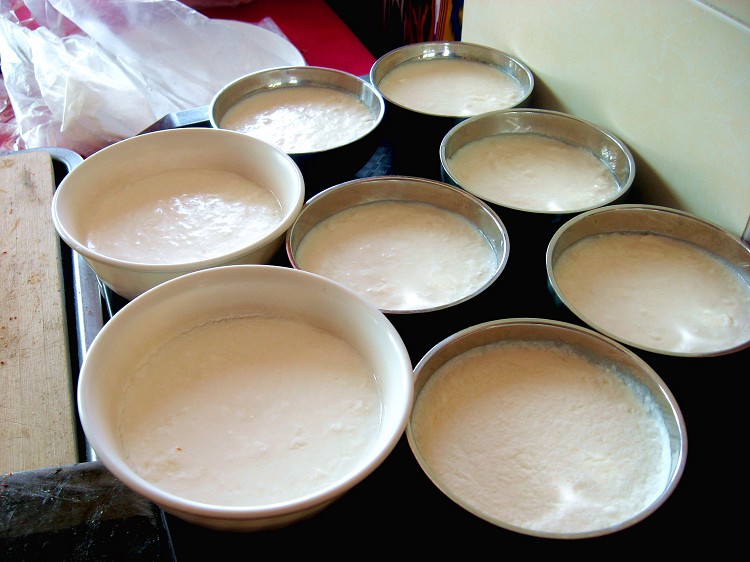 Prune Juice
It was quite sweet but also welcoming in the heat of the Shanghai summer. Freshly made, it is definitely worth purchasing among all the savory food.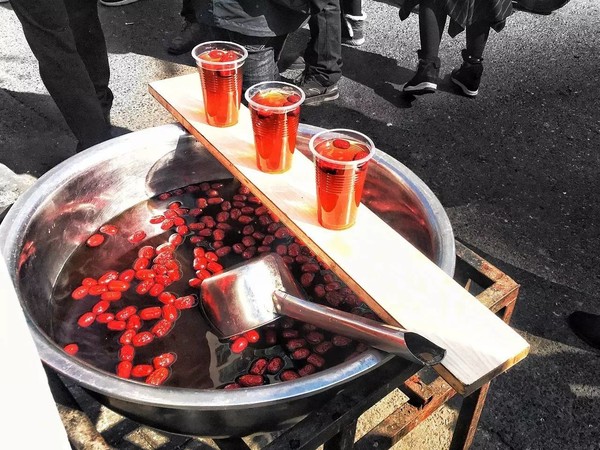 Naan
Picked up a few freshly made naan breads - this variation of naan can be described as a hardier, drier bagel. Firm and doughy, and seasoned with sesame seeds, they met all expectations and sated our starch craving.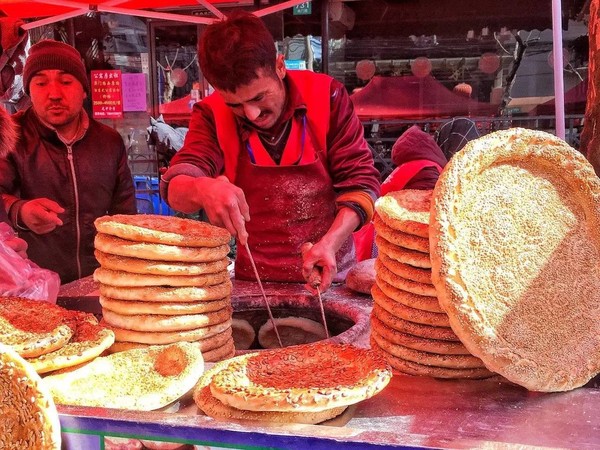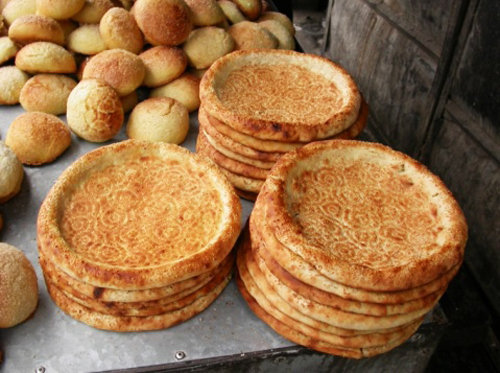 How to get there
The Shanghai Friday Muslim Market is located at 1328 Changde Lu, on the corner of Aomen Lu. The nearest subway station is the Zhenping Lu Metro (Lines 3 and 4), but the mosque is equally accessible by taxi.
Information
Address:Changde Lu

Address in Chinese: 澳门路常德路

Nearest Metro Station: Changshou Road

Cross Street in English: near Aomen Lu

Opening Time: Every Friday afternoon