Old French Concession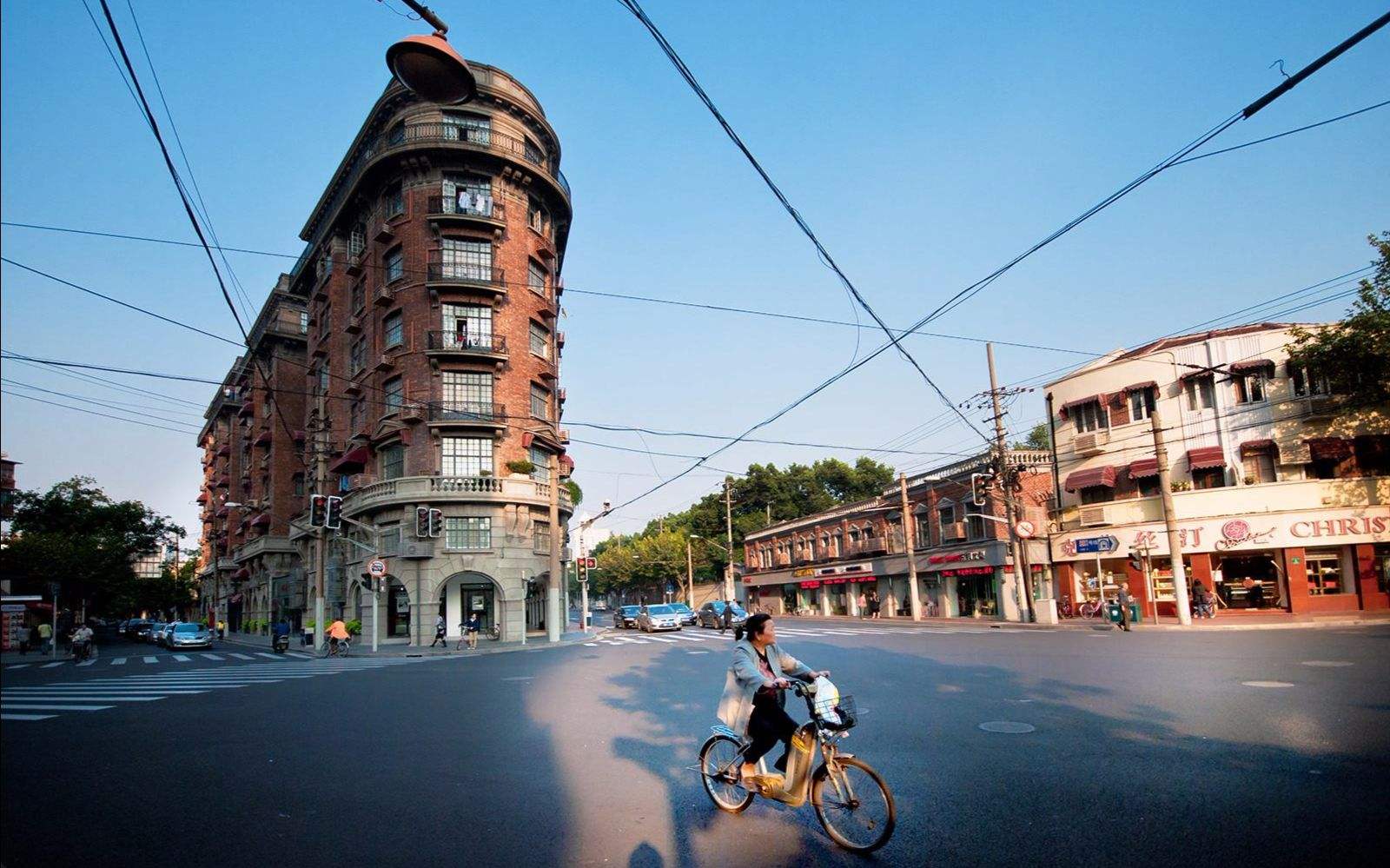 Introduction
The French Concession was the earliest, biggest and most prosperous Concession in Shanghai. This area is the center of Catholicism in Shanghai, as well as the premier residential and retail districts of Shanghai. It is also a very popular tourist destination for both Chinese and foreigners.
History & Background
The French Concession was established on 6 April 1849, when the French Consul to Shanghai, Charles de Montigny, obtained a proclamation from the Governor (Daotai) of Shanghai, which conceded certain territory for a French settlement.
Its borders were expanded twice, in 1900 and 1914. During the 1920s, the French Concession was developed into the premier residential area of Shanghai. In 1943, during World War II, the government of Vichy France announced that it would give up its concessions in China.
In 1902, the Concession introduced platanes (London Planes) as a roadside tree on Avenue Joffre.
The French Concession remained largely unchanged in the early decades of Communist rule in China. In the late 1980s and the early 1990s, however, largely unregulated re-development of the area has torn apart many neighbourhoods.
After the 2000s, the government enforced more stringent development and planning controls in this area.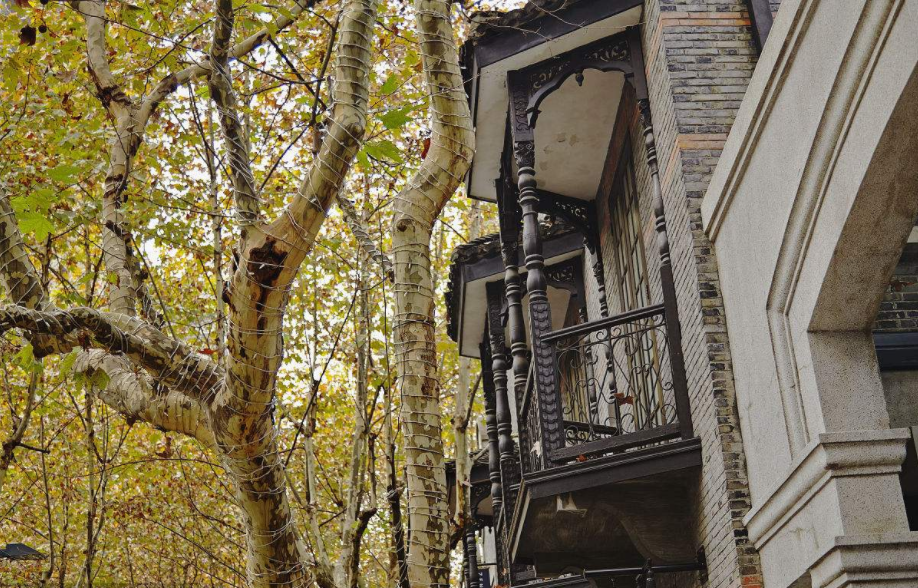 Localities
Lokawei (Chinese: 卢家湾; pinyin: Lújiāwān), "Lu's Bay", an area named after a bend on the Zhaojiabang creek. The main police depot and prison of the French concession was located here. Today's Luwan District is named after this locality. Since the 1990s, this area has seen high volume residential developments.
Zikawei, now Xujiahui, (Chinese: 徐家汇; pinyin: Xújiāhùi), "Xu's Confluence", an area named after the family of Xu Guangqi and the confluence of two local rivers. While Xujiahui was technically not part of the French Concession (lying immediately west of the boundary of the concession), it was the centre of Catholic Shanghai, featuring St Ignatius Cathedral, the Observatory, the Library, and several colleges, all of which were French-dominated. Today, Xujiahui is a busy commercial district. Today's Xuhui District is named after this locality.
Avenue Joffre, now Central Huaihai Road, was a boulevard stretching across the French Concession in an east-west direction. The road was renamed after Joseph Joffre in 1916, with the new name unveiled by the marshal himself in 1922. Avenue Joffre was a tram route. Its eastern section featured Shikumen residences. Its western part featured high-end residential developments, including standalone houses and apartment blocks. The central section was - and is - a popular shopping area, with many shops opened by the Russian community. The former Avenue Joffre remains a high-end retail district.
Avenue Pétain, now Hengshan Road, was a major boulevard linking Xujiahui with the centre of the French Concession. It represented the centre of the French Concession's high-end residential district, featuring a large number of mansions and expensive apartment buildings. Since the 1990s, some of the former houses were converted into bars and nightclubs, making Hengshan Road one of Shanghai's premier night entertainment.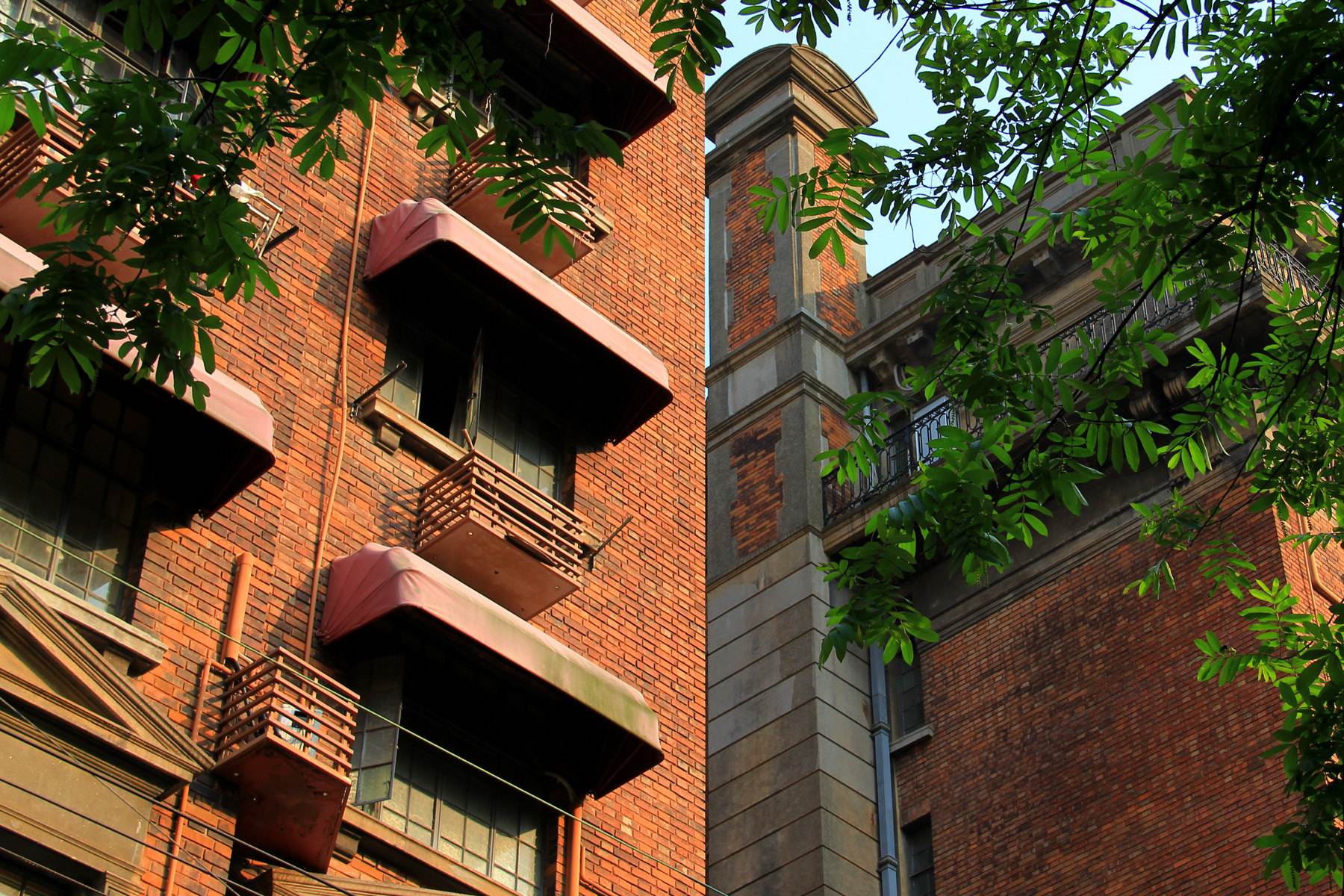 Where we go in French Concession
The French Concession is the area of Shanghai once designated for the French, consisting of today's Luwan and Xuhui Districts. Luwan's Huaihai Road is a busy shopping street and is also home to both Xintiandi and Tian Zi Fang, extremely popular shopping and dining spots for tourists. Xuhui is also ever popular for tourists and is home to Shanghai Stadium. The tree-lined avenues and their many Tudor mansions in the area still retain an air of the "Paris of the East".
Xintiandi and Shanghai art street Tianzifang are also in French Concession. Walking around these two place, you can get an idea of traditional Shanghai lifestyle, as well as enjoy Shanghai traditional buildings.
In French Concession, Sun Yat-sen drew up plans for a modern unified China and Mao Zedong helped to found the Chinese Communist Party. At east side of Xintiandi, Xingye Lu, you can visit the site of the First National Congress of CPC.
Former Residence of Soong Ching Ling
Soong Ching Ling's Former Residence (上海宋庆龄故居), 1843 Huaihai Middle Rd, Xujiahui District. Much state business took place at the residence.
Fuxing Park, 105 Fuxing Zhong Rd (卢湾区复兴中路105号; Lúwānqū Fùxīngzhōnglù), +86 21 53861069. 6AM-6PM. This European style park formerly known as French Park is popular park, with gardens, open spaces and restaurants and clubs dotted throughout.
Zhou Enlai's Former Residence, 73 Sinan Rd, +86 21 64730420. This was the former Shanghai Office of the Delegation of the Communist Party in China from June 1946. It is now a museum telling the story of the Communist revolution in China and particularly Shanghai. Free.
Transportation
Public transportation:
Metro Line 1 runs along Huaihai and Hengshan Rds, while the district is also covered by lines 10 and 7. The most useful stops are probably the Shanxi Nan Lu station, which is fairly central, and Changshu Lu Station. In 2009, Line 9 expanded into the southern part of the district.
Xujiahui Station is one of the biggest Metro stations in Shanghai and connects most, if not all, of the big shopping malls in the Xujiahui commercial circle. It also contains an underground market all the way along the station from Hongqiao Rd to Nandan Rd.
Tour Old French Concession with Shanghai Private Tour
We will provide a private & spacious car and a local professional tour guide with over 5 years guiding experience only work for you or your group. You will be escorted during your tour. Transport, ticket, and dining (At some local restaurants popular with locals) all we will arrange for you according your requirements. Please check our most popular Shanghai Tours including Old French Concession as below:


Are the above sample tour programs not suitable for you? We have more Shanghai tours. Our tours can be tailor-made based on your requirements and budget to create unique Shanghai experiences that allow you to interact with the local people and culture. Our enthusiastic tour expert will promptly reply you in details within 24 hours.