Shanghai Chenshan Botanical Garden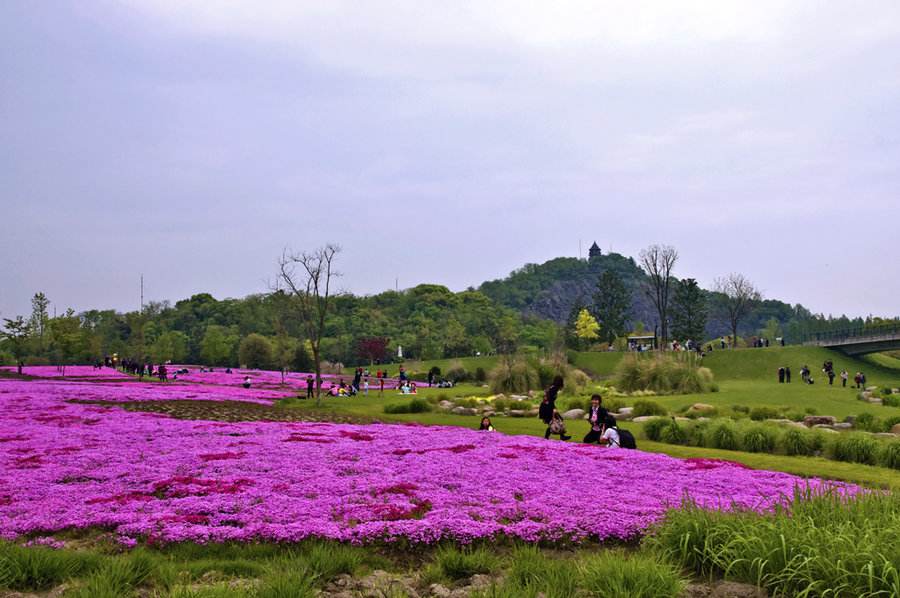 Introdution
Shanghai Chenshan Botanical Garden, located in Shanghai Songjiang District Sheshan, is an integrated botanical garden combing research, education and landscape appreciation. The garden opened to the public this April, and is anticipated to be the largest botanical garden in Shanghai.
Function & Layout
The garden consists of the center display area, the native plants conservation area, the scientific experiments area and the peripheral buffer area with a total area of about 206 hectares.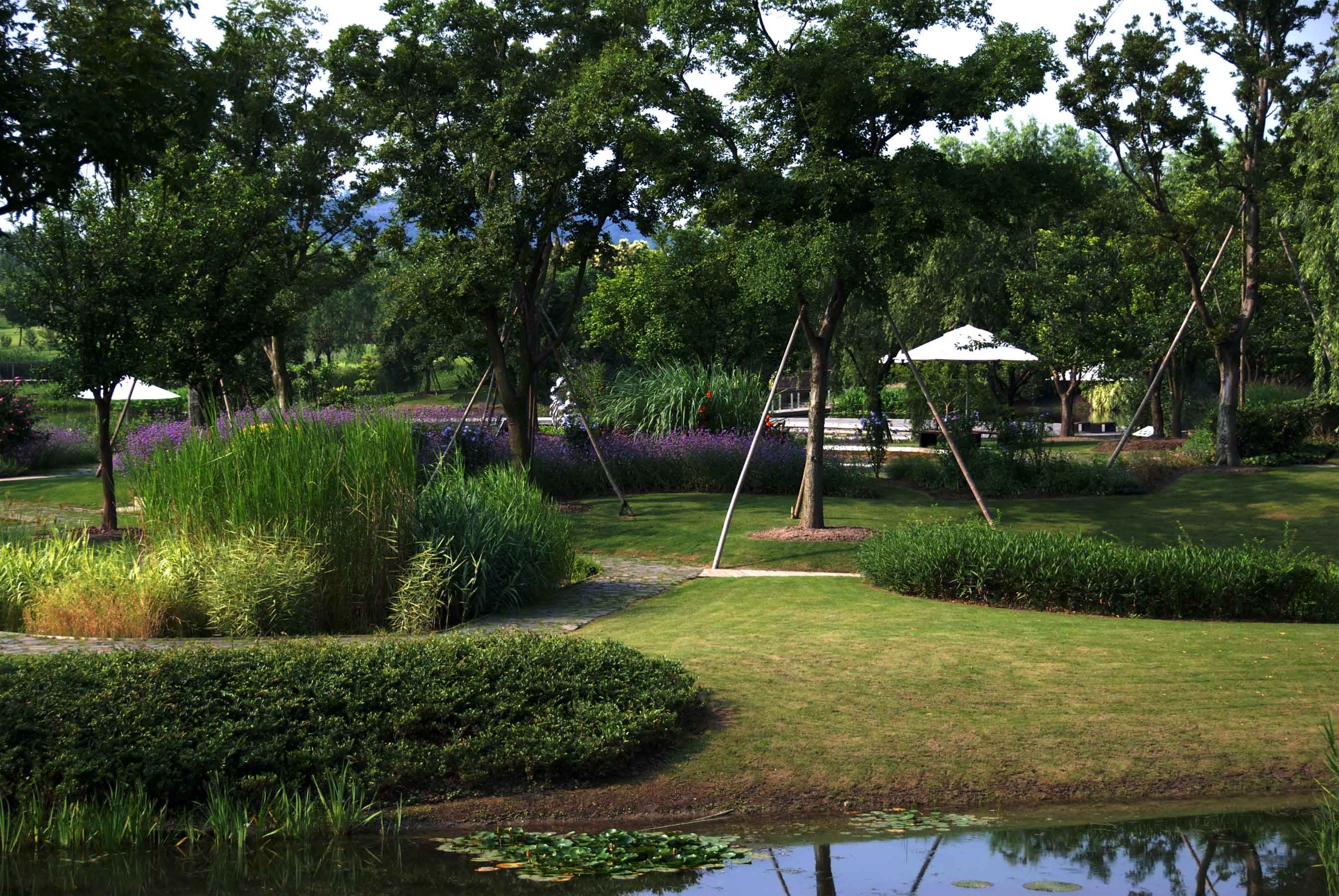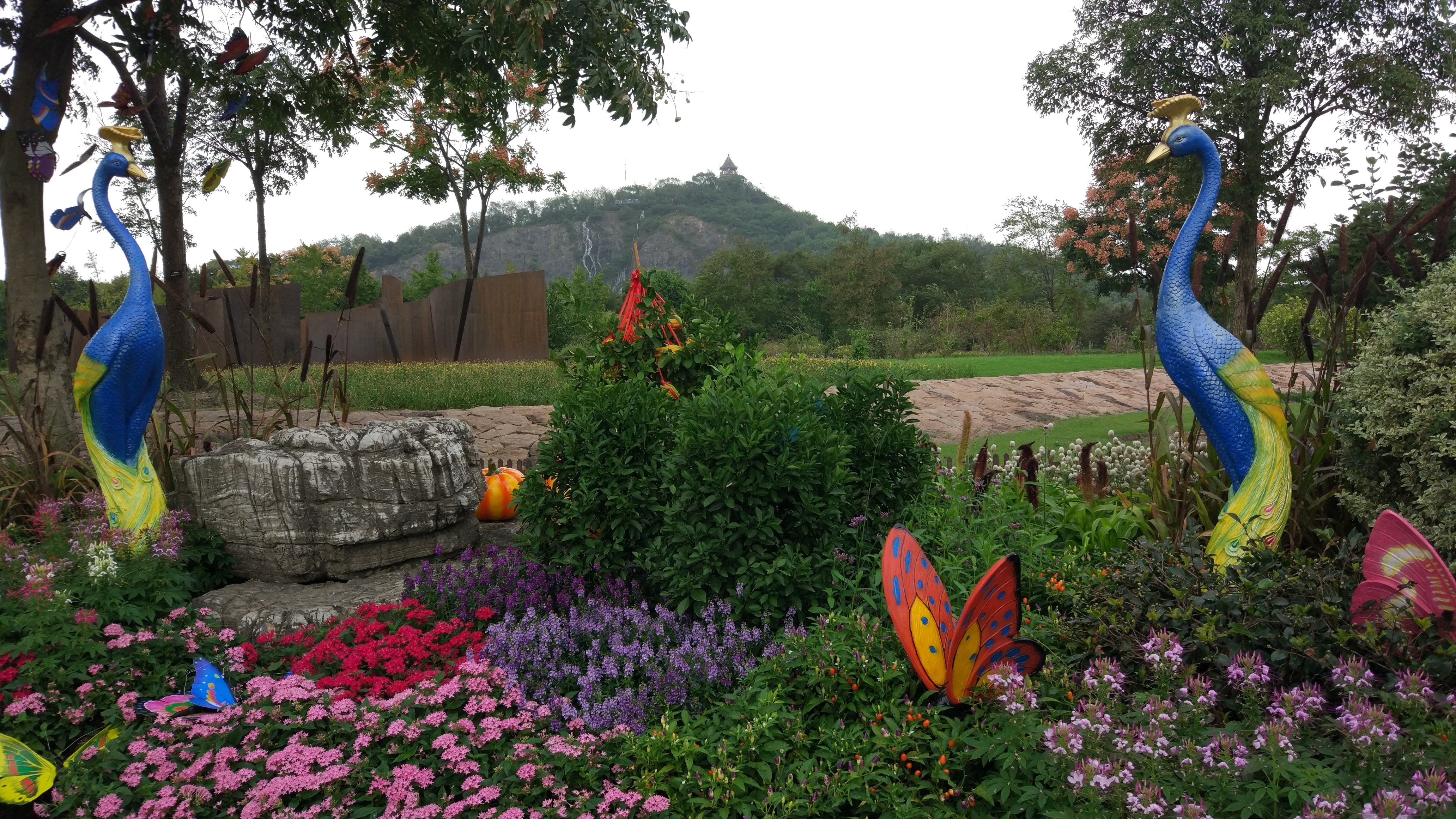 There are altogether 26 theme gardens in the center display area, such as Flora of east China garden, Quarry garden, Rock garden and Medicinal Plants Garden, Children's Garden, Climber Garden, Topiary Garden, Rare and Endangered Plants Garden, etc. The garden has a unique collection of plants indigenous to eastern parts of China–over 1,500 species, and is home to over 9,000 species of plants and flowers.
Highlight
The theme of Shanghai Chenshan Botanical Garden is"Plant and health". It is not only a plant research and horticultural education base, but also a spectacular garden bringing happiness.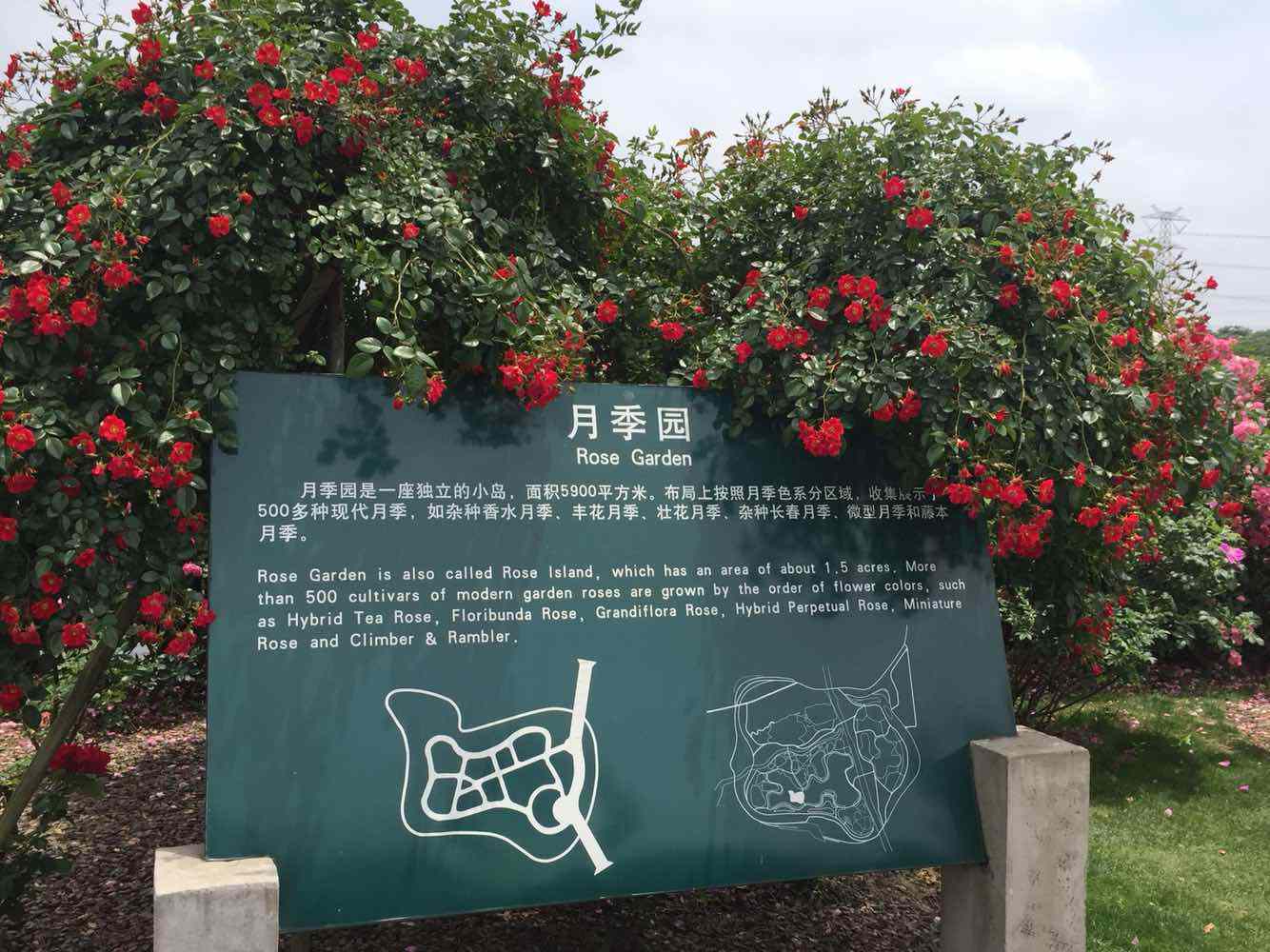 Information
Opening hours: 8:00–17:30 (March 1st to November 31st) ; 8:00–17:00 (December 1st to February 28th)
Admission Fee: CNY 40/person (for the duration of the trial operation) ; children under 1.2 meters are admitted free of charge if accompanied by an adult
Add: No. 3888 Chenhua Rd, Songjiang district
Public Transportation:
1. Take metro Line 9 to Dongjing station and then transfer to bus Route 19 (midway line) for the park (no. 1 entrance);
2. Take metro Line 9 to Sheshan station and then transfer to a free rental bike and ride along the Linyin New Road to the park;
3. Take the tourist shuttle bus for Sheshan Travel & Resort Area (various stops to pick up passengers in the city are still being determined);
4. Those visitors from Songjiang district can opt to take bus Route 19 from Songjiang Railway Station to get to the park (no. 1 entrance).