Summary
"If you haven't climbed the Great Wall, you haven't seen China." Many of your friends who visited China before might have told you this. It is indeed an experience of life. As one of the best-preserved parts of the Great Wall, Mutianyu section of Great Wall used to serve as the northern barrier defending the capital and the imperial tombs. It's known for its beautiful surroundings - dense woods and rich pastures changing colors with the seasons of a year. In Beijing, the Great Wall is 629 Km long. The main sections include: Badaling Great Wall, Simatai Great Wall, Mutianyu Great Wall, Jinshanling Great Wall, Huanghuacheng Great Wall, Juyongguan Great Wall, Jiankou Great Wall and Gubeikou Great Wall. Of all these five sections, the Great Wall at Badaling Section is the most famous and best preserved. Shanghai is a very popular city for international business center. If you have limited time in Shanghai and want to see the Great Wall, take this tour and we will hlep you make it!
Beijing City Highlights & Great Wall Tour Itinerary
Place&Transport: Beijing From Shanghai by Air
Today's Activities: Mutianyu Great Wall, Tiananmen Square
Accommondation: N/A
Meal: L
In the early morning, transfer you to Shanghai airport and you flight to Beijing. Upon arrive in Beijing, greet your Beijing tour guide and driver at the exit, you will find a welcome sign "Beijing Private Tour".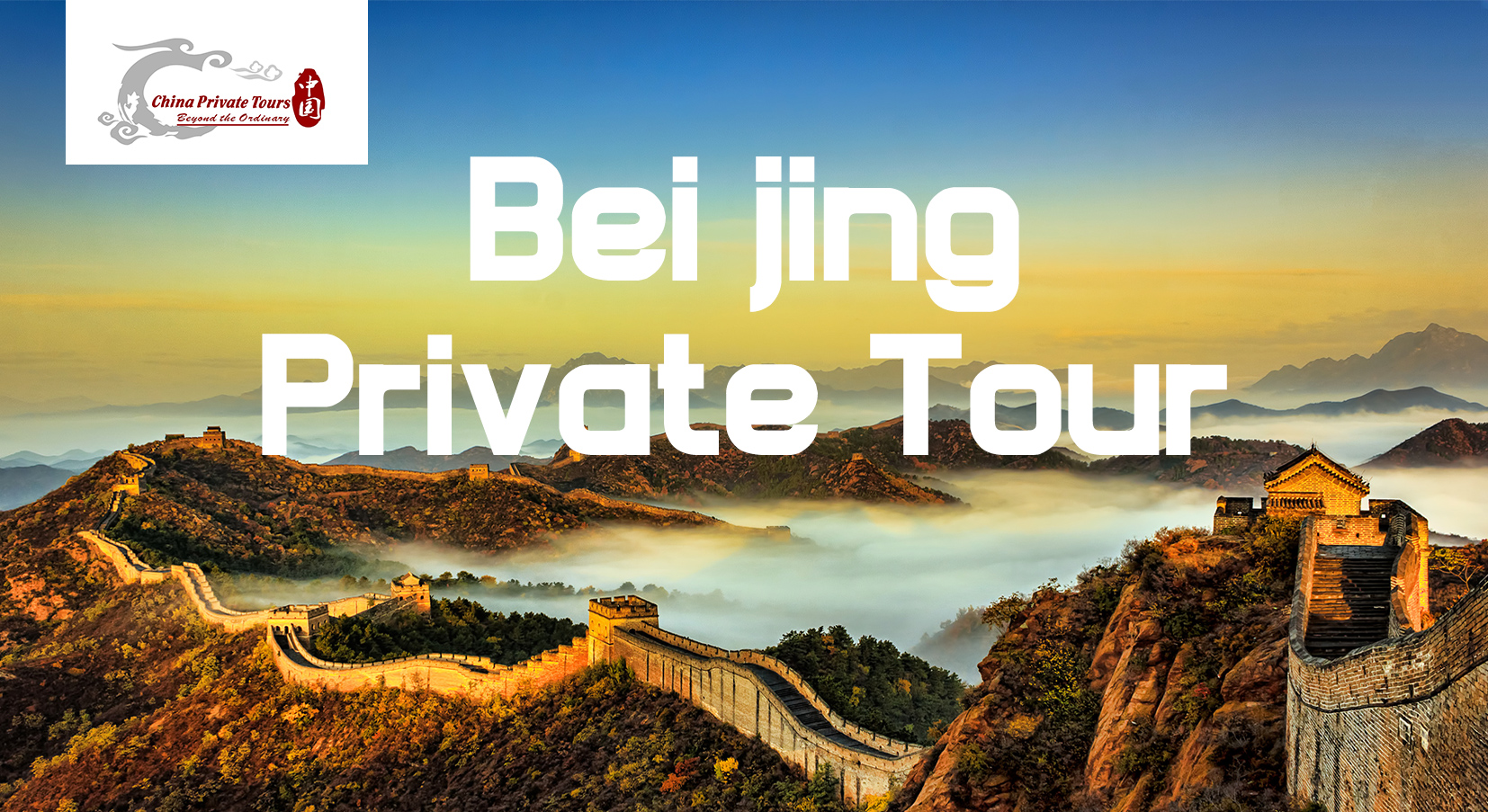 Our Beijing Pick up Sign" Beijing Private Tour"
First visit the Mutianyu Great Wall, Firstly you can expect enough time on the Mutianyu Great Wall to soak up its beauty. Take photos from different places and angles so you'll have plenty of memories you can share with your friends when going back home. Also we have arranged the round-way cable cars for you to ascend and descend the wall. This is a special experience when visiting Mutianyu Great Wall and at the same time it will maximize your time on the wall.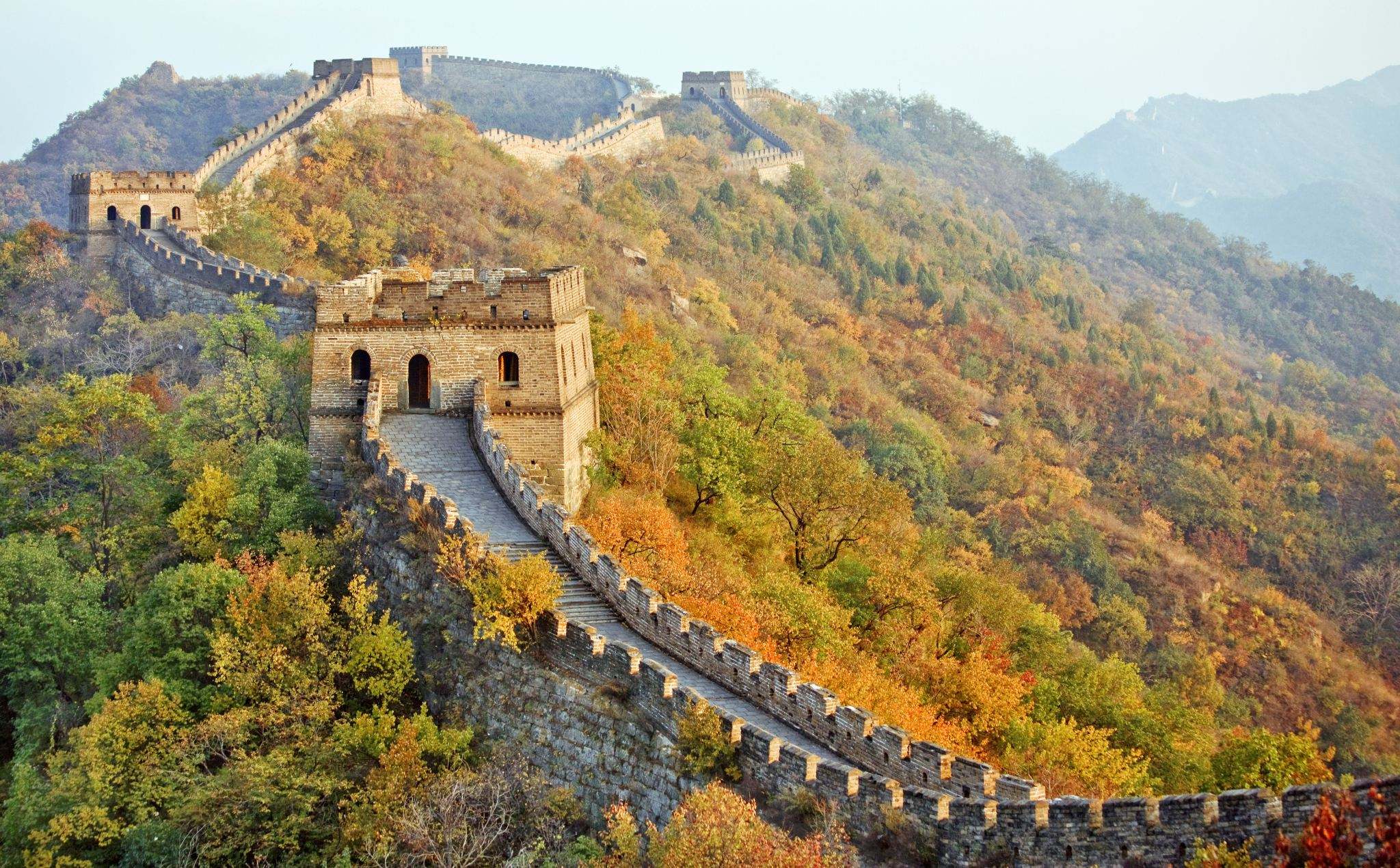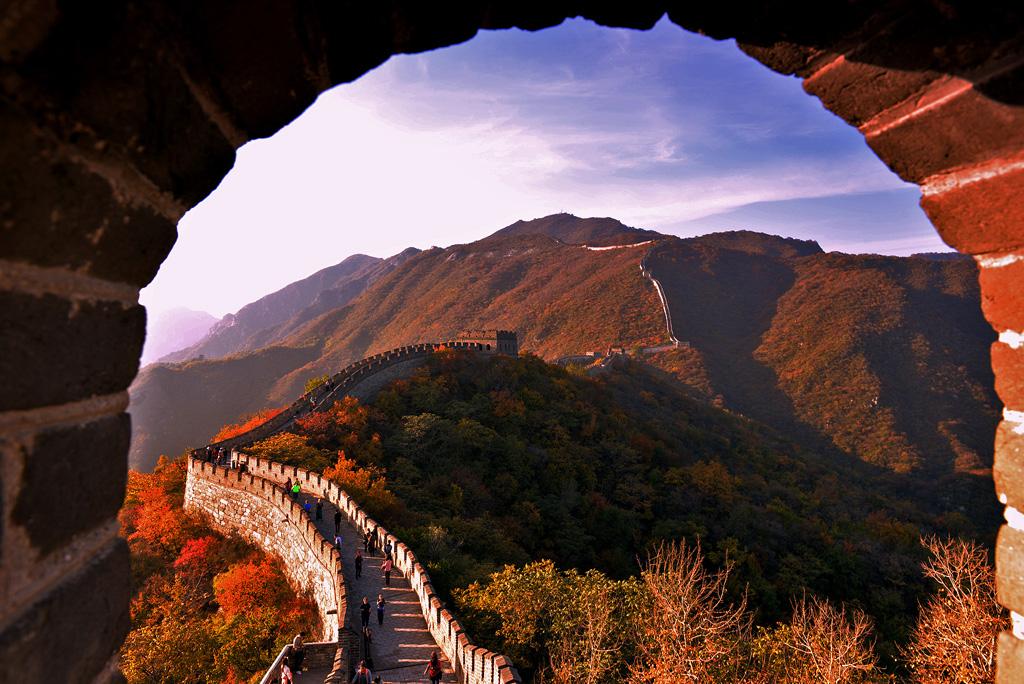 After Mutianyu Great wall, drive you back to the center of Beijing city to have a glimpse of Tiananmen Square. Tiananmen Square is the heart and symbol of Beijing and is the biggest square in the world. It is 500 meters wide ,880 meters long and the ground is paved with light granite slate disposed through special technology treatment. The flag-raising ceremony at sunrise and flag-lowering ceremony at sunset are the most magnificent rites.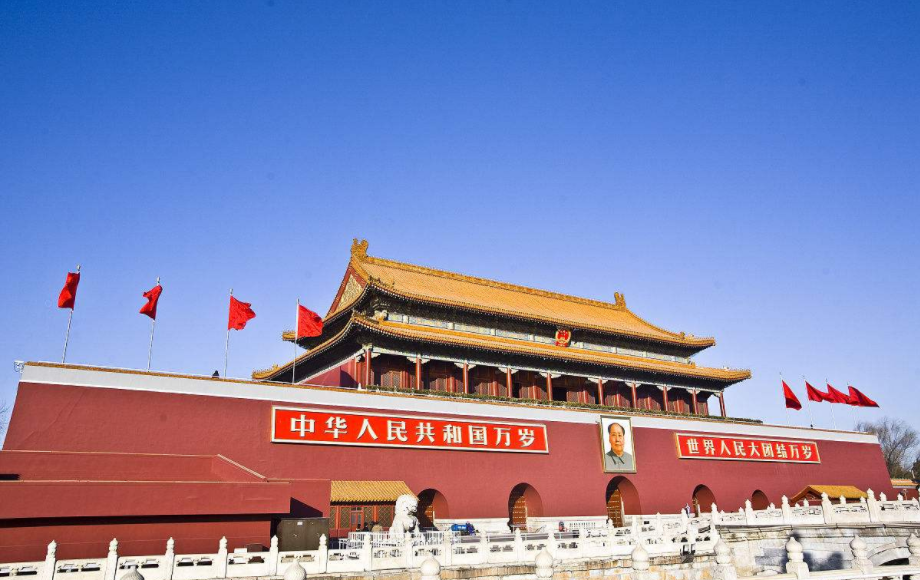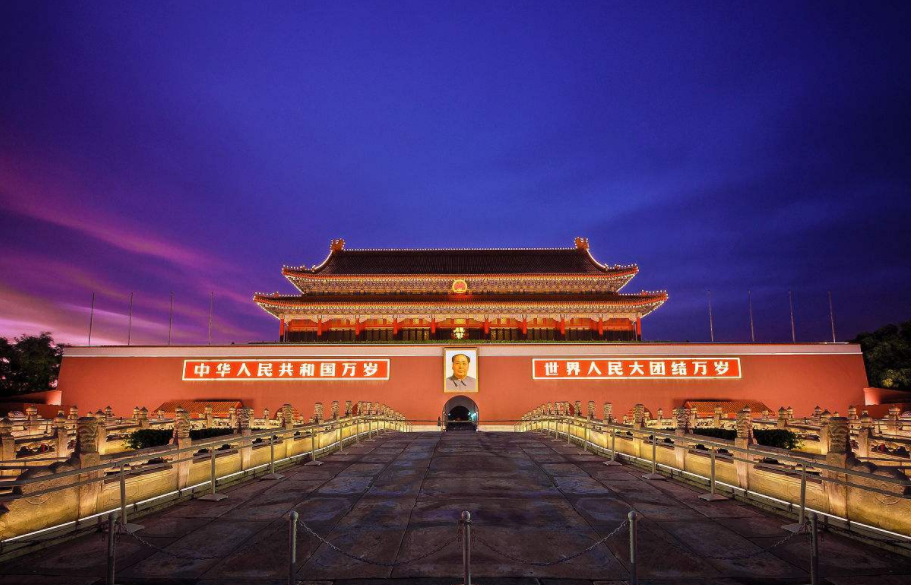 After finishing your tour, your local guide will transfer you via private car back to Beijing airport for your return flight to Shanghai. You will be taken back to your hotel in Shanghai (based on your requirement).
If you visit Beijing from Shanghai, there are some useful tips for you to puchase Flight Ticket:
From Shanghai to Beijing:
Option 1: KN5988 Shanghai Pudong International Airport T1 to Beijing Nanyuan Airport: Depart at 08:05AM and arrive at 10:30AM
Option 2: MU3848 Shanghai Pudong International Airport T1 to Beijing Nanyuan Airport: Depart at 08:05AM and arrive at 10:30AM
Option 3: MU5129 Shanghai Pudong International Airport T1 to Beijing International Airport: Depart at 09:00AM and arrive at 11:15AM
Please choose one of the above options according to your hotel location
From Beijing to Shanghai:
Option 1: CA1885 Depart at 18:30 from Beijing International Airport T3 and arrive at Shanghai Hongqiao International Airport T2 at 20:40
Option 2: MU5124 Depart at 19:00 from Beijing International Airport T2 and arrive at Shanghai Hongqiao International Airport T2 at 21:25
Option 3: MU5130 Depart at 19:20 from Beijing International Airport T2 and arrive at Shanghai Hongqiao International Airport T1 at 21:35
Price Per Person in US Dollars