Day 1 Shanghai-Beijing
Place&Transport: Shanghai
Today's Activities: Shanghai to Beijing by high-speed train, Bird's Nest, Water Cube
Accommondation: Four Stars or Five Stars Hotel(Can be customized) in Beijing
Meal: No Meal
Our Shanghai local driver will pick you up at your hotel in Shanghai (based on your requirement) and transfer you to the Shanghai Hongqiao Station. You will take the bullet train from Shanghai to Beijing.
Upon Arrival, your Beijing private tour guide and driver will pick you up at the exit of Beijing train station holding with a welcome sign "Beijing Private Tour". And starts your 3 days beijing culture tour.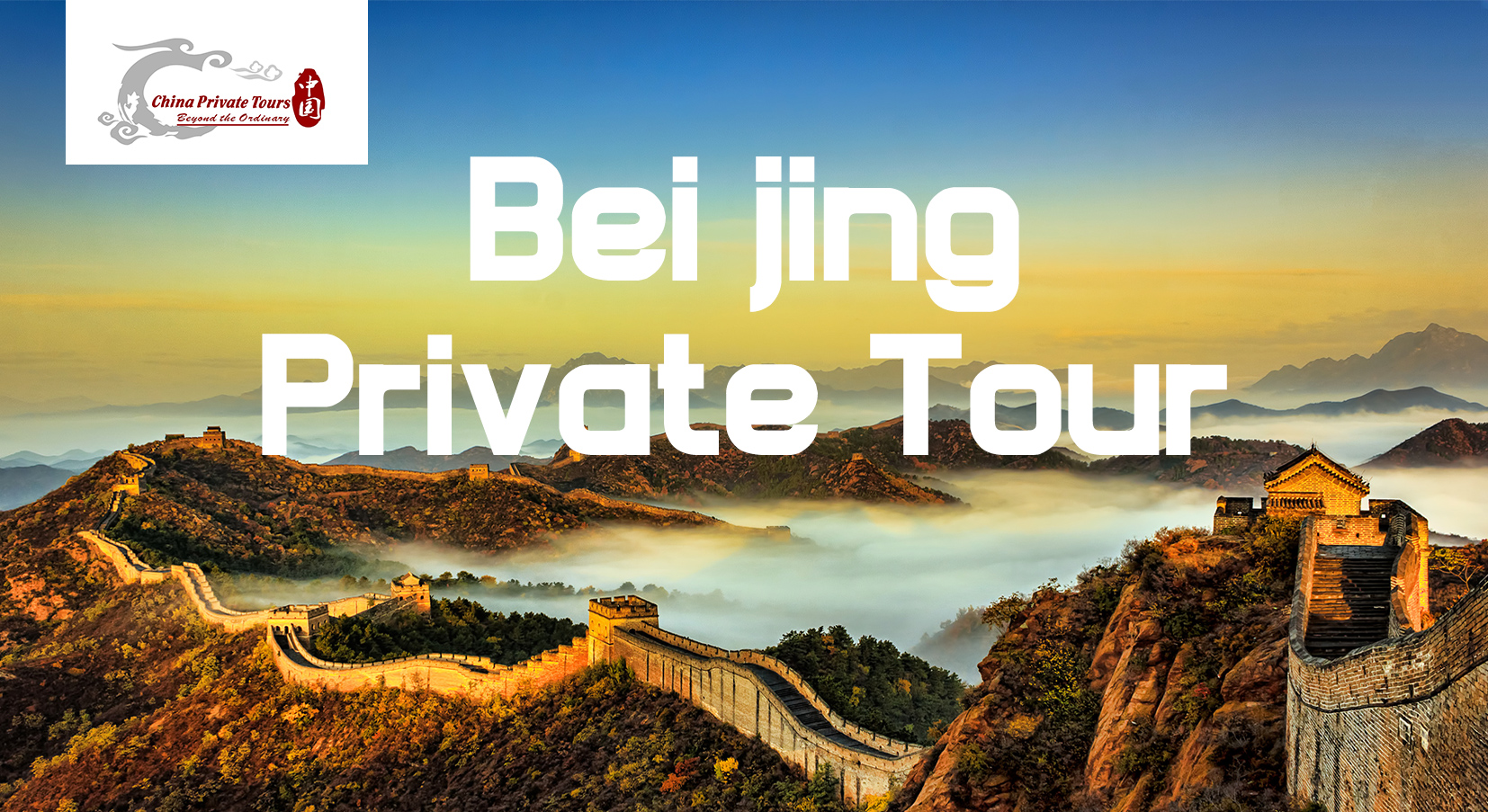 Our Beijing Pick up Sign" Beijing Private Tour"
First drive you explore the Beijing city, head to the famous Bird's nest and the Water Cube. You can take their exterior photography photographs to keep track of the two grand constructions and leave a pleasant memory here.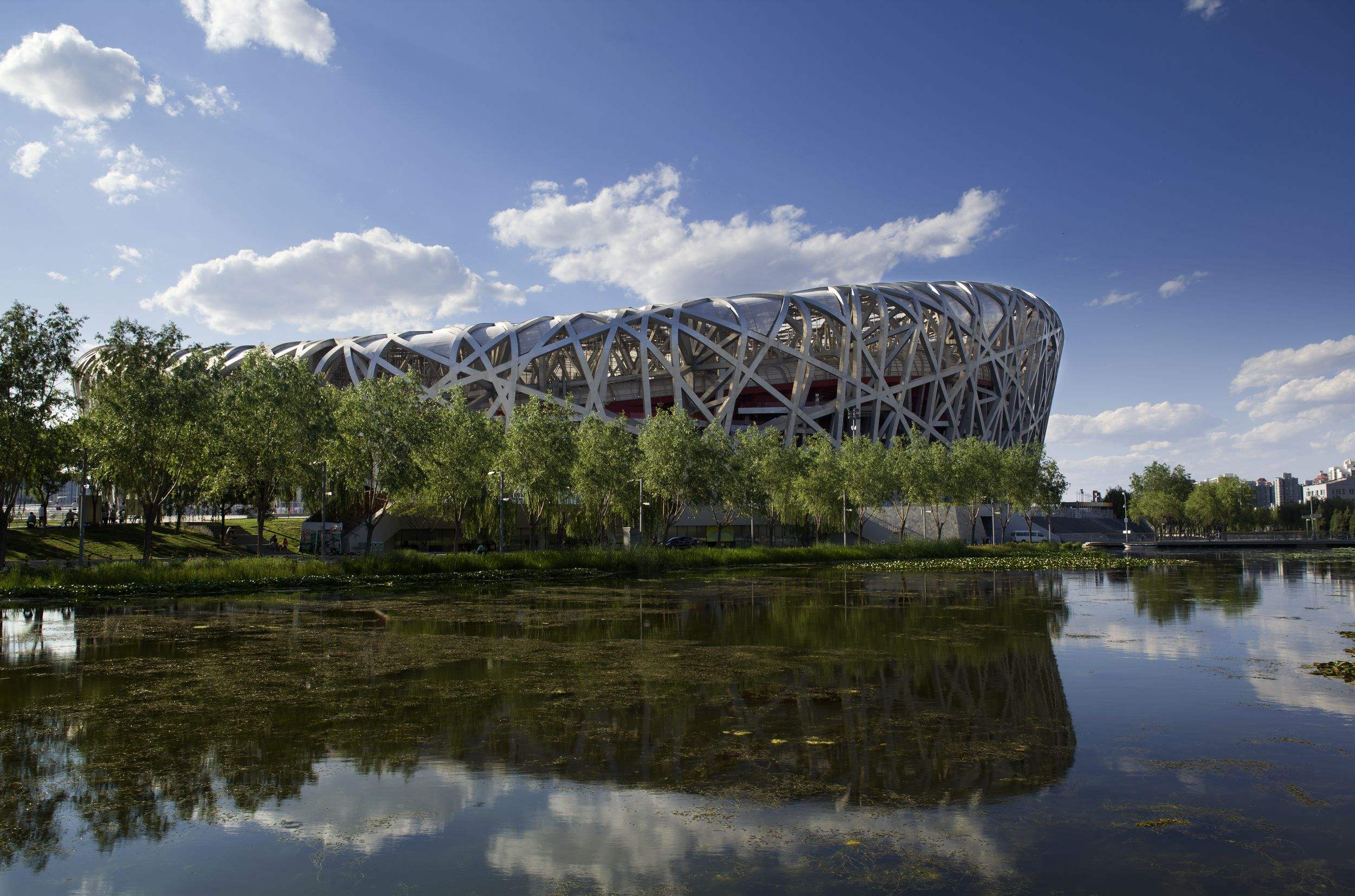 Drive you back to your hotel.
Day 2 Beijing
Place&Transport: Beijing
Today's Activities: Forbidden City, Temple Of Heaven, Summer Palace, Nanluoguxiang, Beijing Opera
Accommondation: Four Stars or Five Stars Hotel(Can be customized) in Beijing
Meal: B,L,D
In the morning, our guide will meet you at your hotel lobby at appointed time. The first place for Beijing is Nanluoguxiang Hutong, it's one of the best preserved historical areas in downtown Beijing, is famous for its hutong and siheyuan courtyards. Recently the popularity of Nanluoguxiang has increased noticeably with tourist numbers on the rise after 2008 Olympic Games. You will do a short walking along the authentic Beijing Hutong. Will give you a deep impression of the local residents' live. You will have lunch at local family, to taste the home cooking style.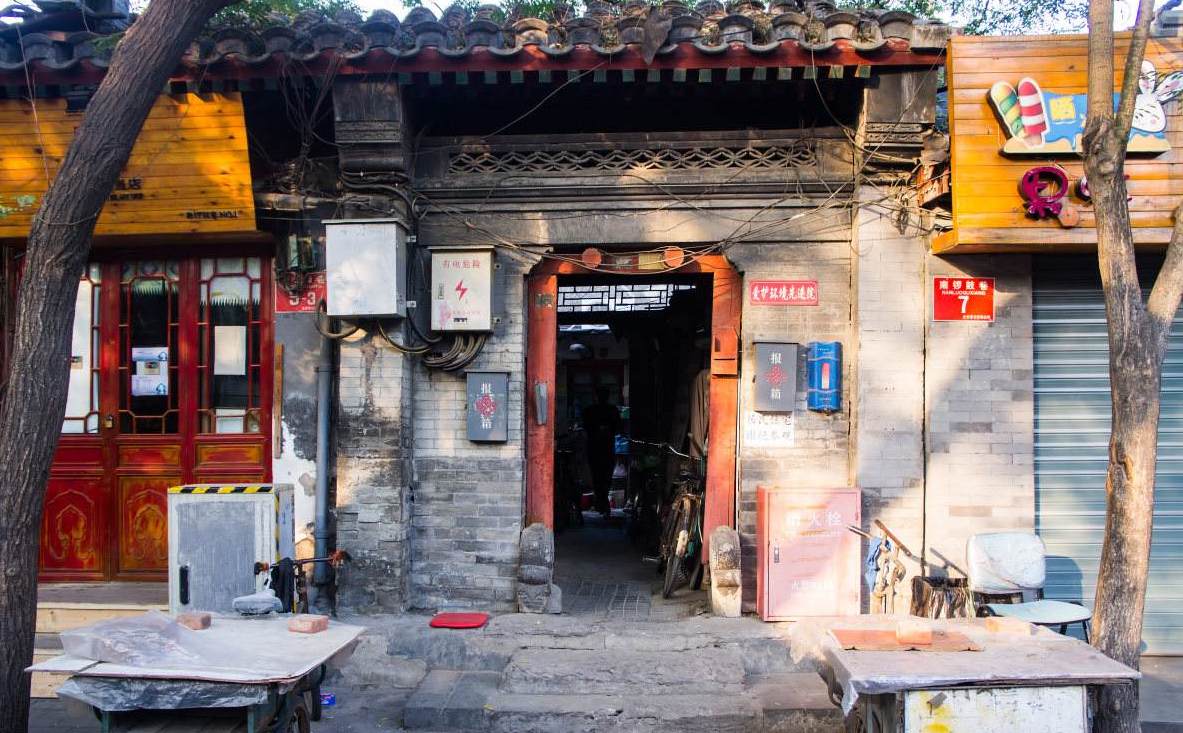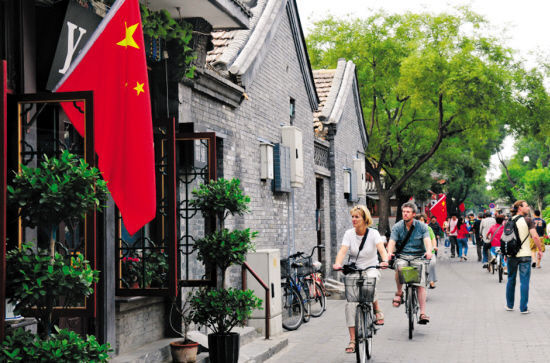 Then drive you to the Forbidden City, The Forbidden City, also named the Palace Museum, shares the honor of being one of five world-famous palaces with the Palace of Versailles in France, Buckingham Palace in England, the White House in the U.S. and the Kremlin in Russia. The incomparable palace occupies an area of 720,000 square meters (177.9 acres) and has approximately 8,700 rooms. A high red wall with a total length of 3,400 meters (3,718 yards) encases the palace. The palace, the most magnificent and splendid palace complex in China, was listed as a World Cultural Heritage Building in 1987. It was built in the Ming Dynasty (1368-1644) and the construction of this group of buildings took fourteen years from 1406 to 1420.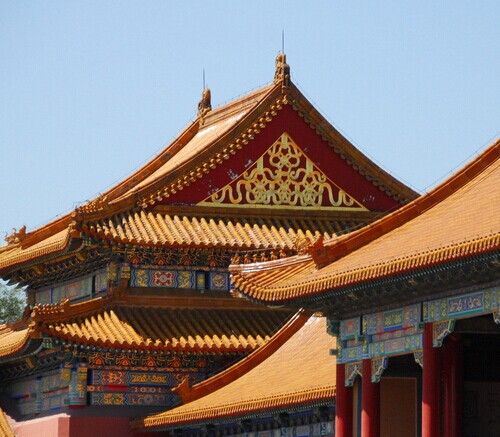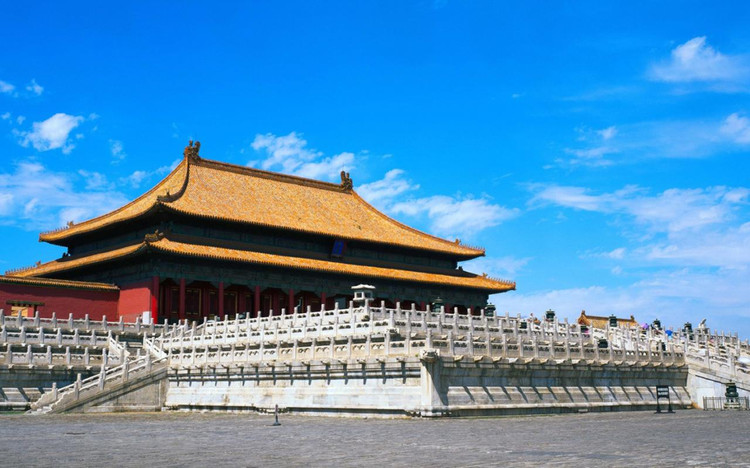 Your lunch will be arranged at the local restaurant popular with the local people to stay away from the tourists' meals.
Keep going to visit the Temple of Heaven, The temple was constructed in 1420 during the Ming Dynasty (1368-1644), and was enlarged during the Qing Dynasty (1644-1911). It is the grandest cult architecture complex in the world and a masterpiece of the Chinese people created in ancient times. It covers 2,700,000 square meters (667 acres). Emperors of the two dynasties used to worship the heaven and pray for rich harvests, as the feudal emperors thought they were the son of the heaven.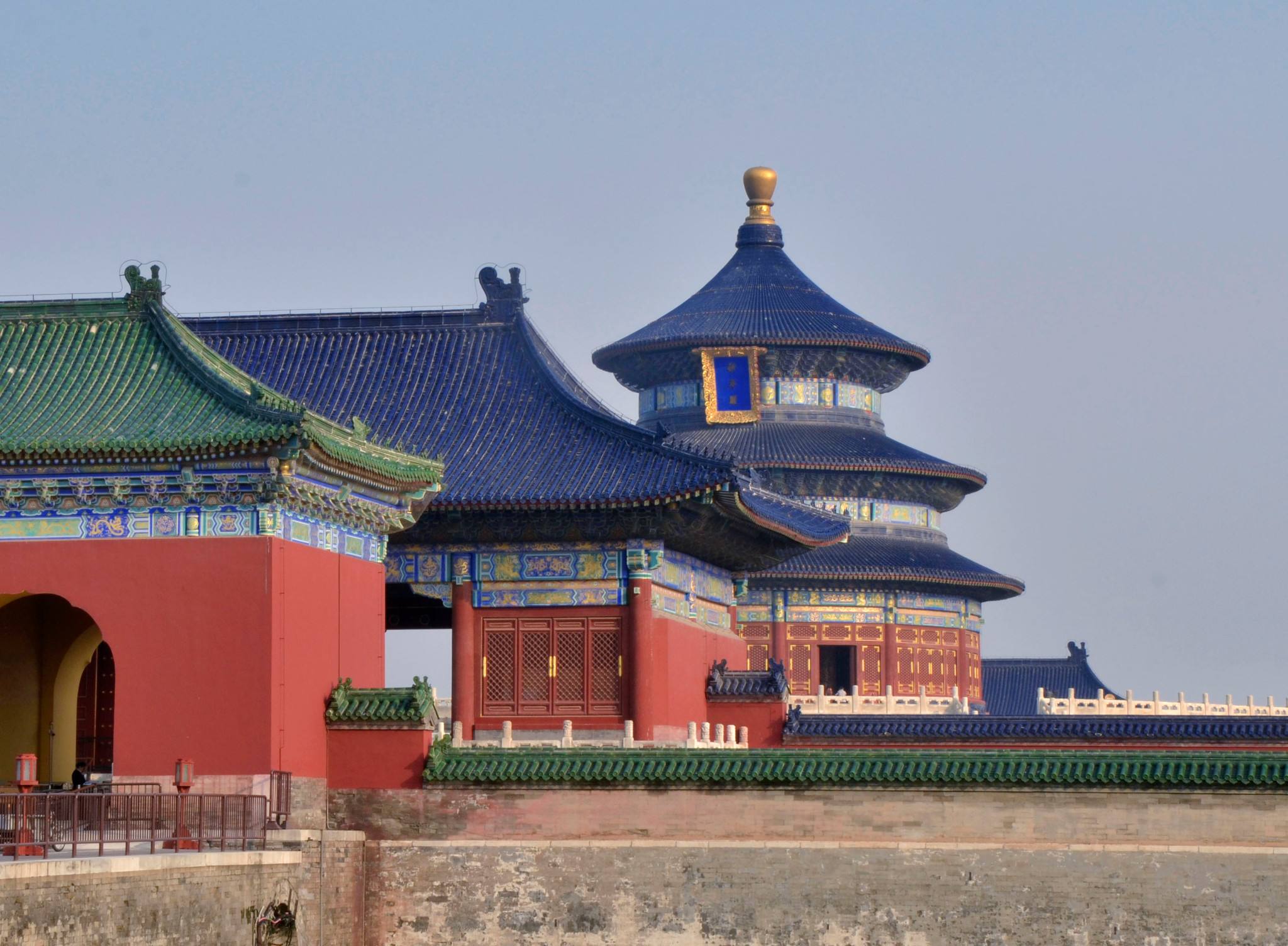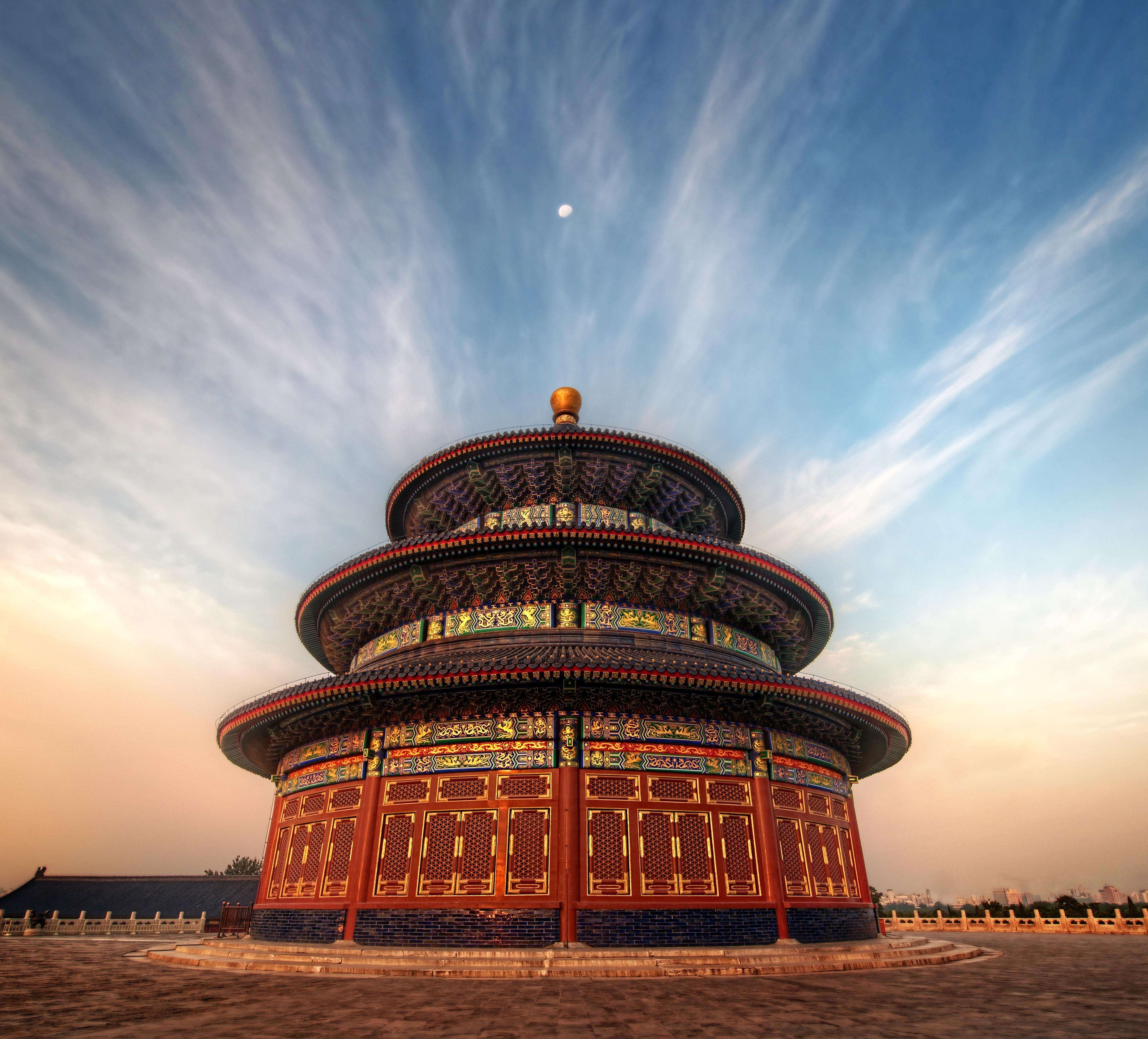 After that, head to the Summer Palace, it is a vast ensemble of lakes, gardens and palaces in Beijing, China. It serves as a popular tourist destination and recreational park. Mainly dominated by Longevity Hill and Kunming Lake, it covers an expanse of 2.9 square kilometres (1.1 sq mi), three-quarters of which is water. After 1949, the Summer Palace briefly housed the Central Party School of the Communist Party of China. Many of Mao Zedong's friends and key figures in the Communist Party, such as Liu Yazi and Jiang Qing, also lived there. Since 1953, many major restoration and renovation works have been done on the Summer Palace, which is now open to the public as a tourist attraction and park.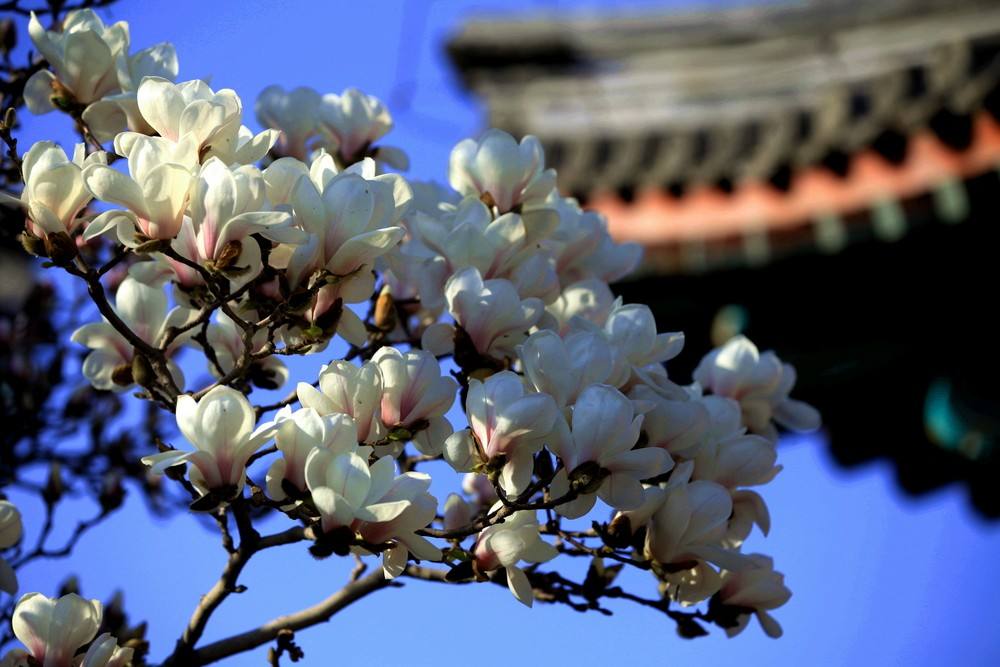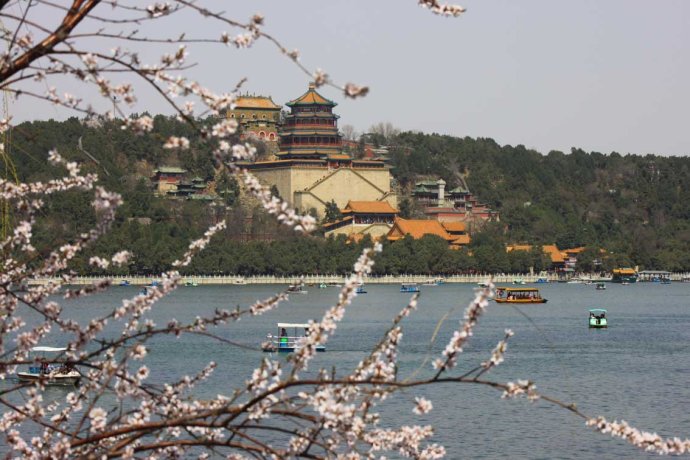 Today, you will have a special dinner at the most famous local Peking Roast Duck restaurant-Quanjude(全聚德), taste the most famous duck in Beijing and try some local cuisine in Beijing.Roast duck — or Peking Duck, as it's often known — has been served in Beijing for around 600 years, according to Liu. First served by palace chefs during the Ming dynasty, it has royal pedigree.
After dinner, you will be driven to Liyuan Theater, this is the most prestigious performance venue for experiencing Beijing Opera. If you want to taste of the orthodoxy Chinese national opera, Peking Opera will be your best choice. Before the show, you are welcome to visit backstage to see the makeup room. Beijing Opera is really a performance art to behold when you are in China as it is considered one of the finest arts in the country and reflects the best of Chinese art and culture. The shows are elaborate and profound, combining music, vocal performance, mime, dance, and acrobatics in one sitting. The shows'narratives are often folk stories while an increasing number tell more contemporary stories. Watch as the actors show feeling through their appearance and using their makeup, a graceful gestures completing their intended expressions.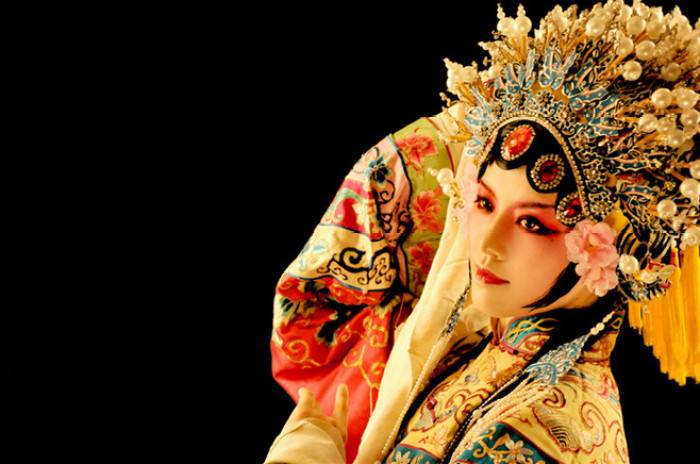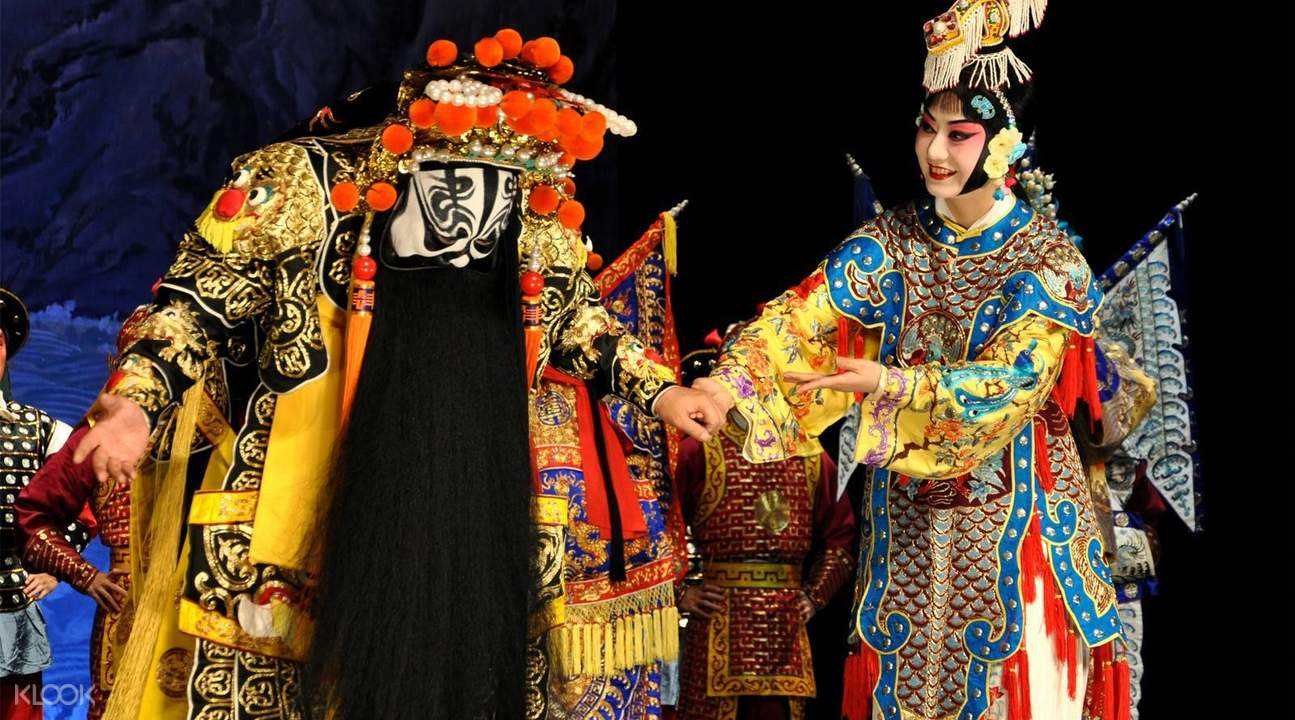 After the Beijing Opera, drive you back to your hotel.
Day 3 Beijing-Shanghai
Place&Transport: Beijing
Today's Activities: Dashilan Street, Badaling Great Wall, Back to Shanghai
Accommondation: N/A
Meal: B,L
In the morning, our guide will meet you at your hotel lobby at pointed time. You will travel in-depth with our local professional guide to learn some local culture and do a Beijing great wall tour.
Firstly, drive to Badaling Great Wall. As an old saying goes" He who has never been to the Great Wall is not a true man" The great wall is a must when travel or work in Beijing, there are many different section great wall in Beijing. Badaling Section is a must for a Great Wall tour. Badaling Great Wall is the most popular, well-preserved section. Compared with other sections, most stairs are not very steep and they are equipped with handrails, so it is a relatively easier climb. when finished great wall tour, back to Beijing city.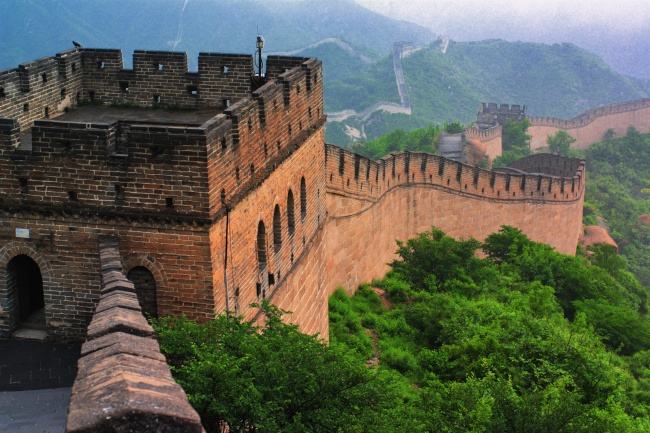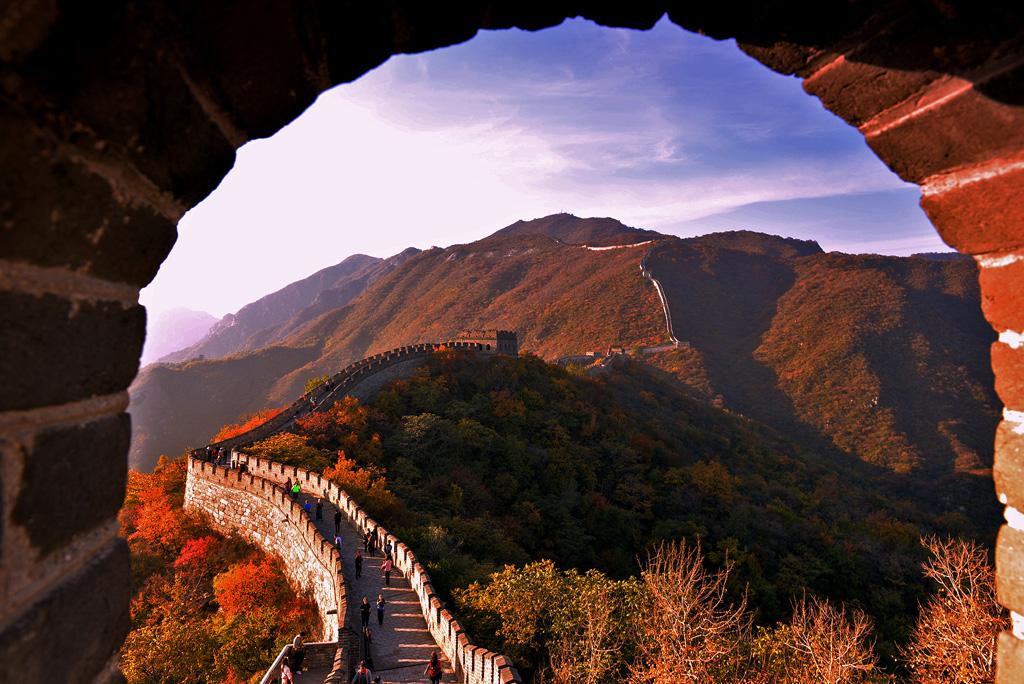 Your lunch is arranged at local restaurant with Imperial Court Food, which is a branch of Beijing Cuisine. Food of this kind was once only prepared for the members of the imperial court and was not accessible to ordinary people.
After lunch, go on your tour to Dashilan Street. To visit some typical dressing of Beijingers and know the clothing culture in Beijing. The traditional exquisite technique for Beijing-style cheongsam has a profound cultural connotation and profound international influence, which was honored as an intangible cultural heritage of Beijing city and the district level in 2006.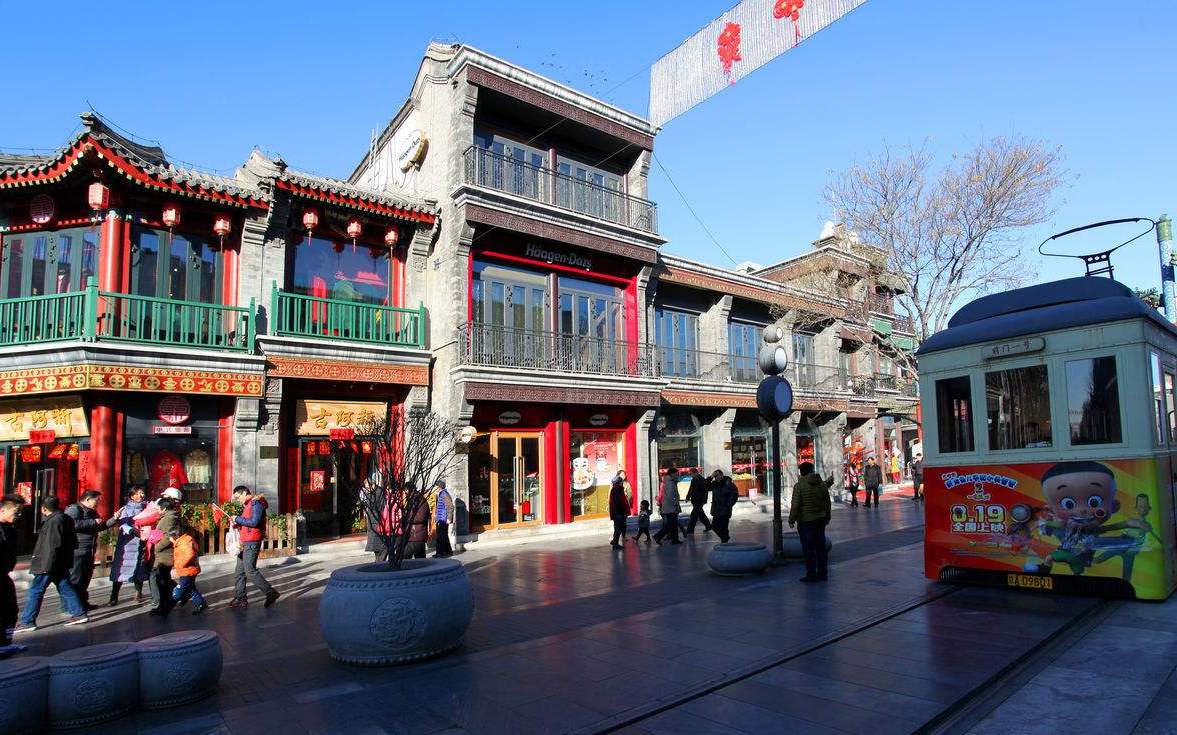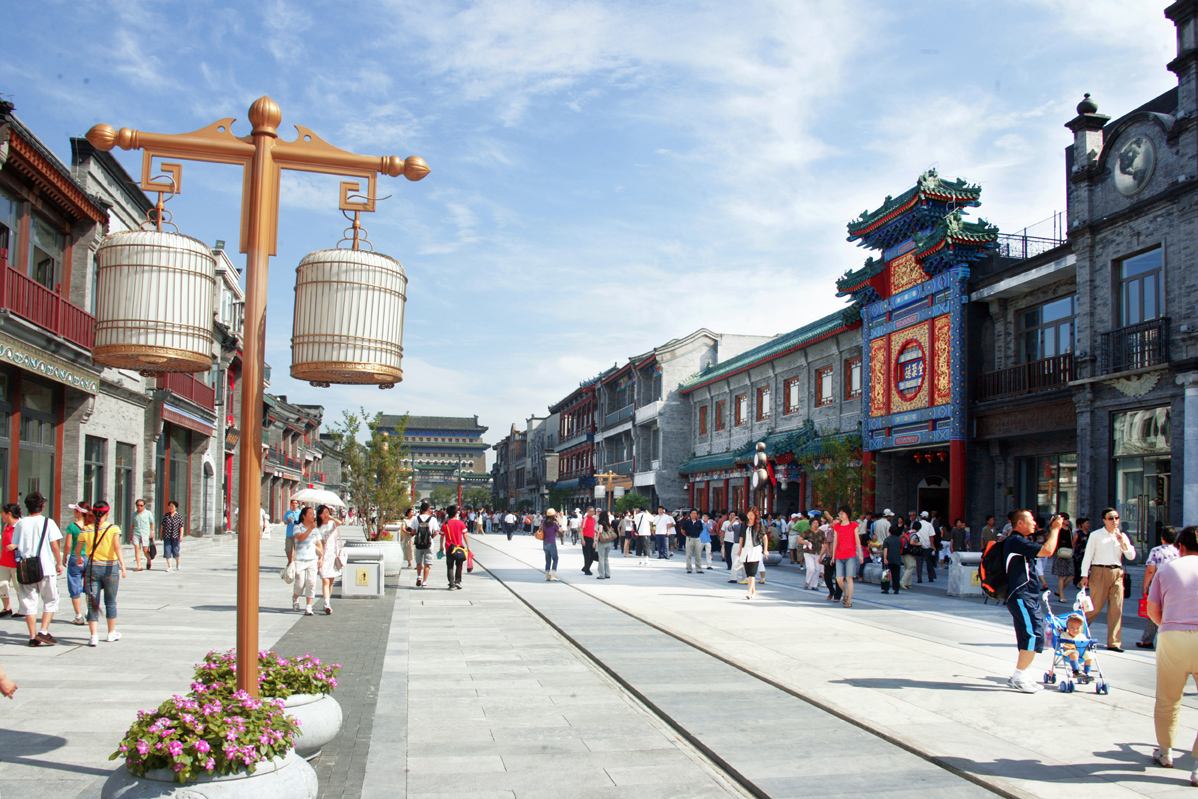 At end of the tour, you will be taken to the Beijing train station to catch your train to Shanghai, you will be taken back to your hotel in Shanghai (based on your requirement).
Price Per Person in US Dollars