Tadao Ando: Leading
Post Date: 2018/03/13 14:49
Share to:
As the first exhibition to mark the opening of Shanghai Pearl Art Museum, "Tadao Ando: Leading" is the first retro in an art space designed by Tadao Ando himself, an architect of international renown.
The exhibition is divided into five sections: "Adventure of Light", "Light of Thoughts", "Light of Art", "Light of Creation" and "Interpretation of Light". It's a showcase of Tadao Ando's extraordinary classic works of far-reaching influence in the form of architectural models, videos, photos, creations, design manuscripts and literature. Of the exhibits, the huge model of Naoshima Base in Japan and more than 200 books on Ando are can't-misses. Tadao Ando admits that he has designed many art galleries, but this is his first cross between bookstore and art gallery. The exhibition takes visitors onto a novel "Art+Reading" journey.

In addition to the scale model that depicts the design of Shanghai Pearl Art Museum, the exhibition will also demonstrate Ando's other classical architectural projects in China like Shanghai Poly Grand Theater, which is the largest concrete structure. Located in Jiading New City of Shanghai, this iconic cultural landmark is a gorgeous juxtaposition of geometric concrete modules, creating amazing theatrical interior spaces. The blend of the serene exhibition hall, the dynamic exterior, overhanging staircases and natural light please eyes with unusual effects of lights and shadows.

Period: December 30, 2017 - May 20, 2018

Add: Shanghai Pearl Art Museum, F8, 6 Xinhua Hongxing International Plaza, Nong 120, Hongjing Road, Minhang District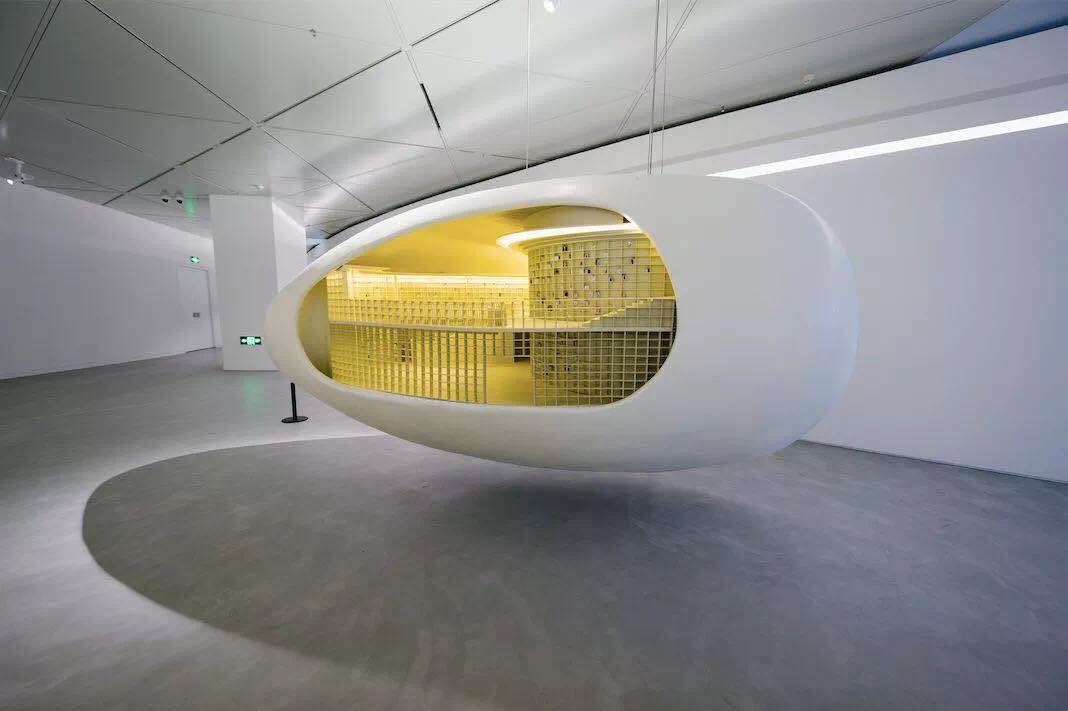 Source: SHINE