Tour Itinerary
Place&Transport: Shanghai
Today's Activities: Nanjing Road, The Bund, Night Boat Cruise on Huangpu River
Accommondation: N/A
Meal: No Meal
Overview: The pick up and drop off service will be arranged at your hotel lobby in Shanghai.
Your tour begins with Nanjing Road: When people mention Shanghai's Nanjing Road,they're probably talking about East Nanjing Road,a pedestrian shopping street running for blocks between the northeast corner of People's Square and the Bund. Nanjing Road, 5.5 km in full length, enjoys the reputation as China No. 1 commercial center. It was the earliest commercial street in Shanghai since the city opened to the outside world.On both sides of the street, there are more than 360 malls, department stores, specialized shops, restaurants and cultural and recreational facilities, which receive more than 1.5 million customers everyday. In the day - time, the street is crowned with visitors and when the night falls, the colorful neon lights make the street more attractive.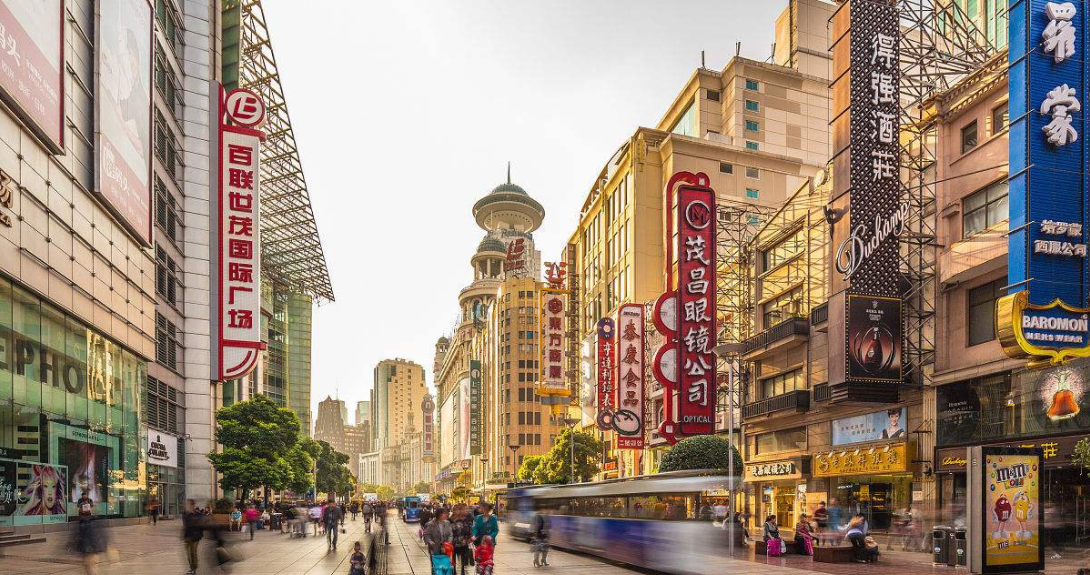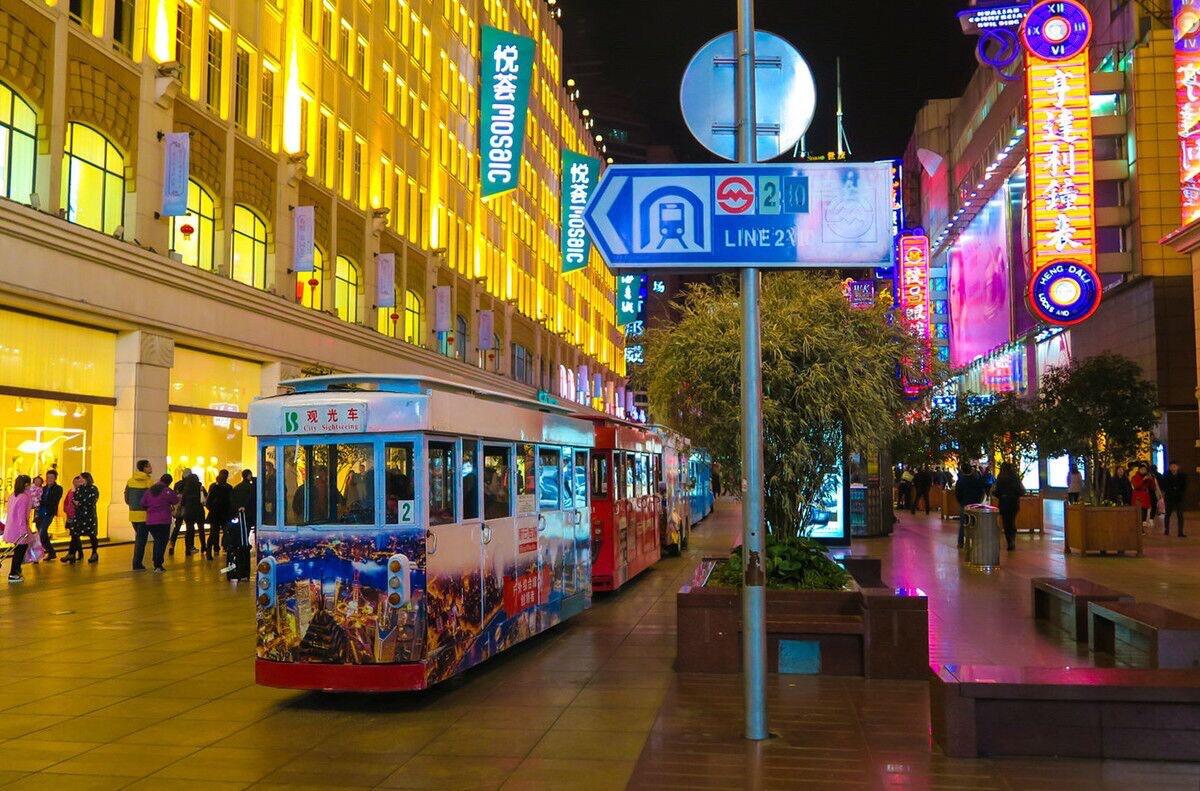 Then head to The Bund: For many years, the bund is the face of Shanghai. On the Bund is group of building known as "A Gallery of world architecture" of different architectural styles including Gothic, Baroque, Romanesque, Classicism and the Renaissance. These buildings were built respectively during the 20s and 40s of the 20th century with different architectural styles but were well harmonized. The buildings are all decorated with floodlights. At night, the Bund is brightly lit, glittering and dazzling to the eye. It is the symbol and mark of Shanghai.
The Bund is also an epitome of Shanghai's history. Dating back to the time from the 1840's to the 1930's, many foreign businesses snatched the prime area in Shanghai, namely the Bund, to establish concessions, banks, headquarters, consul houses and so on. Hence, Shanghai, a small seaside town one hundred years ago, became the largest city in Asia. It also earned the reputation of "The Oriental Wall Street". Even today, visitors can still feel the prosperity of the old Shanghai, when looking at those old buildings at the bund.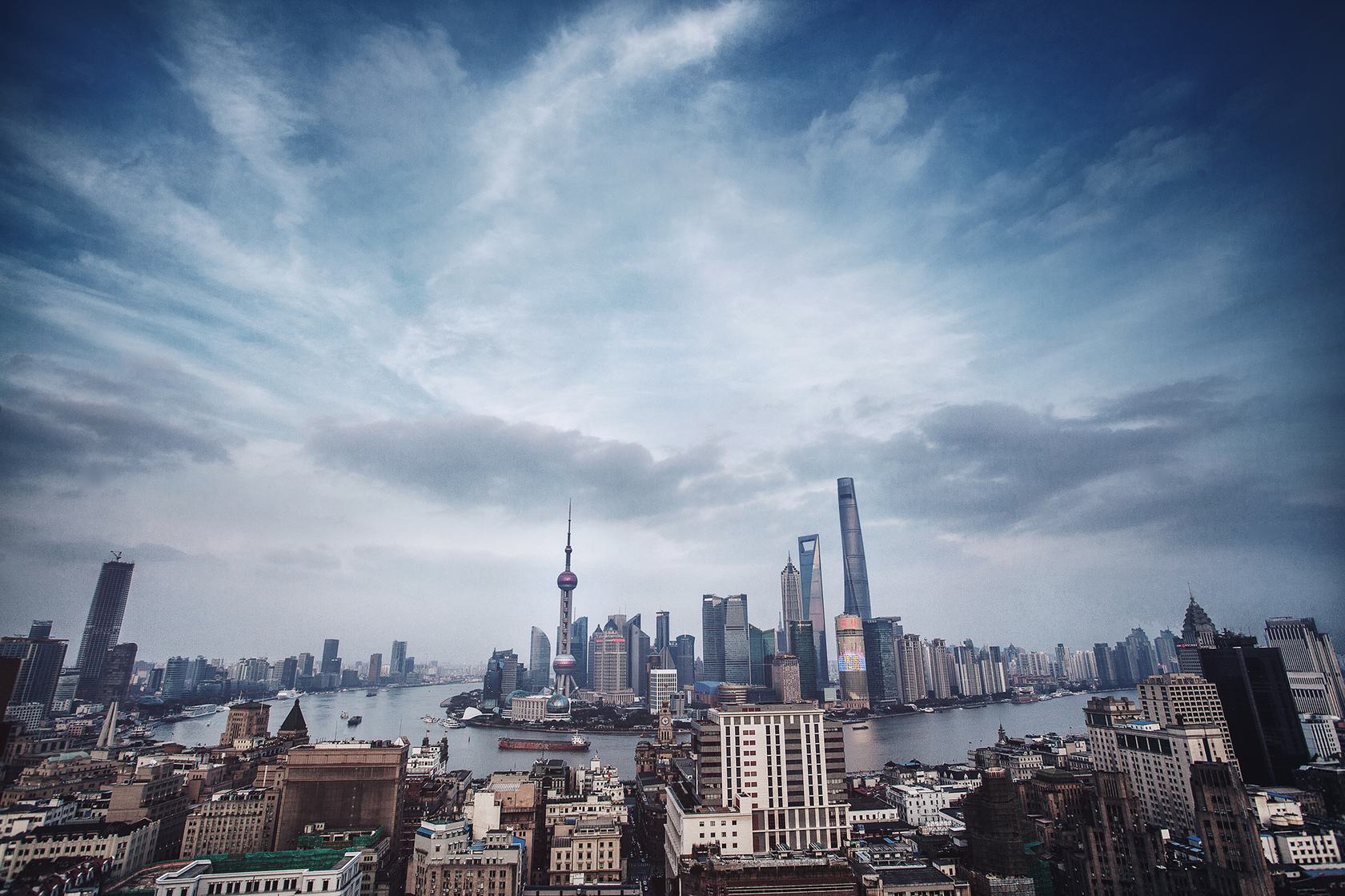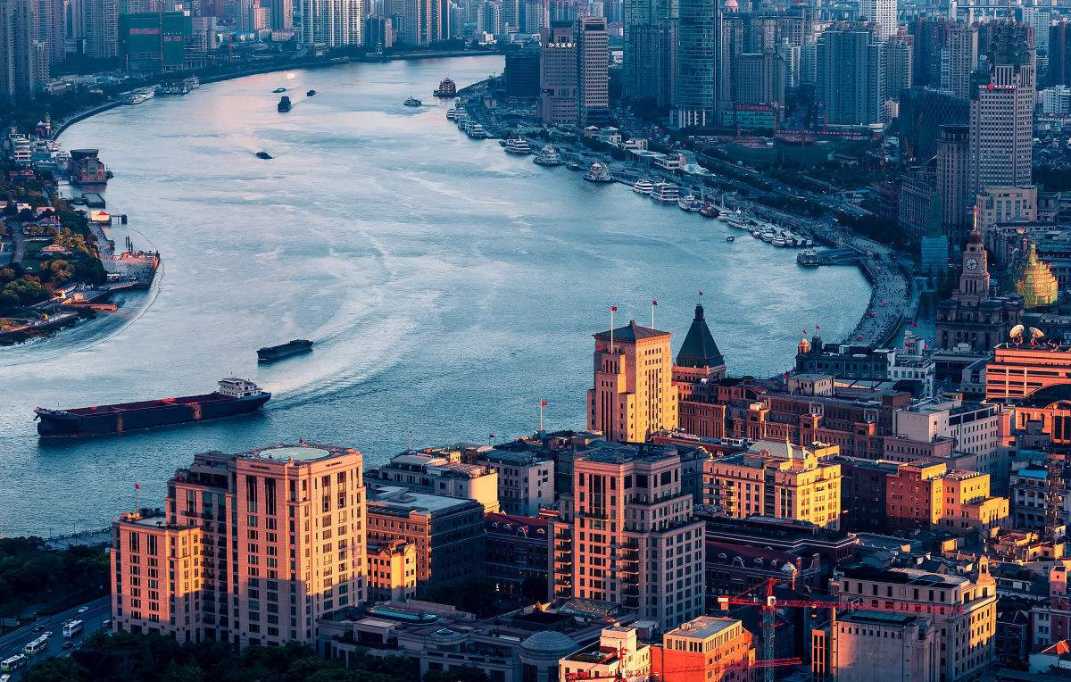 Afterwards, Night Boat Cruise on Huangpu River: The 'mother river' of Shanghai, the Huangpu River is the symbol and embodiment of Shanghai, just like the Thames of London, the Seine of Paris and the Danube of Budapest. This river is synonymous with the History of Shanghai, being inextricably intertwined with the social and economic life of the city and having nurtured its prosperity and witnessed its honors and disgraces. The Huangpu River is a must for travelers to Shanghai. The Huangpu River divides Shanghai into two parts – east and west.

Sailing down the river, along the way you can enjoy the beautiful scenery on both sides including such sights as the Yangpu Bridge, the Nanpu Bridge, and the Oriental Pearl TV Tower. In addition, the varied western architecture on the west bank of the Huangpu River and the towering modern buildings on the east bank present a spectacular contrast, increasing the beauty and magnificence of the river.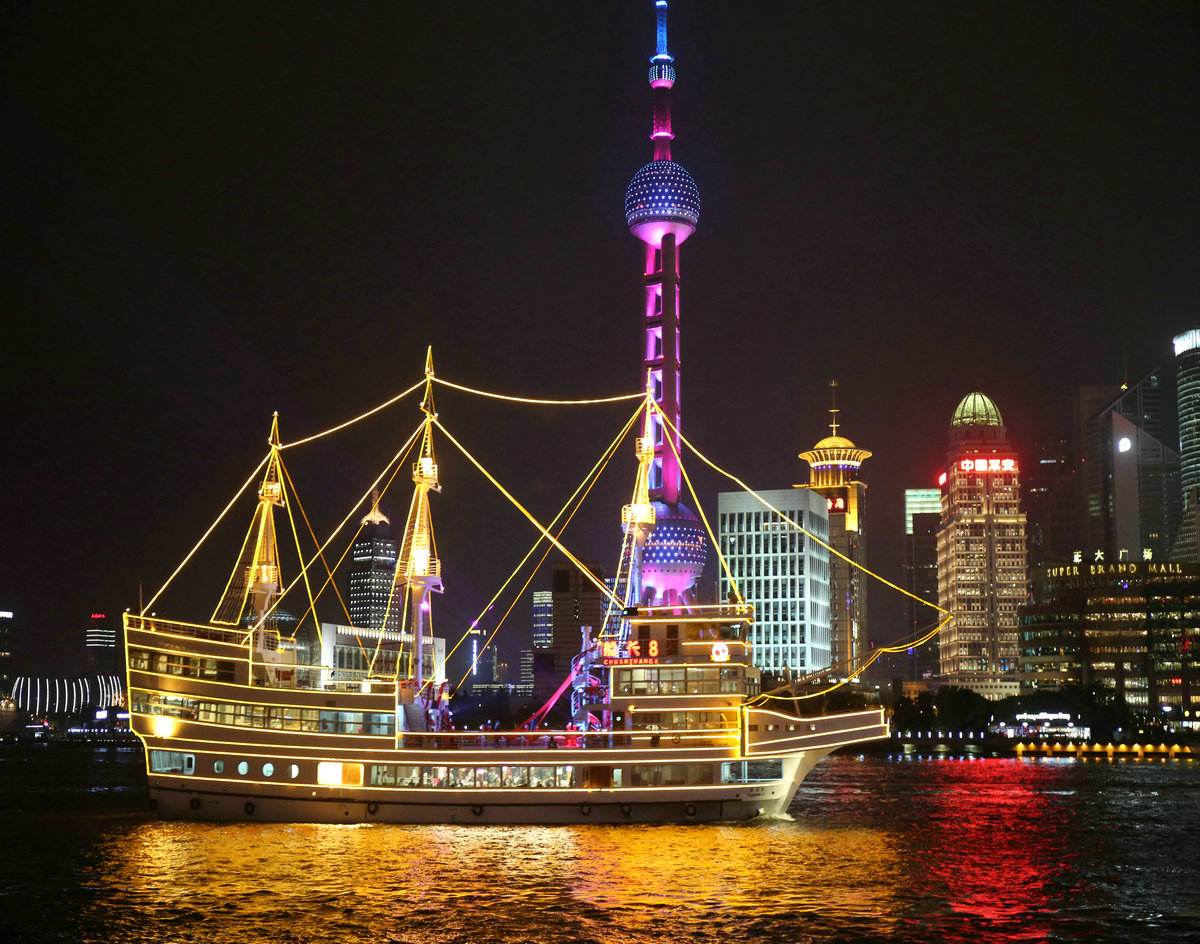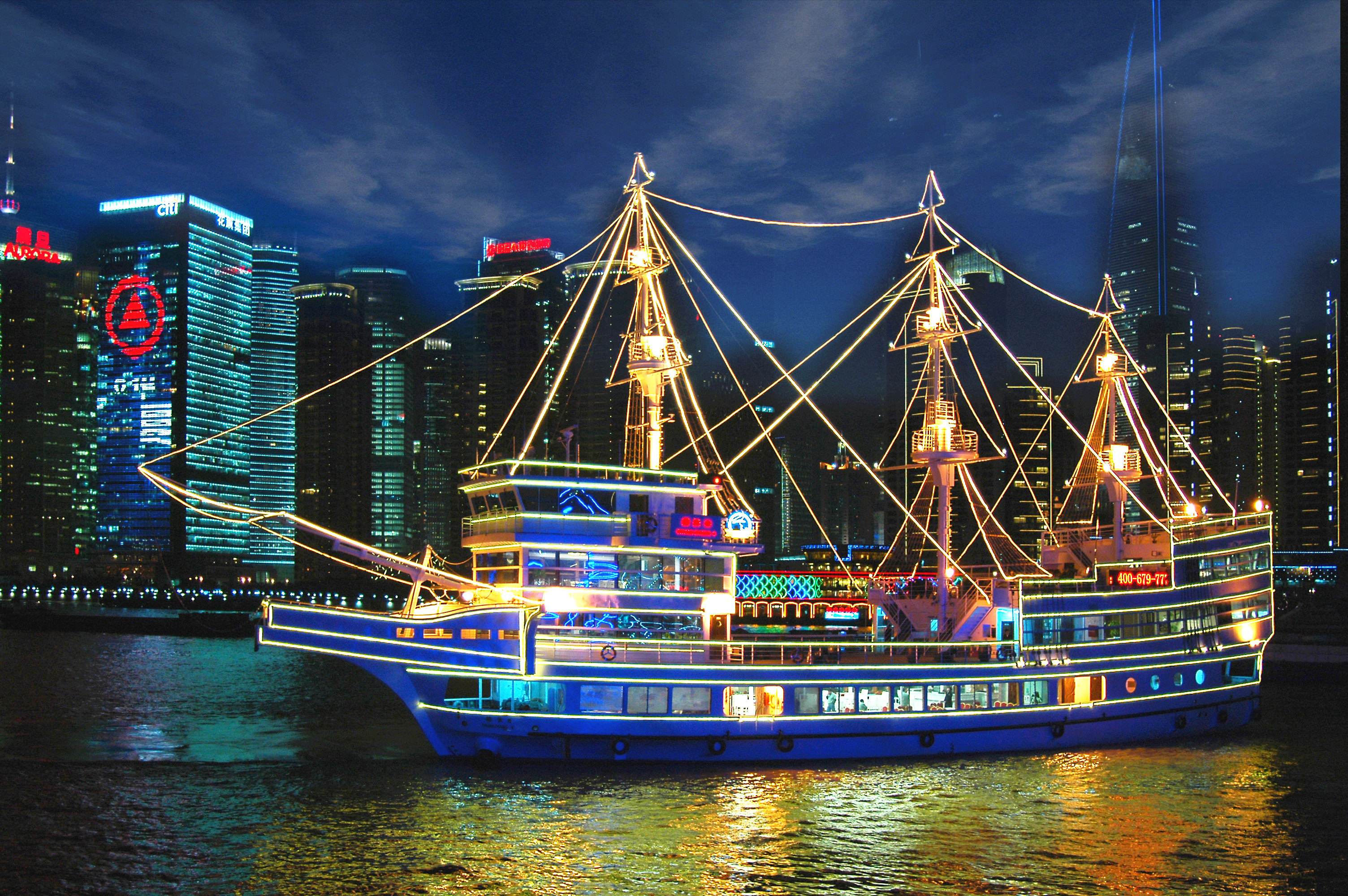 After the tour, you will be taken back to your hotel in Shanghai.
Price Per Person in US Dollars