Summary
Zhujiajiao is one of the nearest water towns away from the urban area of Shanghai. Its traditional atmosphere is completely different from Shanghai city. Zhujiajiao has a long history, simple folk customs and profound cultural accumulation. As early as the Liangzhu period five thousand years ago, there were human activities. As early as the Three Kingdoms period more than 1700 years ago, there were village fairs. In the period of the Ming Dynasty, it has become a bustling market town with thousands of merchants and fireworks.
Tour Itinerary
Place&Transport: Shanghai
Today's Activities: Kezhi Garden, Great Qing Post Office, Fangsheng Bridge, Boat cruise (Optional)
Accommondation: N/A
Meal: N/A
Our Shanghai Private tour guide will meet you at your Shanghai hotel, you'll find a welcome sign " Shanghai Private Tour", drive to visit the Zhujiajiao water town. Upon arrival, you guide will take you to explore the sites of ancient town.
The first tourism spot is Kezhi Garden, Kezhi garden is also called "Ma family garden" because its owner's surname is ma. It was built in 1912, took 15 years, and spent 300000 silver dollars in total. The whole garden is divided into three areas: hall, rockery and garden. When you walk into the garden, you will feel the richness of the garden owner, at the same time, you can see the handwriting left by many literati.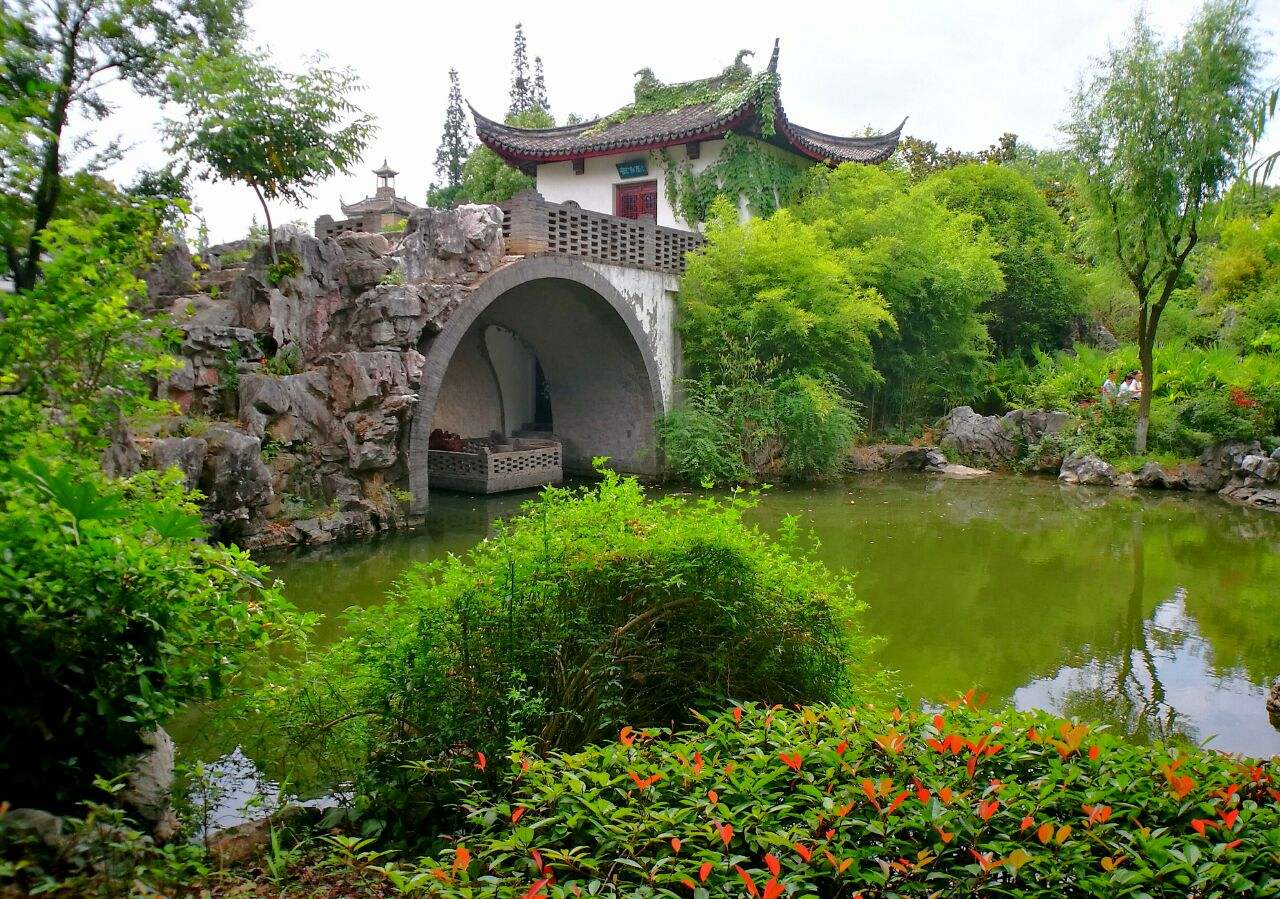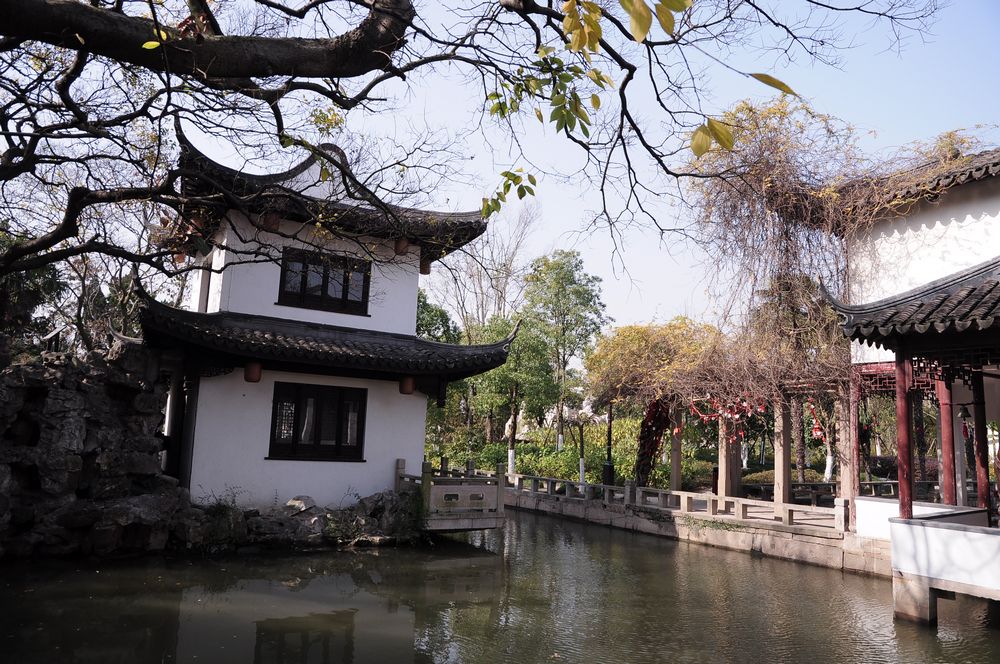 Next, you will visit Great Qing Post Office. Founded in 1892, it is the first post office in eastern China. Here you can not only learn about the history of China Post, but also see all kinds of very interesting things, such as strange beliefs, stamps with a sense of age.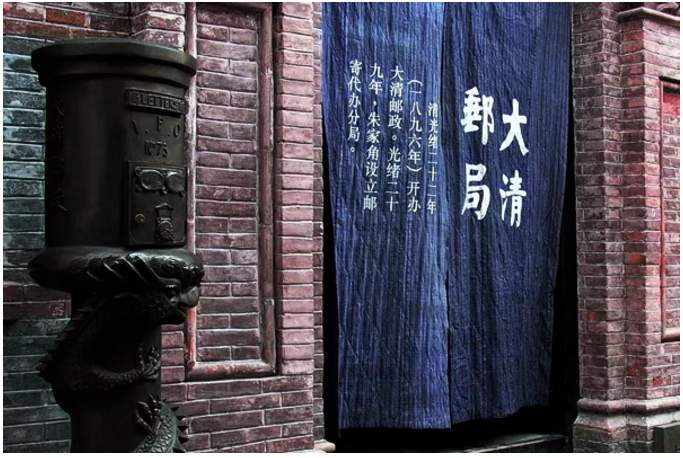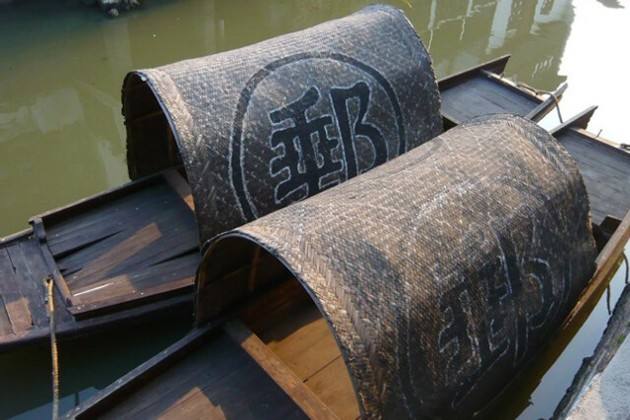 Enjoy lunch at a local Chinese restaurant.
After lunch, you will move on to visit the Fangsheng Bridge, it is the longest, largest and tallest stone bridge, with five openings both in Zhujiajiao and in the Shanghai region. This bridge was built in 1571. On the bridge stands a stone tablet named Dragon Gate Stone, which is engraved with 8 coiling dragons encircling a shining pearl. On top of the bridge are 4 lifelike stone lions.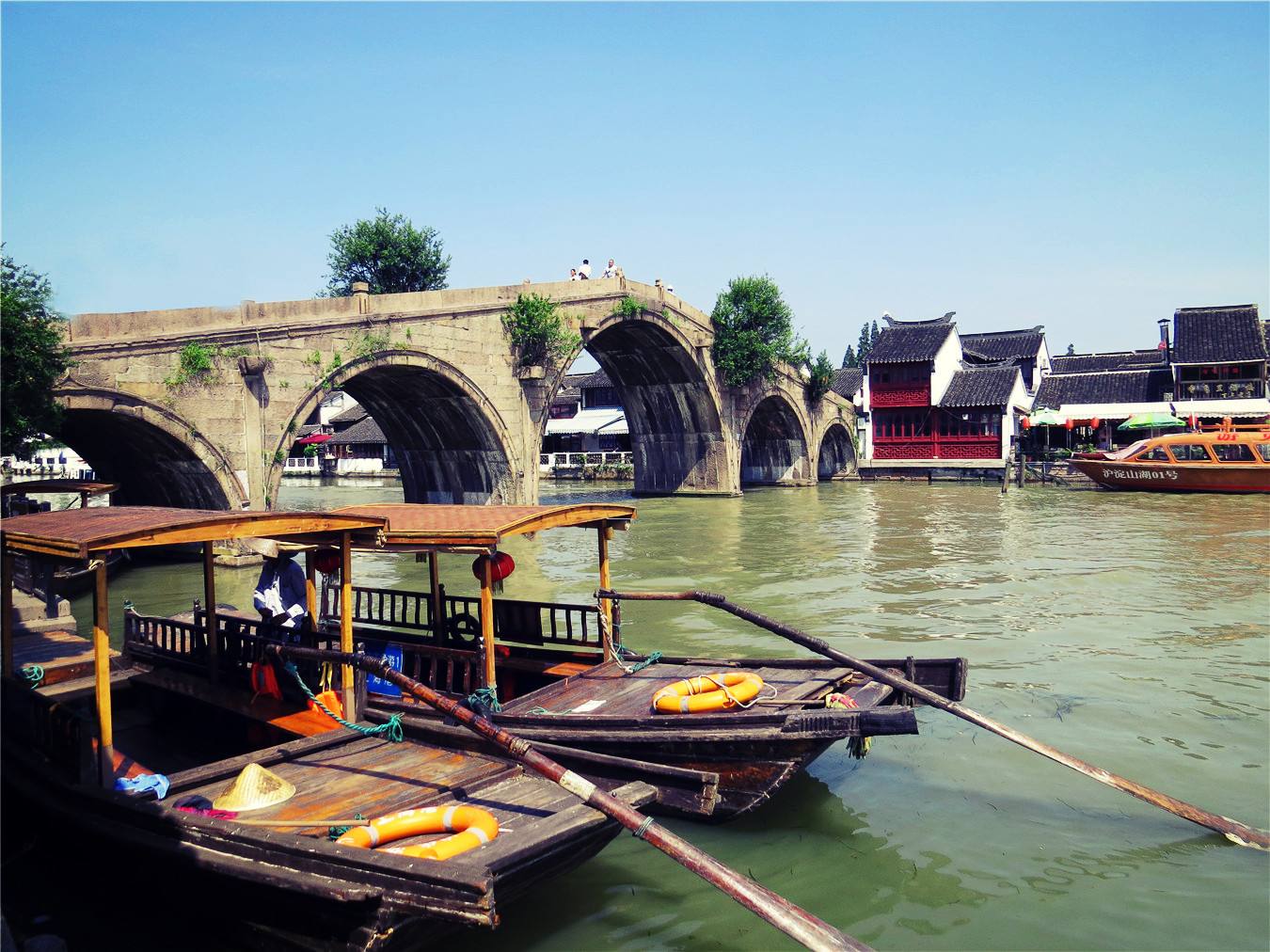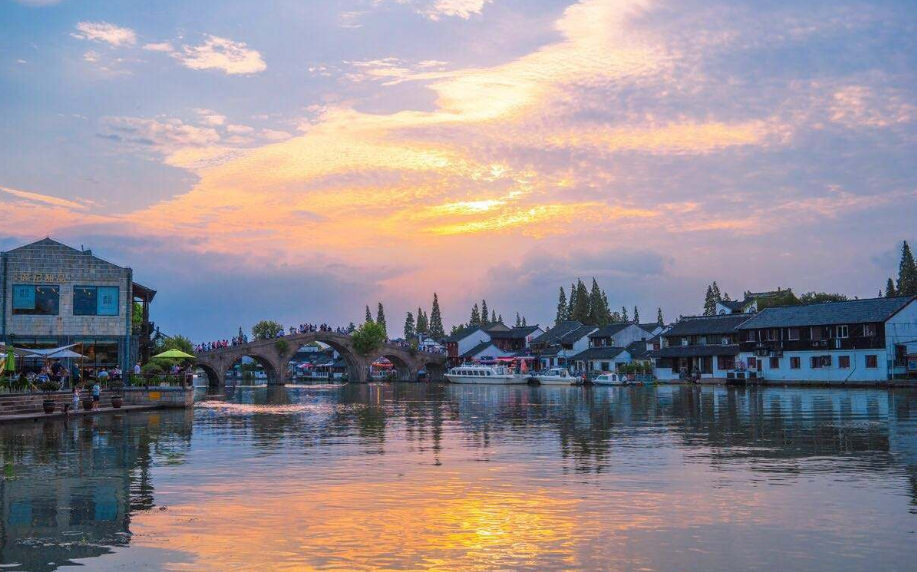 At last, visit the whole water town from the most interesting perspective, if you want to relax yourself and learn some exquisite water town culture, boat cruise on it well be the best way.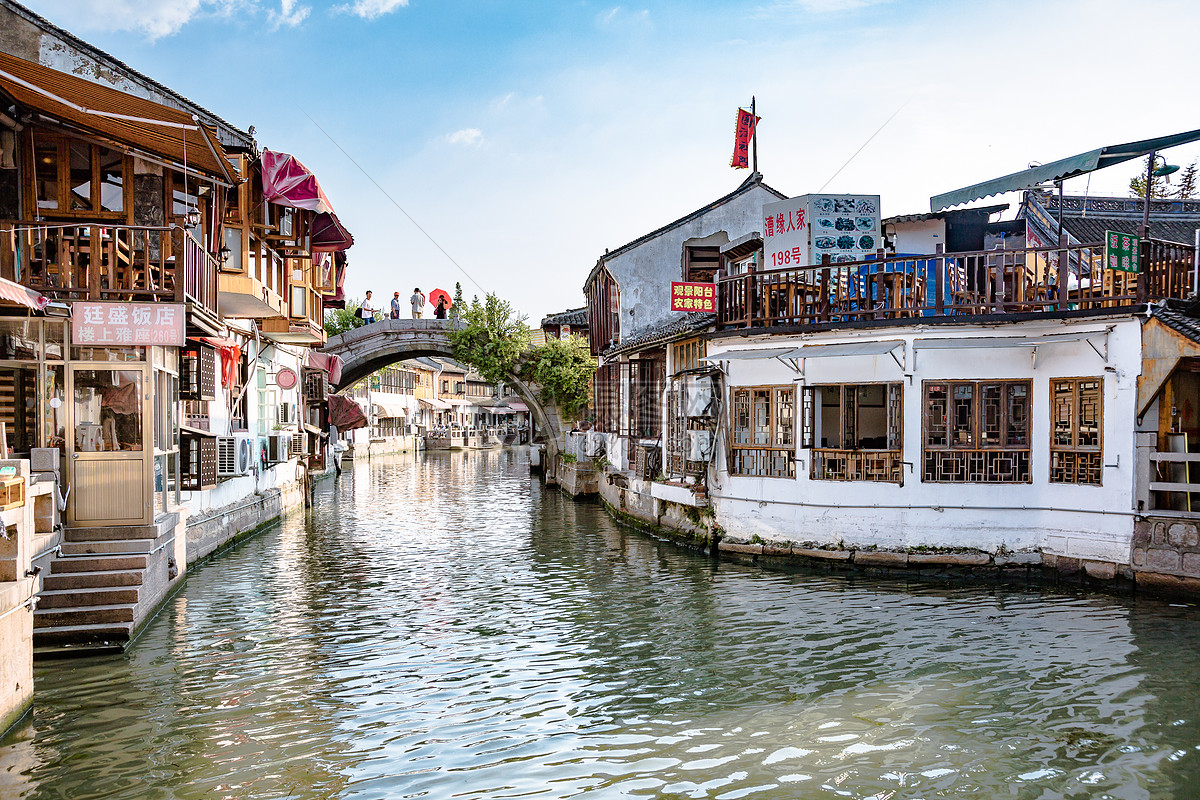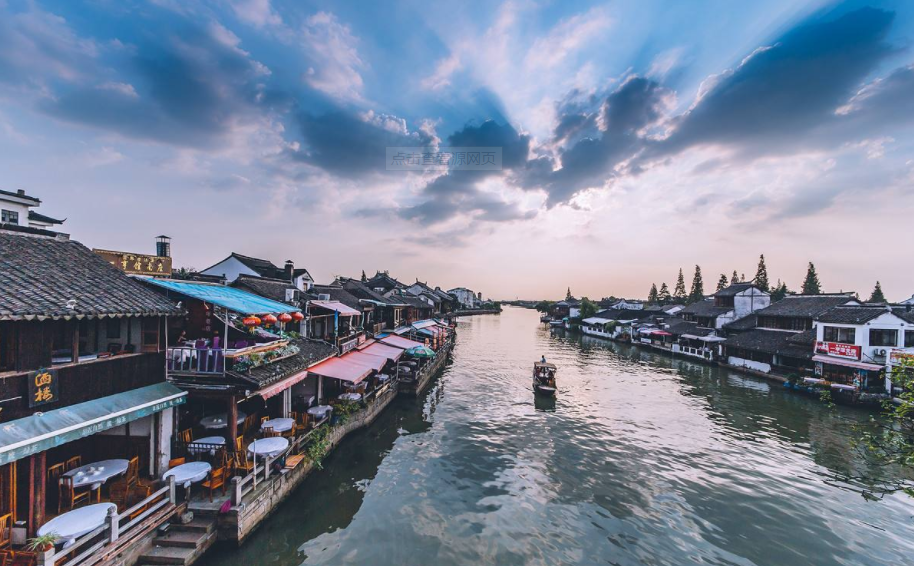 After the sightseeing, drive you back to Shanghai and your tour ends.
Price Per Person in US Dollars