Tour Itinerary
Place&Transport: Shanghai-Wuzhen-Shanghai
Today's Activities: Wuzhen Ancient Water Town
Accommondation: No
Meal: Cost on your own, Our tour guide will show you to the most popular restaurants in Wuzhen
Overview: Wuzhen is a water town with a history of over 1,000 years since its establishment in 872AD. It lies in the north of Hangzhou city of Zhejiang Province, and at the center of the triangle formed by Shanghai, Hangzhou and Suzhou. Wuzhen displays its two-thousand-year history in its ancient stone bridges floating on mild water, its stone pathways between the mottled walls and its delicate wood carvings. Also, setting it apart from other towns, it gives a unique experience through its profound cultural background.
Our Shanghai Private tour guide will meet you at your Shanghai hotel or Shanghai train station, you'll find a welcome sign " Shanghai Private Tour", then drive around 1.5 hours to visit the Wuzhen water town and starts the tour as below: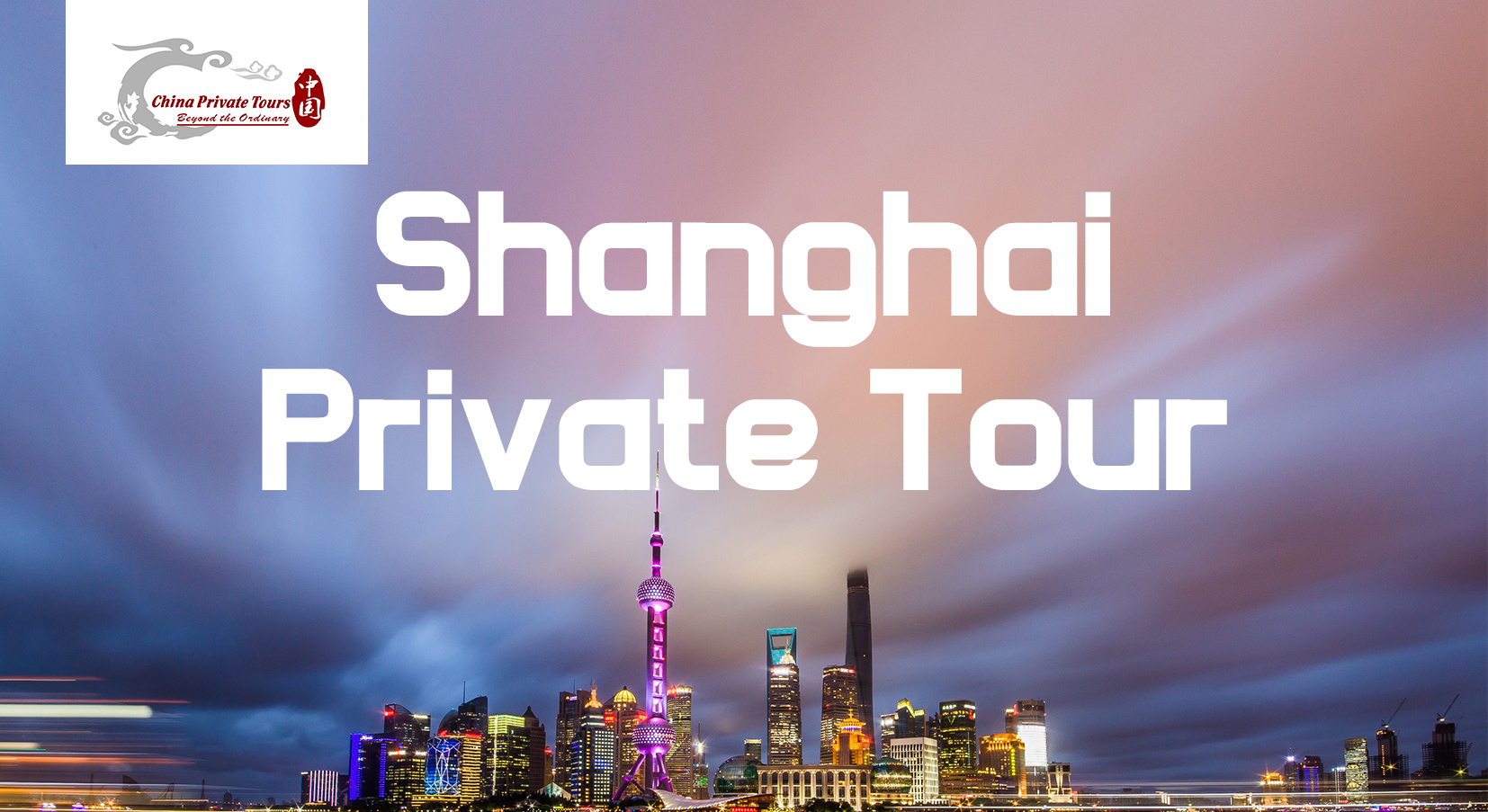 Our Shanghai Pick up Sign" Shanghai Private Tour"
After arriving in Wuzhen, the first stop is The Ancient Bed Museum which is Chinese first themed museum collecting and exhibiting the ancient beds of Jiangnan regions.There are dozens of different beds of Ming and Qing Dynasties as well as the traditional beds in modern times. See the luxurious carvings and elaborate designs on these antique beds and listen as your expert guide shares stories reflecting this unique cultural account of ancient Chinese civilization.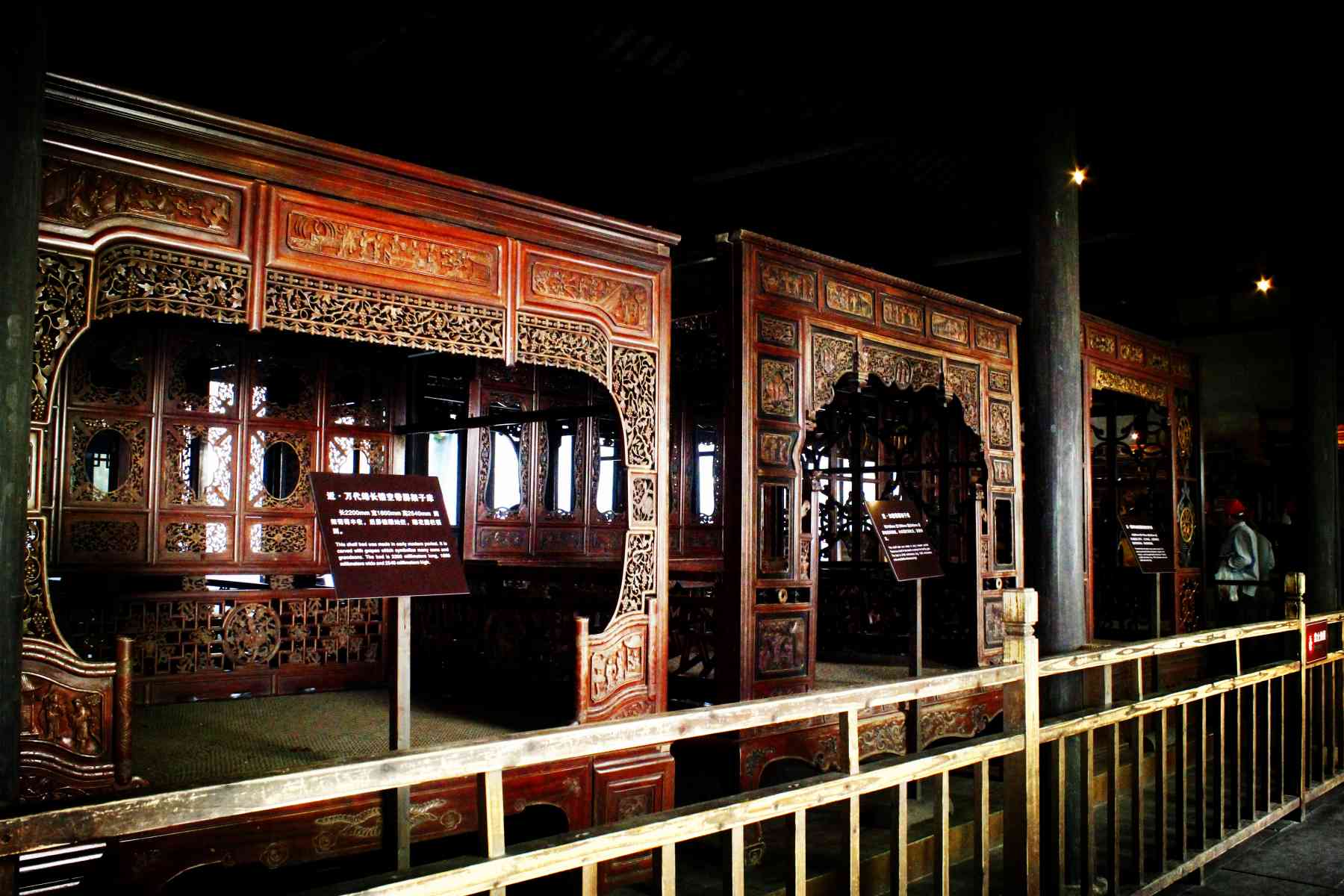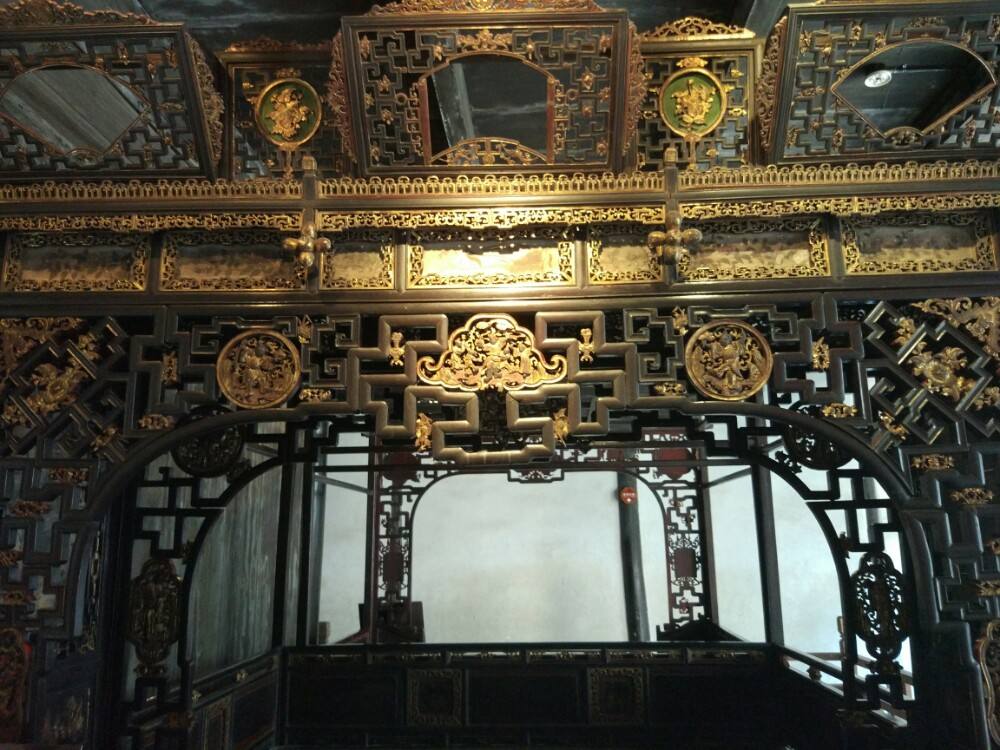 Later on visit the The Folk Custom Museum displays scenes from local ceremonies, including weddings, birthday parties and funerals. The main exhibits in the costume hall of the museum are exquisite ceremonial dresses, which vividly reflect the colorful local culture.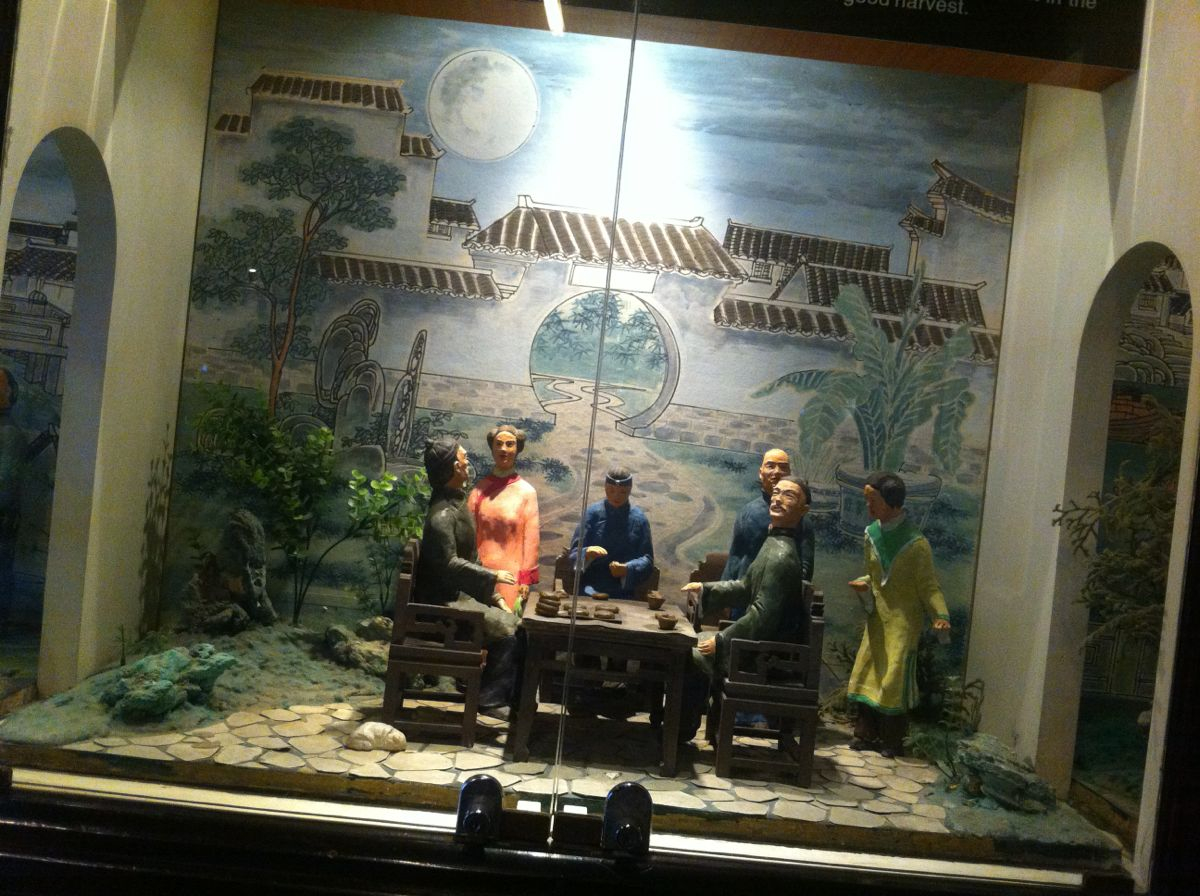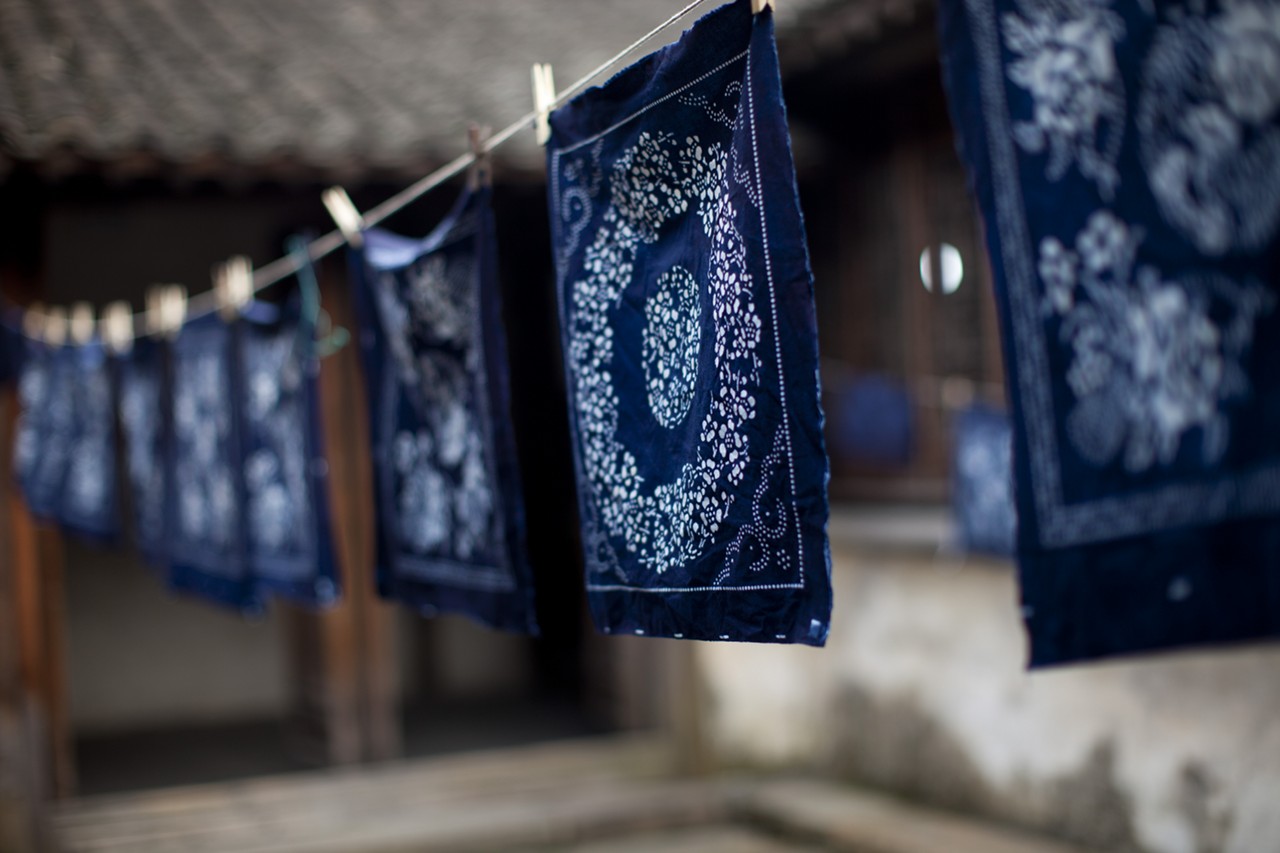 Continue the visit to the Sanbai Wine Workshop, the only remaining winery in Wuzhen, built during the Song Dynasty. Brewing liquor was a huge industry in Wuzhen during the Ming Dynasty. There were over 20 distilleries in operation at the time. Witness how wine is made using traditional techniques.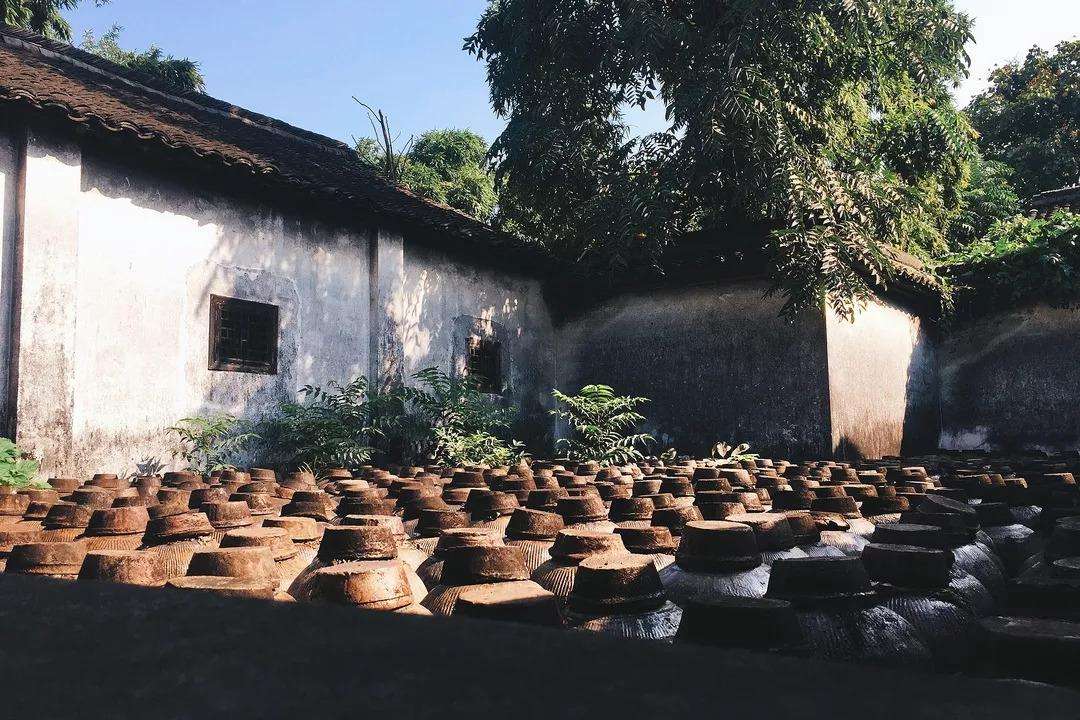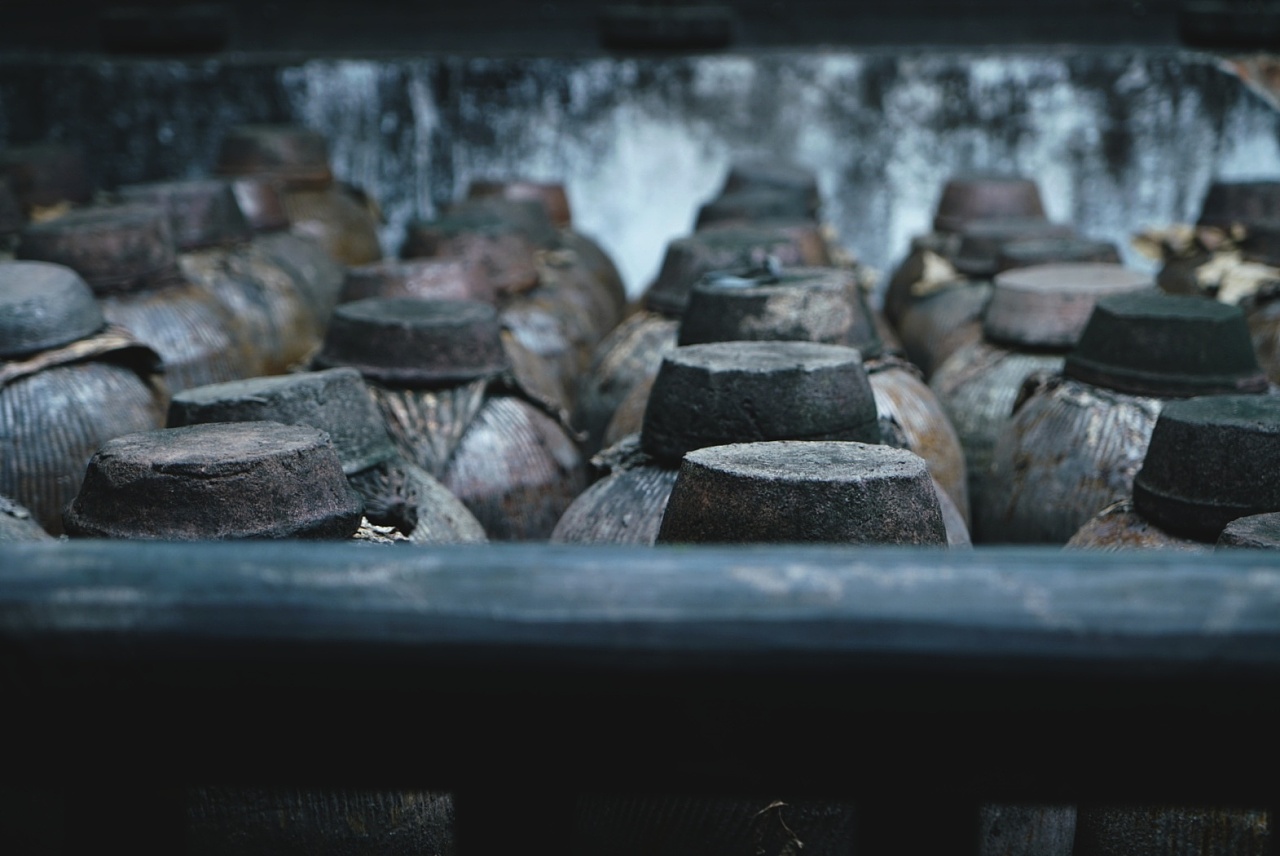 Afterwards visit the Hongyuan Thai dye house to see the time-honored art of making indigo-dyed printed calico. Wuzhen is one of the principal sources of this flower-printed blue cloth. Elderly women still carry on the folk tradition of carefully weaving this textile. Watch the painstaking method of creating it and marvel at the final product of striking embossed blue cloth.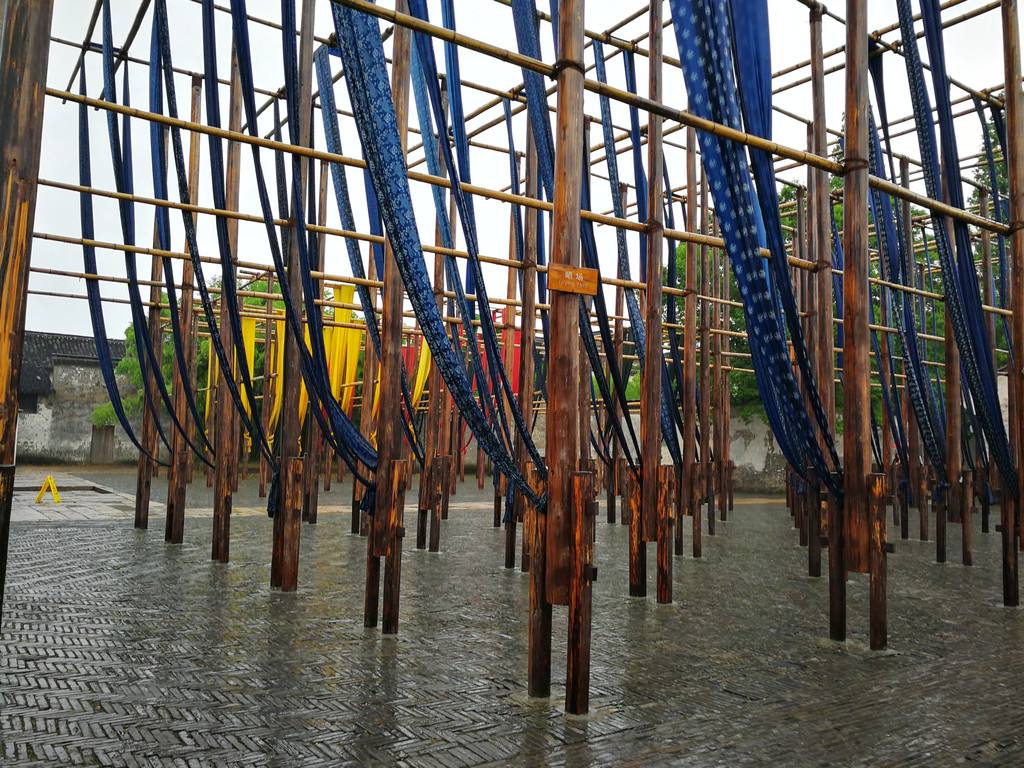 After a local Chinese style lunch, engage yourself in a unique display of Chinese performing arts - the shadow play show. This is an exceptional storytelling experience as the characters are handmade leather puppets behind a screen with a cast light upon them forming silhouettes. Accompanied by Chinese traditional instruments, such as the erhu and the flute, shadow play is a universally renowned Chinese cultural spectacle.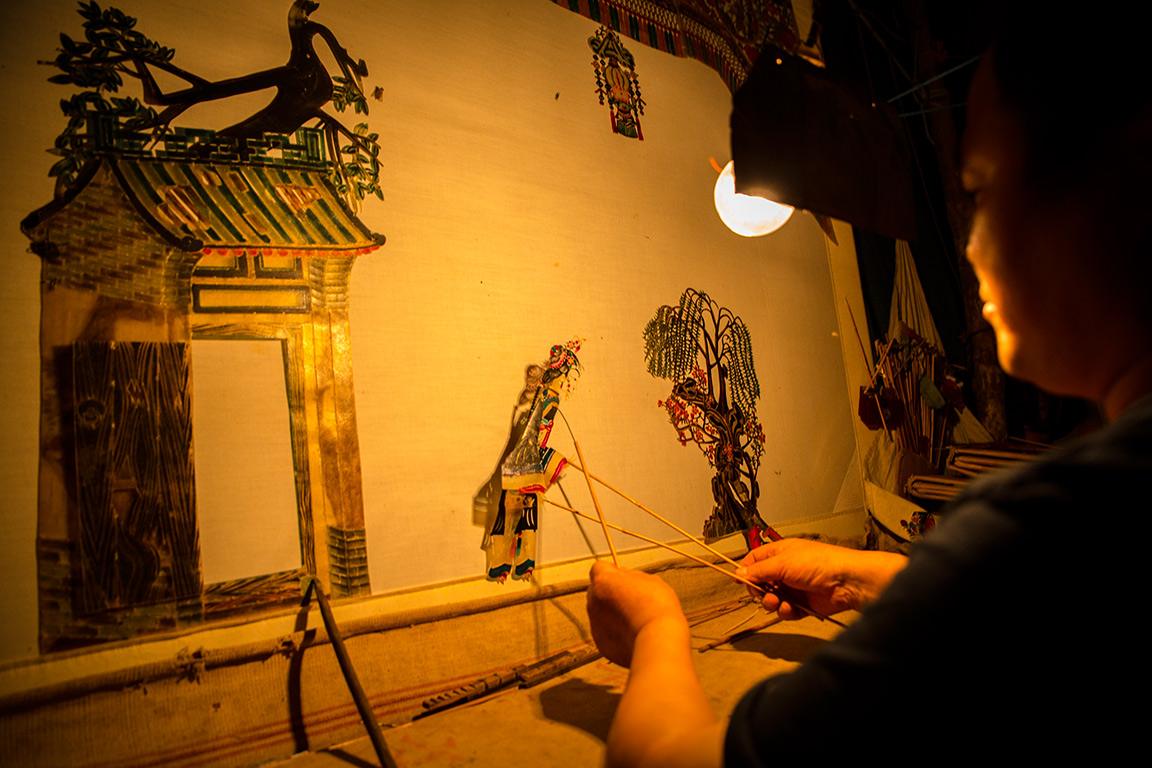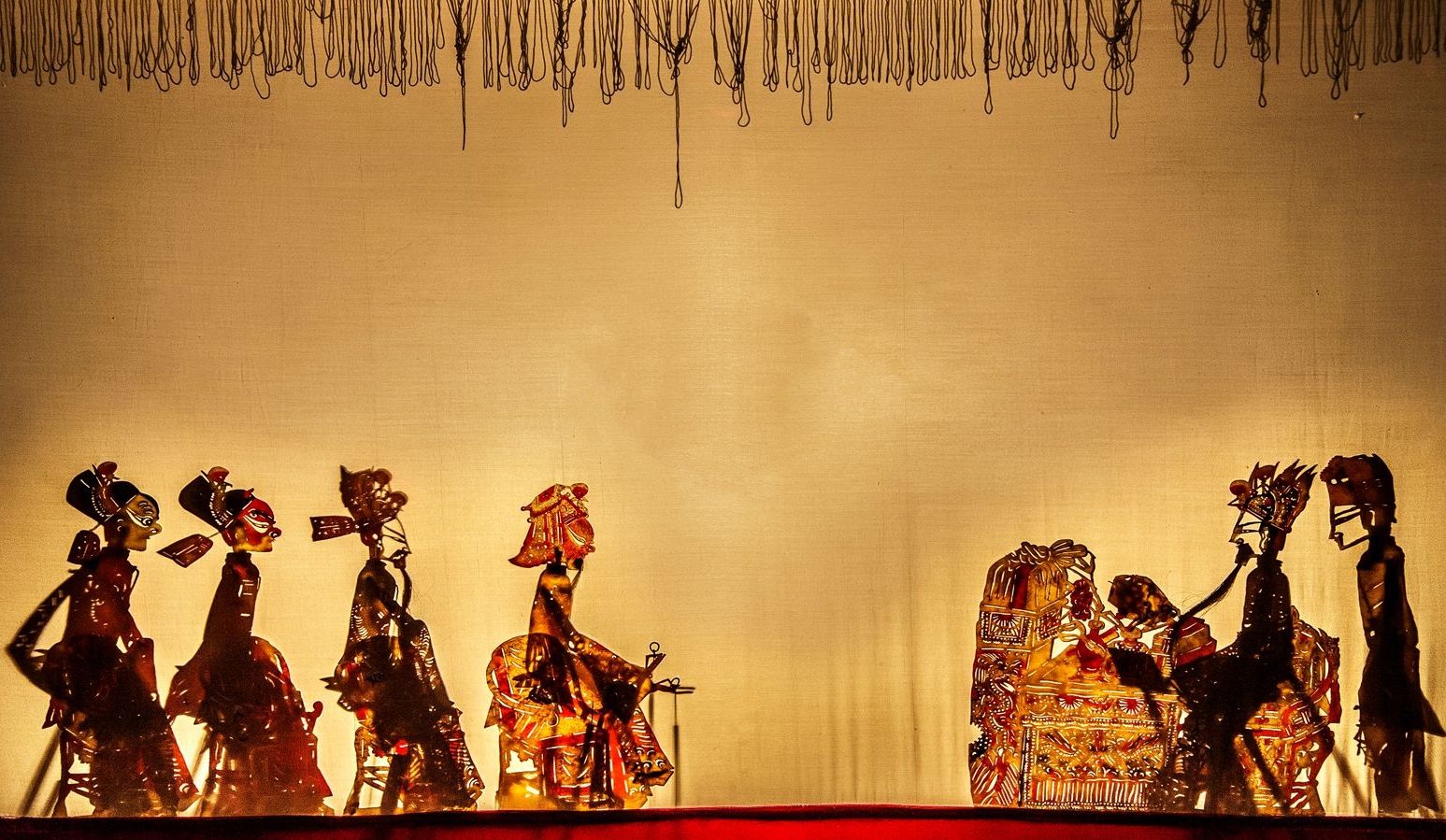 Finally no visit to a water town will be complete without taking a boat ride (optional) down the river. Board a rowboat and relax as you enjoy the sights of the old town and see people going about their daily lives. Float over the calm water and pass under picturesque stone bridges.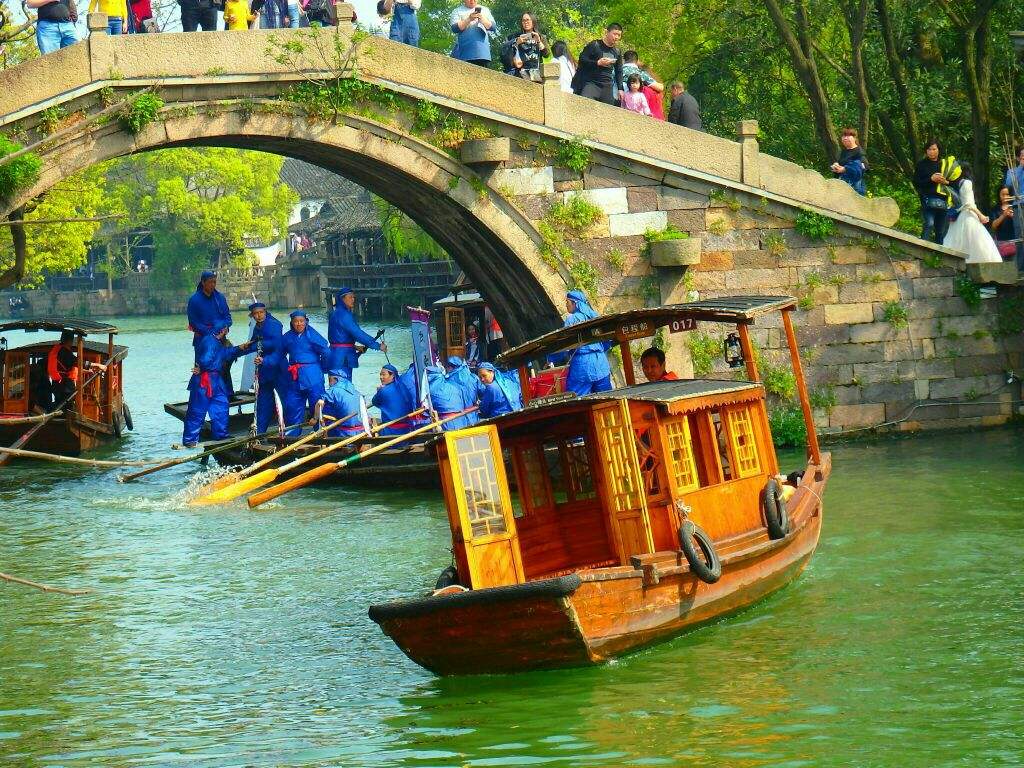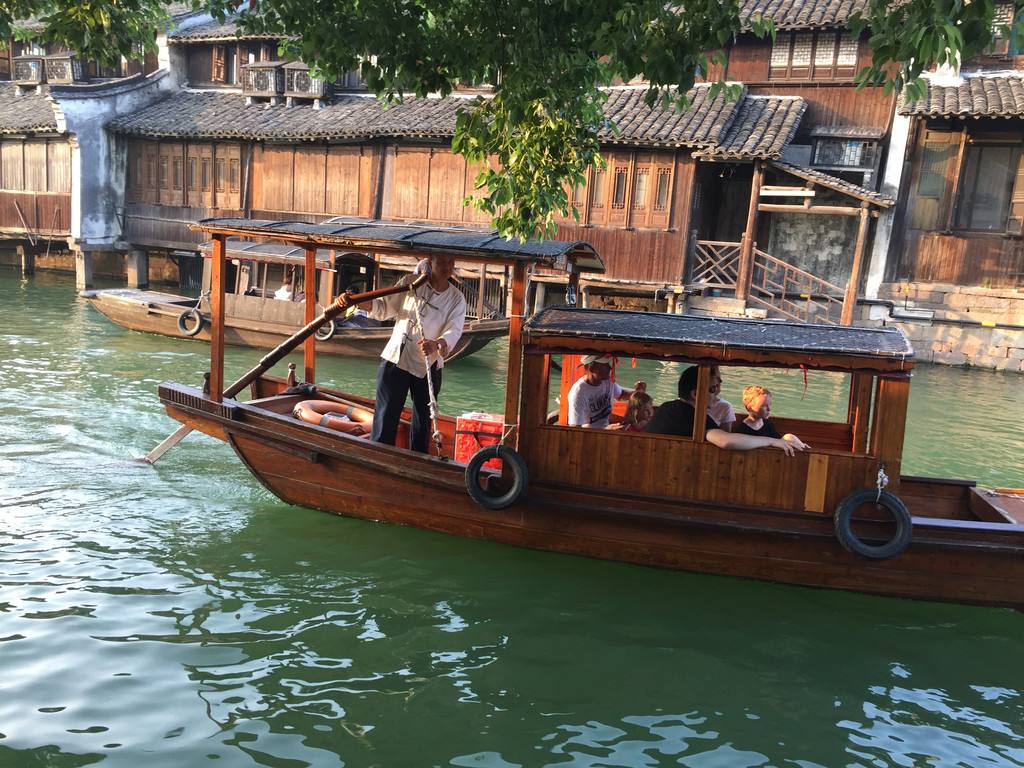 After the sightseeing, drive you back to your hotel or Shanghai train station and your tour ends.
Price Per Person in US Dollars