Tour Itinerary
Place&Transport: Shanghai
Today's Activities: Yuyuan Garden & Bazaar, Jade Buddha Temple, Old French Concession, Boat cruise on the Huangpu River, Pudong New Area(Shanghai Oriental TV Tower, OPTIONAL)
Accommondation: N/A
Meal: L
Greet your guide at your hotel in Shanghai or Shanghai train station (based on your requirement), you'll find a welcome signage "Shanghai Private Tour". One day tour in Shanghai includes the following attractions and activities: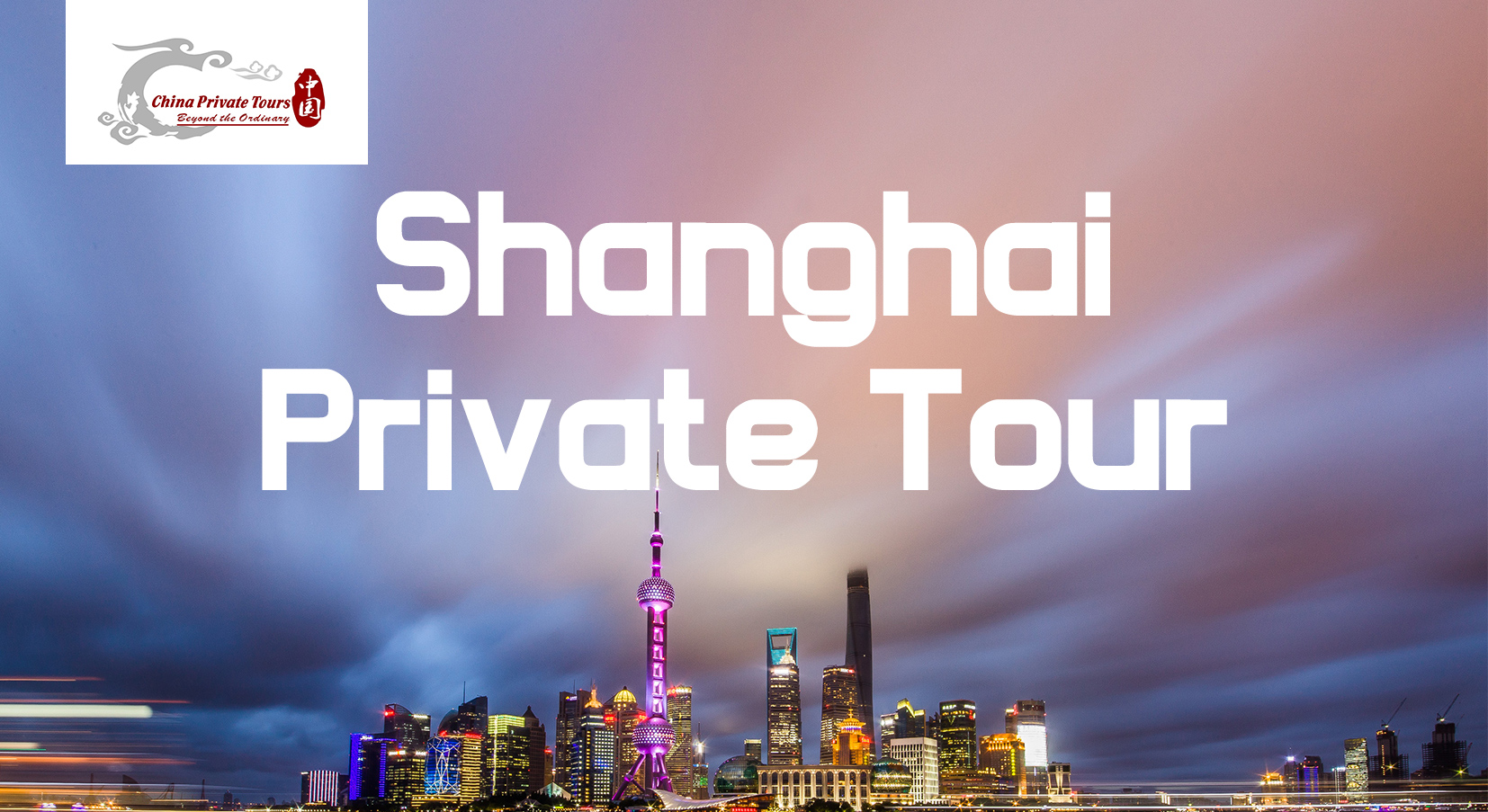 Our Shanghai Pick up Sign" Shanghai Private Tour"
The first stop is the Yuyuan Garden, it not only regarded as best private garden in Shanghai but also the best in southeast China.The garden enjoyed a history over 400 years since its first establishment by Pan Yunduan who had intended to bring happiness and pleasure to his parents and relatives.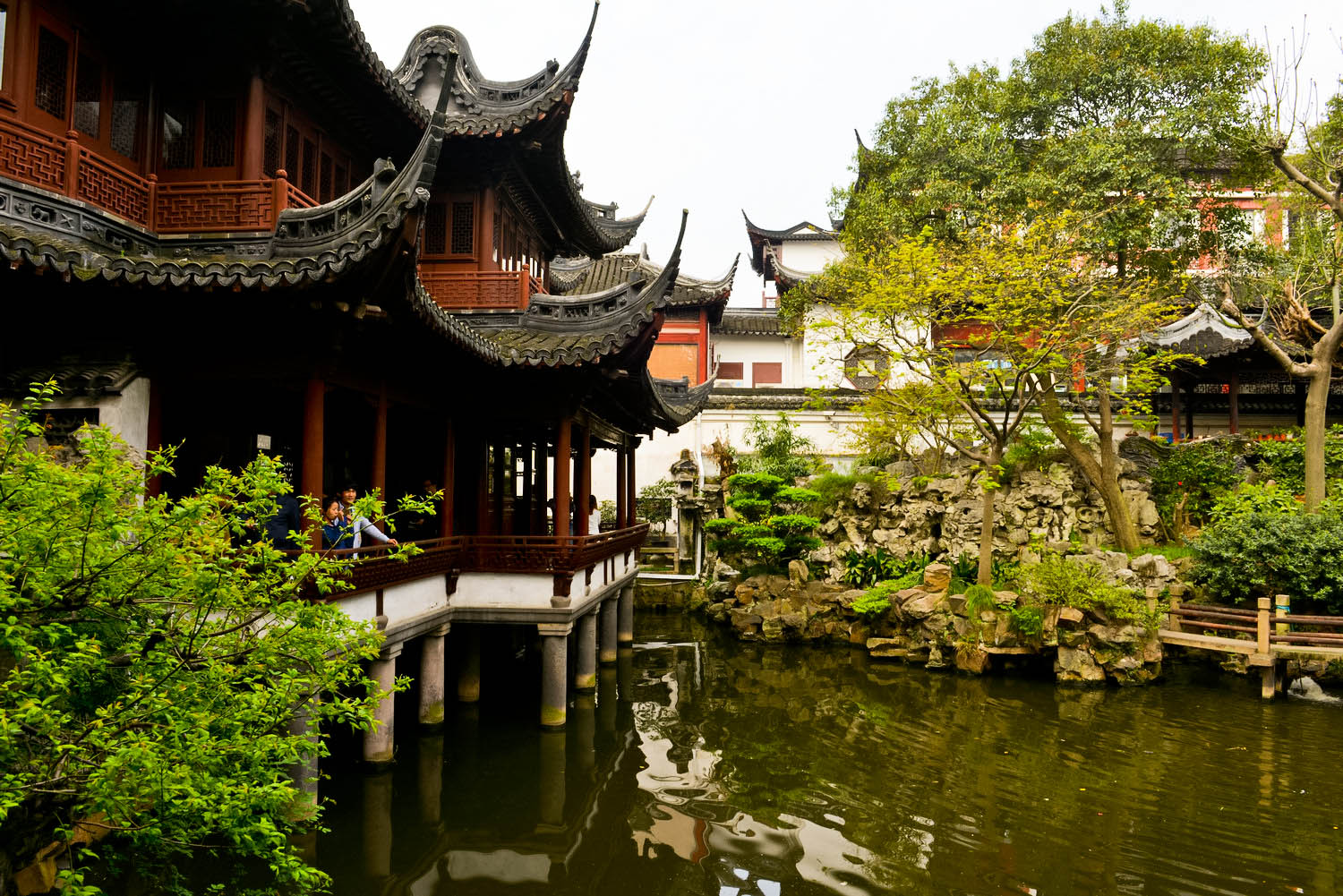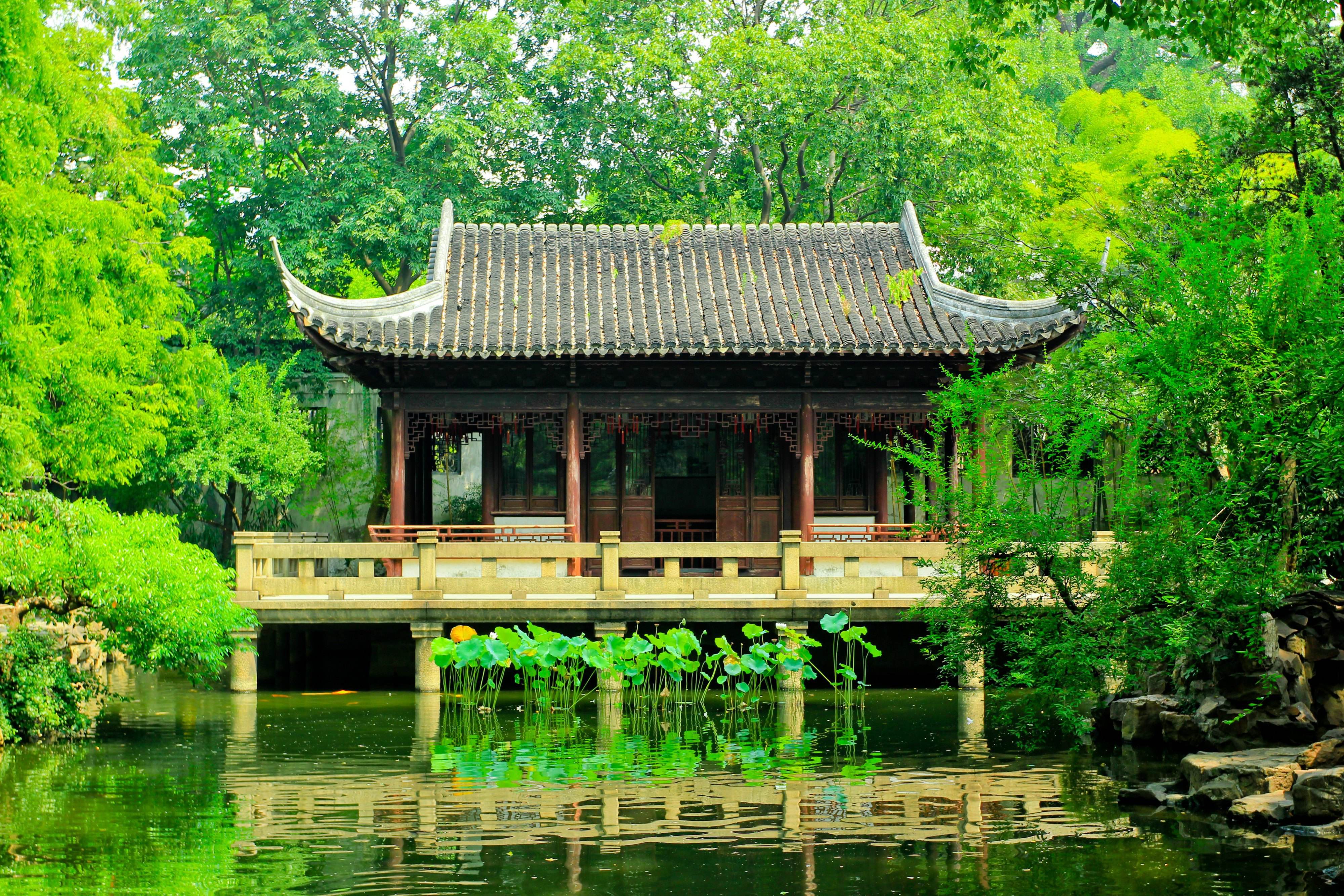 Walking to the nearby attraction: Yuyuan Bazaar, there are many small streets and lanes where vendors sell their products and food stuffs to the tourists and local people. It is an ideal place for you to find some specialists.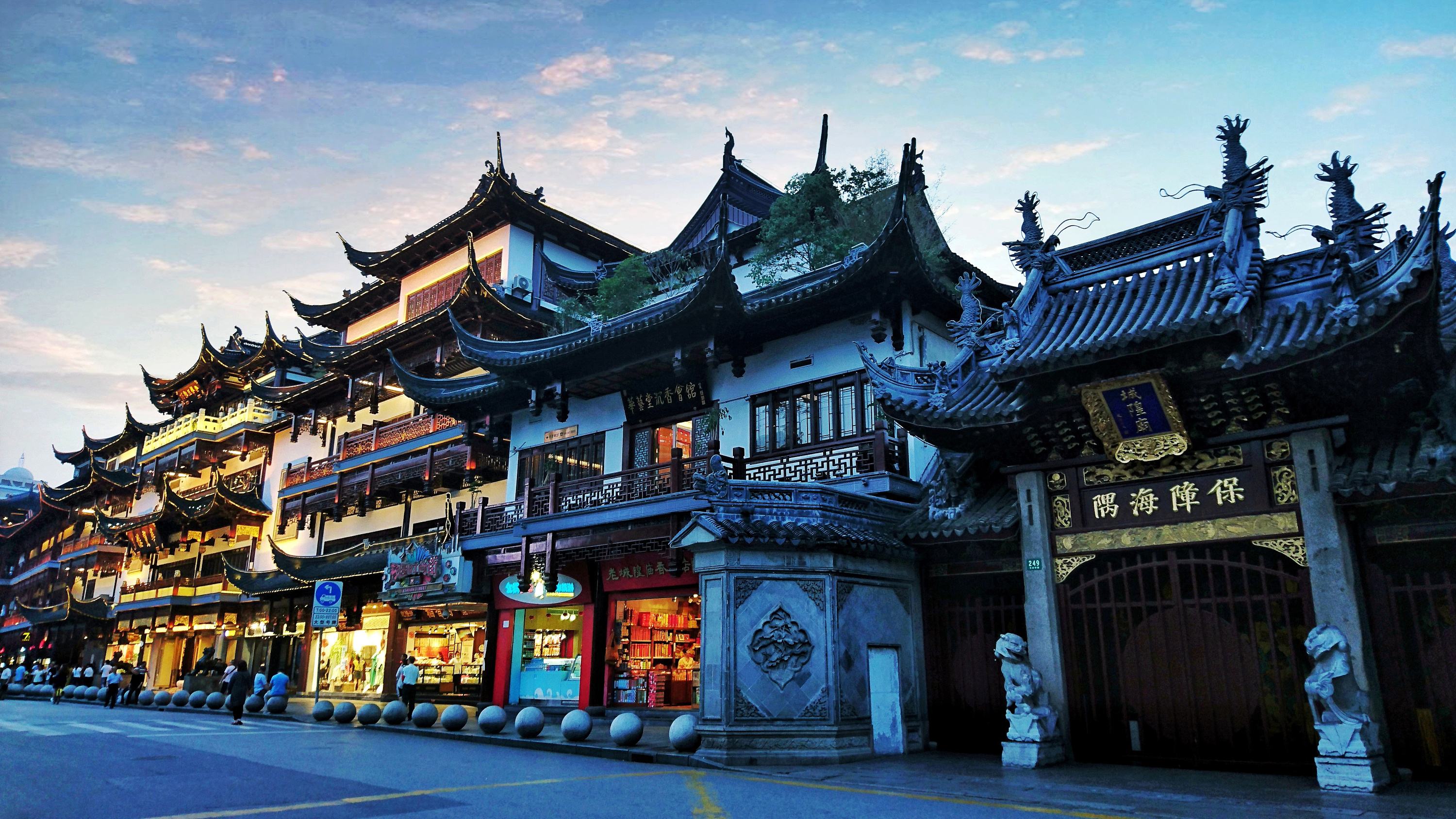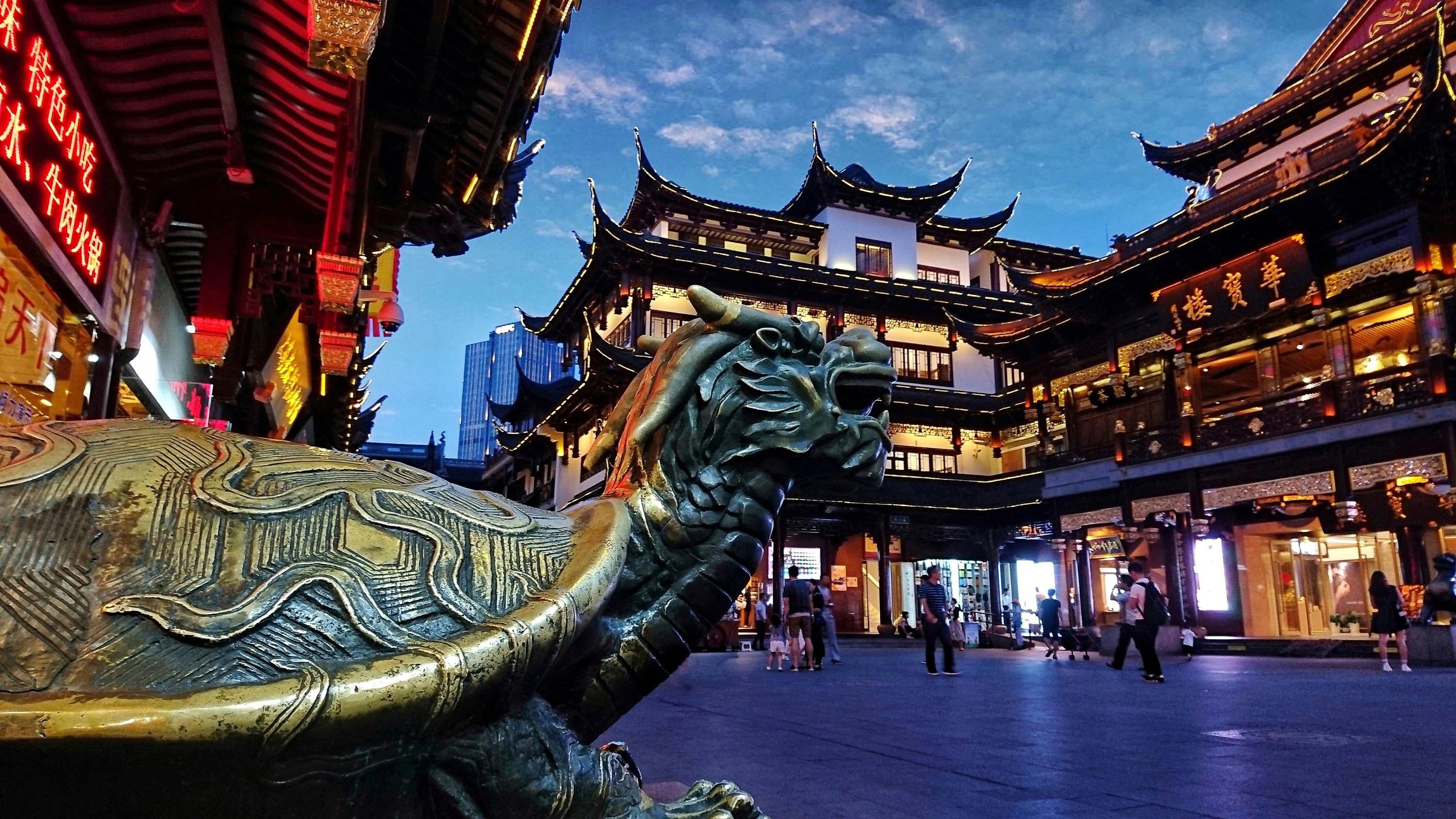 After Yuyuan Bazaar, your guide will take you to a nice local restaurant where you can enjoy some well-known local food, such as Xiao Long Bao (soup dumpling) and Chairman Mao's favorite dish Hong Shao Rou (Braised pork in brown sauce). Xiao Long Bao is a characteristic of Shanghai cuisine, with over hundred years of history. Pork minced "Xiao Longs" are the most classical ones and once it comes to right season, you can also try the crab-meat one.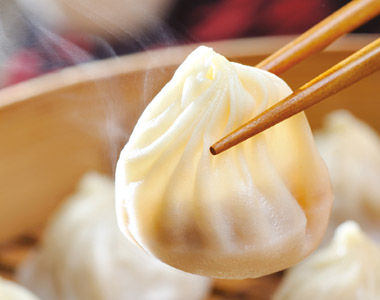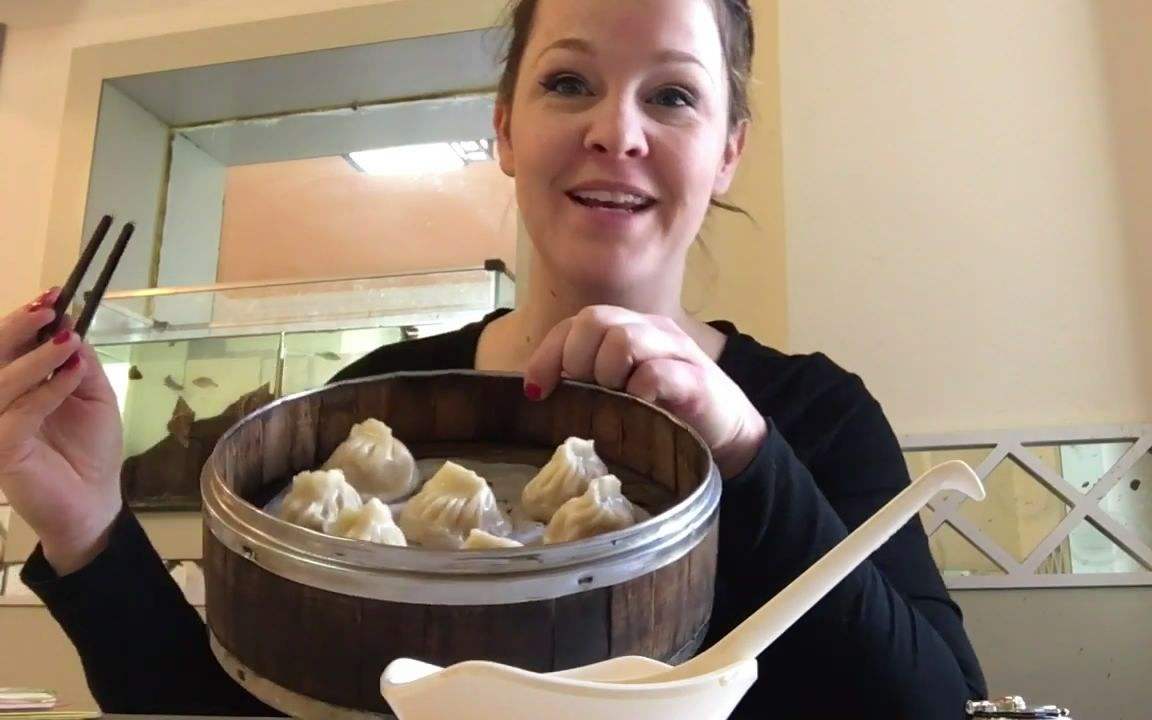 In the afternoon, you will visit Jade Buddha Temple: The Jade Buddha Temple, also known as the Shanghai Yufo Temple, is one of the most important Buddhist temples in Shanghai, China. The Jade Buddha Temple was founded in 1882 by Abbot Hui Gen during the reign of Emperor Guang Xu (1875-1908) of the Qing Dynasty and burned down after having been occupied during the 1911 revolution. The temple takes its name from the original two white jade Buddha statues that abbot Hui Gen brought with him from Burma—a sitting statue about 1.95 m (almost 6 1/2 ft) in height and a smaller reclining Buddha.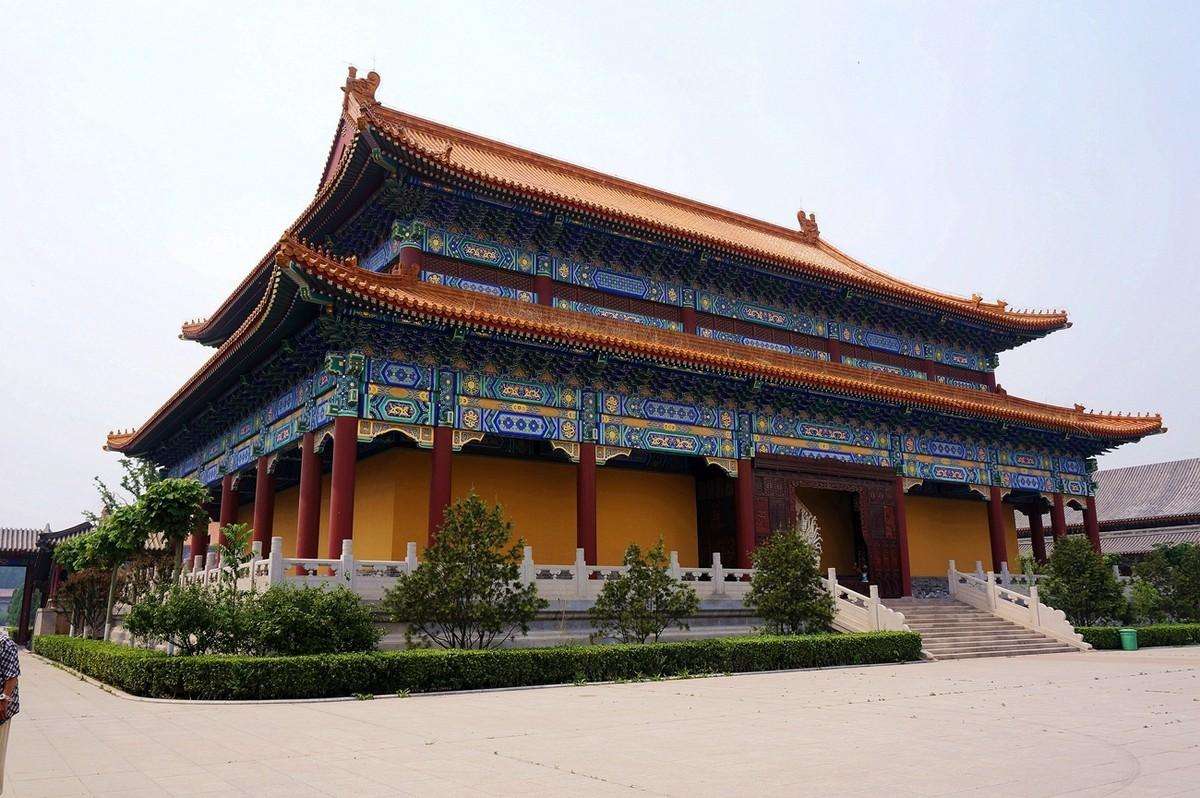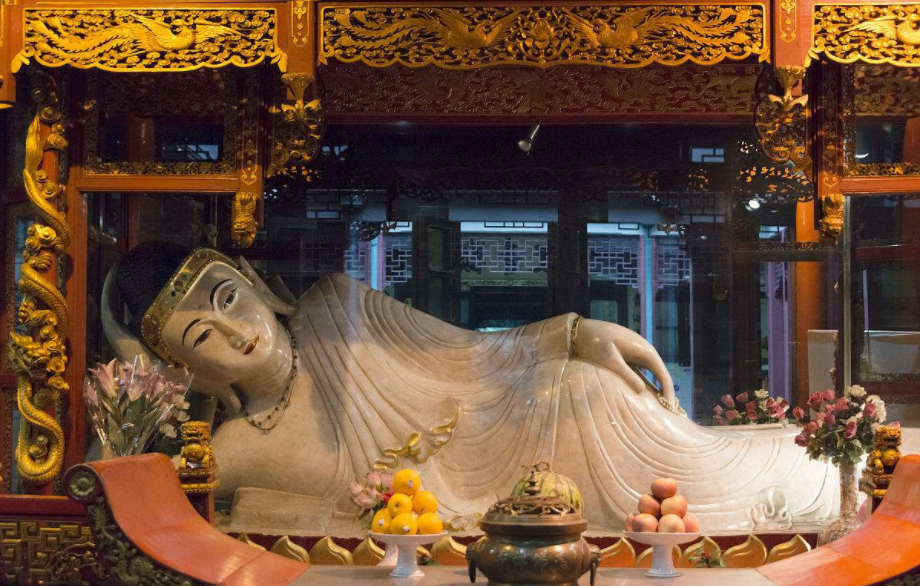 Move on to the Old French Concession, listen as your guide sets the historical scene and directs your attention to cobbled streets and wrought-iron railings reminiscent of 19th-century Paris. Hear of the radical cultural transformation that occurred at the site of the First Conference of the Communist Party and absorb the botanical beauty of a French-style park during your stroll.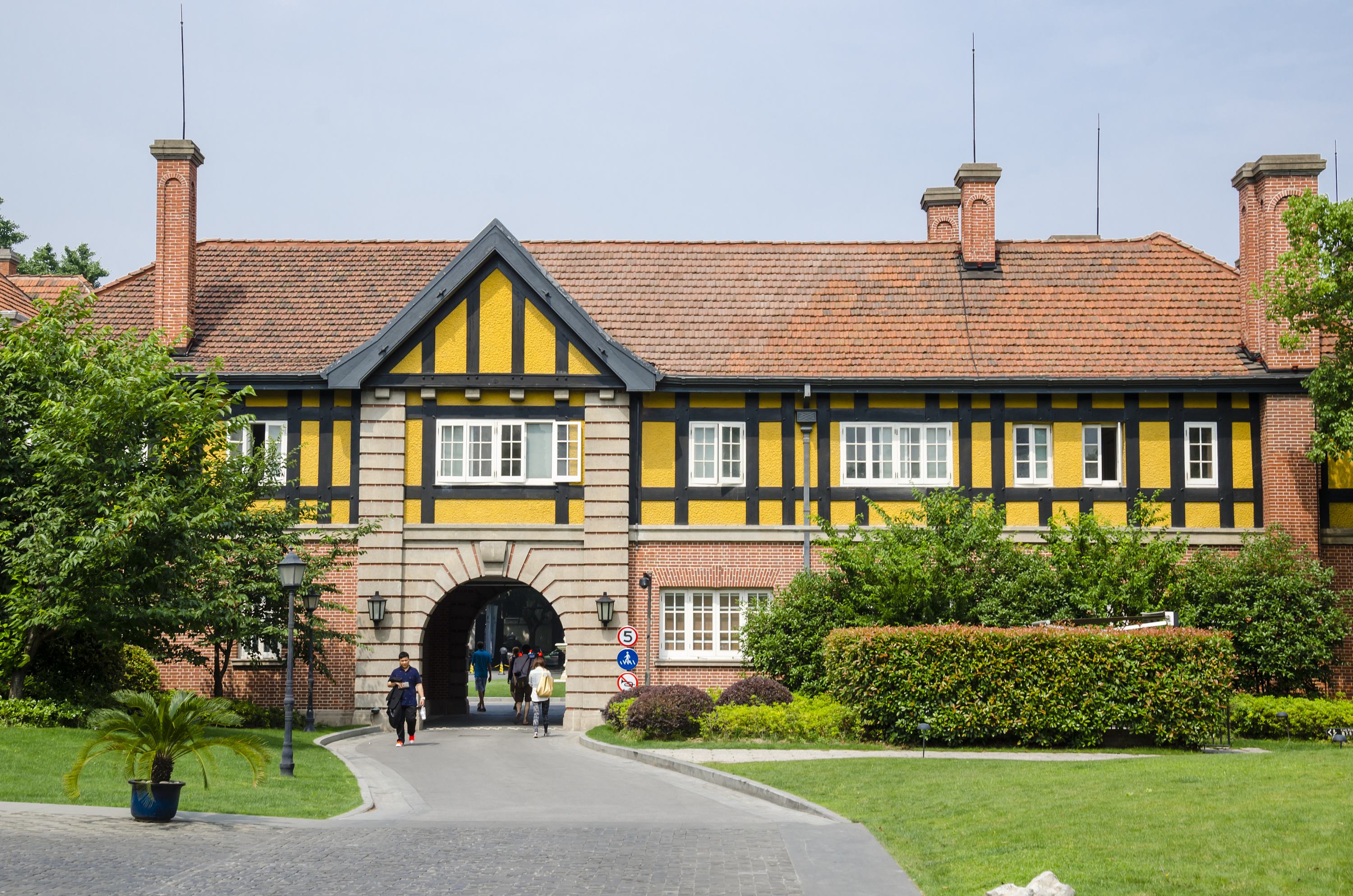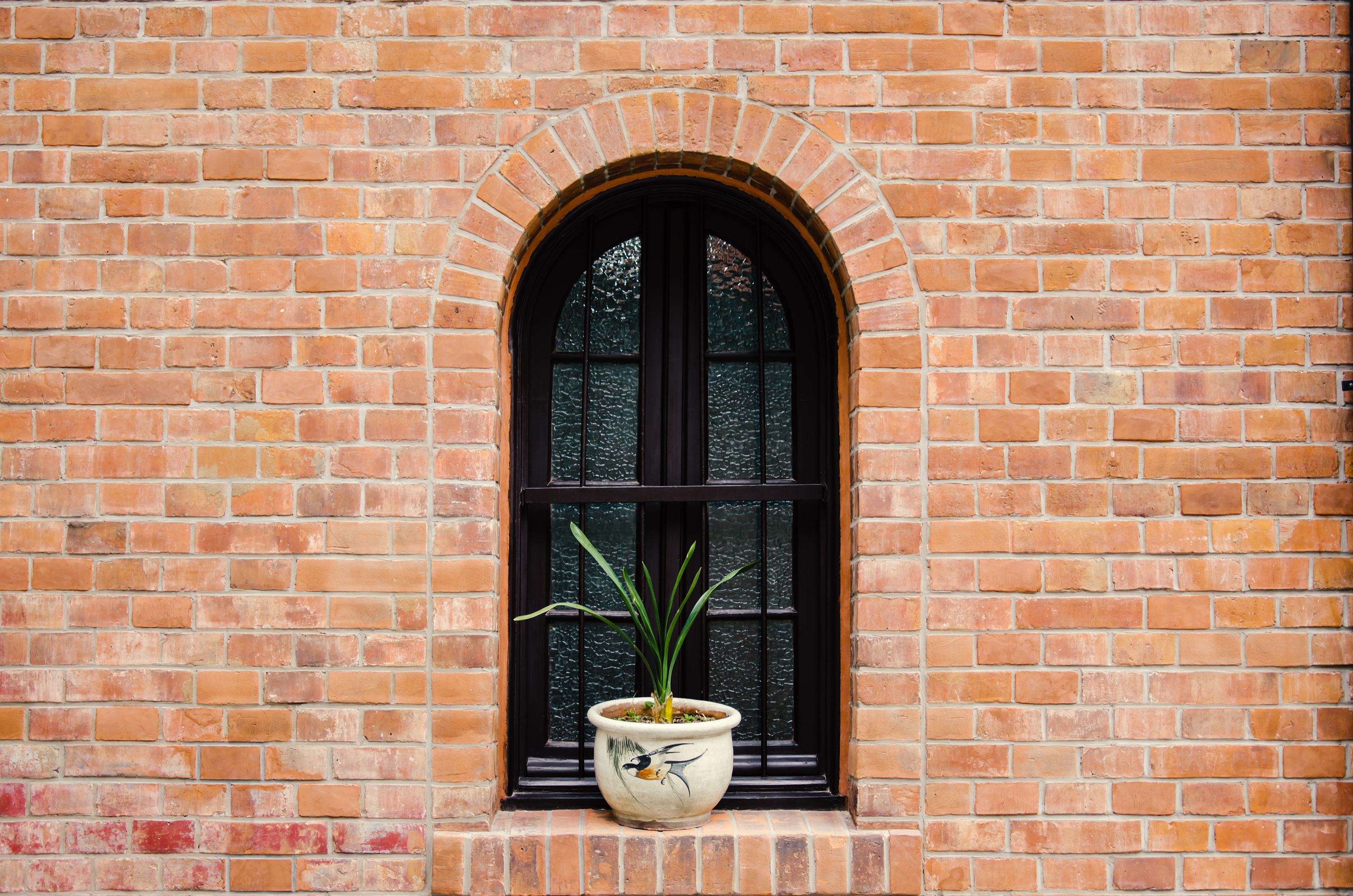 After that, you will take Boat Cruise on Huangpu River, When traveling in Shanghai, you should not miss a cruise tour on the Huangpu River. It is the best way to admire Shanghai's classic skyline views of colonial architecture and modern skyscrapers along the river.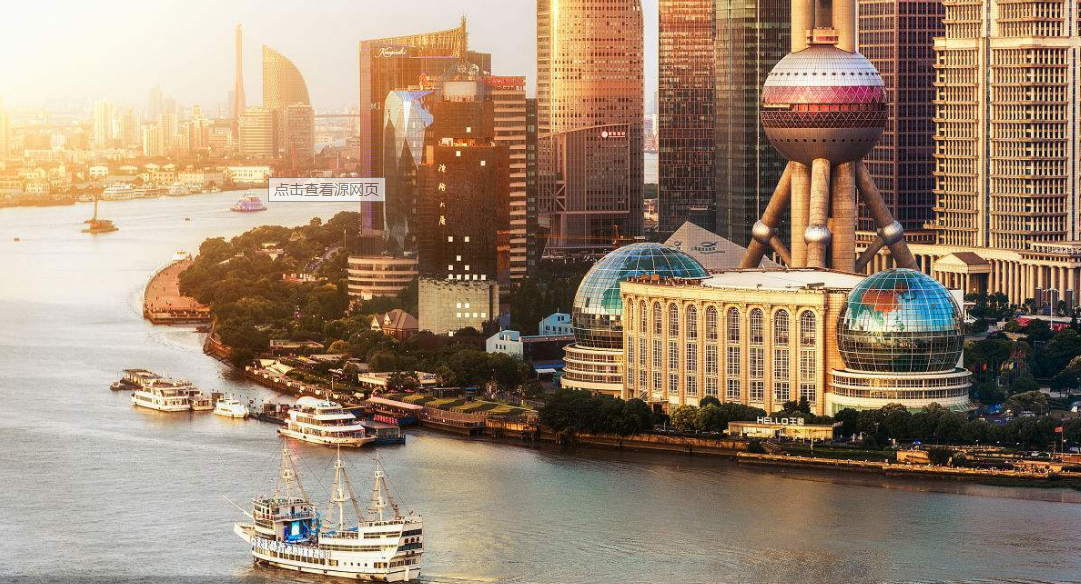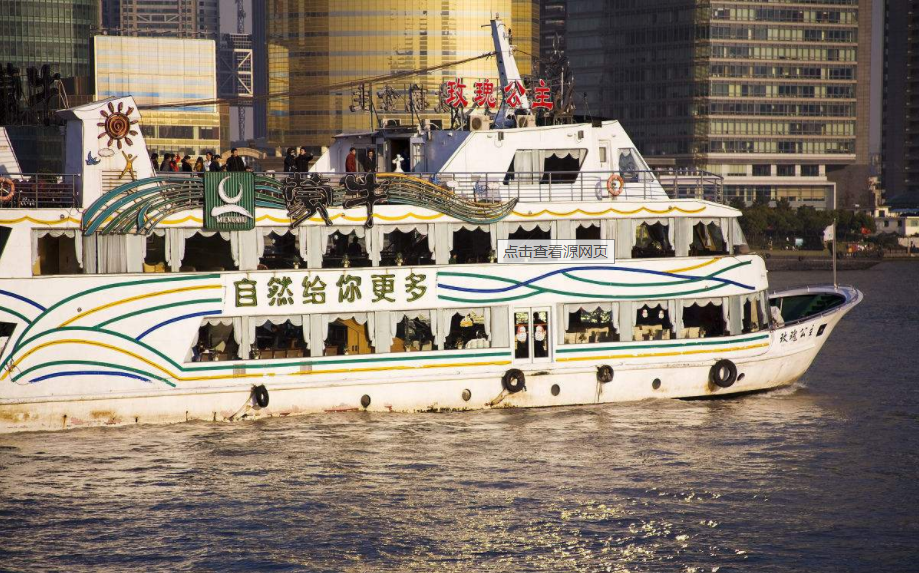 The last stop is Pudong New Area, lying in the east of Shanghai and at the east edge of the Yangtze River Delta, Pudong New Area (hereafter referred to as Pudong) is located at the estuary of the Yangtze River on the west side of the Pacific Ocean, connecting both Nanhui District and Minhang District in the south and looking on to the other side of the river where lie the districts of Xuhui, Luwan, Huangpu, Hongkou, Yangpu and Baoshan both in the north and west of Shanghai. If the timw is permit, you can pay a visit to the Shanghai Oriental TV Tower, (OPTIONAL)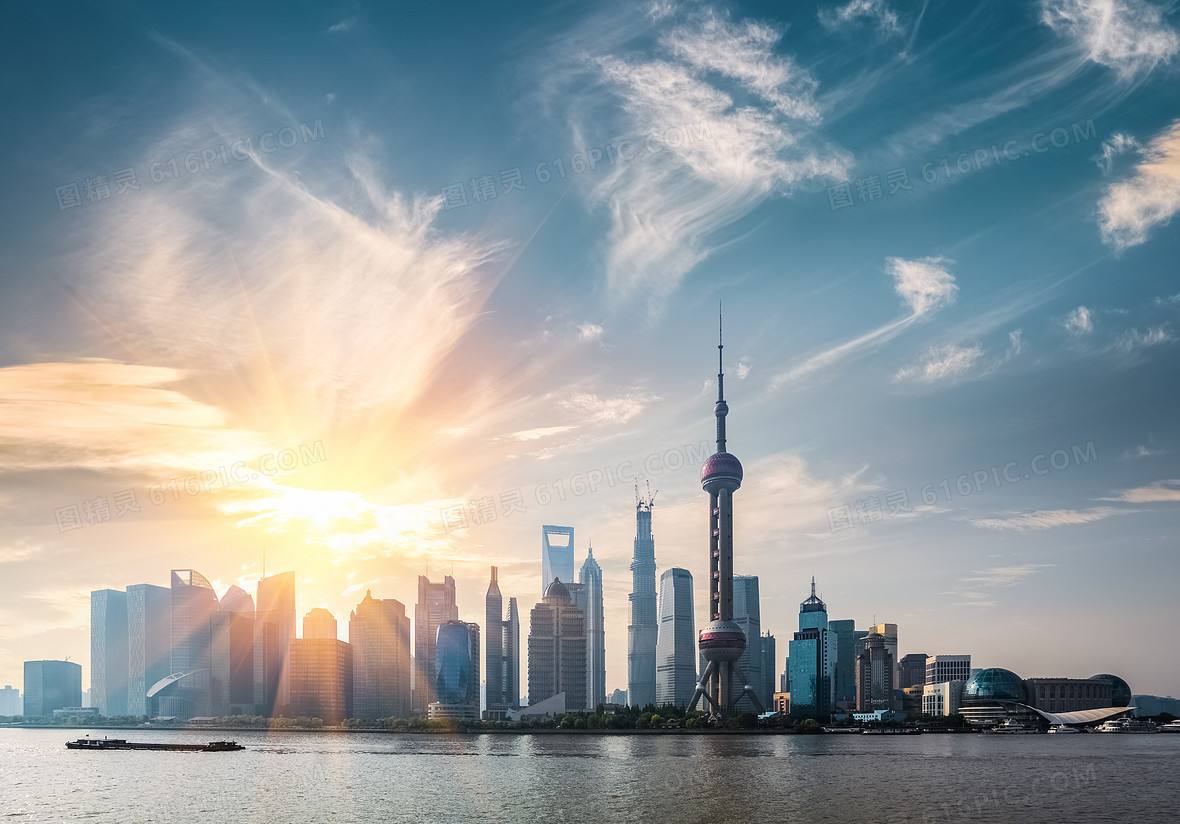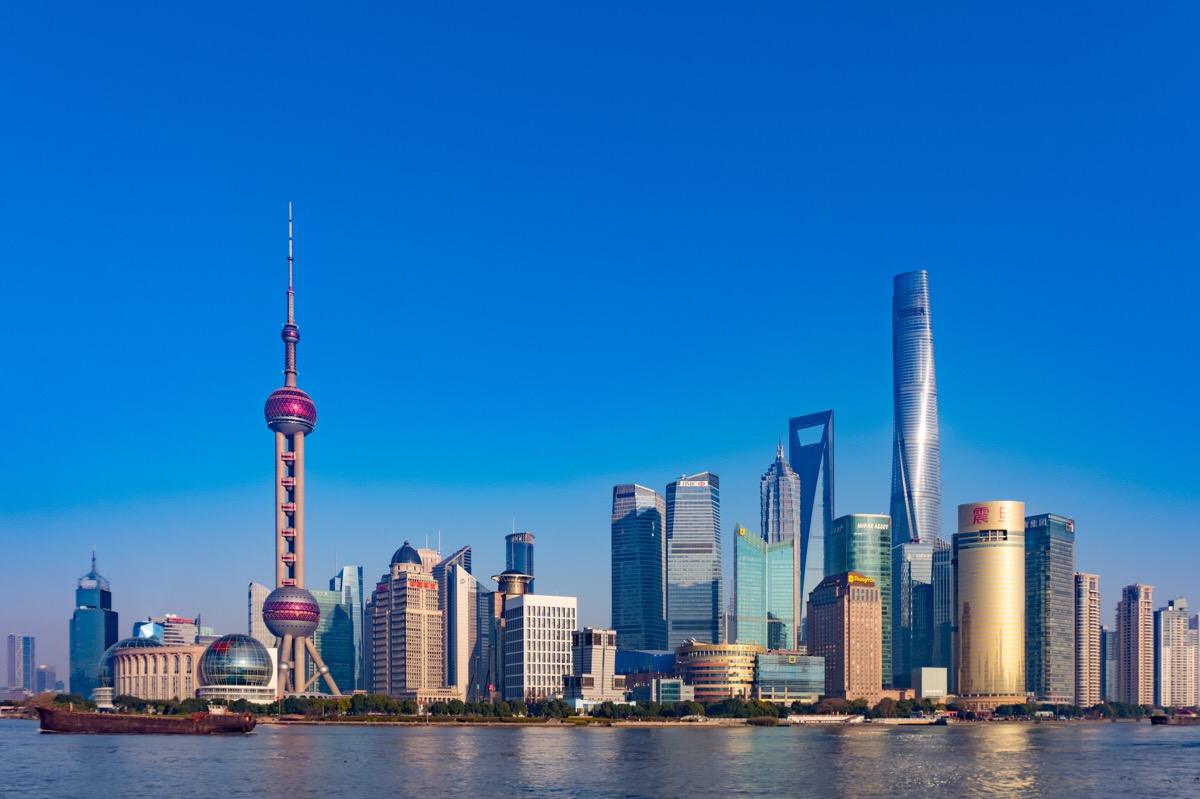 Drive you back to your hotel in Shanghai or Shanghai train station (based on your requirement) and your tour ends.
Optional Activities
Shanghai is a city with a multicultural blend. It has many famous tourist attractions, such as the Bund, Yuyuan Garden and Nanjing road pedestrian street. However, it will be crowded in the peak seasons. If you want to get to know Shanghai from a new perspective and look for the secrets that unknown, our Shanghai Private Tour offers you 100% flexibility. you can replace or mix and match the places you want to go or the activities you want to participate in. Below we list some unconventional activities and minority attractions for your reference.
Visit the BIGGEST STARBUCKS FLAGSHIP STORE in the world (Free for charge)
Starbucks flagship store on Nanjing West Road is the world's largest store, not in Seattle but in downtown Shanghai. Here you will see a rich variety of coffee and snacks, which can absolutely dazzle you with the limited edition of Starbucks peripheral products, just like a Coffee Museum, the only one in the world. Before the end of your trip in Shanghai, Go and explore.
Jewish Culture in Shanghai-Jewish Refugees Museum (Free for charge)
Jewish Refugees Museum witnessed the vicissitudes of Shanghai and Jewish residents during World War II. You can took half an hour to visit the museum, talk to history and listen to their past stories. Witness the vicissitudes of Shanghai and the origin of Jewish culture.
Afternoon tea experience in Moller Villa Mansion (Admission Fee: Free)
There is a place in Shanghai that will give you a whole new afternoon tea experience - Moller Villa mansion. The mansion features beautiful Tudor and Gothic architecture including brown and multicolored tiled steeples and resembles a European castle. Now it has become a restaurant, where there are very authentic afternoon tea, with old Shanghai atmosphere. Tired of traveling? Let your guide take you to this garden style castle for an afternoon tea.
Art appreciation in 1933 Creative Hub (Free for charge)
If you want to get to know more about the history and culture of Shanghai, why not ask your guide to bring you to the 1933 Creative Hub. It was a slaughterhouse, but now one of the most famous historical buildings in Shanghai. You will be amazed by the complex structure and the architecture with the essence of eastern and Western culture.
Breakfast Experience at Yuyuan Bazaar (within 20 Yuan P.P)
If you haven't eaten Nanxiang Soup Dumplings, you have never been to Shanghai. And the best Nanxiang Soup Dumpling should be tasted in Yuyuan Bazaar (city god temple), Tired of breakfast in the hotel? Don't Worry! You can choose to go to the Yuyuan Bazaar for your Nanxiang Soup Dumpling breakfast, which is very fantastic.
Price Per Person in US Dollars