Tour Itinerary
Place&Transport: Shanghai
Today's Activities: Yu Garden, Tianshan Tea Market, Chinese Tea Ceremony Experience
Accommondation: N/A
Meal: No Meal
Pick up service is arranged at your Shanghai hotel, you will find a welcome sign "Shanghai Private Tour". The tour includes following activities: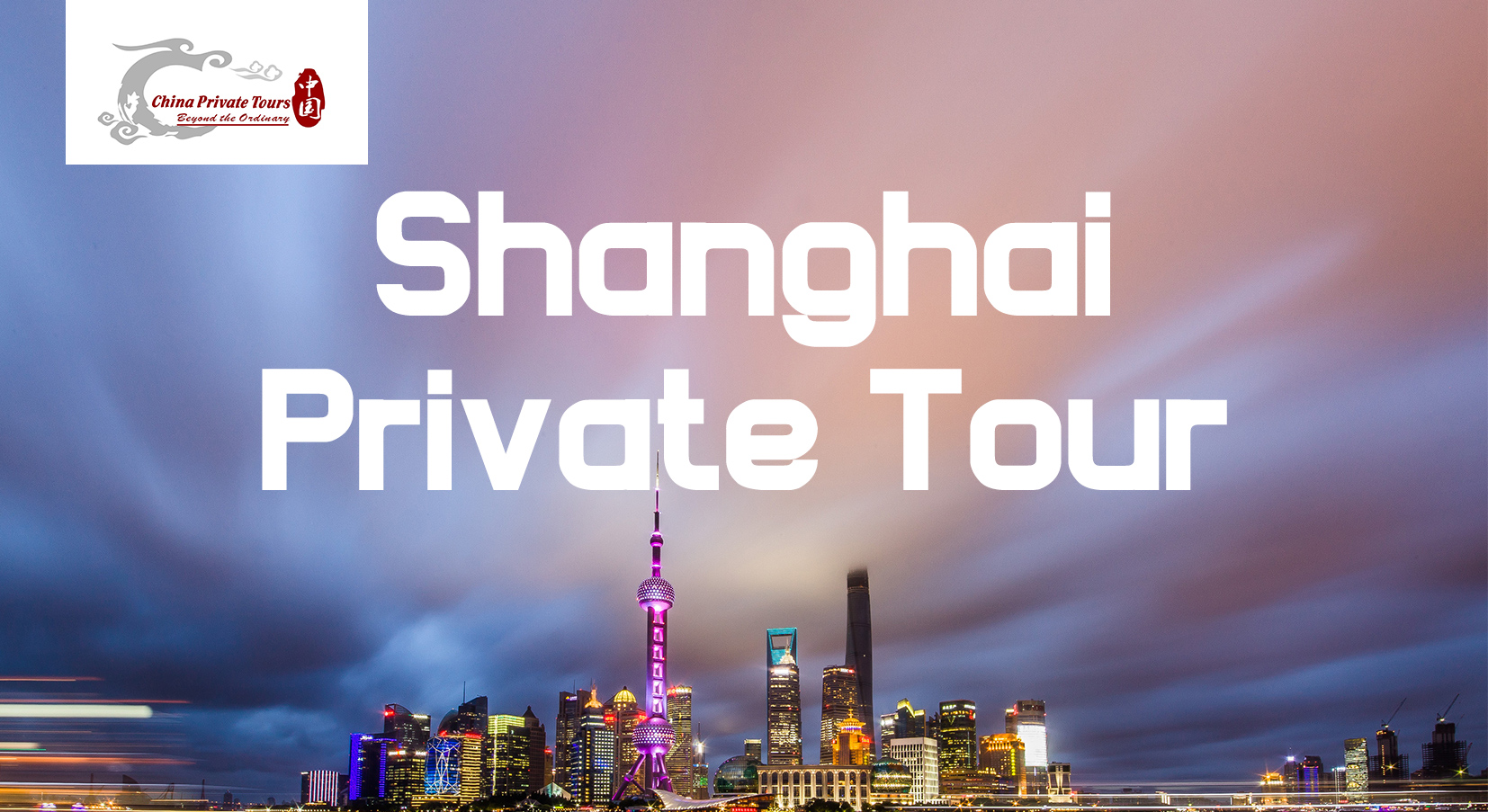 Our Shanghai Pick up Sign" Shanghai Private Tour"
Firstly, you will visit Yuyuan Garden, which located in the old part of Shanghai city. It is the only classic Chinese garden in the downtown area and was once a private garden for Ming Dynasty officials. It is a good place to escape the bustling modern city outside.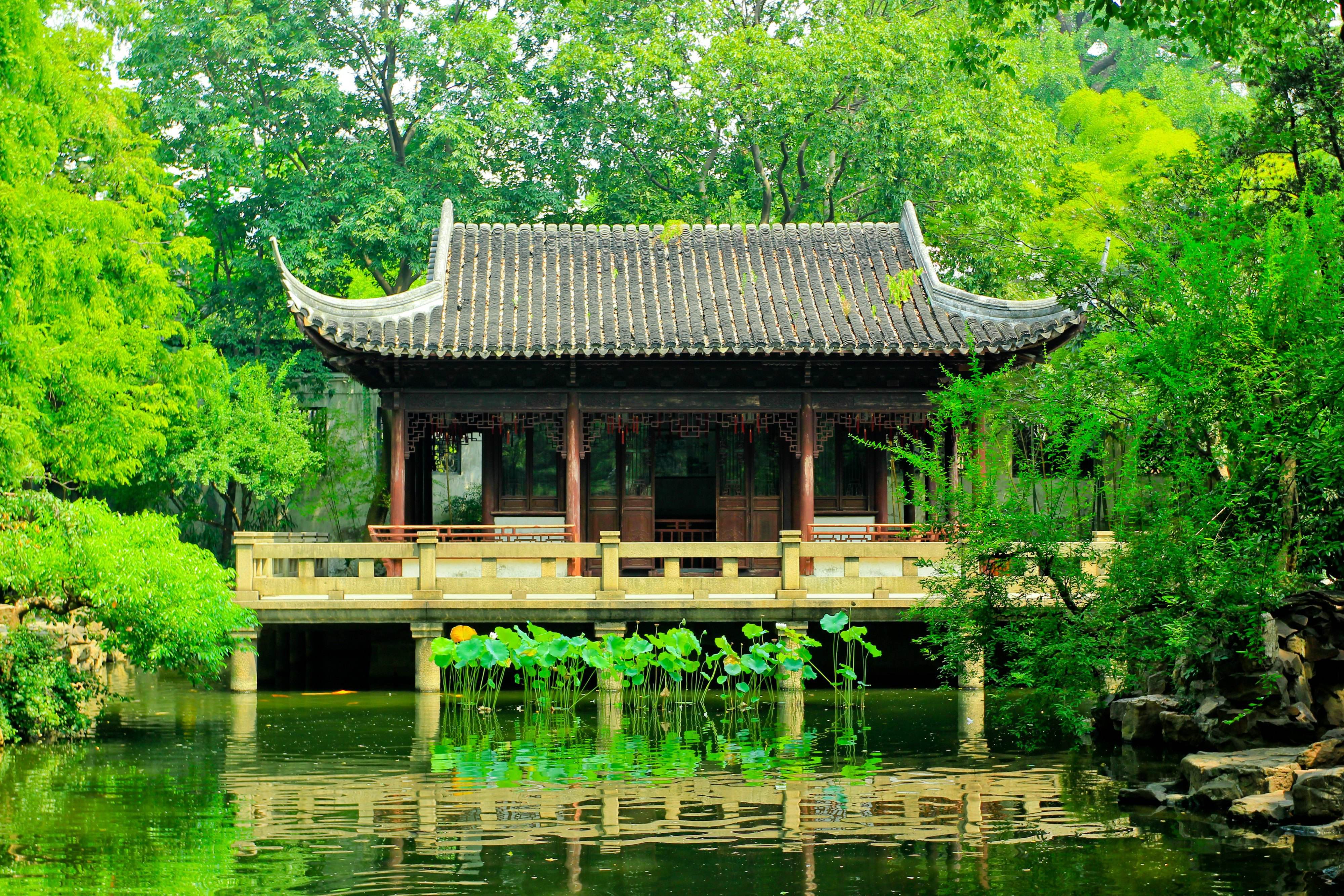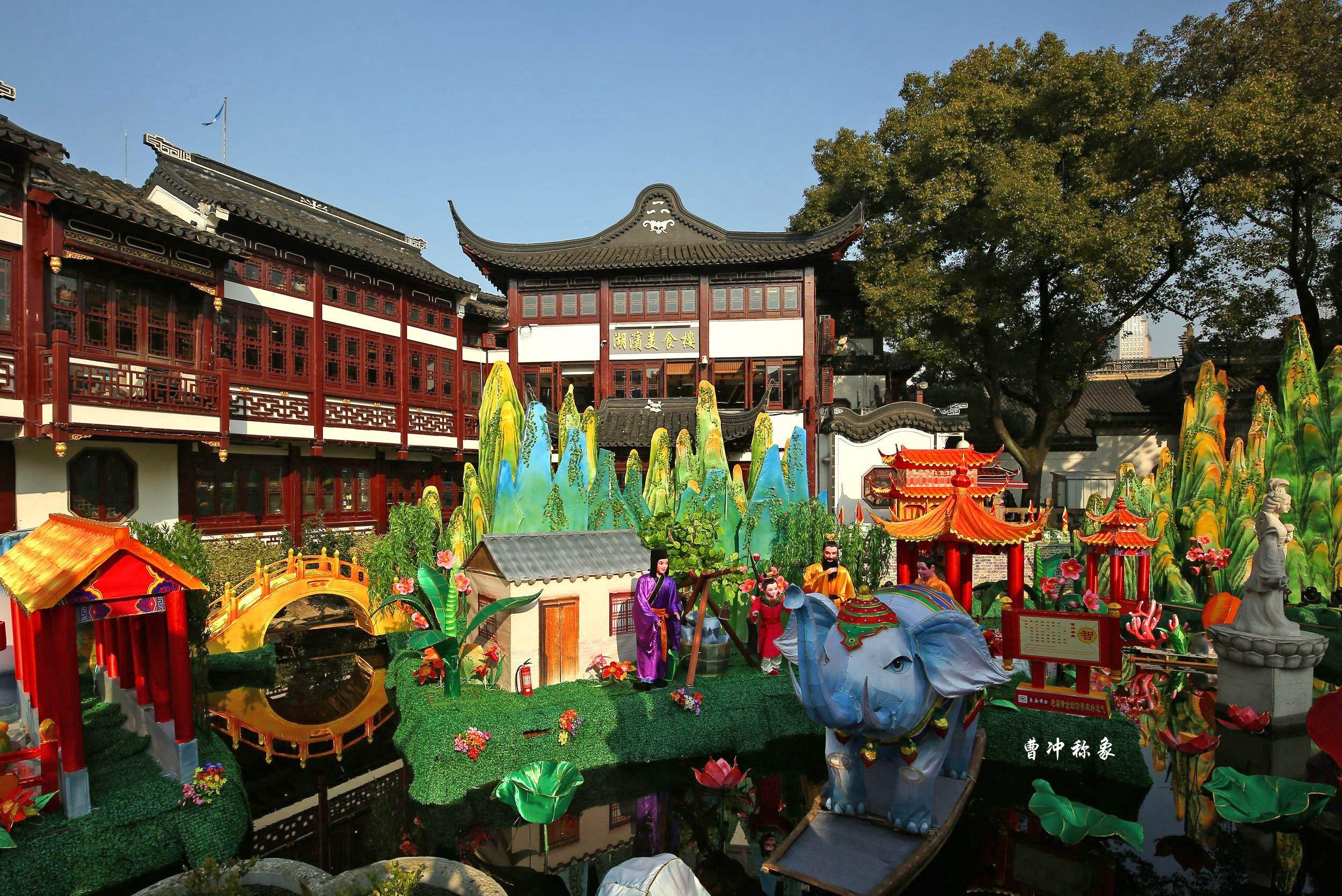 Then, drive you to visit the Tianshan Tea Market, a massive market for Tea in Shanghai. It is the paradise for tea lovers. With over 150 shops and stalls selling thousands of varieties of Chinese tea and tea wares, it's the largest concentration of tea shops in Shanghai and a must-visit for tea enthusiasts and those who wish to learn more about tea. Our guide will explain the history and cultural significance of tea in China; discover which occasions warrant tea drinking and gain an understanding of tea's evolution, medicinal properties and reputed spiritual powers.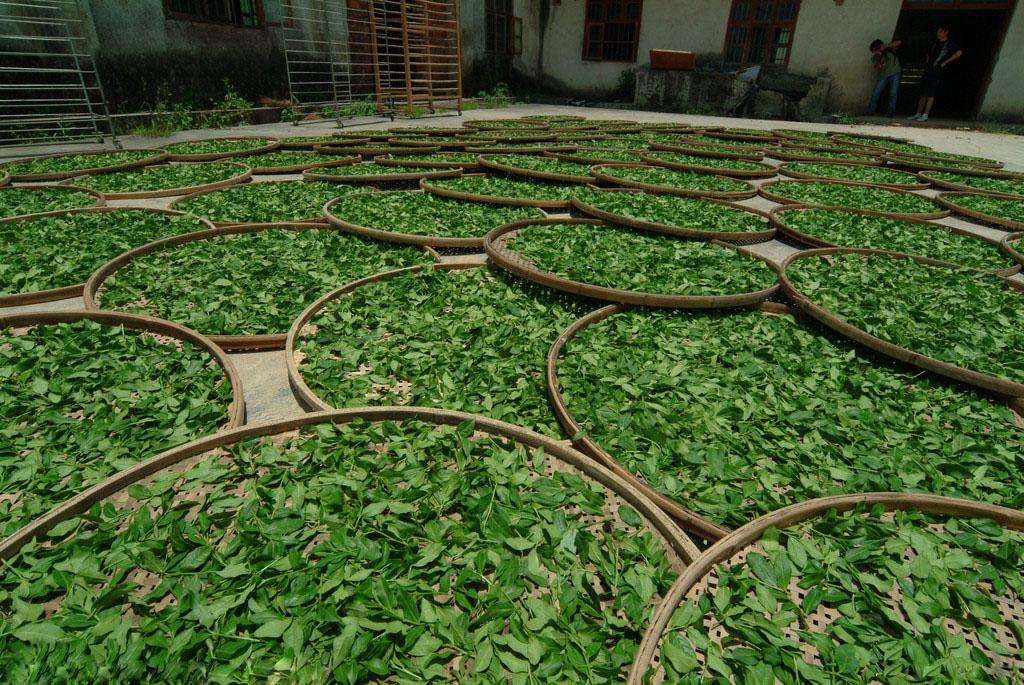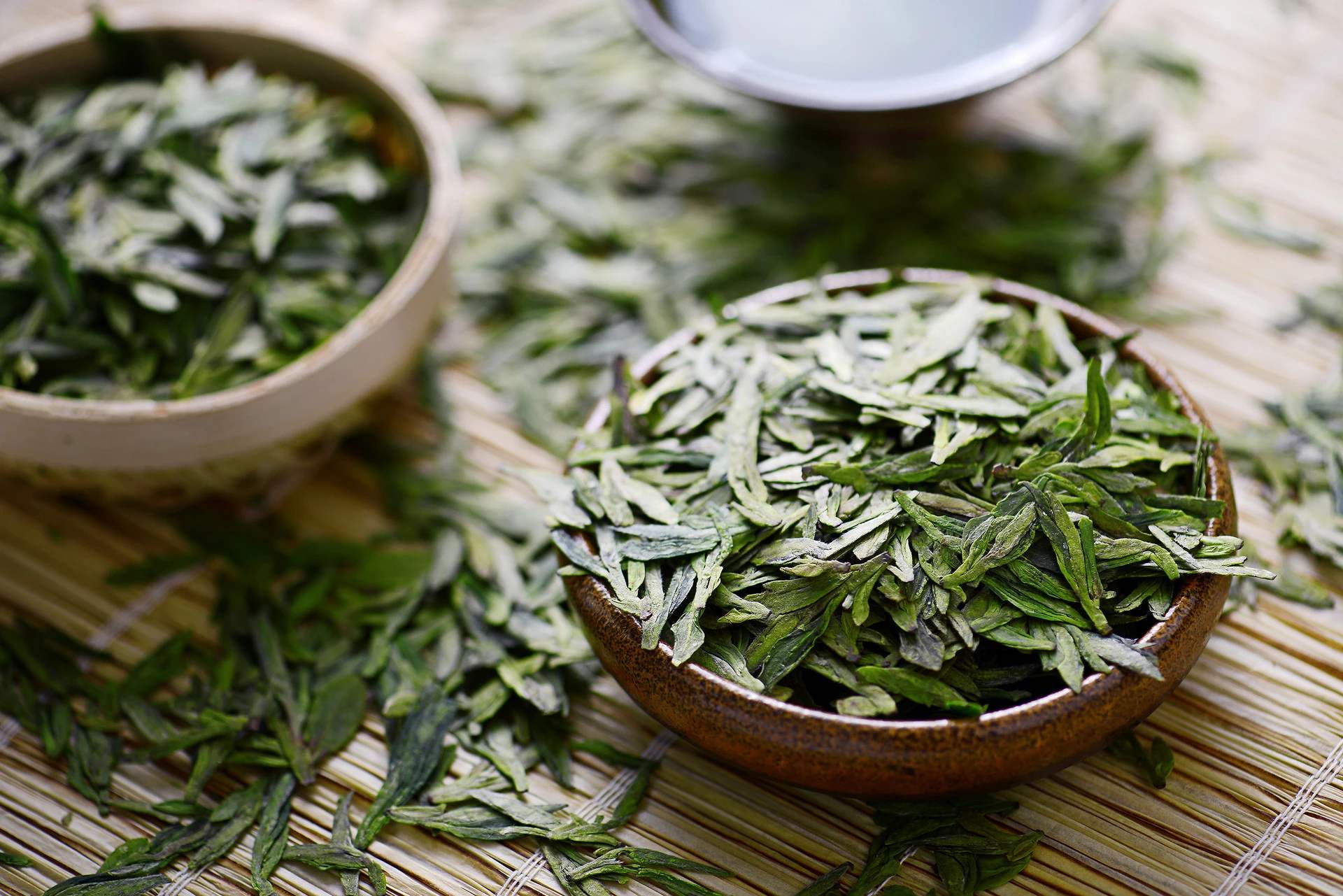 After that, our guide will take you to watch the Tea Ceremony at a local tea house. Chinese tea ceremony is quite a different way to drink tea than either traditional English style or Japanese tea ceremony. Firstly, you need to rinse the pot, then put the tea in the teapot and you required heat the water, the temperature is different for different tea. Next step is refill the tea pot with water. The last step is put the tea into the small tea cups. Follow our tea master to make the tea on your own.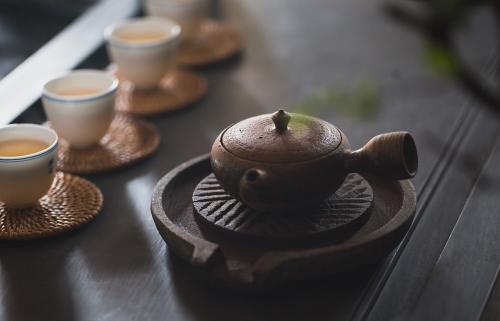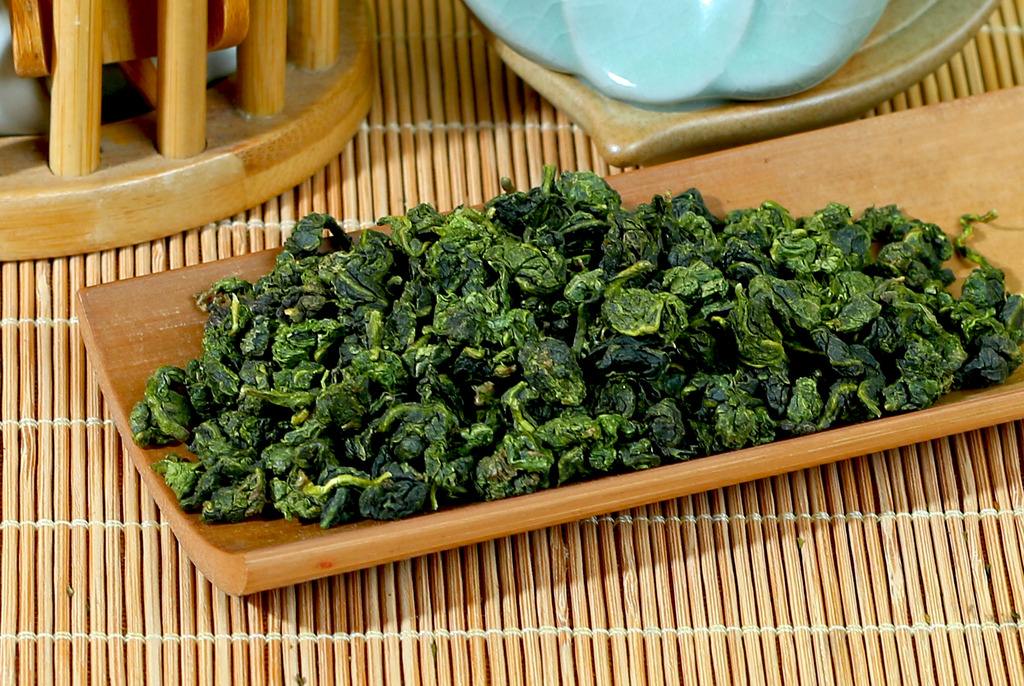 After the tour, you will be taken back to your Shanghai hotel.
Optional Activities
Shanghai is a city with a multicultural blend. It has many famous tourist attractions, such as the Bund, Yuyuan Garden and Nanjing road pedestrian street. However, it will be crowded in the peak seasons. If you want to get to know Shanghai from a new perspective and look for the secrets that unknown, our Shanghai Private Tour offers you 100% flexibility. you can replace or mix and match the places you want to go or the activities you want to participate in. Below we list some unconventional activities and minority attractions for your reference.
Visit the BIGGEST STARBUCKS FLAGSHIP STORE in the world (Free for charge)
Starbucks flagship store on Nanjing West Road is the world's largest store, not in Seattle but in downtown Shanghai. Here you will see a rich variety of coffee and snacks, which can absolutely dazzle you with the limited edition of Starbucks peripheral products, just like a Coffee Museum, the only one in the world. Before the end of your trip in Shanghai, Go and explore.
Shanghai Maglev Train Experience (50RMB for one way)
Shanghai Pudong Airport is the first stop for all foreign tourists to enter Shanghai, and Shanghai is also the only city in China with maglev train. It usually takes about an hour to drive from Pudong airport to the urban area, while it only takes less than 8 minutes to take the maglev one-way trip. You don't want to waste more time commuting between the city and the airport? It's better to experience an incredible Magnetic levitation tour.
Bund Sightseeing Tunnel (30 RMB/Oneway; 40 RMB/Return)
Maybe you've been to the Bund before, but there's another activities you can take a wonderful trip along the Bund-The Bund Sightseeing Tunnel. Takes only 5 minutes and you will have an increadble experience.
Price Per Person in US Dollars