Tour Itinerary
Place&Transport: Shanghai
Today's Activities: Zhujiajiao Water Town
Accommondation: N/A
Meal: No Meal
Overview: The pick up and drop off service will be arranged at your hotel lobby in Shanghai.
Zhujiajiao is one of the nearest water towns away from the urban area of Shanghai. Its traditional atmosphere is completely different from Shanghai city. Zhujiajiao has a long history, simple folk customs and profound cultural accumulation. As early as the Liangzhu period five thousand years ago, there were human activities. As early as the Three Kingdoms period more than 1700 years ago, there were village fairs. In the period of the Ming Dynasty, it has become a bustling market town with thousands of merchants and fireworks.
Drive around 1 hours to visit the Zhujiajiao Water Town. Upon arrival, the first tourism spot is Fangsheng Bridge, it is the longest, largest and tallest stone bridge, with five openings both in Zhujiajiao and in the Shanghai region. This bridge was built in 1571. On the bridge stands a stone tablet named Dragon Gate Stone, which is engraved with 8 coiling dragons encircling a shining pearl. On top of the bridge are 4 lifelike stone lions.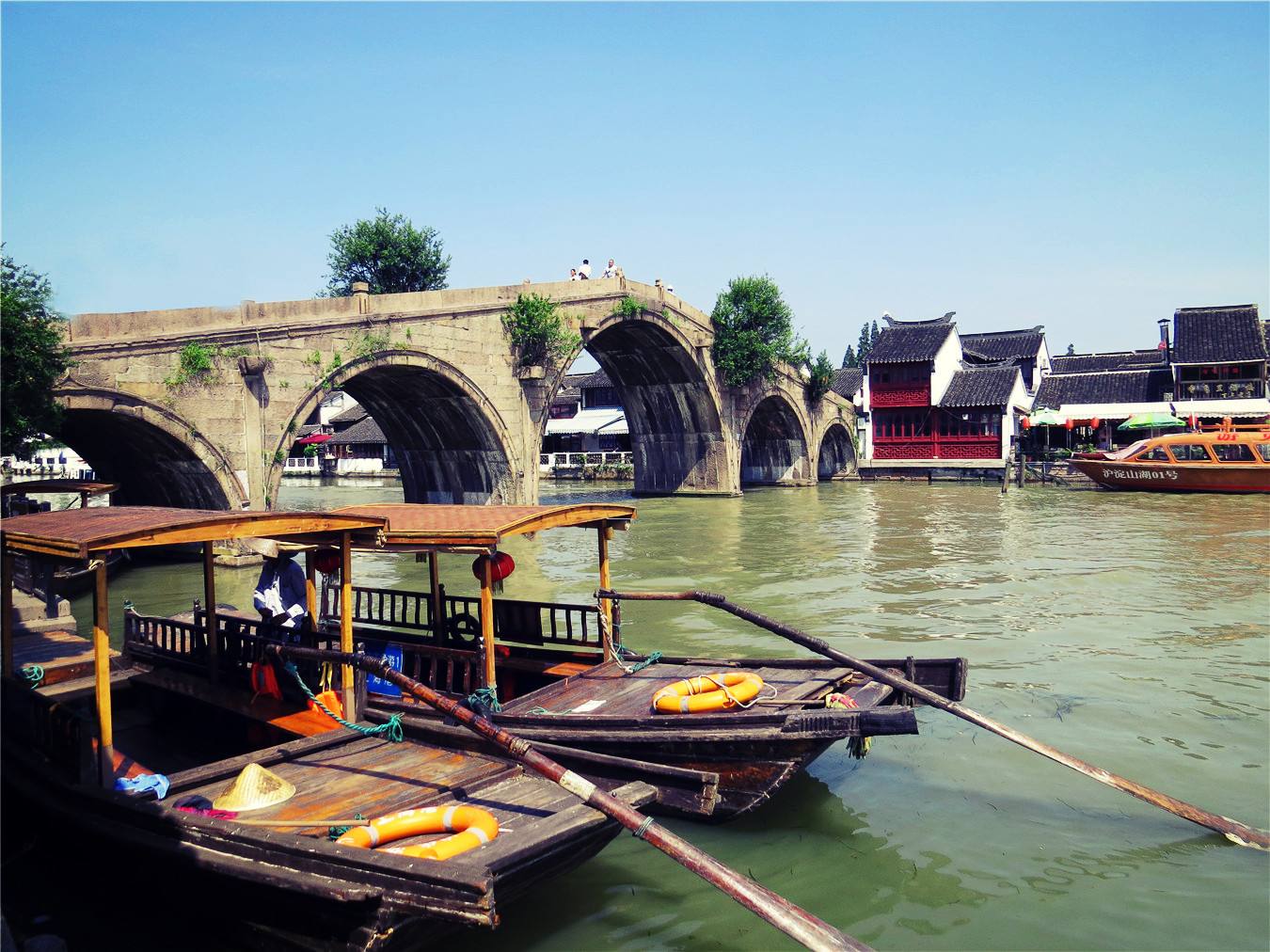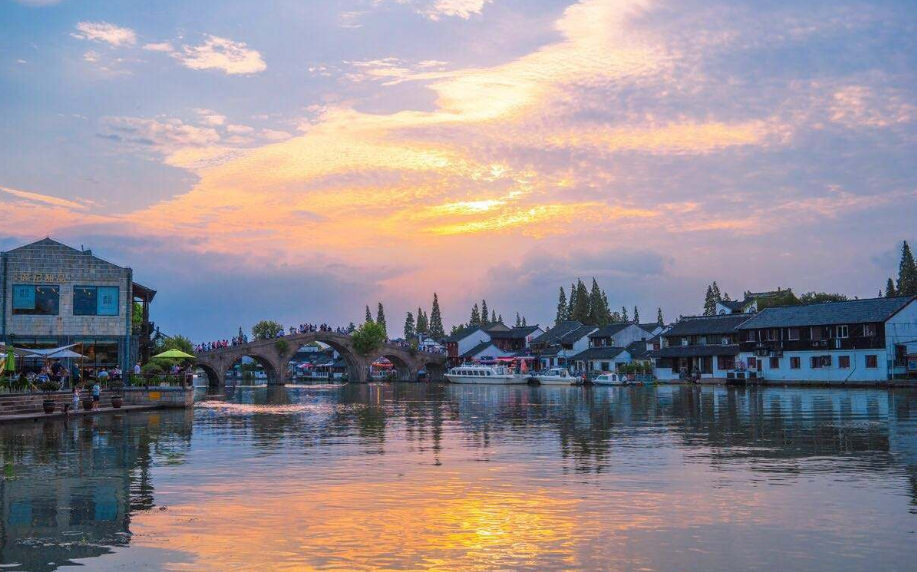 Next, you will visit Baoguo Temple, it was built in 1640, the 13th year of Chongzhen in the Ming Dynasty. It was named "Guanwang Temple" because it worships Guanyu. After Baoguo temple, there is an ancient ginkgo biloba, with a tree circumference of 6 meters and a height of 36.5 meters. The East-West crown diameter is up to 7 meters. It has been more than 1050 years old. It was planted in about five generations. It is the oldest and largest ancient ginkgo biloba in Shanghai.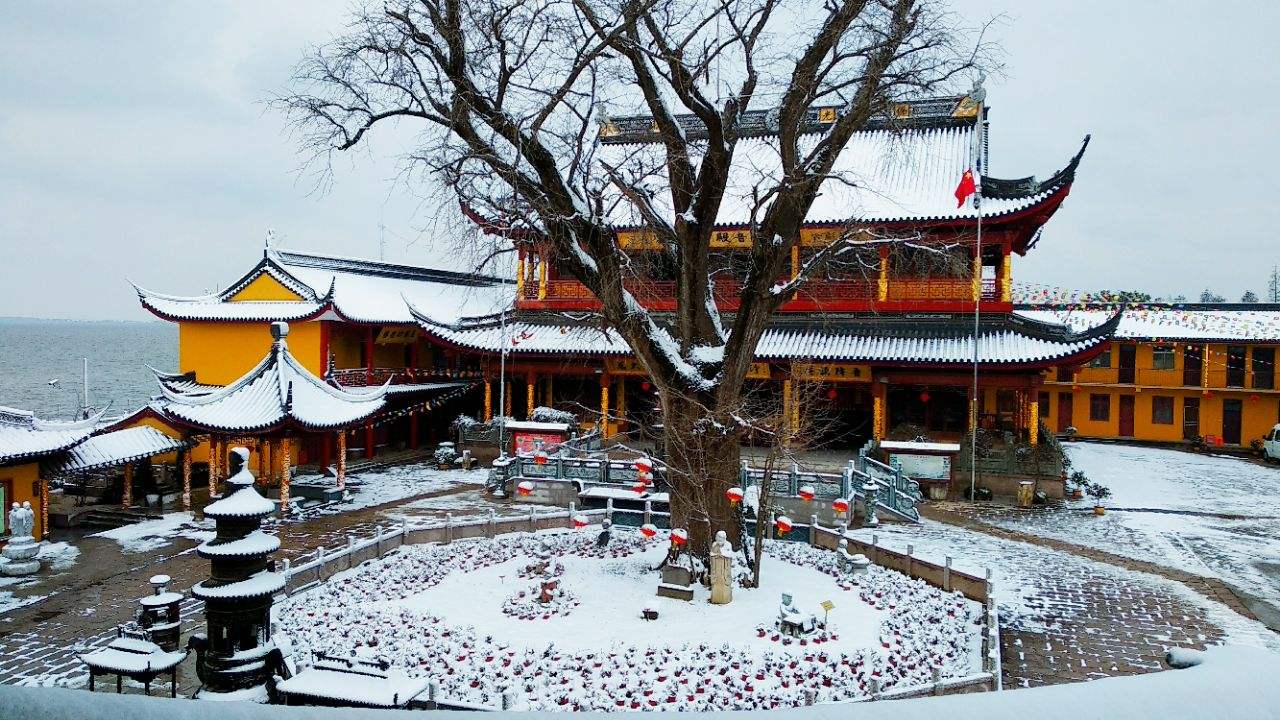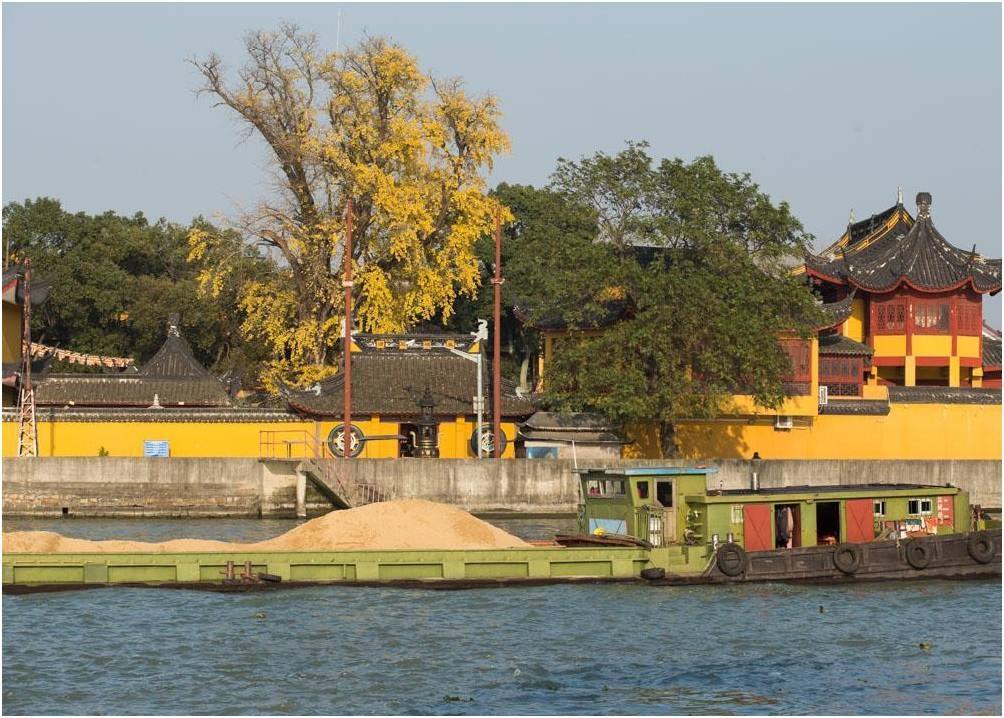 Move on to the Zhujiajiao's Chenghuang Temple, there are thousands of City God Temples in China. But the City God Temple in Zhujiajiao water town is a prime place of worship for Taoists with archaie and elegant architecture. The features of this temple are the stage. Abacus. Gingko tree.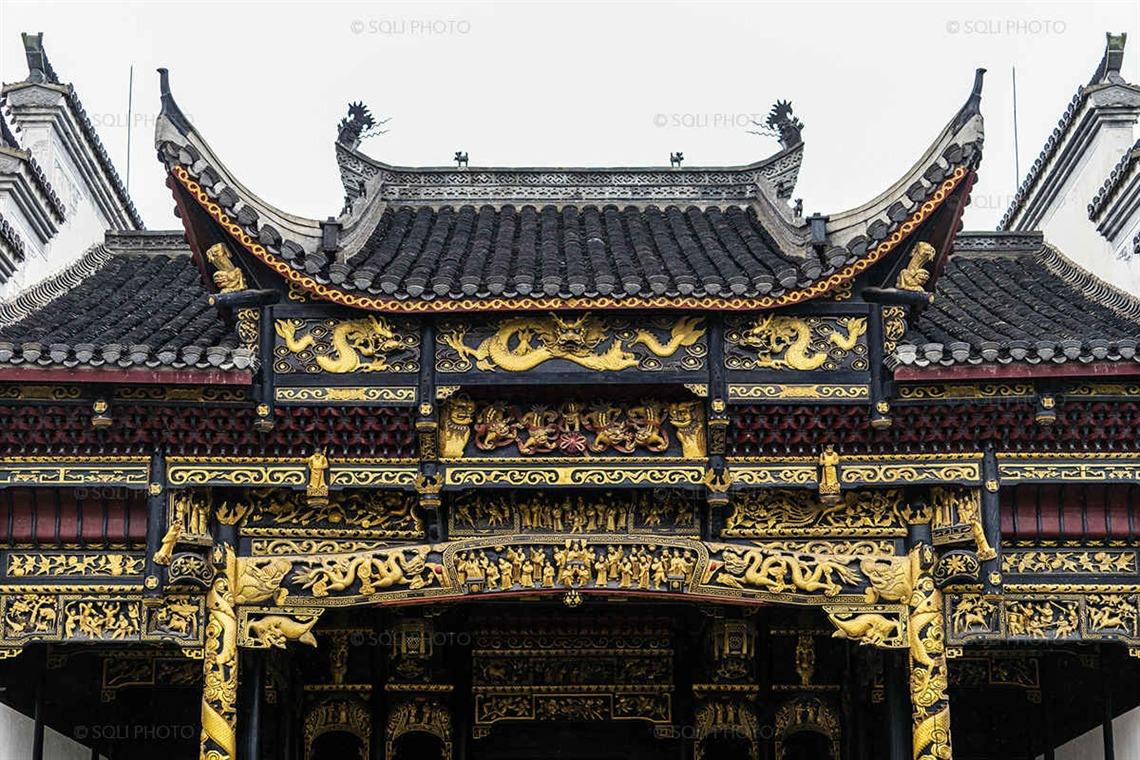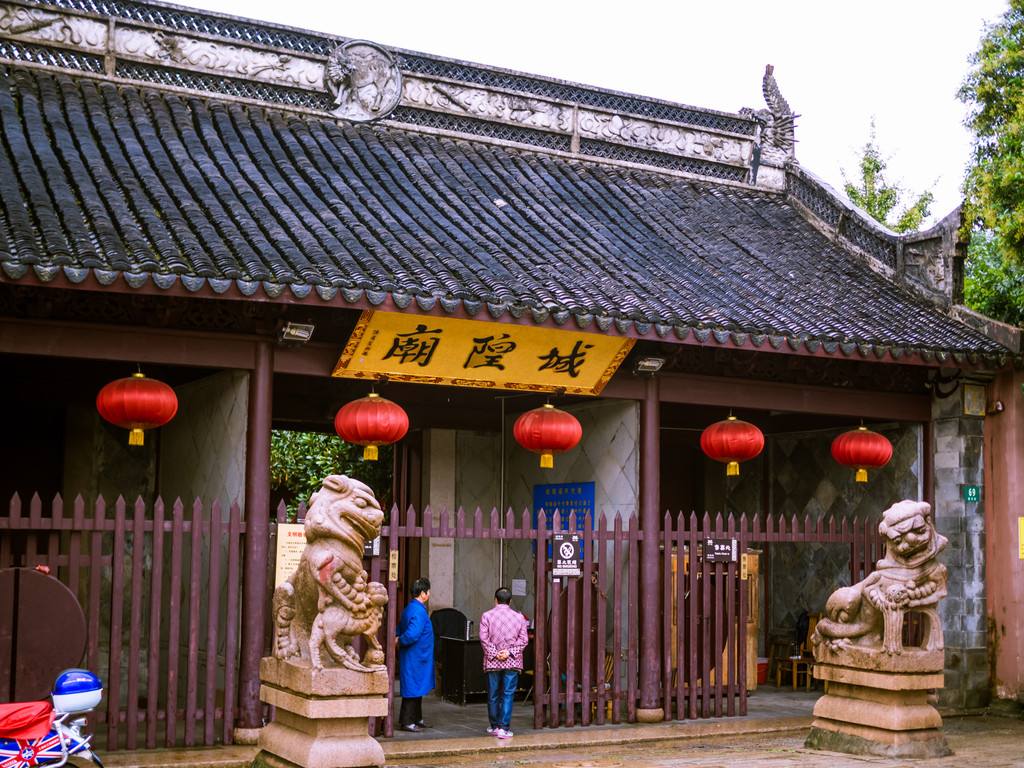 At last, visit the whole water town from the most interesting perspective, if you want to relax yourself and learn some exquisite water town culture, boat cruise on it well be the best way.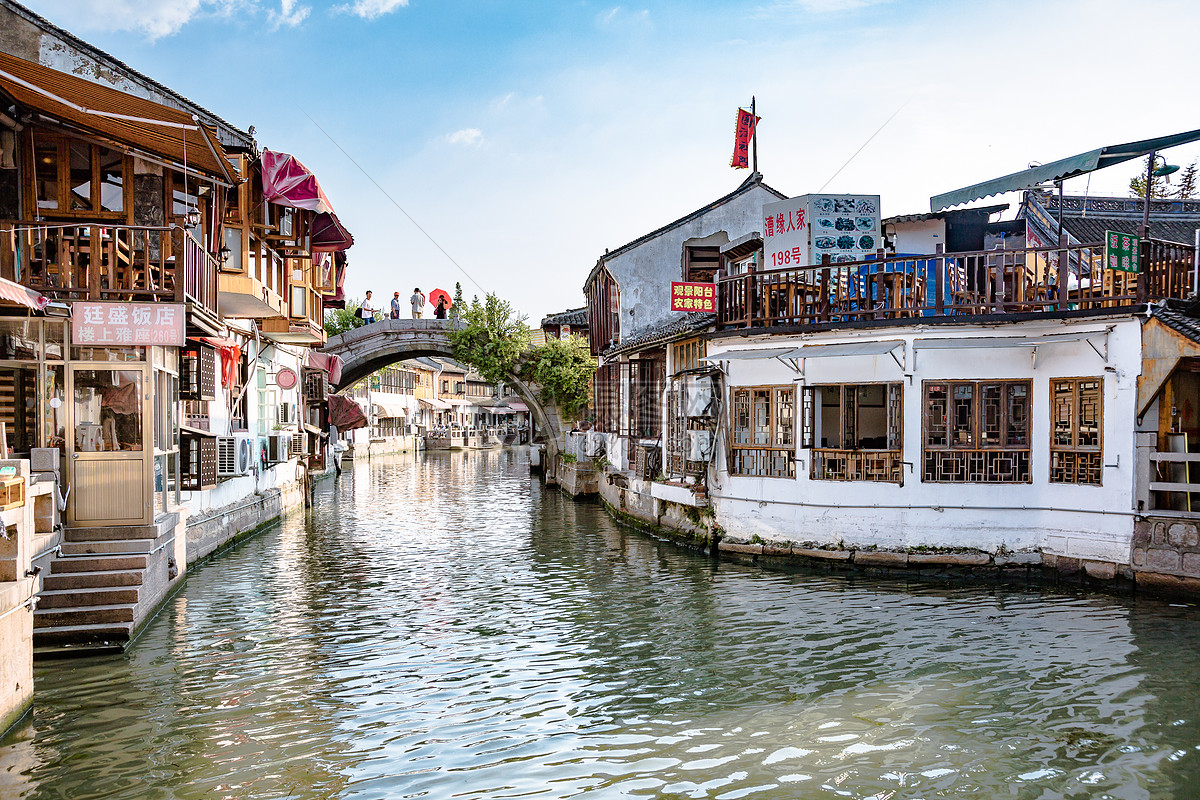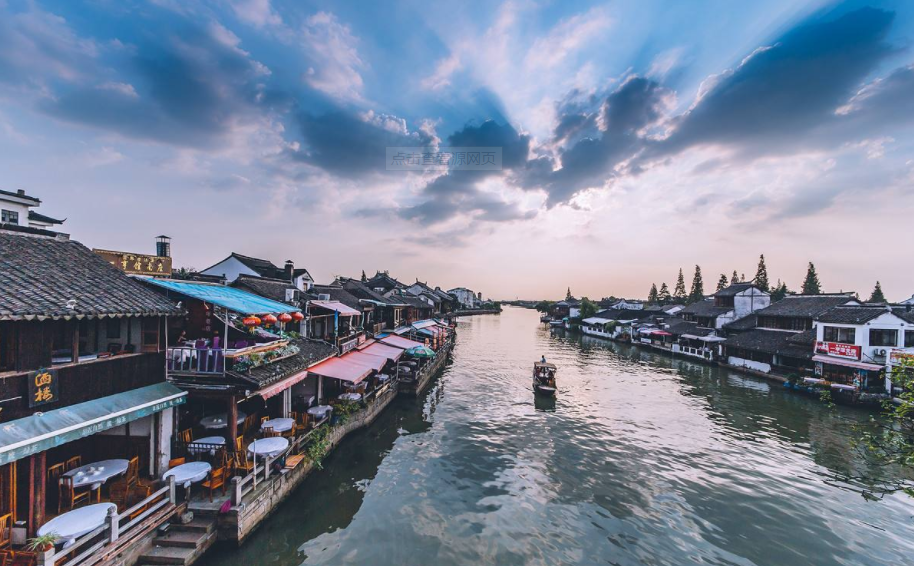 After the tour, you will be taken back to the Shanghai.
Price Per Person in US Dollars