Day 1 Shanghai-Wuyi
Place&Transport: Shanghai
Today's Activities: Shuxi Bridge, Guodong Ancient Ecologica Village, Tangfeng Hot Spring.
Accommondation: N/A
Meal: N/A
Pick you up at your Shanghai hotel (based on your requirement) with a welcome sign "Shanghai Private Tour", transfer you to Wuyi County which locates in west part of Zhejiang Province, a small town in Zhejiang known for their slow pace of life, and great environment. It takes around 4 hours to get Wuyi.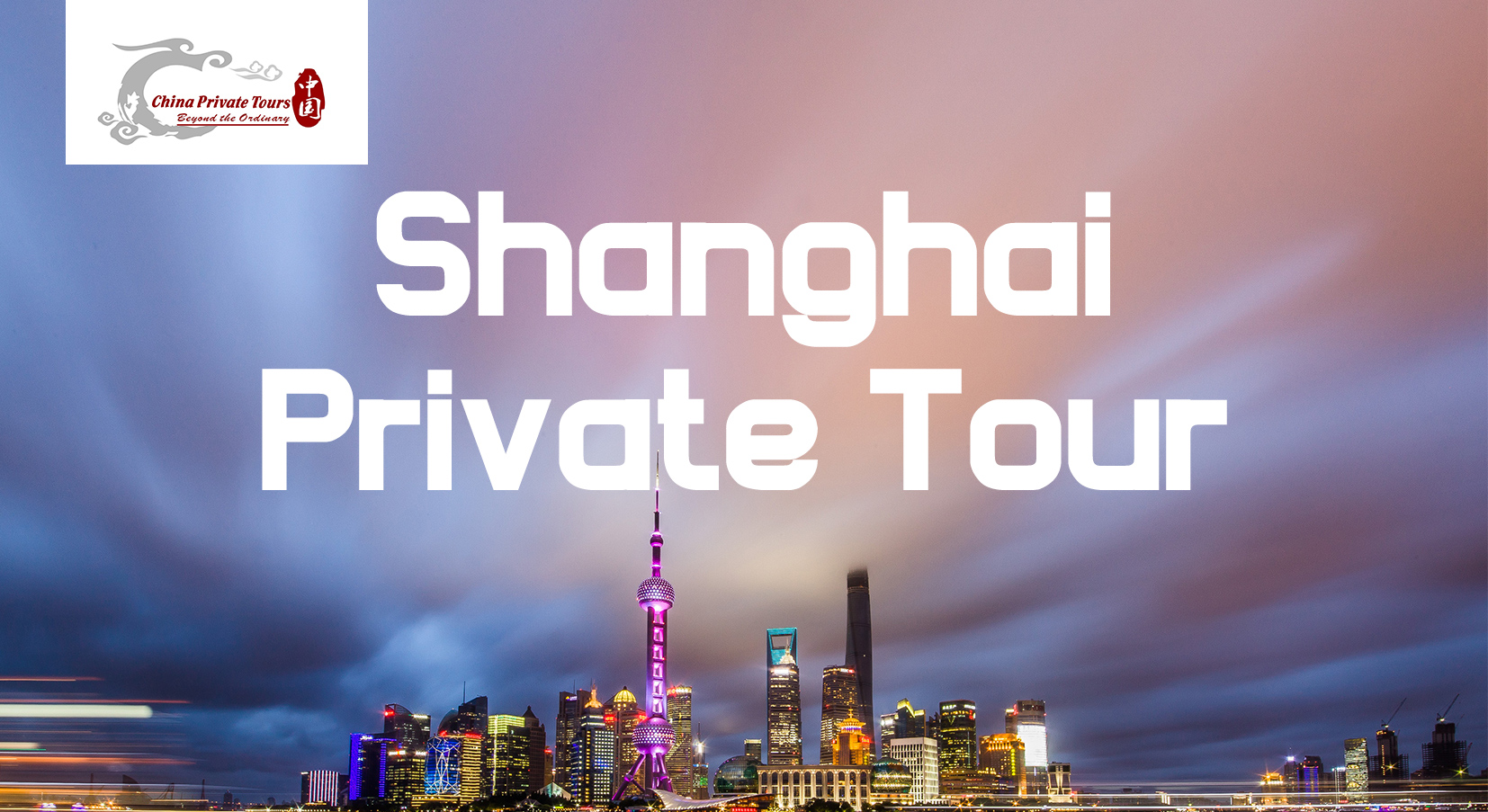 Our Shanghai Pick up Sign" Shanghai Private Tour"
Firstly, visit Shuxi Bridge, the wooden lounge bridge with a history of more than 800 years from South Song Dynasty. The symbol of Wuyi City, a one of a kind long corridor wooden bridge.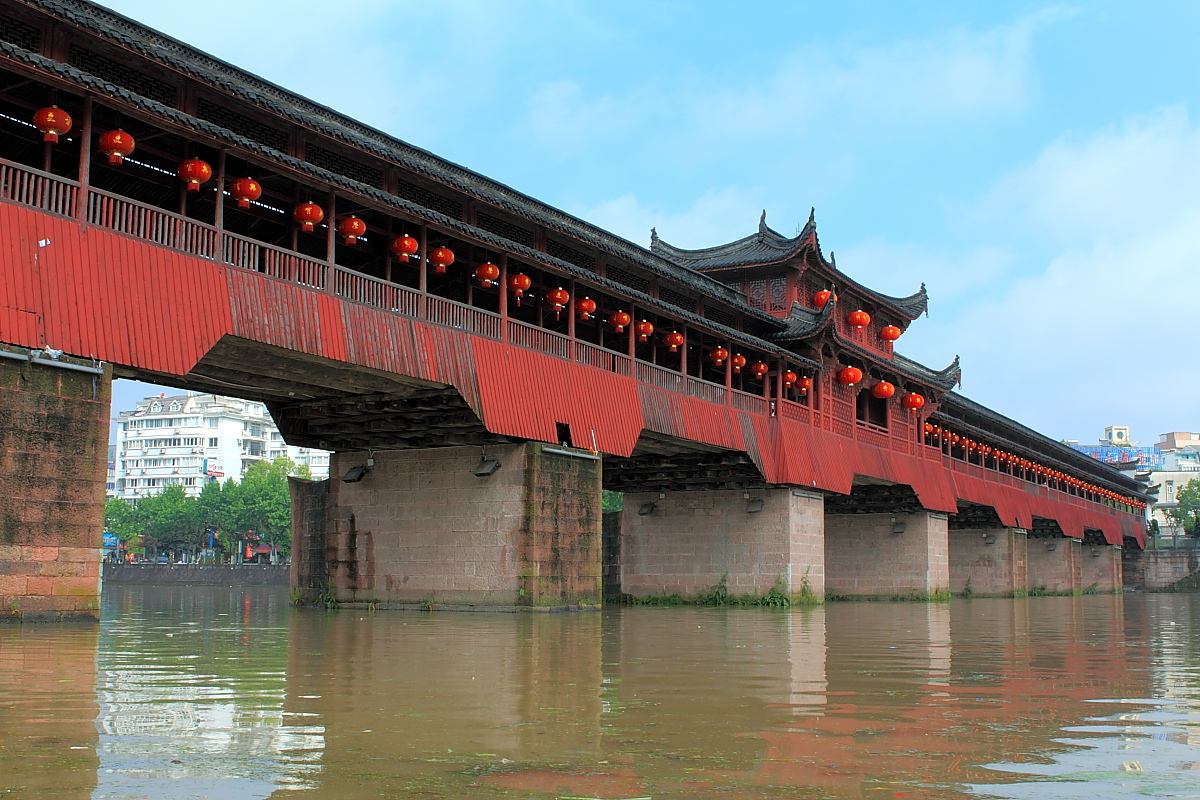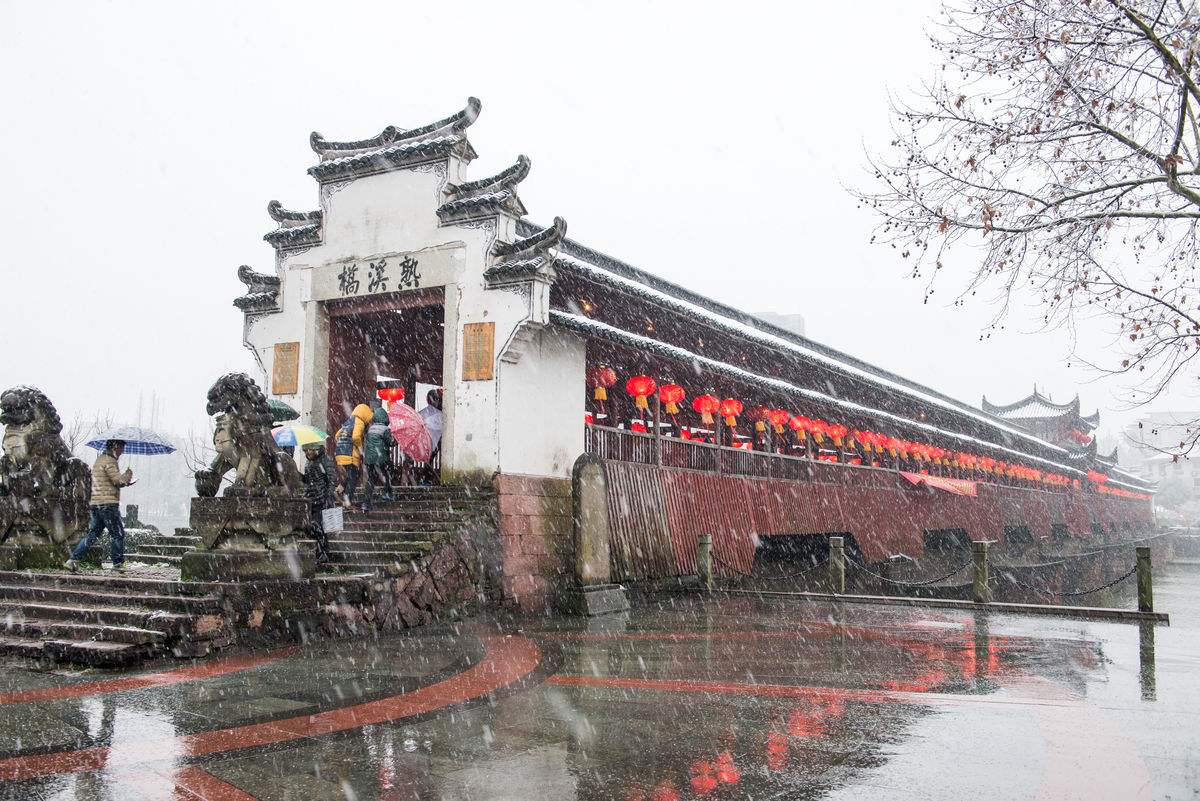 After lunch at a local restaurant, visit Guodong Ancient Ecological Village is located at the foot of the mountain of primitive jungles, 10 kilometers to the south of Wuyi County, Zhejiang Province. In the village, ancient architectures in the styles of the Ming and Qing dynasties are available everywhere. And with a combination of both artificial and natural sceneries, the village, like a retreat away from the world, is famous for its accomplishments in education and culture as well as numerous virtuous and talented figures emerging from the village.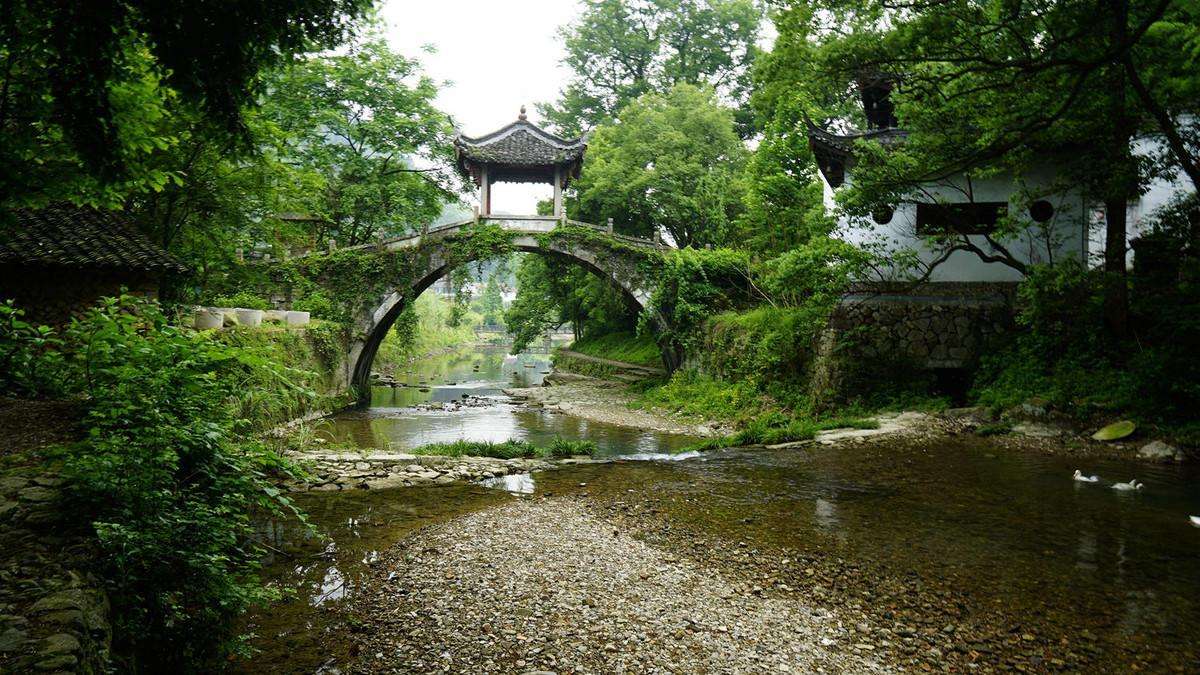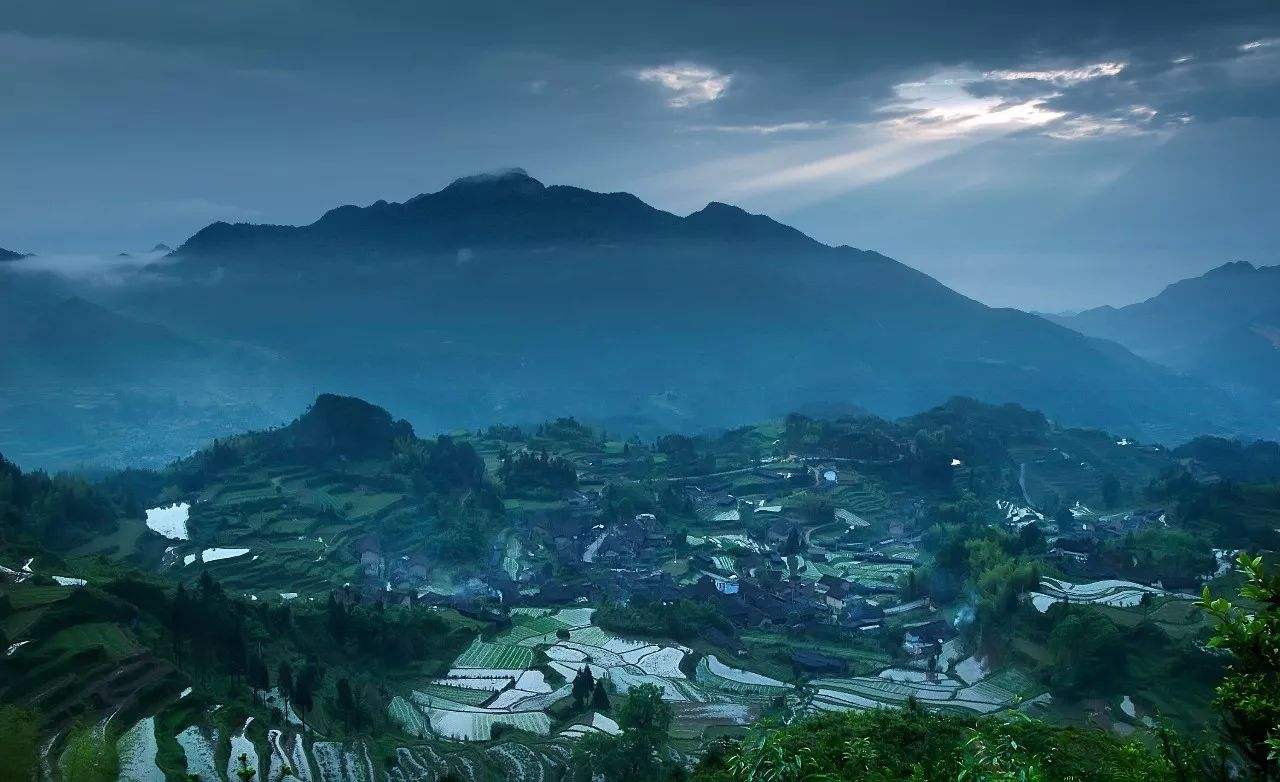 Then go to Tangfeng Hot Spring-With the Tang Dynasty Style design, Tangfeng Hot Spring is famous for its poetic atmosphere and over 20 kinds of open-air hot spring to have different kinds of thermal baths for hours freely.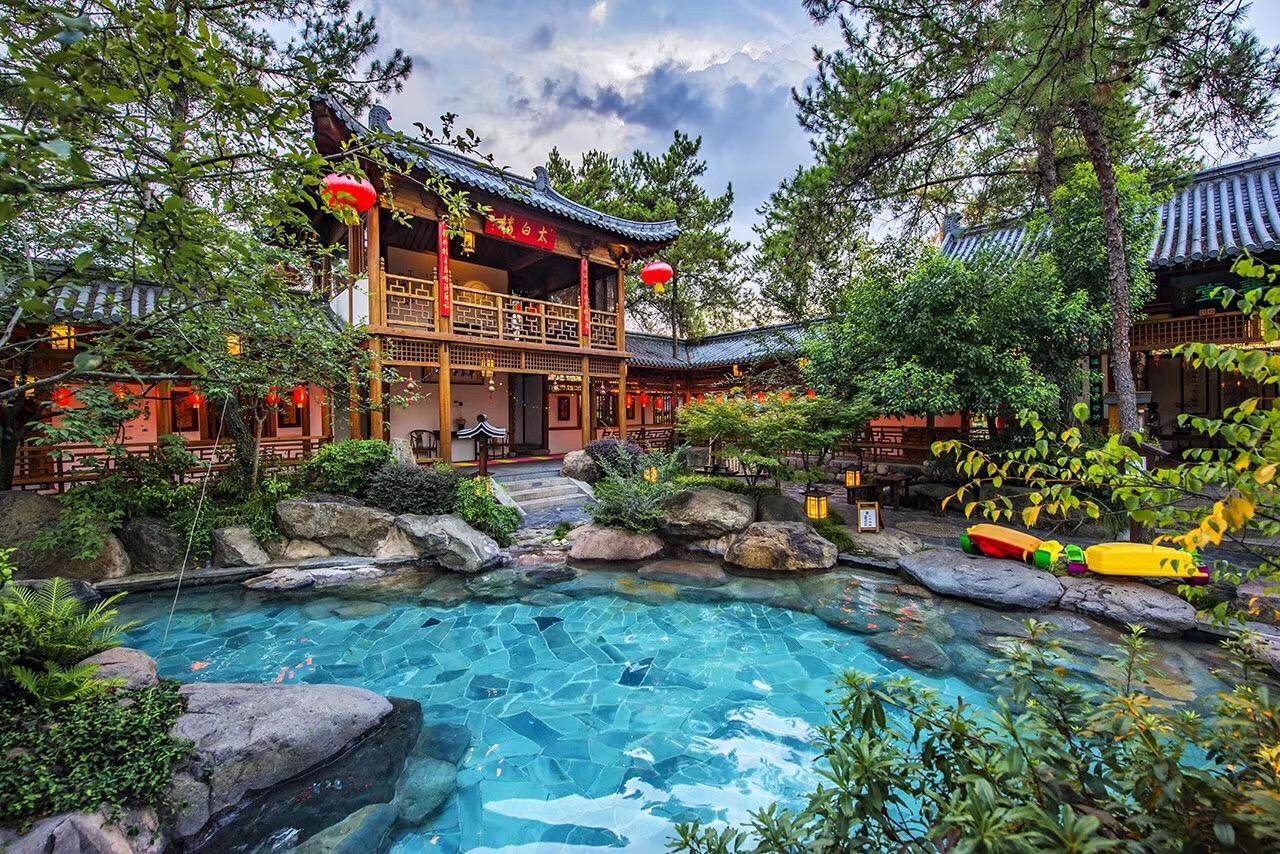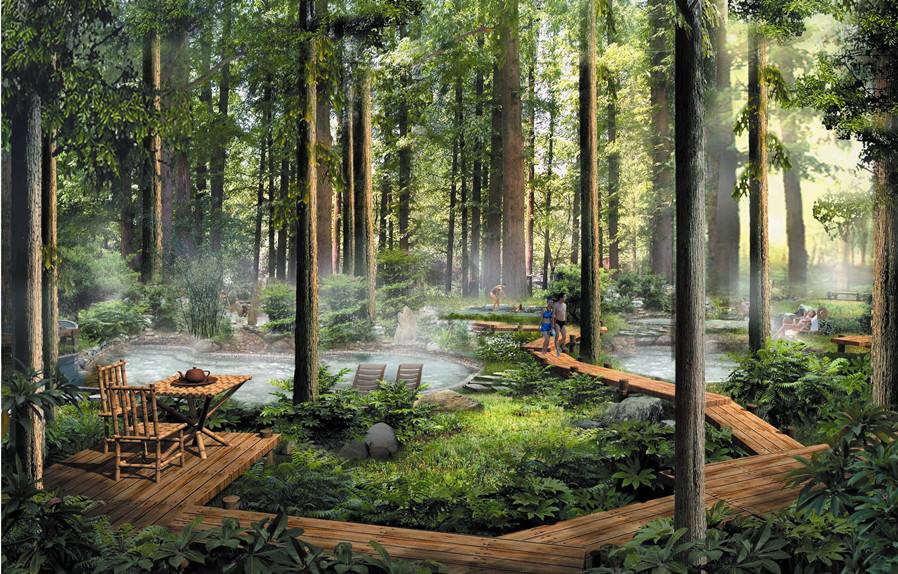 Drive you back to your hotel.
Day 2 Wuyi-Shanghai
Place&Transport: Wuyi
Today's Activities: Niutou Mountain National Forest Park
Accommondation: N/A
Meal: N/A
After your breakfast in hotel, the tour guide will meet you at around 9 am. This morning you will visit Niutou Mountain National Forest Park - Niushou Mountain is the highest mountain in the center of the Zhejiang Province, you can enjoy the wonderful scenery of waterfall, cliffs, old trees and the beautiful lake in the natural forest park.
Covering an area of 2,950 hectares (7,290 acres), 94.3% of which is covered with forest, it contains 10 scenic districts and over 180 attractions. Since its height above the sea level varies from 0.63 km (0.39 miles) to 3.5 km (2.18 miles), it is the highest national forest park of China. It was officially established in 1991 and has been formally open to the public since July, 1992. (Lunch is include)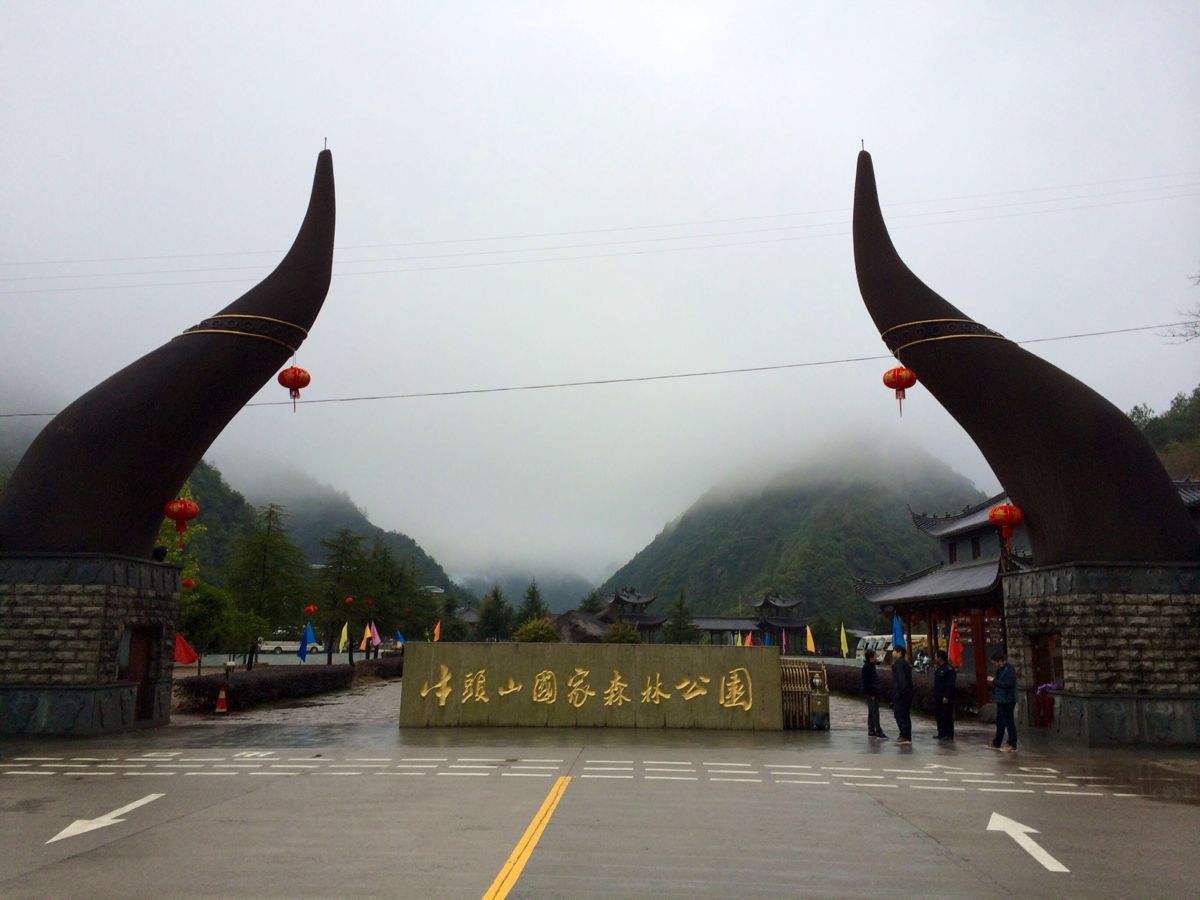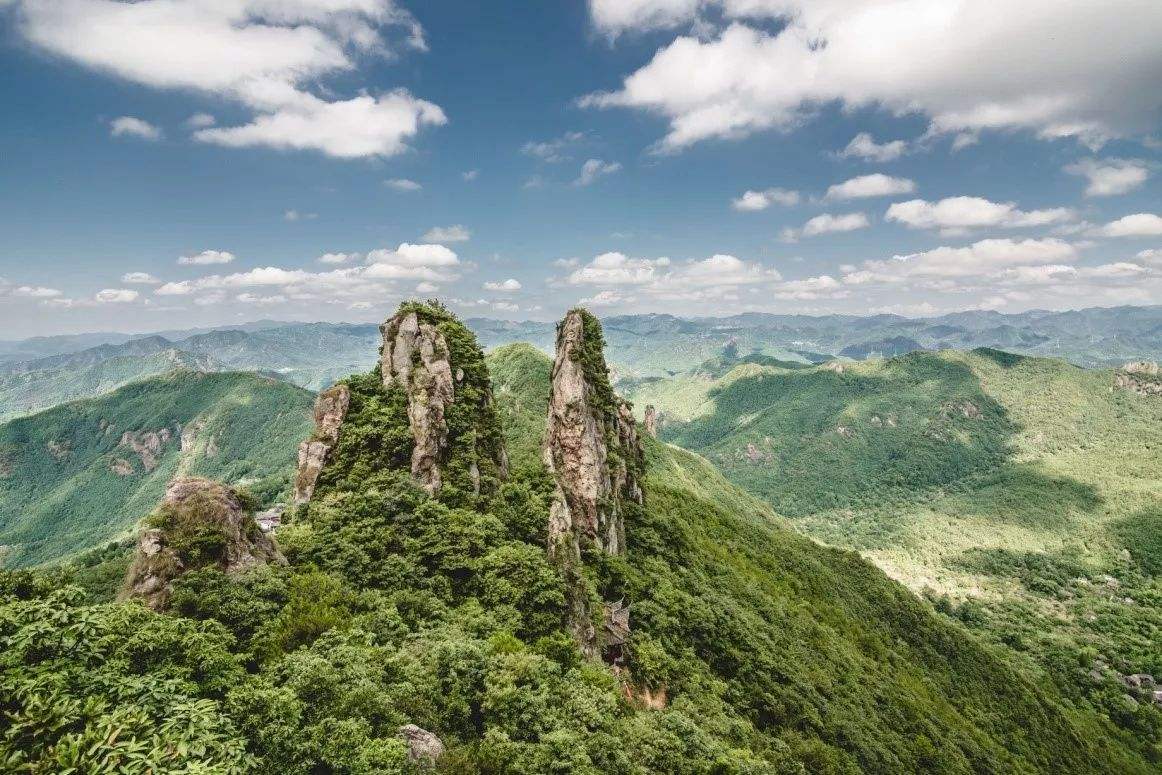 After lunch, you will be transferred back to your Shanghai hotel (based on your requirement).
Price Per Person in US Dollars