Tour Itinerary
Place&Transport: Shanghai
Today's Activities: Street Food Tasting, Dim Sum, Yunnan Road, Old-Fashioned Restaurants
Accommondation: N/A
Meal: L
Pick you up at your Shanghai hotel (based on your requirement) with a welcome sign "Shanghai Private Tour".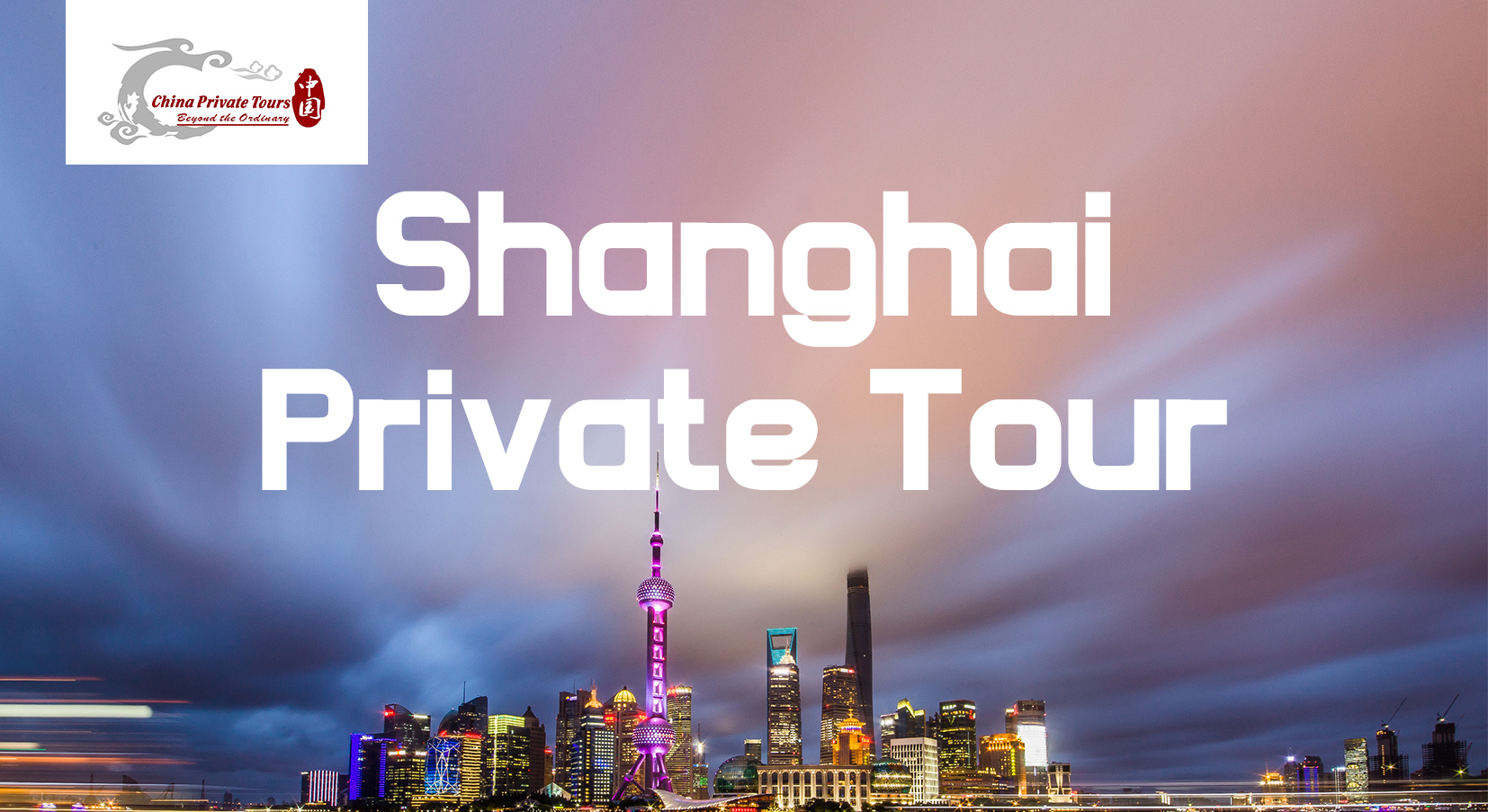 Our Shanghai Pick up Sign" Shanghai Private Tour"
Firstly, your guide will take you to a local restaurant serving up the best soup dumplings in the city. Find a table among the locals, if you ask your knowledge guide what snaks is the best, he/she will tell you must be the Steamed bun with Crab Meat and Pork, you will be amazed with this incredible Shanghai cuisine when you taste it. By this famous dish and participate in an in-depth discussion on the flavor and consistency of the broth, the quality of the meat filling, and the texture of the dumplings' skin. Learn about the history of this dish. And then the local restaurant will show you the other local cuisine for you, such as the roast duck, different types of dumplings, Osmanthus Jelly, ect.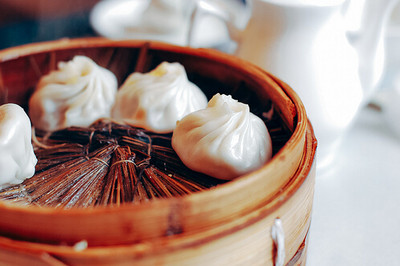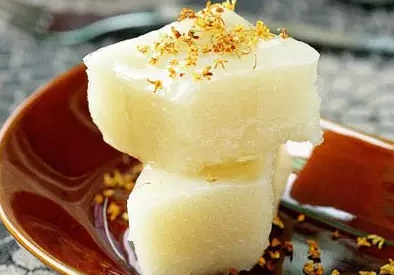 Next, you will go to the famous Yunnan Road, once the border between the French Concession area and the Shanghai residential areas, approximately 15 minutes' walking distance. See the border where French-style apartments suddenly give way to traditional Chinese stone door houses (Shikumen). Here we can find the smelliest food in the city, stinky tofu -- fermented and plenty offensive to the nose -- is one of Shanghai's favorite snacks, and many foreigners love to hate.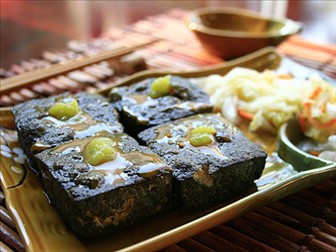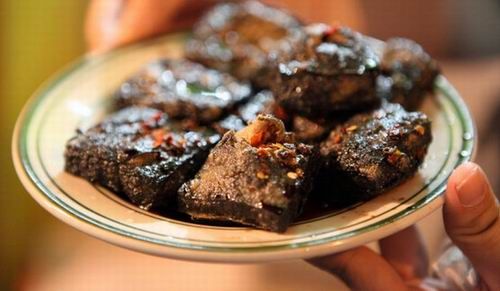 Tips: you can't hate it until you give it a try. Deep fried and doused with soybean paste and red chili sauce, the crispy outer shell of the oddly mild food (considering its stench) encases crumbly and almost sweet tofu.

At last, pay a visit to Old-Fashioned Restaurants in the neighborhood to try local dishes and see how the native city residents eat and live. Taste dishes such as spring rolls, candied lotus rice, roasted duck, scallion oil noodles, red-braised pork, and parched chicken. Between stops, cleanse your palate with green or black tea and listen to your guide's commentary on Shanghai's culinary culture and traditions.

After the tour is finished, drive you to your Shanghai hotel (based on your requirement).
Price Per Person in US Dollars