Tour Itinerary
Place&Transport: Shanghai to Luzhi, back to Shanghai
Today's Activities: Luzhi Water Town
Accommondation: N/A
Meal: N/A
Overview: Luzhi Town is a famous historic old town located in the Wuzhong District, 18 km east of Suzhou, Jiangsu province, China. It was also known as Puli (??), an ancient name for this town. Luzhi is famous for its beautiful waterways and ancient bridges, some of the bridges dated back to the Song Dynasty. A walk in the ancient town Luzhi is said to be a walk into history frozen in time, tranquil and serene. Luzhi was also awarded a Township Preservation Award by UNESCO since 2004.
Our Shanghai Private tour guide will meet you at your Shanghai hotel, you'll find a welcome sign " Shanghai Private Tour", and drive you to Luzhi water town, around 1.5 hours for one way. Upon arrival, your guide will take you explroe the following attractions: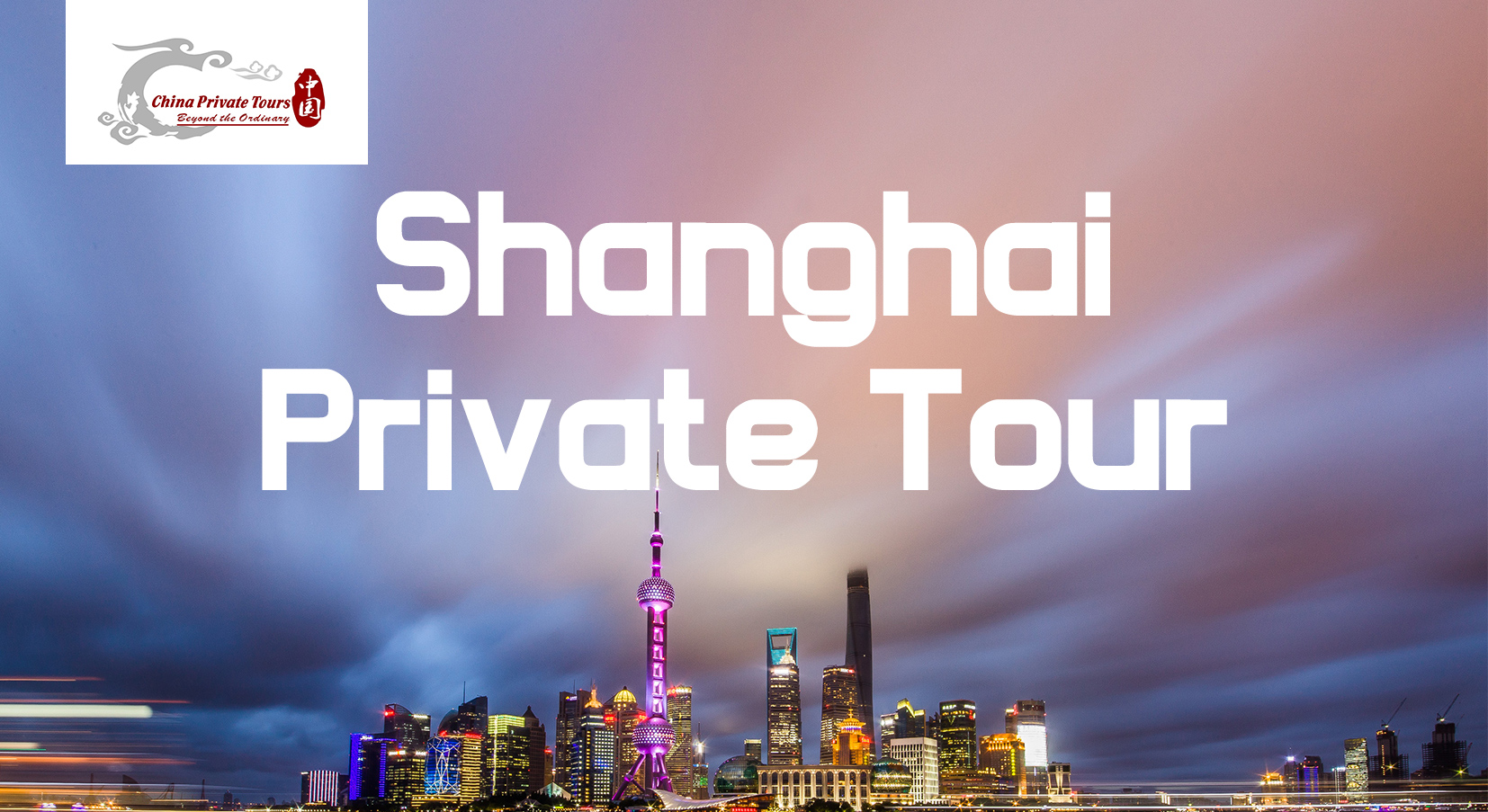 Our Shanghai Pick up Sign" Shanghai Private Tour"
The special feature of the town is its Numerous bridges. The one square kilometer (0.38 square miles) town proper once had 72 stone arched bridges built in Song Dynasty, Yuan Dynasty, Ming Dynasty and Qing Dynasty. Forty one of these still exist, each with its own unique style. You will find large multi-arched stone bridges, small single span stone bridges, spacious arched bridges, narrow level-decked bridges, etc. Visiting Luzhi is actually very much like visiting a museum of ancient bridges. There are even more bridges for the area here than in Venice!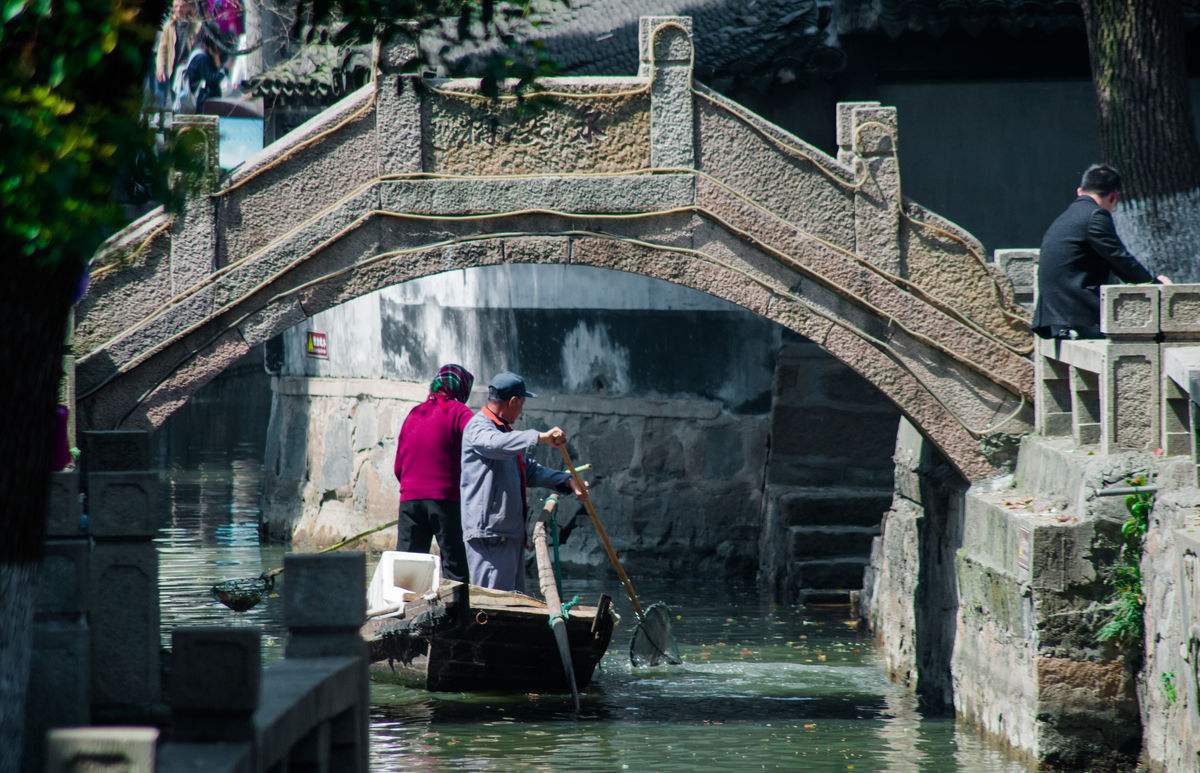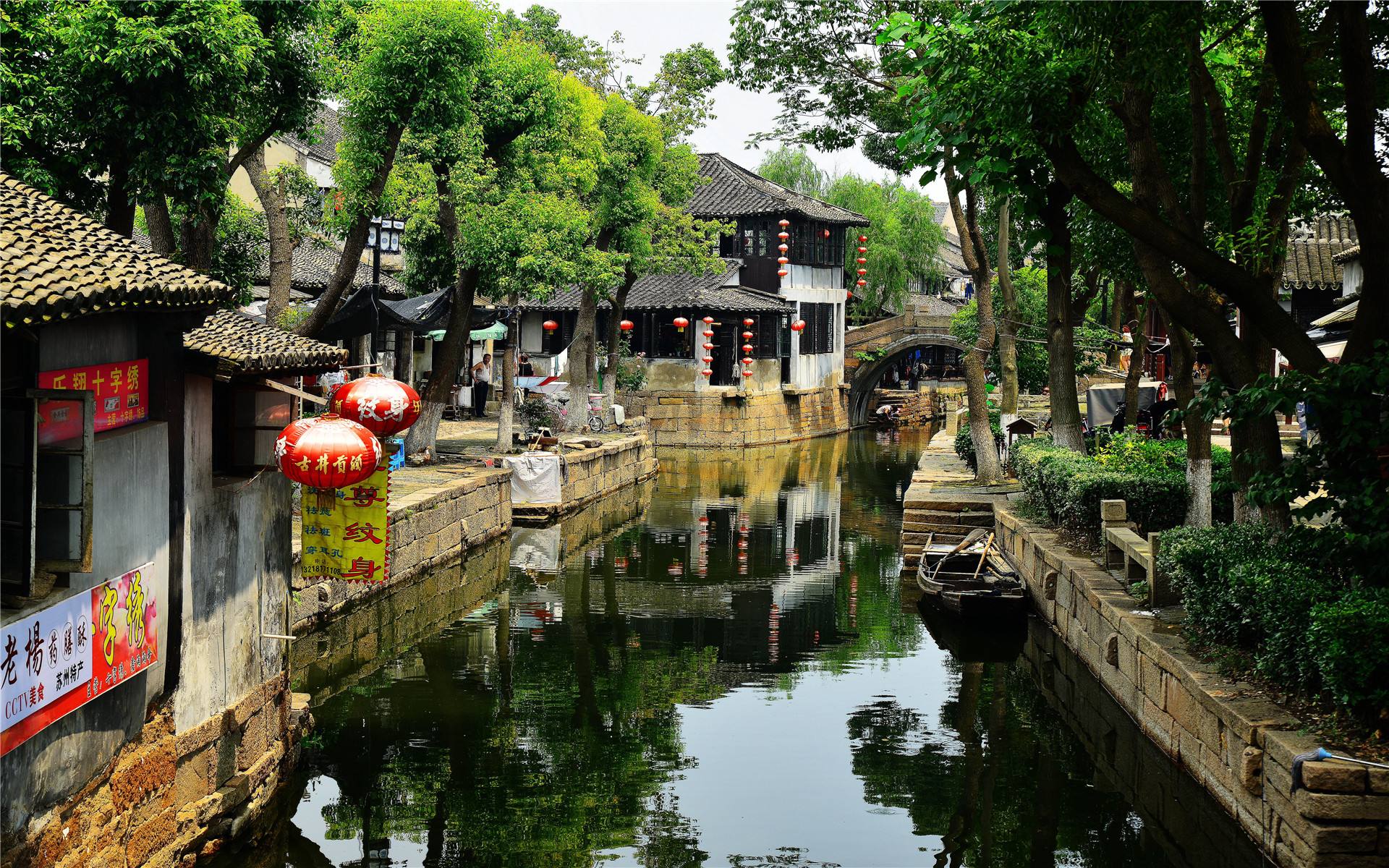 Baosheng Temple: the Baosheng Temple, built in 503 AD, is an ancient temple with a history of over 1500 years. It is home to nine well preserved Buddhist clay sculptures made in Tang Dynasty, some 1000 years ago.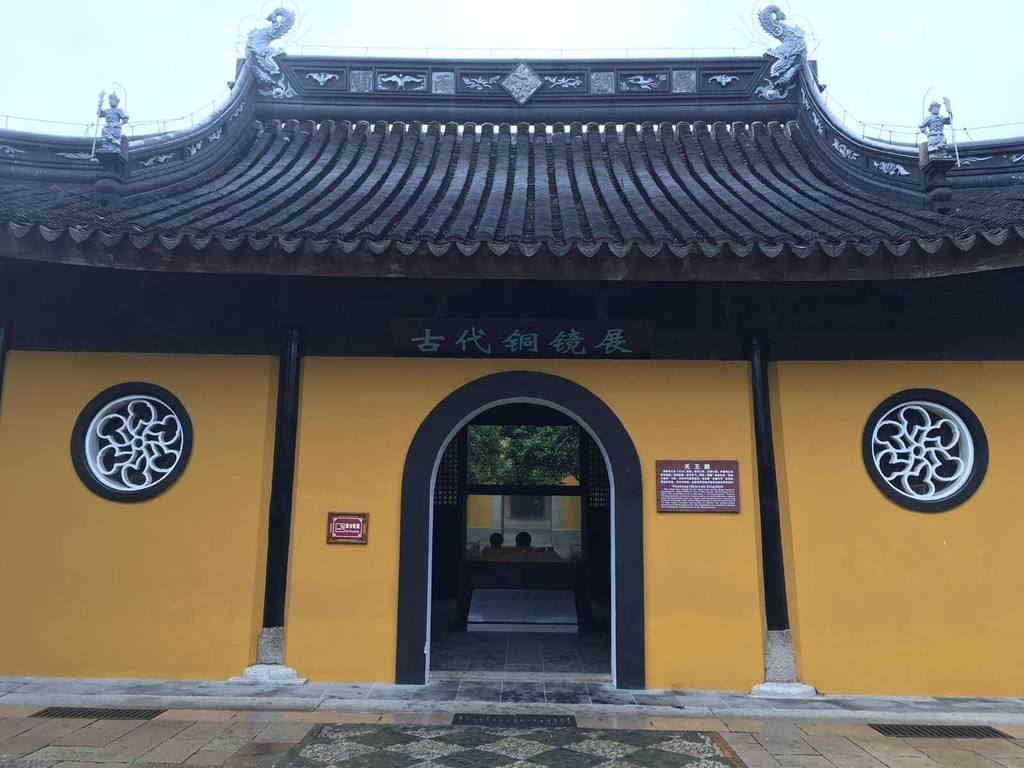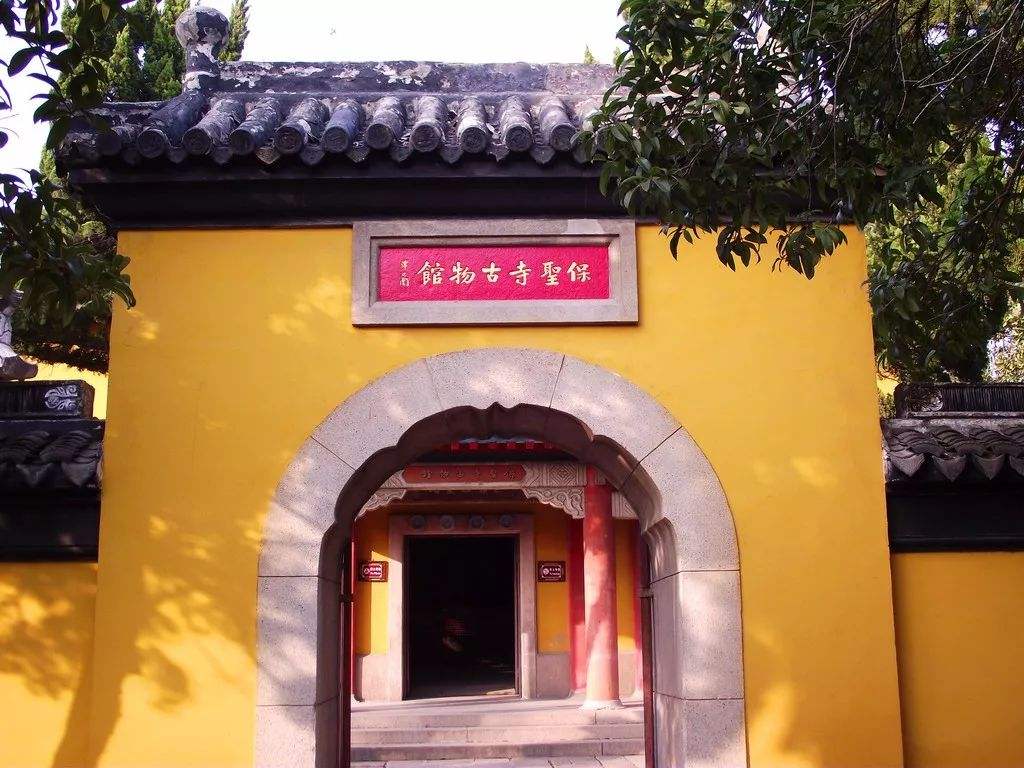 Wansheng Rice Shop: Built in 1910, Wansheng Rice Store is an old-established rice shop that was once operated by two wealthy businessmen and now serves as the rice distribution centre for Luzhi and nearby towns. Many quaint antique agricultural tools are displayed for travelers to view.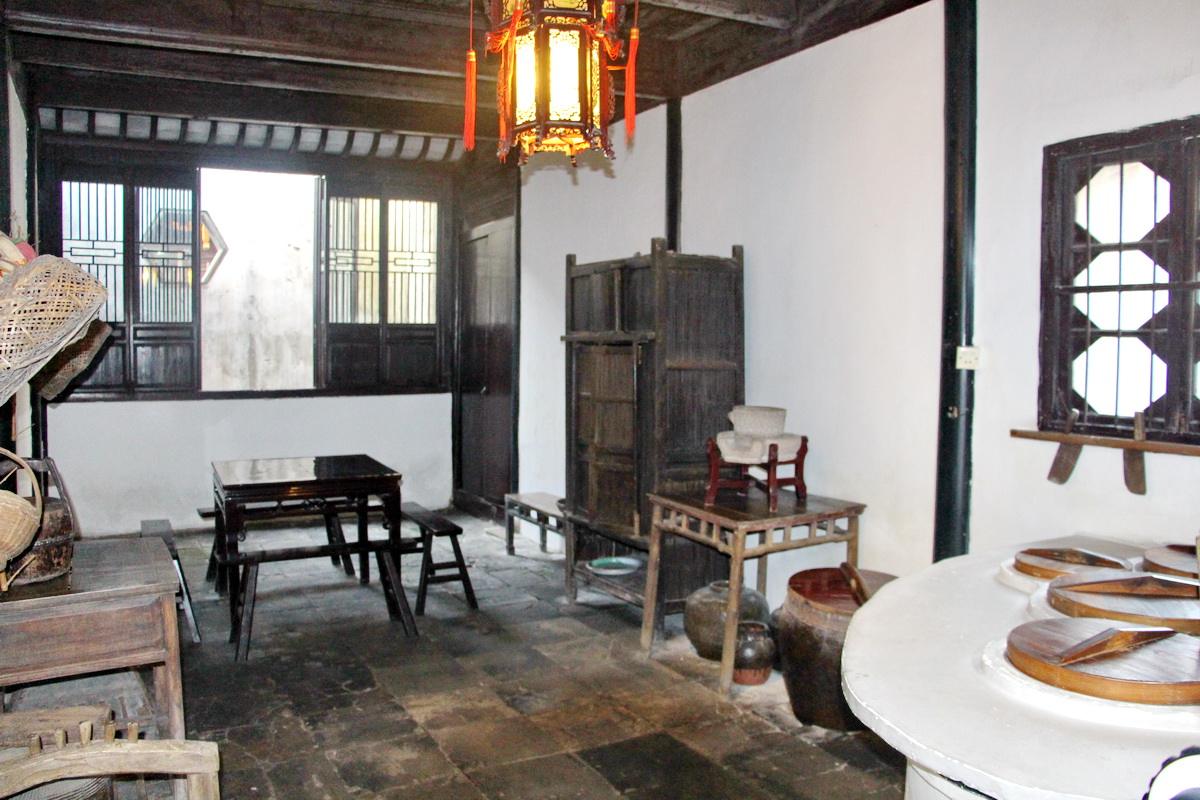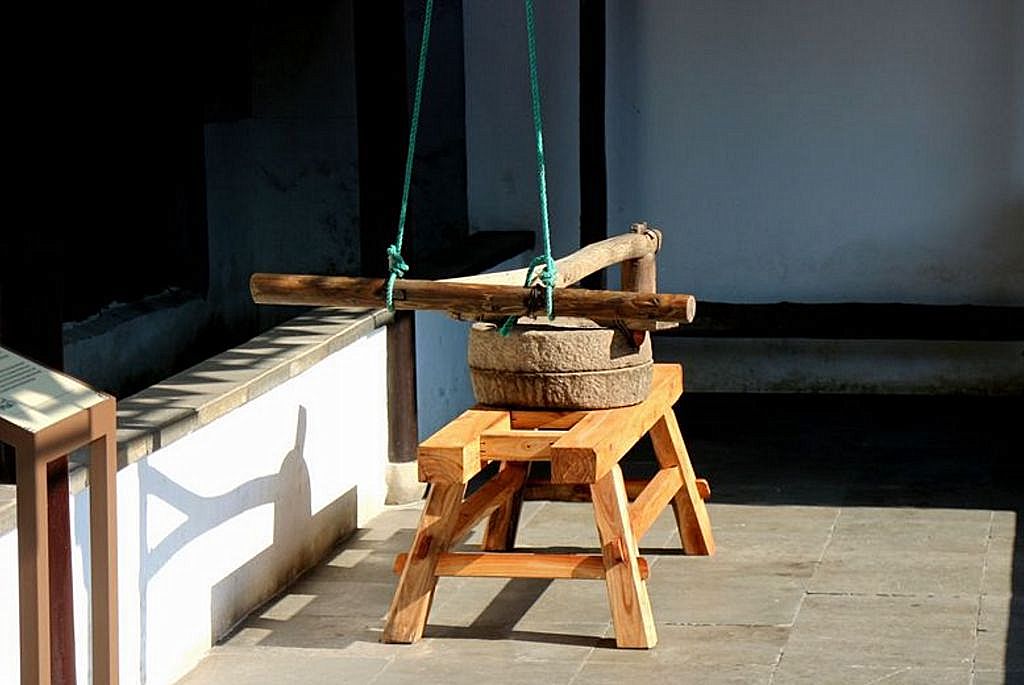 Xiao House: It is the most integrated, well-preserved architecture dating back to the Qing Dynasty (1644-1911). Situated on Shangtang Street, Xiao House was built in 1889 and represents a typical southeast China house of a rich family of 19th century. Covering an area of over 1,000 square meters, the house is composed of dozens of rooms with a private lane named Xiao Lane. Visiting the house, you can relive the previous tenants' elegant style of life.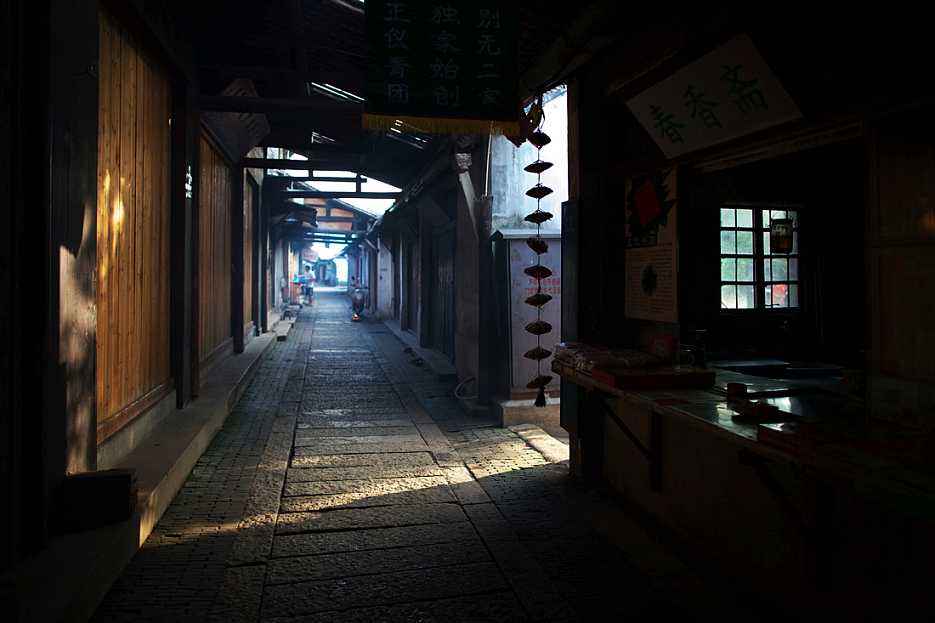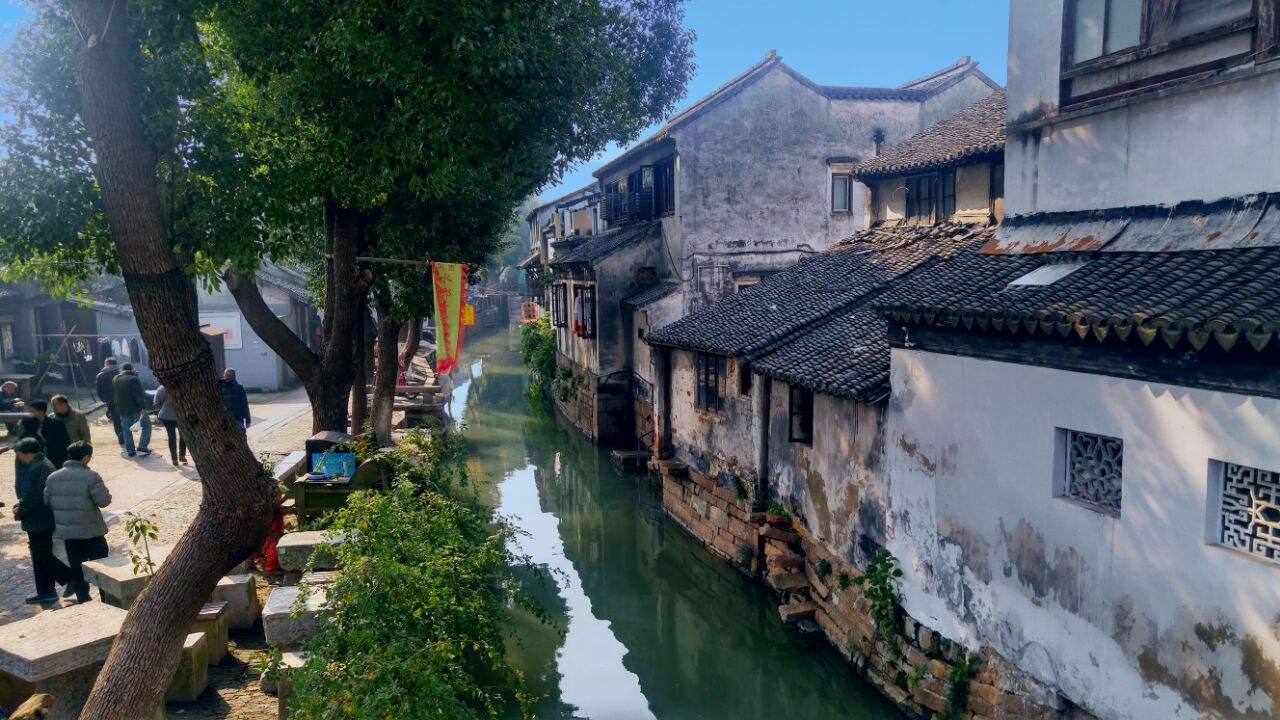 After the sightseeing, drive you back to your Shanghai hotel and your tour ends.
Price Per Person in US Dollars