Summary
Day 1 Singapore to Hangzhou: Singapore to Hangzhou by flight
Day 2 Hangzhou: West Lake Boat Ride, Fish Viewing Park, Guo's Garden, Temple of Yue Fei, Leifeng Pagoda
Day 3 Hangzhou-Suzhou: Lingyin Temple, Meijiawu Tea Plantation, Hefang Street, Take bullet train to Suzhou
Day 4 Suzhou-Hangzhou: Humble Administrator's Garden, Suzhou No.1 Silk Mill, Tongli Water Town, Take bullet train to Hangzhou
Day 5 Hangzhou-Singapore: Hangzhou to Singapore by flight
Day 1 Singapore-Hangzhou by Flight
Place&Transport: Hangzhou
Today's Activities: Transfer you to your hotel
Accommondation: N/A
Meal: N/A
Make your own flight from Singapore to Hangzhou. Travel from Singapore to Hangzhou on board one of the many flights on offer. The direct flight takes around 5 hours. Once you arrive at Hangzhou Xiaoshan International airport, our local guide and driver will meet you at the exit of airport with a welcome sign "China Private Tour", transfer you to Hangzhou hotel for rest.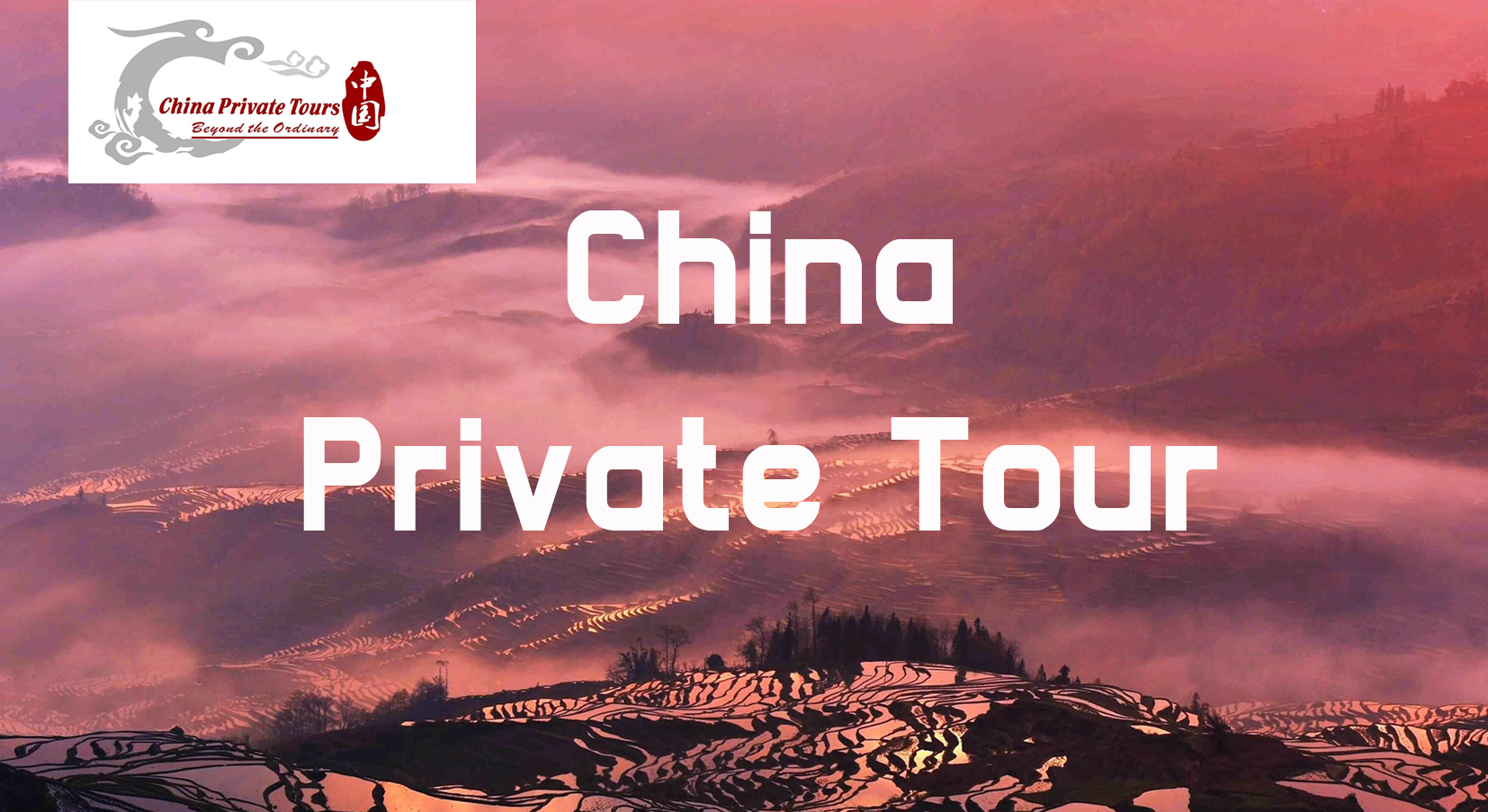 Day 2 Hangzhou
Place&Transport: Hangzhou
Today's Activities: West Lake Boat Ride, Fish Viewing Park, Guo's Garden; Temple of Yue Fei, Leifeng Pagoda
Accommondation: N/A
Meal: N/A
After breakfast, you will take a boat cruise along the famous Hangzhou West Lake. It's an enjoyable and relaxing way to appreciate the beautiful scenery with its islands, causeways, temples, pagodas and ornamental planting. Different from appreciating scenery on the bank of West Lake, you'll enjoy the heavenly lake view in another angle, closer and closer. It is not surprised that you'll become a part of this traditional Chinese painting.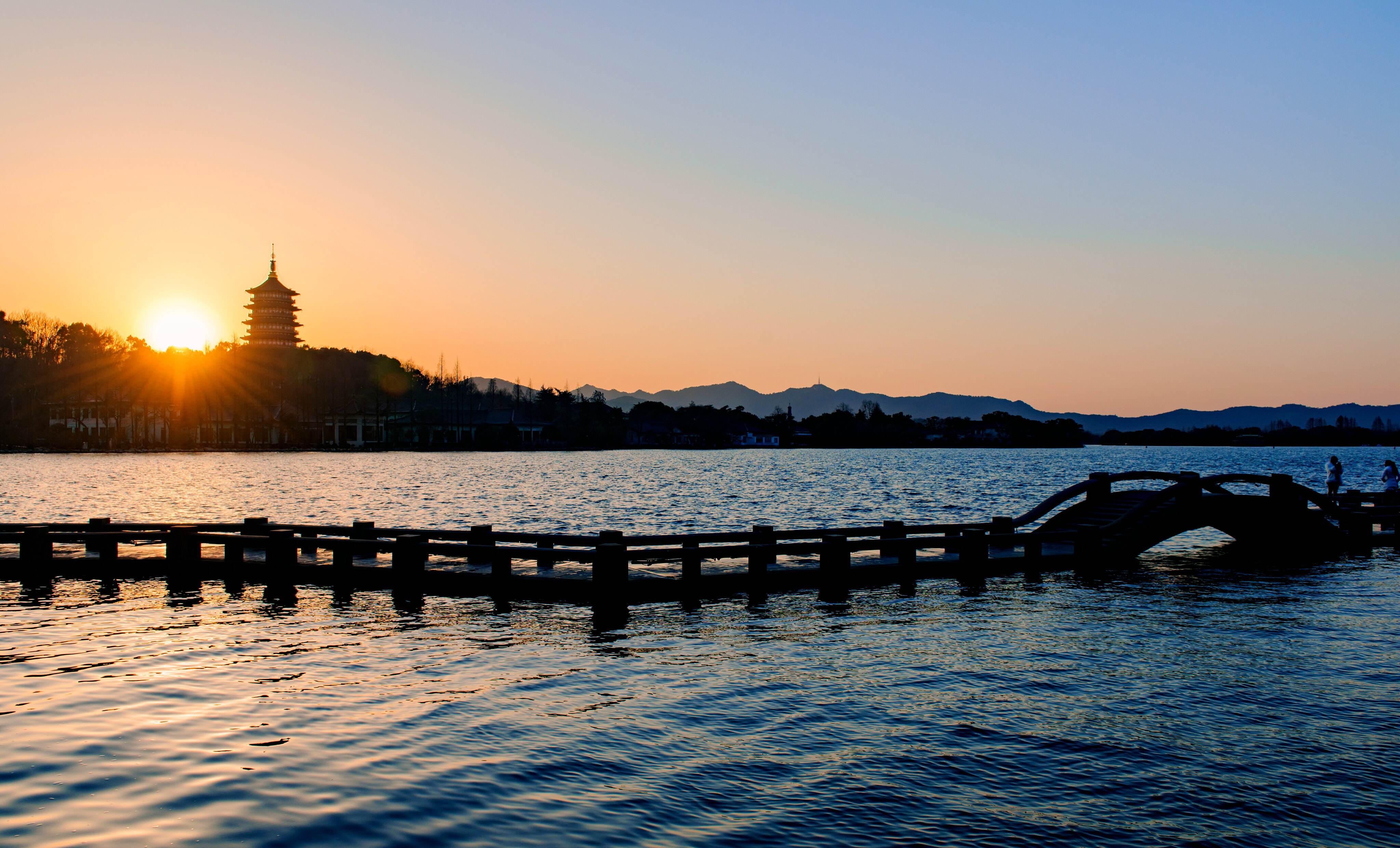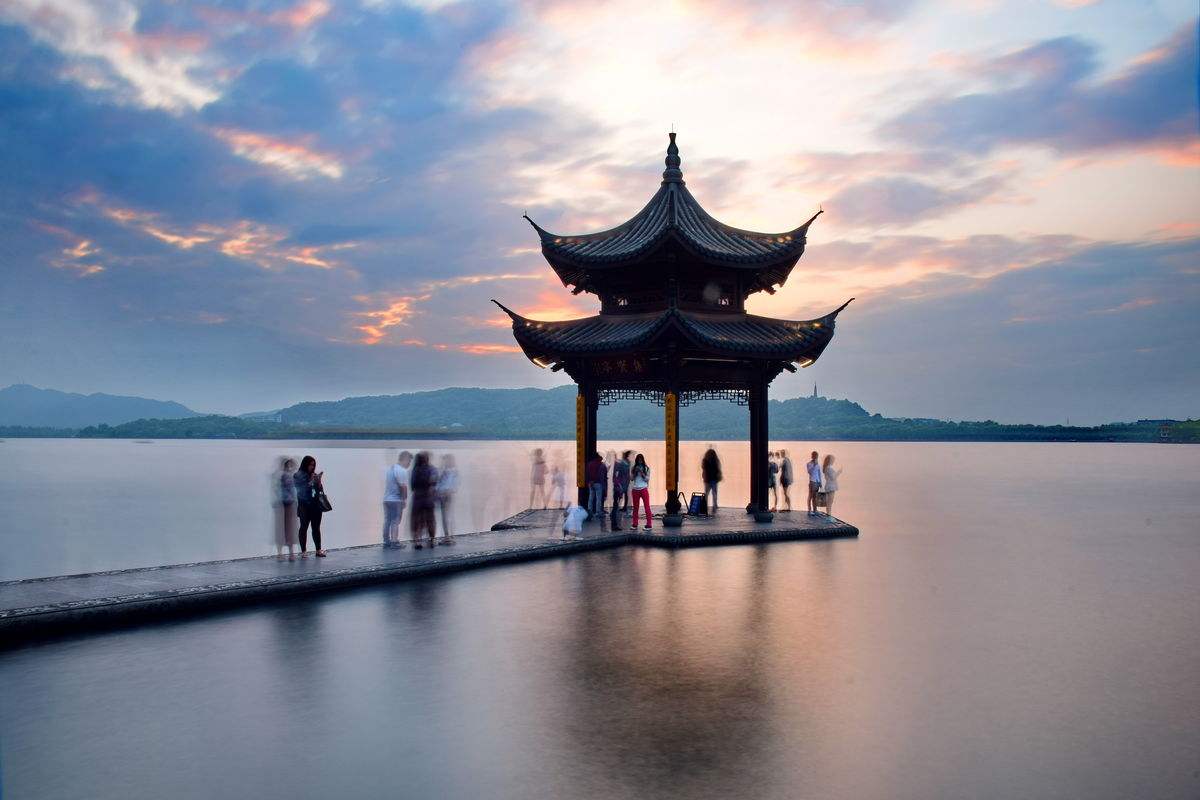 Later, head to the Fish Viewing at the Flower Pond(Huagang Park), one of the top 10 views around the lake and famous for the view of red carp.This area now has been made into a 22 hectare (54 acre) park with many varieties of trees and flowers, featuring a peony garden and a goldfish pond which is the famous site for viewing fish.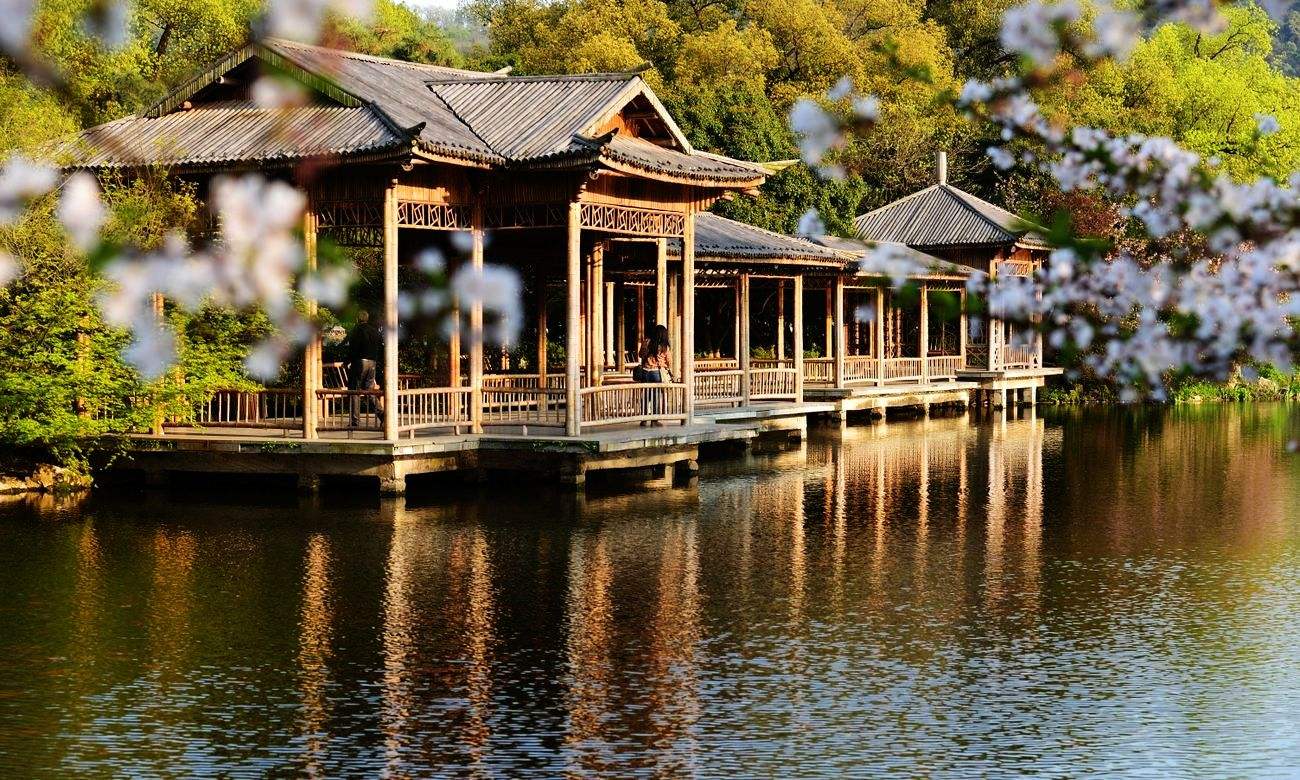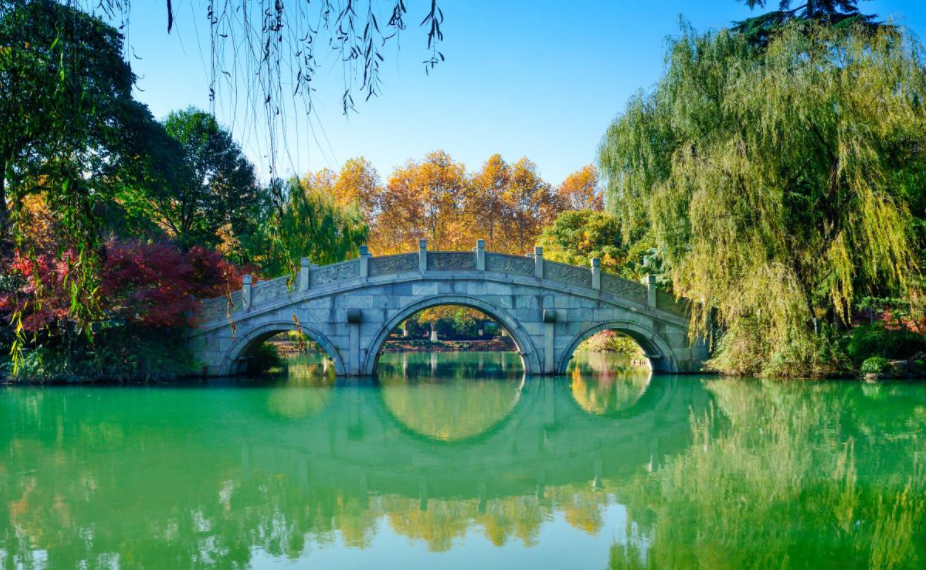 In the afternoon, you will visit the Guo's Garden, it is the best existing traditional private residence in Hangzhou. It was built in late Qing Dynasty. With a mountain in the back and the west lake in the front, the garden is known as 'Number One Garden of the West Lake' thanks to its tranquil environment, well-preserved buildings, and tasteful landscaping layout.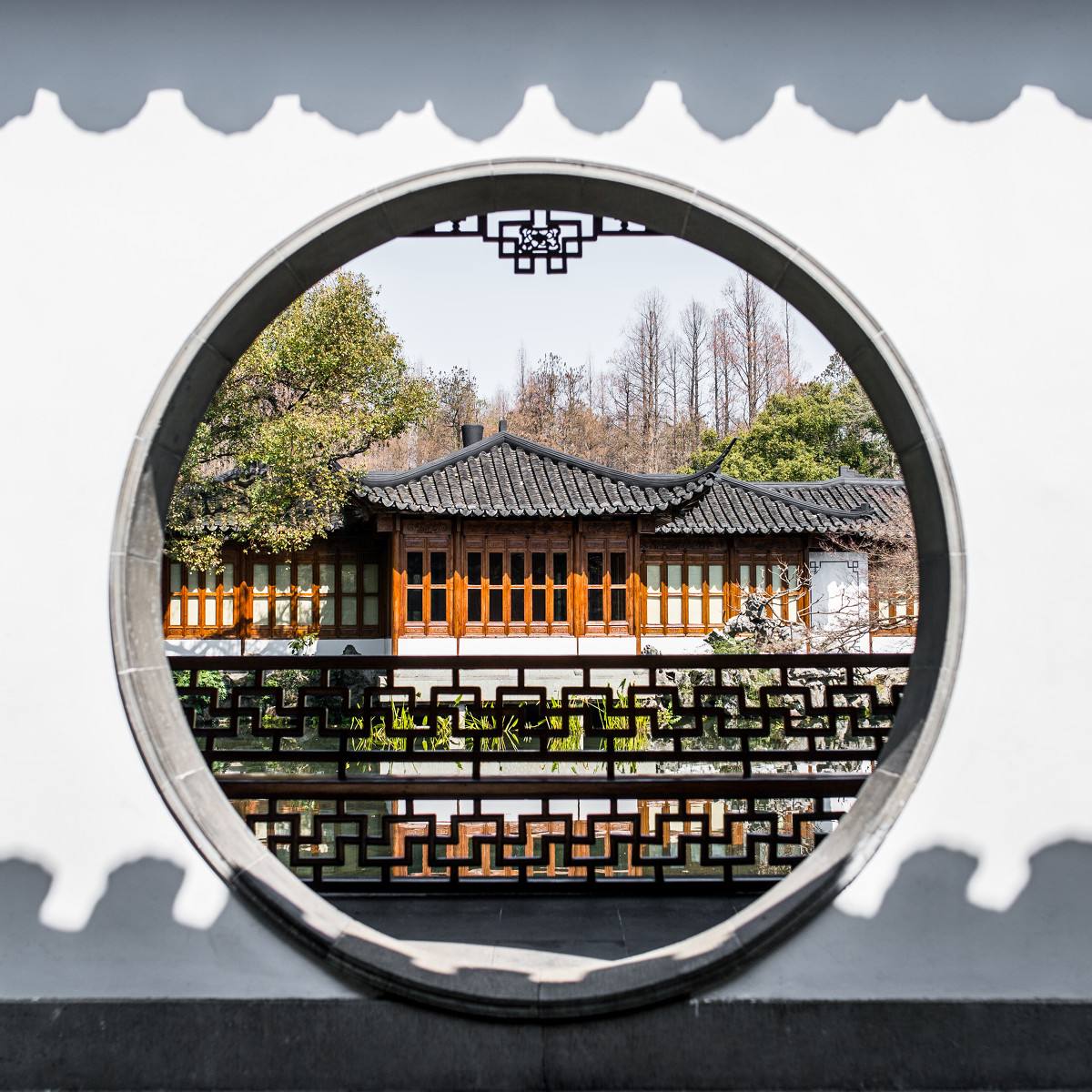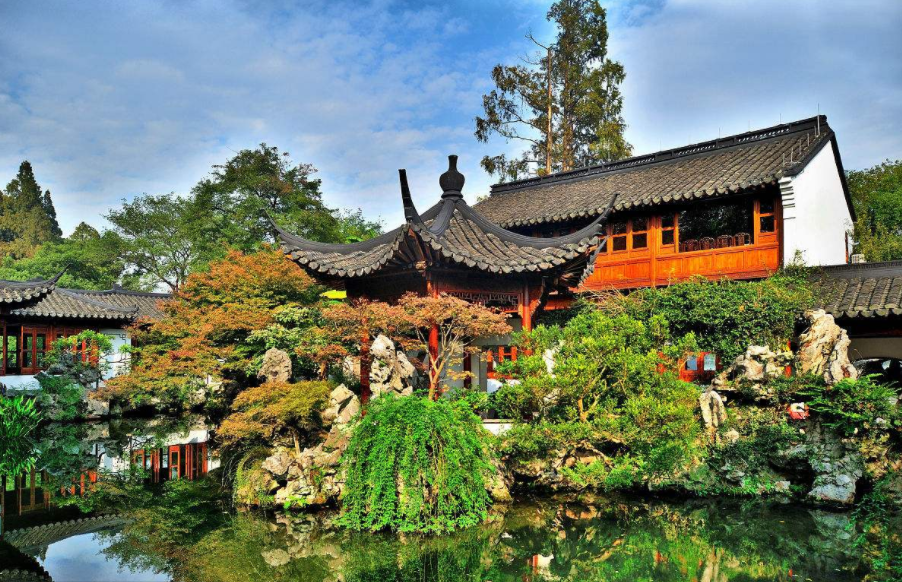 Next, our guide will take you to visit the Temple of Yue Fei. A temple built in the memory of General Yue Fei, a well-known national hero of the 12th century;Yue Fei is a national hero from China's past, and for anyone with the slightest interest in Chinese history, his mausoleum is well worth a visit.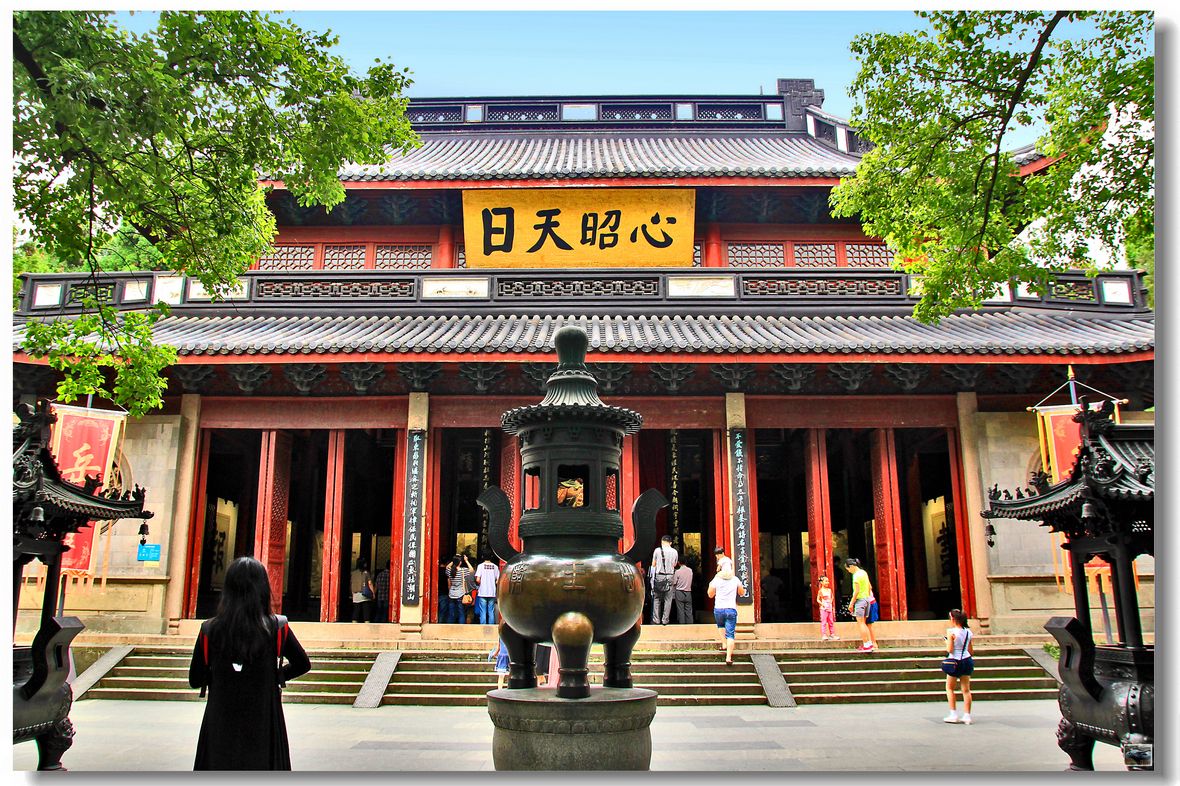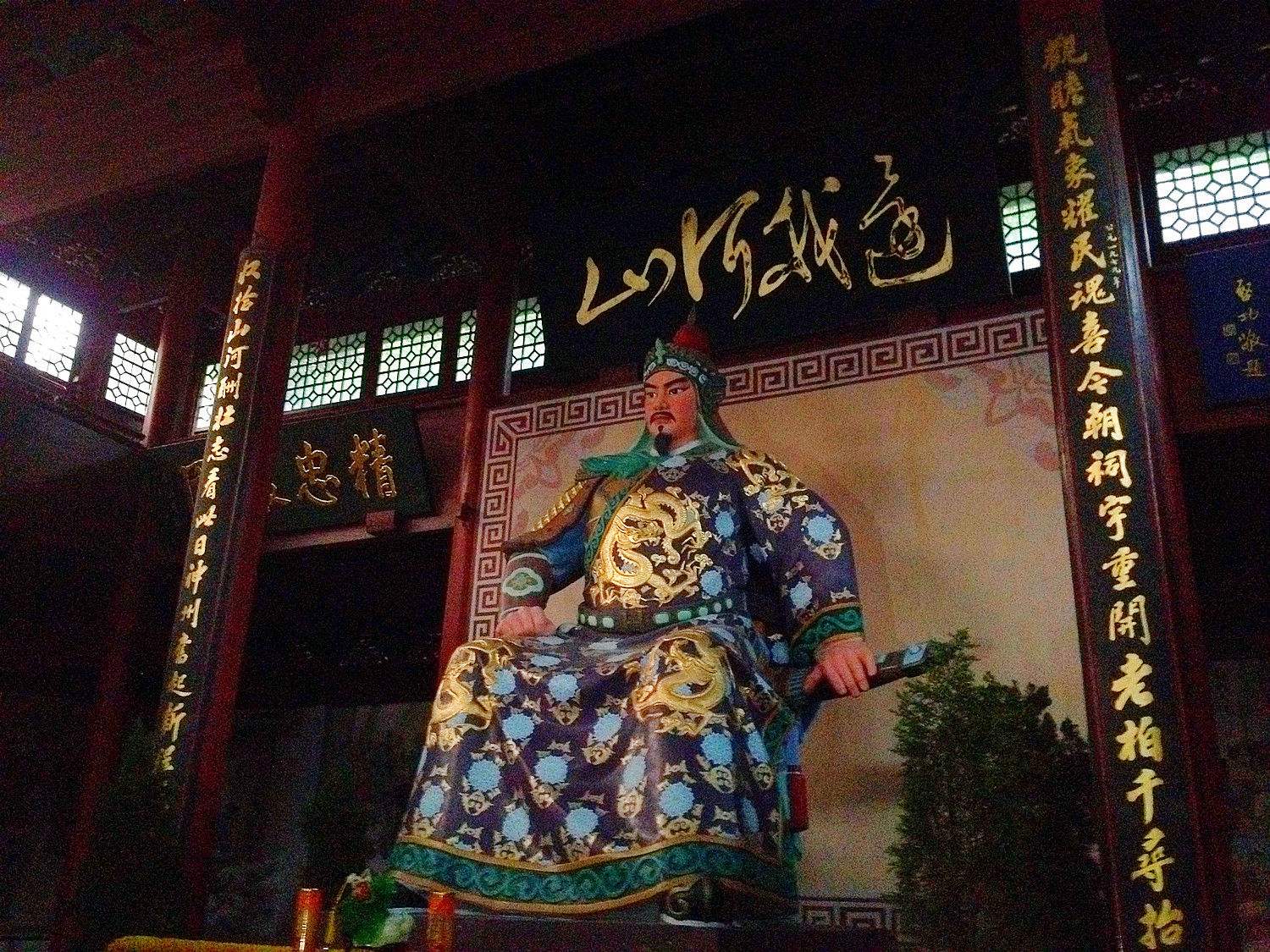 The last stop for today is Leifeng Pagoda, this pagoda is relatively newly built over the remains of the existing one which has been well preserved. the 2nd floor exhibits the wooden carvings which are intricate and from the top most floor you get an amazing 360 degree view of the city.It's the site famous for the Chinese legend story-"The legend of White Snake Lady".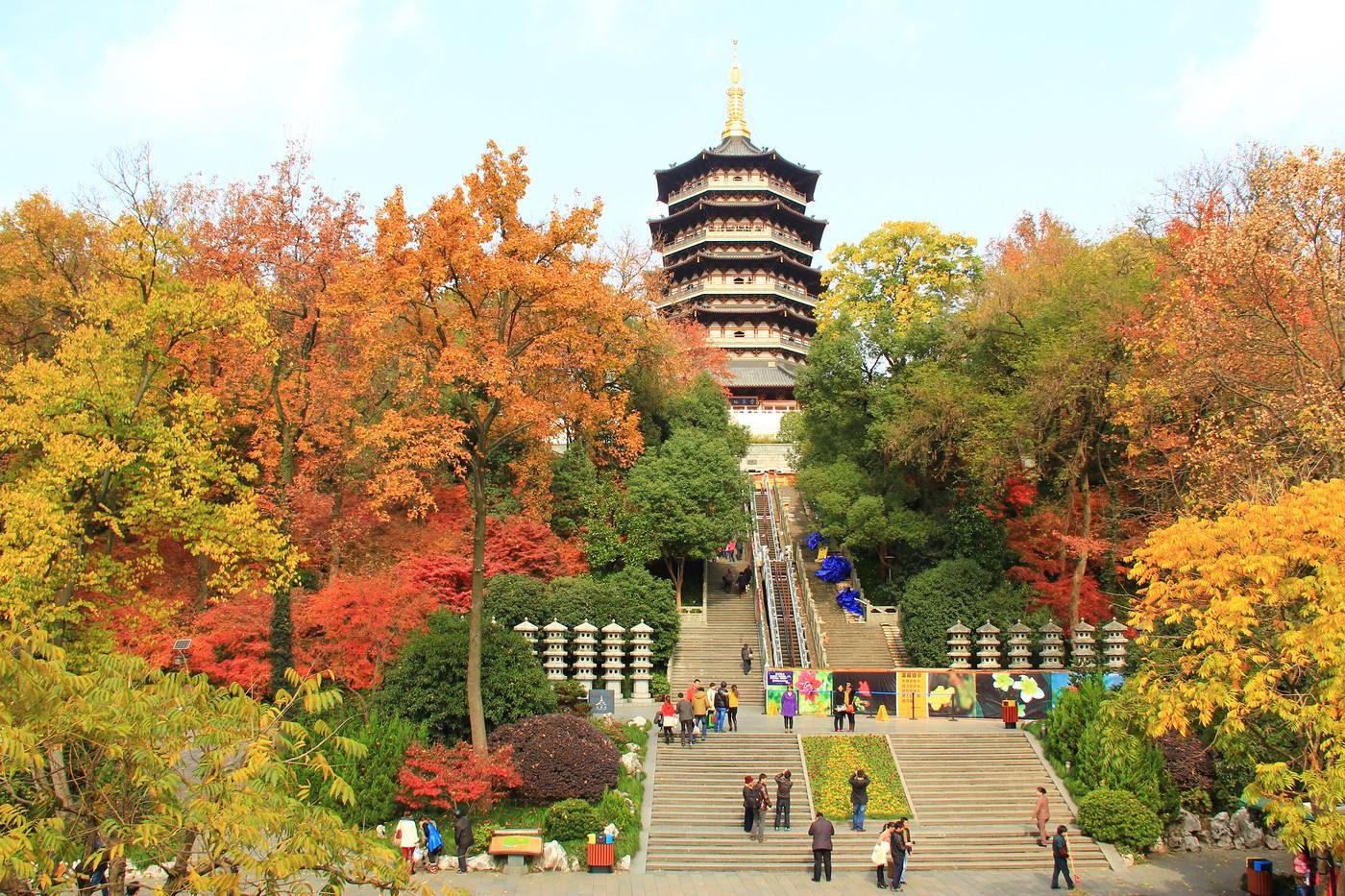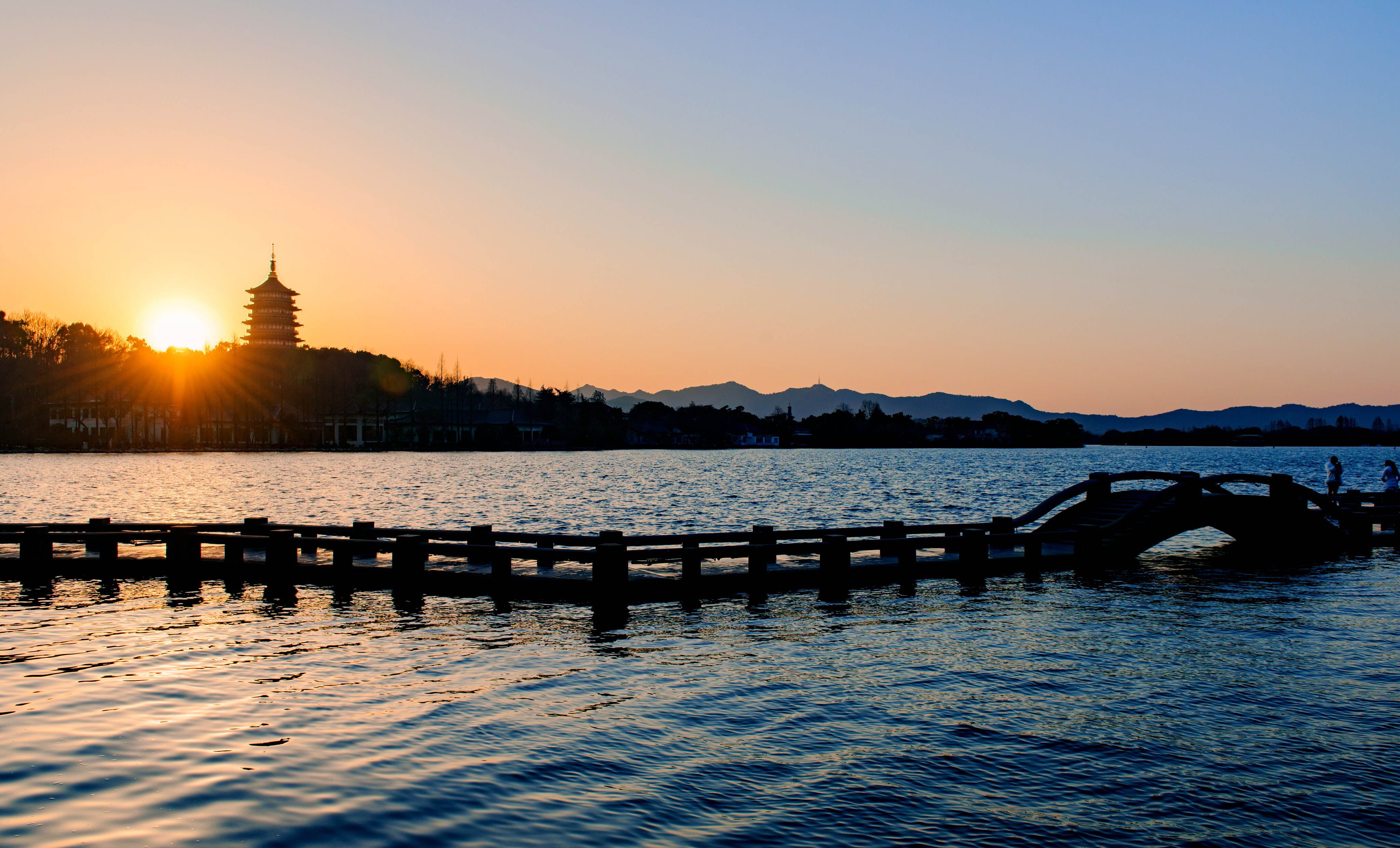 After the tour, drive you back to your hotel in Hangzhou.
Optional Activity:
1) Impression West Lake Show- one of the "impression series" jointly created by the famous directors Zhang Yimou, Wang Chaoge and Fan Yue.With the lake as a stage, using high-tech sound and light technology and a large number of actors are used to reproduce southern beauty and folklore. Spend a quiet night on the charming West Lake, and the beautiful sceneries and legends of the South will be etched in your memory.
2) The Romance of Song Dynasty- It is a large stereoscopic musical drama which was wholeheartedly made by Song Dynasty City. The drama adopted the old stories and legends in Hangzhou City.
Day 3 Hangzhou-Suzhou by Bullet Train
Place&Transport: Hangzhou
Today's Activities: Lingyin Temple, Meijiawu Tea Plantation, Hefang Street, Take train to Suzhou
Accommondation: N/A
Meal: N/A
After breakfast, you will visit the Lingyin Temple & Peak Flying From Afar, it is the oldest and largest buddhist temple in southeastern China.It was originally founded in 326 AD, but has been rebuilt no less than sixteen times since then.It also houses various Buddhist literature and treasures situated in front of the Temple, and is famous for its more than 470 stone carvings of Buddhist figures, which dated from the 10th to 14th centuries.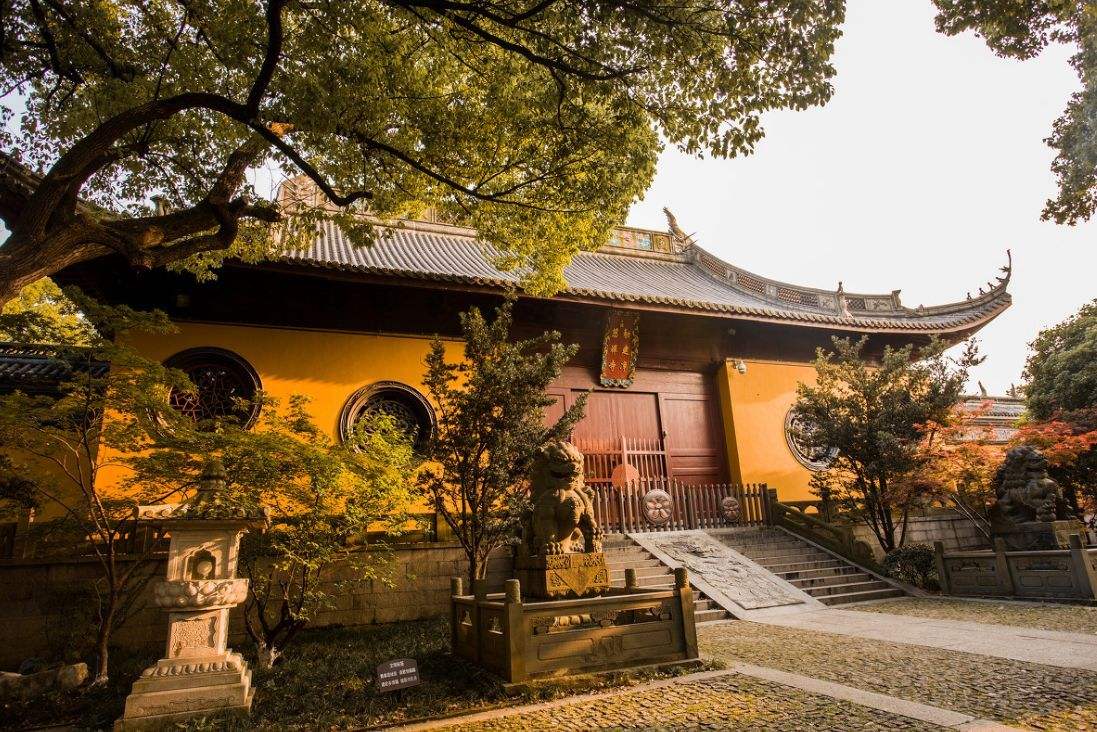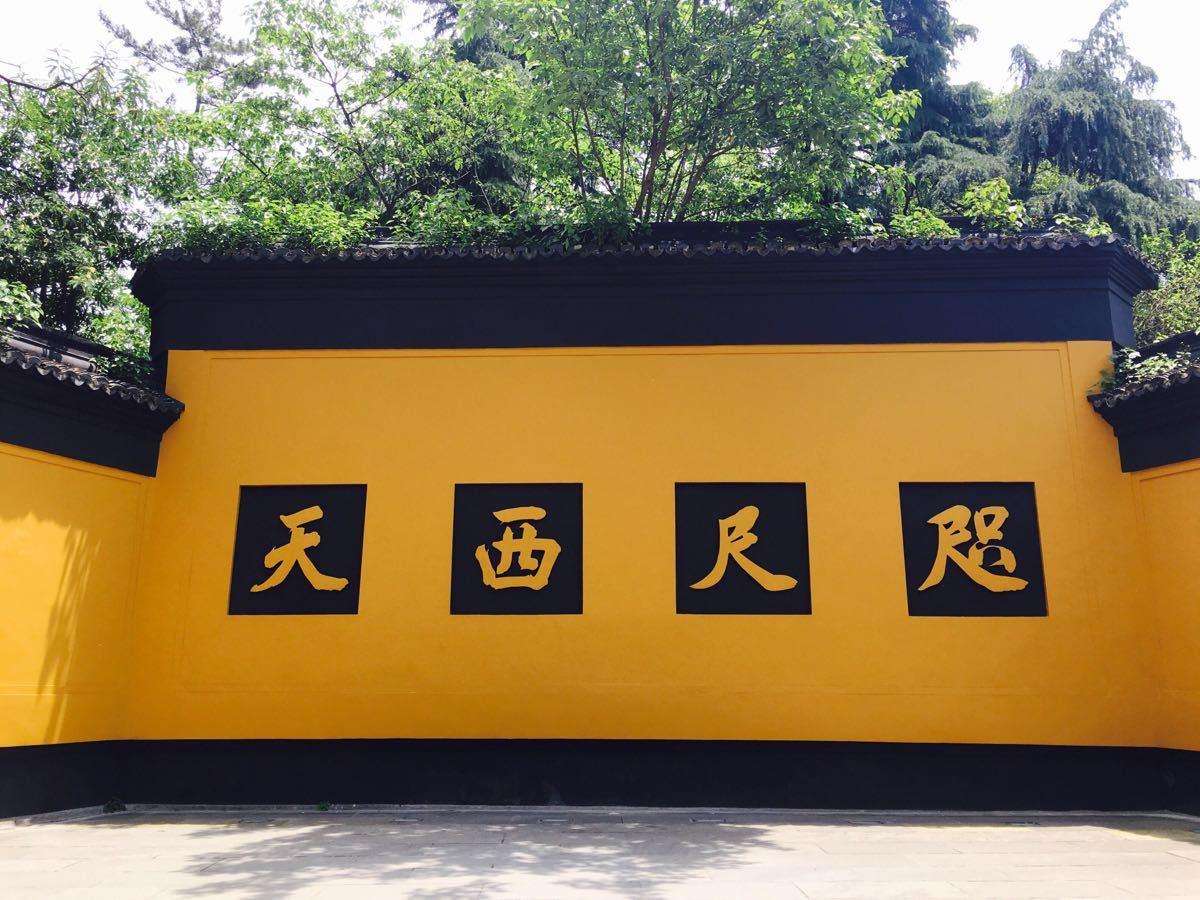 Later, move on to Dragon Well Green Tea Plantation. Meijiawu Tea village is seated at the hinterland of West Lake Park and it boasts the most important Dragon tea production basis. Here you are in an original natural environment, just relax your feelings and enjoy the special tea culture, taste the fragrant tea while appreciating the beautiful village scenery. And our guide or Tea Farmer will show you how to pick the leaves, how to fry the leaves and how to drink the best tea in China. Meijiawu Tea Village is the best place for sightseeing, combining farmhouses and tea culture for locals.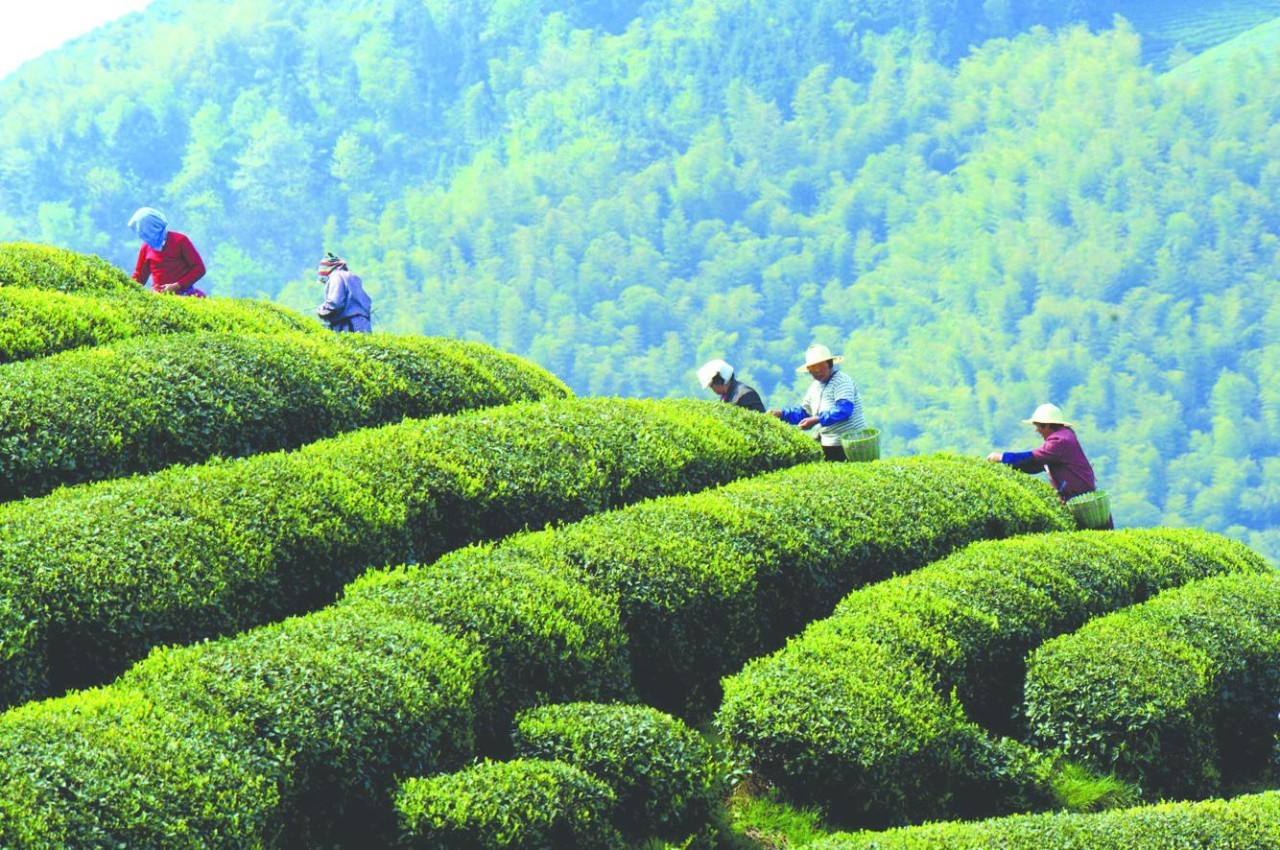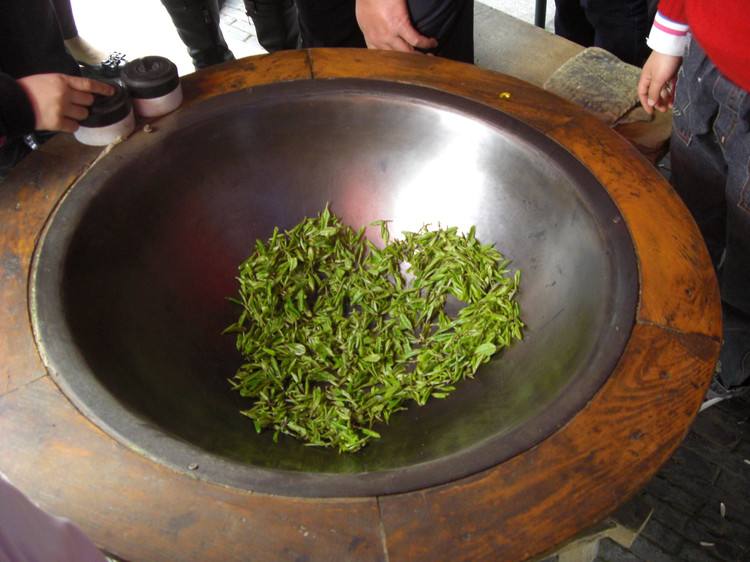 Drive you back to Hangzhou downtown to visit the Qinghefang street, is a good place to experience the life of Old Hangzhou, because it is the epitome of historic Hangzhou. A great place for shopping, eating, and sightseeing. You can see the well-preserved old buildings, explore the interesting boutique stores, and choose your favourite souvenirs.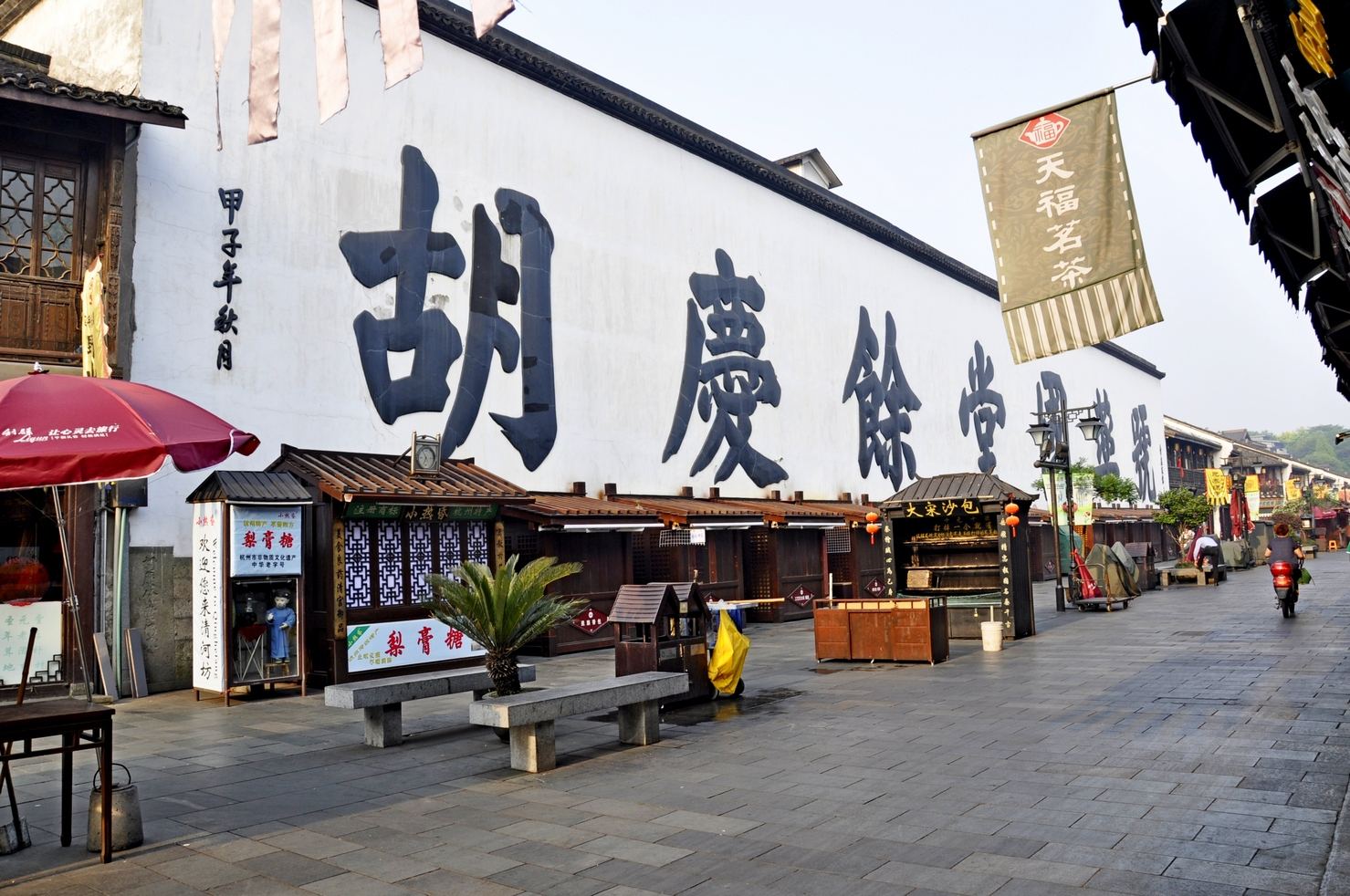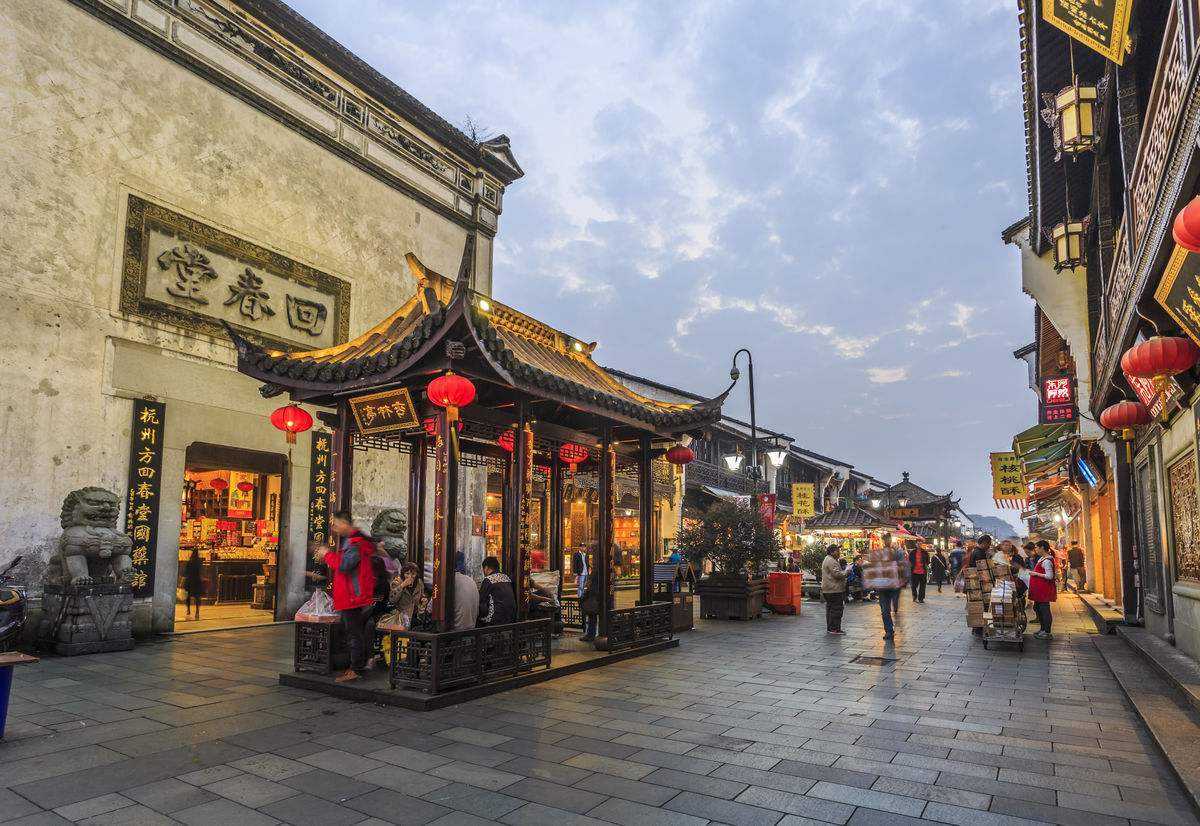 After the tour, drop off at Hangzhou train station to catch your train to Suzhou. Once arrival, our Suzhou local guide and driver will meet you at the exit of train station. Transfer to your hotel in Suzhou.
Day 4 Suzhou-Hangzhou
Place&Transport: Suzhou
Today's Activities: The Humble Administrator's Garden, Suzhou No.1 Silk Mill, Tongli Water Town, Take train to Hangzhou
Accommondation: Four Stars or Five Stars Hotel(Can be customized) in Hangzhou
Meal: No Meal
After breakfast, you will visit the Humble Administrator's Garden. Built in the early years of Zhengde of the Ming Dynasty (the early 1500s), the Humble administrator's Garden has a history of more than 500 years. As a representative of classical gardens south of the Yangtze River, it ranks at the top of all the gardens in Suzhou.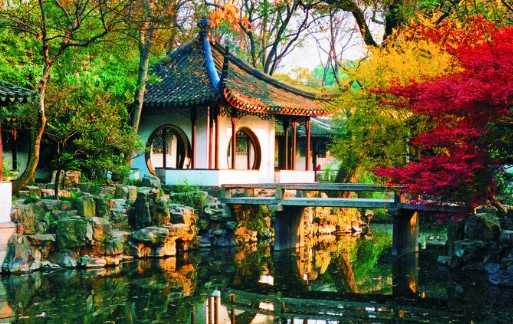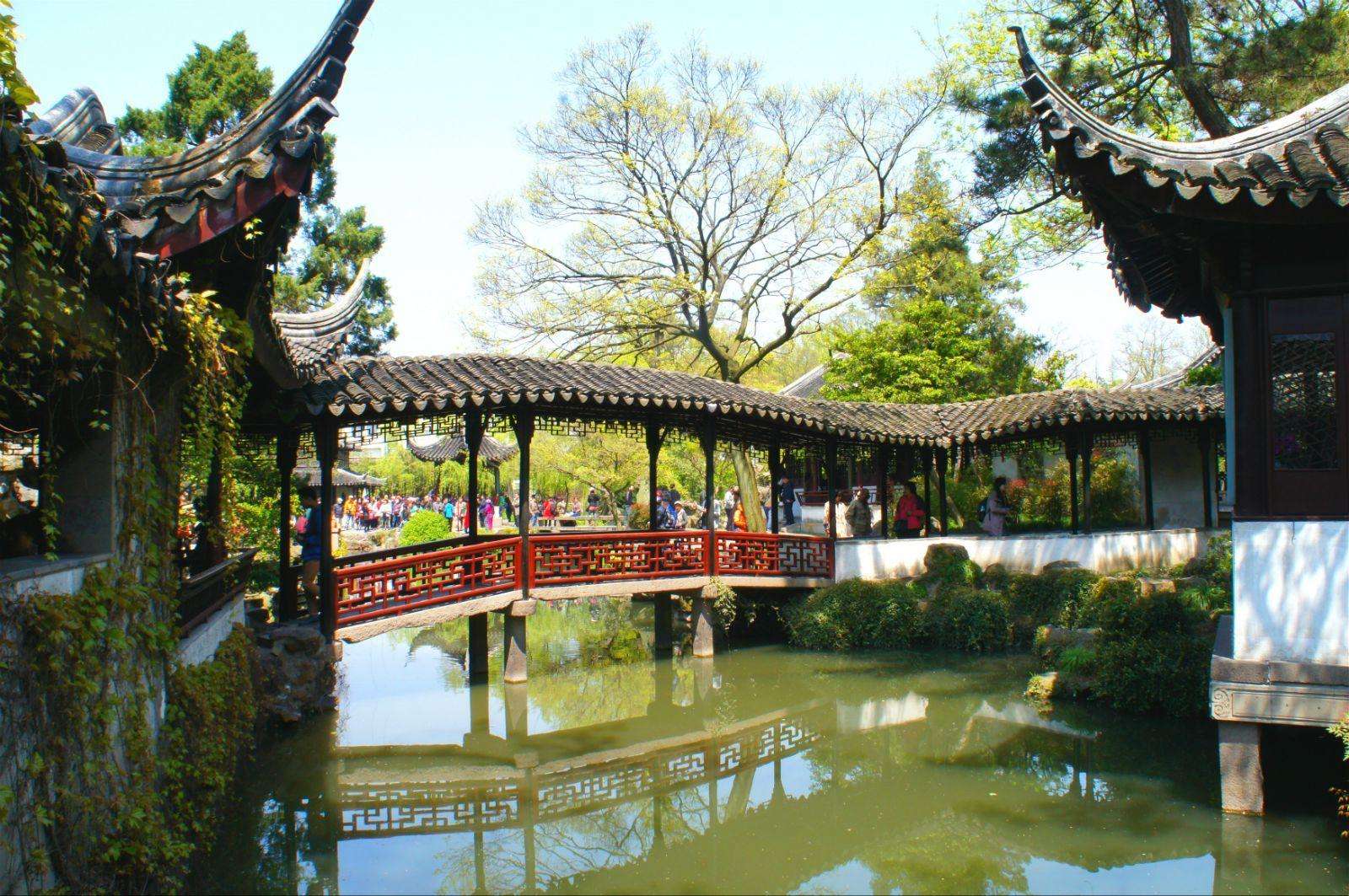 Then, take a chance to visit the Suzhou No. 1 Silk Mill. Suzhou has a long history of silk culture, including mulberry tree and silk worm cultivation and turning raw silk into beautiful fabric. The Suzhou No. 1 Silk Mill has been a proud steward of this heritage for over 80 years. It's more like a museum which shows you how the silk is made from cocoons from the beginning and the whole silk process.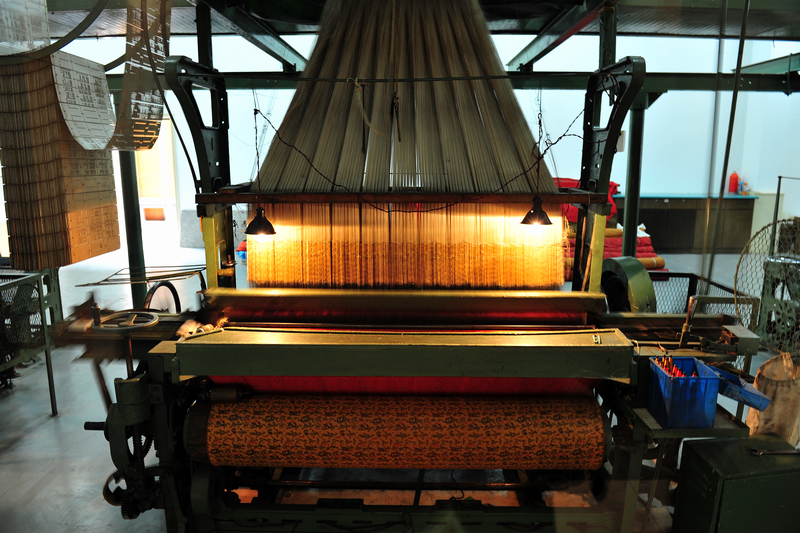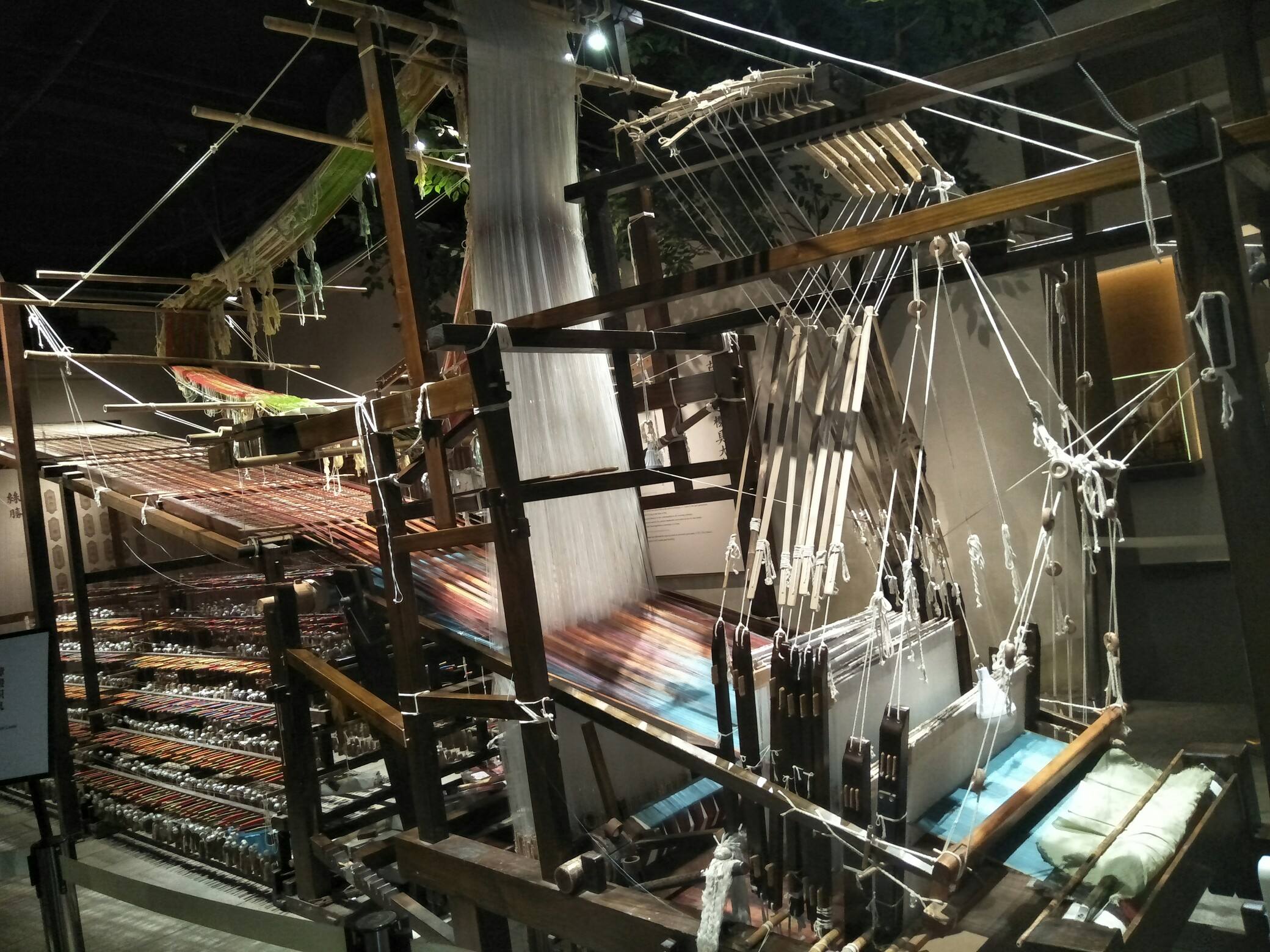 In the afternoon, our guide will take you to explore the ancient water town- Tongli. It is one of the hidden gems around Shanghai and one of China's most beautiful water towns.Tongli Water Town is home to peaceful classical gardens, bucolic canals littered with traditional rowboats and ancient bridges, and numerous historic buildings. Upon arrival, our guide will show you around the town and intrduce the culture and history the site. Taking a stroll along the shore of the grand canal and you will have a traditioanl boat experience in Tongli.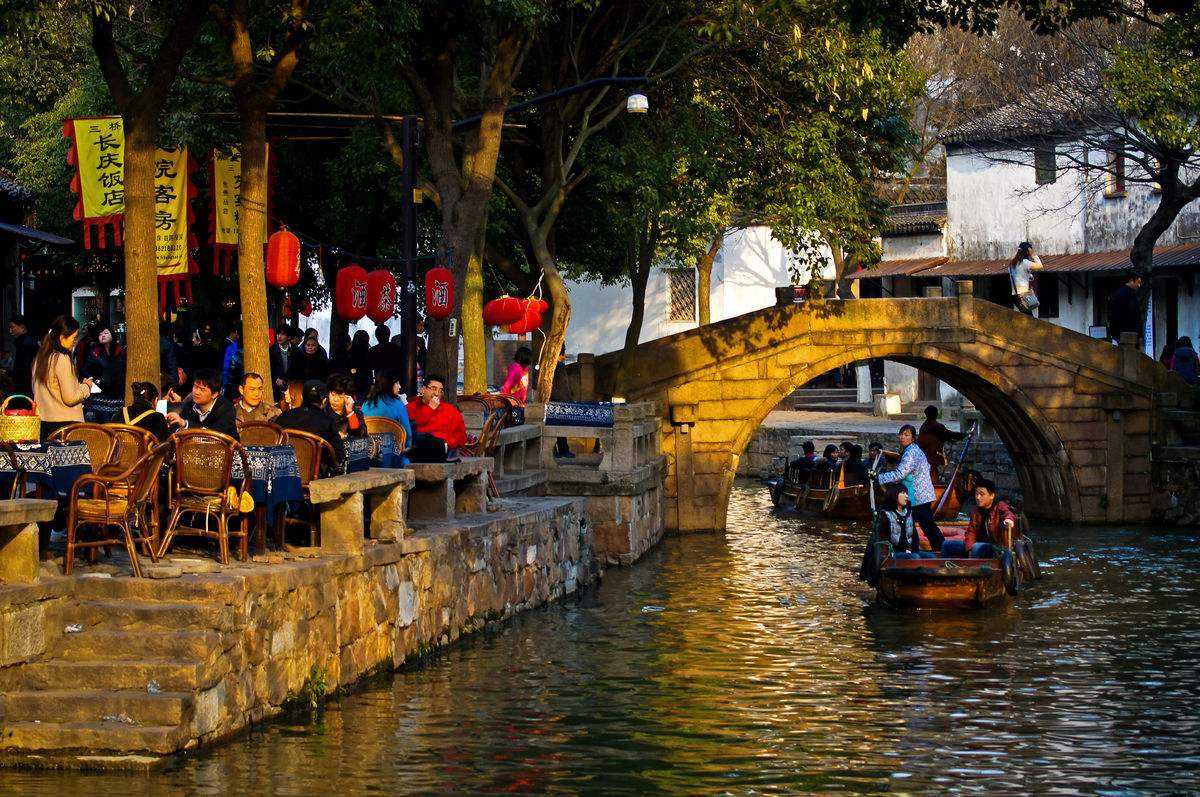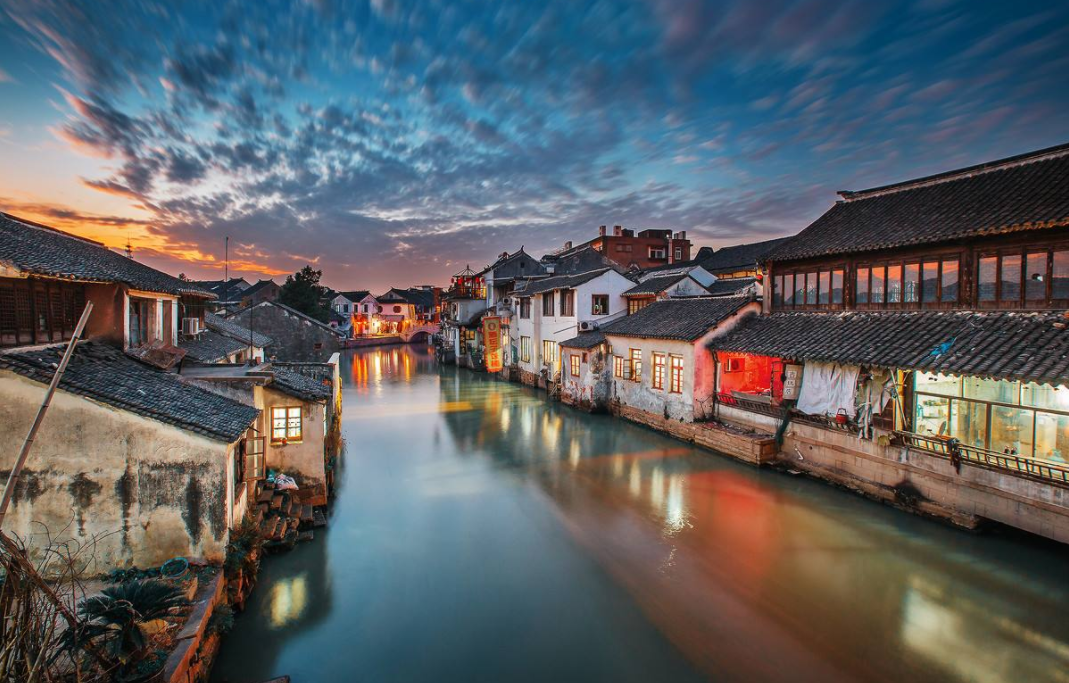 Drive you back to Suzhou city at a suitable time and drop off at Suzhou train station to catch your train back to Hangzhou. You will be picked up from Hangzhou train station once you arrive.
Day 5 Hangzhou-Singapore
Place&Transport: Hangzhou
Today's Activities: Hangzhou to Singapore by flight
Accommondation: N/A
Meal: N/A
Free on your own until your driver transfer you to Hangzhou Xiaoshan International airport for your flight back to Singapore.
Price Per Person in US Dollars