Tour Itinerary
Place&Transport: Suzhou
Today's Activities: The Master of Nets Garden, Suzhou Museum, Suzhou Silk Factory, Tongli Water Town
Accommondation: N/A
Meal: No Meal
Pick up service is arranged at your hotel in Shanghai (based on your requirement) with a welcome signage "Suzhou Private Tour". Drive you to Shanghai train station to catch the train to Suzhou.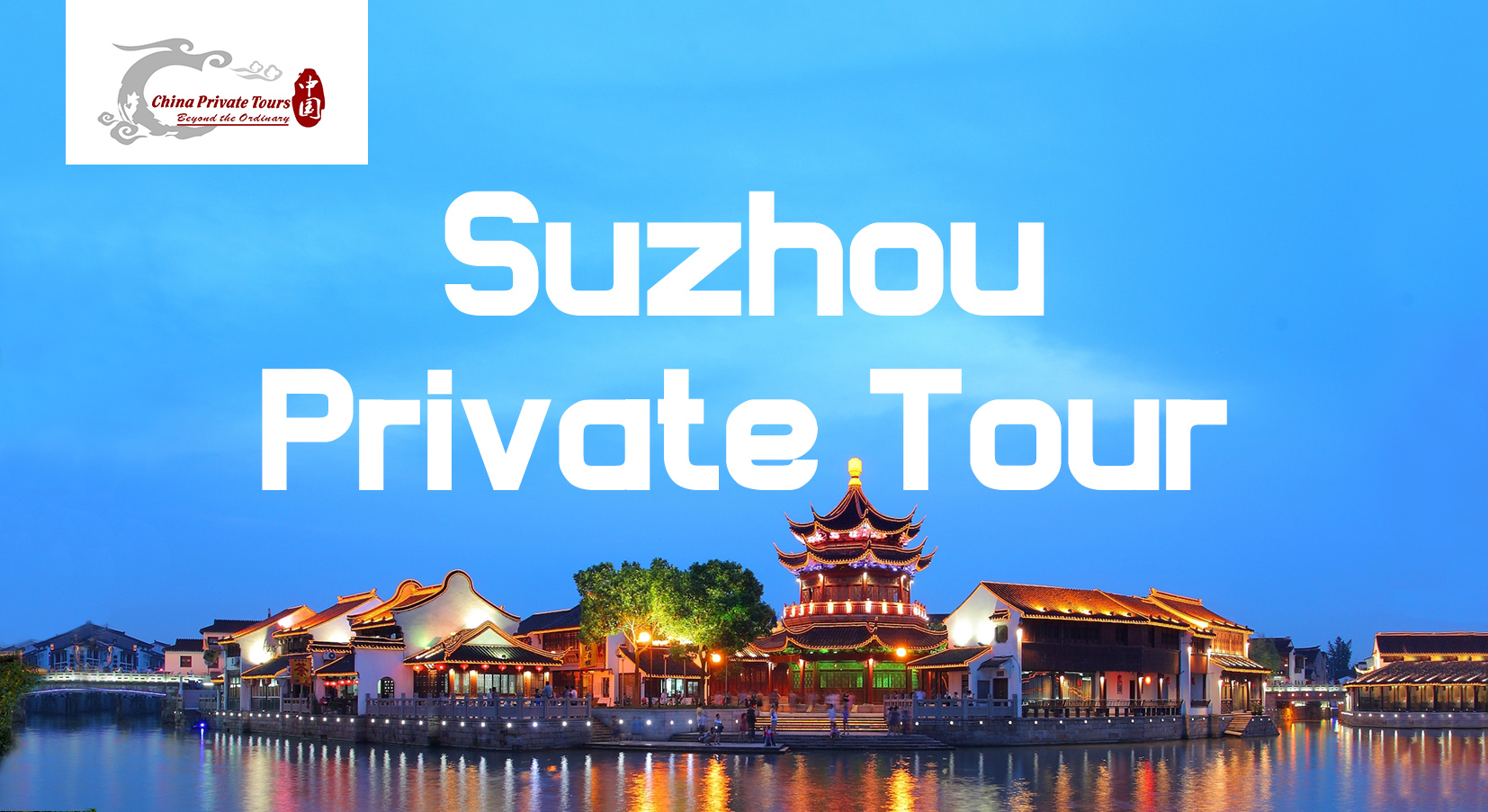 Our Pick up Sign" Suzhou Private Tour"
You will start your tour to The Master of Nets Garden, The Master of the Nets Garden in Suzhou is among the finest gardens in China. It is recognized with other classical Suzhou gardens as a UNESCO World Heritage Site. The garden demonstrates Chinese garden designers' adept skills for synthesizing art, nature, and architecture to create unique metaphysical masterpieces. The Master of the Nets is particularly regarded among garden connoisseurs for its mastering the techniques of relative dimension, contrast, foil, sequence and depth, and borrowed scenery.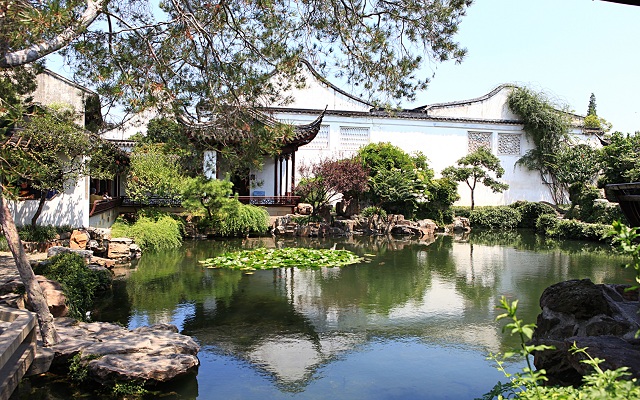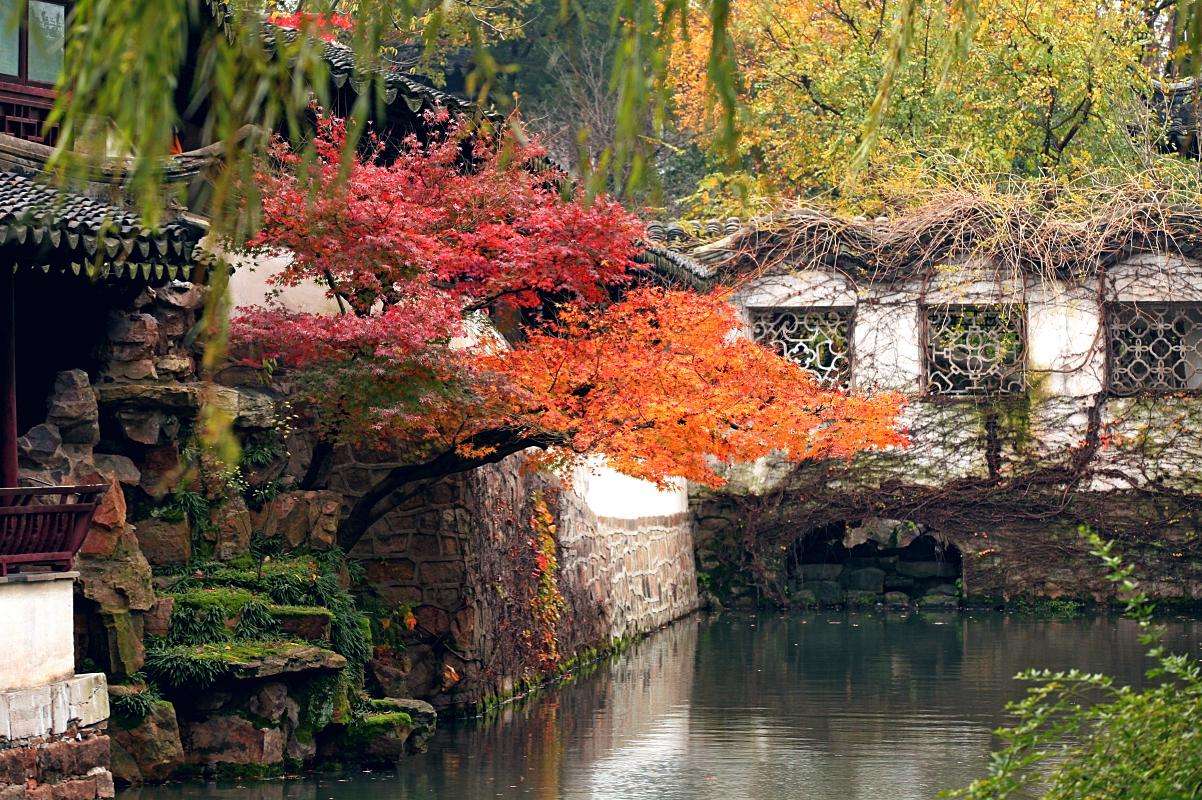 Next, head to Suzhou Museum. Founded in 1960 and originally located in the national historic landmark, Zhong Wang Fu palace complex, Suzhou Museum has been a highly-regarded regional museum with a number of significant Chinese cultural relics. The new Suzhou museum designed by world famous architect I.M.Pei was completed in October 2006. Not only does the museum become a monumental design building in Suzhou, but also a significant construction, merging the traditional Chinese architectural design with the future. It enhances the protection of Suzhou cultural heritages, and enables Suzhou Museum to turn on a new page.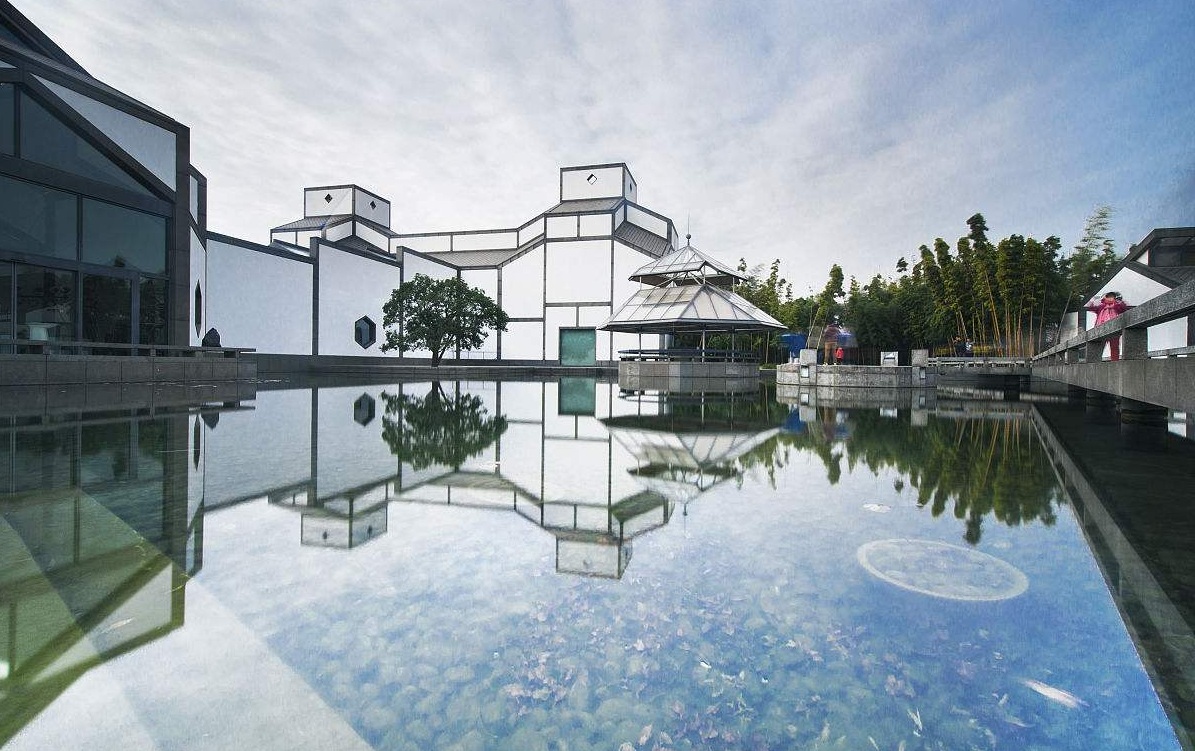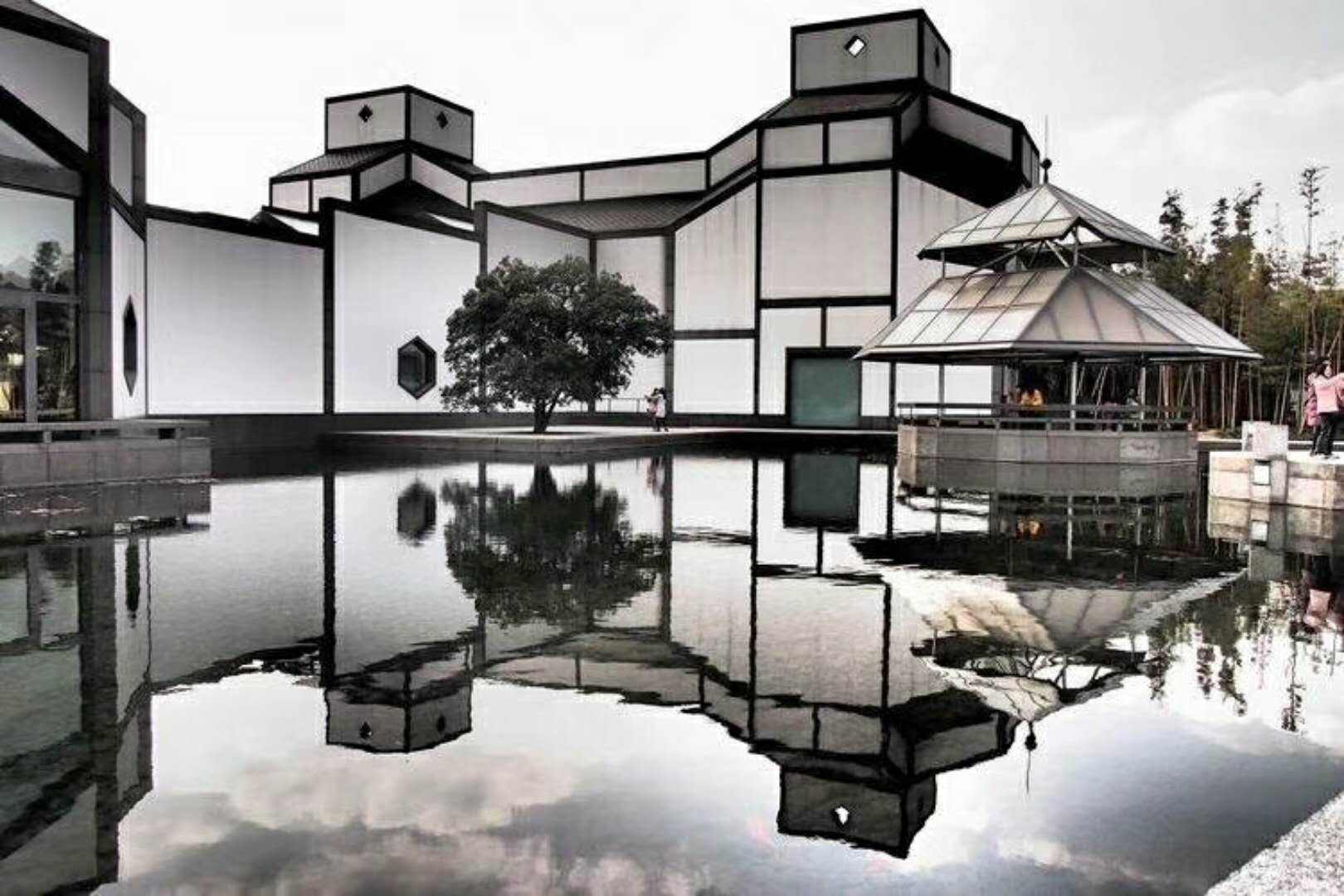 Then move on to Suzhou No.1 Silk Factory, also named Suzhou Silk Factory, which was founded in 1926, it is a near one hundred year old state-owned factory in Suzhou, the silk city in China. This Suzhou Silk Factory gains a good reputation in China silk for its traditional skills to make silk and the exhibitions of culture and history of silk in China, it has been a leader in local silk production. A complete silk manufacturing facility, the No. 1 Silk Factory handles every facet of production from raising silkworms and cocoon boiling to reeling and packing.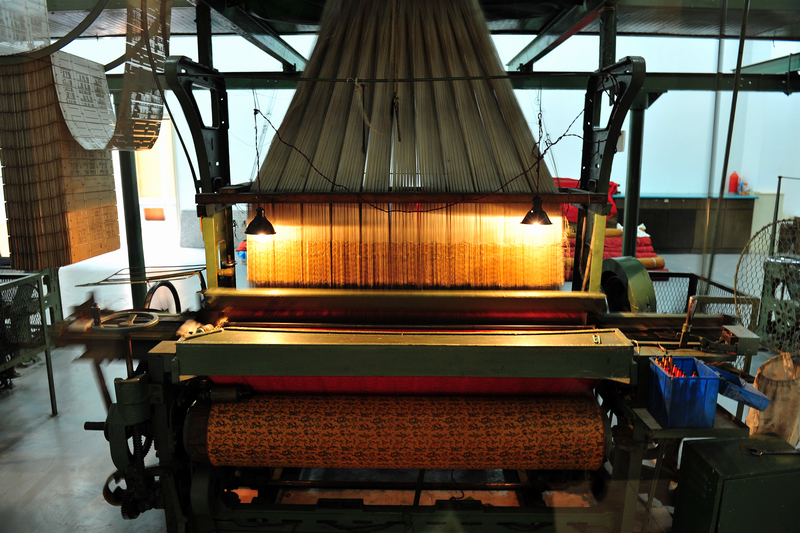 Tongli Water Town: Tongli in Jiangsu Province is one of the many ancient water towns in the south of the Yangtze River Delta, which are famous for their rivers, ancient bridges and house complexes. Tongli occupies an area of 51 square miles (133 square kilometers) with a population of 55,000. The city is separated by 15 rivers into seven islets, which are connected through 49 ancient bridges. The most famous bridges among the 49 bridges in Tongli are the three bridges called Taiping (peace), Jili (luck) and Changqing (celebration) bridges, which has been important landmarks of the place and regarded as the sacred architecture by the locals. Tongli is located a short drive from Suzhou and about an hour drive outside of Shanghai.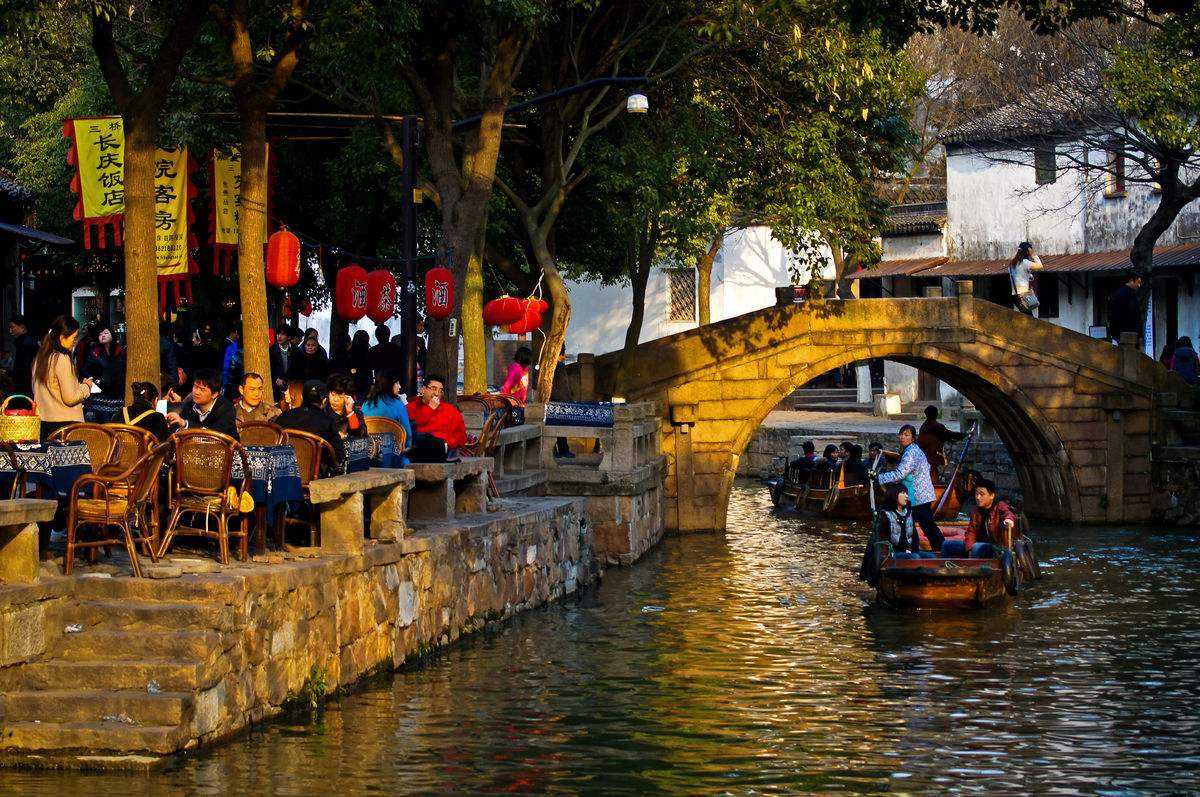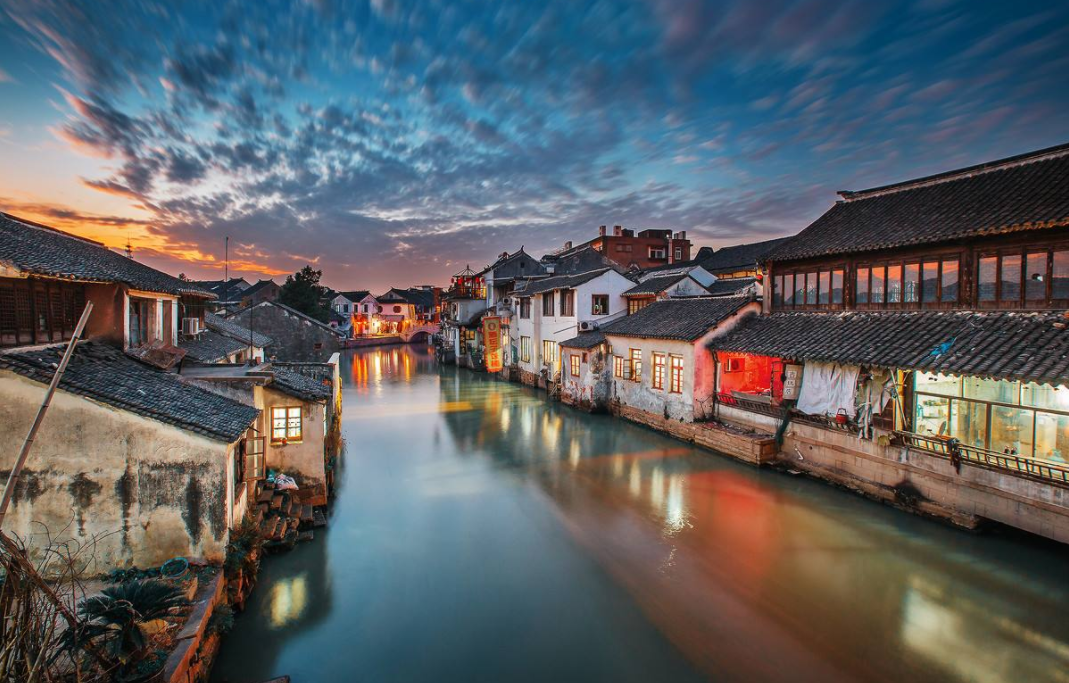 At the end of the tour, you'll catch train back to Shanghai. When you arrive, you will be taken back to your hotel in Shanghai (based on your requirement).
Optional Activities
We provide off the beaten track Suzhou activities as below to enhance your tour experience. You can choose some of them to customize the above tour. Or if time permits, you can add one or two of them in the above itinerary (Only additional entrance fee required. And some are free charge of entrance fee).
A Touch of Life in Suzhou - Morning Wet Market Experience (Free of Charge)
Visit the local wet markt is an oppotunity to experience the local's life in the hidden parts of the city, avoiding the beaten tracks or fully packed tourist sites. You will be immersed in the local culture as we make our way through the hustle and bustle of narrow alleyways surrounded by the buzzing of vehicles and yelling of street vendors. For the time being the Wet Market scene in Suzhou is all still very much "old China"and is very much alive.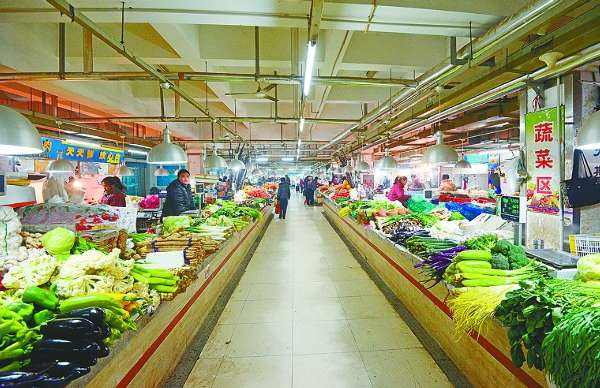 Getting into Suzhou Tiger Hill Wedding Gown Street (Free of Charge)
If you want to look gogorgeous on your wedding day but don't want to splurge your entire life savings on your wedding, then Suzhou Tiger Wedding Gown Street is a paradise for you. It is a street after street of endless shops selling nothing but wedding stuff with affordable price but good design & quality. Think of it as a one stop solution to all your wedding day needs.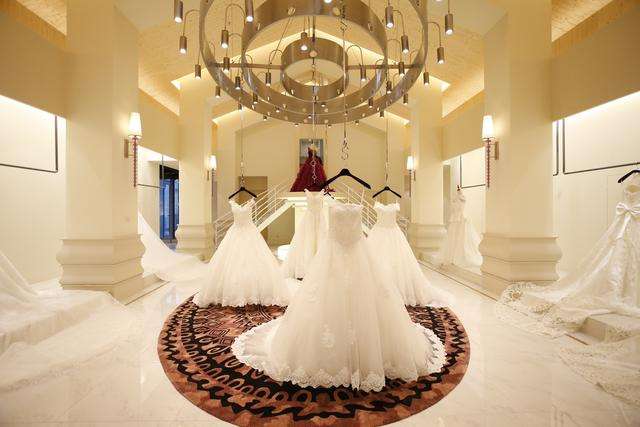 Delvo into the brillant culture of Su Embroidery (Free of Chagre)
Gian a comprehensive cultural introduction of Su Embroidery with your guide by visiting the Su Embroidery Research Institute. Su Embroidery is one of the four major styles of Chinese embroidery. Here you'll be able to learn the process of how to make the most exquisite silk hand embroidery - Su Embroidery.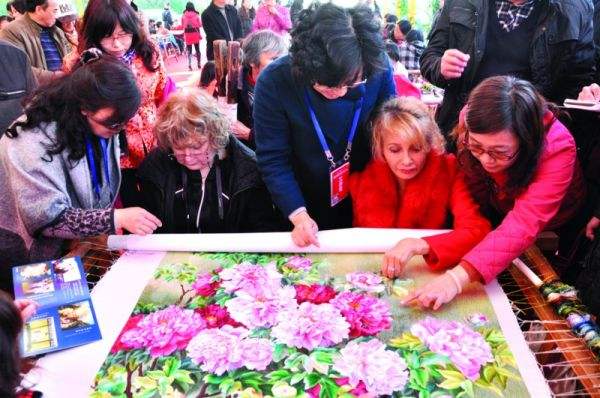 Shopping Like A Local (Free of Charge)
Shopping at Suzhou is not only enjoy the materials, but also to receive a kind of taste and culture. The rivers and lakes at the south of the Yangtze River bring intelligence to the Suzhou people, which make them produce particularly delicate goods. Just follow your tour guide, enjoy your shopping in Suzhou, you'll get a feeling of leisure.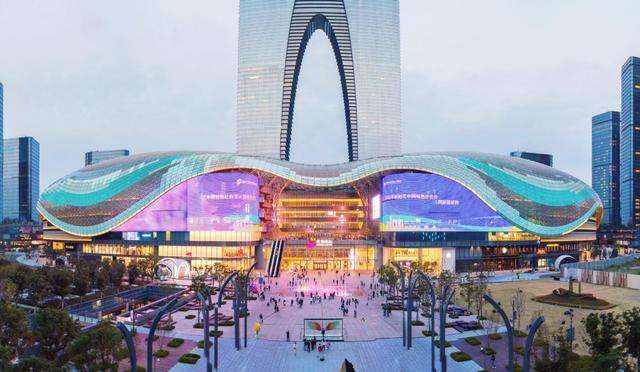 Experience Chinese rickshaw ride at Suzhou old Town (100RMB/rickshaw, max: 4 people)
If you want to travel Suzhou in-depth, riding on a rickshaw at Suzhou old town is fantastic. See the narrow lanes, the open markets and the local people's life more clearly. And the professional rickshaw pullers are often familiar with Suzhou's history, culture and folk customs, from whom you will gain a more understanding of traditions and cultures of this famous garden city.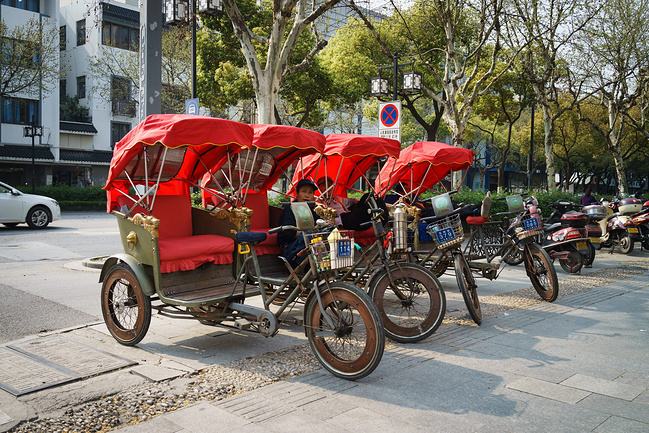 Price Per Person in US Dollars