Tour Itinerary
Place&Transport: Shanghai
Today's Activities: Yuyuan Garden, Tian Hou Silk Factory, Tea Ceremony & Tea Tasting
Accommondation: N/A
Meal: L
Today, greet your tour guide at your hotel lobby or Shanghai train station with a welcome sign "Shanghai Private Tour" , your exciting Shanghai Local Life Experience Tour start as below: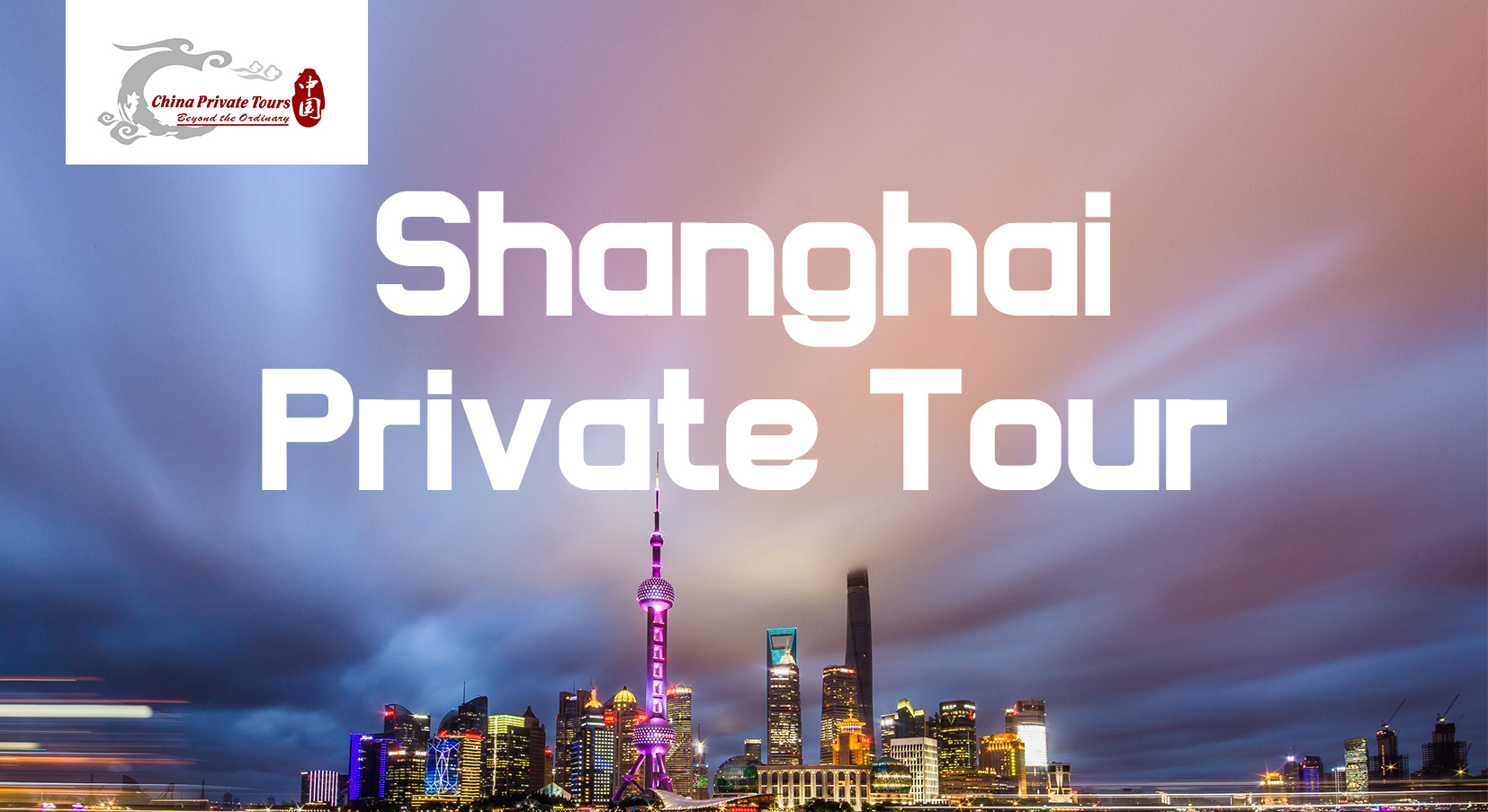 Our Shanghai Pick up Sign" Shanghai Private Tour"
Your first destination for today is Yuyuan Garden: The largest one of Shanghai ancient gardens with Ming and Qing architectural styles decorated by beautiful pavilions, miniature lakes, bridges and rockeries. The garden was finished in 1577 by a government officer of the Ming Dynasty (1368-1644) named Pan Yunduan.
Yu in Chinese means pleasing and satisfying, and this garden was specially built for Pan's parents as a place for them to enjoy a tranquil and happy time in their old age.
Yuyuan Garden is the only fully restored classical Chinese garden in Shanghai. It has a total area of 20,000 square meters. Although the Garden occupies less than five acres, demonstrates perfectly the sophisticated art of combining several different elements to create a world in miniature - ingeniously mingling pavilions and corridors, small hills and carefully selected and well-placed rocks, lotus ponds, bridges, winding paths, and trees and shrubs.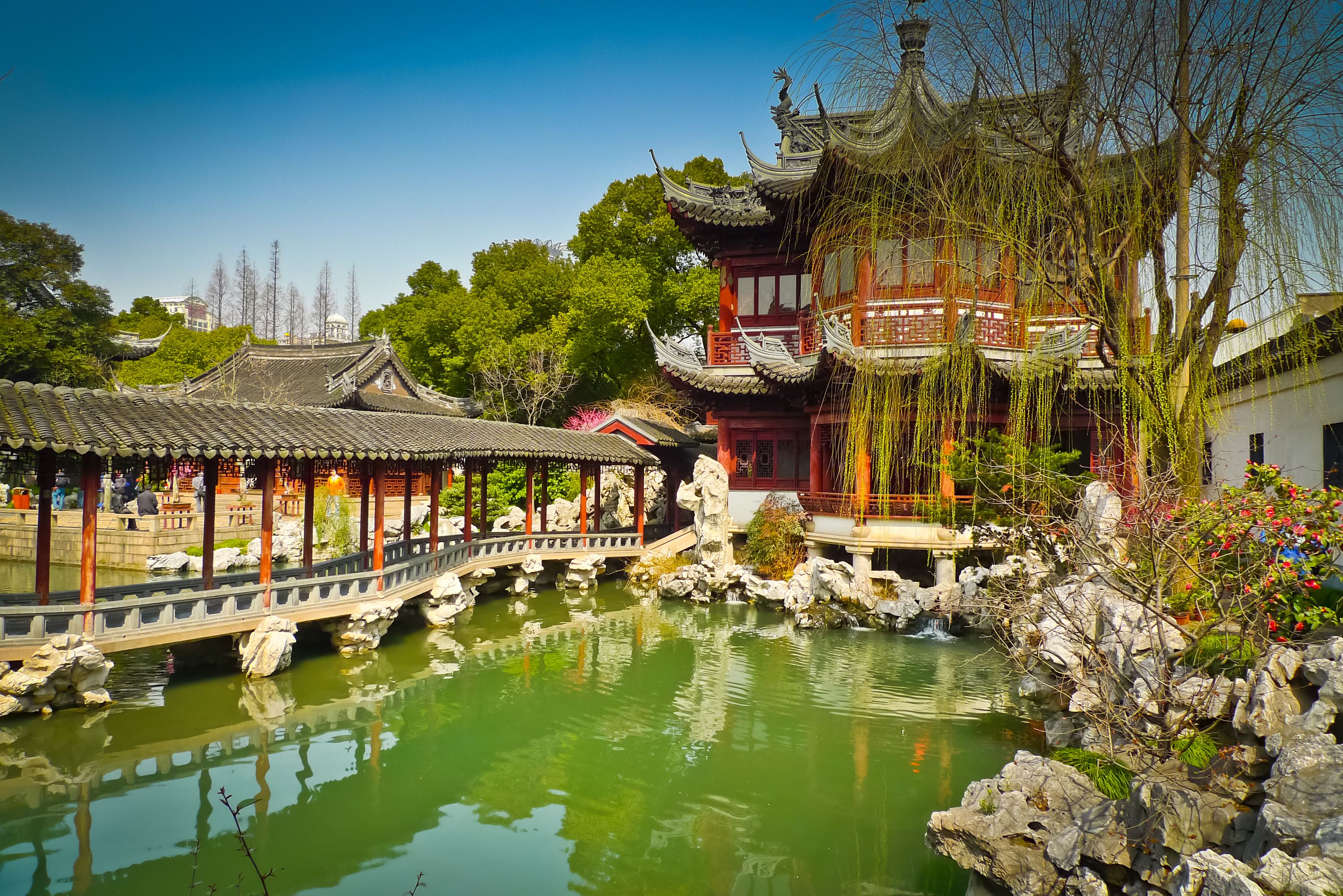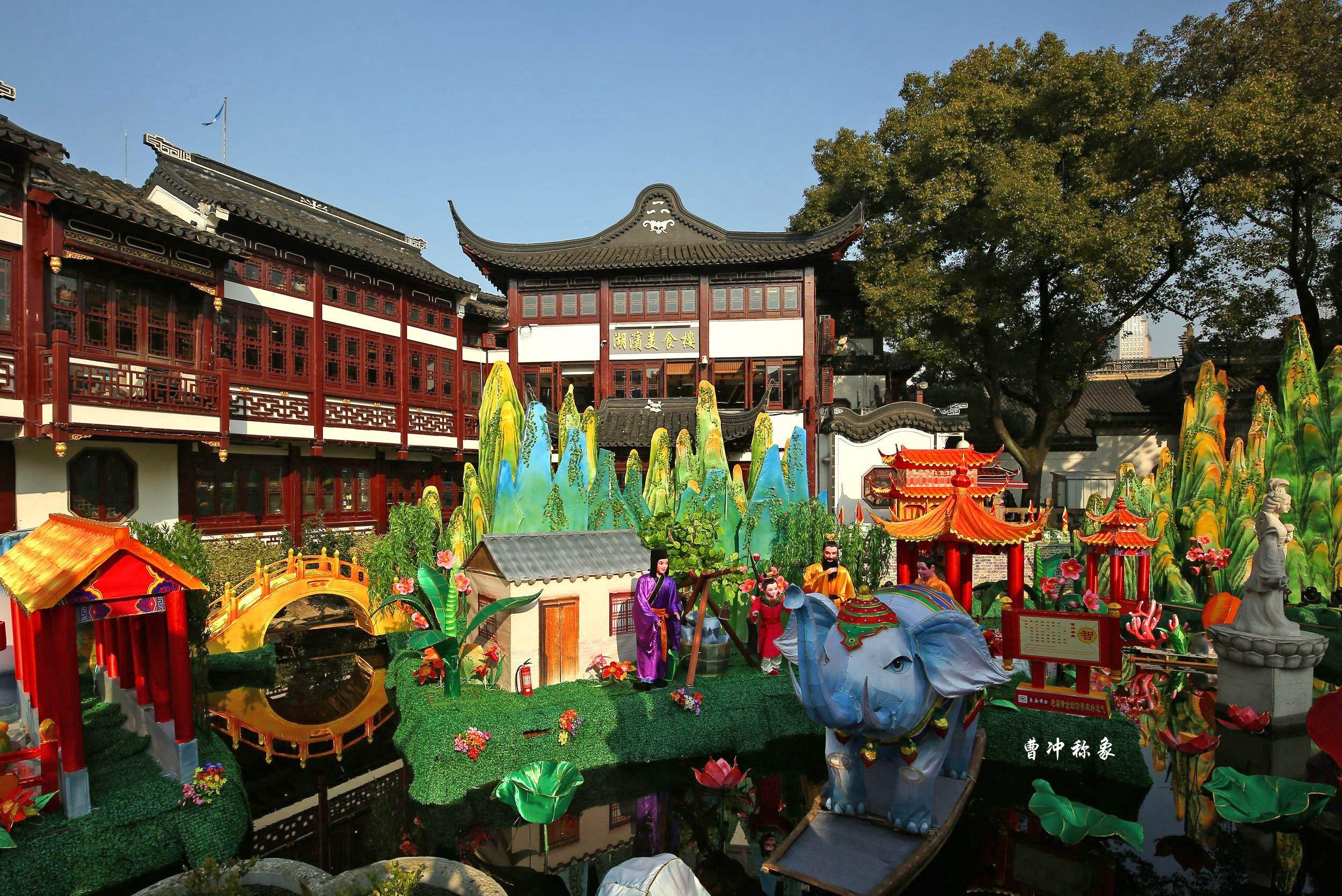 Next to Tian Hou Silk Factory. It's an excellent decision to visit Tian Hou silk factory, a modern-day silk factory at work. Although the secret of making silk is now known to the world, China still holds the first place for exploring it. Tian Hou Silk Factory is a great place to see how modern Chinese are continuing thier ancestor's journey. The factory has prepared itself for tourists and will show you different aspects of silk, including its production and strengths. There is also a store inside where you can buy the good quality but cheaper silk products such as bedclothes and shirts.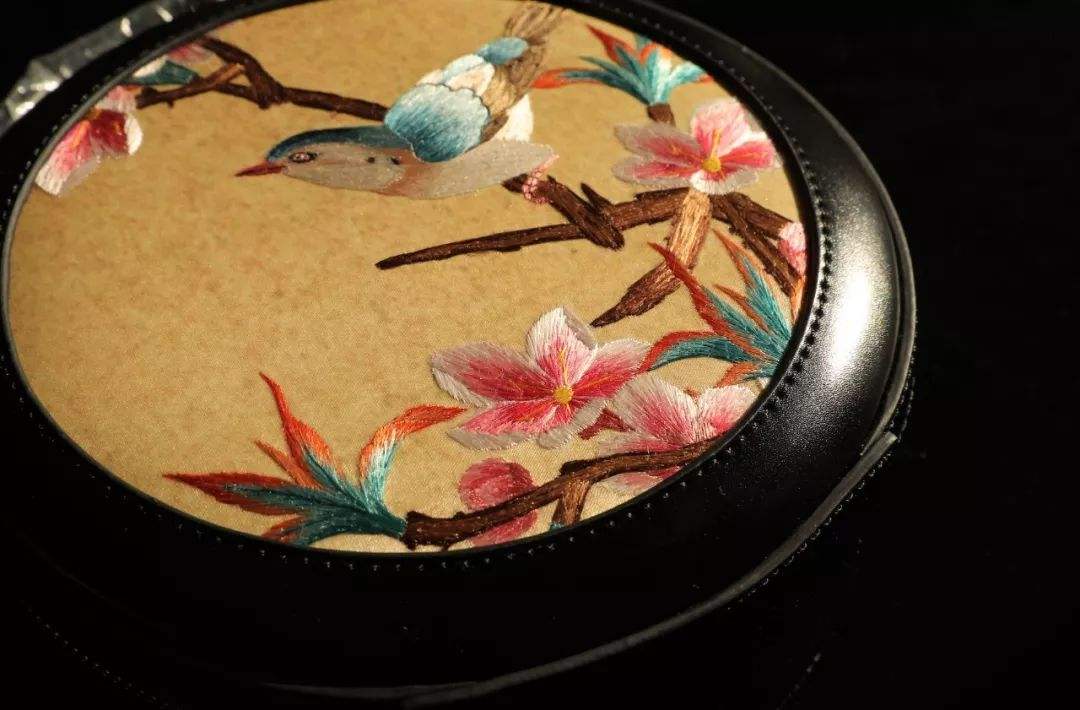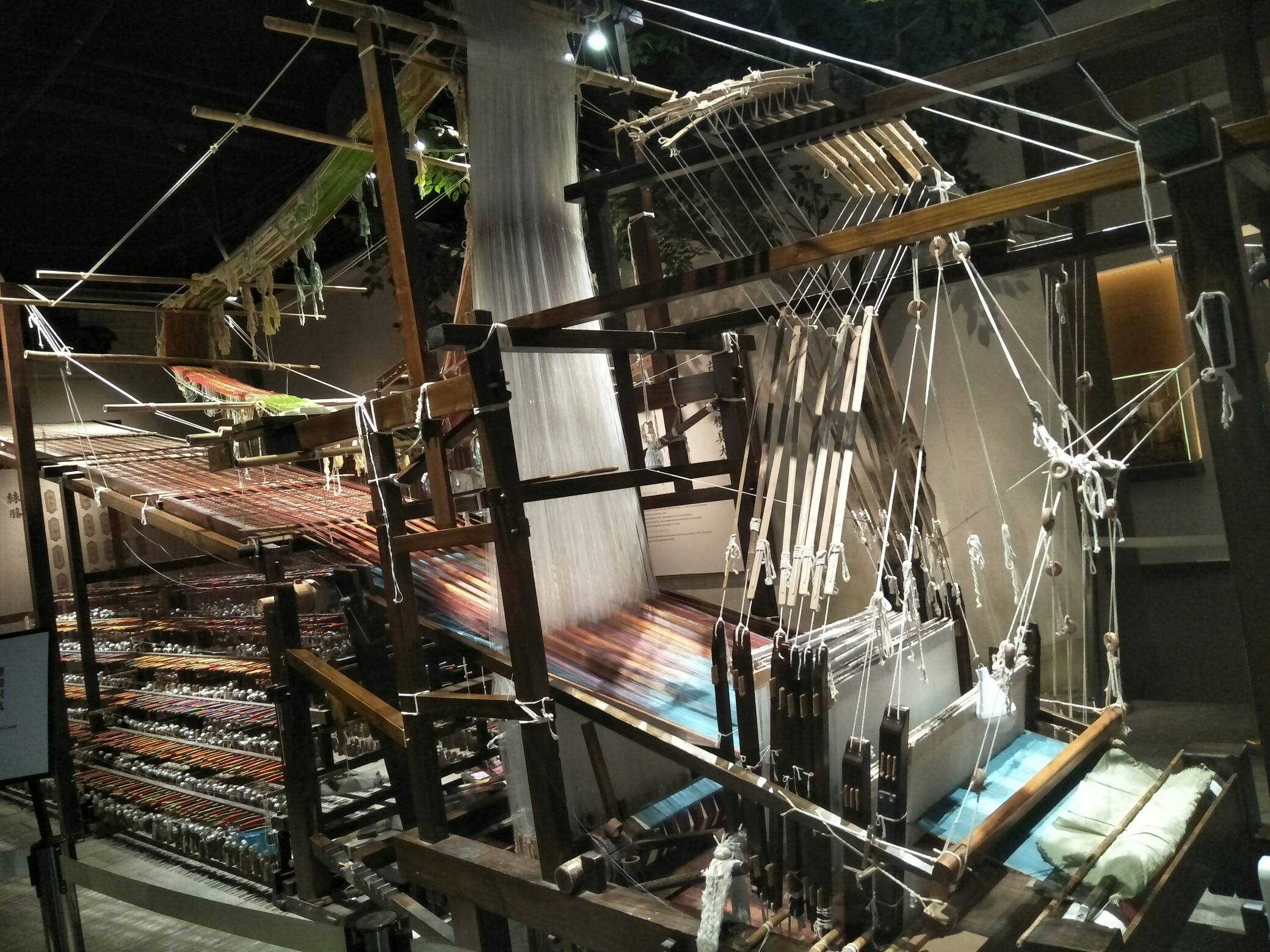 After lunch, take you to a local Teahouse and venture within to begin your 1-2 hours tea ceremony. You will discover the gongfu tea ceremony, learn how to differentiate oolong, green, black, white and pu-er teas and understand why tea culture in China is often compared to wine culture in western countries. Listen as your knowledgeable guide explains the history and cultural significance of tea in China; discover which occasions warrant tea drinking and gain an understanding of tea's evolution, medicinal properties and reputed spiritual powers.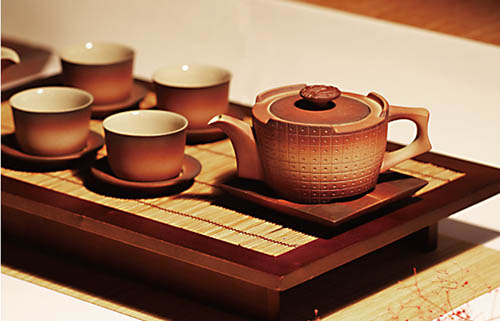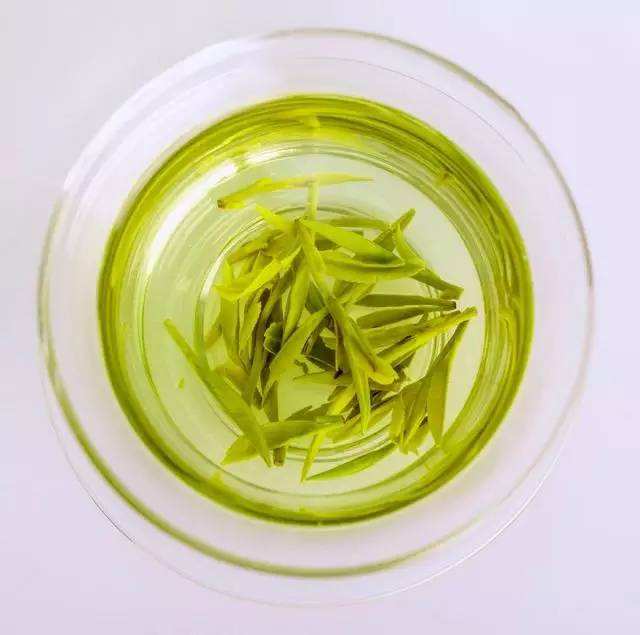 After that, watch your accomplished tea master sip tea in the special manner and enjoy the ritual of smelling and tasting cups of aromatic brewed leaves. Pleasure your palate with purifying green, black, oolong and Pu-erh tea then learn the tools and techniques integral to brewing the perfect cup.
At the end, drive you to your hotel or Shanghai train station and you tour ends.
Price Per Person in US Dollars