Tour Itinerary
Place&Transport: Wuxi
Today's Activities: Taihu Lake, Xihui Park, Li Garden
Accommondation: N/A
Meal: L
Overview: Wuxi, a sparkling pearl of the Taihu Lake, is located in the southern part of Jiangsu Province and in the middle of the Shanghai-Nanjing Railway.
Pick up at your Shanghai hotel (based on your requirement) with a welcome sign "Shanghai Private Tour" then transfer you to the Shanghai train station, you will take the high-speed train from shanghai to wuxi. Upon arrival your tour guide will greet you and start this Wuxi private day tour.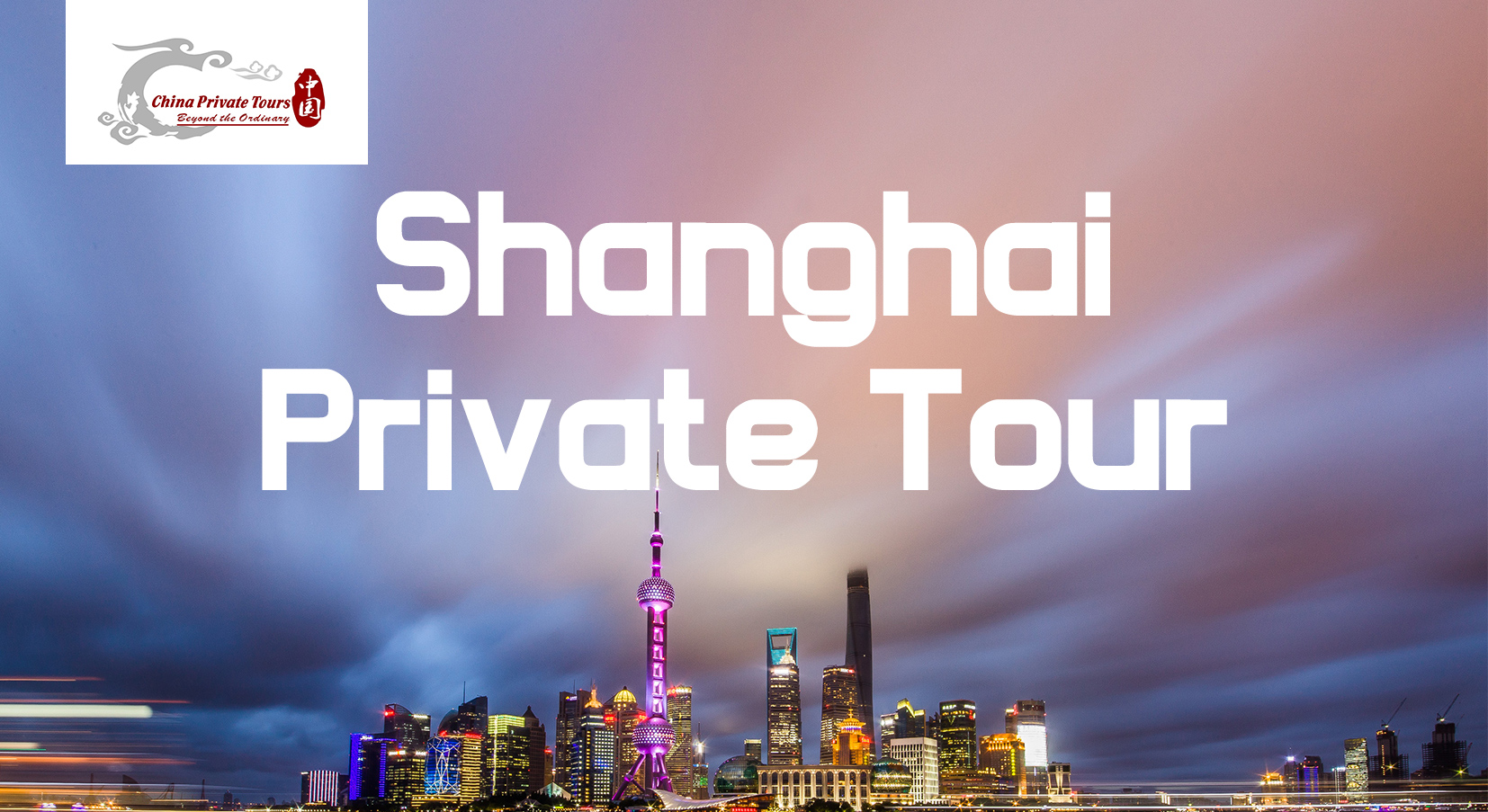 Our Shanghai Pick up Sign" Shanghai Private Tour"

Upon arrivel, your first destination is Xihui Park, Xihui Park is a typical Chinese park, but it is situated between two mountains, the adjacent Grand Canal, and nearby Lake Tai. The park has the Jichang Garden, the Second Spring under Heaven and more.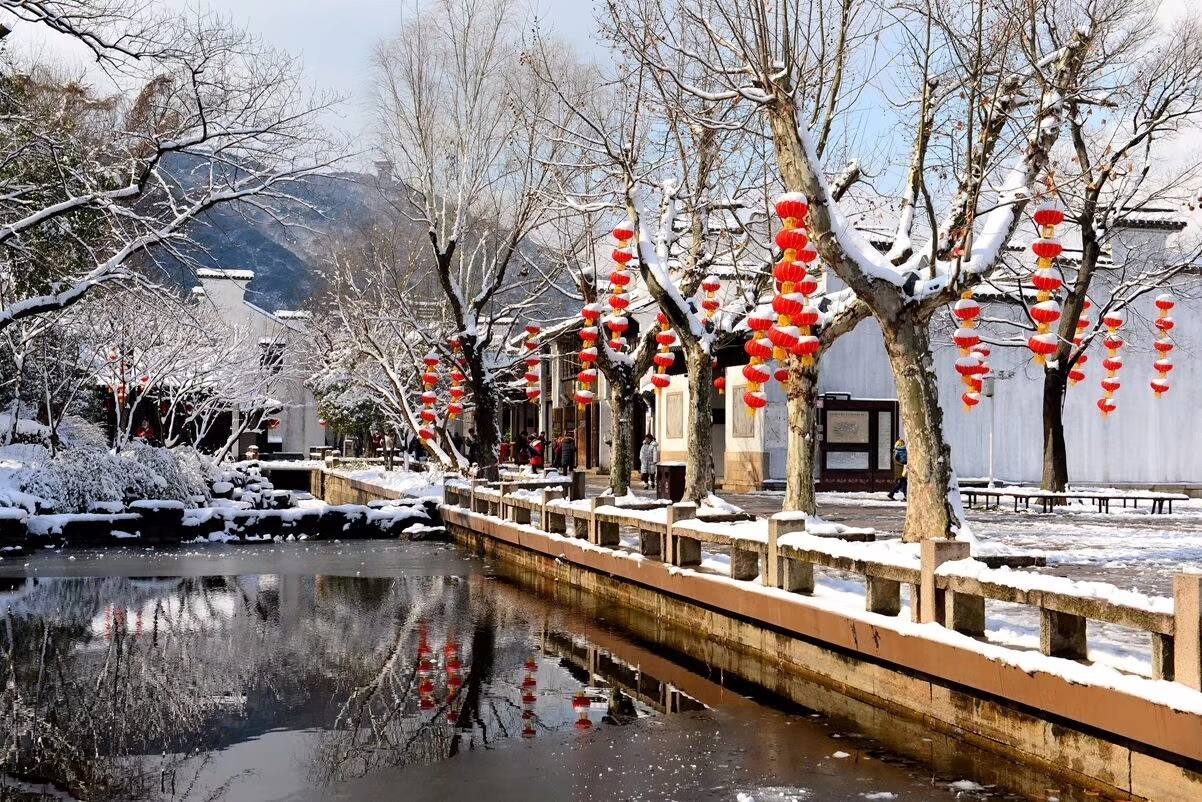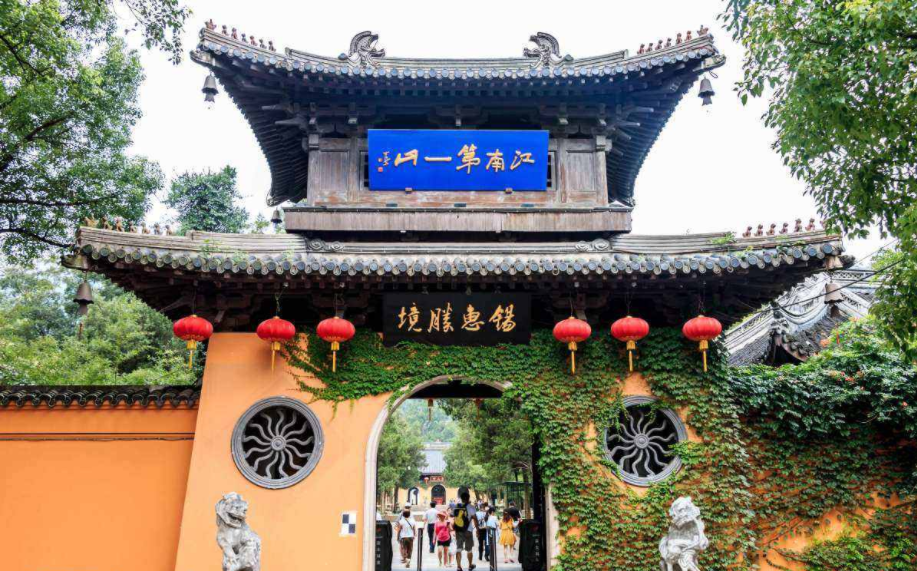 Next, head to the Li Garden (Li yuan),Its lies in front of the Hubin Hote and on the shore of Taihu Lake. The garden is actually a blend of artificial bridges and pagodas scattered around small fishponds. The most interesting site is the 1,000 metre long corridor that meanders its way through the park. In the spring, when the plum blossoms, the garden is often densely crowded with local touists.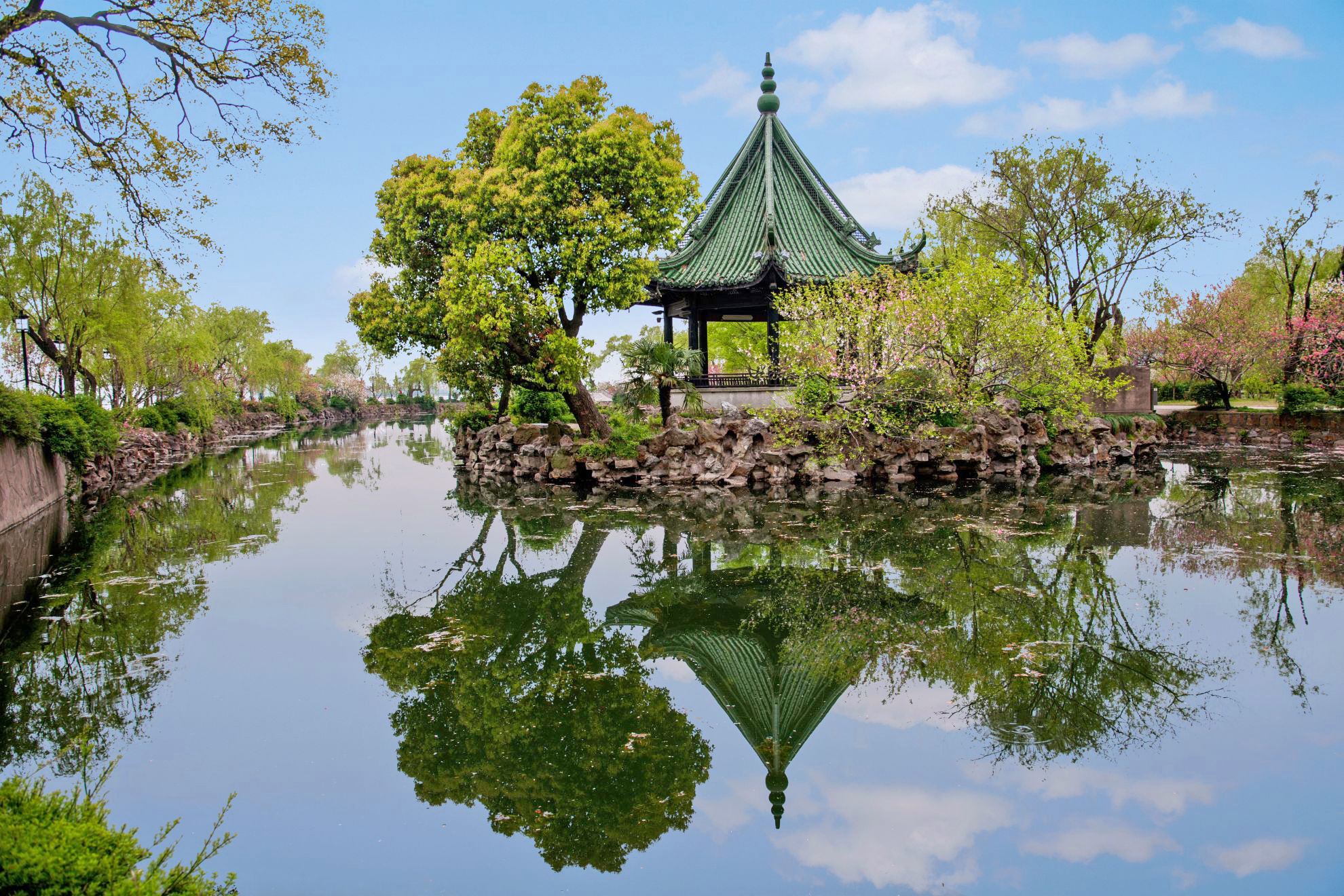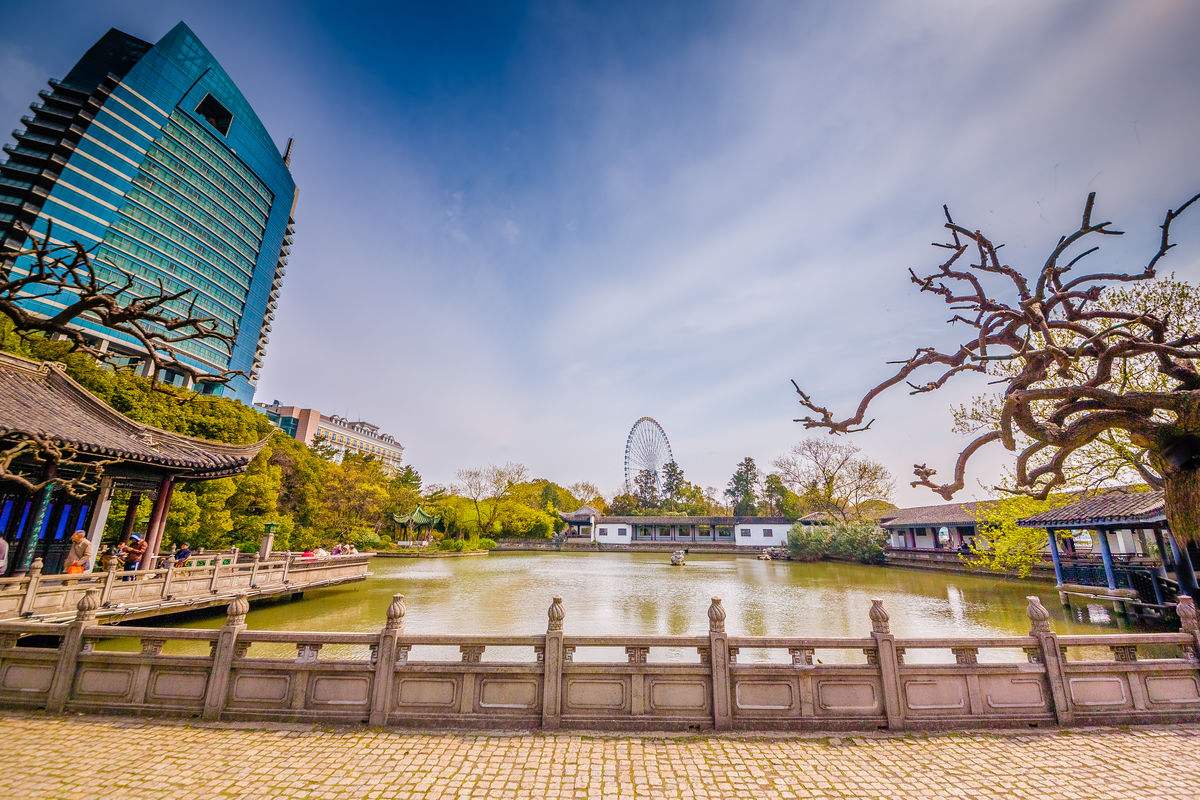 The Most highlight attractions in Wuxi is the Taihu Lake, it is one of the largest freshwater lakes in China. The lake connects Jiangsu and Zhejiang provinces but it is said that the northern shore in Wuxi is the most splendid. Taihu is a popular resort for a relaxing ride around the lake.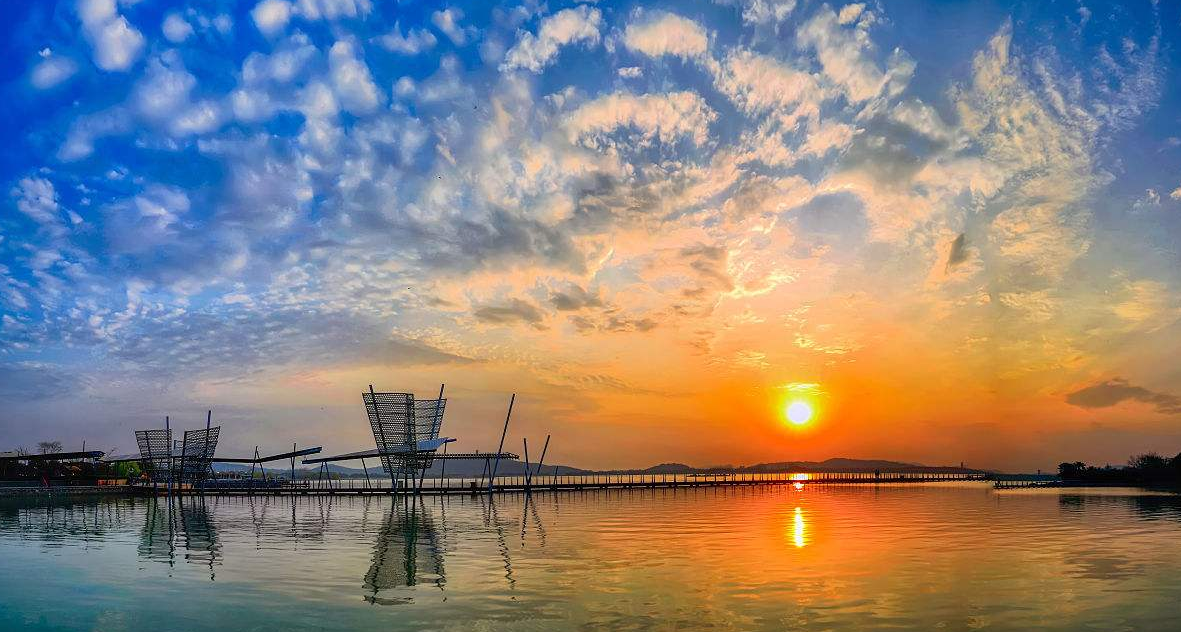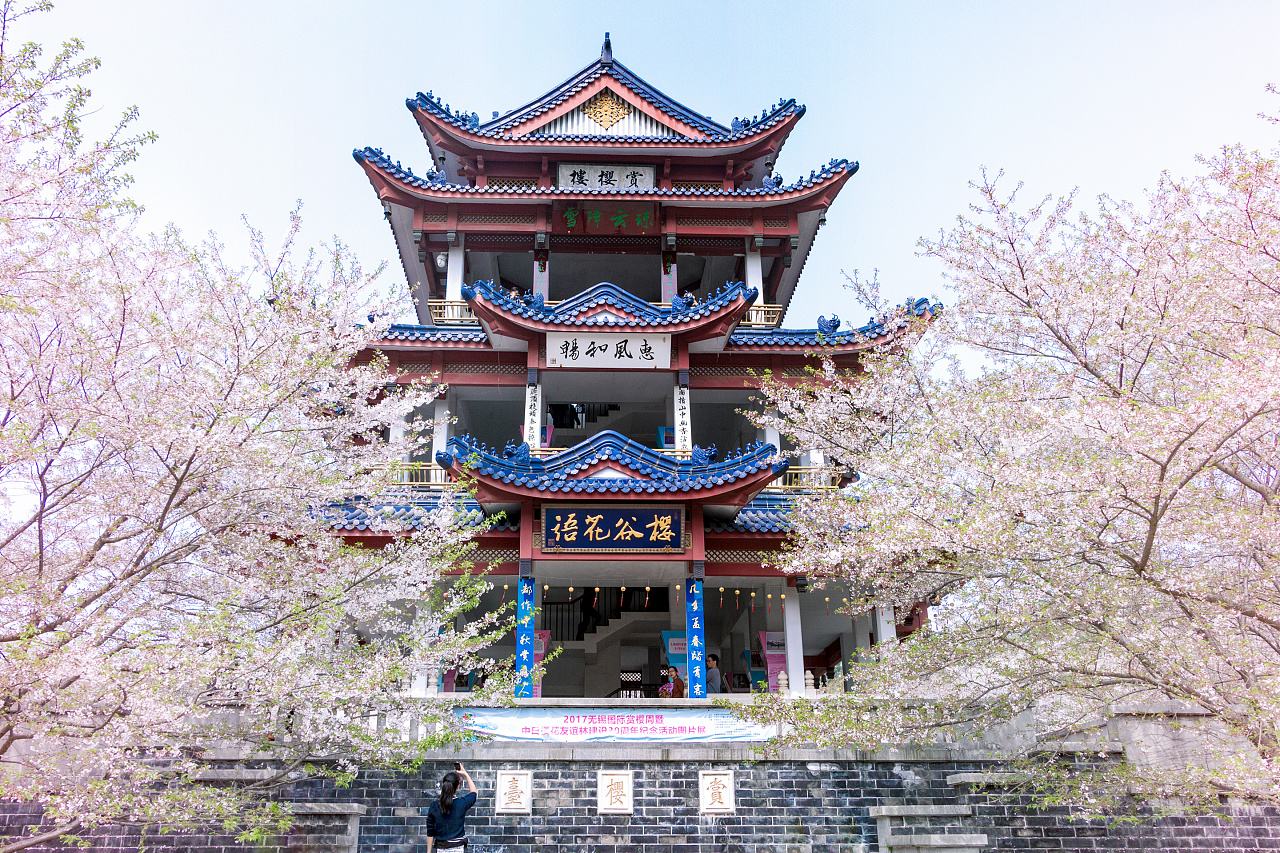 At last, transfer you back to the Wuxi train station and back Shanghai, you will be taken back to your Shanghai hotel (based on your requirement). The tour ends.
Price Per Person in US Dollars