Summary
Mount Putuo is one of China's four holy Buddhist mountains. Covering an area of 12.5 square kilometers, it is located off the cost of Zhejiang Province, and is one of the Zhoushan Islands. Legend has it that the goddess Guanyin once appeared here, and in her honour the island has become a point of pilgrimage for Buddhists from across China. Temples, monasteries and nunneries can be found throughout the island, both on the mountain and overlooking the many coves and beaches. The serenity of this island is a true delight to behold, making this a restful destination for a short break.
Day 1 Shanghai-Putuo Island
Place&Transport: Shanghai
Today's Activities: Purple Bamboo Forest, Puji Temple, Huiji Temple, Mountain Putuo
Accommondation: N/A
Meal: N/A
Pick you up at your Shanghai hotel (based on your requirement) with a welcome sign "Shanghai Private Tour".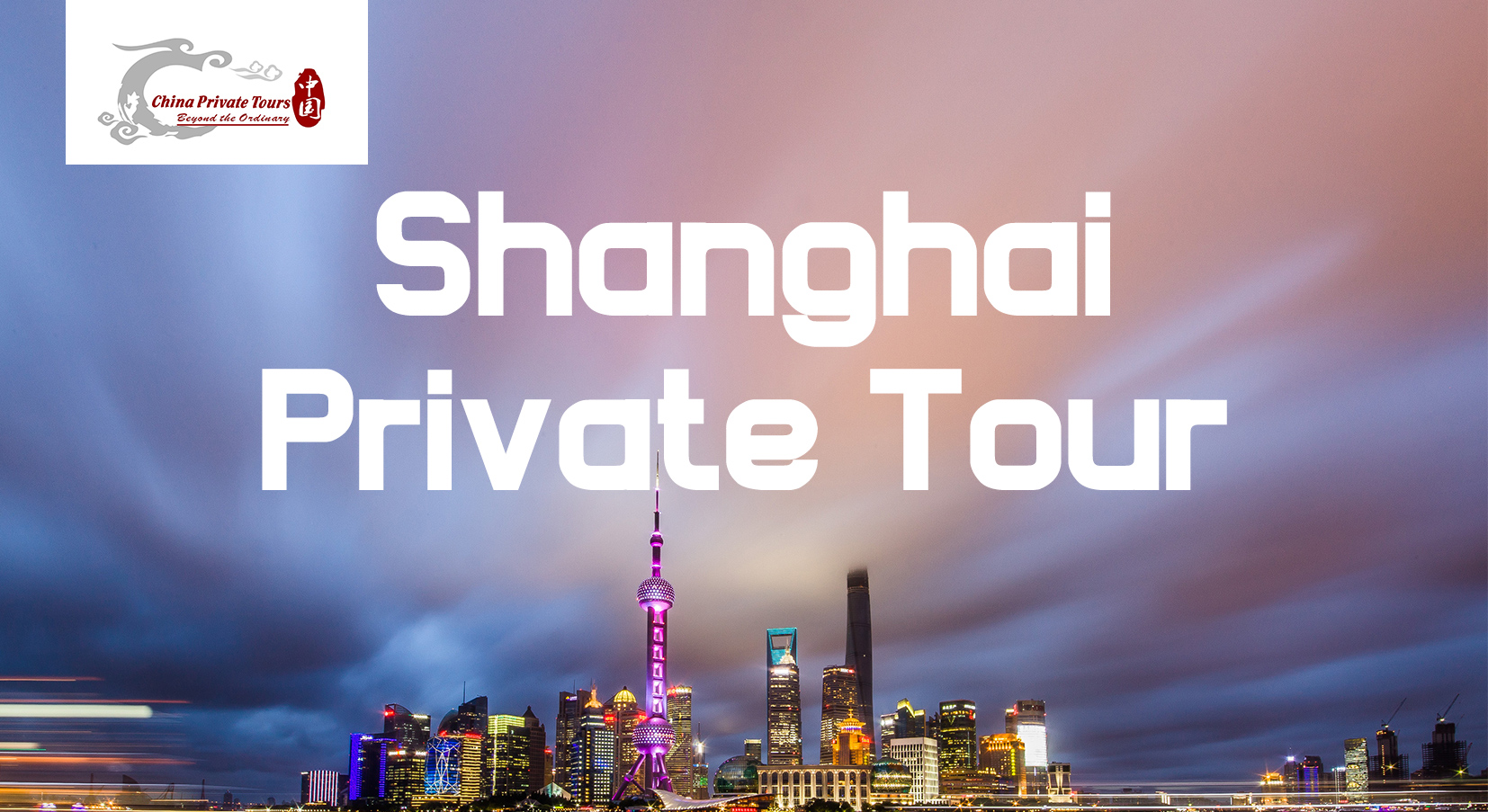 Our Shanghai Pick up Sign" Shanghai Private Tour"
Set off on the trip to Putuoshan which is about 3.5 hours' driving away from Shanghai downtown. After arrival at Zhu Sha Jian of Zhoushan City, embark a ferry to Putuoshan, which will take about 15 minutes to get to Putuoshan Dock. Disambark the ferry to check in your hotel. You will visit the highlighs in Putuoshan as below:
- Purple Bamboo Forest: Purple Bamboo Forest is located at the foot of Meitan Mountain. Although the purple bamboo isn't as exciting as it sounds, there is a little temple worth seeing. There is also a thousand armed, thousand eyed Guanyin inside.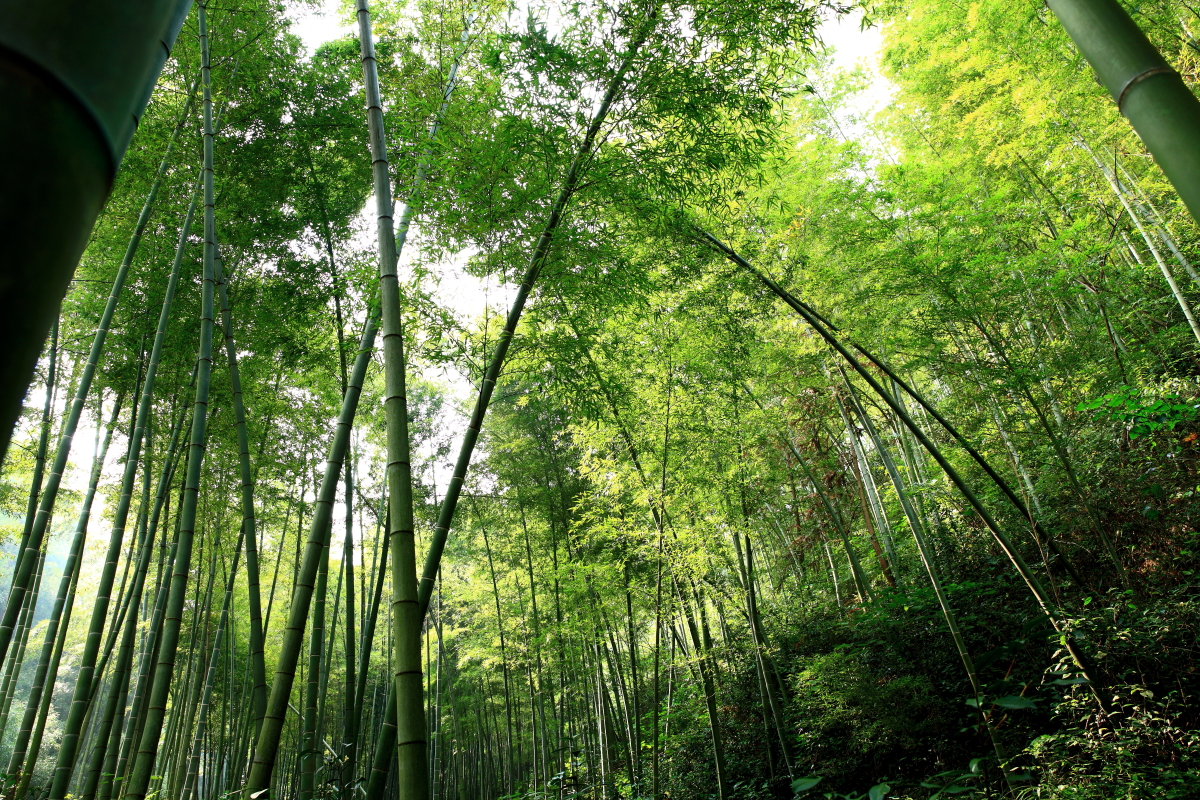 - Puji Temple: Located at 12.5 kilometers west of Yongji County, Puji Temple is one of the three most famous temples in Putuo Mountain as well as one of the best-preserved temples in China. It has a history of about 1200 years and can hold up more than 1000 people at the same time.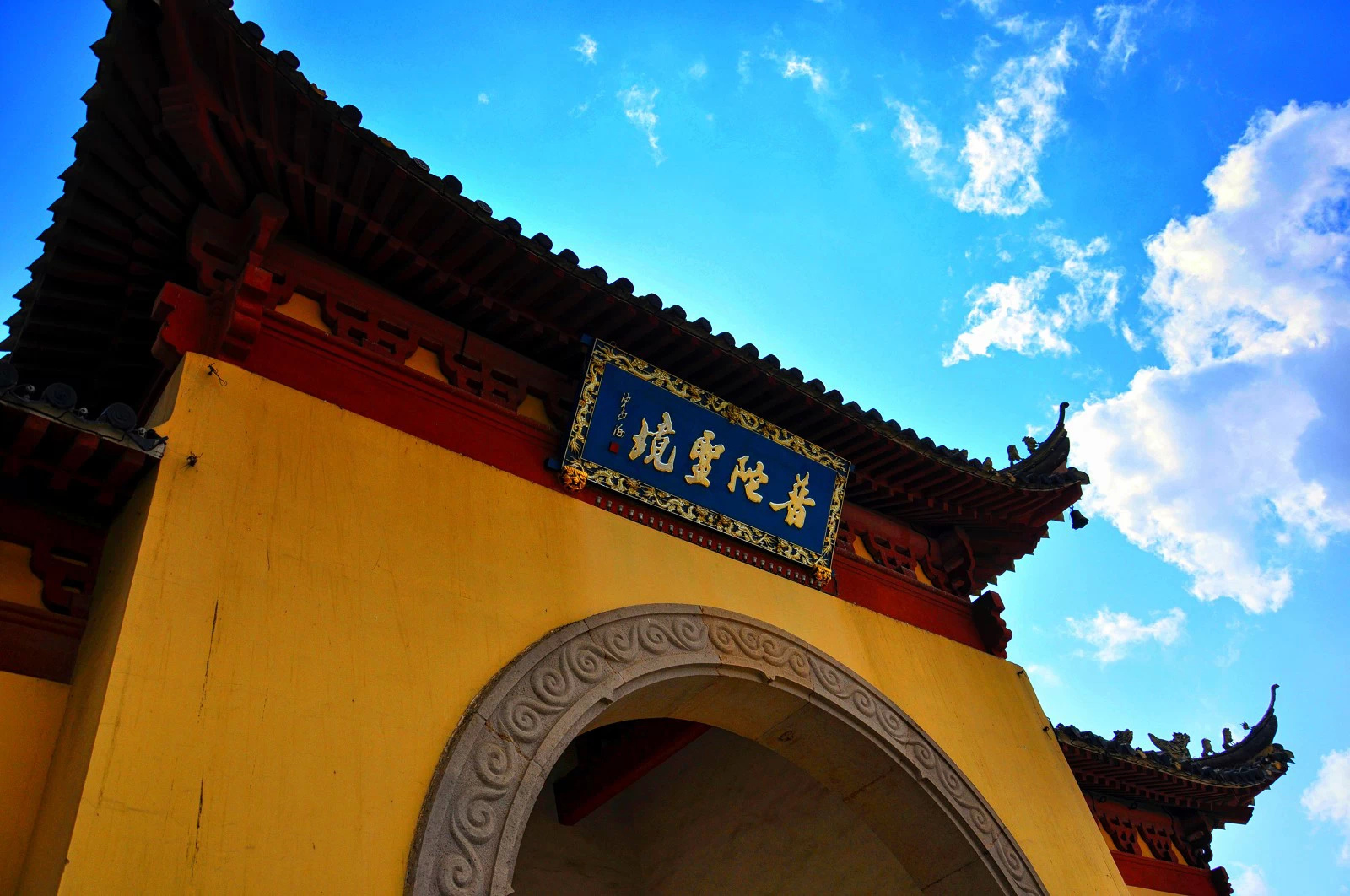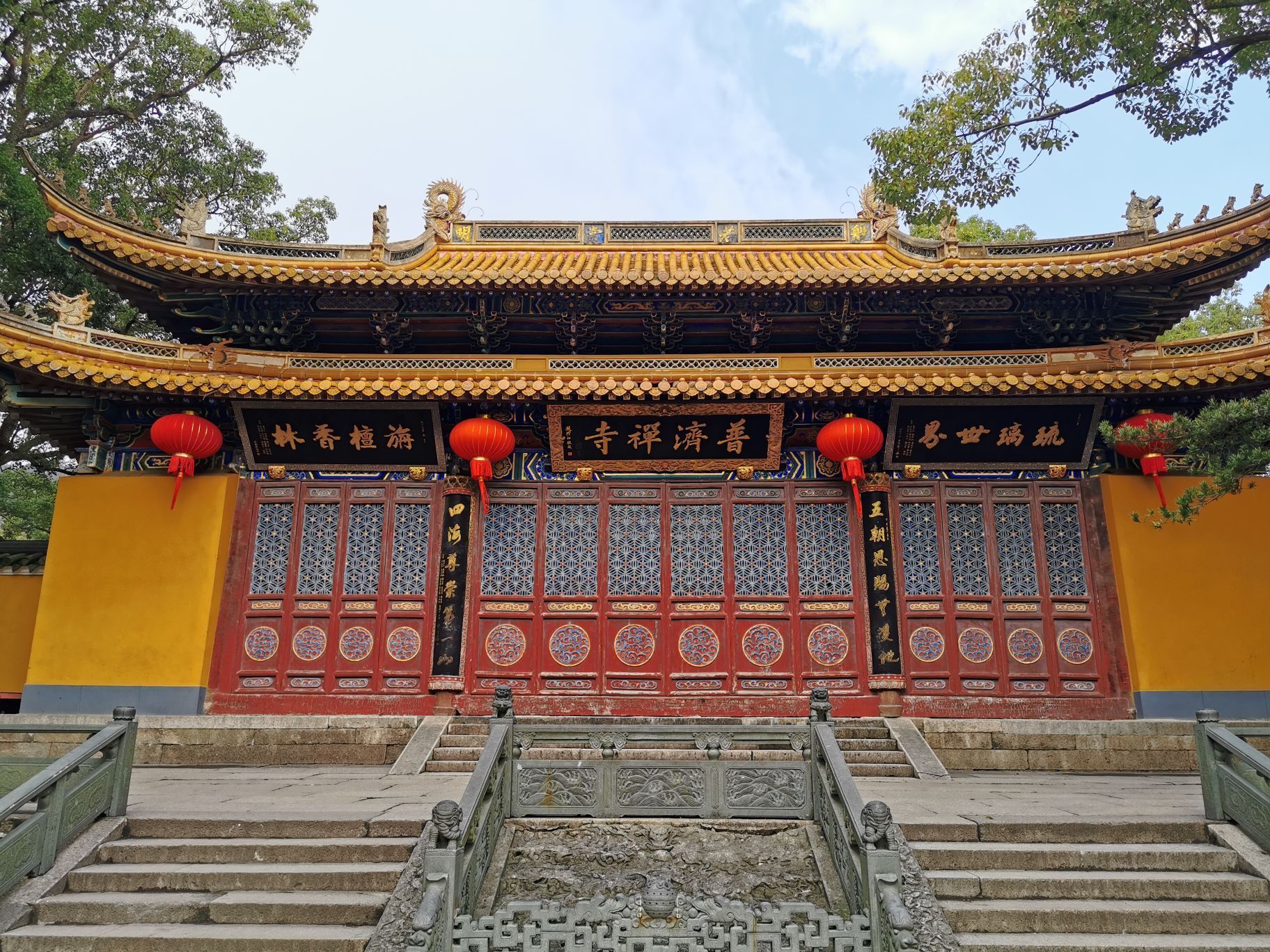 - Mountain Putuo: It is located about 100 sea miles east of the Hangzhou Bay, Zhejiang Province. It is a small island among the Zhoushan Island complex, which covers an area of 12.5 square meters. It is long and narrow with a north-south length of about 8.6 kilometers and east-west width of 3.5 kilometers. Foding Mountain, the highest part of the island, has a height of 283 meters above sea level. The Putuoshan Mountain is surrounded by the sea with charming and gentle landscape. Quiet, fantastic and unique, it is reputed as "the first pure and clean place in man's world". Stay in Putuoshan.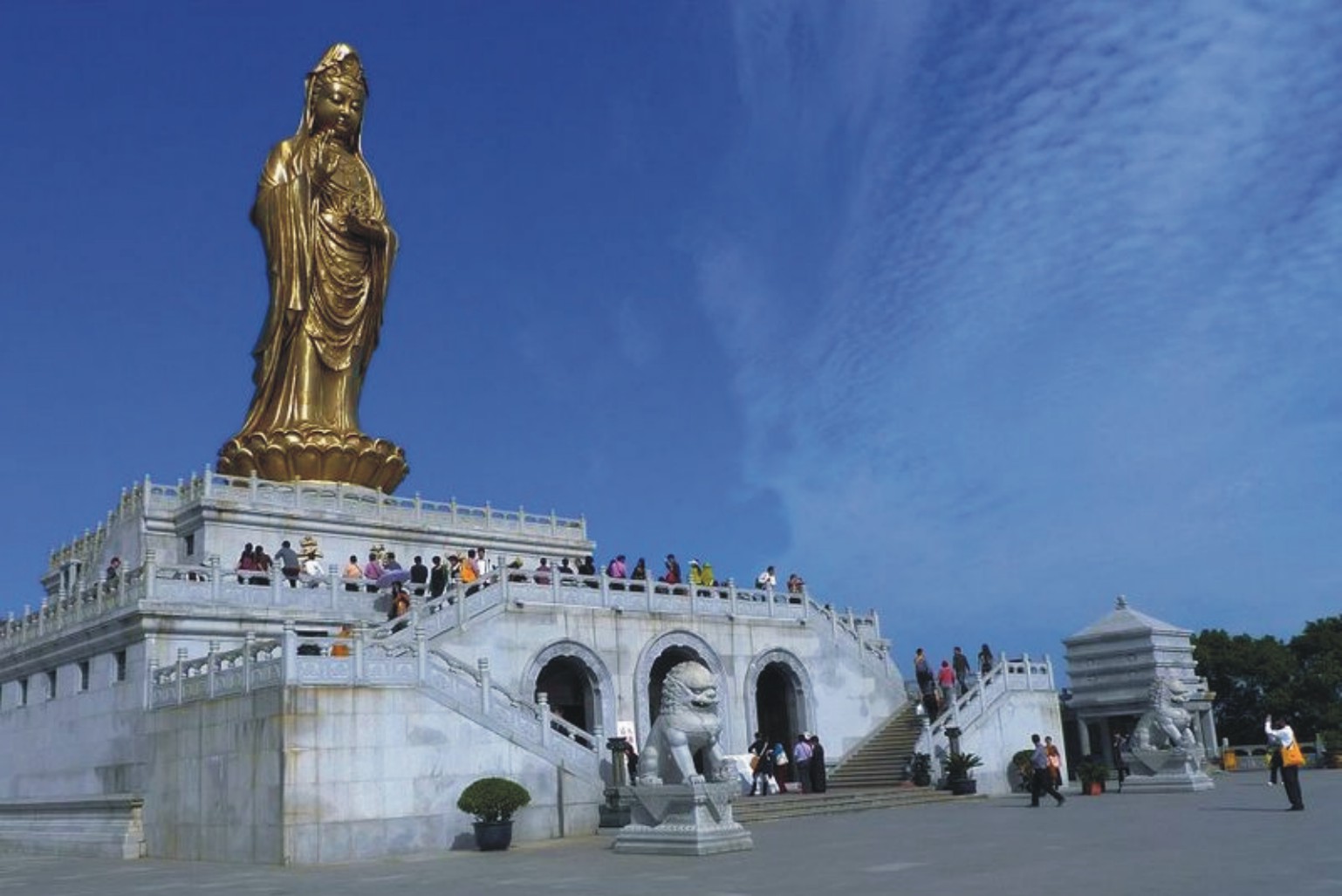 Lastly, get back to your Shanghai hotel (based on your requirement). The rest of today is free for you to have dinner and walk around.
Day 2 Putuo Island-Shanghai
Place&Transport: Putuoshan
Today's Activities: Tianyige Pavilion, Tianhou Temple
Accommondation: N/A
Meal: N/A
After breakfast, continue your visit in Putuoshan to see the highlights as below:
- Tianyige Pavilion: The Tianyige (TYG) Library is the most ancient private library still in existence in China. It is also the oldest private library in Asia and one of the three earliest private libraries in the world. It was built between 1561 and 1566 by the Defense Minister Fan Qin during the Ming Dynasty. TYG witnessed the glories and the turmoil of the Ming and Qing dynasties, war, revolution, and numerous social changes and its own triumphs and downfalls.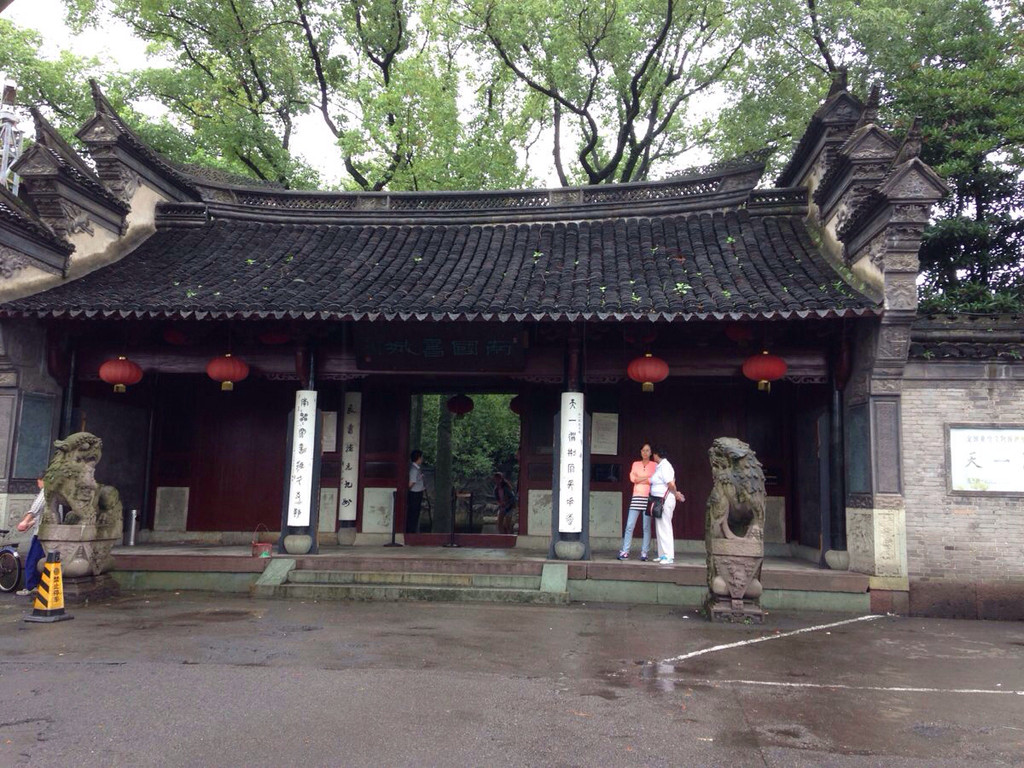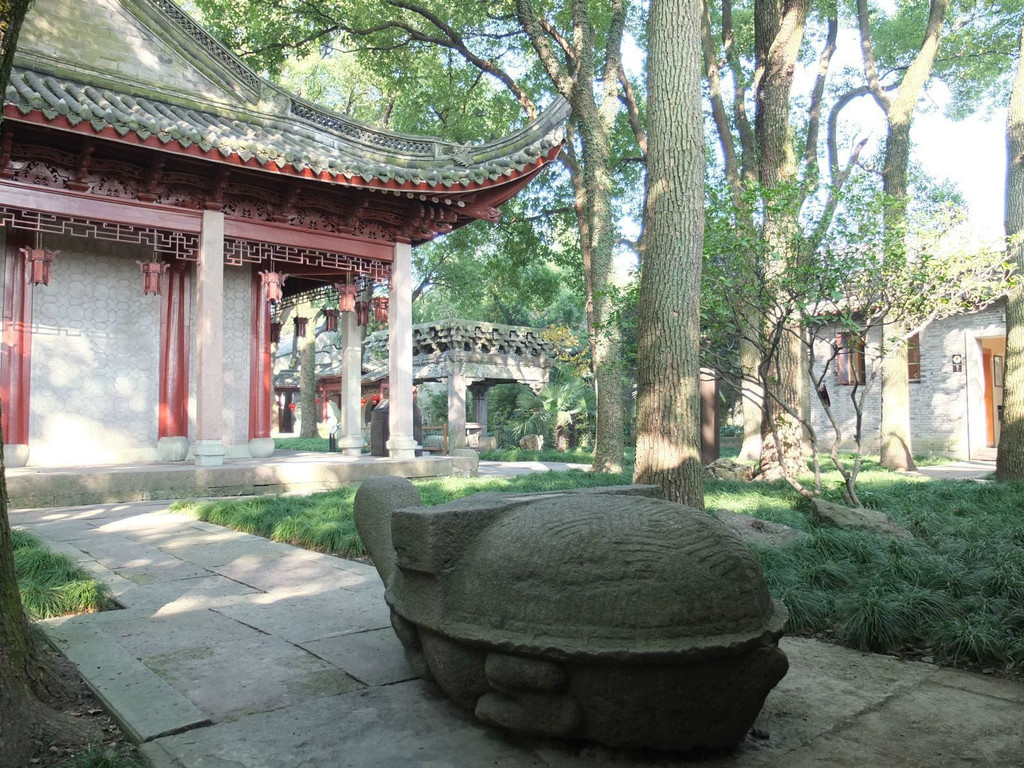 - Tianhou Temple: Thean Hou Temple is located at the junction part of Yuyao River, Fenghua River and Yong River. It was built in 1853 and known as Guide Hall of Qing'an at that time. Merchants used to negotiate trade here and it is also the place where people worship the Goddess Matsu.Drive back to Hangzhou in the afternoon and your Putuoshan tour ends.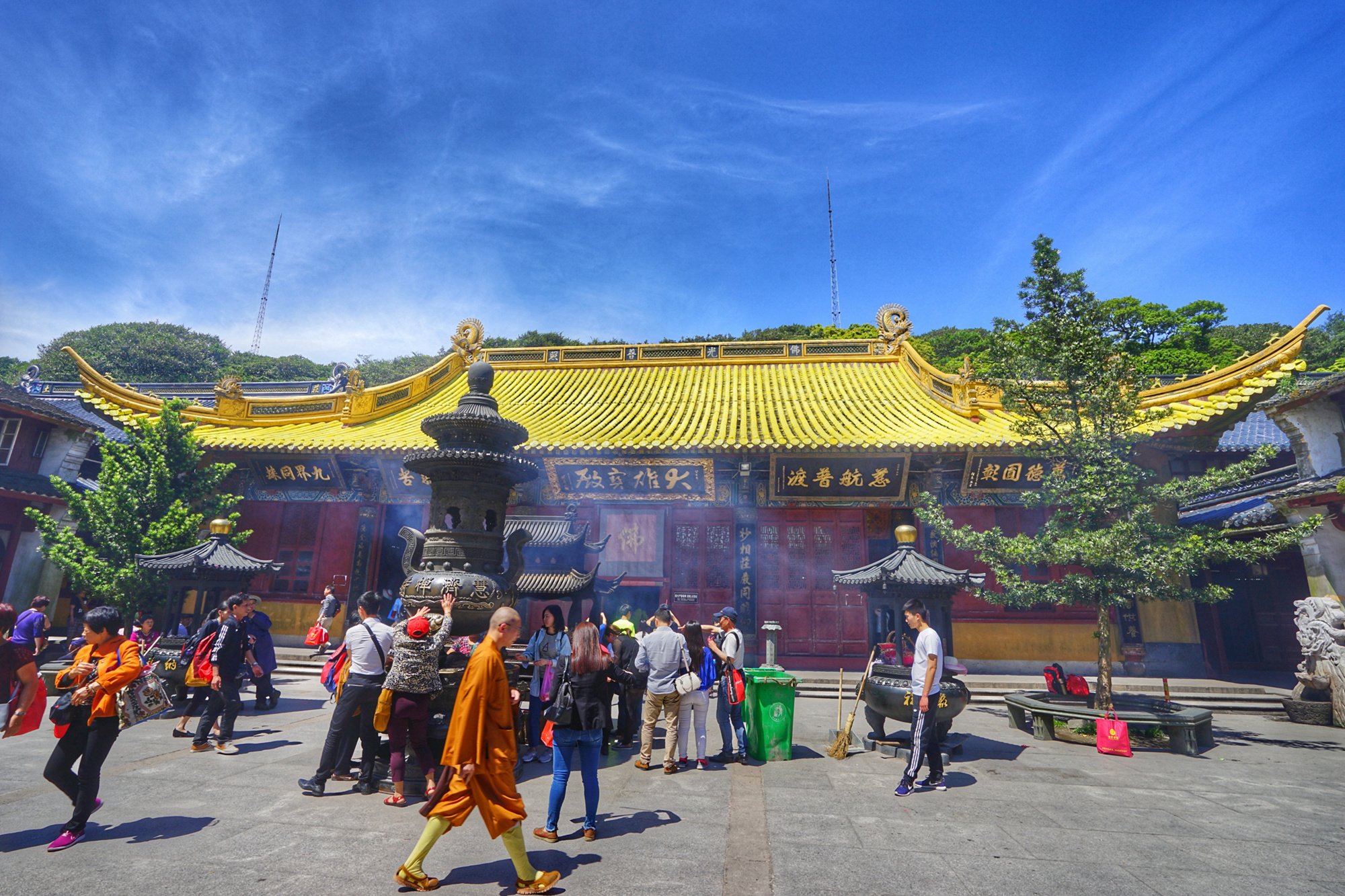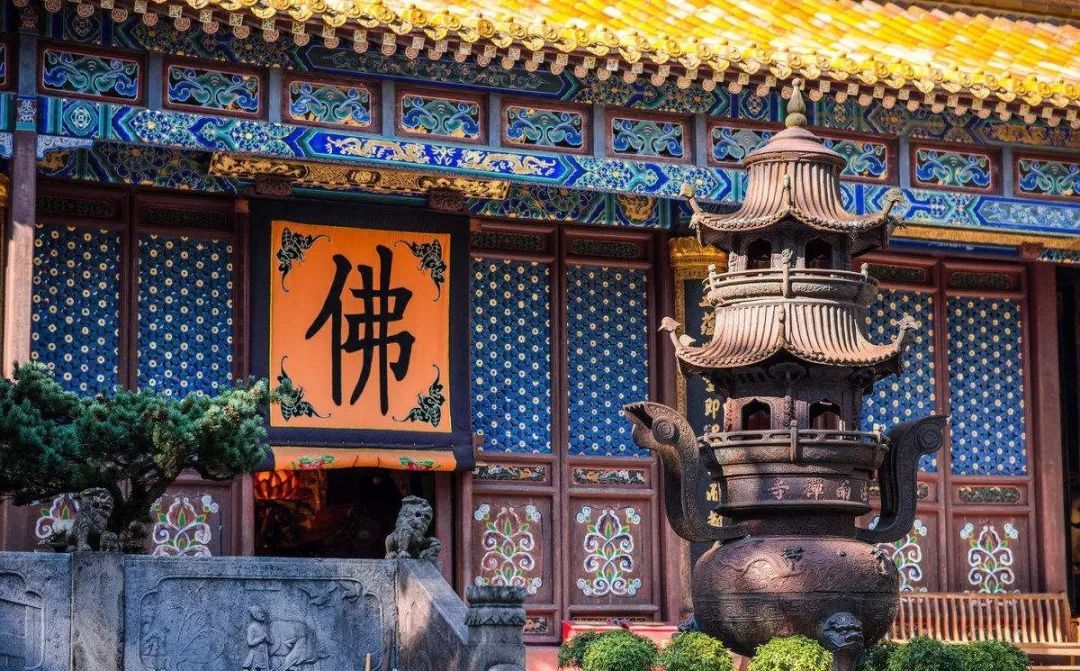 Drive back to Your Shanghai hotel (based on your requirement) in the afternoon and your Putuoshan tour ends.
Price Per Person in US Dollars