Day 1 Shanghai-Jingdezhen
Place&Transport: Shanghai
Today's Activities: Ceramics History Museum,Jingdezhen Old Street
Accommondation: Three, Four or Five stars hotel (Can be customized) in Jingdezhen downtown
Meal: L
Pick up at Your Shanghai hotel (based on your requirement), then transfer you to the Shanghai International airport. Take the early flight to Jingdezhen, upon arrival your private tour guide and driver will pickup at the exit holding the board with "Jingdezhen Private Tour" on it. And escort you to start this 2 Days Jingdezhen Ceramic Tour.
Jingdezhen, bordering Anhui to the north. It is known as the "Porcelain Capital" because it has been producing pottery for 1,700 years. It is an international ceramics center focusing on the development and enrichment of ceramics in China and abroad. Artist Residency, Education Center, Yi DesignStudio, Mufei Gallery and our Cafe Shop make up The Pottery Workshop Jingdezhen.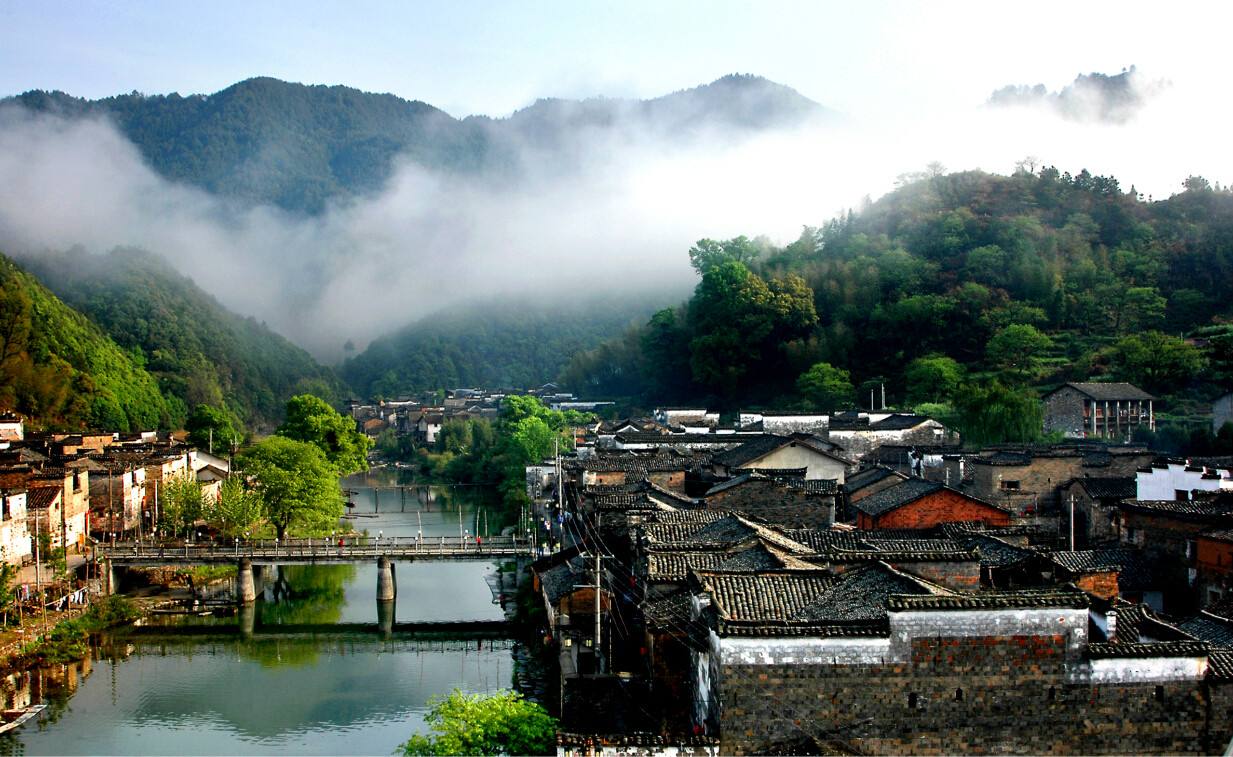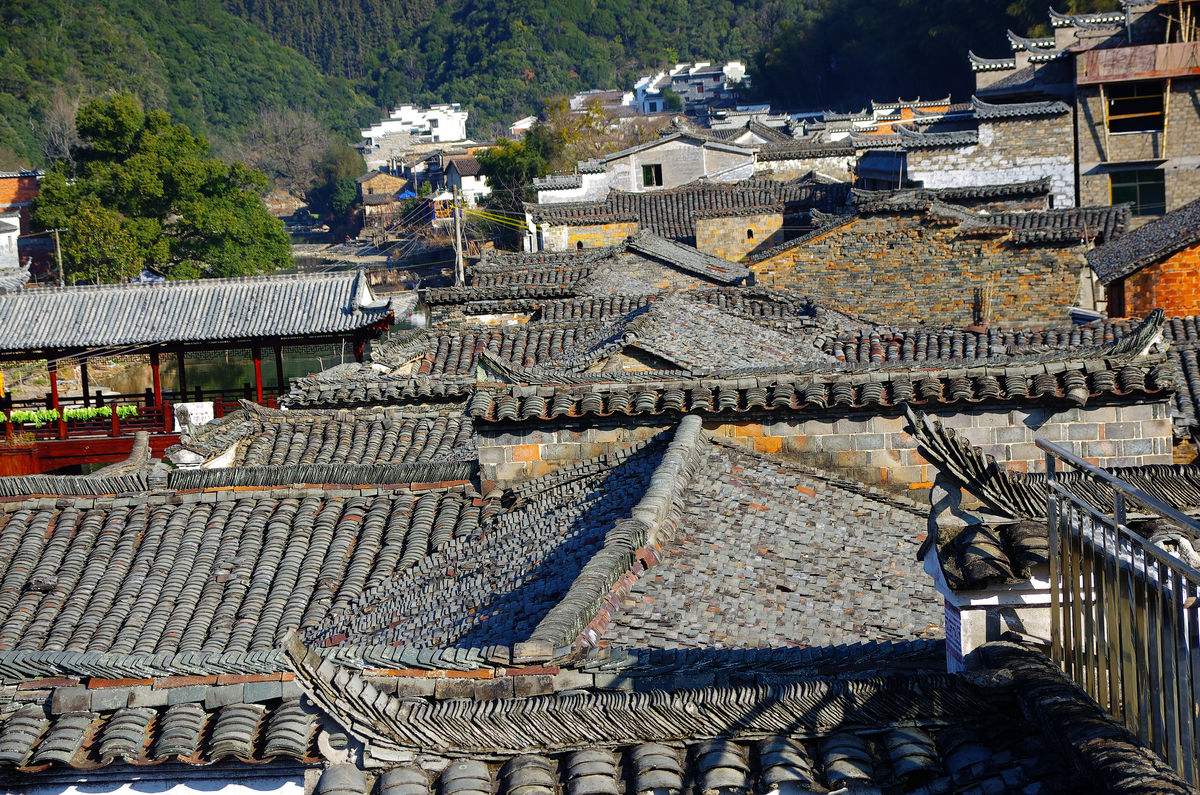 The Pottery Workshop is surrounded by hundreds of small, independent craftsmen and artists. Clay producers, throwers,sculptors,moldmakers, blue & white decorators, glaze shops, public kilns, brush makers, blacksmiths, and box makers are only a sampling of the craftsmen working in our community.
First pay a visit to the Ceramics history museum, The museum has a rich collection of over 5,000 articles. The items on display include ceramics from past dynasties, historical information about ceramics, precious collections of paintings and calligraphies, among which many are of excellent quality.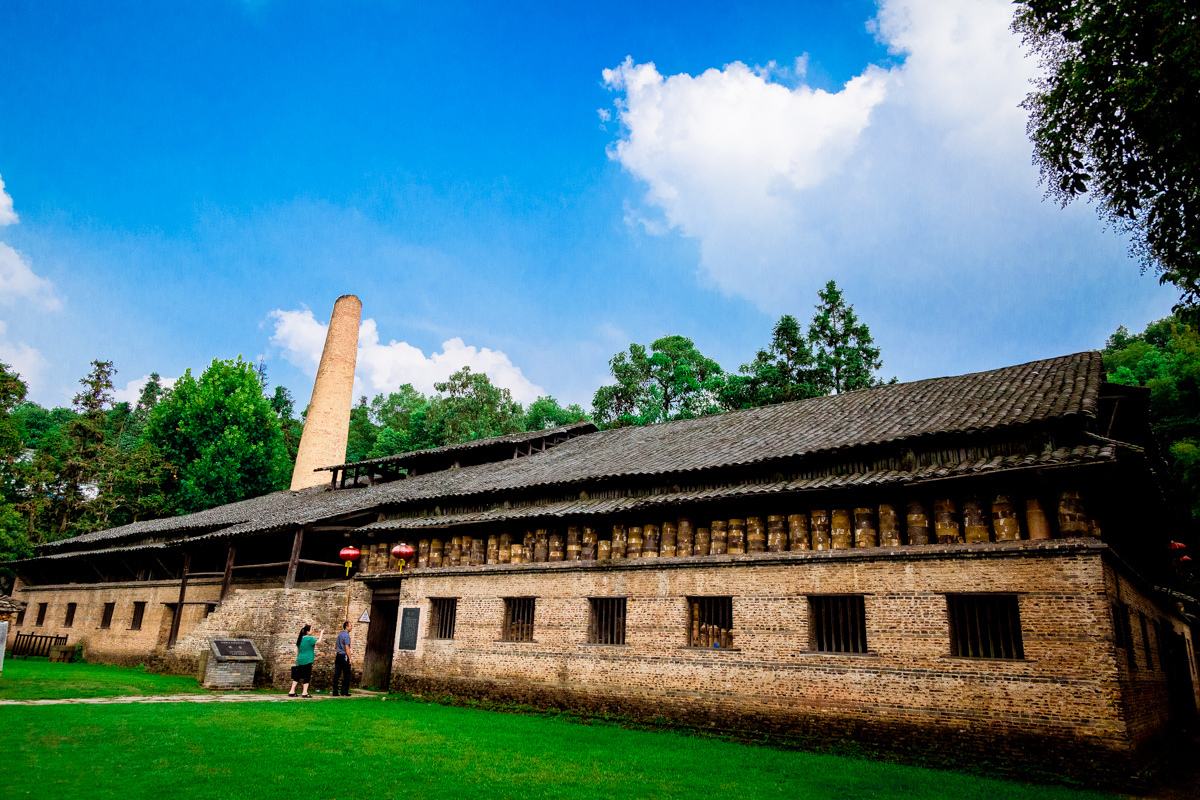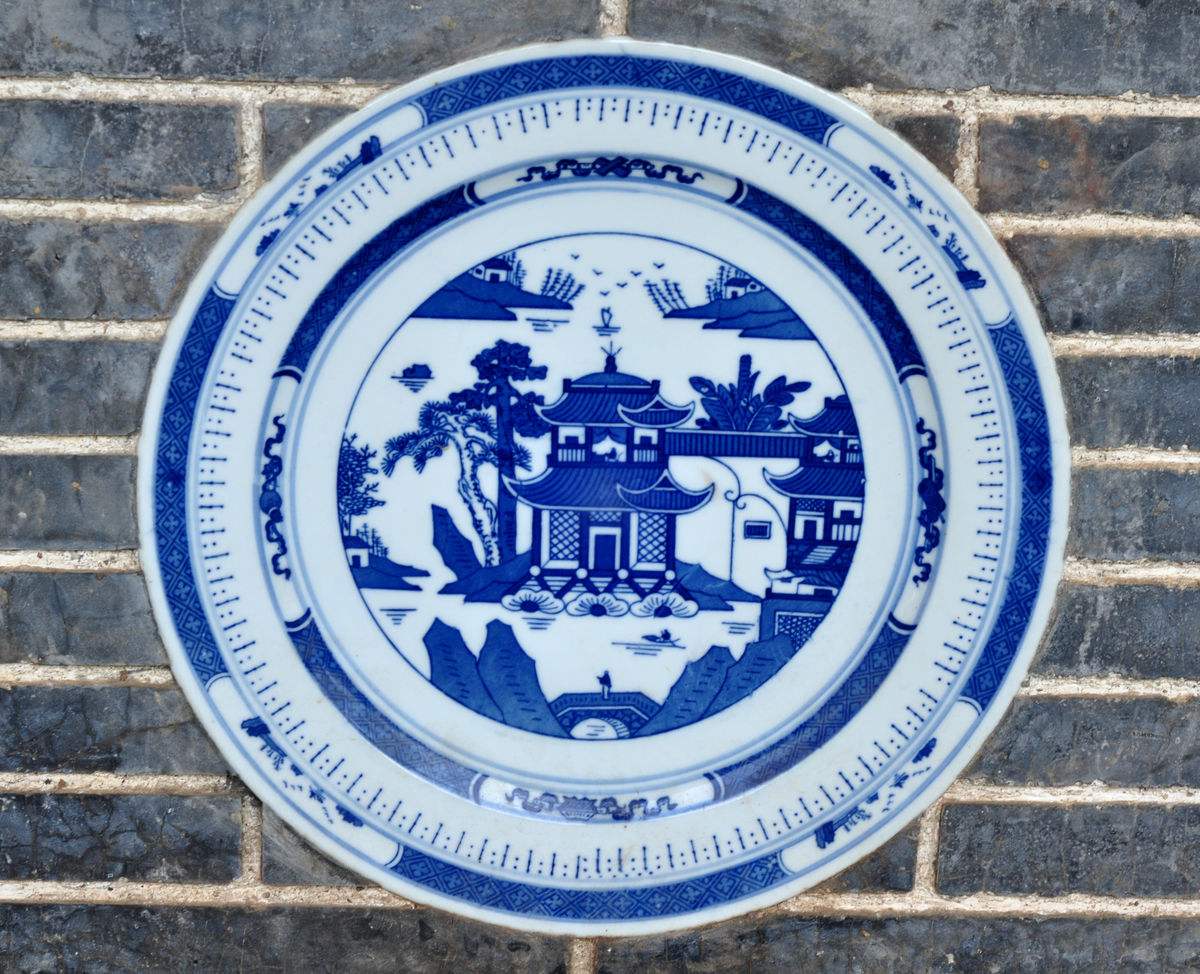 The antique architecture is in two parts: Ming Garden and Qing Garden. The 'Wangbo Residence' in Ming Garden is a house in the typical Hui style. The two most representative buildings in Qing Garden are the 'Yuhuantang', a memorial temple in the Qing Dynasty (1644-1911), and the 'Dafu Residence', meaning a residence for scholars in the Qing Dynasty.
Your lunch will be arranged at the local restaurant popular with the local people to stay away from the tourists' meals.
Then, head to the Jingdezhen Old Street, located on the west bank of the Chang River, in the center of Jingdezhen. It is a famous street in China, renowned for its long history and beautiful traditions that come from its ancient culture. It is composed of three parts each of which fully reflects its prosperous past and its important position as a transportation center: Ming Street, Qing Street and the Old Pier.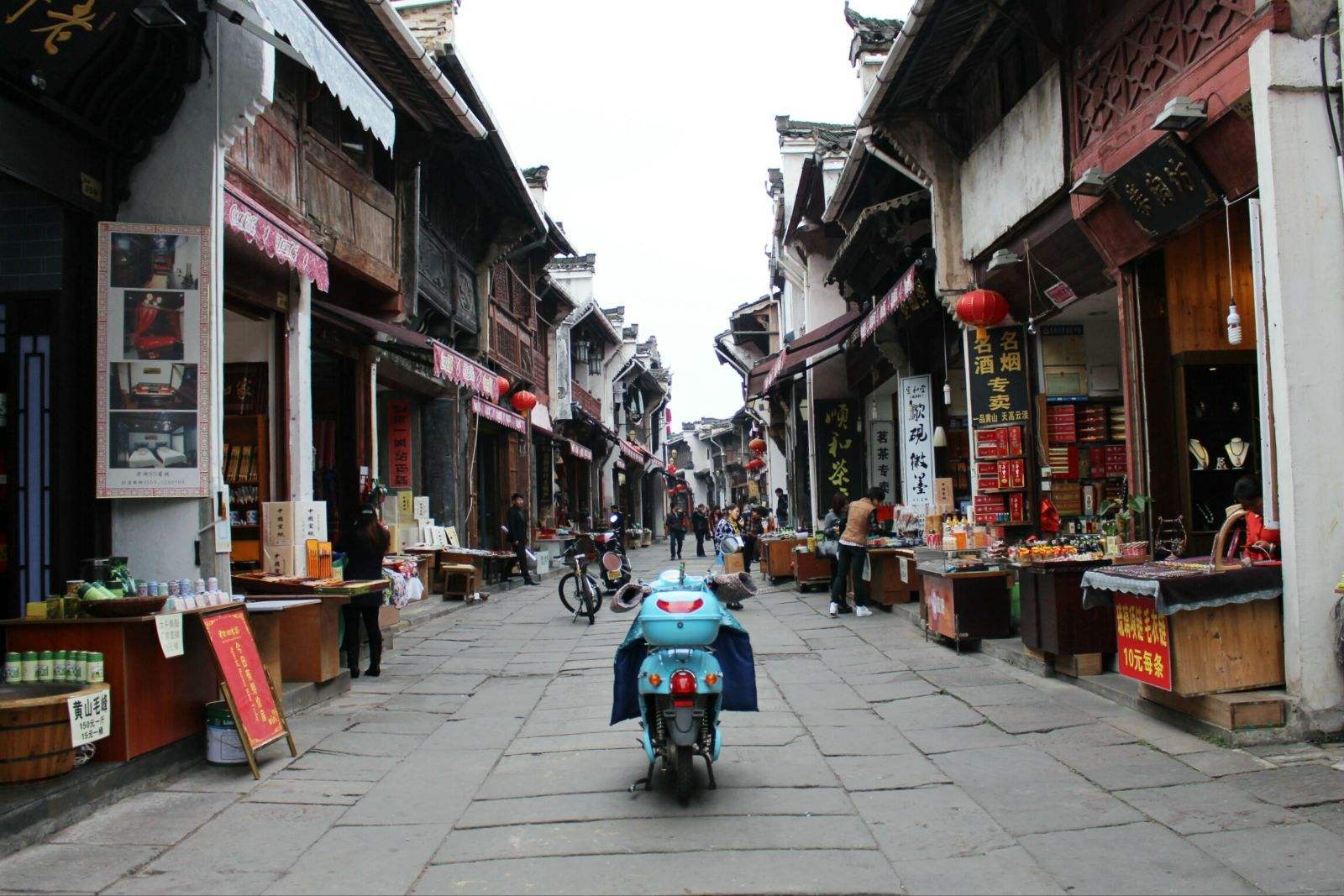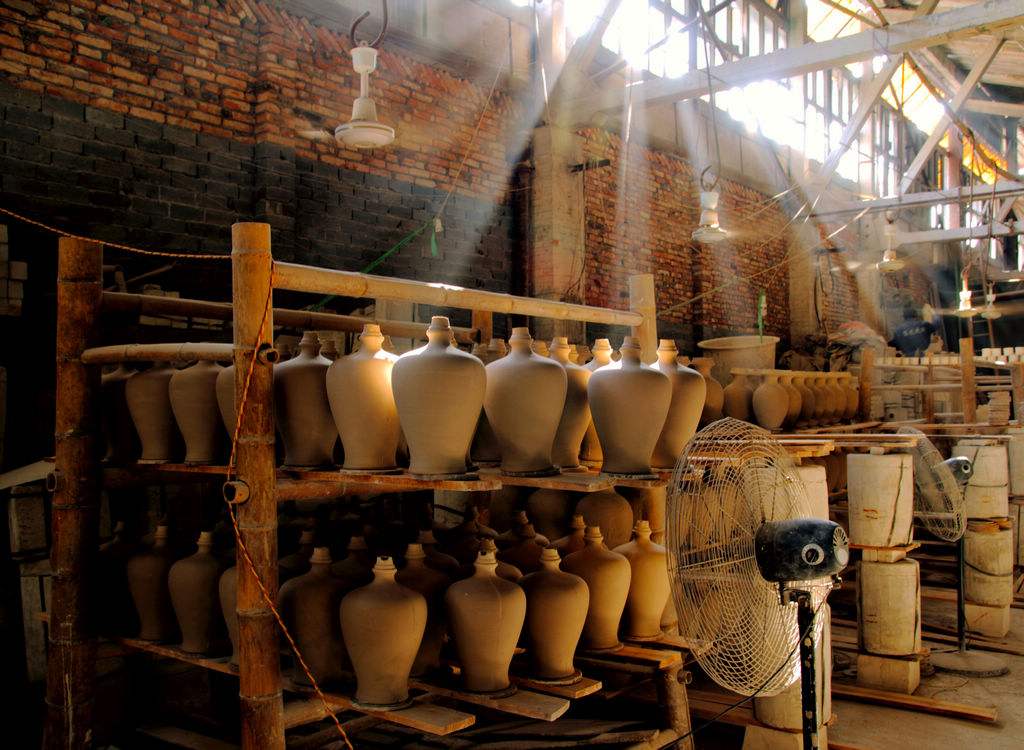 Stay overnight in Jingdezhen.
Day 2 Jingdezhen-Shanghai
Place&Transport: Jingdezhen
Today's Activities: Hutian Ancient Kiln Site,Porcelain Plaza, Jingdezhen-Shanghai by flight
Accommondation: N/A
Meal: B,L
After breakfast, takes you to visit Hutian Ancient Kiln Site. It clearly reflects the important changes in the history of porcelain arts and crafts of this 1700 years and the complete process of porcelain manufacturing in ancient China. The Hutian Ancient Kiln Site is like a shining pearl among the ancient kilns in Jingdezhen, covering an area of 400,000 square meters.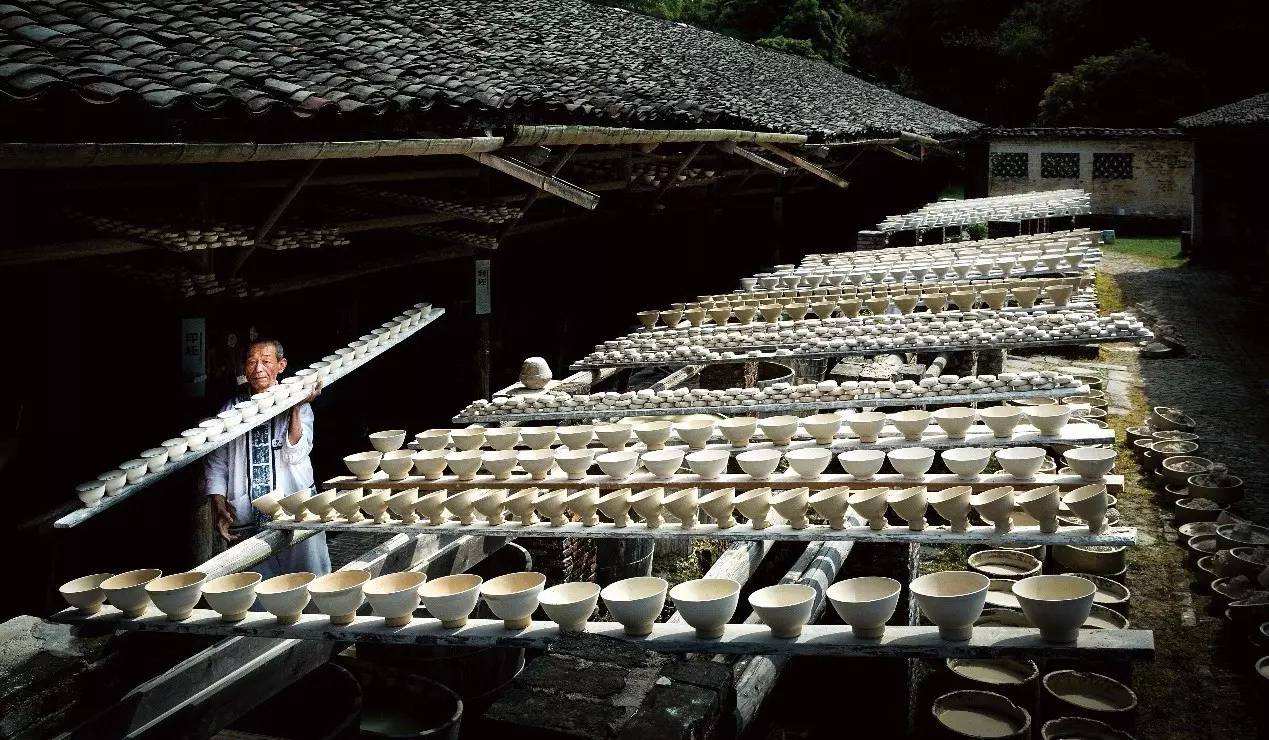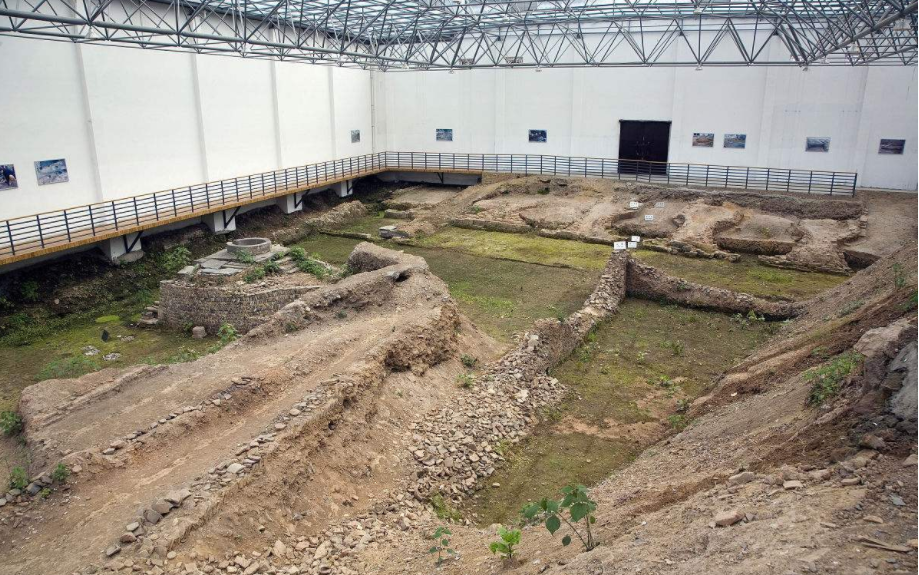 Later, go to the Porcelain Plaza, where you can enjoy the high-quality porcelain curiosity and do some artistic exchange and shopping as well.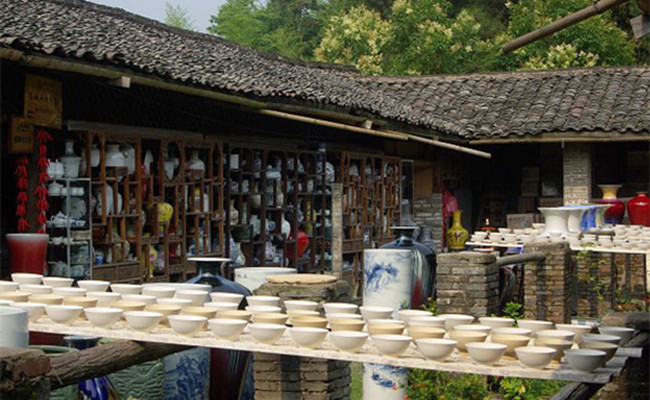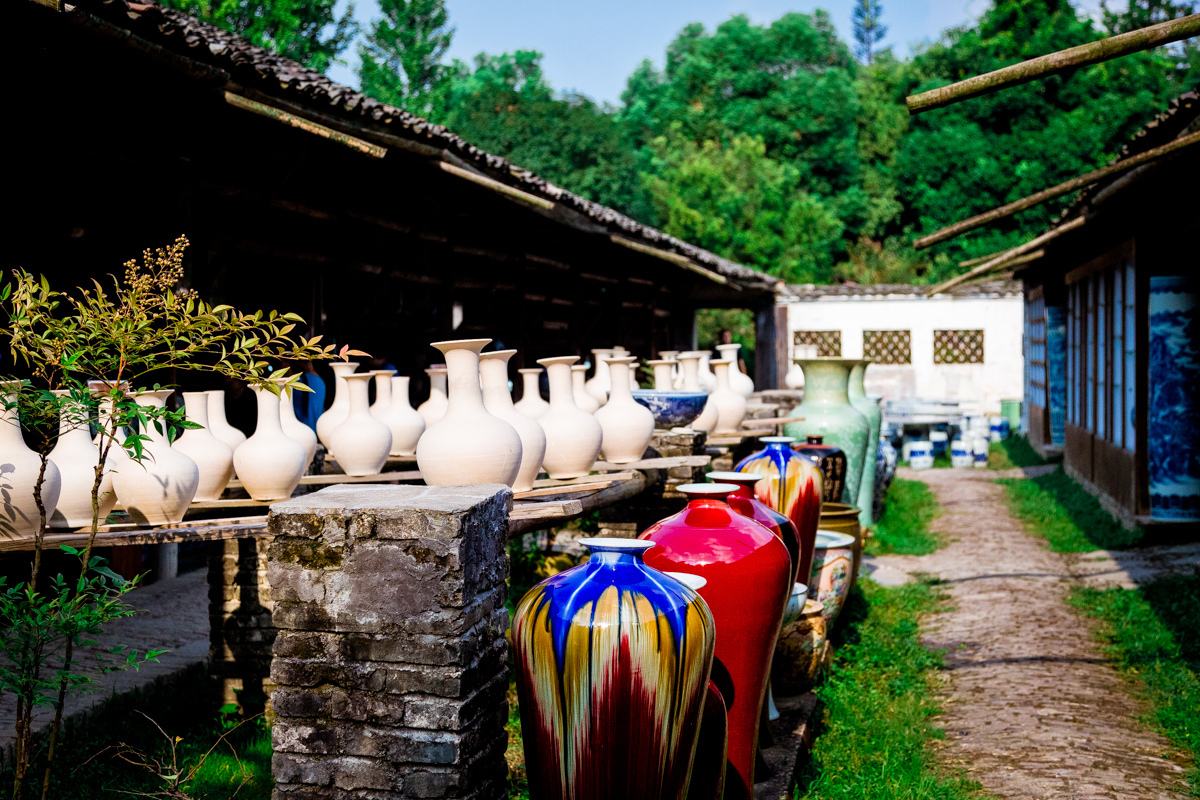 At last, drive you to Jingdezhen International Airport for your return flight to Shanghai, you will be taken back to Your Shanghai hotel (based on your requirement). Our service ends.
Some useful tips for you to puchase Flight Ticket:
From Shanghai to Jingdezhen:
Option 1: CA3820 Shanghai Hongqiao International Airport T2 to Jingdezhen Airport: Depart at 9:25AM
and arrive at 11:00AM
Opton: 2: KY9520 Shanghai Hongqiao International Airport T2 to Jingdezhen Airport: Depart at 9:25AM
and arrive at 11:00AM
Price Per Person in US Dollars