Day 1
Place&Transport: Shanghai
Today's Activities: Yuyuan Garden, Shanghai Old Street, The Bund, Shanghai World Financial Center (SWFC)
Accommondation: N/A
Meal: N/A
Our Shanghai private tour guide will meet you at your hotel in Shanghai or Shanghai train station (based on your requirement) with a welcome signage "Shanghai Private Tour".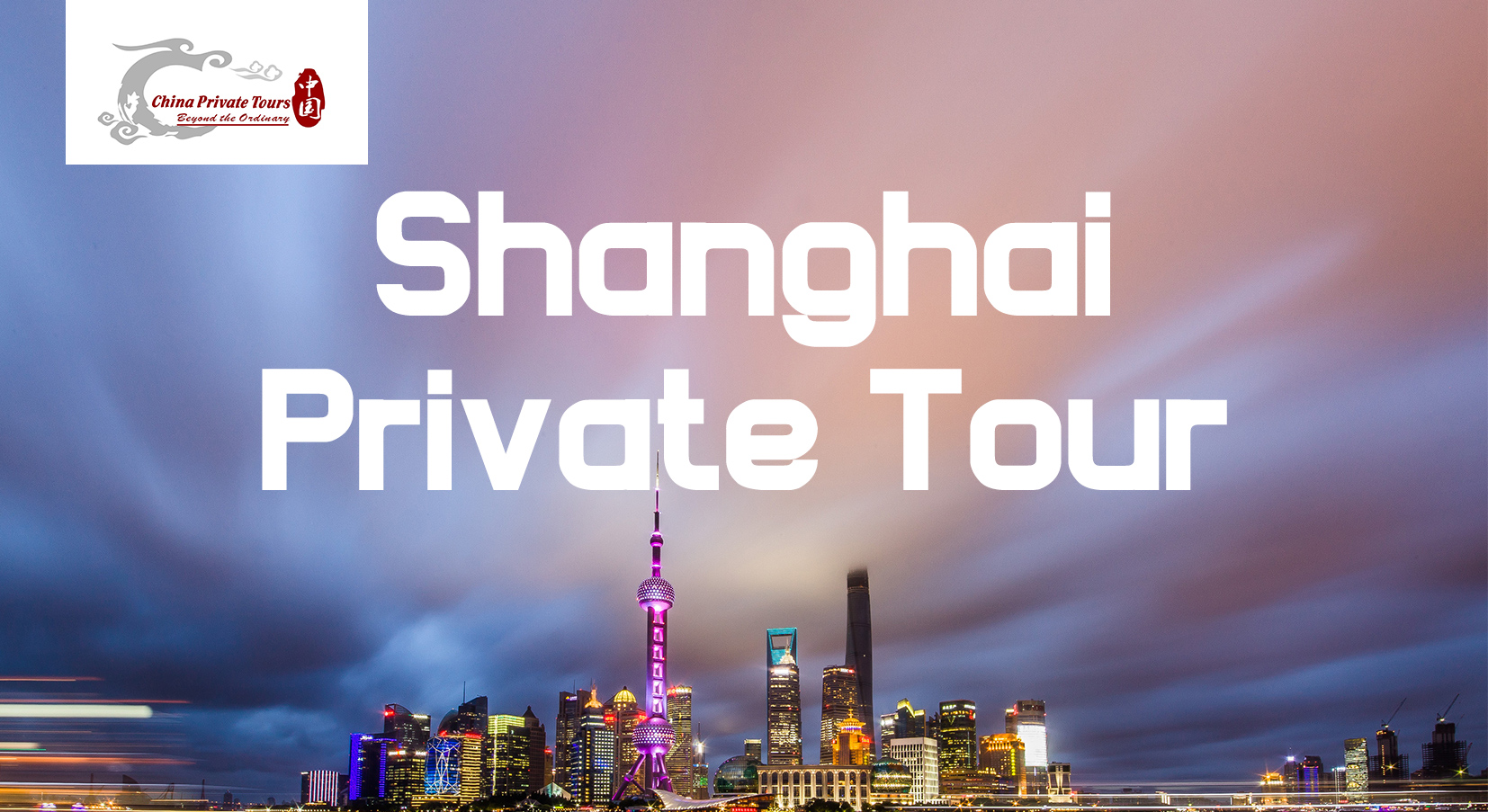 Our Shanghai Pick up Sign" Shanghai Private Tour"
Your first stop is Yuyuan Garden, the best private garden in Shanghai. It was considered the best garden in southeast China. It enjoyed a history over 400 years since its first establishment by Pan yunduan who had intended to bring happiness and pleasure to his parents and relatives. This garden which is a must for visitors from the foreign countries represents the past of Shanghai. The pavilions, halls, rockeries, ponds and cloisters in the garden all have unique characteristics. Next to the Garden is the most popular bazaar in Shanghai, here you can see a wide range of local street food, souvenirs, etc.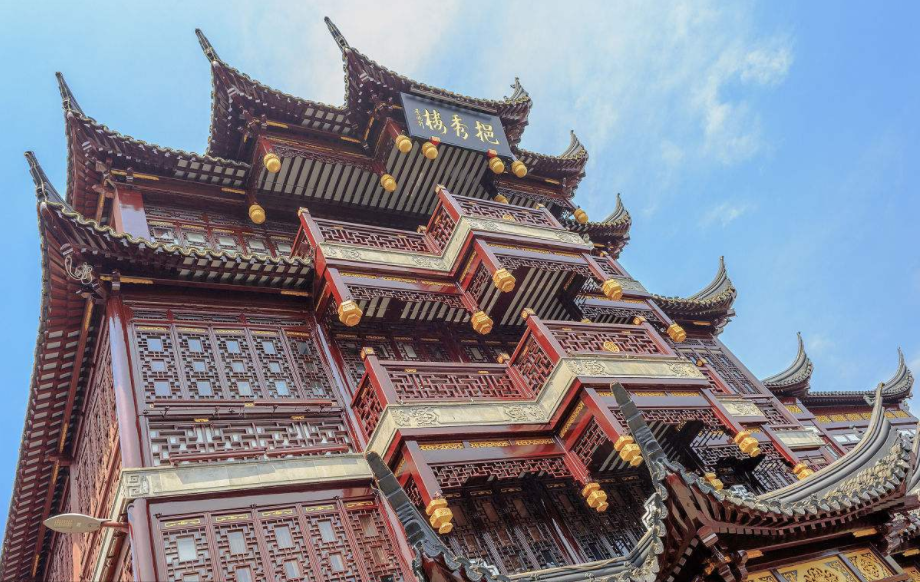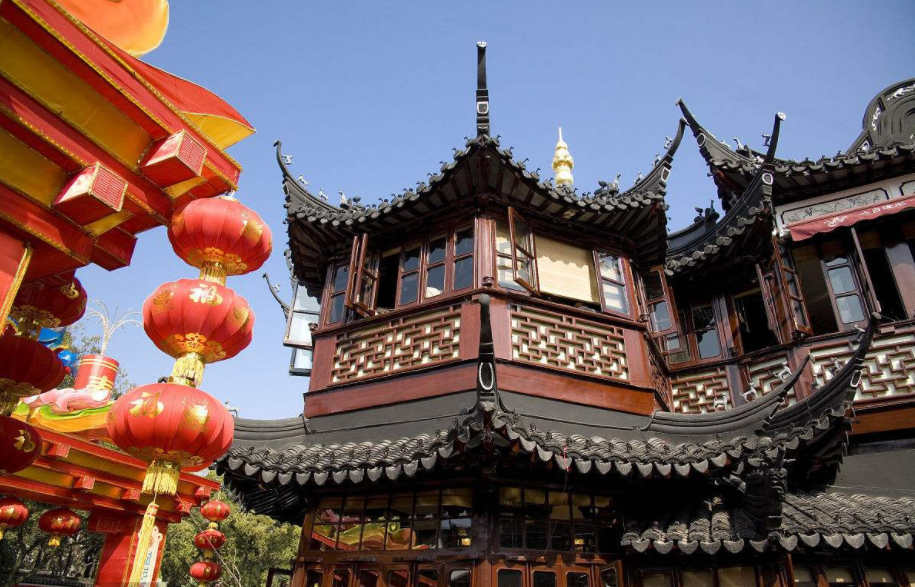 After that, your guide will accompany you to Shanghai Old Street, Originally there was just a temple (the City God Temple) that was built in the 15th Century. Today the area is also home to a lively market that specializes in traditional Chinese arts and crafts. You can pick some antiques, silk fans, bamboo articles, shell carvings, paintings, or you try some Shanghai Xiao Long Bao (Soup Dumplings), vegetarian buns, chicken soup to experience a little of the Shanghai culture.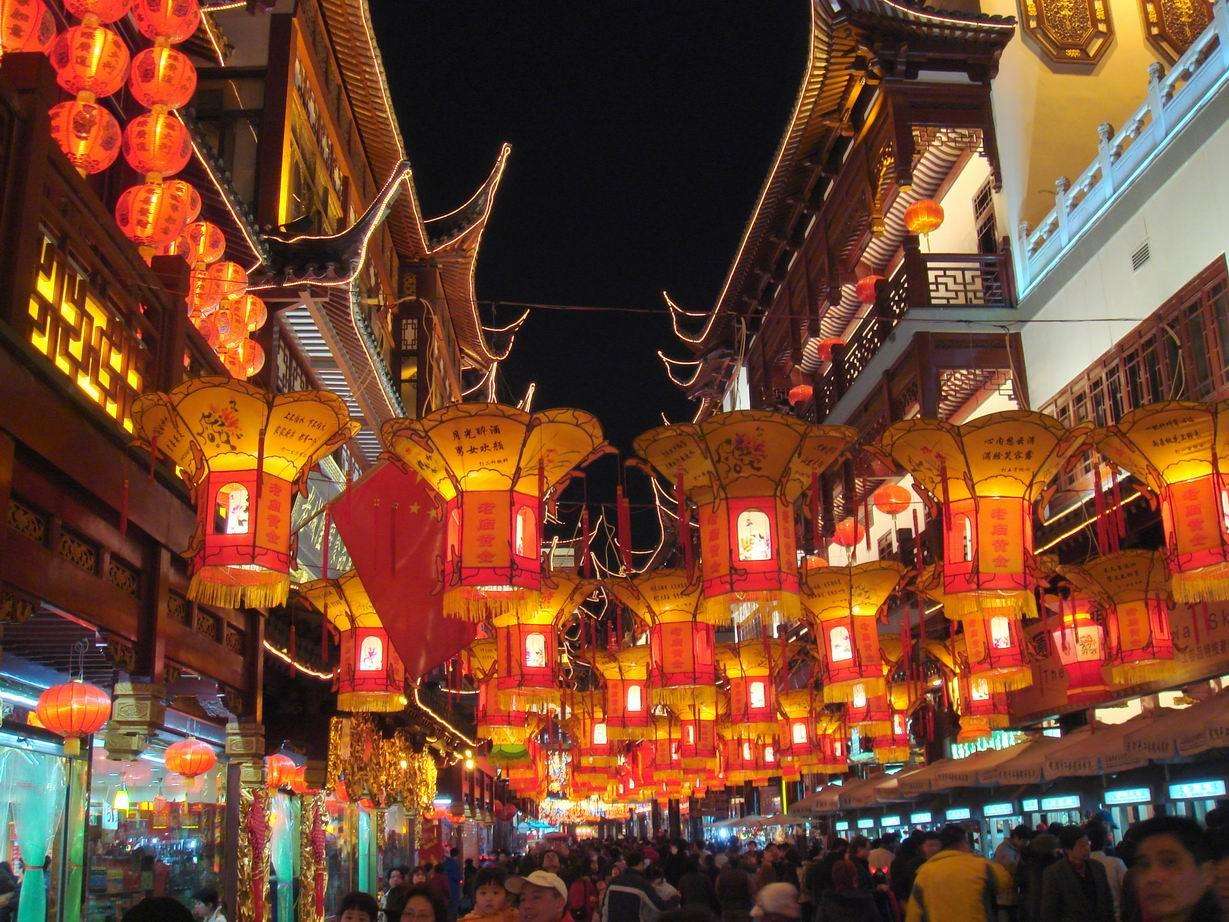 Later, move on to The Bund. The Bund is a waterfront area in central Shanghai. The area is in the eastern part of Huangpu District centers on a section of Zhongshan Road ,which runs along the western bank of the Huangpu River, facing the high, modern skyscrapers of Pudong,Traditionally, the Bund begins at Yan'an Road in the south and ends at Waibaidu Bridge in the north, The Shanghai Bund on which you can embrace the best cityscape, feast on the rich architectural fashions ( Gothic, Baroque, Rome, Renaissance, Classic and Mixed Eastern and Western style, etc.) and know why Shanghai is glorified as "Paris of the East". There are a number of attractions in the area, such as Shanghai World Financial Center, The Oriental Pearl TV Tower, Century Park, Century Boulevard, Jinmao Tower etc. It is one of the most famous tourist destinations in Shanghai.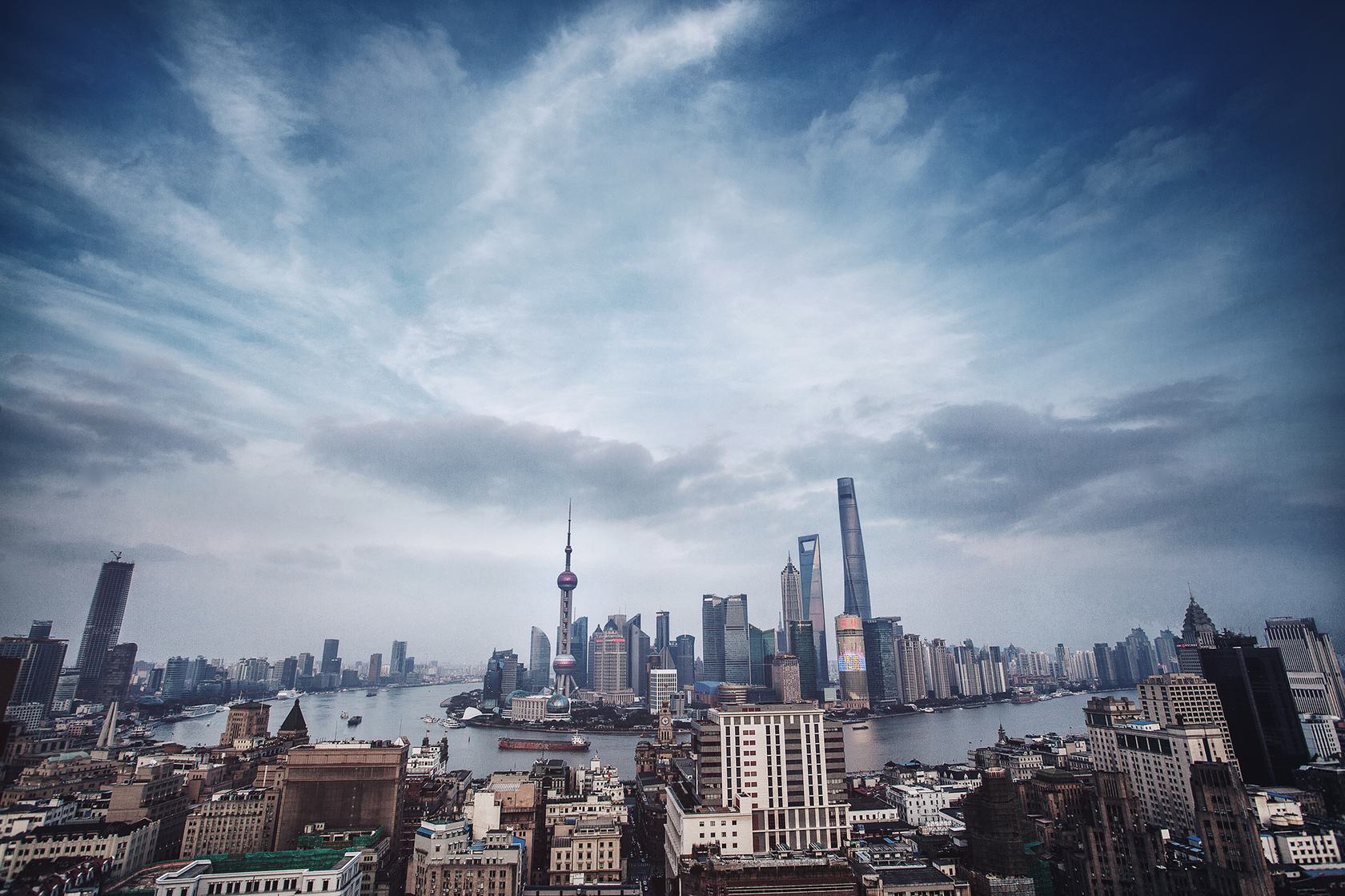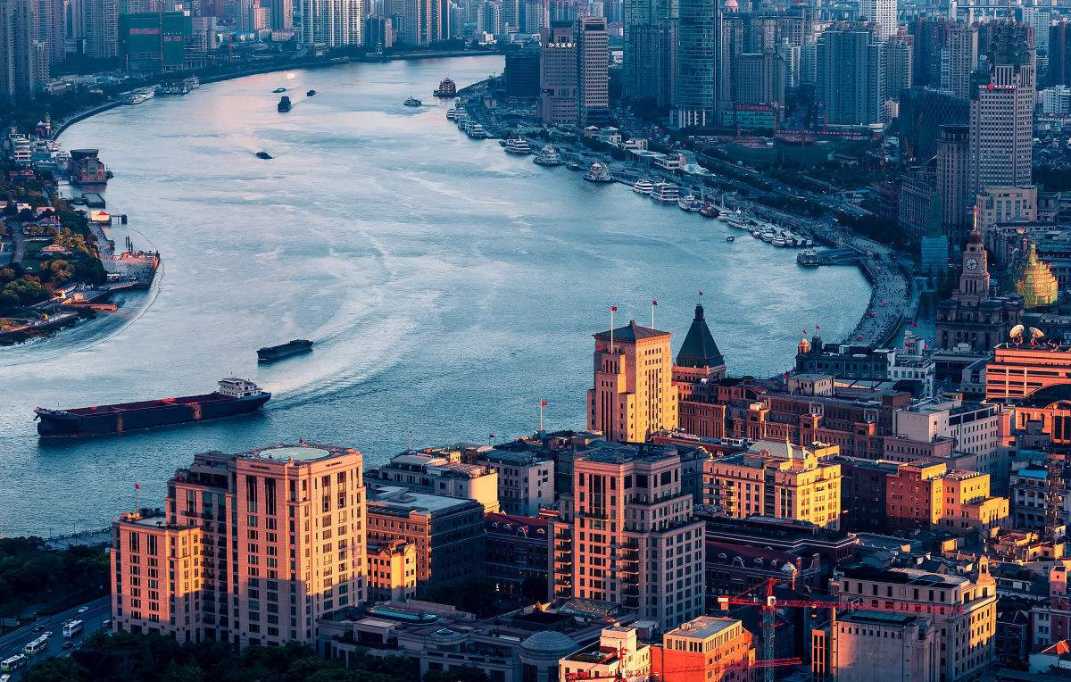 Your final stop is the Eye of Shanghai" - Shanghai World Financial Center (SWFC). Stepping into Shanghai World Financial Center, your journey to the sky starts from the Sky Gate. You'll enjoy a visual feast which shows you the rapid changes of Shanghai and the history of Huangpu River through high multi-media technology displays and the world's most realistic miniature city model.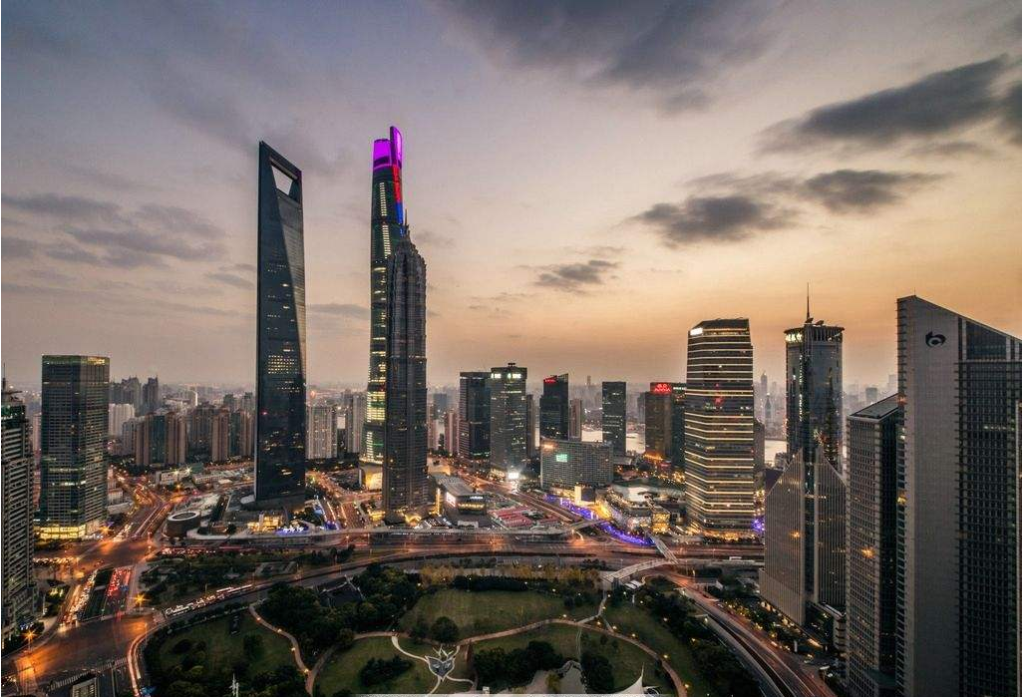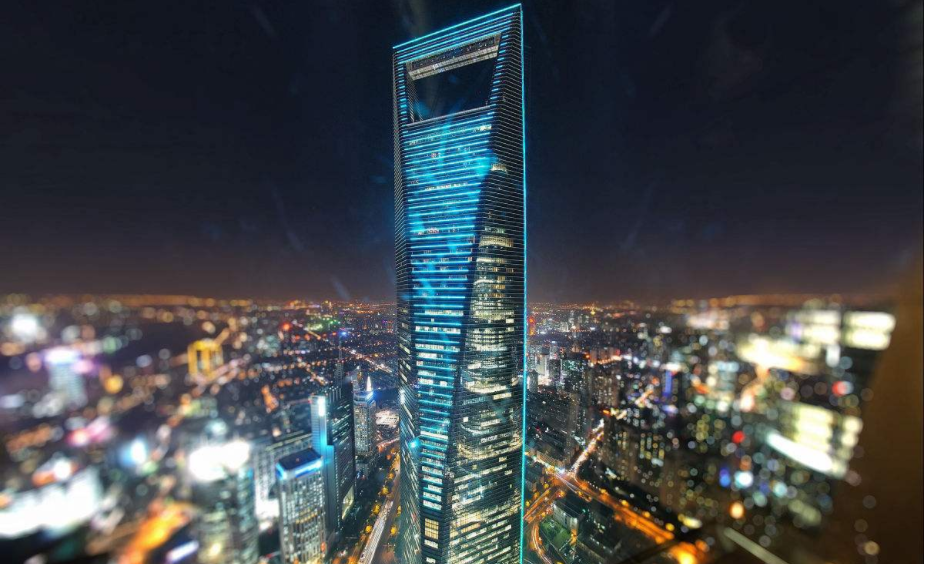 At last, drive you back to your hotel in Shanghai.
Day 2
Place&Transport: Shanghai
Today's Activities: Shanghai Ocean Aquarium
Accommondation: N/A
Meal: N/A
After breakfast, your guide will take you to Shanghai Ocean Aquarium a lovely world for children to see numerous marine lives. There are nine exhibition areas, presenting 450 species and 12,000 creatures from Five Continents Four Oceans.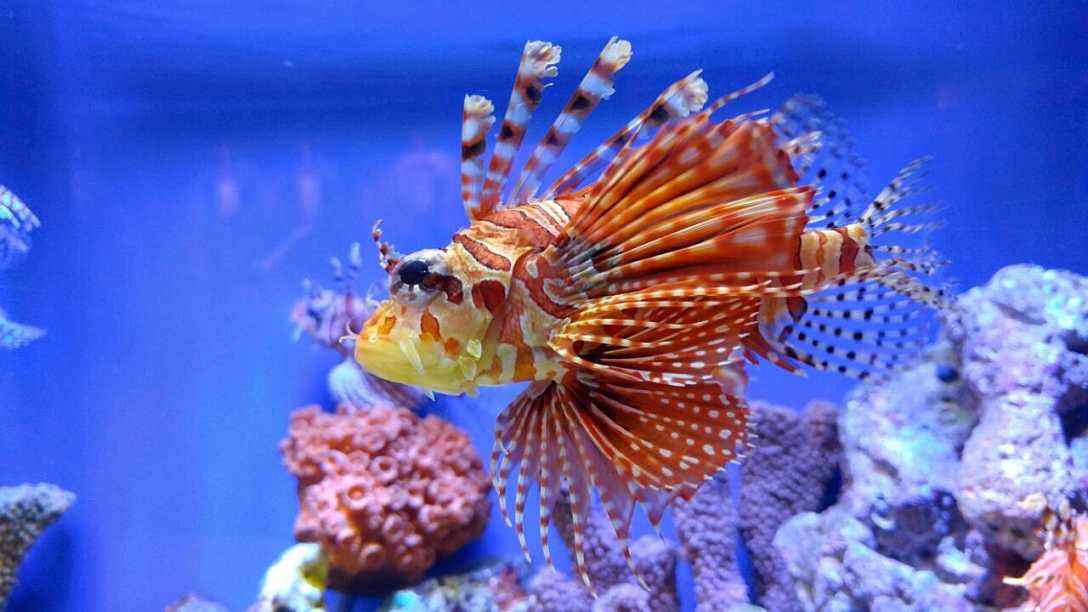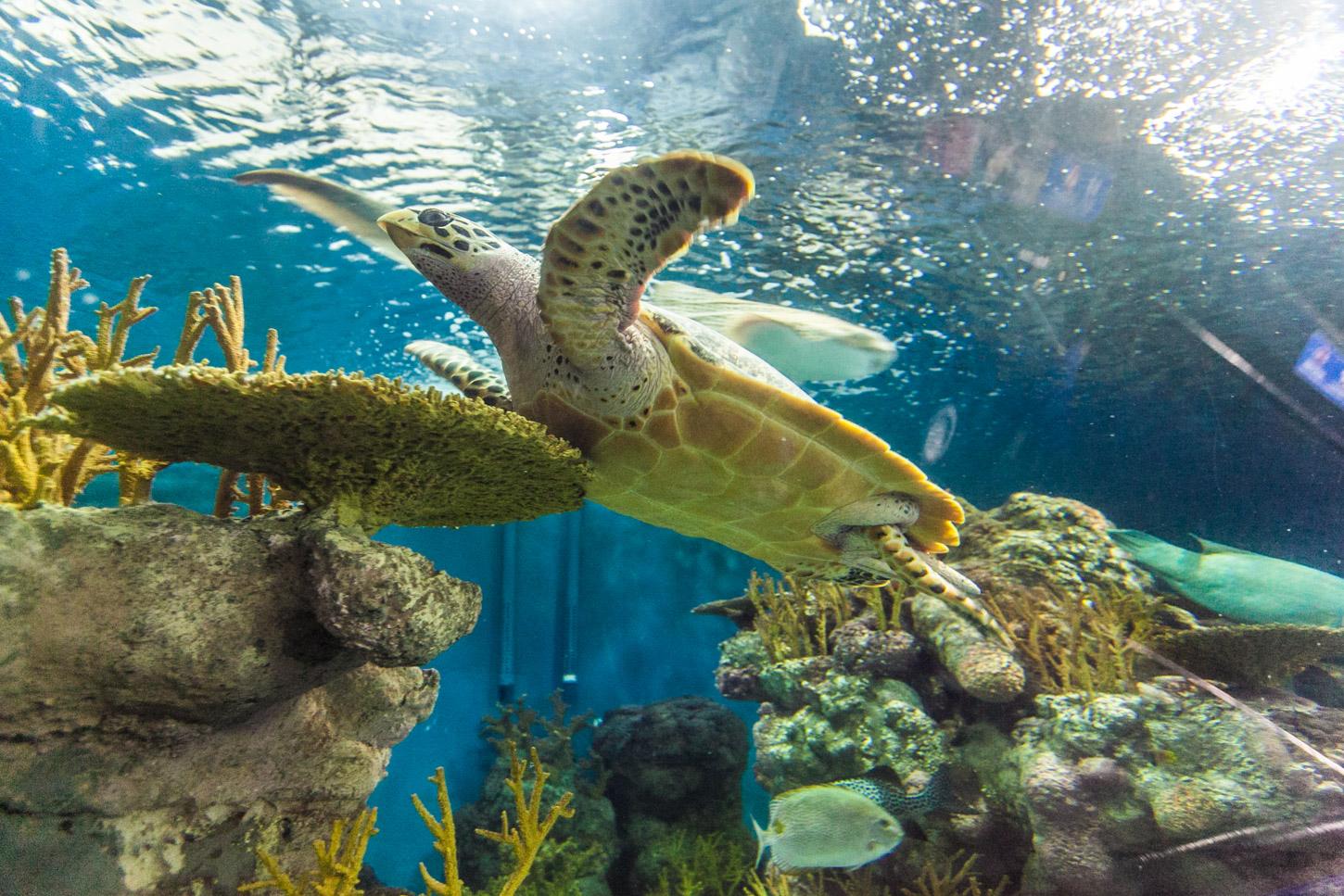 Upon entering the aquarium visitors will find themselves immersed in an amazing aquatic world home to more than 15,000 fishes from over 360 species. Besides being able to see some of the rare and endangered aquatic animals from China, visitors can also be see different species from other oceans and continents, such as sawfish, leafy and weedy sea dragons, sand tiger sharks, electric eels, seals, penguins and many more.
The exhibition of Shanghai Ocean Aquarium you will visit today is as follows:
China Zone
Shanghai Ocean Aquarium is the only aquarium in the world which has a separate area to display endangered Chinese aquatic animals. Exhibit species include, for instance, the Chinese Sturgeon, Chinese Suckerfish, Yangtze Alligator and Chinese Giant Salamander.
South American Zone
The Amazon River of South America is 6,480km in length and has the most number of tropical fresh water fish species in any river of the world. It also contains some of the world's largest aquatic animals. It is also surrounded by the largest tropical rain forest in the world.
Australian Zone
There are hundreds of different species of fresh water fish in Australia and most of them cannot be found in any other country in the world. This is because millions of year ago the Australian continent has been separated from other land masses, thus the fishes living there could not crossbreed with the fishes from other continents. This has led to the development of unique species and characteristics of Australian fresh water fish.
Africa Zone
Africa has rich water resources including the Nile River, Congo River and the Great Rift Valley Lakes with many species of fish. The Cichlid is the most famous species in Lake Victoria, Lake Tanganyika and Lake Malawi. The lakes were formed 500 thousand to 2 millions years ago. After so many years of evolution, the fishes here have adapted themselves perfectly to the water world.
Sortheast Asia Zone
The Tropical Rainforest in Southeast Asia is one of the most ancient tropical rainforests in the whole world. The dense forests, spectacular natural scenery and the variety of creatures supply the animals here with abundant food and an ideal habitat.
Cold Water Zone
The Cold Water Zone is made up of one single display tank that houses our spotted seals. The half-arch shape of this acrylic tank is another unique design in our aquarium, and enables visitors to observe the spotted seals from an underwater viewing environment.
Polar Zone
With the cold icy wind blowing across your face as you climb over the white-snow-covered mountains, you know you have arrived at the Polar Zone to meet our cute and cuddly penguins.
Sea And Shore
This display contains an astonishing variety of marine species, many of them very colorful and each with their own unique characteristics. Among them you will find the Horseshoe Crab also known as a "Living Fossil", the shy but beautiful Weedy Seadragon. Also, the "Secrets of Jellyfish" Exhibition will lead you into the world of jellyfish to uncover the many secrets of this beautiful species.
After the tour ends, your guide will take you to your hotel in Shanghai or Shanghai train station (based on your requirement).

Price Per Person in US Dollars