Day 1 Shanghai-Qufu
Place&Transport: Shanghai
Today's Activities: Transfer to your hotel in Qufu
Accommondation: Three, Four, or Five stars hotel in Qufu downtown
Meal: No Meal
Pick you up from your hotel in Shanghai and escort you to start the 2 Nights Shandong sightseeing tour. You'll first take around 3 hours bullet train from Shanghai to Qufu.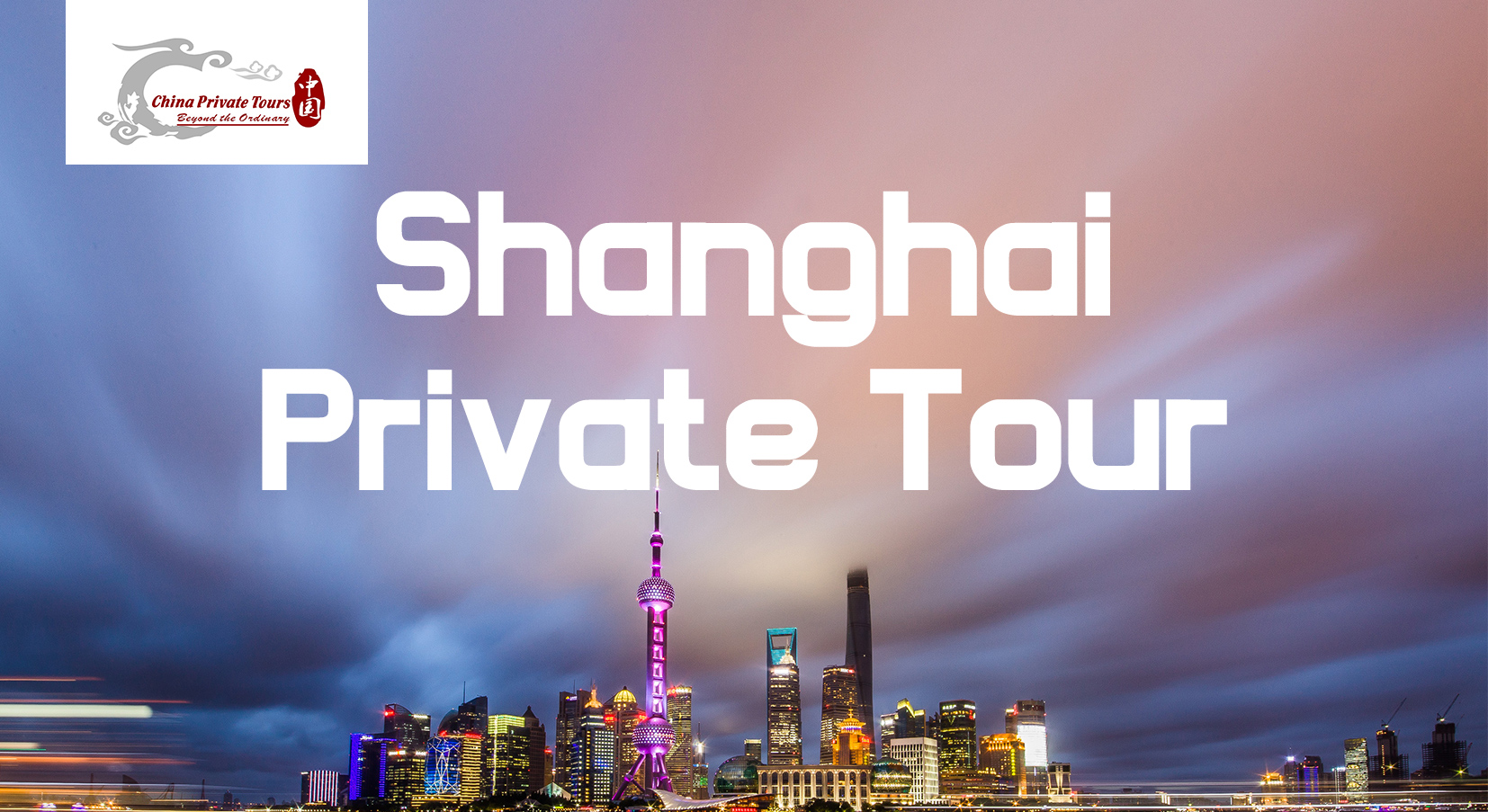 Our Shanghai Pick up Sign" Shanghai Private Tour"
Upon arrival in Qufu, you will be picked up by private vehicle at Qufu East Station and driven approximately 30 minutes to your hotel. After check-in, spend your free evening at your leisure.
Day 2 Qufu
Place&Transport: Qufu
Today's Activities: Confucius Temple,Kong Family Mansion,Confucius Cemetery
Accommondation: Three, Four, or Five stars hotel in Qufu downtown
Meal: B,L
Today, you'll have in depth exploration of Confucianism in the hometown of Confucius.
Your first stop is the Temple of Confucius (Confucius Temple), the largest historical building complex in China. Confucian temple is a temple for the veneration of Confucius and the sages and philosophers of Confucianism in Chinese folk religion and other East Asian religions. They were formerly the site of the administration of the imperial examination in China and Vietnam and often housed schools and other studying facilities.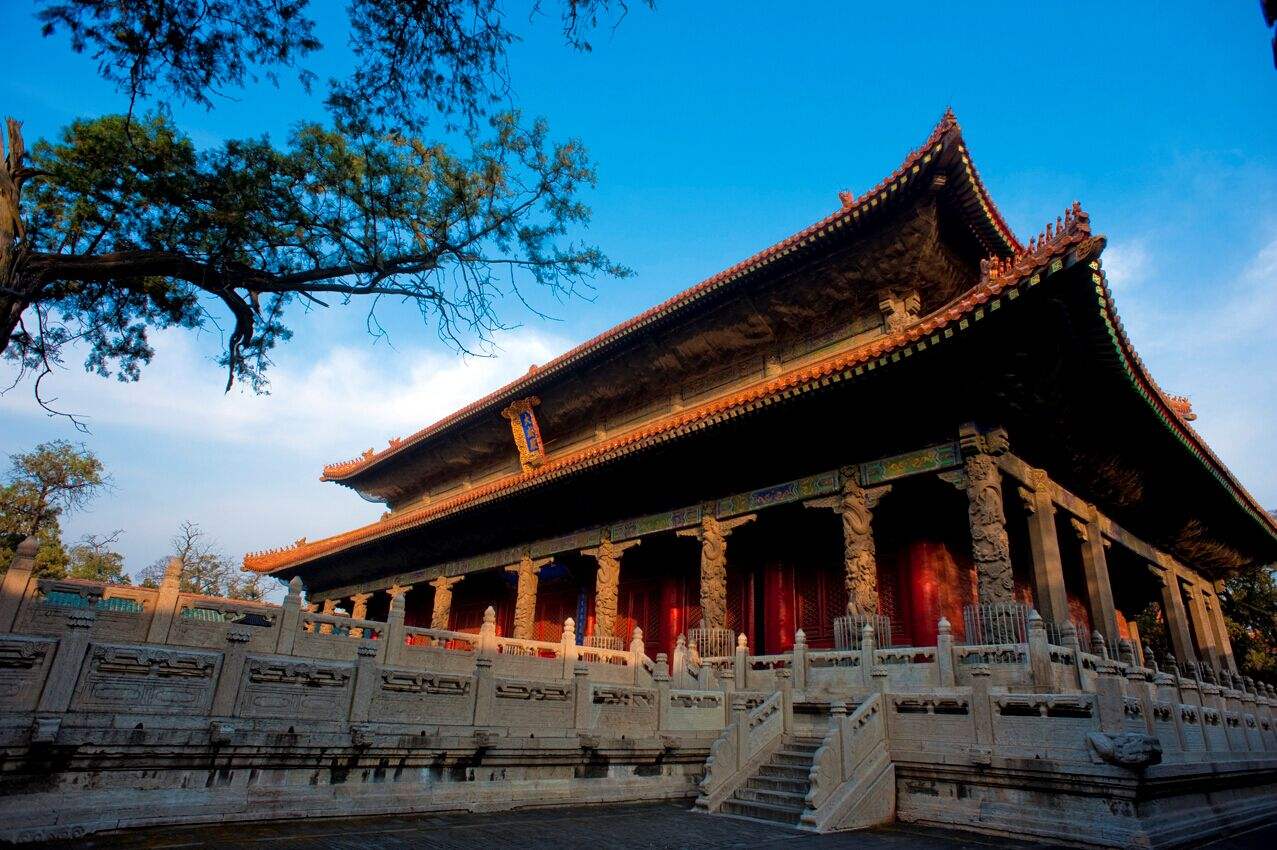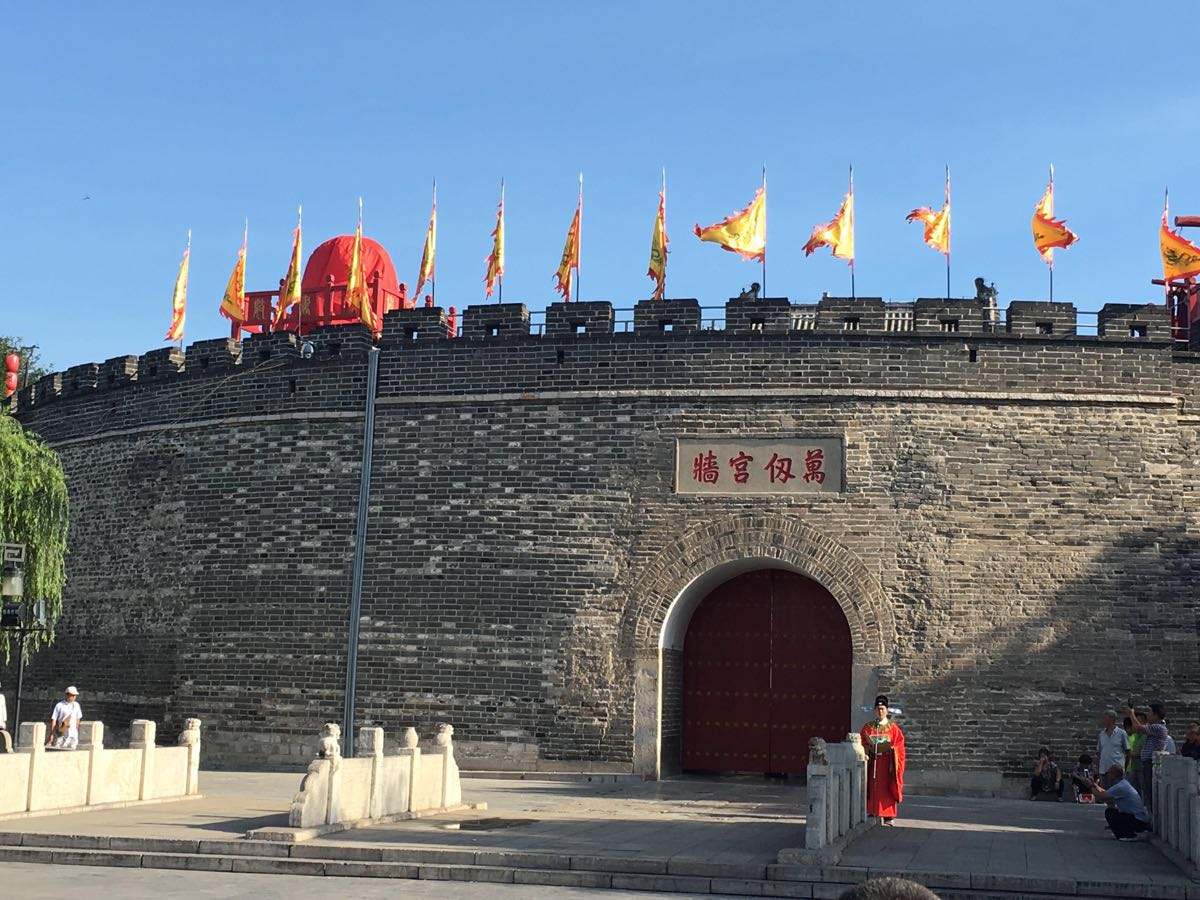 Walk through several courtyards adorned with small gates and surrounded by tall green pines, just some of the more than 1,250 ancient trees planted here. Your guide will point out the impressive stelae, Han stone reliefs, carved pictures and stone dragon carvings.
Then head to the Kong Family Mansion, is located immediately to the east of the Temple of Confucius to which it had been formerly connected. The layout of the mansion is traditionally Chinese and separates official spaces in the style of a Yamen in the front of the complex from the residential quarters in the rear. Besides the yamen and the inner quarters, the complex also contains an eastern and a western study as well as a back garden.And the mansion was rebuilt east of the temple in the late 19th century and developed into an aristocratic residence, of which 152 buildings and 100,000 collections from the Ming and Qing period remain.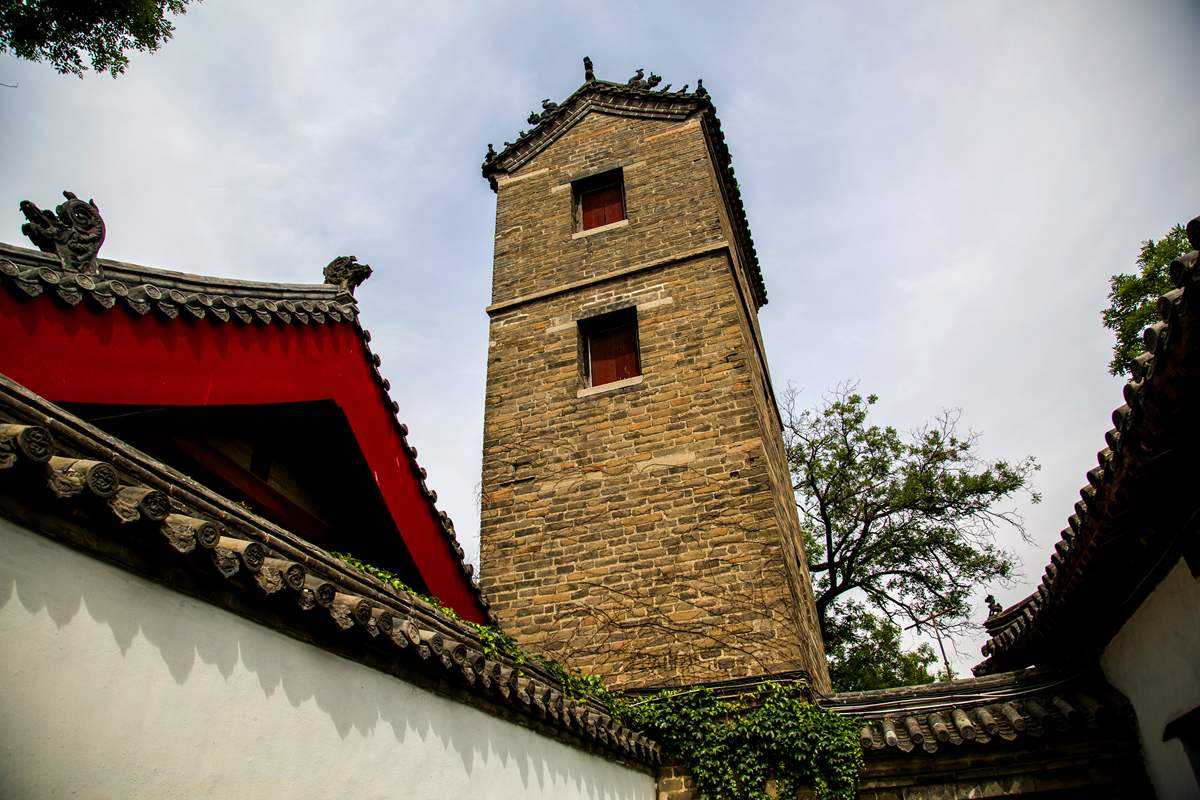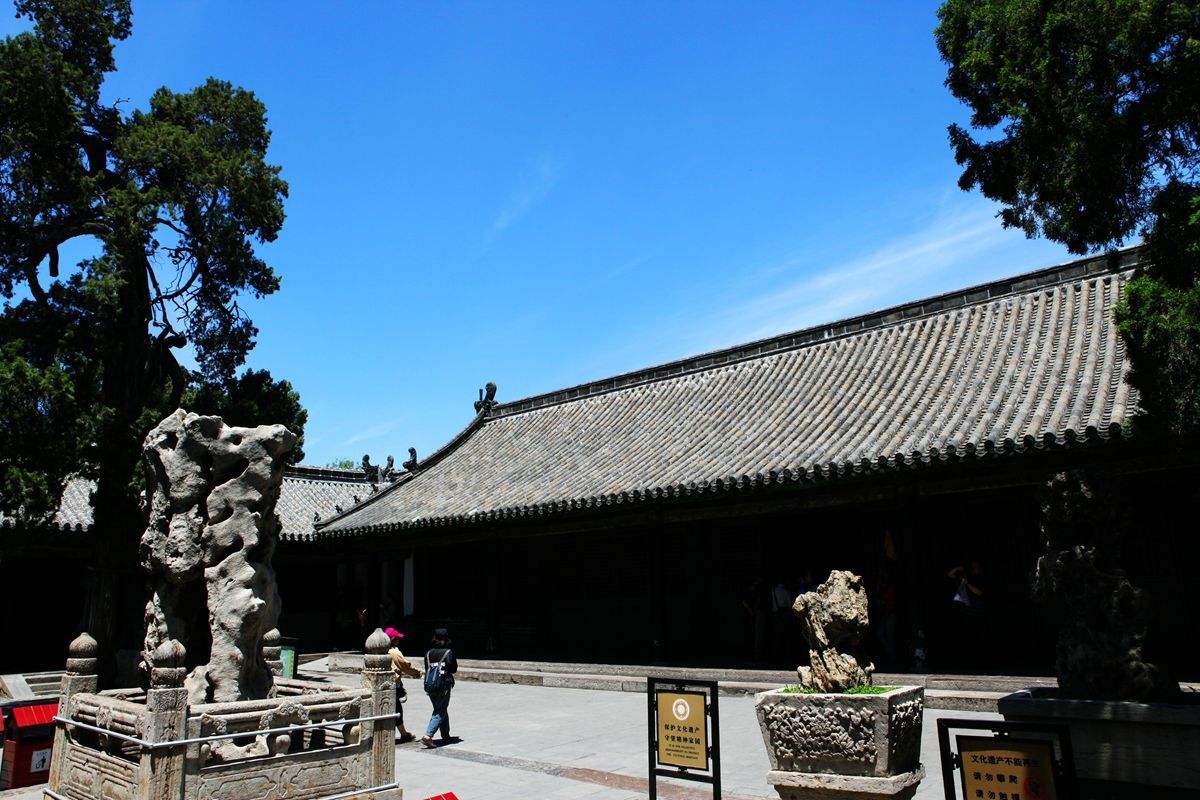 Have lunch at the local restaurant.
After lunch you will visit the last stop-Confucius Cemetery, It is the largest, oldest, and best-preserved single-family cemetery in China. It is also a botanical garden, as there are over 42,000 trees in it, and the planting of trees in it started 2,400 years ago. After Confucius death in 479BC, most of his descendants and clansmen were buried in the cemetery, such as the tombs of his son Kong Li and grandson Kong Ji. The tomb of Confucius is 6.2 meters high and has a circumference of 88 meters, so it has been expanding ever since.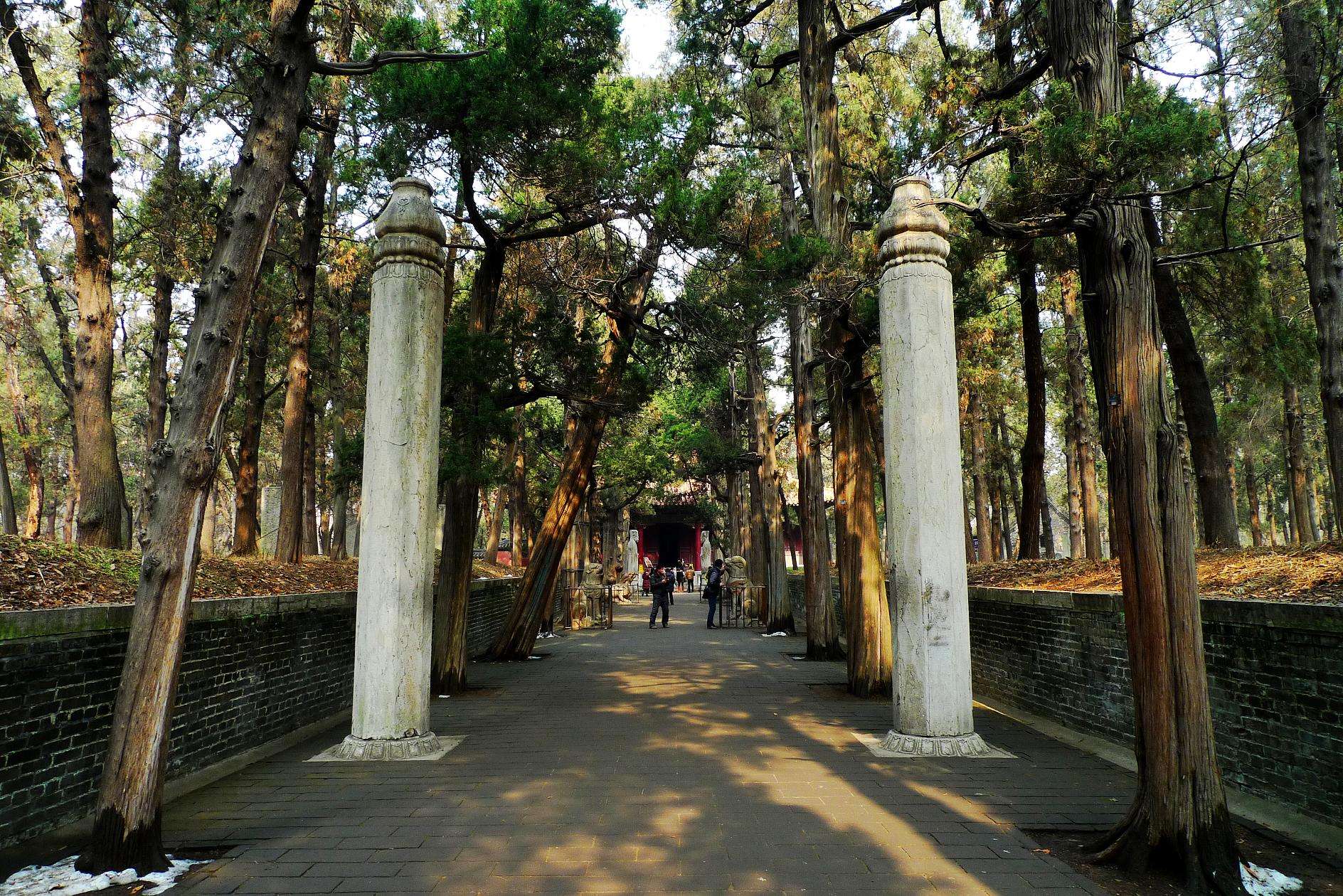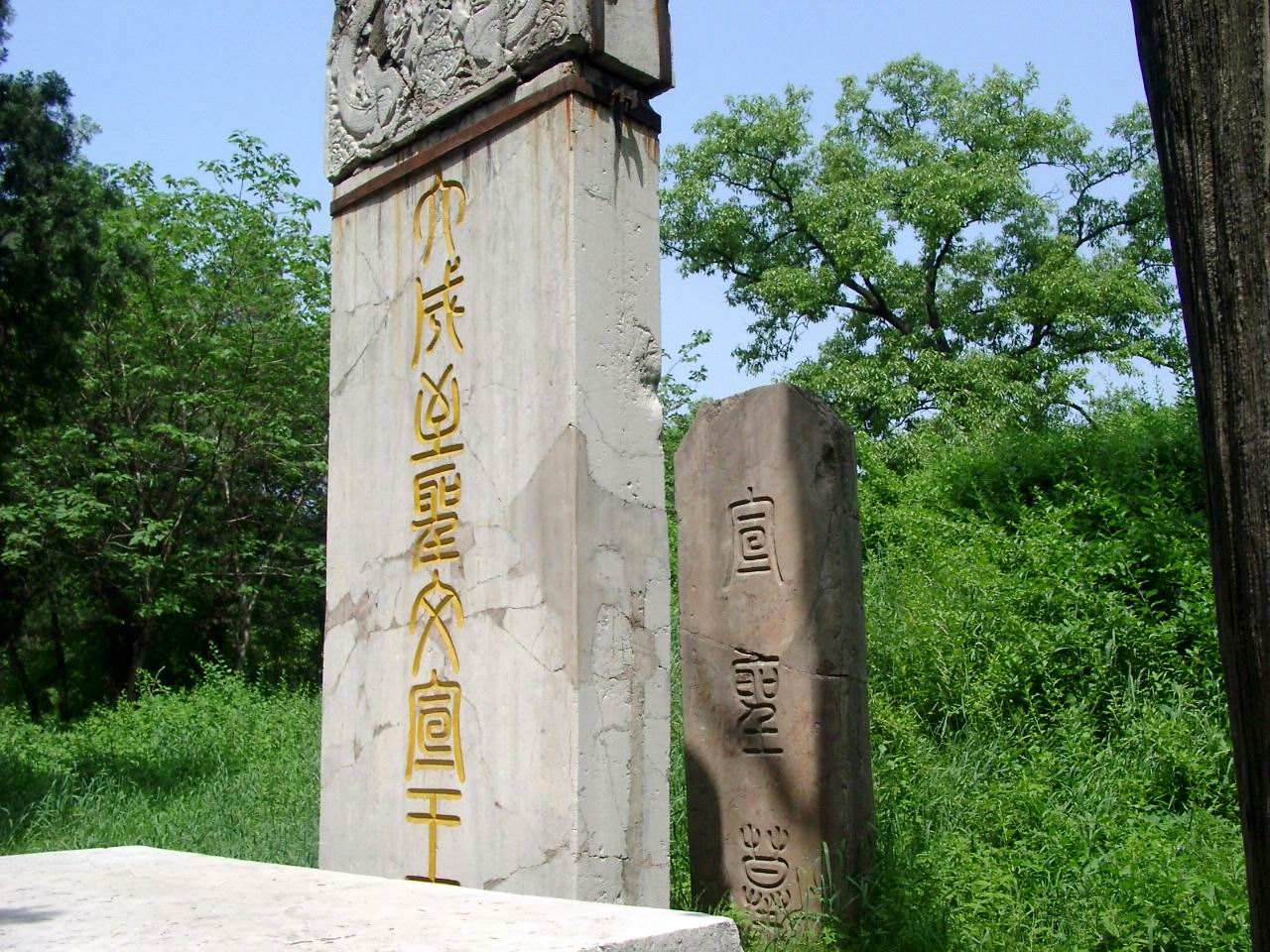 After the tour, taken back to your hotel.
Day 3 Qufu-Taian-Shanghai
Place&Transport: Qufu
Today's Activities: Mt.Tai
Accommondation: N/A
Meal: B,L
Today, you'll visit Mount Tai, enjoy breakfast at your hotel before a full-day excursion to Mountain Tai, a mountain of cultural and historical significance.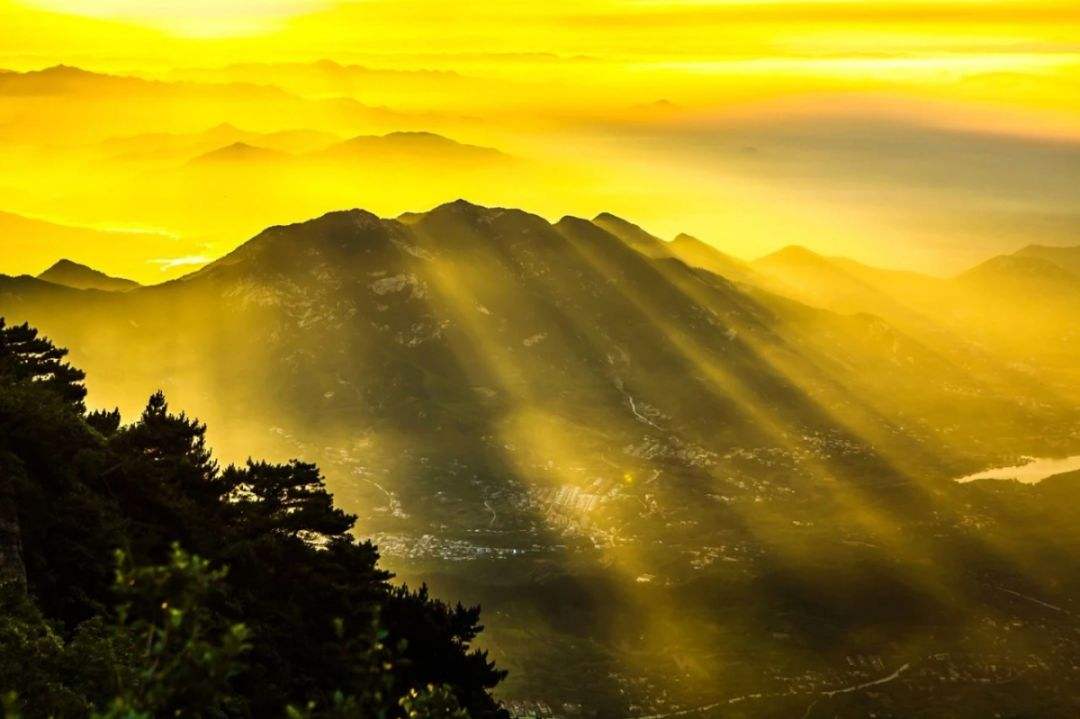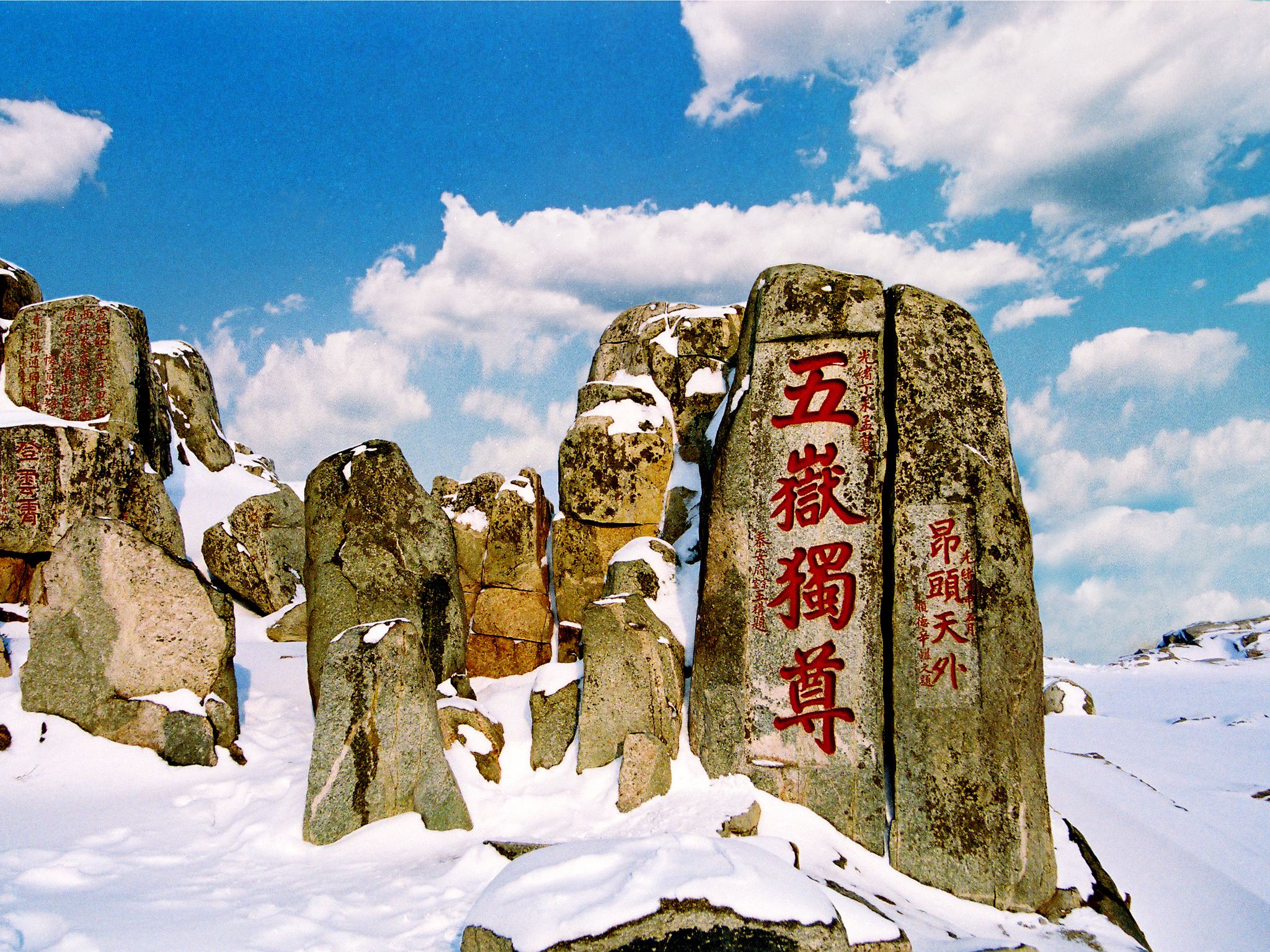 Our guide and driver will pick you up at your hotel. Leader of the "Fhsive Taoist Mountain in China". Take the private car to the halfway gate to the heaven. Then you could have 1.5 hours hike to the top of the Mt. Taishan. On the top, visit South Heavenly Gate, situated at the top of some 7,000 stone steps that wind up the slopes, each offering a different view. Admire Heavenly Street, Jade Emperor Peak, Inscription on the Cliff, Sun Rising Peak and more.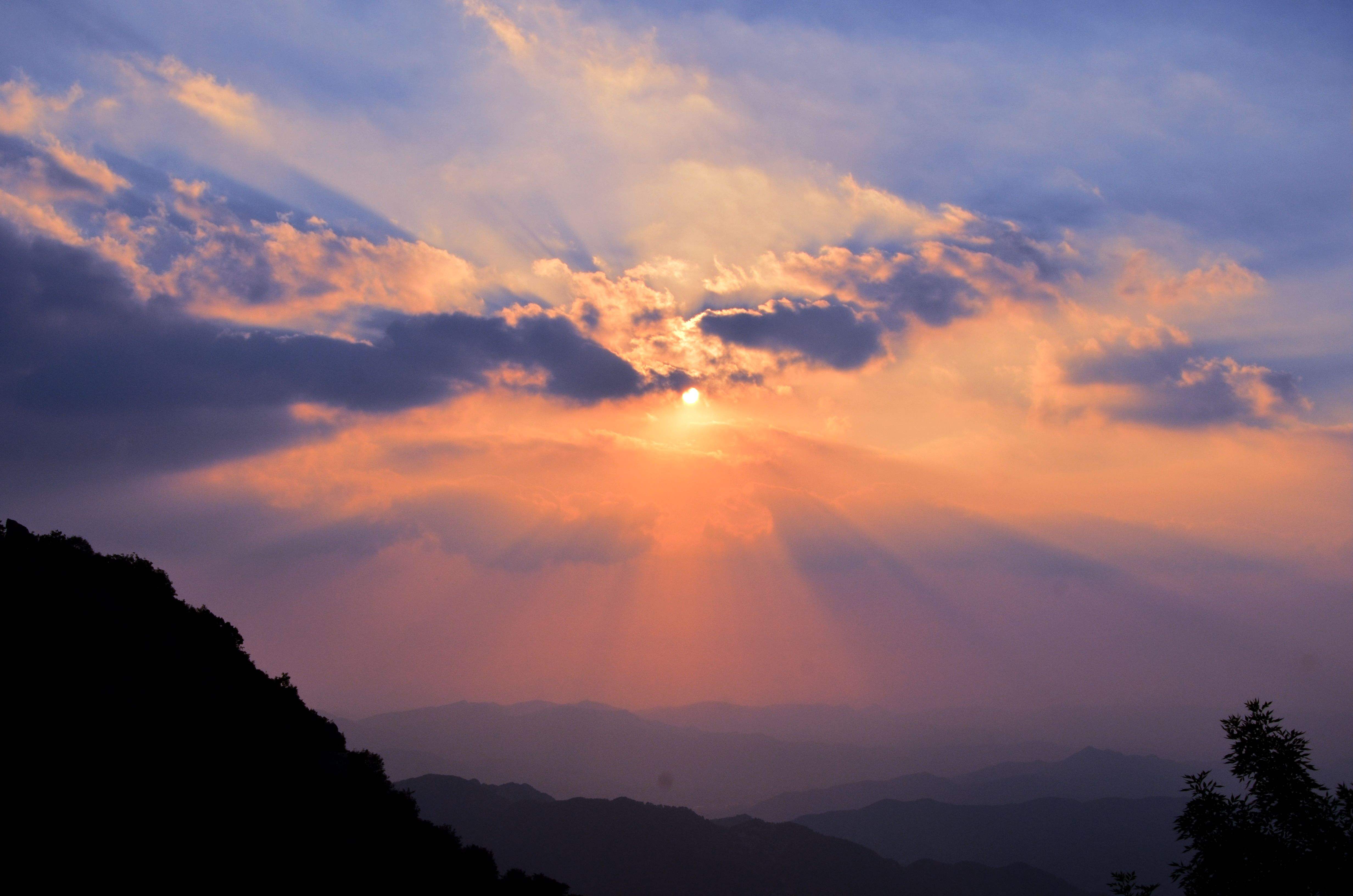 Mount Tai: Rising 15 story and Art", it is a famous place both of Taoism and Buddhism. In history, 72 Chinese emperors came here for worshiping or holding ceremonies of handing crowns. In 1987, together with Dai Temple, Mount Tai was listed as world heritage site.
After the tour, be escorted to the Tai'an train station. Our service ends.
Price Per Person in US Dollars