Day 1 Shanghai-Chengdu
Place&Transport: Shanghai
Today's Activities: Transfer to Shanghai airport, pick up at Chengdu Shuangliu airport
Accommondation: Three, Four or Five stars hotel (Can be customized) in Chengdu downtown
Meal: No Meal
Our Shanghai driver will escorts you to the Shanghai international airport for your flight to Chengdu (about 10 hours' flight).
Upon arrival, our Chengdu tour guide and driver will pick you up then transfer to your hotel. What you need to do is sitting back and relaxing in the car. Your guide will help you check in the hotel in the downtown Chengdu and provide information you need.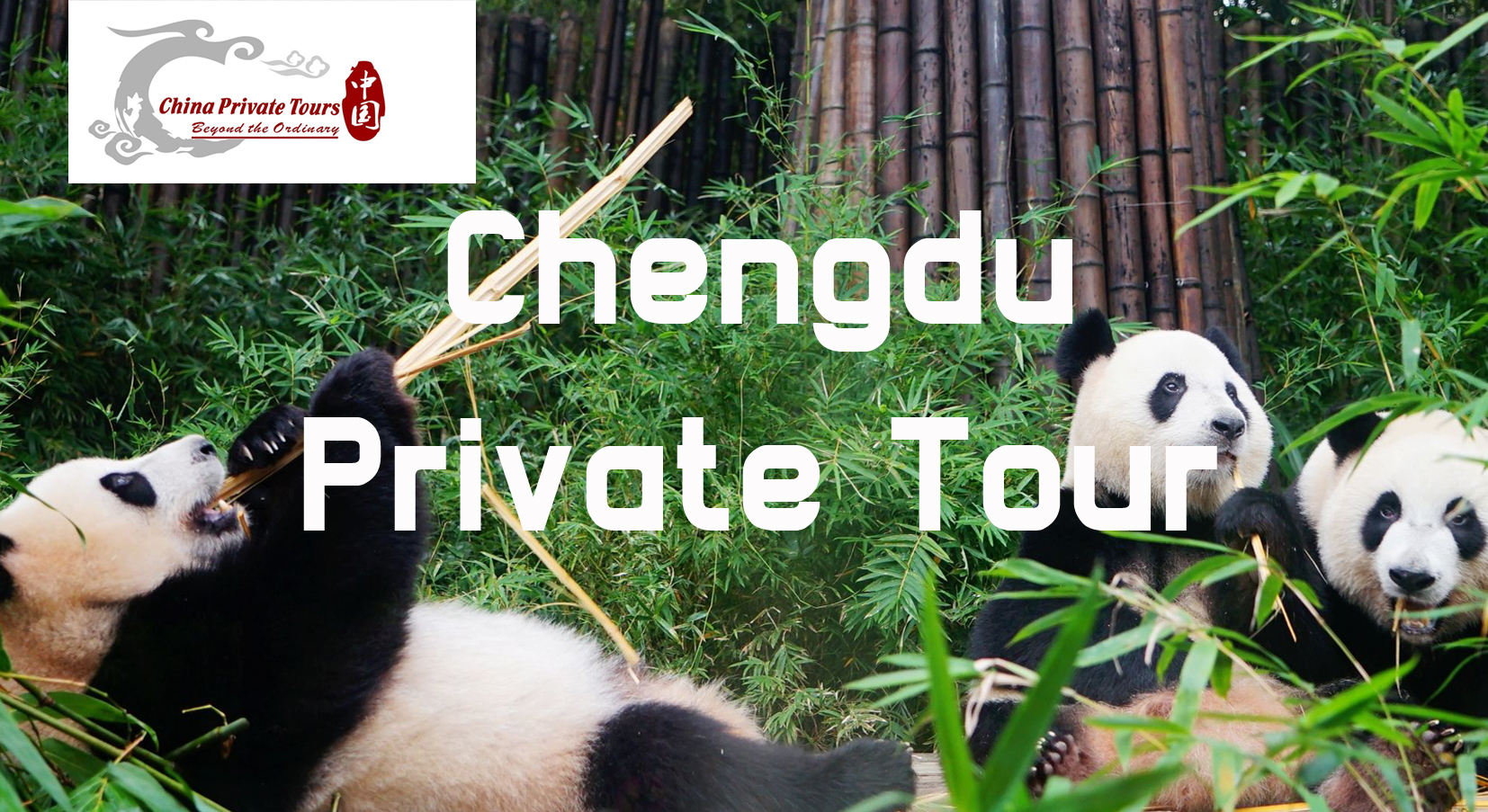 Optional Activity: Try to enjoy an authentic Sichuan Cuisine dinner at a local restaurant.
Day 2 Chengdu-Jiajiang County-Leshan
Place&Transport: Chengdu
Today's Activities: Jiajiang Paper Making Museum, Thousand-Buddha Scenic Spot
Accommondation: Three, Four or Five stars hotel (Can be customized) in Leshan
Meal: B,L
After breakfast, you will be transfer to Leshan City via Jiajiang County (About 1.5hours to Jiajiang County).

Upon arrive in Jiajiang County, first lead you to visit the Jiajiang Paper Making Museum, which is the first museum of its kind, and one of the ten national professional museums. The museum is located at the Cliff of Thousand-Buddha scenic spot, facing Qingyi River, you will watch and learn how to Making Papers by hands.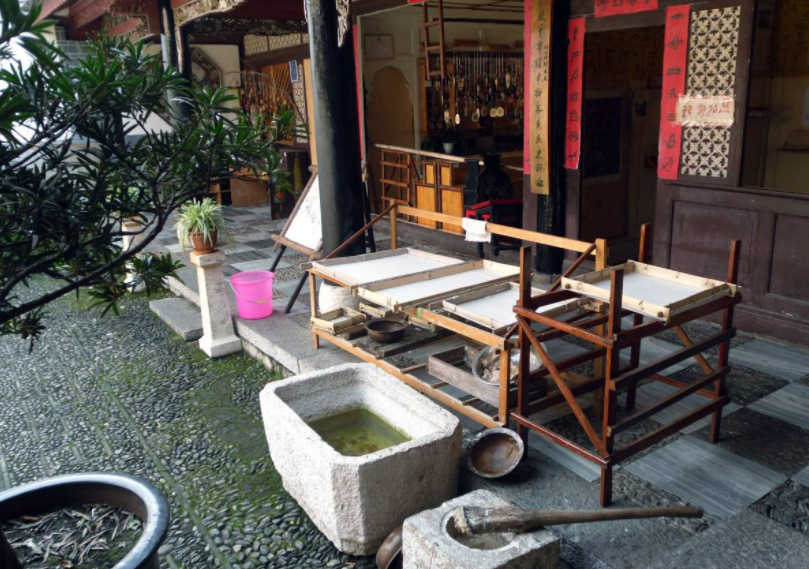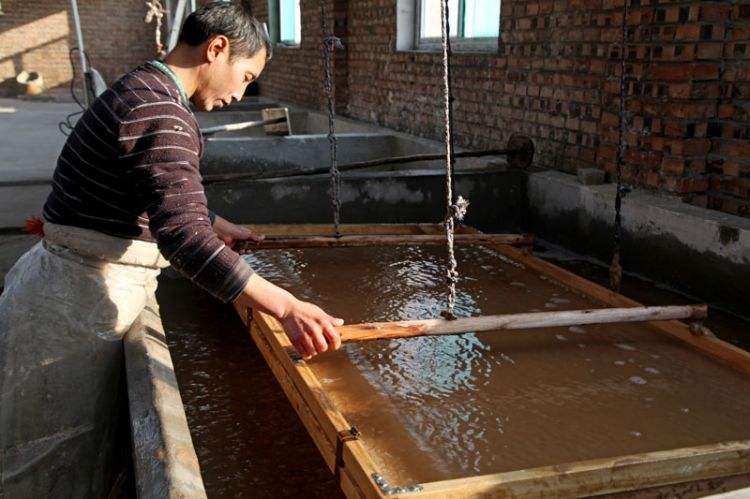 Your lunch will be arranged at the local restaurant popular with the local people to stay away from the tourists' meals.
Then, you will head to the nearby Thousand-Buddha Scenic Spot, with picturesque sceneries, it is close to mountains and water, the stone carvings here show the superior artistic level of stone sculpture in ancient China. It was slightly earlier than the Leshan Great Buddha. Different from the Leshan Great Buddha, the Thousand Buddha Rock Cliffside Statues was carved spontaneously by the folk. Hence, it has more abundant and varied content and more colorful artistic image.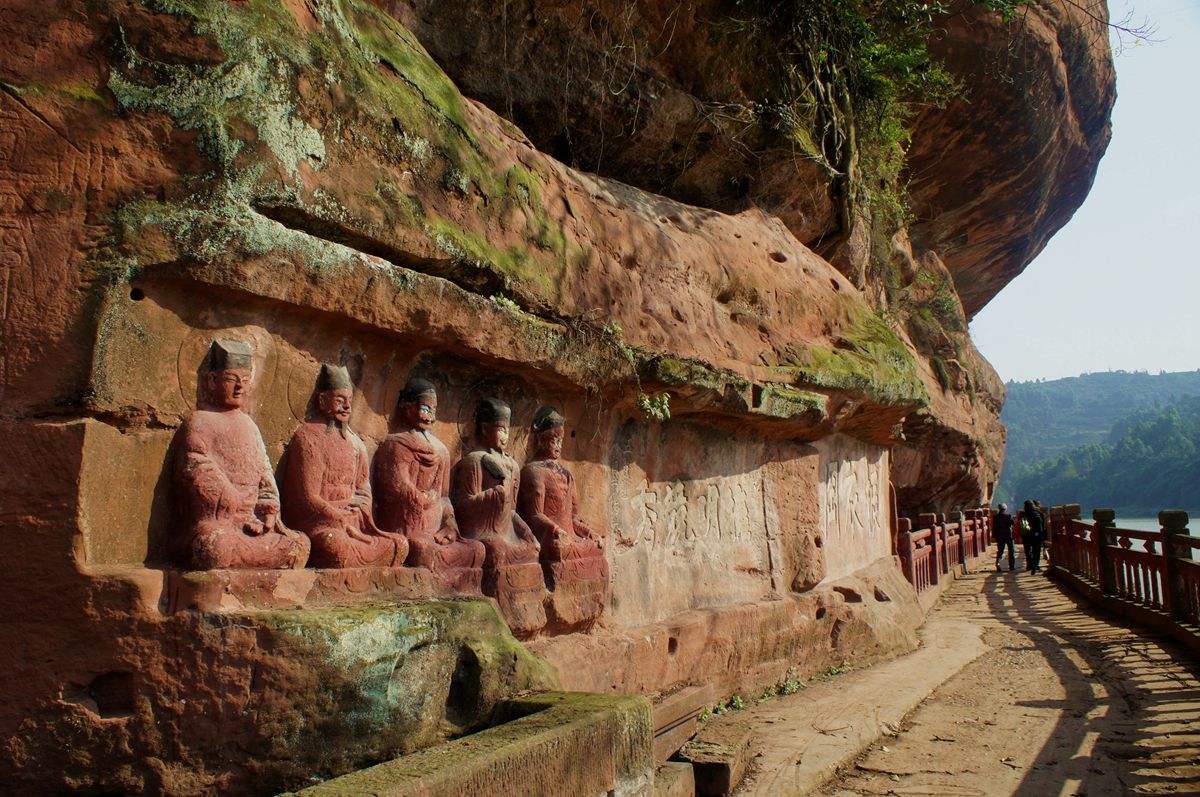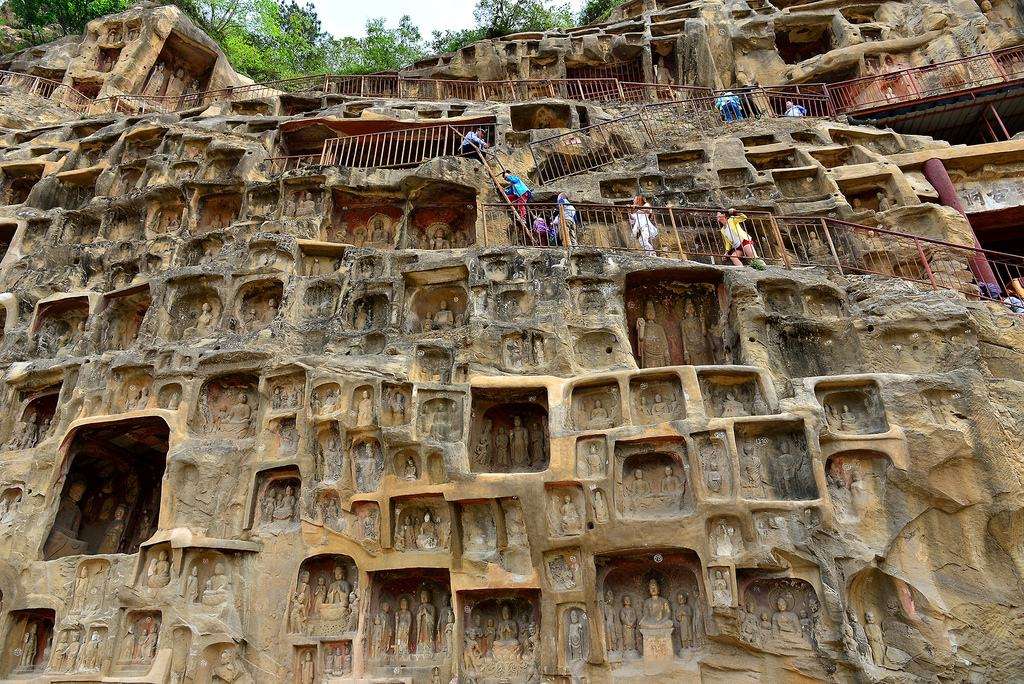 The Thousand-Buddha Cliff has over 4 thousands Buddha sculptures, and over 2 thousands of them are well preserved. Your tour guide will show you around the scenic spot. (About 2 hours).
In the late afternoon, drive you to the Leshan city, stay overnight in Leshan.
Day 3 Leshan-Qianwei (Shixin Town)-Emeishan/Mt.Emei
Place&Transport: Leshan
Today's Activities: Jiayang Steam Train
Accommondation: Three, Four or Five stars hotel (Can be customized) in Emeishan downtown
Meal: B,L
In the early morning, we leave the hotel for Qianwei along G213. Drive about 1 hours to the Yuejin Station in Qianwei County, which is located at about 70km away from Leshan downtown.
Catch the Jiayang Steam Train of 10:30 am (Daily). Jiayang Steam Train departs from an ordinary town in a mountainous area-Shixi Town, but, with its fascination, has attracted many visitors from all over the world over the recent years to feel this legendary invention created 200 years ago and to explore the state of life along the railway. This train terminates at Huangcunjing Station, a famous coal exit in those years, and the railway was originally for transporting raw coal.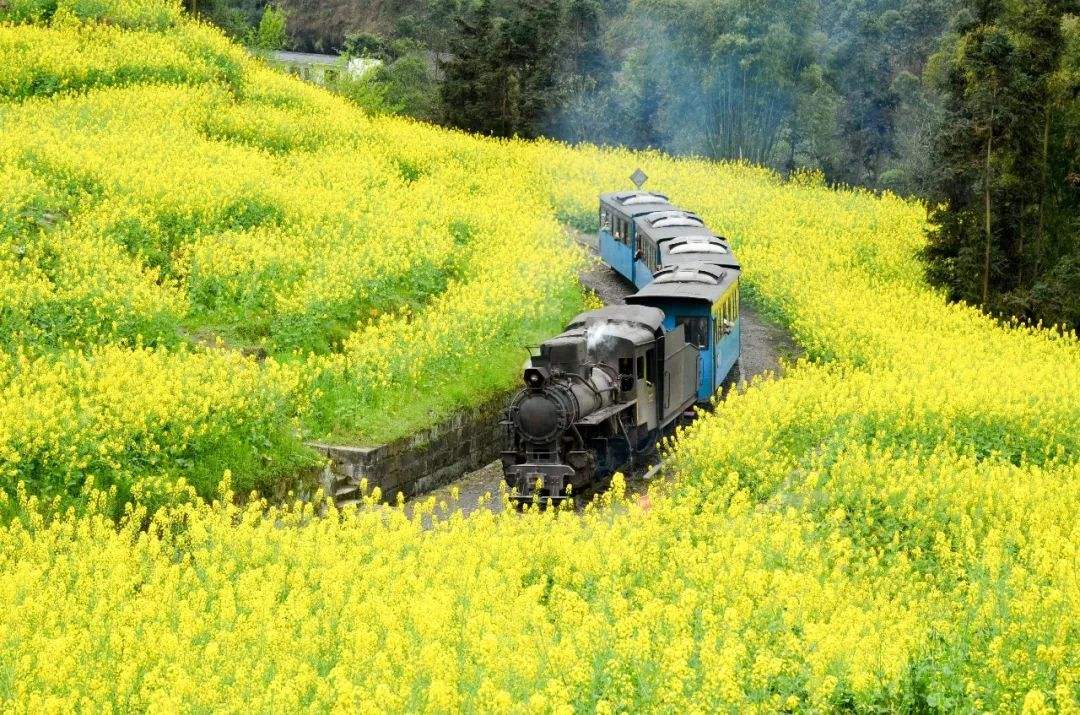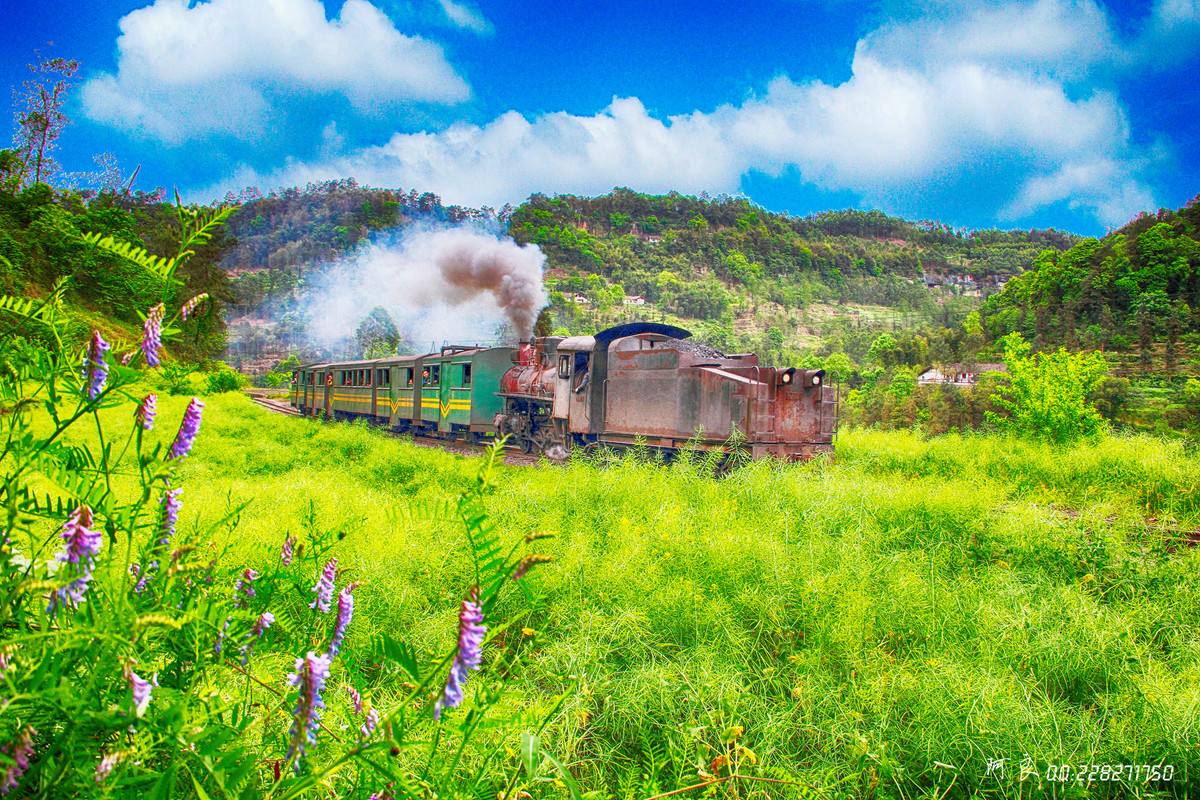 It will be a life-standing memory to take this old style train, just imagine, the old steaming train running slowly in the waving mountain, and making exiting whistle and heavy smoke occasionally. If you are lucky enough, you can catch the amazing season of Canola flower in March. The steaming train traveling in the yellow sea of cole flower make up the most beautiful picture for photographers and painters. (It will take about 3 hours).
In the afternoon, drive to Emeishan. Overnight in Emeishan downtown.
Day 4 Mt.Emei-Chengdu
Place&Transport: Emeishan
Today's Activities: Golden Summit, Wannian Temple
Accommondation: Three, Four or Five stars hotel (Can be customized) in Chengdu downtown
Meal: B,L
In the morning, you will be taken to Mt.Emei. Upon arrival, first take a eco-car in the Scenic Area to Leidongpin and hiking to Jieyin Hall, to take a cable car up to the Golden Summit (altitude: 3077 m). At the highest peak of the mountain, you will be amazed by the awe-inspiring view of Huazang Temple and witness the breathtaking sea of clouds if it's sunny.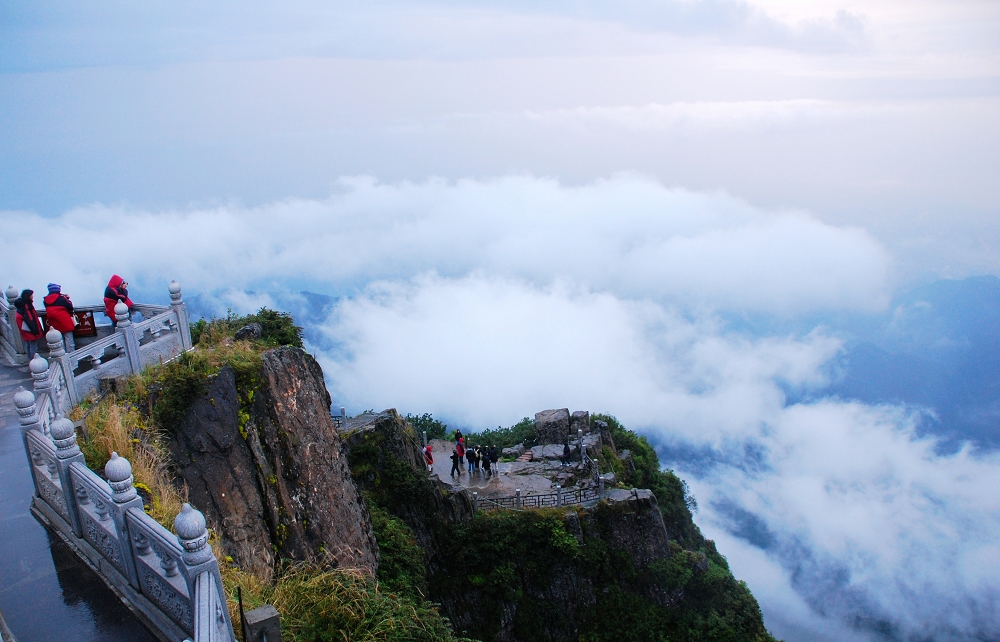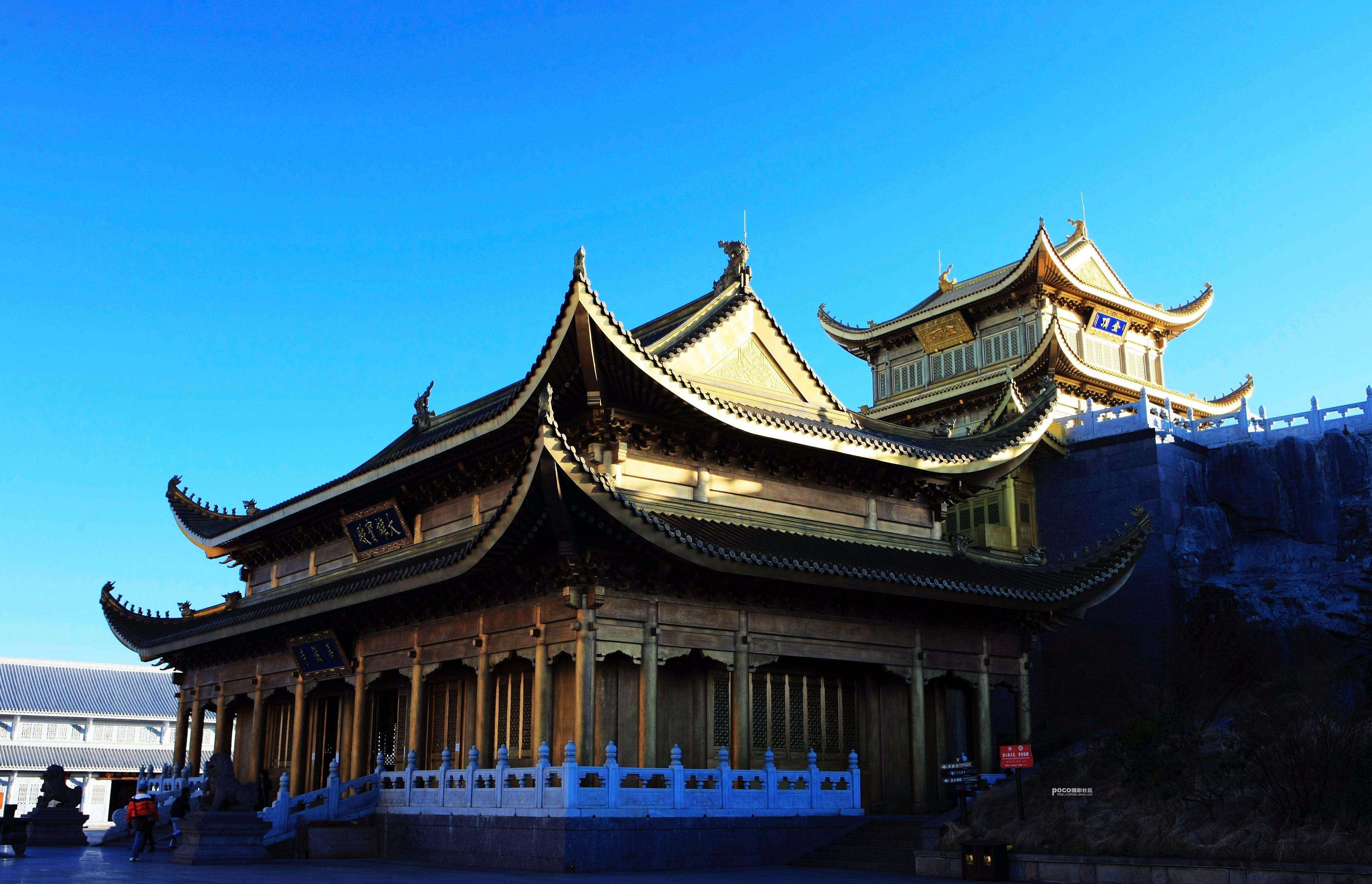 Next, go down to Wannian Temple parking lot by car. Take a cable car up to Wannian Temple at the middle of the mountain. Wannian Temple is a Buddhist temple located at the foot of Camel Mountain Range of Mount Emei, in Emeishan City, Sichuan, China. It is one of the six earliest Buddhist temples on Mount Emei. The temple is situated at the foot of Camel Mountain Range, facing the Daping Temple, Niuxin Temple, Shisun Summit and Bomeng Summit in the front. Wannian Temple is known not only for the bronze statue of Samantabhadra, but also for the Beamless Brick Hall.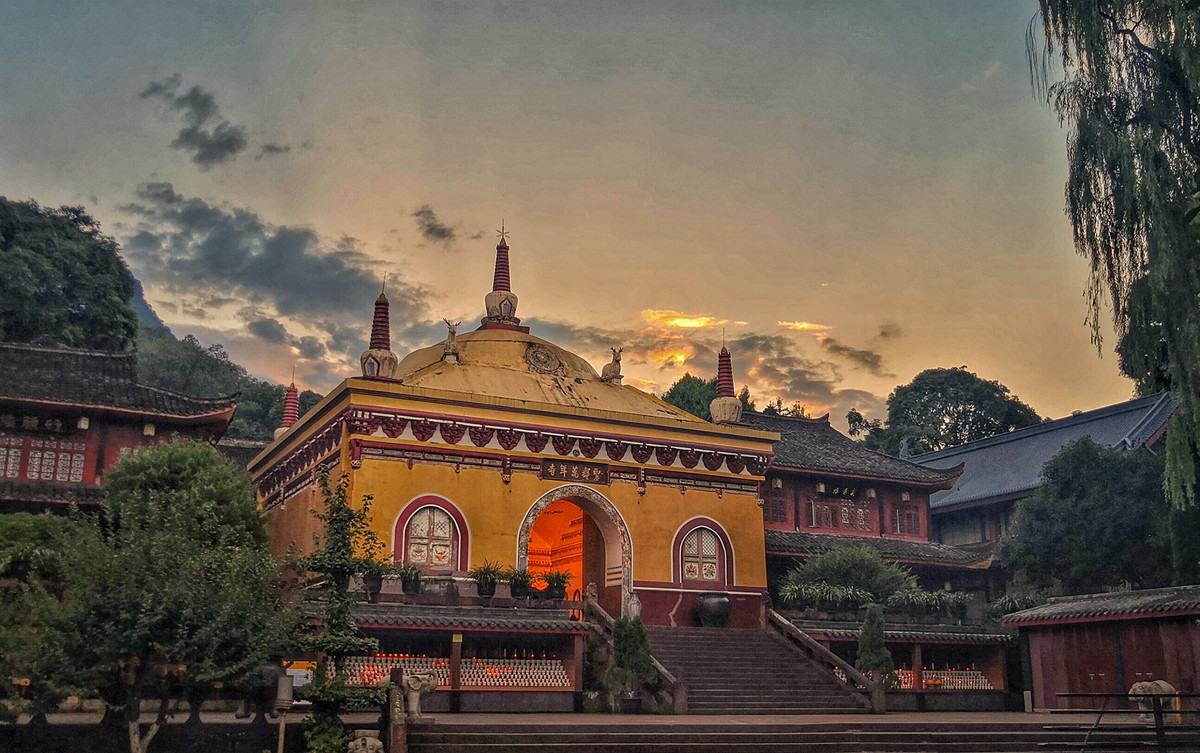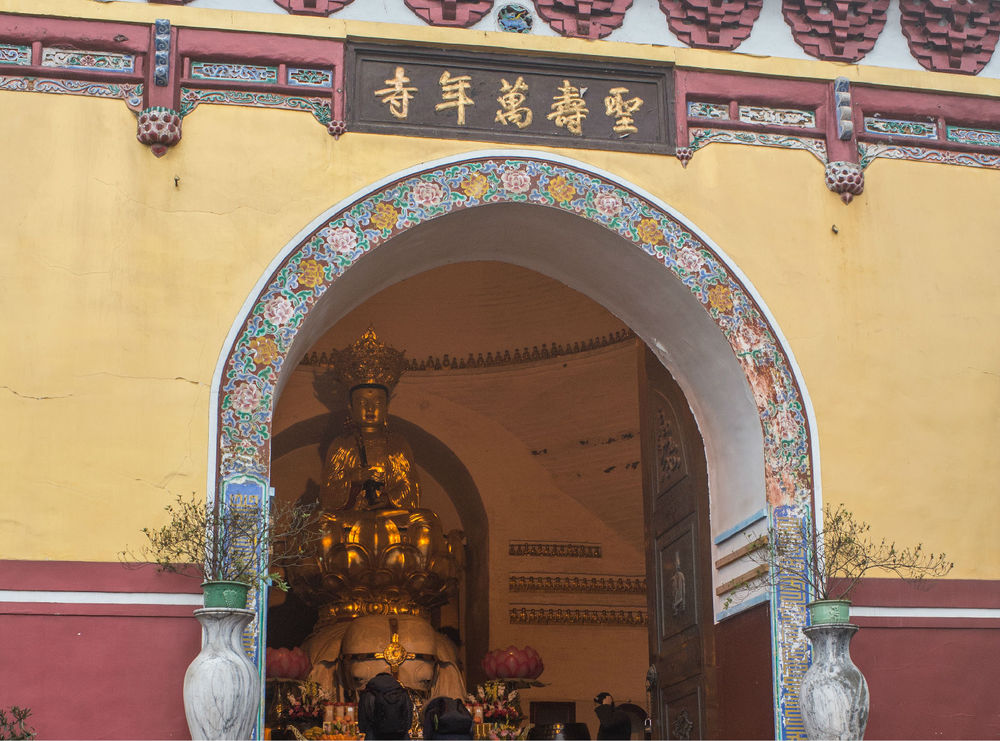 Take a cable car down, and transfer to your hotel in Chengdu downtown.
Day 5 Chengdu Departure
Place&Transport: Chengdu
Today's Activities: Transfer you to the Chengdu train station, airport
Accommondation: No
Meal: B
Check out the hotel before 12:00a.m., and transfer to Chengdu train station or airport. Our service end.
Price Per Person in US Dollars