Day 1 Shanghai-Chengdu
Place&Transport: Shanghai
Today's Activities: Shanghai to Chengdu by flight
Accommondation: Four Stars or Five Stars Hotel(Can be customized) in Chengdu
Meal: No Meal
Pick you up at your hotel in Shanghai (based on your requirement) and transfer you to the airport for your flight to Chengdu. Upon arrival, your Chengdu tour guide and driver will greet you at the exit of the airport with a welome signage "Chengdu Private Tour". What you need to do is sitting back and relaxing in the car. Your guide will help you check-in when you arrived at your hotel. The rest of the day is free on your own.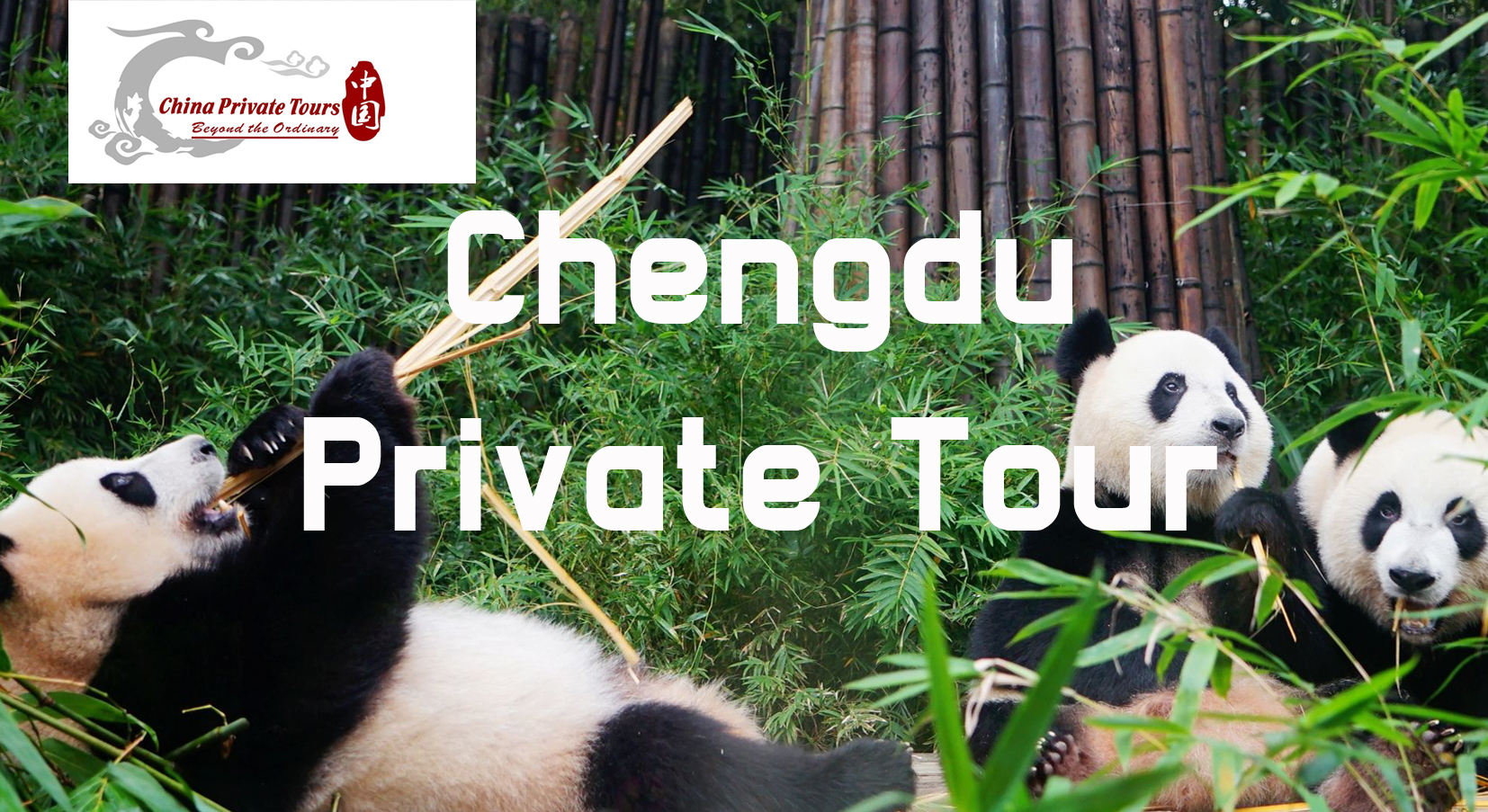 Optional Activity: Try to enjoy an authentic Sichuan Cuisine dinner at a local restaurant.
Day 2 Chengdu
Place&Transport: Chengdu
Today's Activities: Dujiangyan Panda Base, Mount Qingcheng
Accommondation: Four Stars or Five Stars Hotel(Can be customized) in Chengdu
Meal: B
After breakfast, drive about 1.5 hours to Dujiangyan Panda Base, the real panda valley in Kung Fu Panda 3. Located at the foot of Mount Qingcheng, this panda base is with picturesque environment filled with bamboo and grass. Have close contact with many giant pandas and red pandas, see them eating bamboo, climbing trees, sitting on the grass, playing together and sleeping, etc. These pandas are as adorable as Po and his fellows in Panda Valley.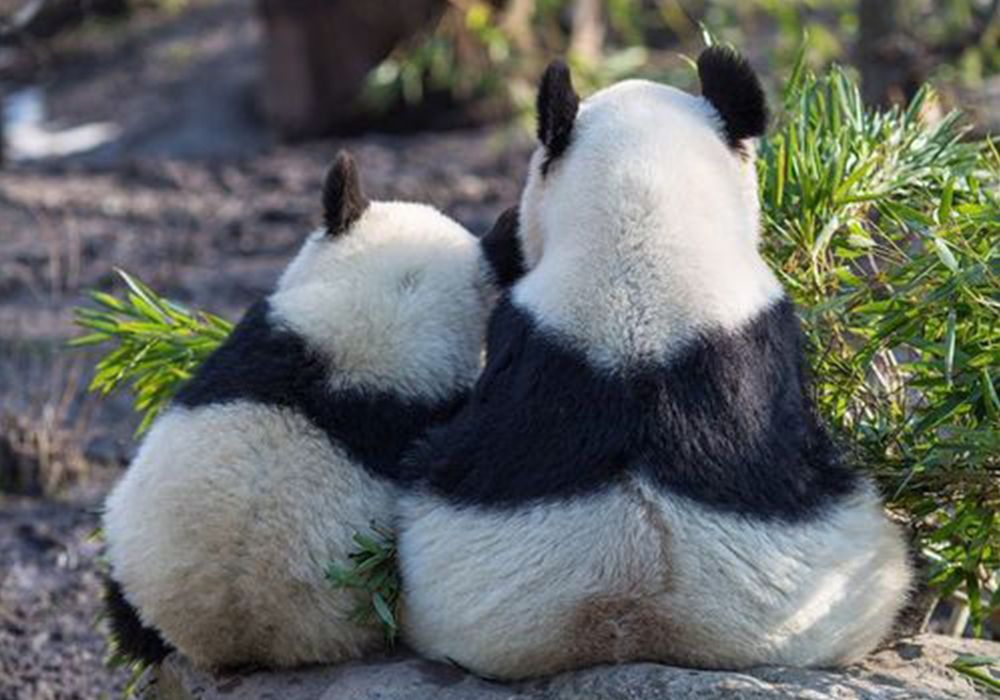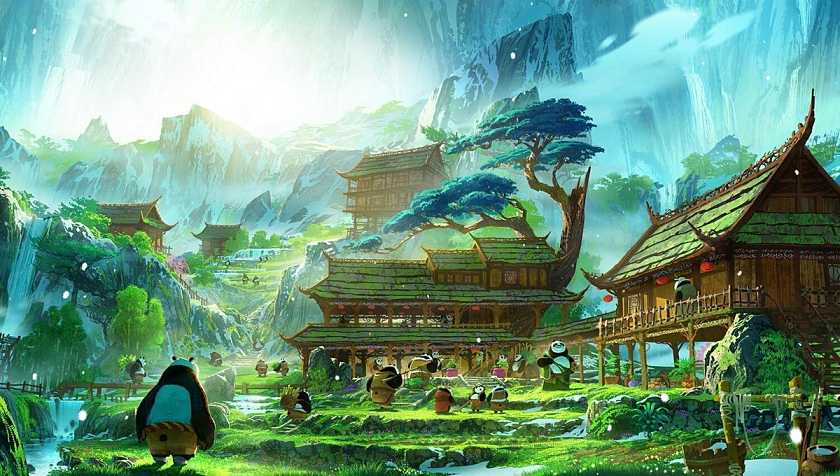 Your lunch will be arranged at the local restaurant popular with the local people to stay away from the tourists' meals.
In this afternoon, continue your tour to visit Mount Qingcheng, well known as a birthplace of Taoism. This UNESCO World Heritage site boasts incredibly lush surroundings and secluded tranquility, as well as well-preserved Taoist temples. Hike about half hour to Yuecheng Lake which lying quietly in the middle of the mountain and then take a 5-minute Bayun cableway up to the mountain. Walk to the mountain top and visit the historical Taoist temples along the way, like Shangqing Temple, Laojun Pavilion, experience culture of Taoism and enjoy fresh air and stunning scenery. After learning some Tao on Mount Qingcheng, you can find inner peace here and feel the power Po uses in Kung Fu.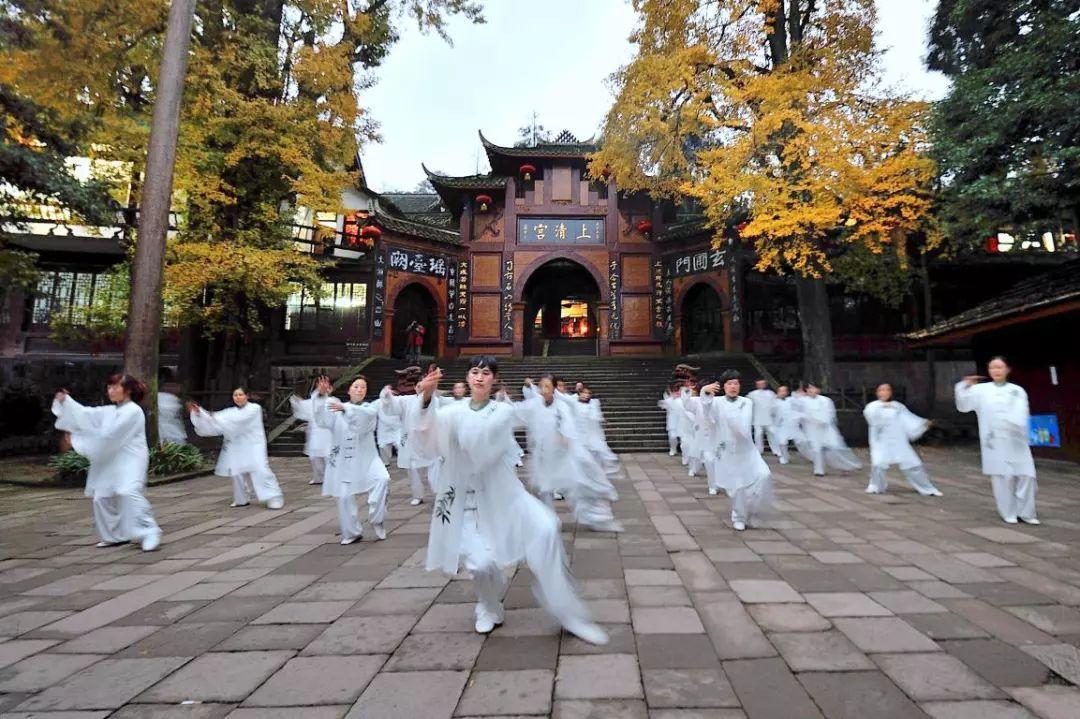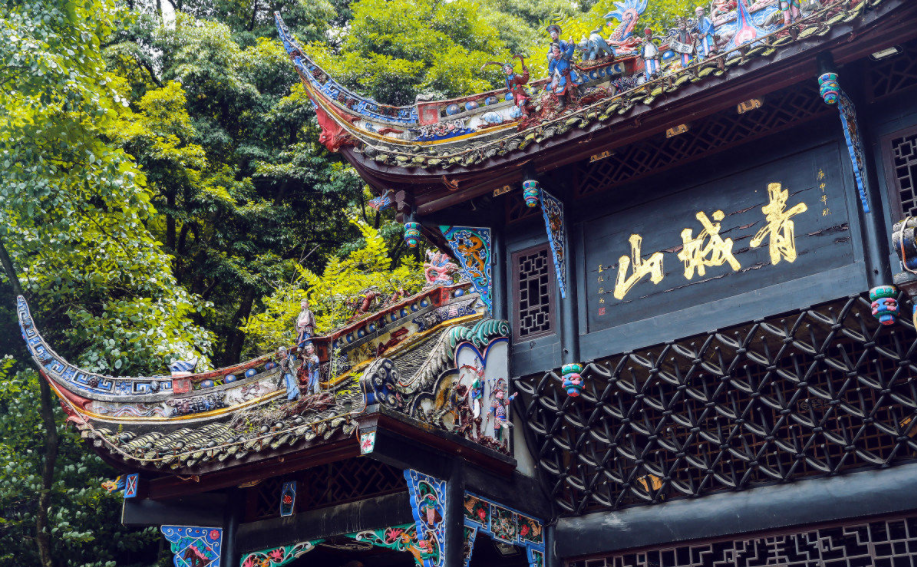 At last, drive you back to your hotel.
Day 3 Chengdu Departure
Place&Transport: Chengdu
Today's Activities: Learn and Witness real Chinese Kungfu in Chengdu, Chengdu Departure
Accommondation: N/A
Meal: B
In the morning, you will be taken to meet Kungfu Family which was established by local Kungfu master Chen Fei who has practiced Chinese Kung Fu fore more than 30 years. Master Chen will first introduce the history, types and features of Chinese Kung Fu.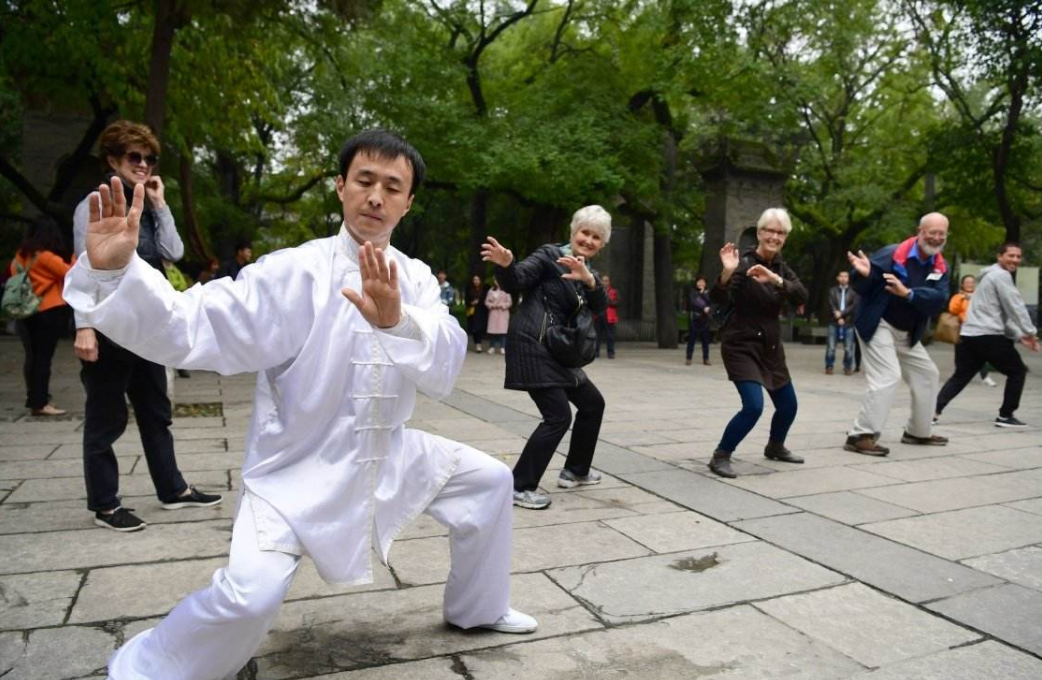 Then start a 2-hour Kungfu lesson hosted by Master Chen, You will develop your fitness and skills in this short but entertained class duration. The last part of this program is to learn about the most common weapons used for traditional Chinese Kong Fu.
After the tour is finished, you guide will transfer you to the Chengdu airport (based on your requirement) and you can fly to your next destination. (Please note, if you want to return to Shanghai, we can provide the transfer service from Shanghai airport to your Shanghai hotel, please feel free to let us know if you have any requirement, this tour is 100% flexible.)
Price Per Person in US Dollars