Day 1 Shanghai-Hangzhou
Place&Transport: Shanghai
Today's Activities: The West Lake(including boat cruise on the lake),Guo Garden,Leifeng Pagoda,China National Tea Museum
Accommondation: Three, Four, or Five stars hotel in Hangzhou downtown
Meal: L
Pick up service is arranged at your hotel in Shanghai (based on your requirement) with a welcome signage "Hangzhou Private Tour". Drive you to Shanghai train station to catch the train to Hangzhou.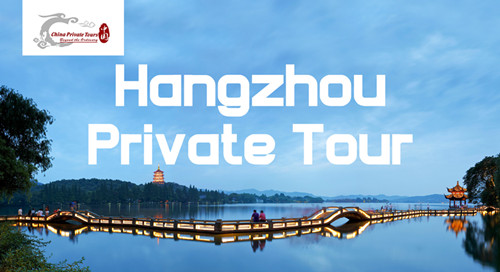 Our pick up sign" Hangzhou Private Tour"
First,with your personal tour guide, you will take a West lake boat cruise to explore the famous Hangzhou West Lake-which is one of world UNESCO Sites. West Lake Cruise West Lake is just like an ancient traditional Chinese painting inviting you to step in. Cruising West Lake leisurely, not only enables you to enjoy the beautiful view of West Lake from a difference angle, but also help you fully sense the feelings of ancient Chinese and get a glimpse of modern Hangzhounese.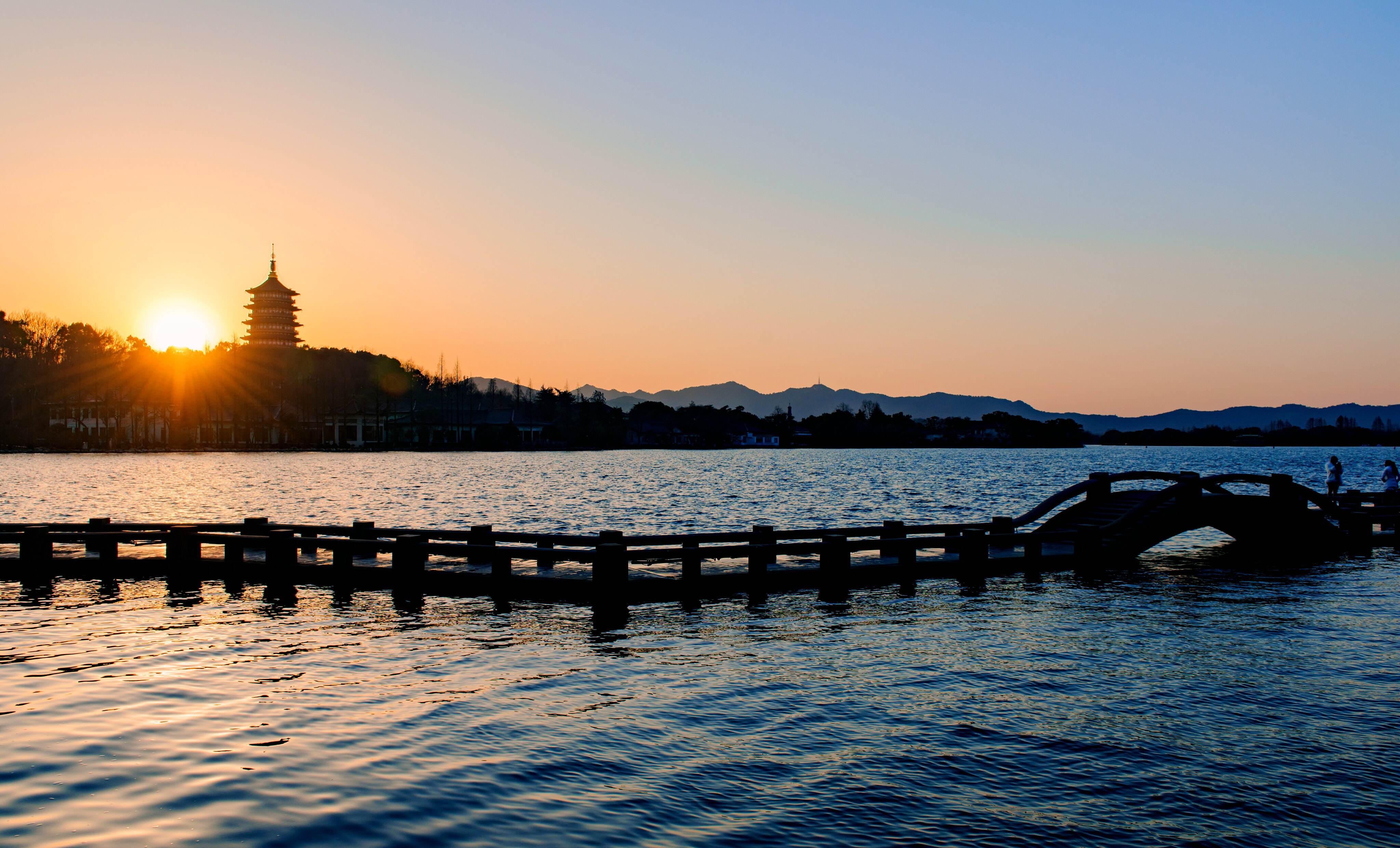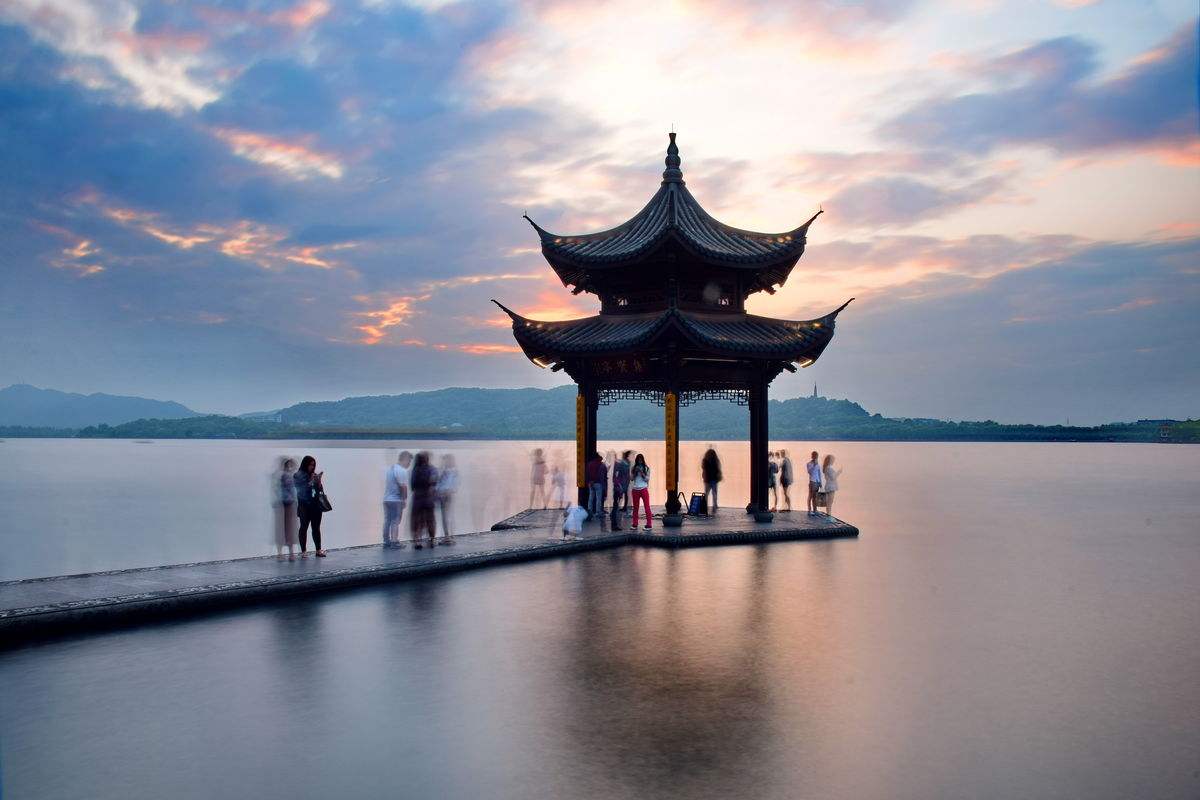 After that, you will visit the Guo's Villa (Guo Zhuang). It is the best existing traditional private residence in Hangzhou, built in late Qing Dynasty. With a mountain in the back and the west lake in the front, the garden is known as "Number One Garden of the West Lake" thanks to its tranquil environment, well-preserved buildings, and tasteful landscaping layout.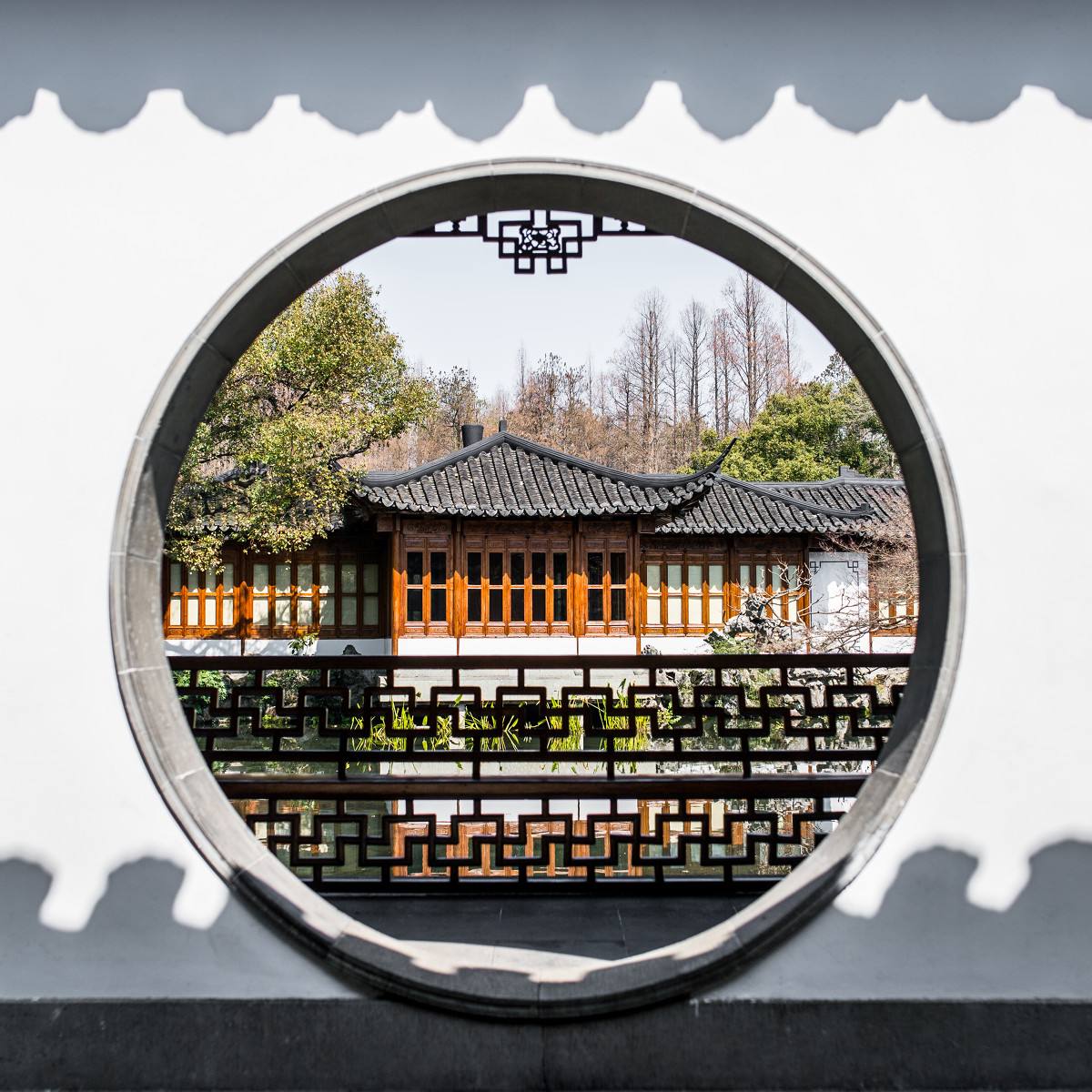 Next, drive to the Leifeng Pagoda. Leifeng Pagoda stands on Leifeng Peak of Sunset Hill to the south of West Lake, echoing the Baochu Pagoda in the north. It is the oldest colorful bronze pagoda in China. Standing on the top of the pagoda, tourists can appreciate the nearby Jingci Temple, enjoy the landscapes of West Lake, and even see the city of Hangzhou from a distance.Leifeng Pagoda is an octagonal five-storied wood-and-brick pagoda located on Sunset Hill south of West Lake. It's the landmark of Hangzhou which is of great historical and cultural importance, and noted as one of Ten Scenes of West Lake,as well as has a deep connection with popular legends.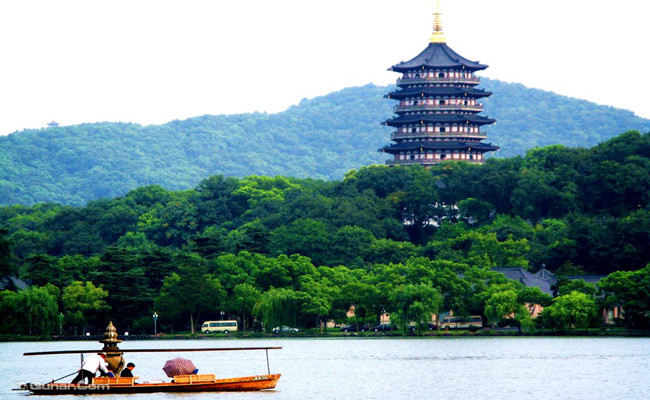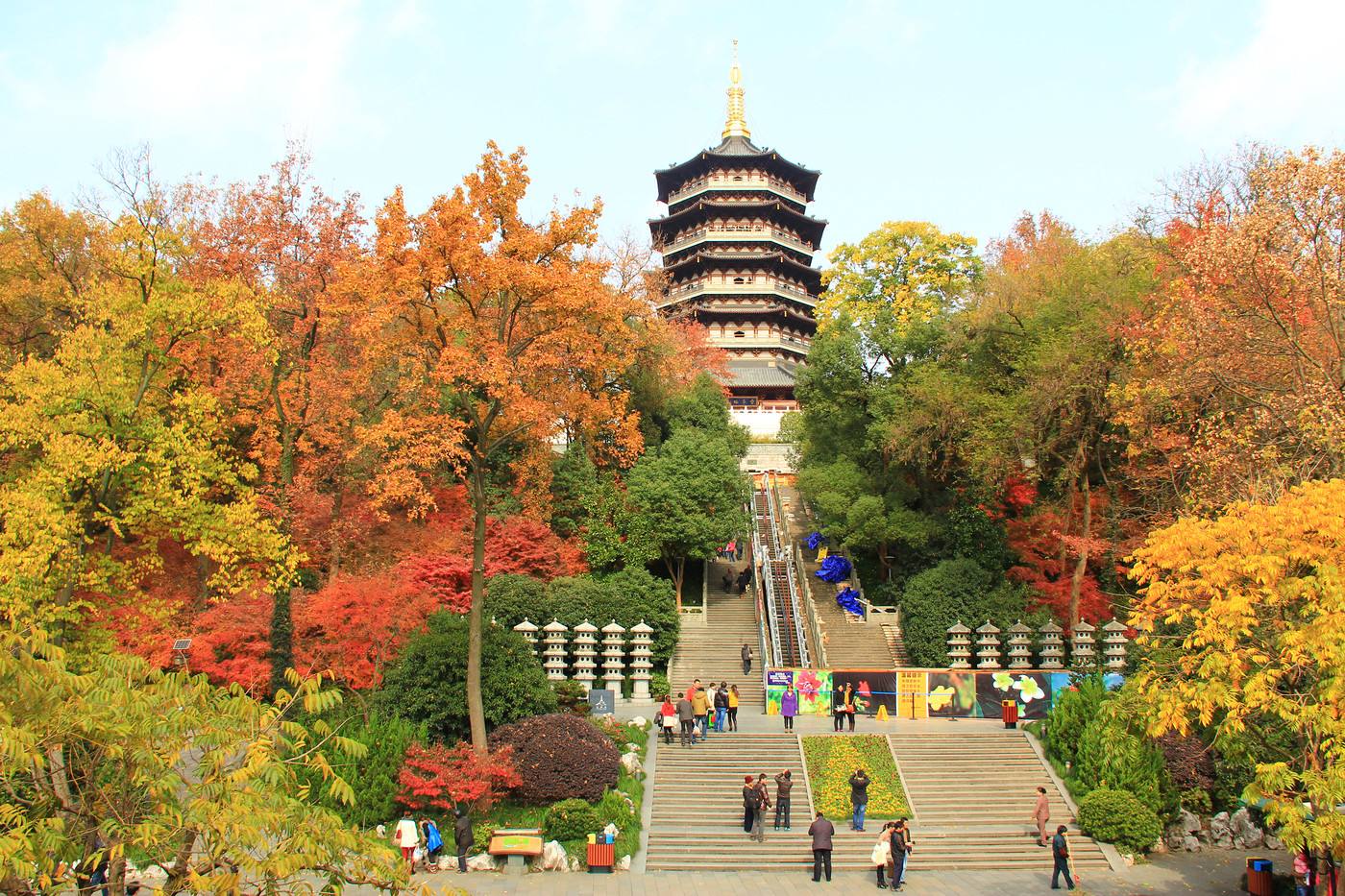 After lunch,move to the China National Tea Museum. China is the birthplace of tea with the longest history of tea culture. Today tea culture is a bright pearl in traditional Oriental culture.China National Tea Museum is the only museum themed with tea and tea culture in China mainland, so you can know about the culture and history of tea in China, admire exhibits about tea,sample tea,learn tea art, and enjoy pleasing scenery of tea plantations.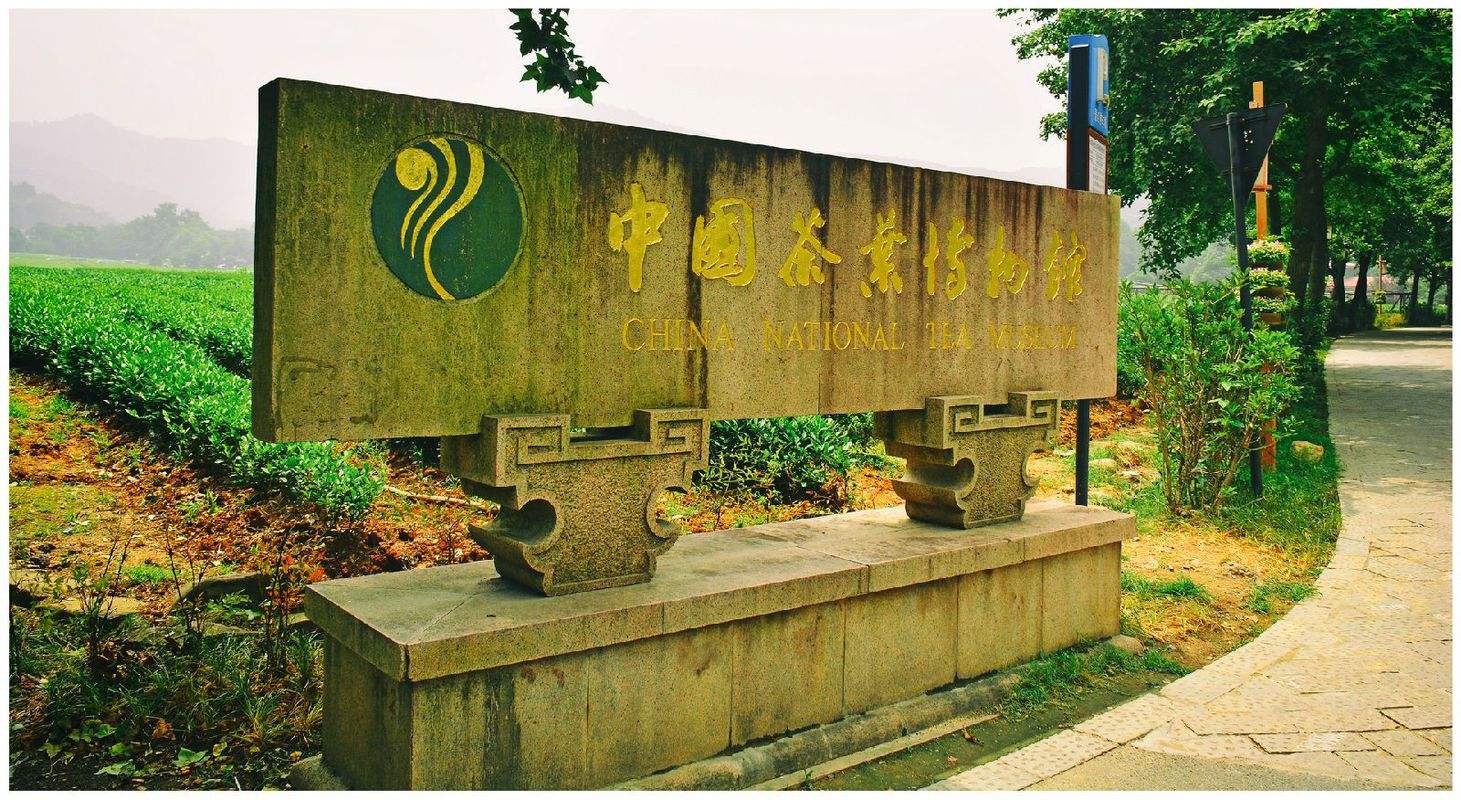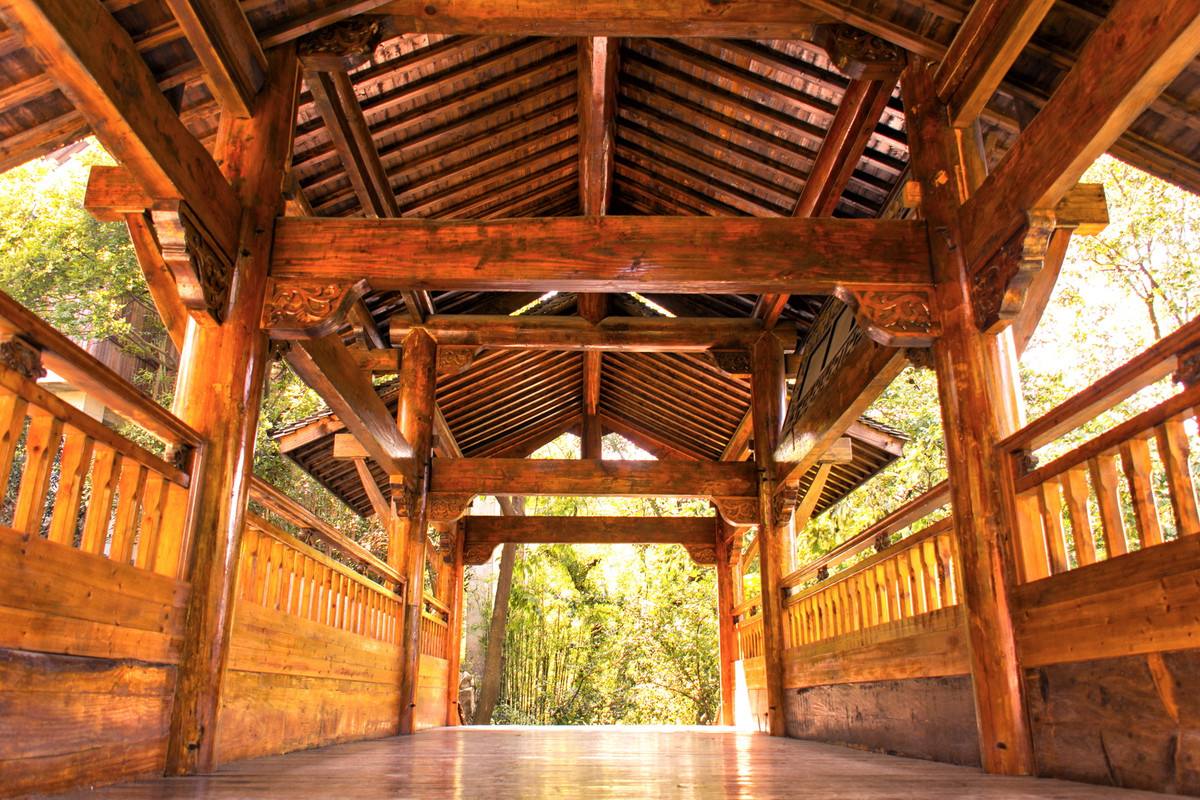 Drive you back to your hotel in Shanghai (based on your requirement).
Day 2 Hangzhou
Place&Transport: Hangzhou
Today's Activities: Dragon Well Tea Plantation (Meijiawu Tea Village),Six Harmonies Pagoda,Bamboo lined path at Yunqi
Accommondation: Three, Four, or Five stars hotel in Hangzhou downtown
Meal: B,L
After breakfast, first visit the Lingyin Temple: The Lingyin Temple, west of the lake, stands at the foot of the Beigao Peak and faces the Feilai (Peak That Flew Here) Peak across a stream. With many old trees, groves of bamboo, and quiet and beautiful surroundings, the Lingyin Temple is one of the most famous temples south of the Changjiang (Yangtze) River.
Lingyin temple, commonly translated as "Temple of the Soul's Retreat" is one of the largest and wealthiest temples in China. Despite some damage inflicted by red guards during the Cultural Revolution, the temple and grounds escaped much of the wholesale destruction that other temples in China suffered because of the protection of Premier Zhou Enlai. Today the temple is thriving, though most of the thousands of visitors who come do so for sightseeing and not for religious reasons.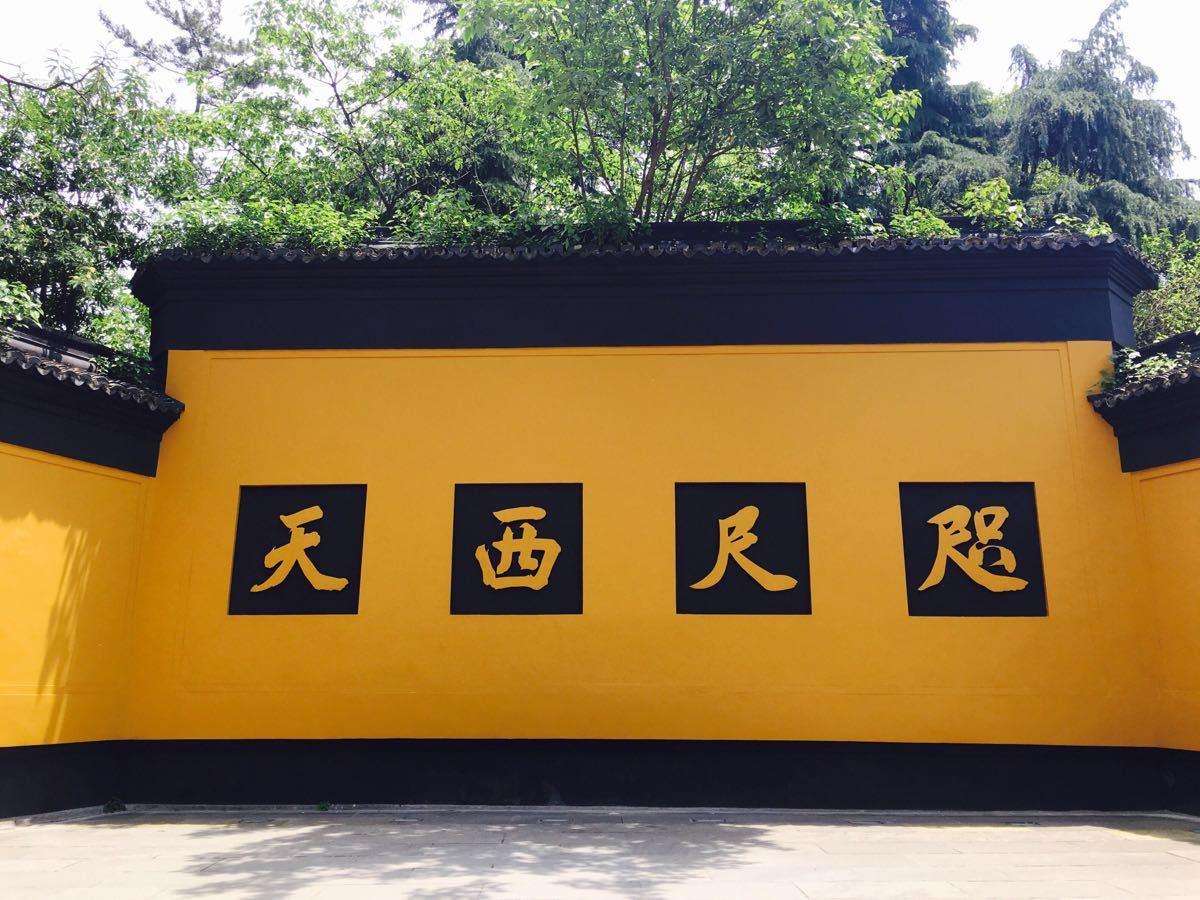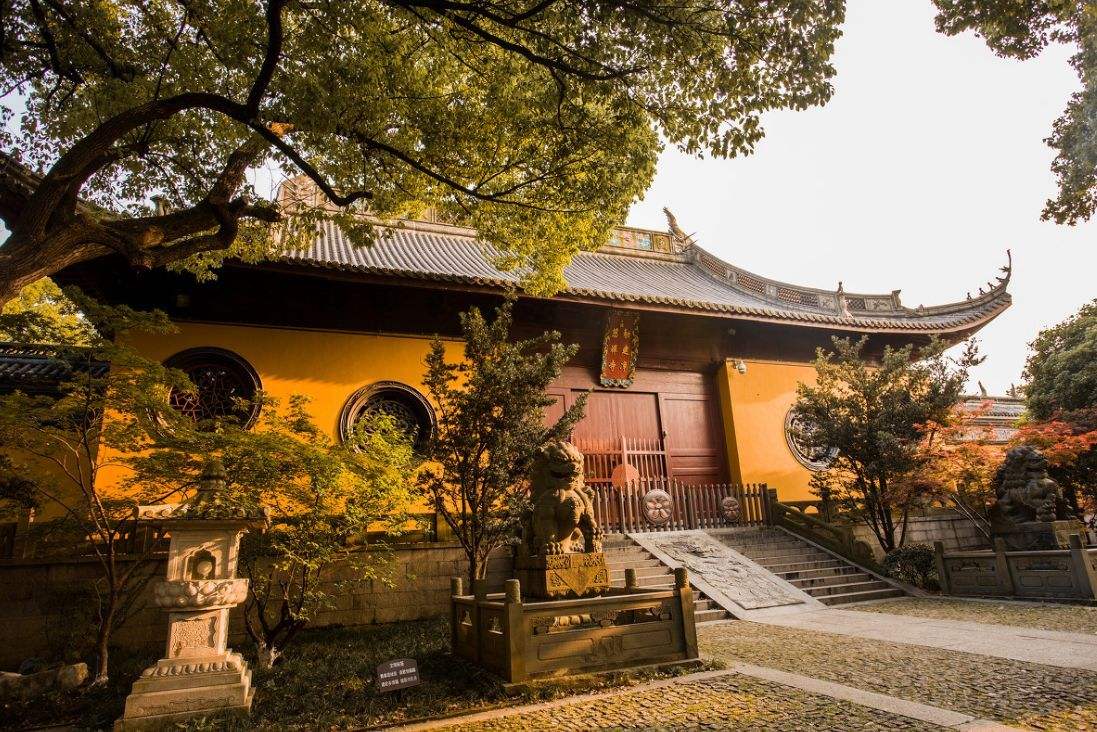 Later, move to Bamboo Lined-Path at Yunqi. Located in the southeast side of downtown Hangzhou, next to the Qiantang River. It is 4.5 km away from the West Lake Scenic Spot. The central area of the Hangzhou CBD (total area 3.29 km2) will serve as Hangzhou's future business, political and cultural center. Overall development plans include 650m2 of Grade-A offices, hotels, shopping malls and luxury residences. This place will give you a different impression about Hangzhou and show you the future of Hangzhou.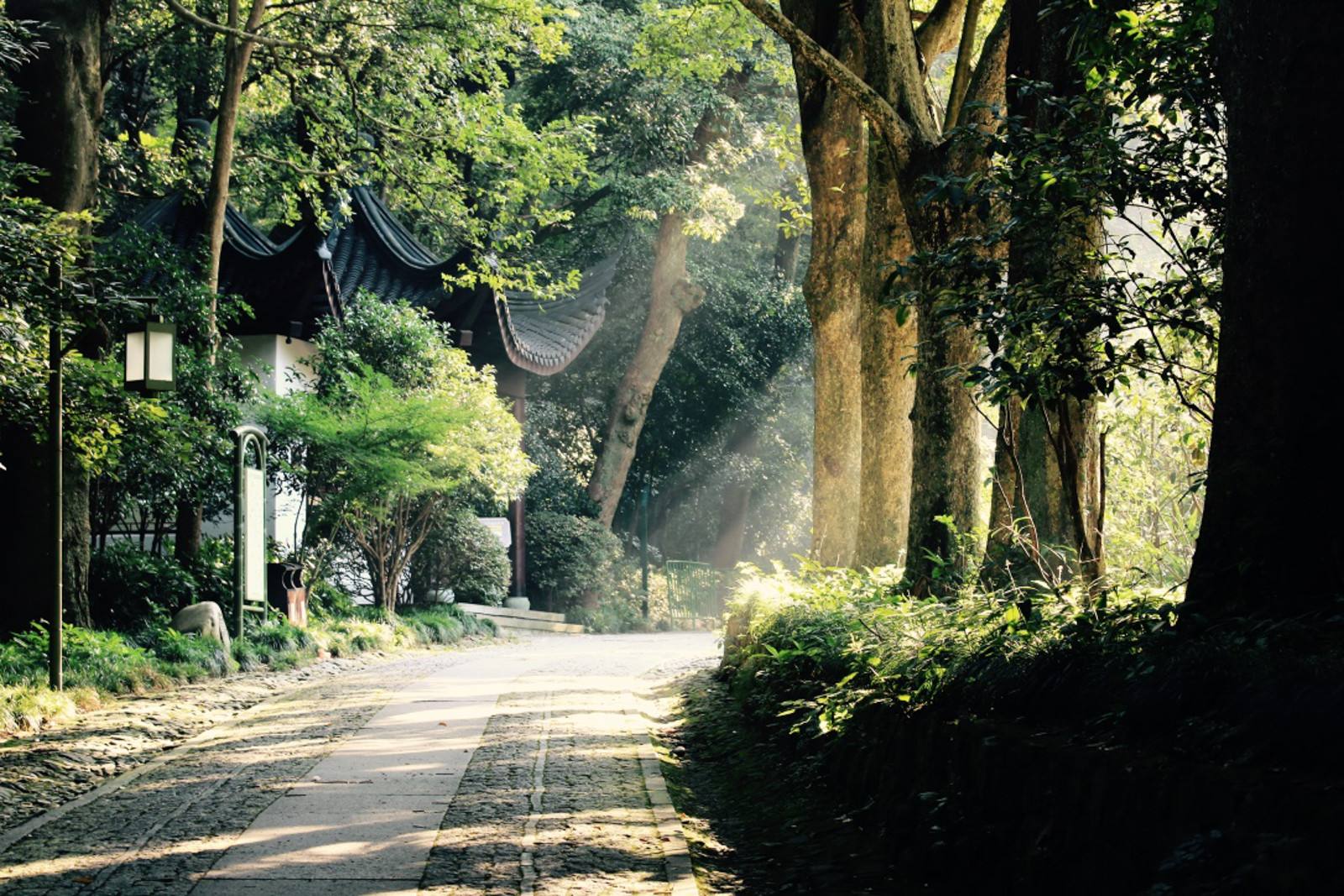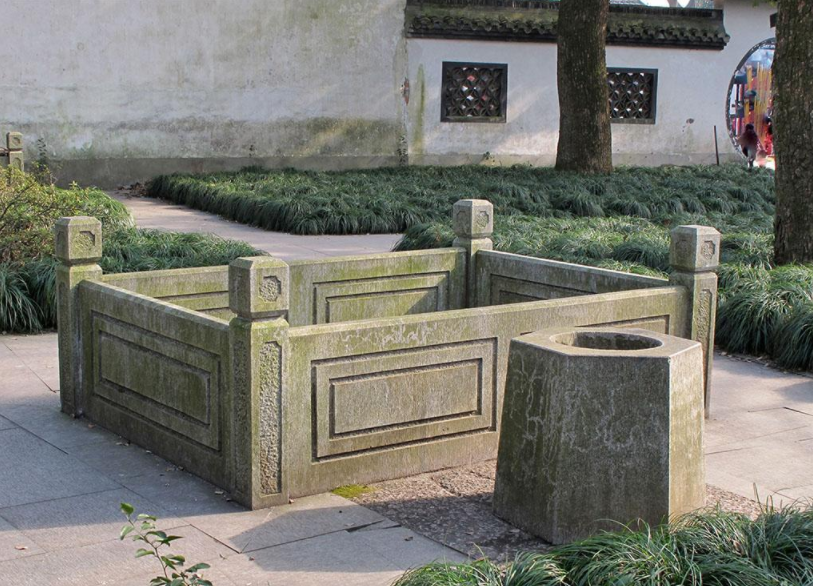 Have your Lunch at the restaurant popular with the local people to stay away from the tourists' meals.(In china, do not go to the tourists's restaurants when you are on a tour. You shold go to the right place to have the meals, then you are in real china )
After lunch, you can take a short walk in the tea village and taste a cup of real Longjing Green Tea. As an important and the largest production base of Longjing Tea in Hangzhou, Meijiawu Tea Village is the best place for sightseeing, combining farmhouses and tea culture for locals, it is features Quiet, relaxing and refreshing place, full of tea plantation.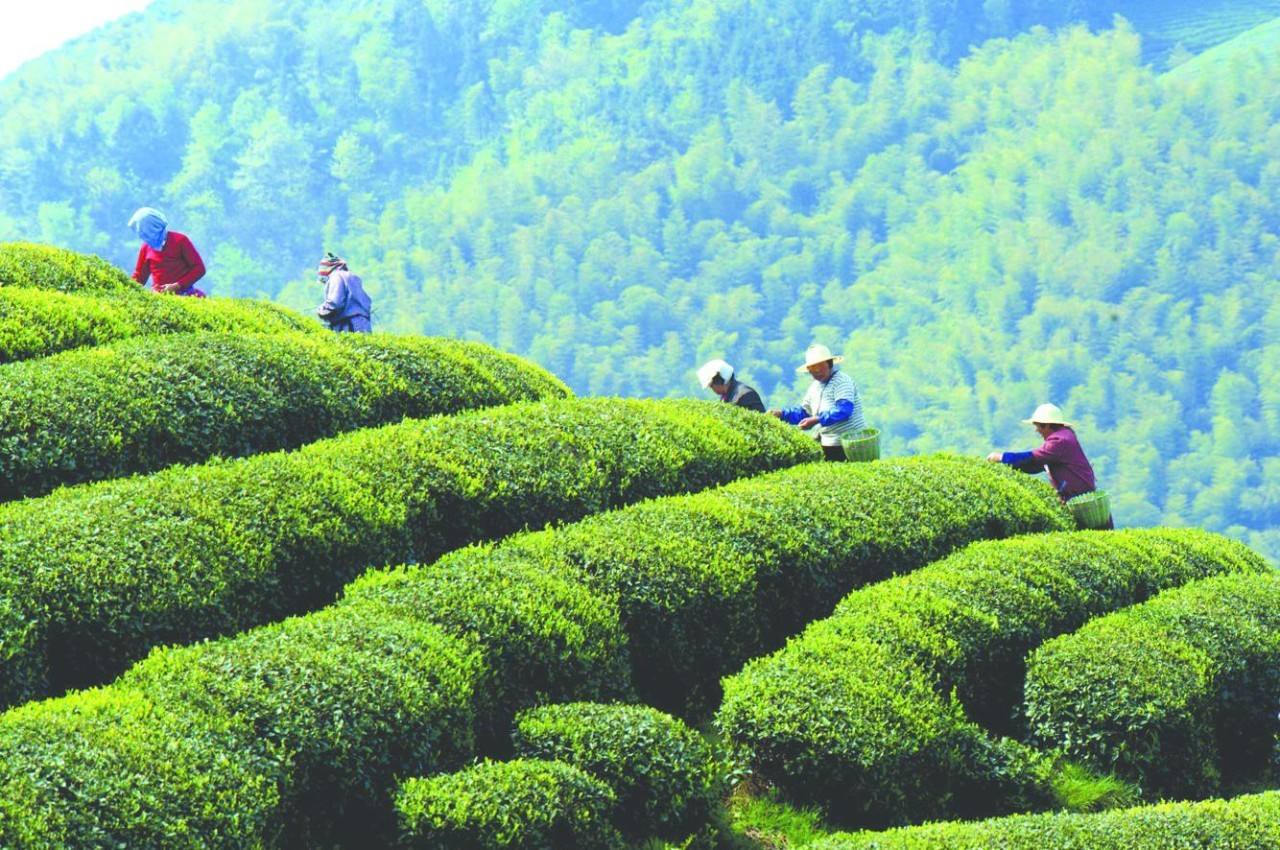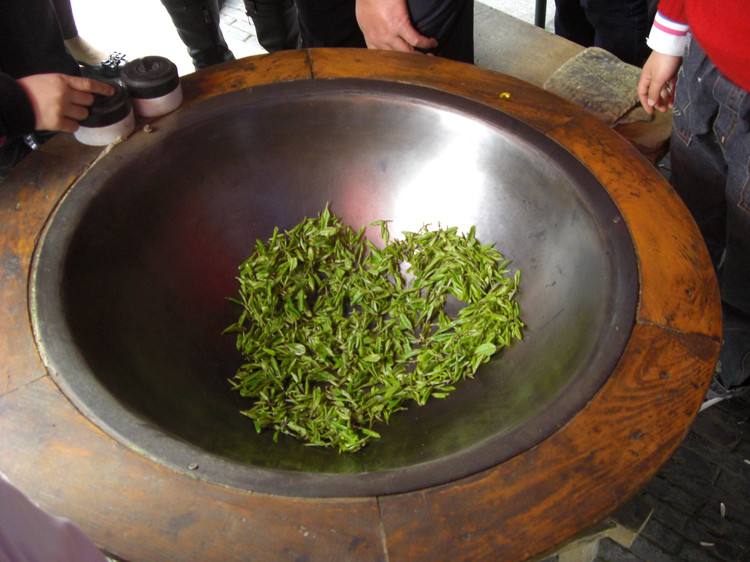 Next, visit the Six Harmonies Pagoda, a representative ancient pavilion-style tower in China, located on Yuelun Mountain to the south of the West Lake and facing Qiantang River. It is one of the three renowned pagodas in Hangzhou, together with another two around the West Lake, Baochu Pagoda and Leifeng Pagoda. Because of the height advantage and special location, Liuhe Pagoda is one of the best places to view the splendid Qiantang River Tide.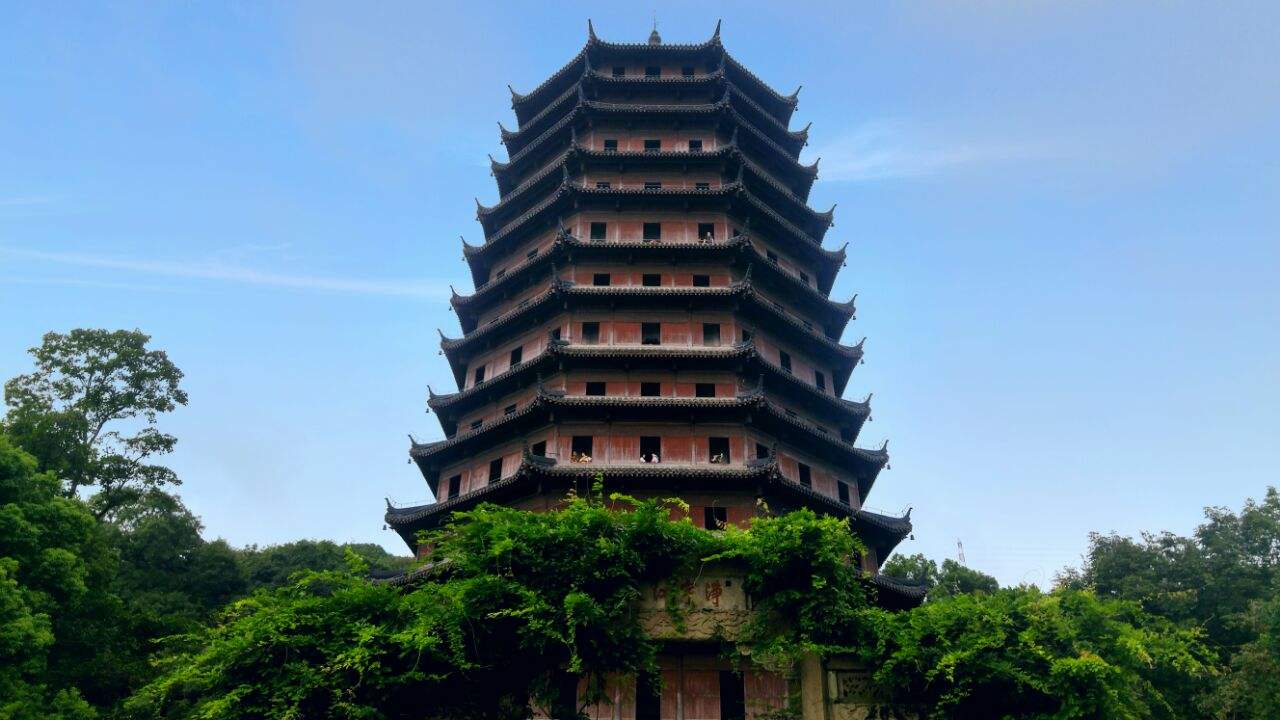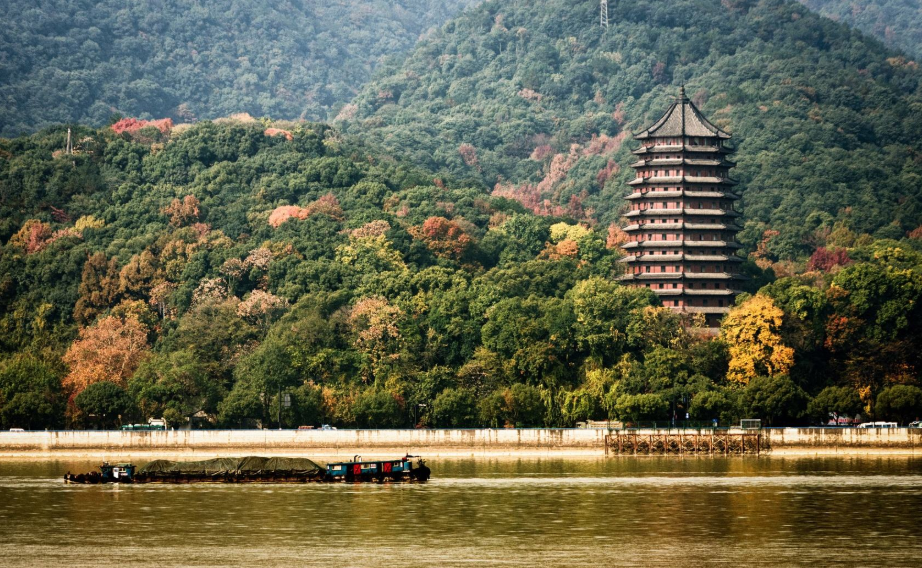 Drive you back to your hotel.
Day 3 Hangzhou-Shanghai
Place&Transport: Hangzhou
Today's Activities: Xixi National Wetland Park,Hu Qingyu Hall Chinese Traditional Herbal Medicine Museum,Former Residence of Hu Xueyan
Accommondation: N/A
Meal: B,L
One of the highlights of this 4 day tour of Hangzhou is a visit to the renowned Xixi National Wetland Park. The wetlands offer a large variety of unique ecosystems and features such as thousands of ponds, networks of streams and river, deep reed beds home to animals and insects, and ecological areas that spawn the smallest creatures that fuel the wetland cycle of life. As an urban wetland, Xixi is a boon for those who wish to learn how humans, agriculture, and nature can all coexist.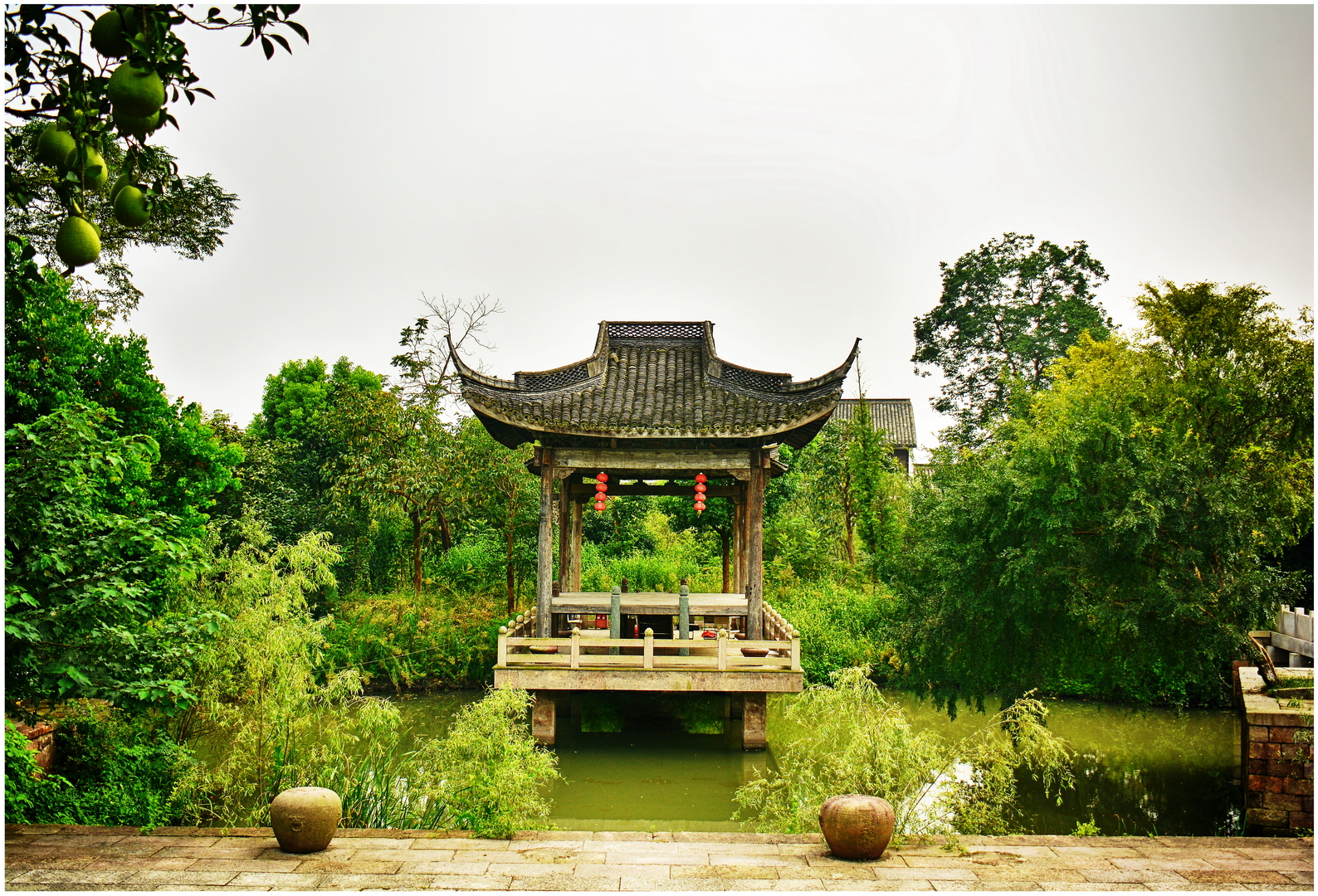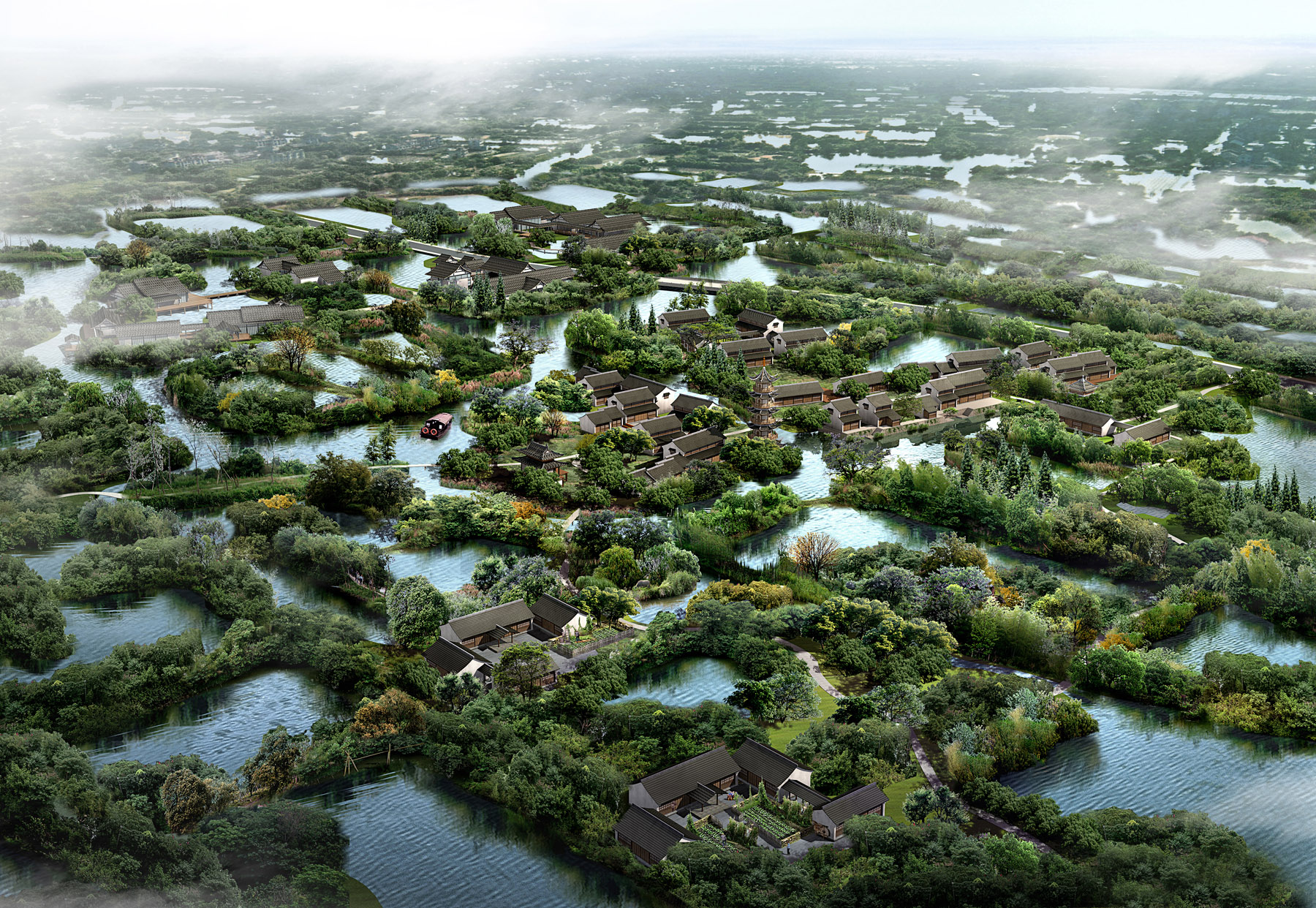 After lunch, we head back to Hangzhou city and you will have a special chance to learn about traditional Chinese and Eastern medicine, which varies very much from the Western theories and techniques. Hu Qingyu Hall Chinese Traditional Herbal Medicine Museum is a well run establishment under protection from the national government for its cultural influence and importance to Chinese traditional herbal medicine. On your tour of the exhibits, you can learn about the origins, development and evolution, and application of traditional Chinese medicine, as well as its role in the greater medical world.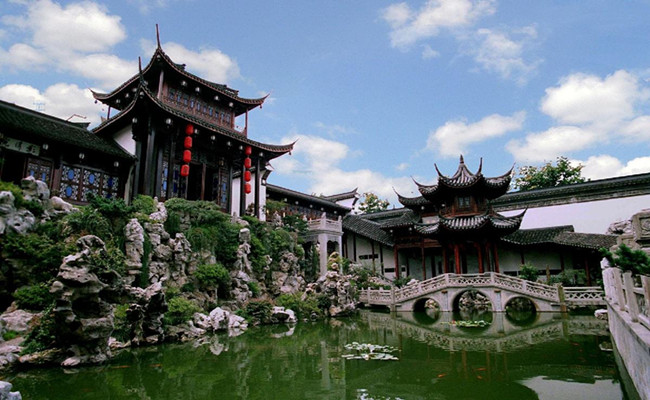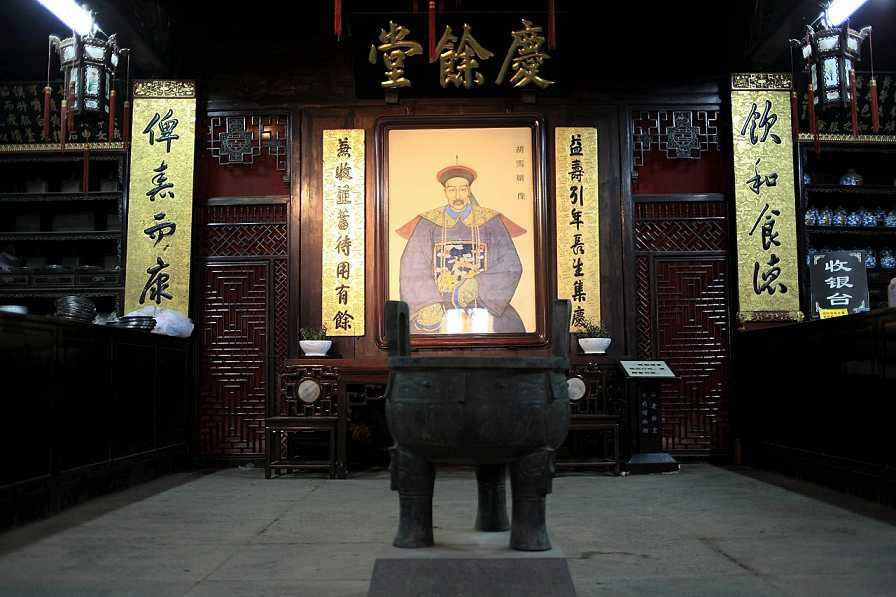 Finally, your day will conclude with a tour at the Former Residence of Hu Xueyan, a prominent businessman who worked during the late 1800s to improve China. His house was built in the 11th year of the reign of Emperor Tongzhi of the Qing Dynasty. Tucked away from any main streets, the home is beautiful on its own and further accentuated by the gorgeous gardens that surround it.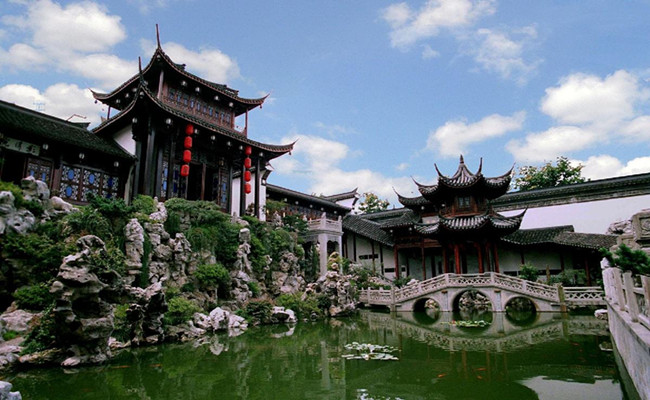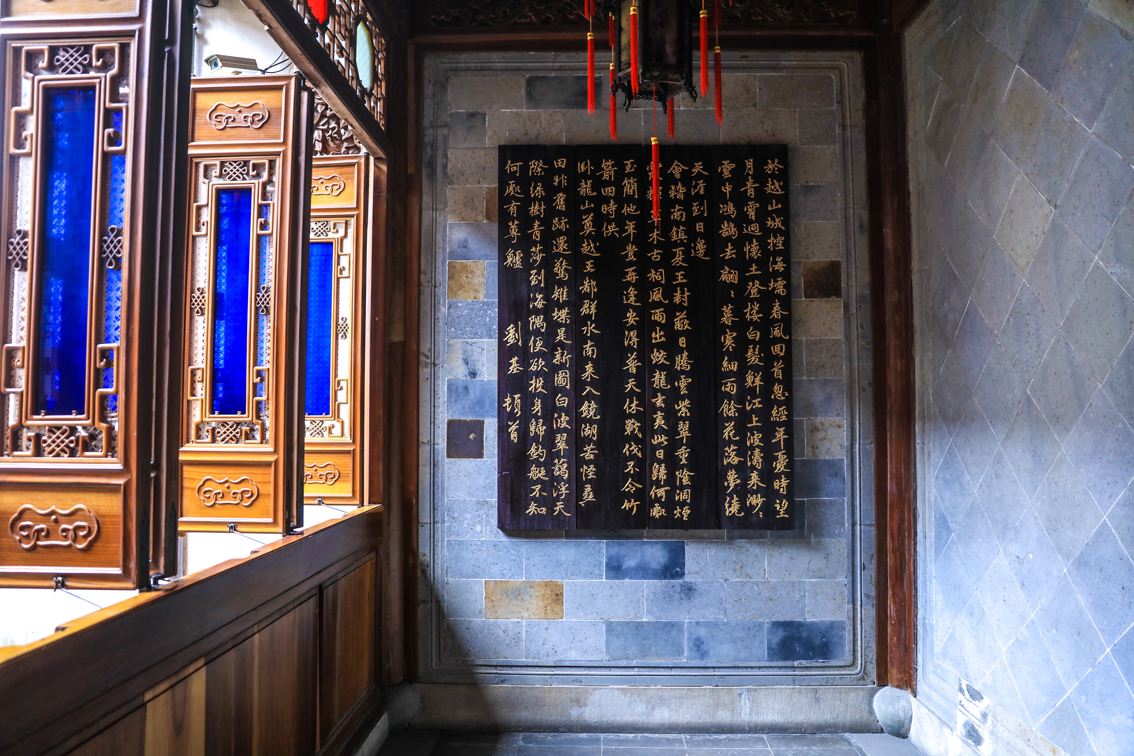 After the tour, drive you to Hangzhou train station and return Shanghai by train. You will be taken back to your hotel once you arrived in Shanghai.
Optional Activities
We provide off the beaten track Hangzhou activities as below to enhance your tour experience. You can choose some of them to customize the above tour. Or if time permits, you can add one or two of them in the above itinerary (Only additional entrance fee required. And some are free charge of entrance fee).

Morning Market & Breakfast Experience Cost for Breakfast: within 20RMB Per Person
If your hotel doest not provide breakfast or you are a foodie and want to taste real Hangzhou. This is a great chance to see how Hangzhou wakes up by experiencing the tastes, sounds and local way of life. Get whisked through Hangzhou's old streets, alleys and morning market with our local guide to eat the most authentic breakfast at places we know and you can't find on your own.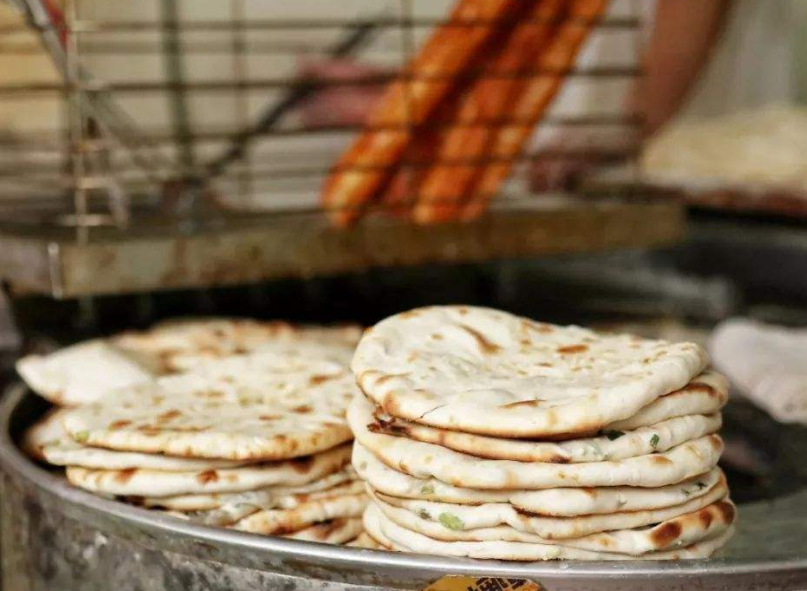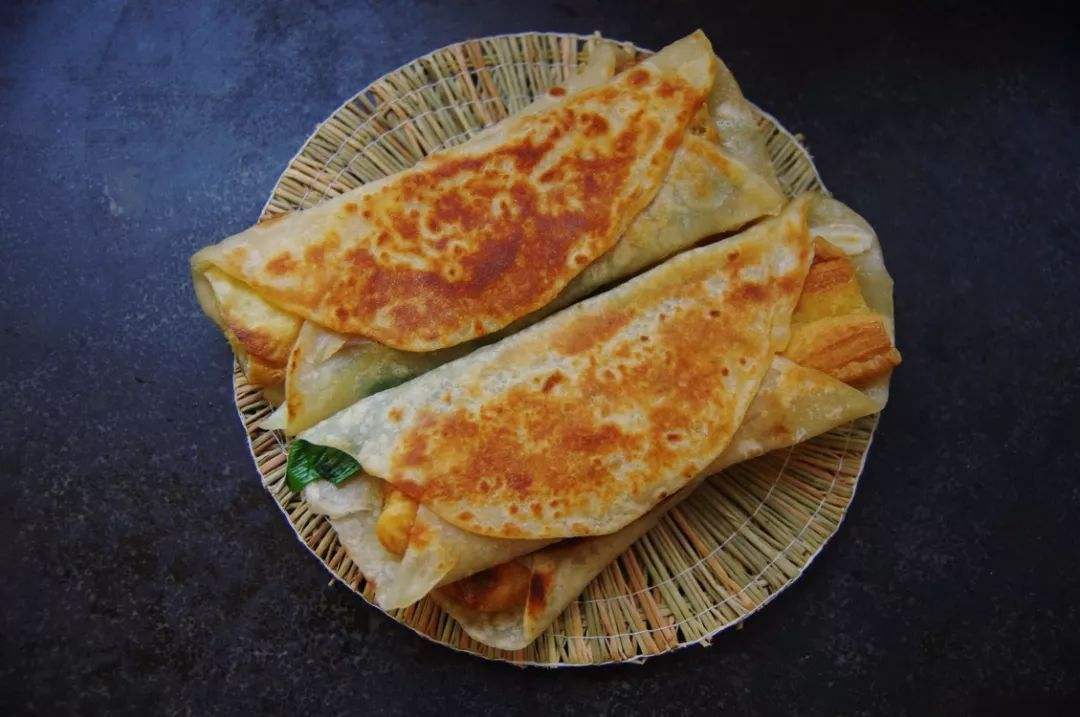 Hangzhou Grand Canal Water Bus Entrance Fee: 40RMB per person
Except for the west lake cruise, you can also take an half hour water bus cruise along the famous Grand Canal in Hangzhou to enjoy the canal scenery and visit some local handicraft museumes.It will be a very pleasant and unique trip if you have a try of Hangzhou water bus.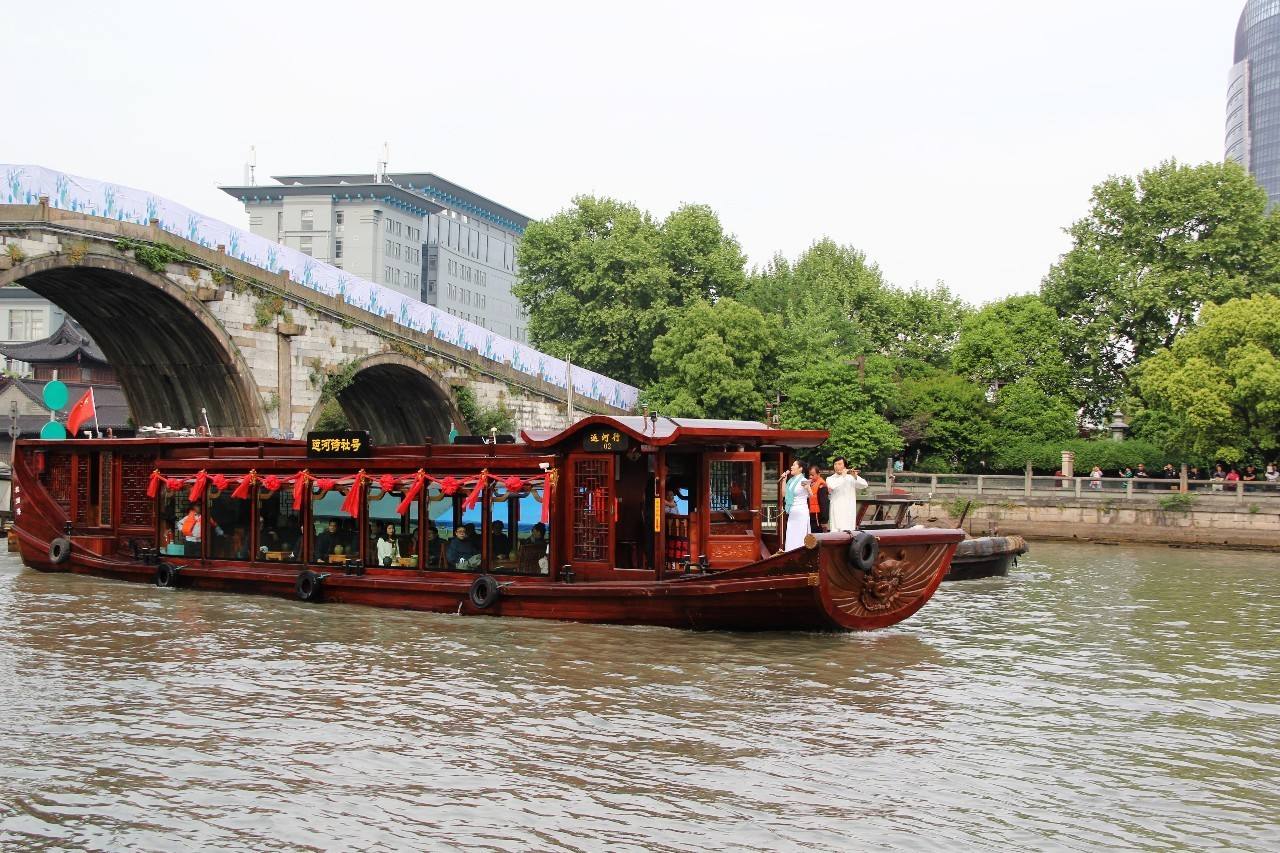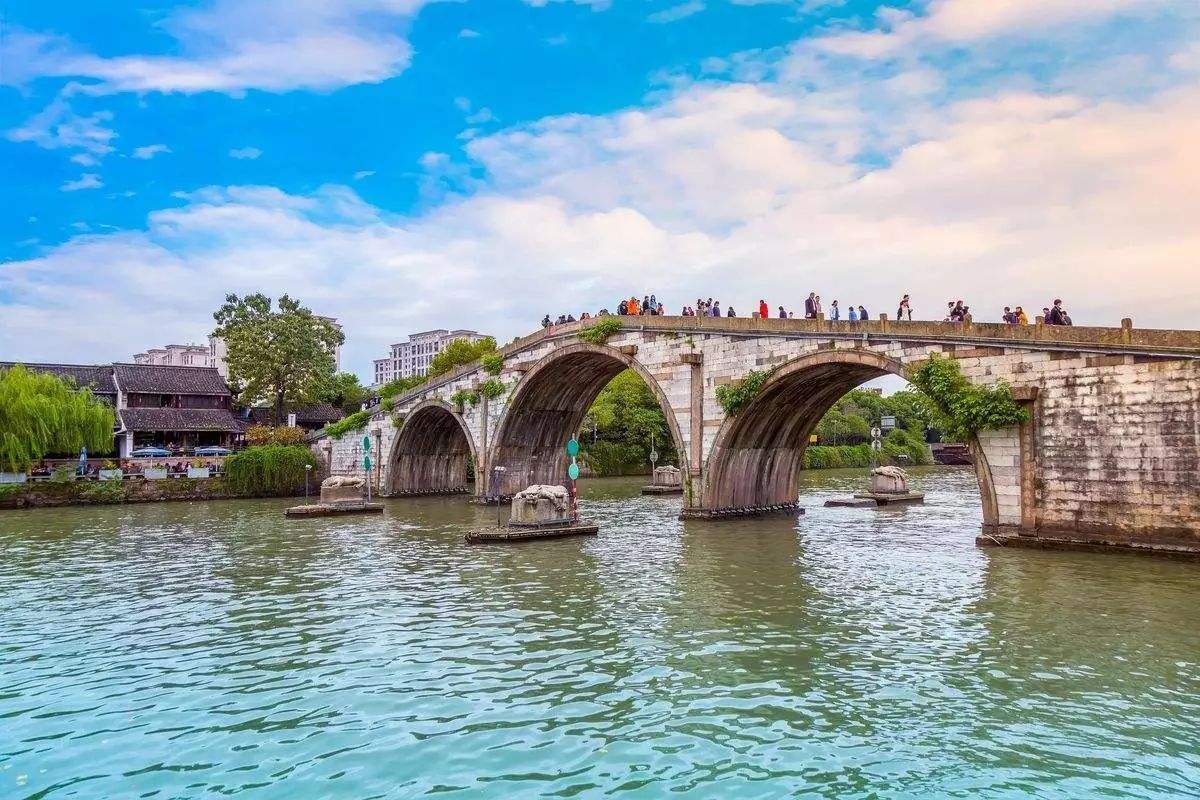 Westlake Sunset Watching at Chenghuang Pavilion Entrance Fee: 40RMB per person
Follow our guide to climb up to the Cheng Huang Pavilion where is the one of the best locations for admiring and photographing the sunset on Westlake.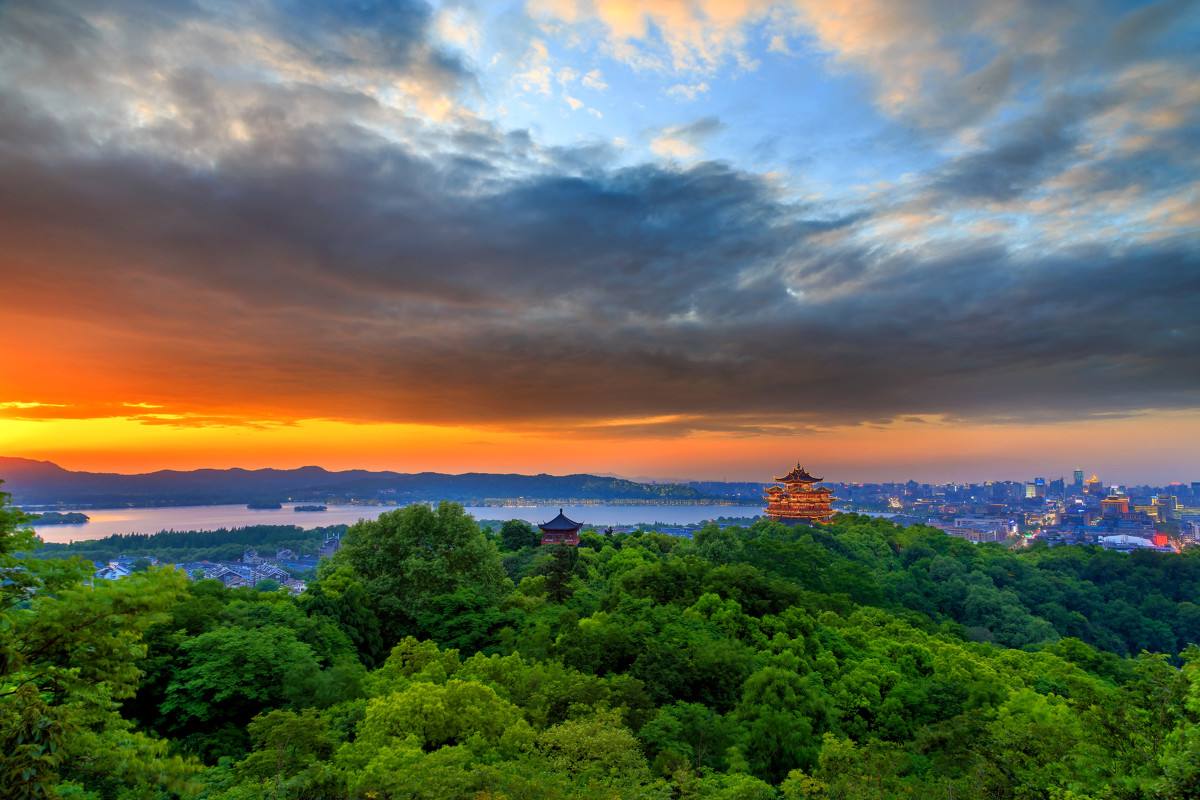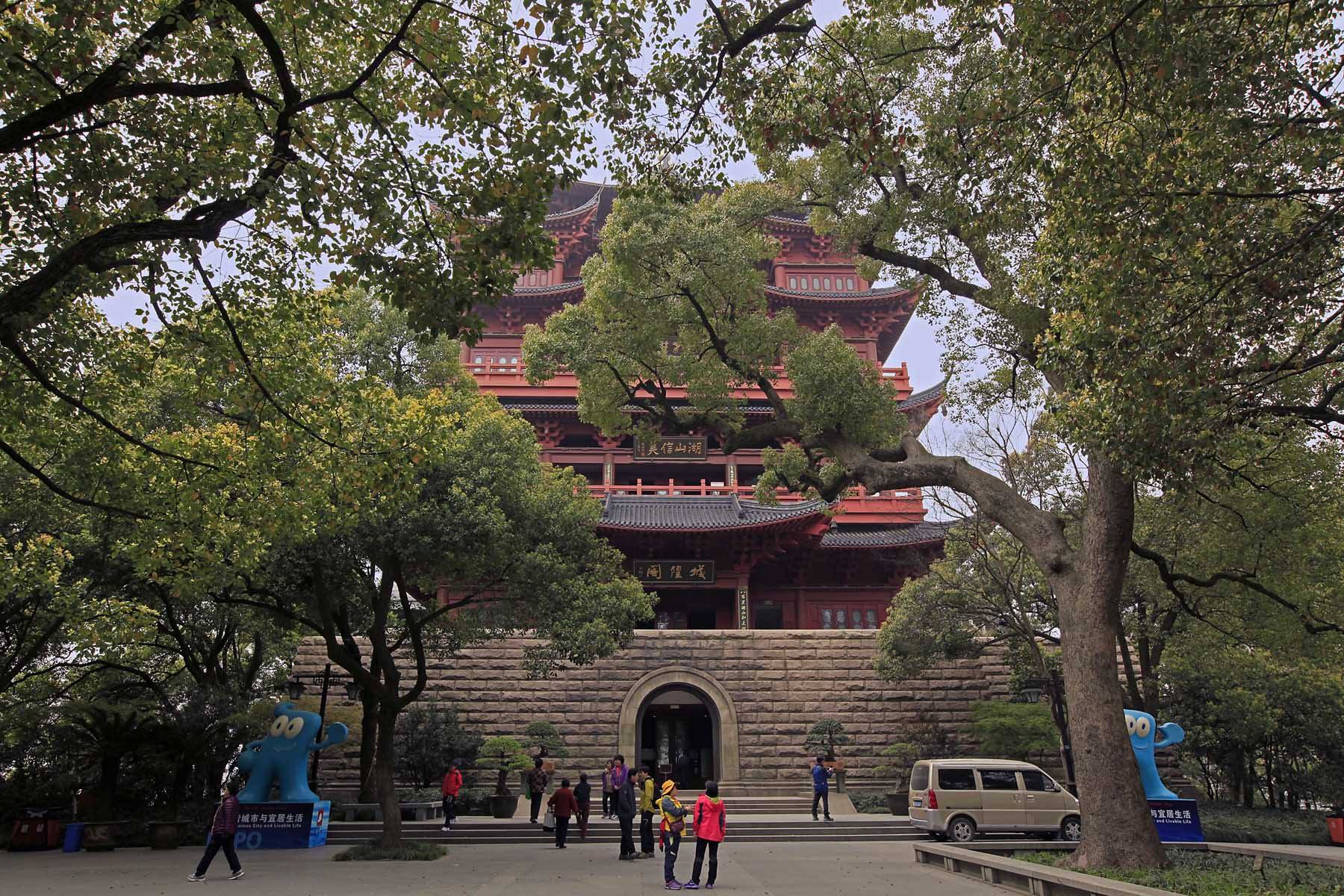 Local Wet Market Visting Free Charge
Do you want know more about local life? Come with our guide to visit the local wet market. To most locals, wet market is a destination for freshest produce while it is a must-see attraction for a cultural experience to tourists.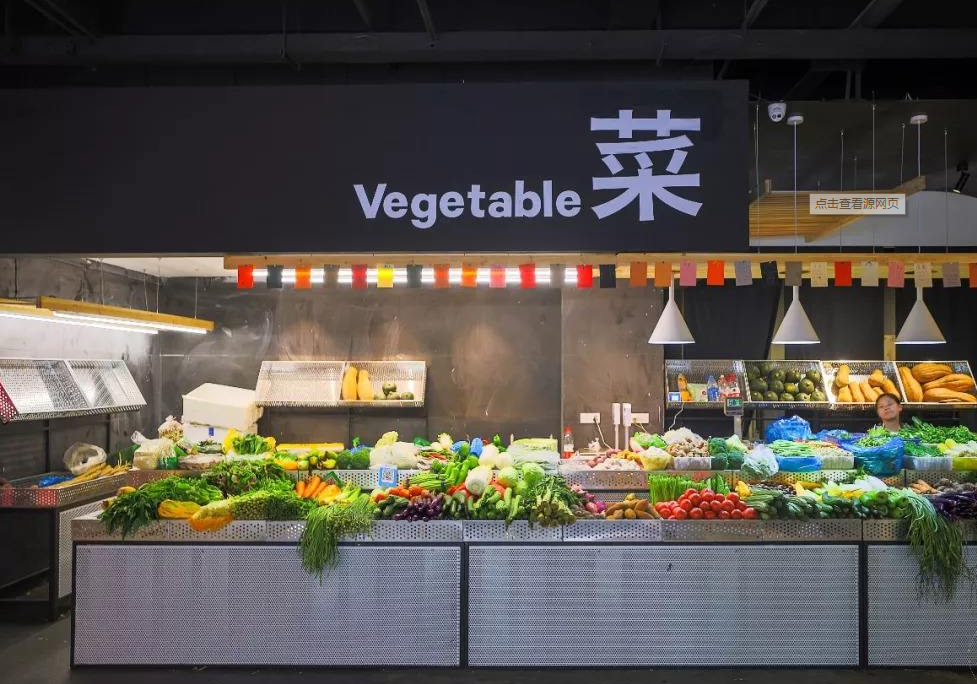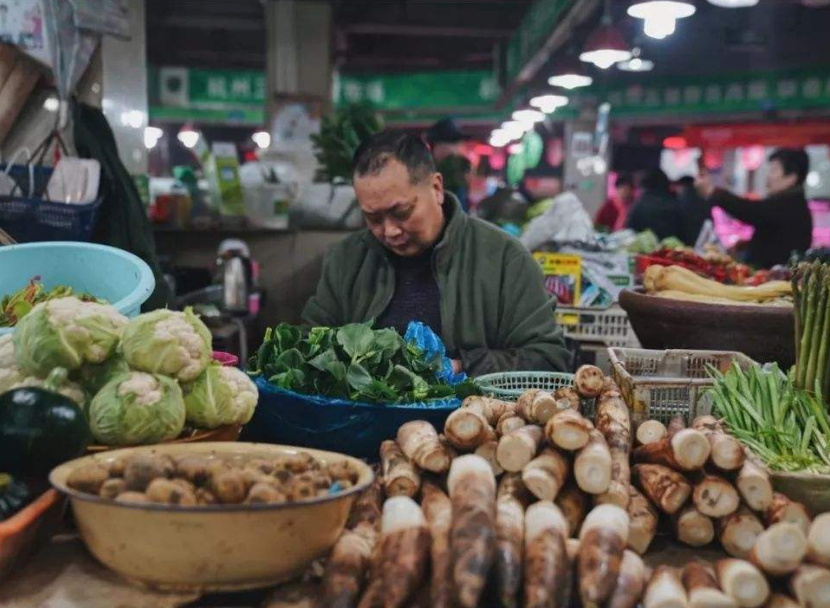 Local Family Visiting Free Charge
If you are interested in loca culture and life style, we can arrange local famliy visting to sip famous Longjing tea, learn how to cook local food as well as taste Hangzhou cuisine. Local residents will invite you warmly to experience Hang-style life.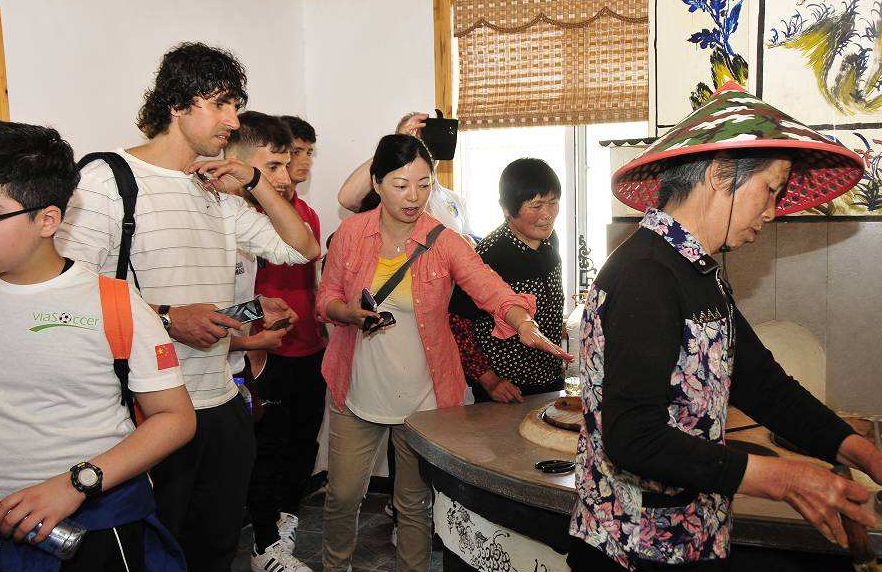 Qianjiang New City Lighting Show Free Charge
Spend the nighttime in Hangzhou for the impressive light show at the Qianjiang New Town,which is like a young lady putting on her evening dress, showing her grace to the public.It is comparable to the night view of the bund in Shanghai. (Light Show avaiable on Tue. Fri. Sat.)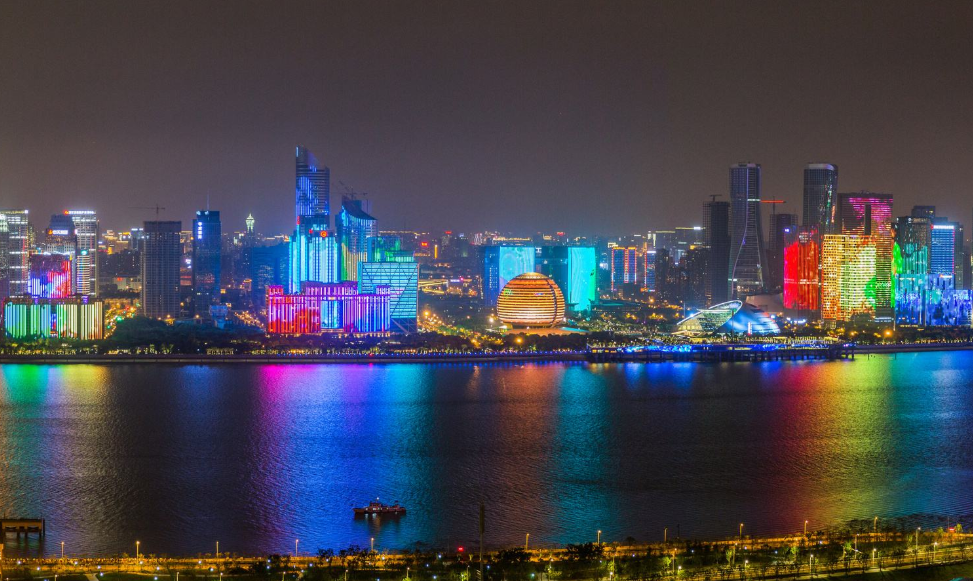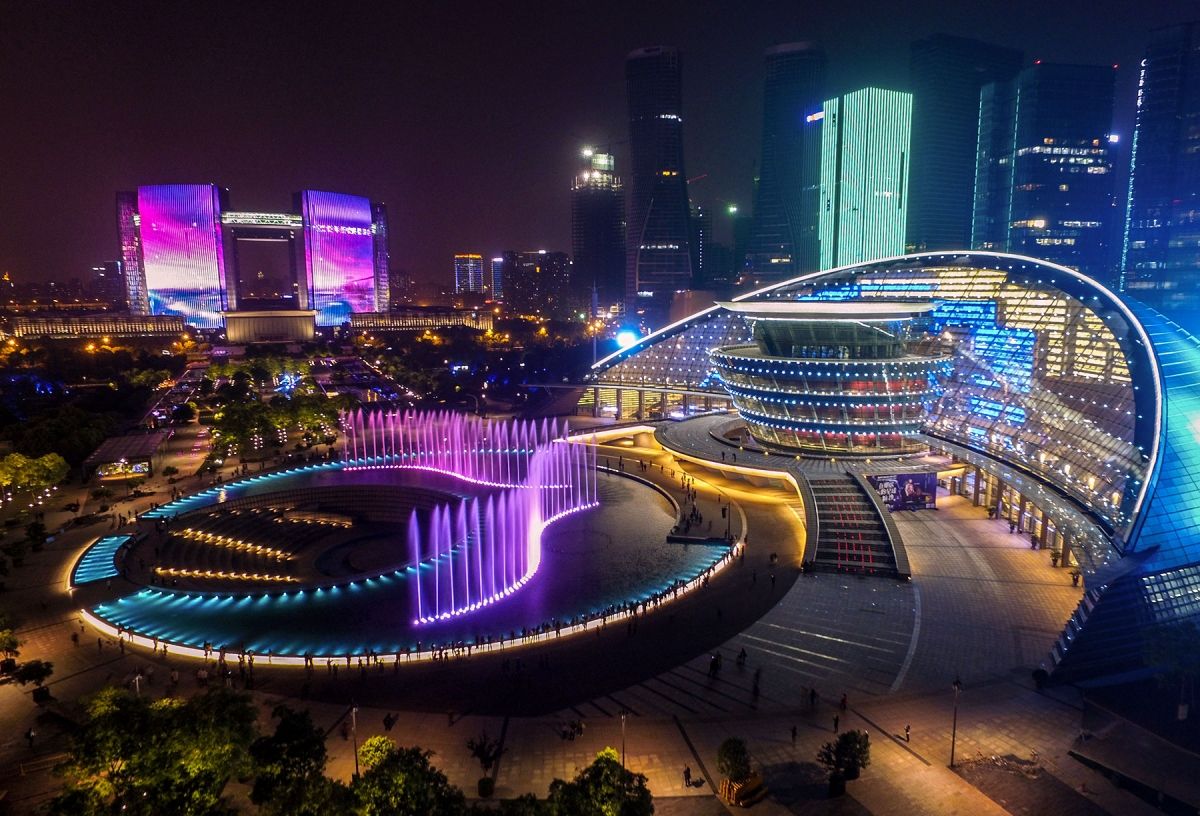 Impression West Lake Show Entrance Fee: 360RMB/400RMB Per Ticket (Normal/Vip Seat)
If you are looking for an evening activity after a day of sightseeing in Hangzhou, there is no better option than the Impression West Lake show.It illustrates the beauty of the surrounding nature of West Lake, as well as the symmetry of a life filled with love.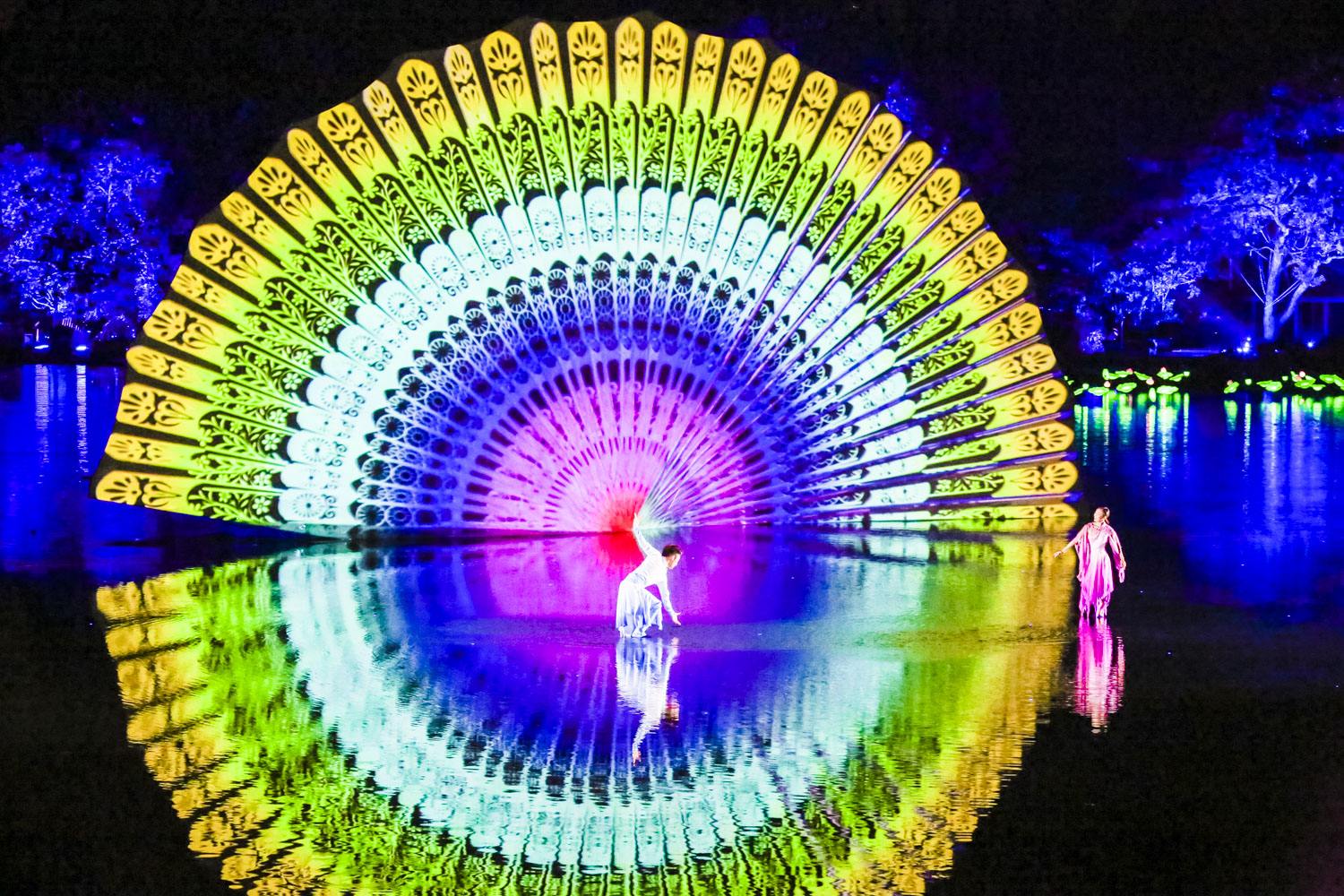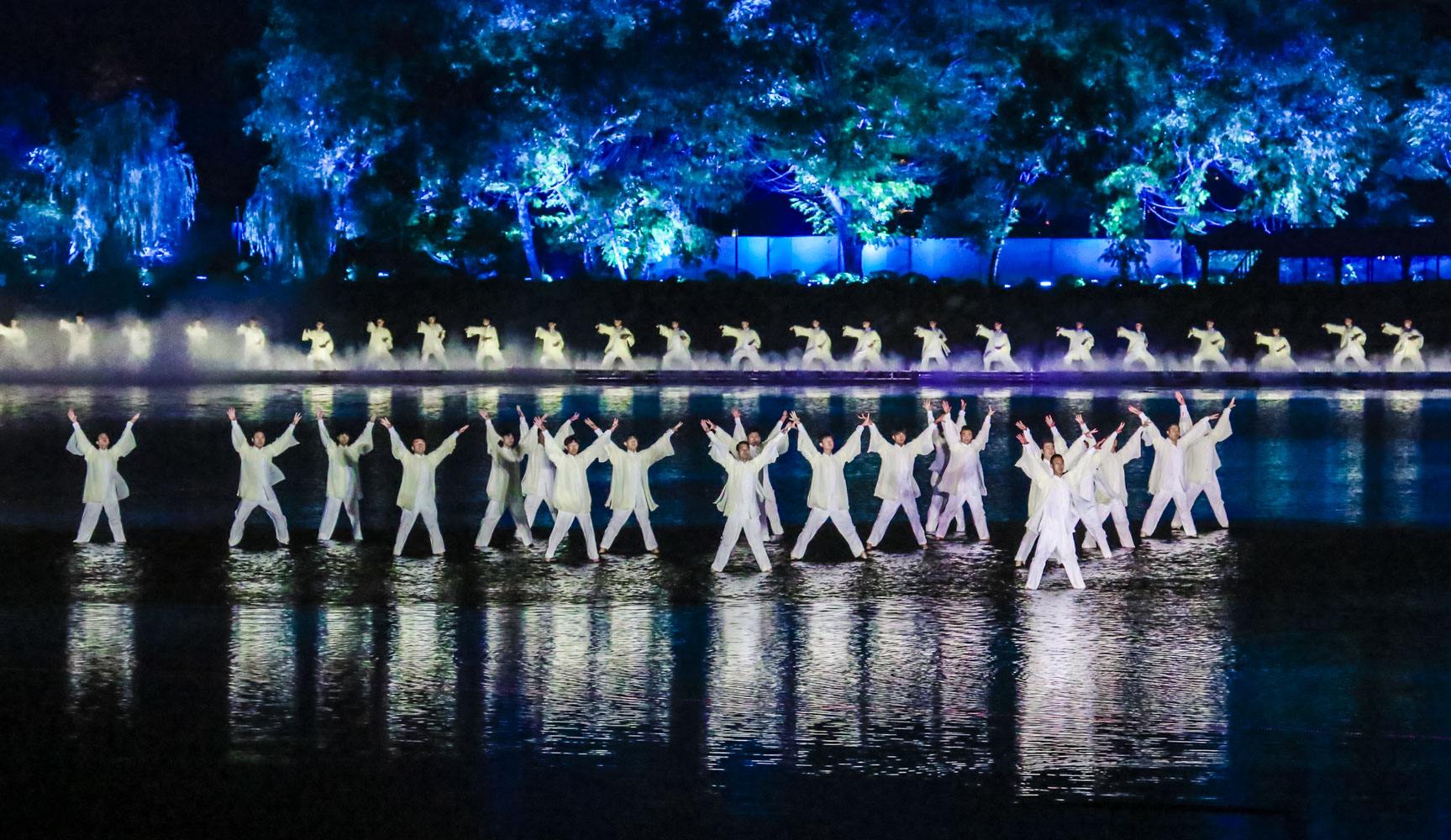 Authentic Local Markets Shopping Experience Free Charge
You may really want to buy something or just expect to hang out shopping area or experience bargain fun like a local. This tour option will be your perfect choice! You will go to see the local shopping mall, local retail market or the whole-sale market, feel what means bustling.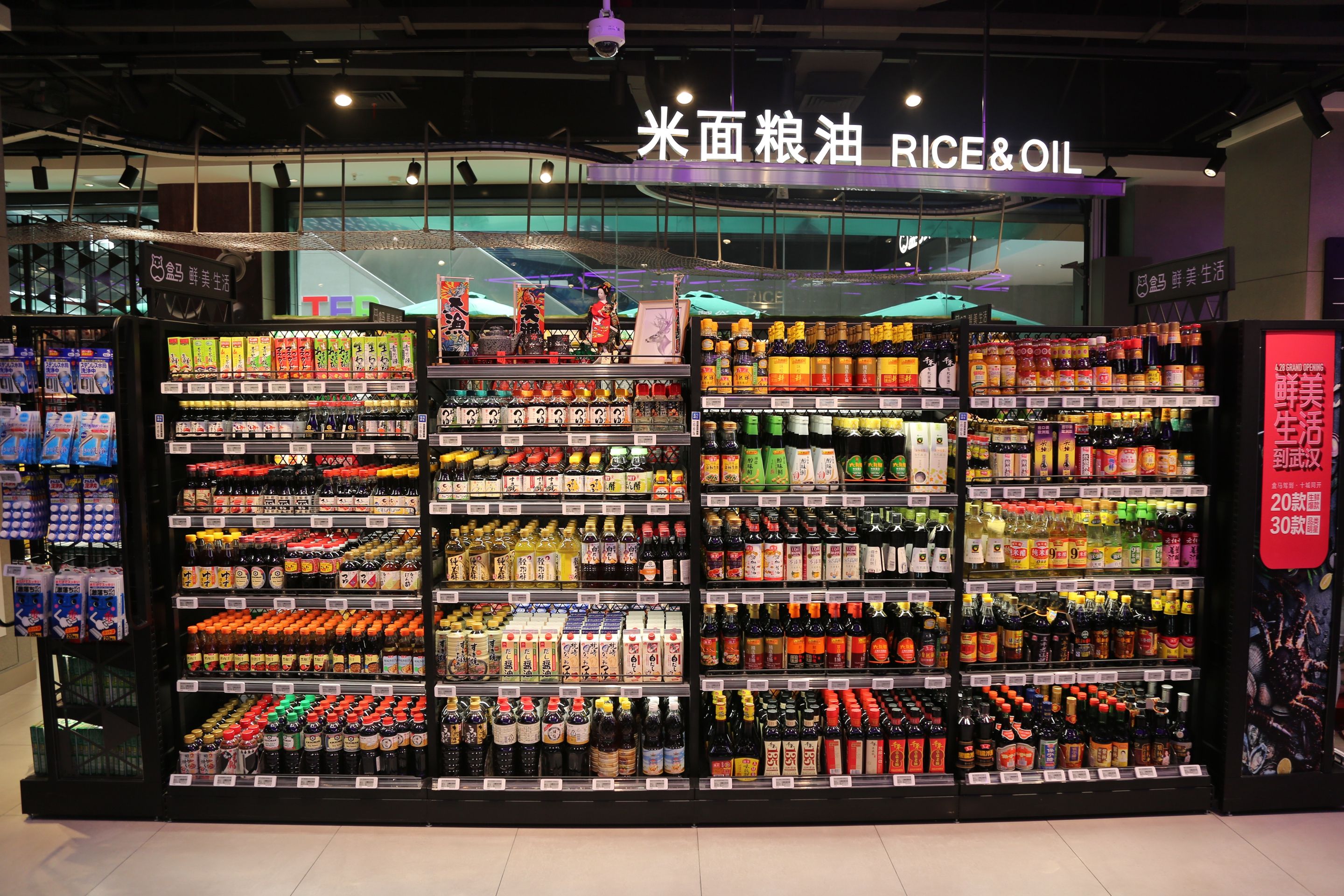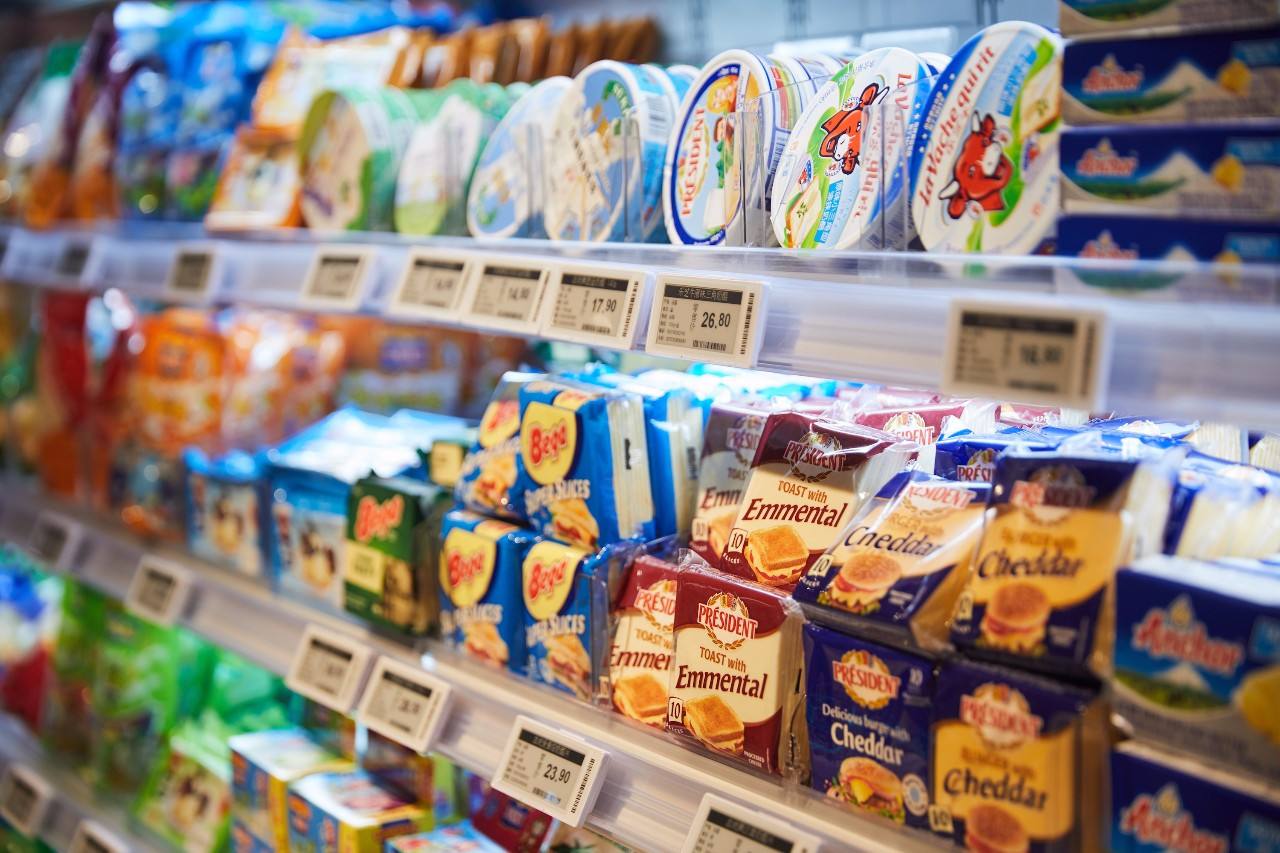 Price Per Person in US Dollars