Day 1
Place&Transport: Shanghai
Today's Activities: The Bund, Nanjing Road, Acrobatic Show
Accommondation: Four Stars Hotel (Can be customized) in Shanghai
Meal: L
Our Shanghai private tour guide will meet you at your hotel in Shanghai or Shanghai train station (based on your requirement), you will find a welcome sign "Shanghai Private Tour" then escort you to start the 2 days glimpse pakage tour.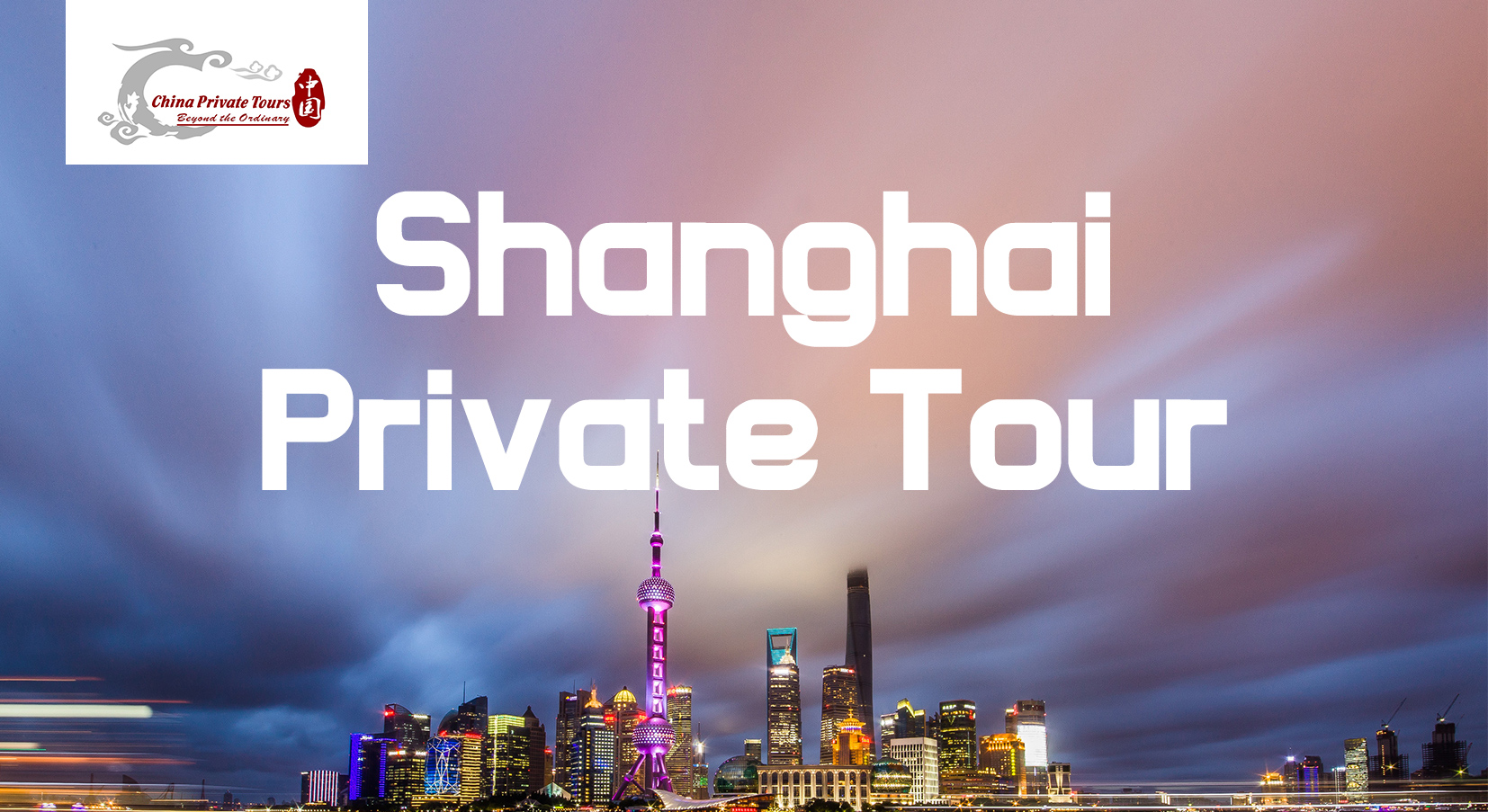 Our Shanghai Pick up Sign" Shanghai Private Tour"
Your first destination is The Bund, originally a simple towpath for transporting goods but now transformed into a feverish trading district. You will stroll along the Bund, seeing and feeling the perfect fusion of Chinese and Western cultures while at the same time taking in the stunning Shanghai skyline with your own eyes!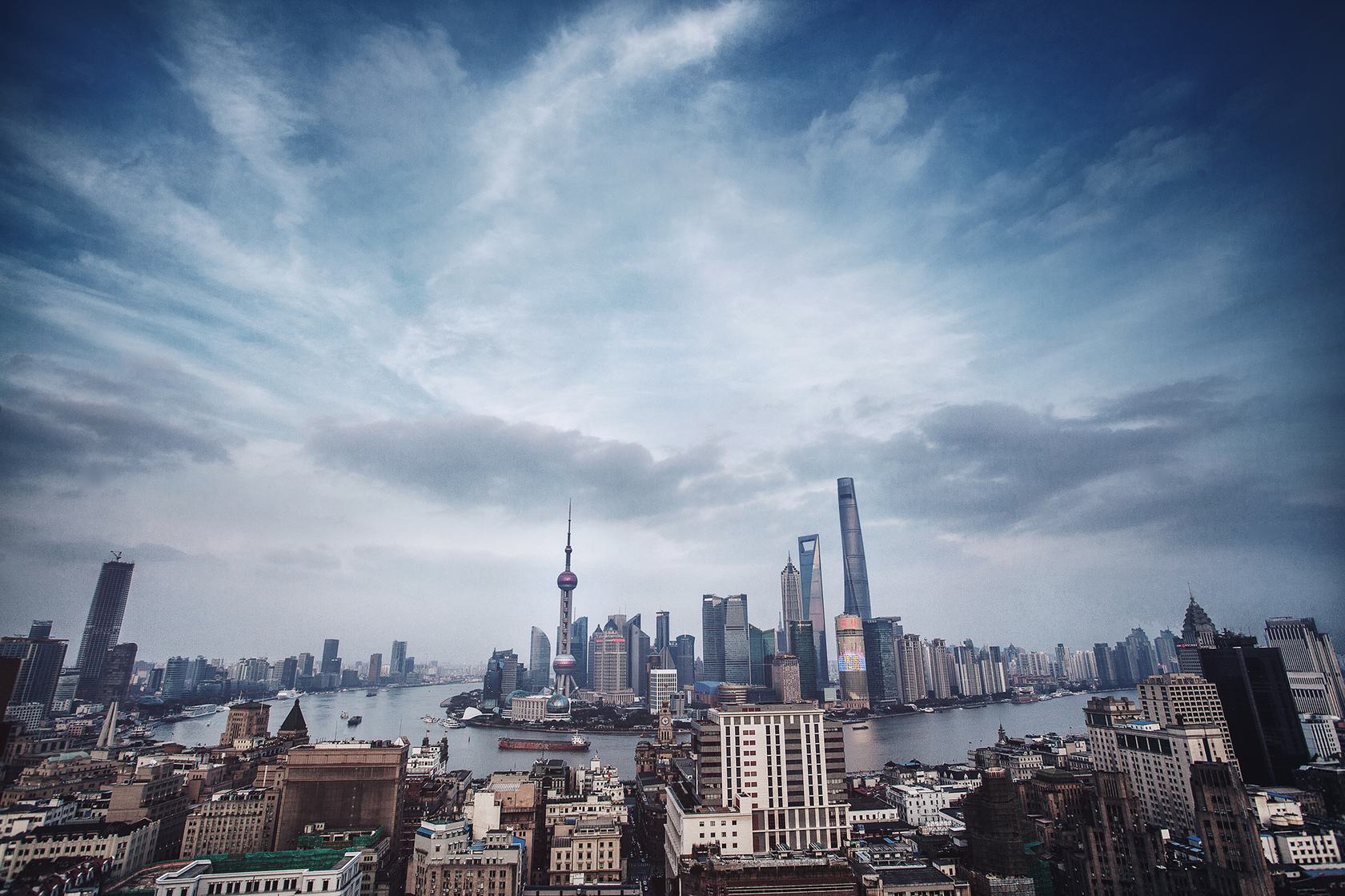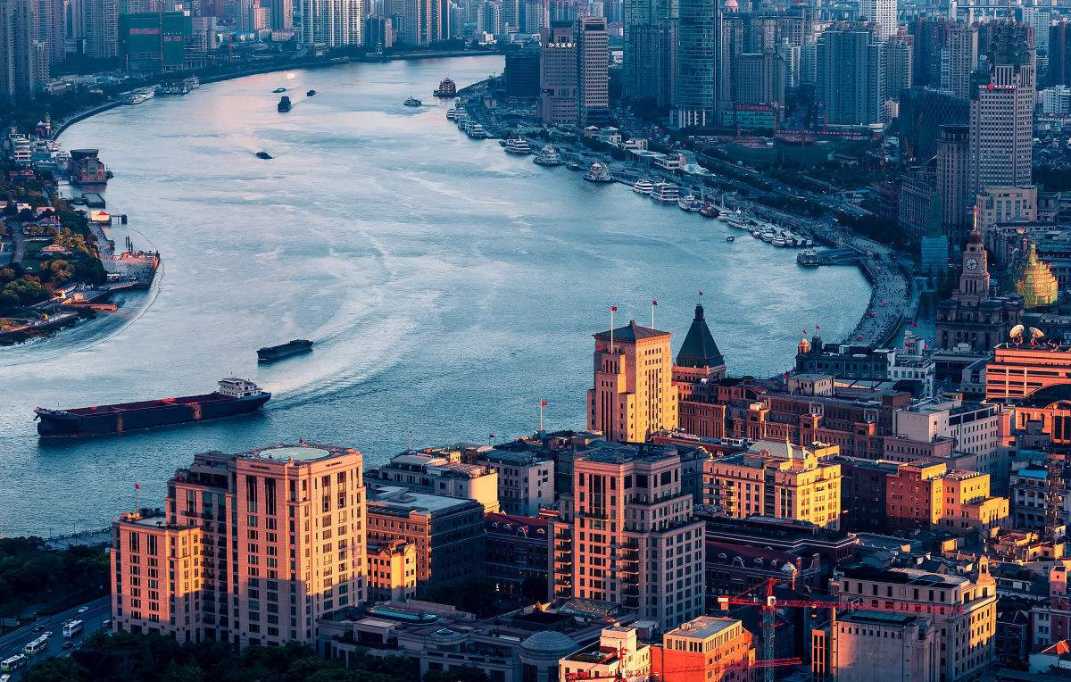 You will then be transferred to another popular landmark of Shanghai, Nanjing Road, a shopping paradise as well as a great place to take a wonderful walk to experience the modern atmosphere of the City.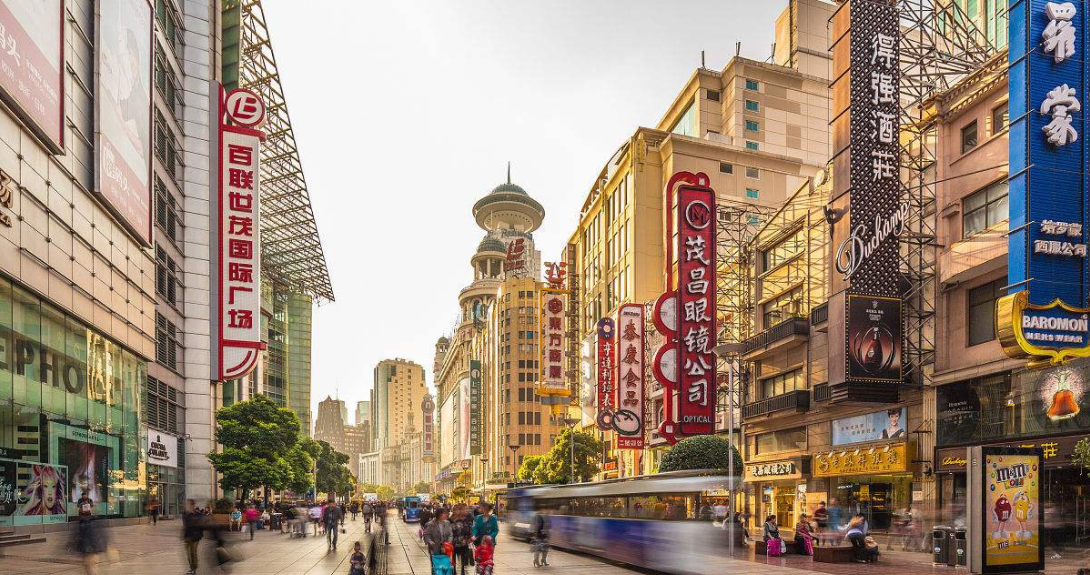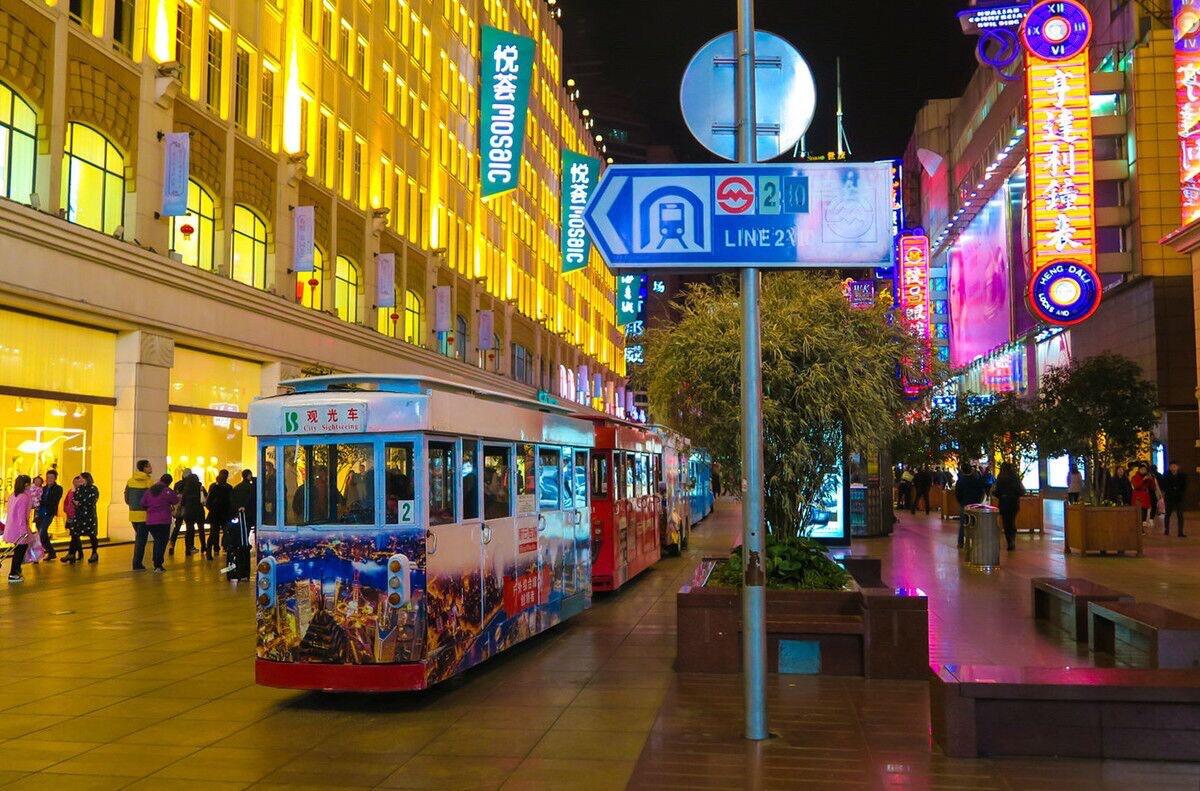 Have lunch at the local restaurant. and you'll fall in love with the local cuisine and snaks in Shanghai.
After dinner, transffer you to enjoy the Acrobatic Show, Shanghai Circus World, regarded as China's 'No. 1 Circus World' is located in Zhabei District. Situated opposite the Zhabei Stadium to the south it is adjacent to Guangzhong Park to the north. It is a world-renowned comprehensive artistic and recreational venue, featuring in unique designed building and acrobatic performance. The appearance of the architecture will catch your eyes at your first sight, no matter in the daytime or at night.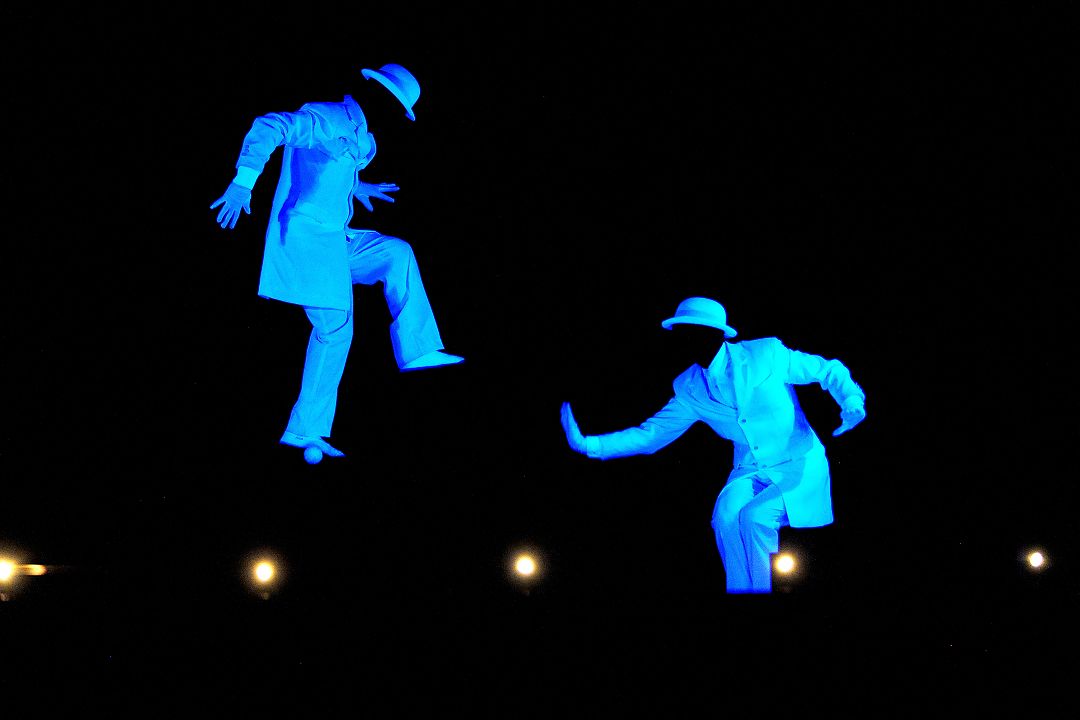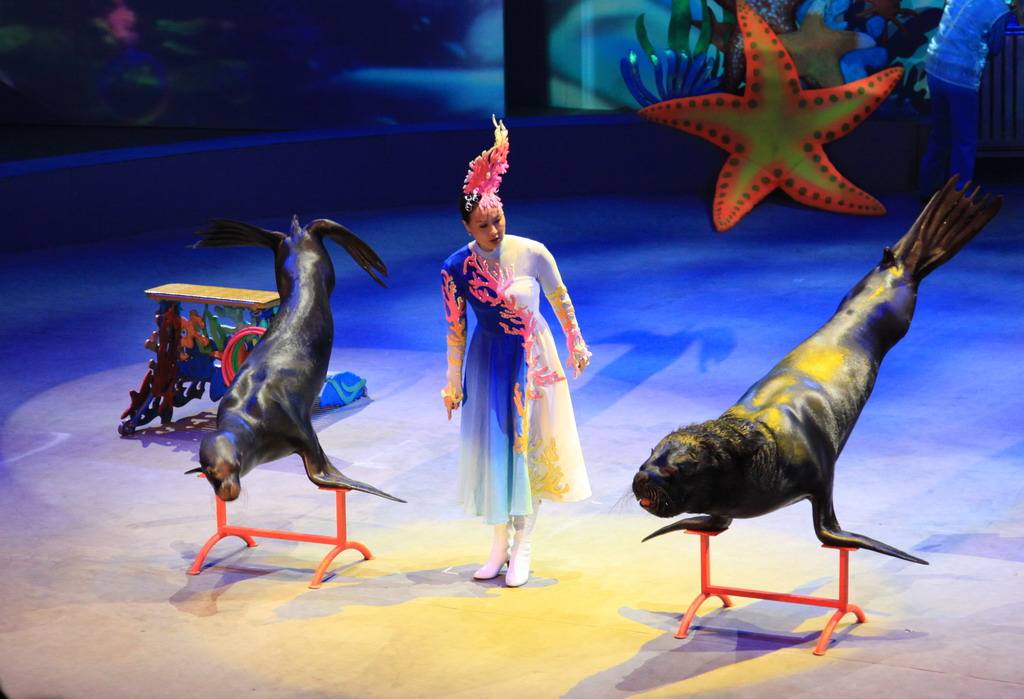 Drive you back to your hotel.

Day 2
Place&Transport: Shanghai
Today's Activities: Shanghai Museum, Yuyuan Garden, Jade Buddha Temple
Accommondation: N/A
Meal: B,L
In the morning, first drive you to visit Yuyuan Garden: The largest one of Shanghai ancient gardens with Ming and Qing architectural styles decorated by beautiful pavilions, miniature lakes, bridges and rockeries. The garden was finished in 1577 by a government officer of the Ming Dynasty (1368-1644) named Pan Yunduan.
Yu in Chinese means pleasing and satisfying, and this garden was specially built for Pan's parents as a place for them to enjoy a tranquil and happy time in their old age.
Yuyuan Garden is the only fully restored classical Chinese garden in Shanghai. It has a total area of 20,000 square meters. Although the Garden occupies less than five acres, demonstrates perfectly the sophisticated art of combining several different elements to create a world in miniature - ingeniously mingling pavilions and corridors, small hills and carefully selected and well-placed rocks, lotus ponds, bridges, winding paths, and trees and shrubs.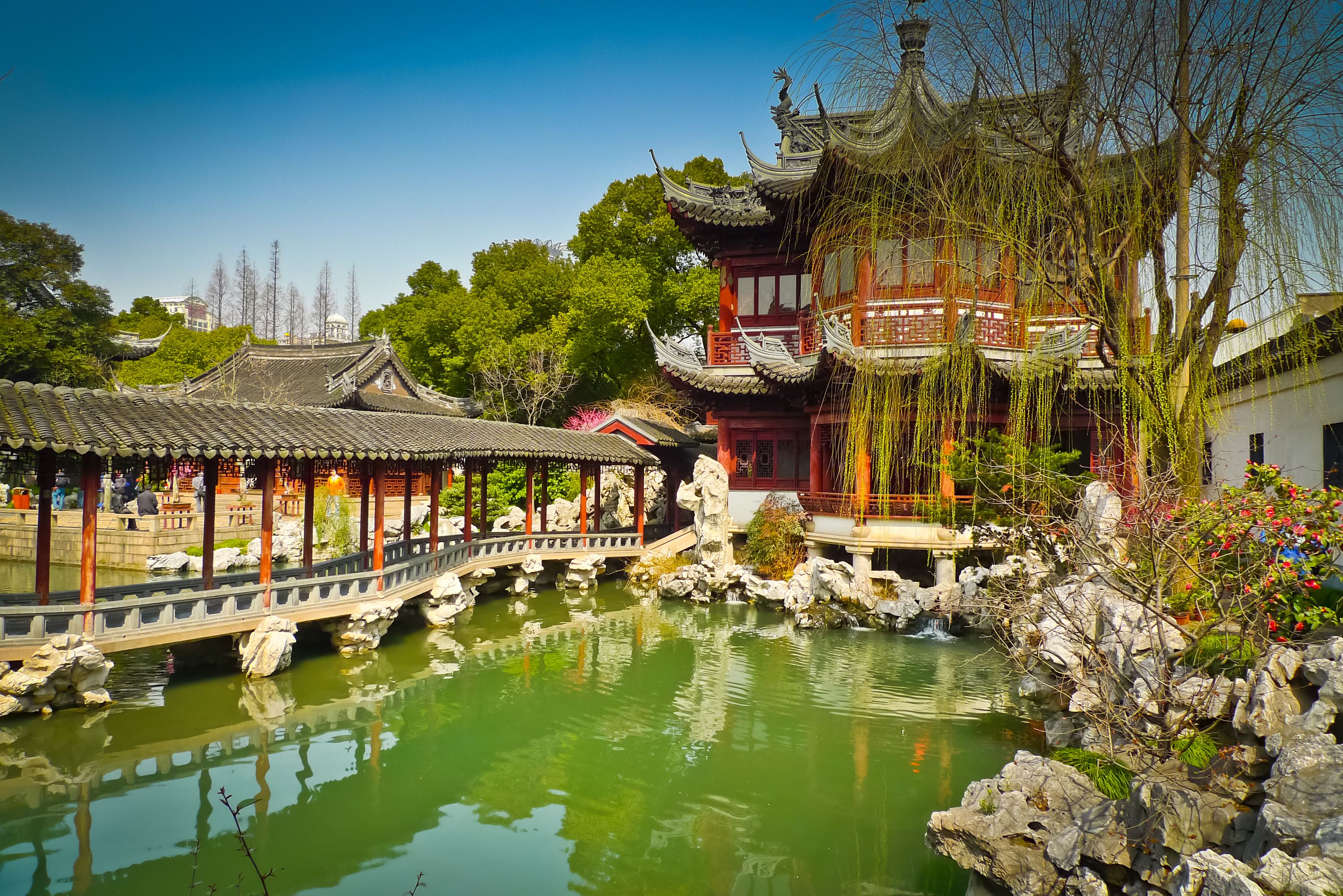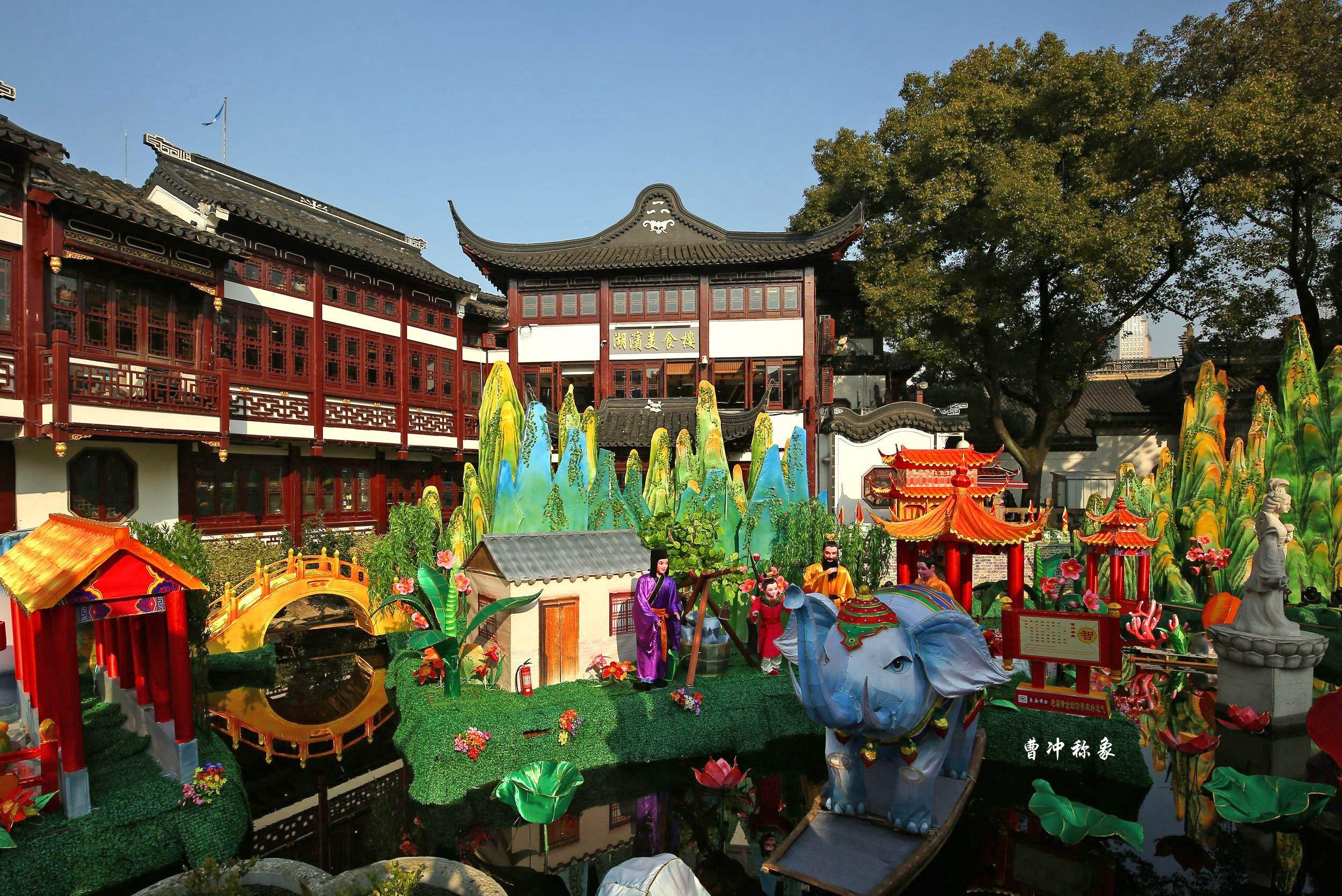 Your lunch will be arranged at the local restaurant popular with the local people to stay away from the tourists' meals.
After lunch and a short rest, visit the Jade Buddha Temple: The Jade Buddha Temple, also known as the Shanghai Yufo Temple, is one of the most important Buddhist temples in Shanghai, China. The Jade Buddha Temple was founded in 1882 by Abbot Hui Gen during the reign of Emperor Guang Xu (1875-1908) of the Qing Dynasty and burned down after having been occupied during the 1911 revolution. The temple takes its name from the original two white jade Buddha statues that abbot Hui Gen brought with him from Burma—a sitting statue about 1.95 m (almost 6 1/2 ft) in height and a smaller reclining Buddha.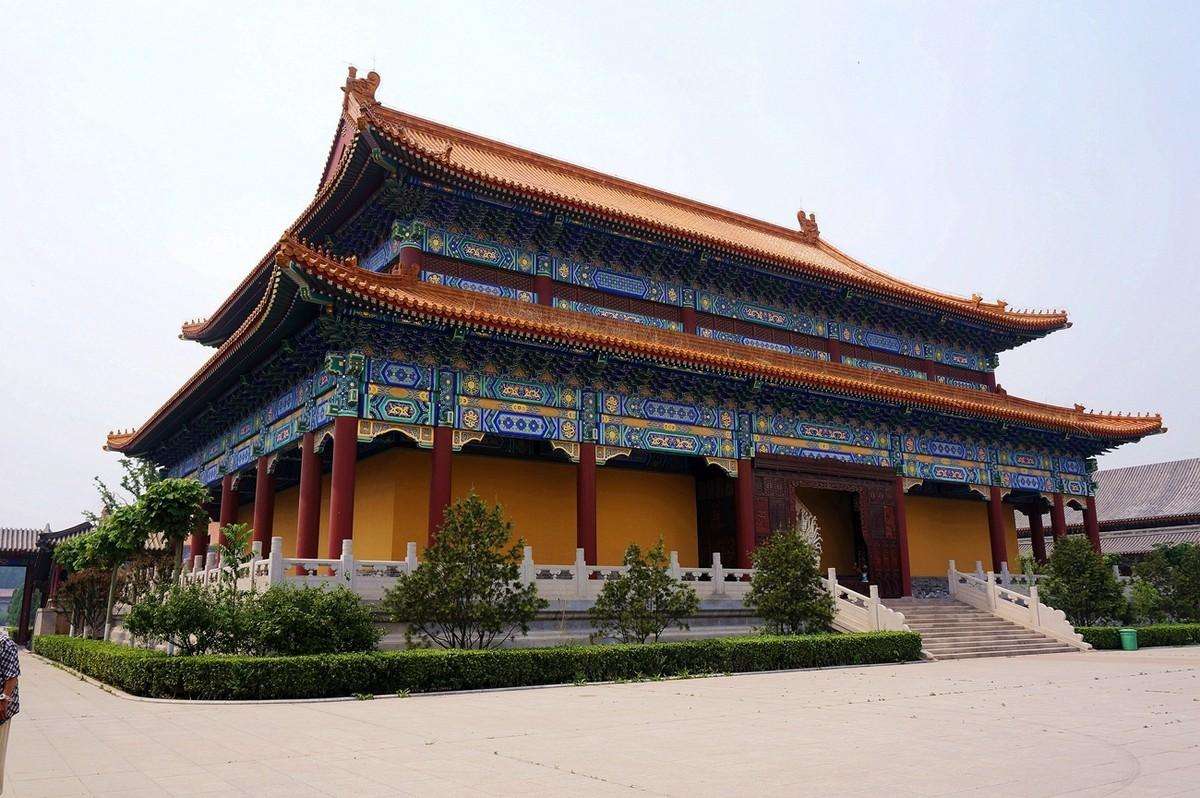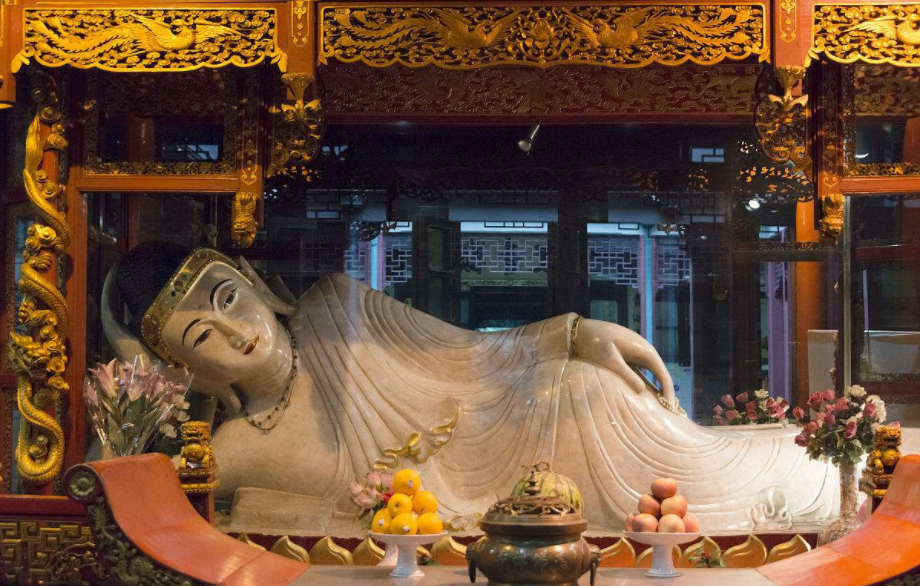 At last, visit the Shanghai Museum, One of China's most esteemed and acclaimed museums.
The Shanghai Museum houses a comprehensive collection that perfectly showcases the Middle Kingdom's millennia old history. Spread over five floors, Covers most of the major categories of Chinese art with a collection of 12, 300 pieces in 21 categories of valuable cultural relics, including some donations from private collectors. Amongst the items are bronze, ceramics, jade, ancient calligraphy and seals. The excellent Chinese Minority Nationalities' Art Gallery displays the arts, crafts and traditional clothing of China's 55 minority groups.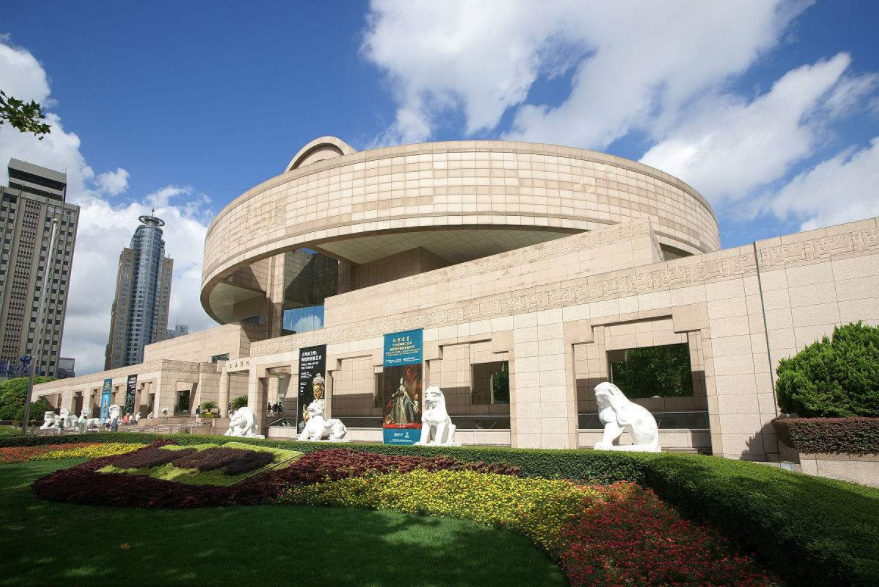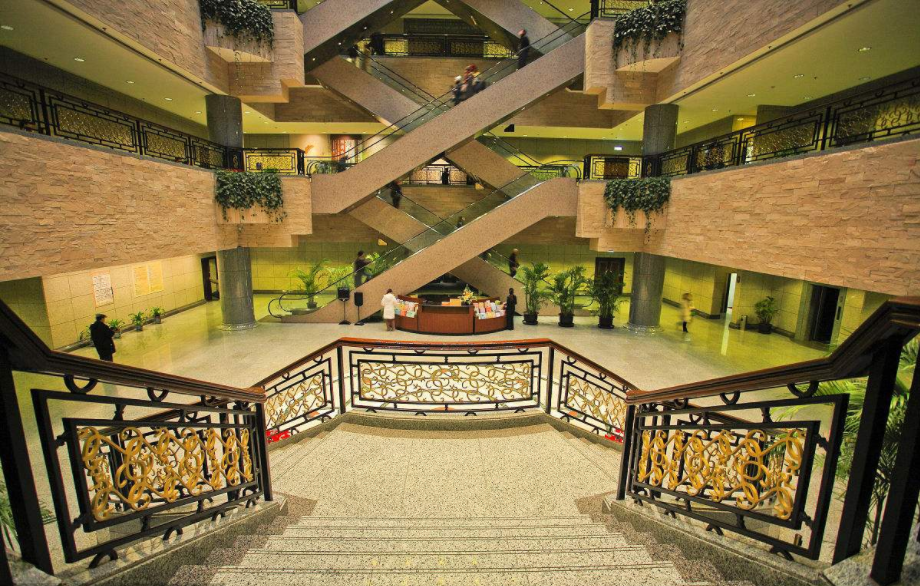 Drive you back to your hotel in Shanghai or Shanghai train station (based on your requirement). Our service ends.
Price Per Person in US Dollars