Day 1 Shanghai-Shandong (Tai'an)
Place&Transport: Shanghai
Today's Activities: Dai Temple
Accommondation: Three, Four, or Five stars hotel in Tai'an downtown
Meal: L
Our Shanghai private tour guide will meet you at the lobby of hotel and escort you to shanghai Train Station. Firstly, you'll take 2-hour morning high speed train from shanghai to Tai'an.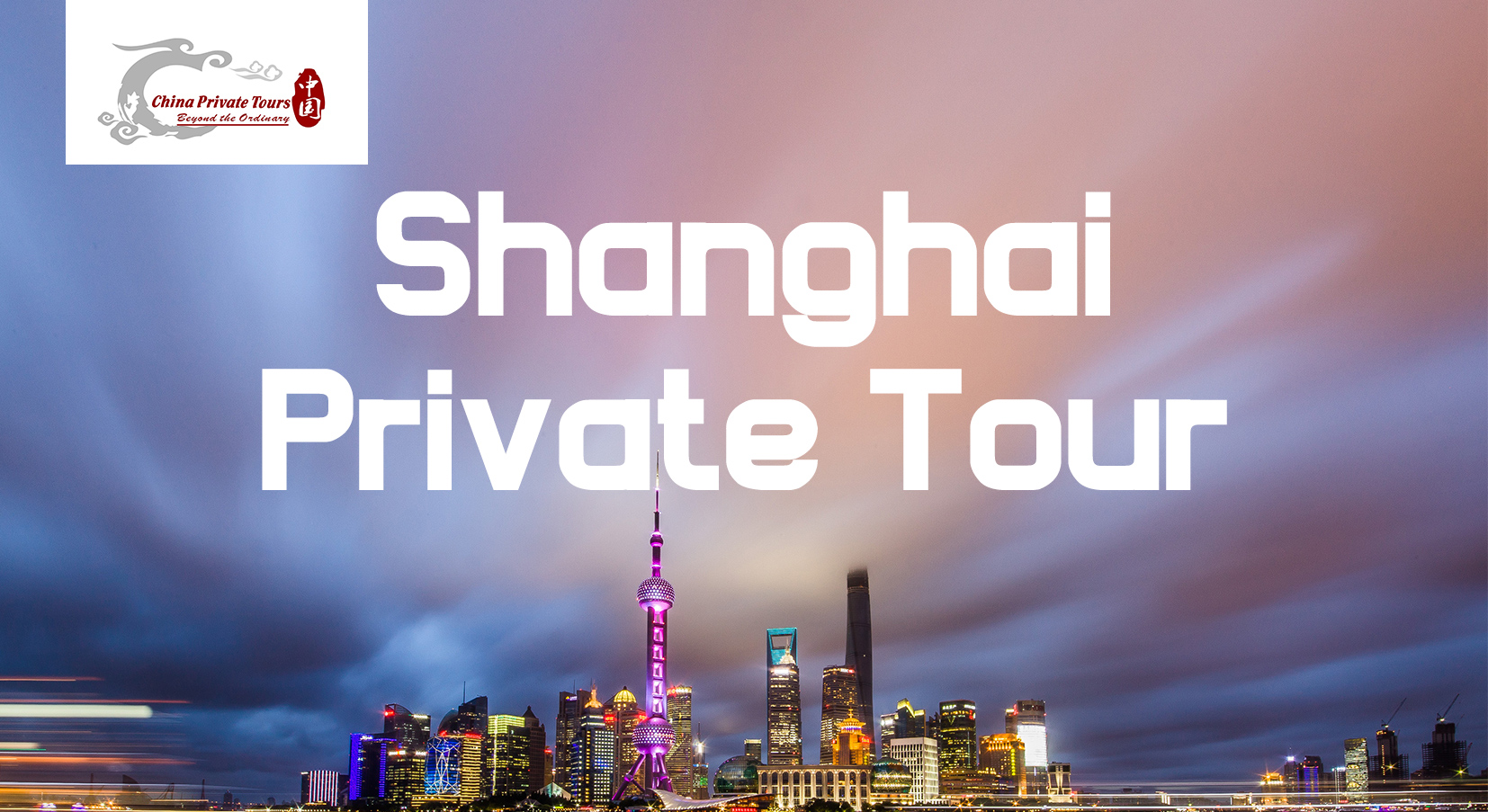 Our Shanghai Pick up Sign" Shanghai Private Tour"
Upon arrival, our guide will lead you to visit Dai Temple. Dai Temple is one of the four China's best-preserved architectural complexes. The other three are the Forbidden City in Beijing, the temple of confucius, the Kong Family Mansion and the cemetery of confucius in Qufu, and the mountain resort in Chengde. The Dai temple houses various stylish taoist buildings and precious stone tablets, attracting millions of tourists each year. As a taoist temple, Dai temple was a place where the emperor made sacrifice and worship the god of the Mount Tai and pray for peace and prosperity.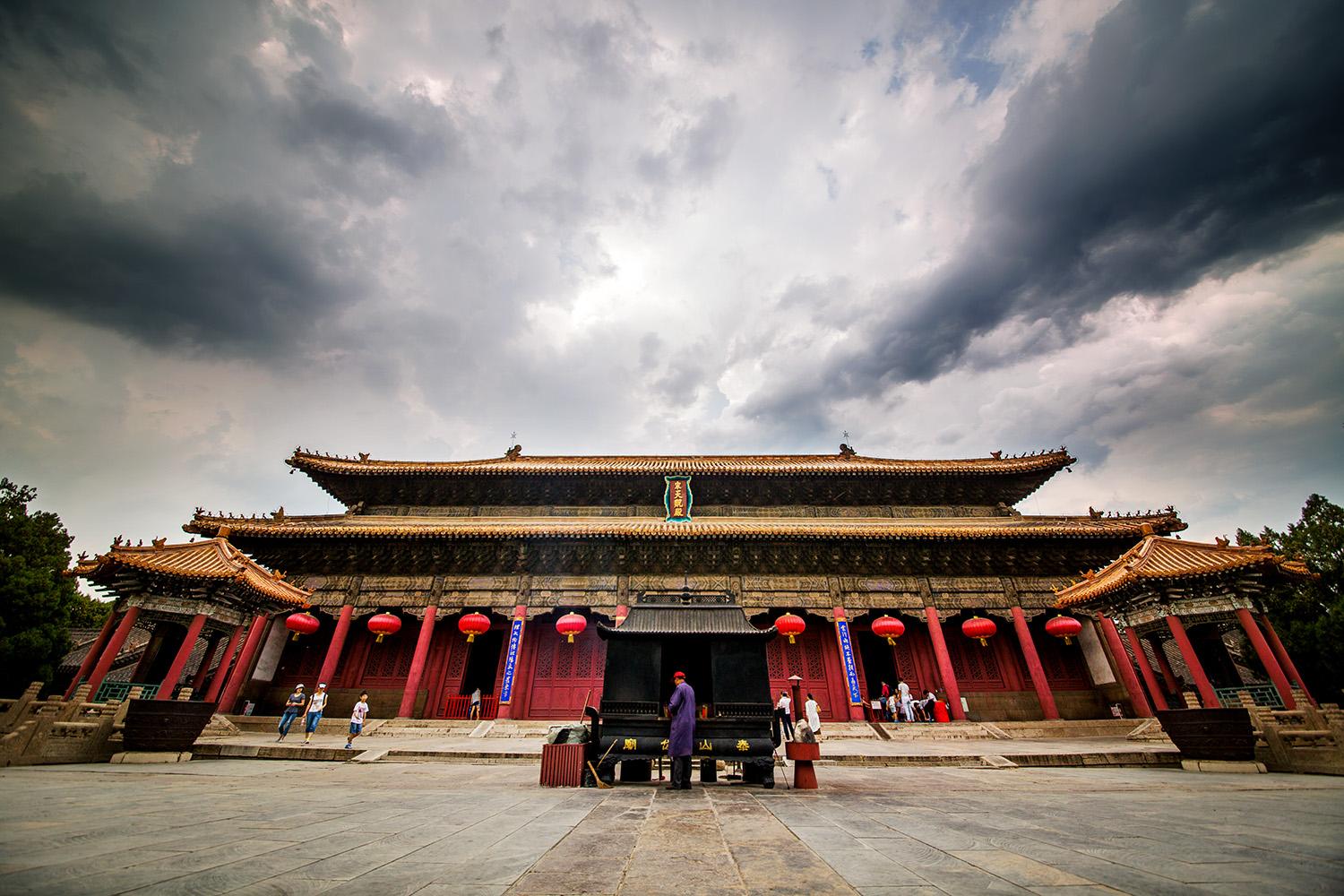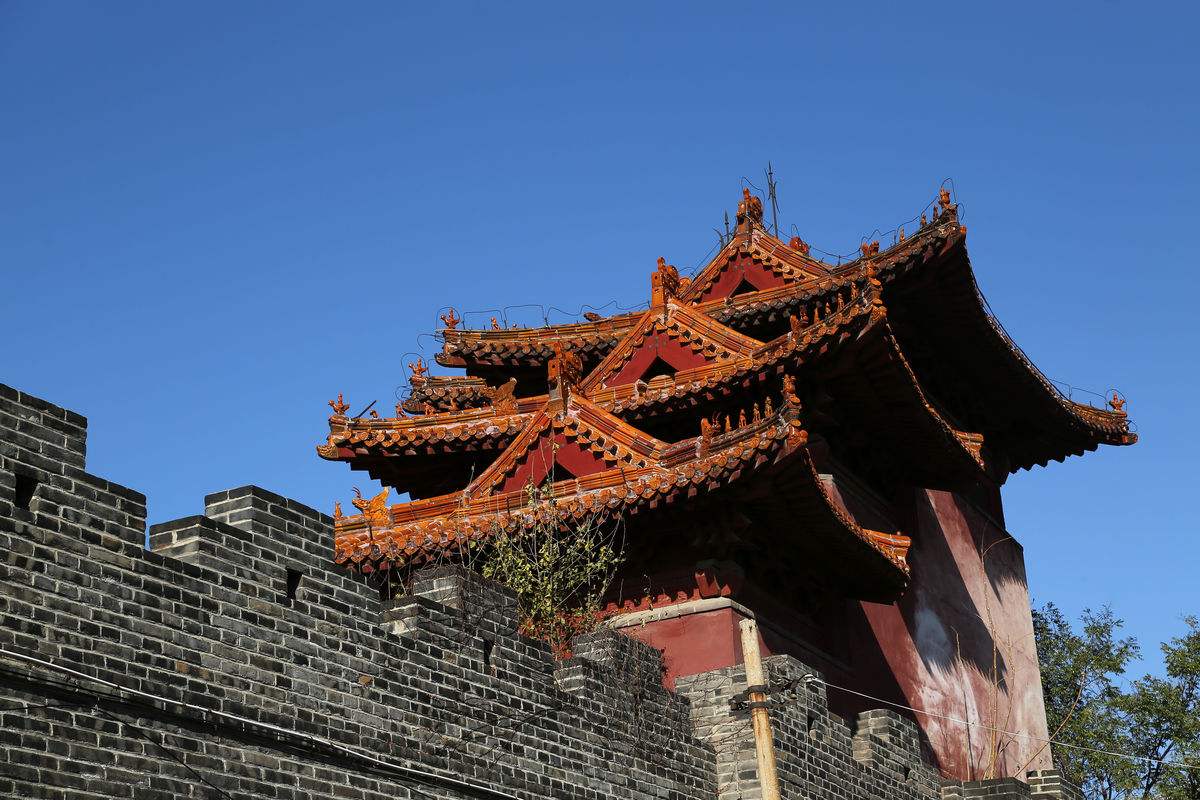 After the tour, drive you back to your hotel.
Day 2 Tai'an-Qufu
Place&Transport: Tai'an
Today's Activities: Mount Tai (South Heavenly Gate)
Accommondation: N/A
Meal: B,L
Today, you'll visit Mount Tai, enjoy breakfast at your hotel before a full-day excursion to Mountain Tai, a mountain of cultural and historical significance.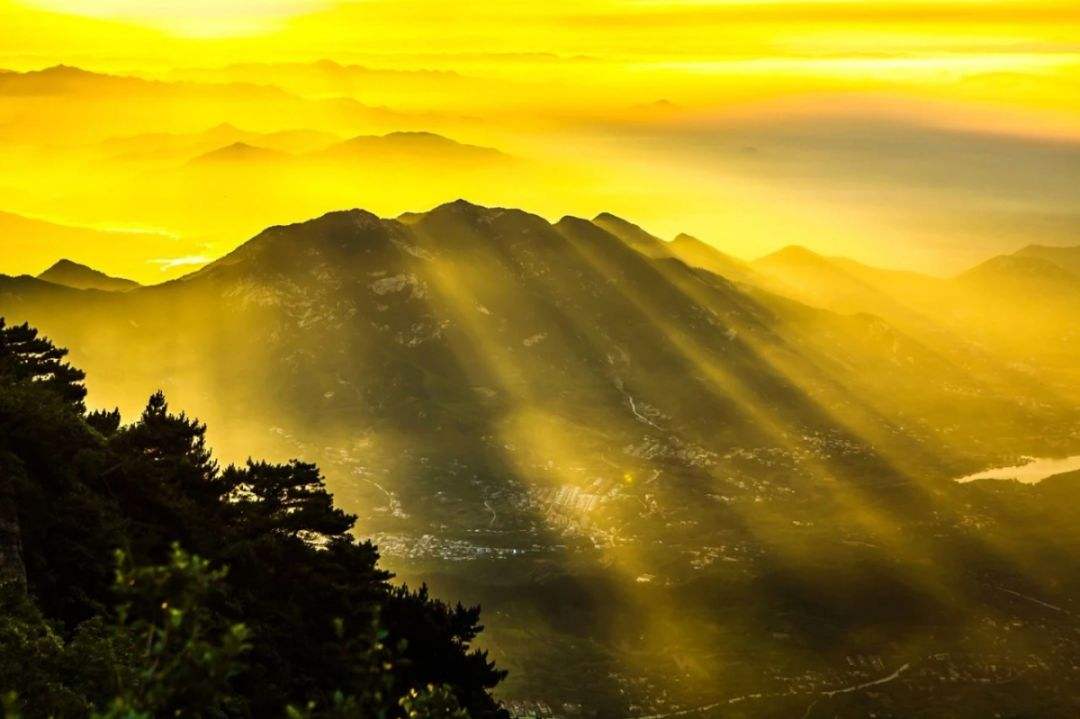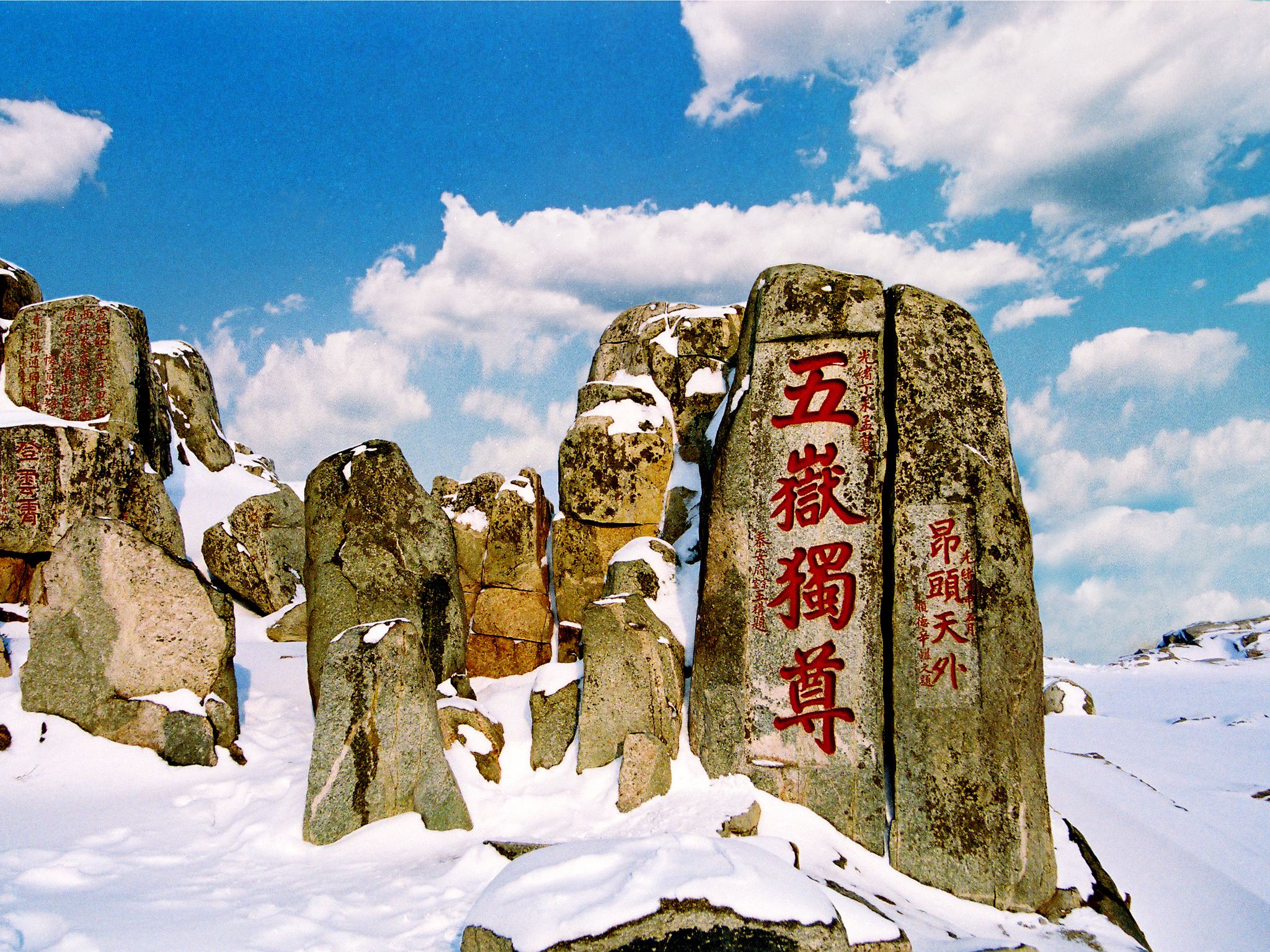 Our guide and driver will pick you up at your hotel. Leader of the "Fhsive Taoist Mountain in China". Take the private car to the halfway gate to the heaven. Then you could have 1.5 hours hike to the top of the Mt. Taishan. On the top, visit South Heavenly Gate, situated at the top of some 7,000 stone steps that wind up the slopes, each offering a different view. Admire Heavenly Street, Jade Emperor Peak, Inscription on the Cliff, Sun Rising Peak and more.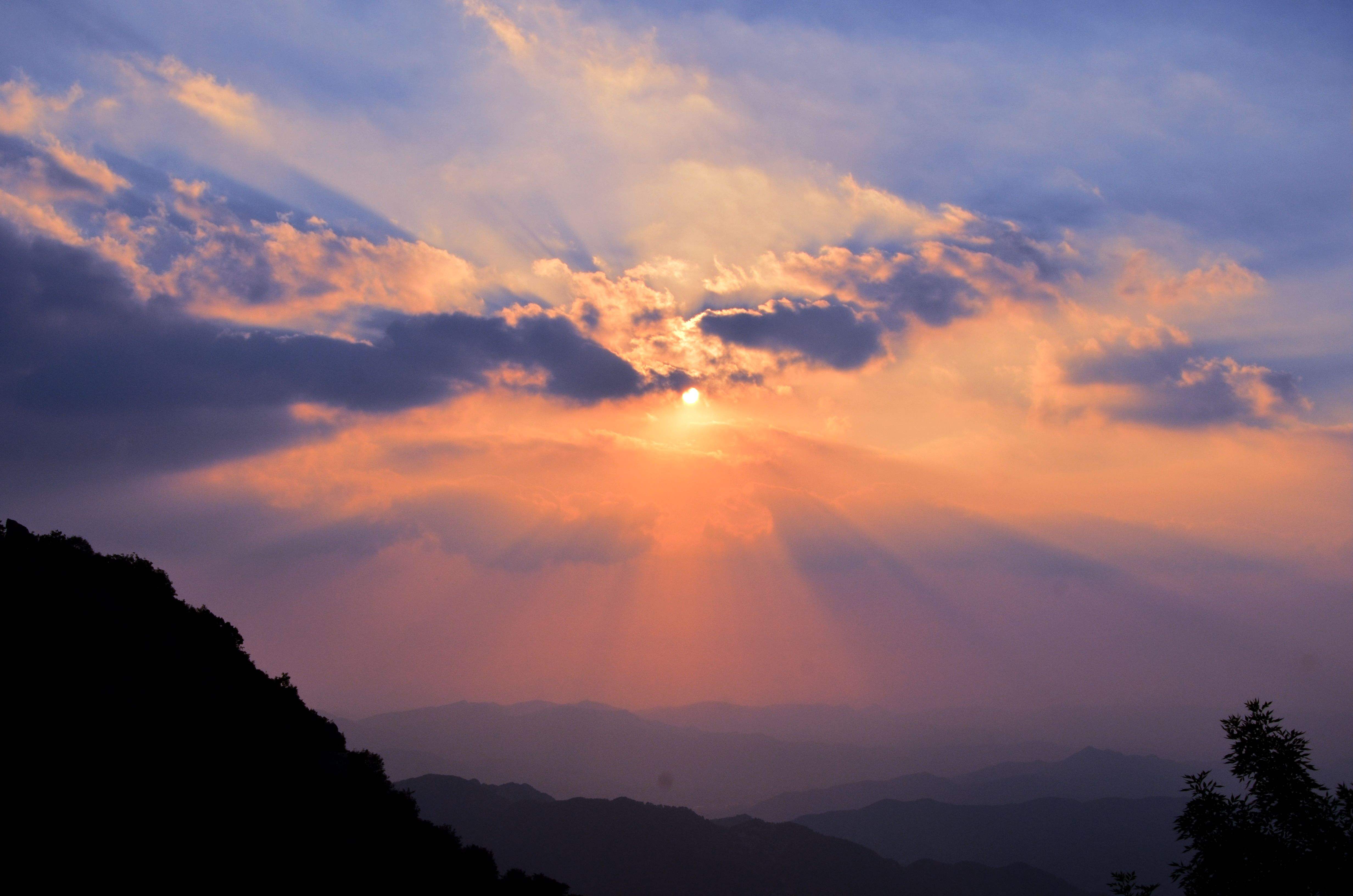 Mount Tai: Rising 15story and Art", it is a famous place both of Taoism and Buddhism. In history, 72 Chinese emperors came here for worshiping or holding ceremonies of handing crowns. In 1987, together with Dai Temple, Mount Tai was listed as world heritage site.
Afterthat, take able car and private car to get down from the mountain and transfer to Qufu train station. Our service ends.
Price Per Person in US Dollars