Antwerp Diamond Museum DIVA exhibition in Shanghai
"From Natural Wonders to Art Treasures: Exhibition by Antwerp Diamond Museum DIVA", an exhibition jointly organized by Shanghai Science and Technology Museum, Shanghai Diamond Exchange (SDE) and ALLOVE has opened at Shanghai Museum of Natural History.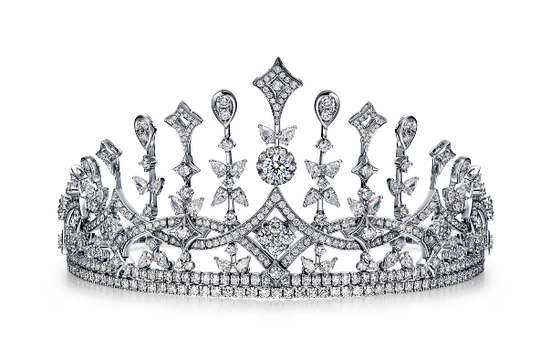 The exhibition is a remarkable collection of treasures from Antwerp Diamond Museum DIVA. It features movies and photos giving visitors an opportunity to know the city of Antwerp and its luxuries and international diamond trade. Exhibits focus on the new art genres and decorative arts of the 16-17 centuries, with most made in Belgium.
The exhibition contains four sections: DIVA Museum, History of Antwerp, Collection of DIVA, and Frozen Morning Light (a special). Of the sections, the most exciting one contains a ten-heart, ten-arrow diamond in DIVA's permanent collection, a diamond provided by China's only jewelry brand ALLOVE. With its 81 facets, it boasts a full-color wavelength refraction of red, orange, green, blue, indigo and purple, enhancing its fire-like brilliance by over 50% compared with an ordinary piece. The innovation has been patented in nearly 100 countries like China, Japan and those of EU, and has been recognized as a landmark one in the world's diamond history and culture.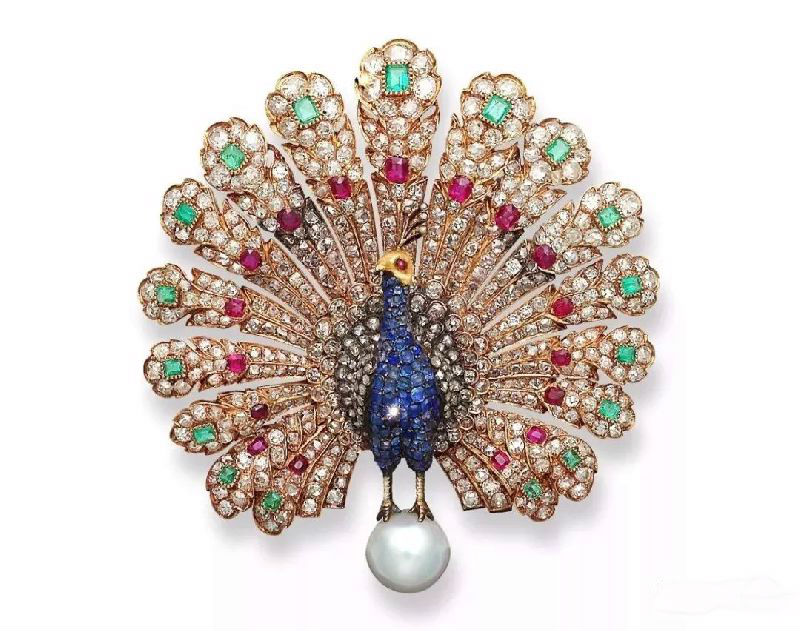 Period: February 7- April 7, 2018
Venue: Underground exhibition hall, Shanghai Museum of Natural History (Branch of Shanghai Science and Technology Museum )